Petrus De Man
Ajar
We are pleased to invite you to the launch and signing of Ajar, the first monographic book devoted to the graphic work of the artist Petrus De Man, on Thursday 24 November 2022, from 6 to 9 pm, 9, Lesbroussart St.
Petrus De Man is the acknowledged painter and draughtsman of a singular universe – particularly poetic – with raw and constructed accents, sometimes very colourful. Childish men, prisoners of their destiny but in love with freedom, forge a world of their own between closed walls and enchanted gardens, between melancholy and mischief.
Divided between existential antics and a sometimes mineral silence, this world evolves with the work, which can be seen as a perpetual construction site.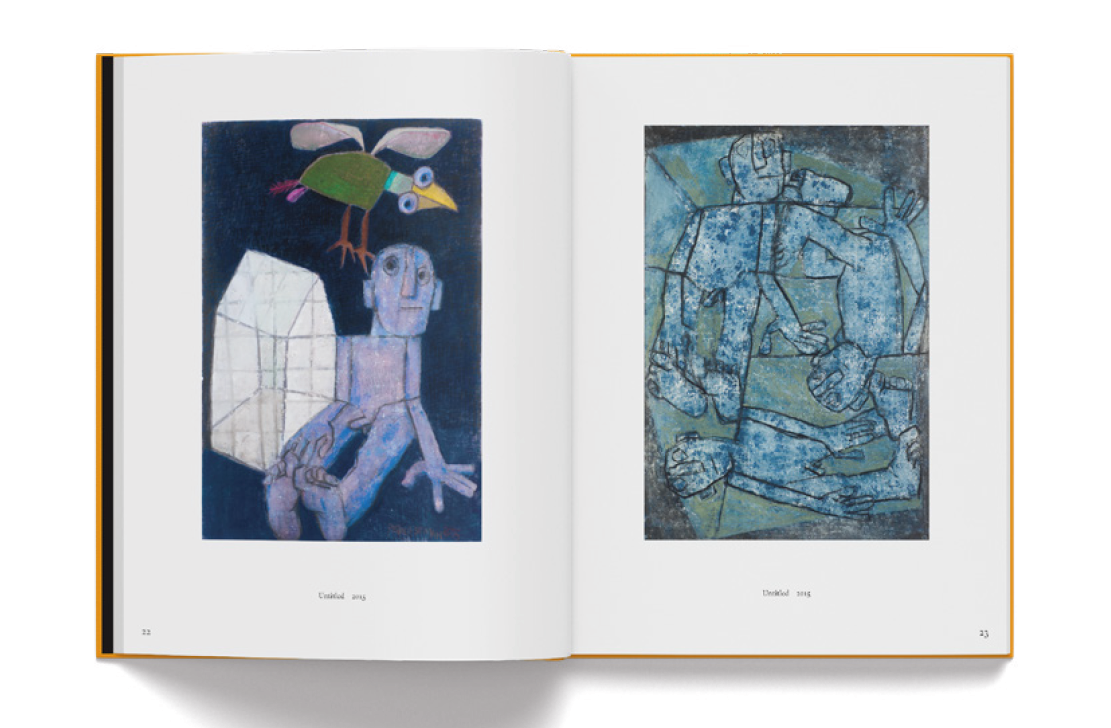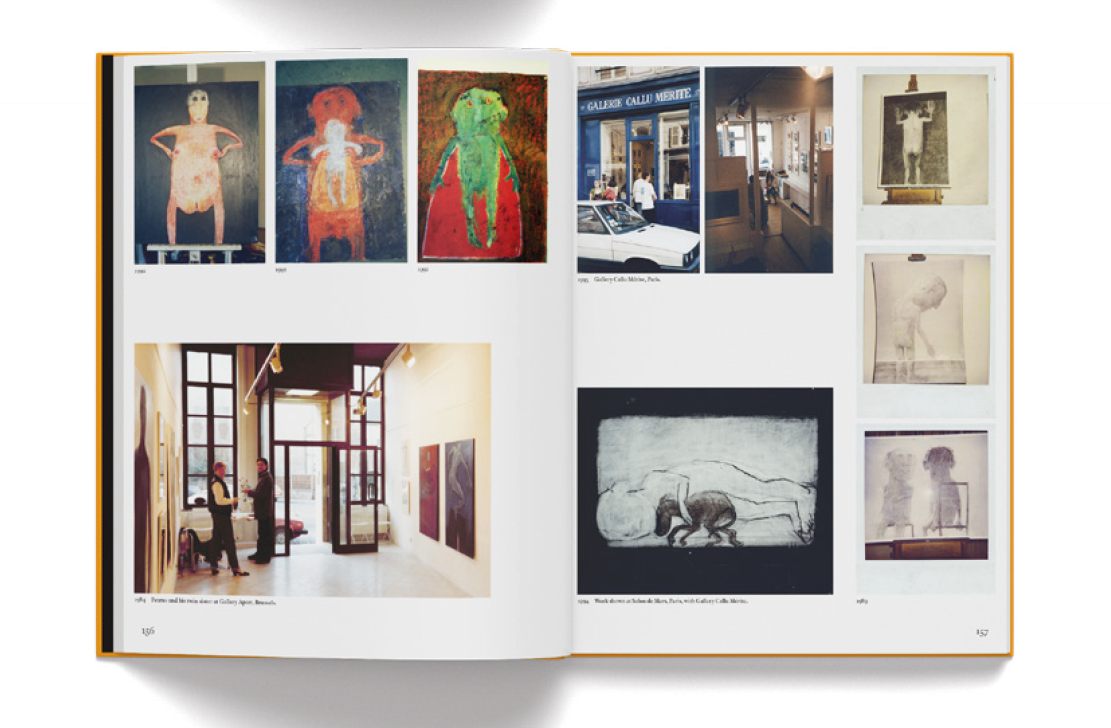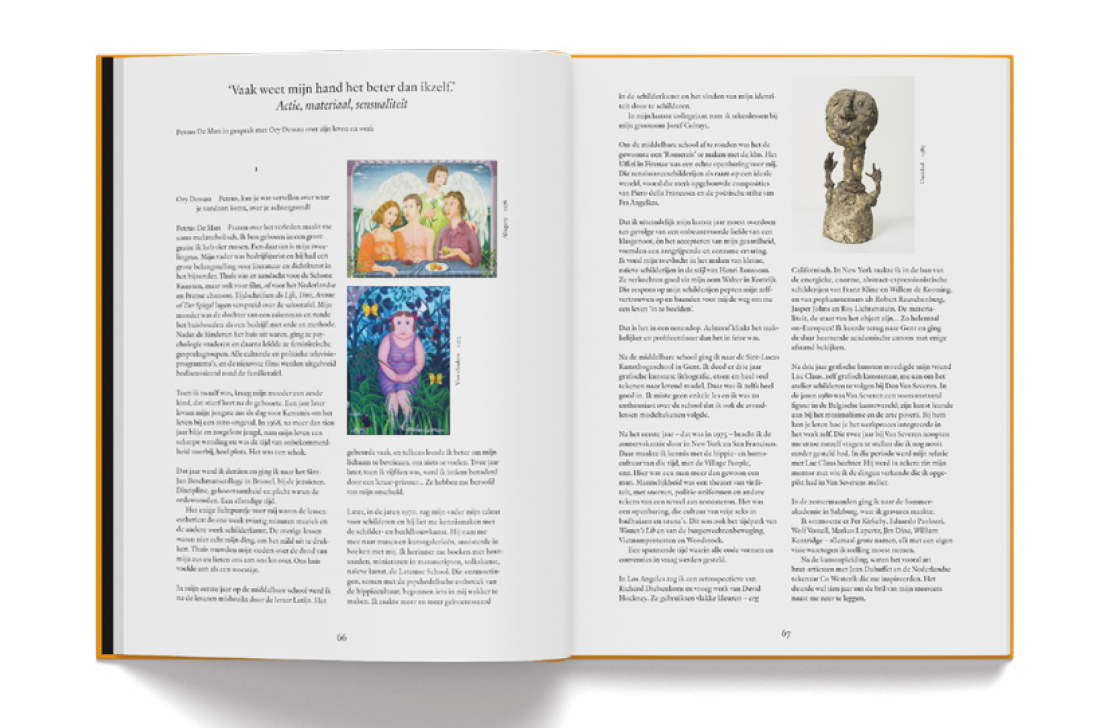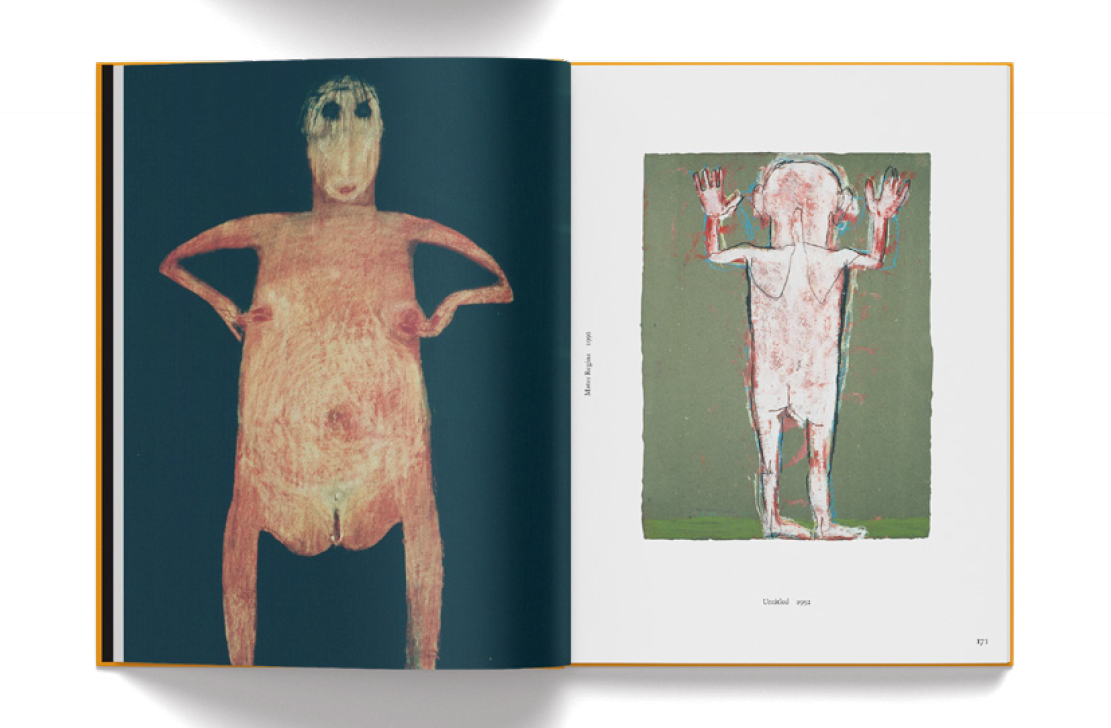 Petrus, who once attended the school of artist Dan Van Severen, has a multitude of exhibitions behind him. He tells his story in a long conversation with Ory Dessau, the focus of the book. At the same time, other authors speak out and give their point of view.
The image, however, is fully justified and says as much as many speeches.
The book, which owes its intriguing title to the English word "ajar" effectively lifts the veil on the sources of the work and its future. (Danièle Gillemon, journalist at Le Soir)