From October 5 to 9, Peinture Fraîche will be present at the international contemporary art fair Art On Paper.
Meet us from 12pm to 7pm from the 6th to the 9th, opening on the 5th from 6pm, at the Espace Vanderborght, (rue de l'Ecuyer 50, 1000 Brussels) with a selection of books mixing art, drawing and works on paper.
Admission and reduced rate: 5€ for students and job seekers.
Launches and signings will take place throughout the week, discover the program below!
October 5 – 6pm (opening)
Preview of Stéphane Mandelbaum's monograph, published by Martin de Halleux, in the presence of the editor and the authors.
This monograph offers the most complete set of works by Stéphane Mandelbaum ever published.
More than 500 works and documents reproduced, including many unpublished ones; with comments and analyses of the work by Myriam Bucquoit, Bernard Crespin, Bruno Jean, Margit Rowell, Gilles Sebhan, Catherine Wermester, Anne Wolfers.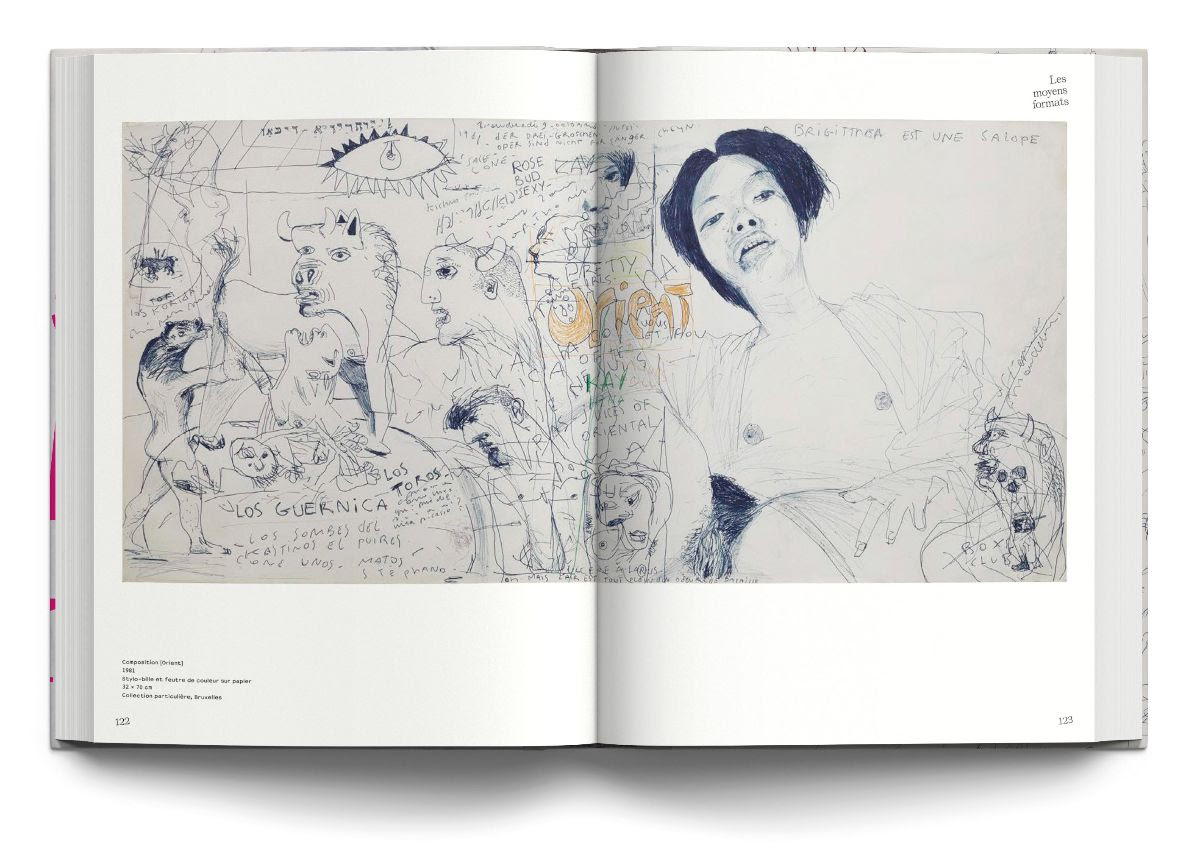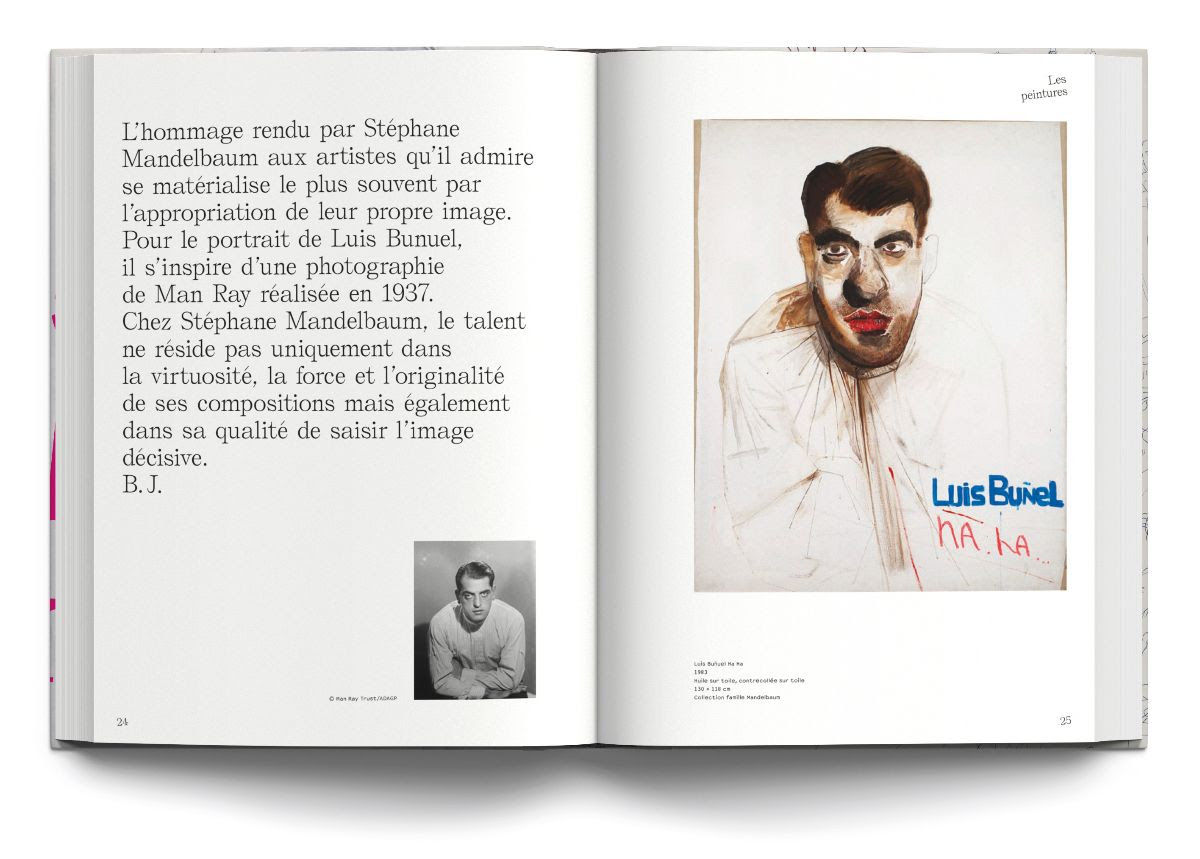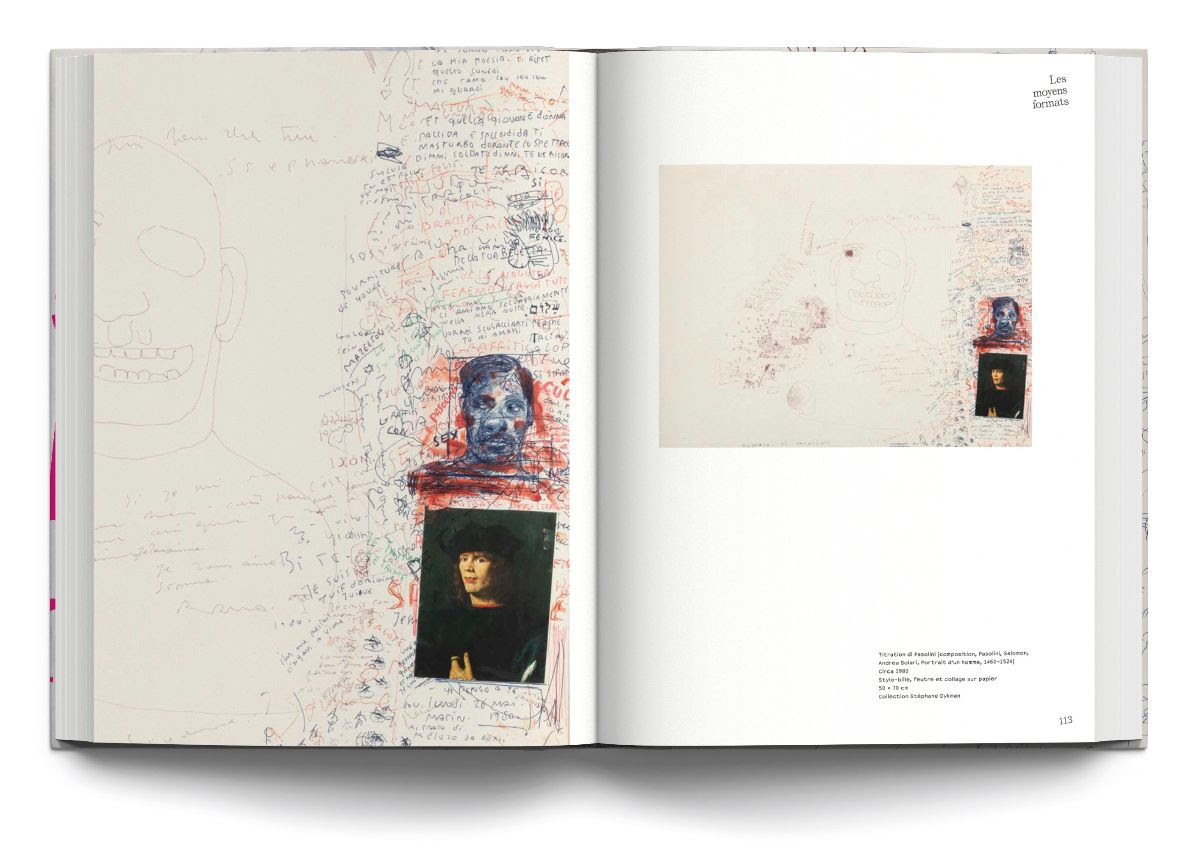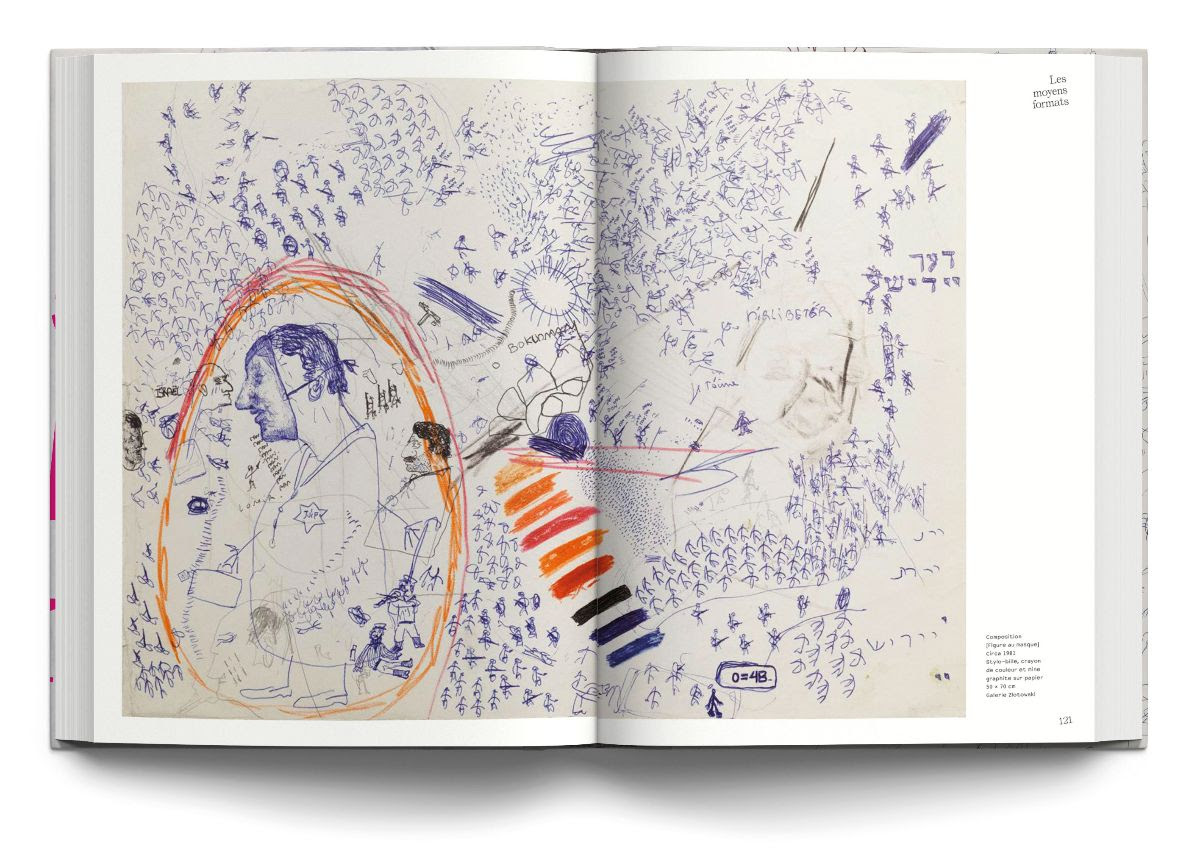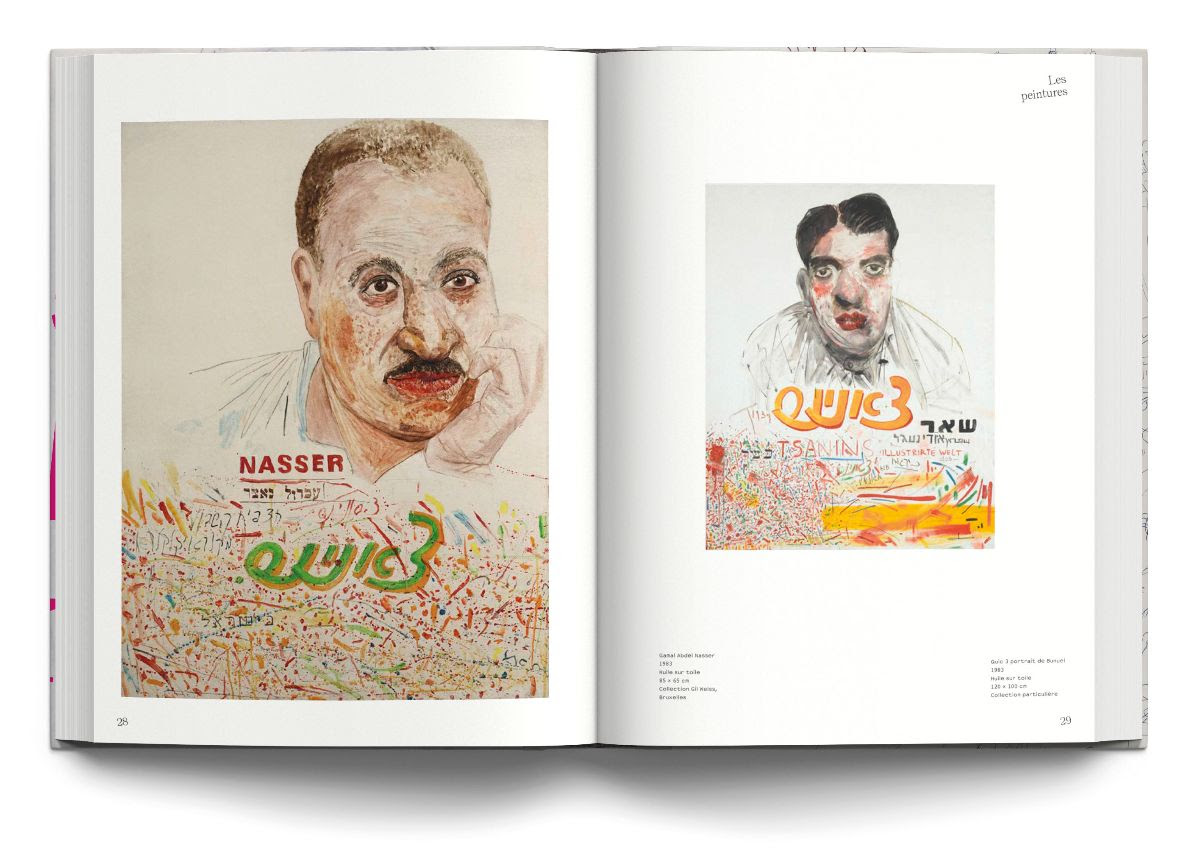 October 8 – 2pm
Presentation of Editions Réalistes in the presence of the artists: Frédéric Poincelet, Louis Paillard and Jonathan Djob Nkondo and of the editor Ayinésui-Cédric Kpannou.
Preview of the collective book Dessins et maisons.
UFO book if it is, Drawings & Houses wants to be a "zibaldone of architecture" in reference to the Zibaldone di Pensieri of Leopardi, newspaper in which the philosopher noted his thoughts in shaping. 
The architect Louis Paillard amalgamates in an almost instinctive order his architectural achievements in all their aspects, his inspirations as well as the numerous drawings with which they have correspondences. Invited to build his own bridges, the reader comes to reconcile, in the manner of the architect, the childish gesture of drawing and the concreteness of construction. 
Blutch, Ugo Bienvenu and Frédéric Poincelet each bring their own stones to this edifice in the form of vast drawings where their respective universes come to inhabit the architectural achievements of Louis Paillard.  Drawings & Houses is a limited edition of 500 copies.
Hanging of prints by Frédéric Poincelet.
Meeting with the authors.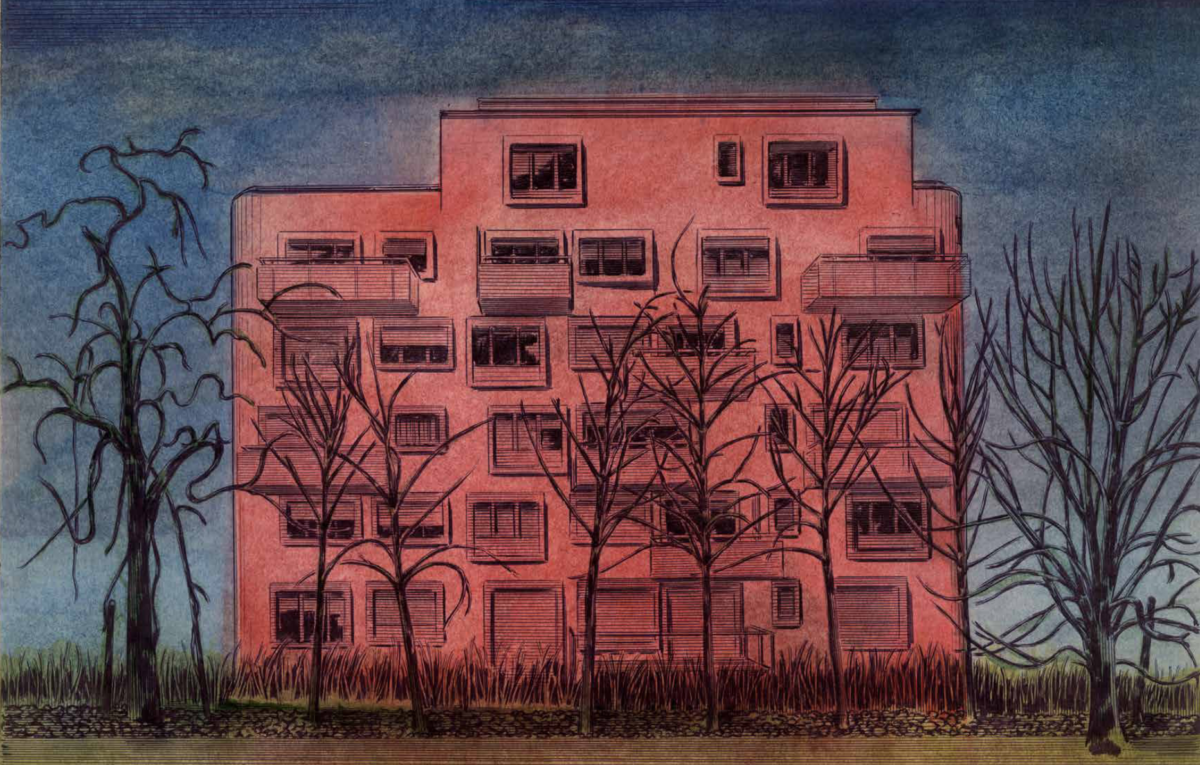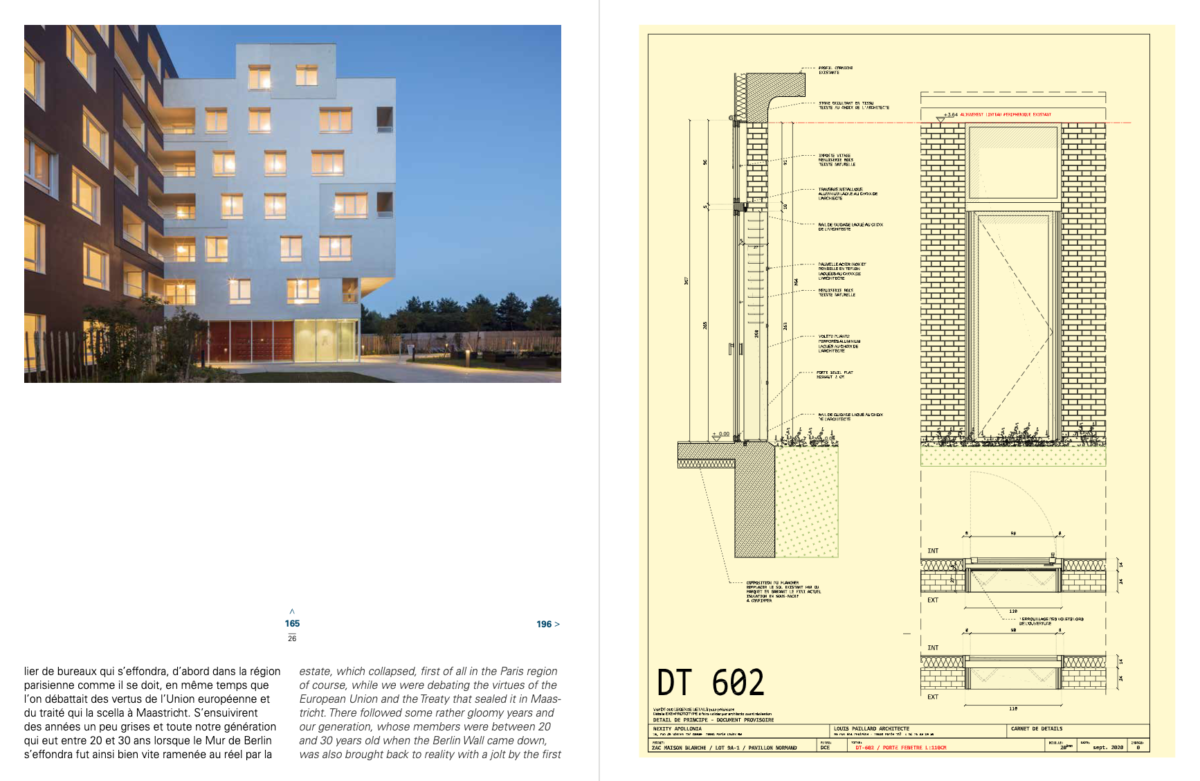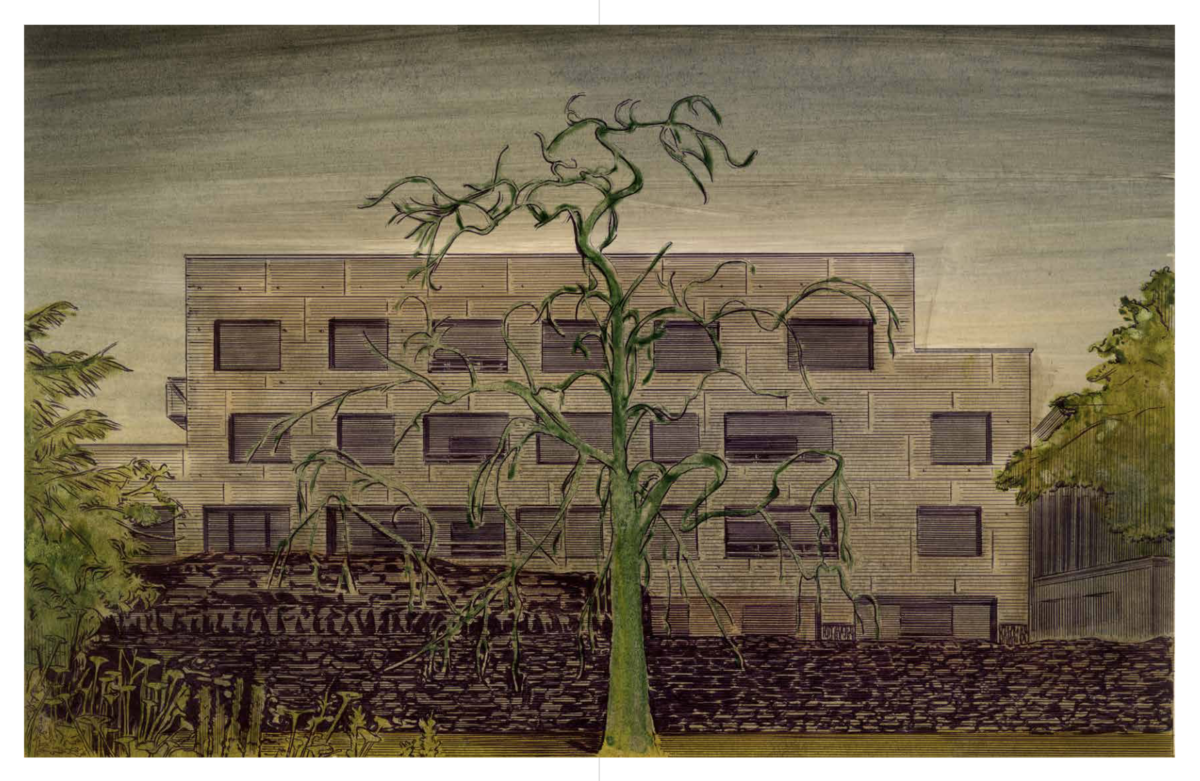 October 9th – 3pm
Signature of Olivier Spinewine for Le pédiluve.
Olivier Spinewine draws feet, which form a series.
These feet often activate our "fascination of disgust".
As for arachnophobes, it is therefore necessary to set up a "graded exposure" to try to (de)sensitize us to feet.
The book "Le pédiluve" pursues this objective.
No metaphor, just feet brought to light, their shape for our retinas and their little shock for our senses.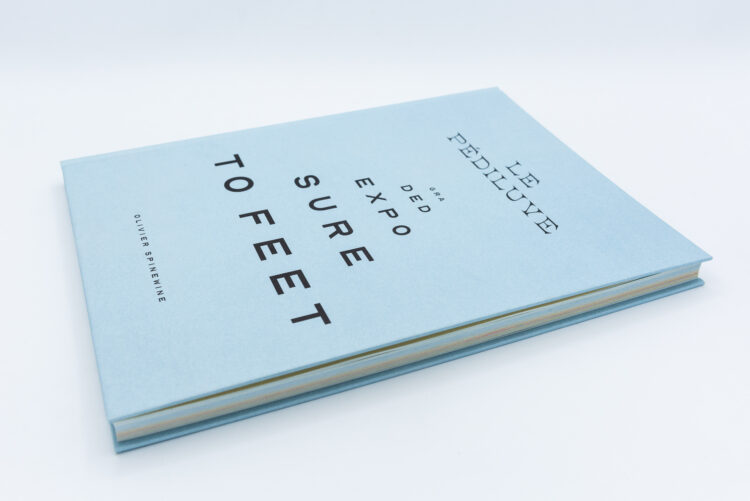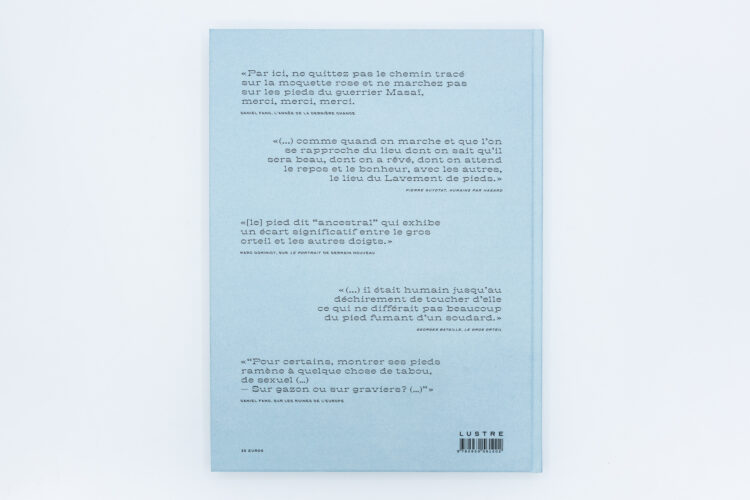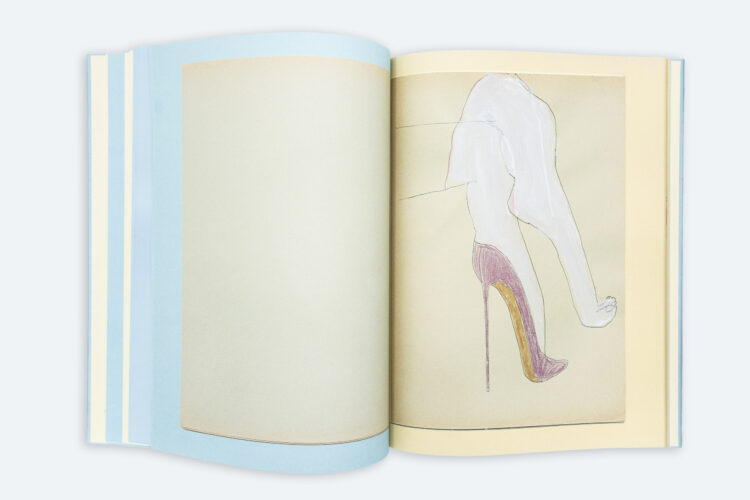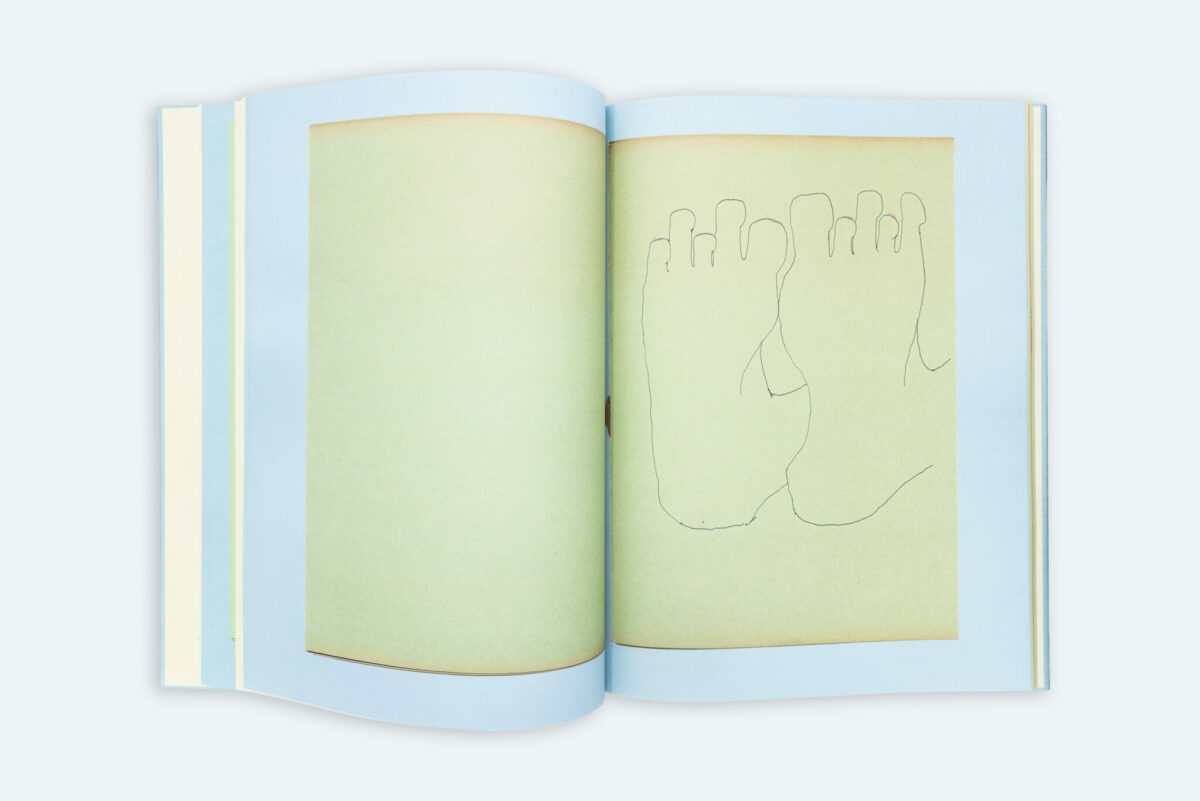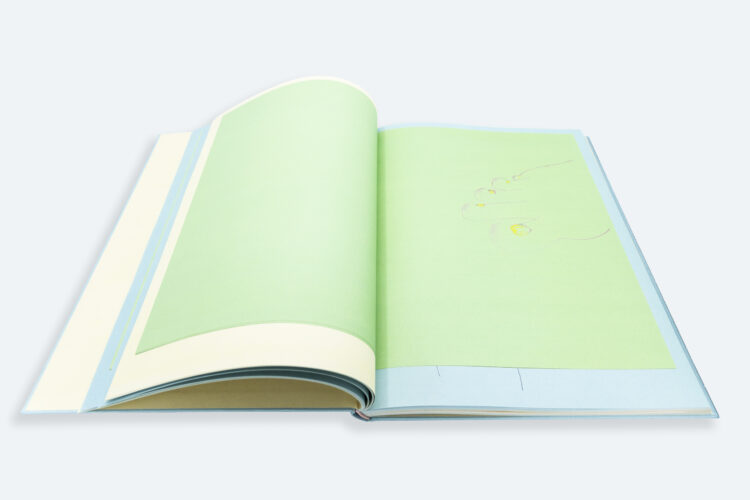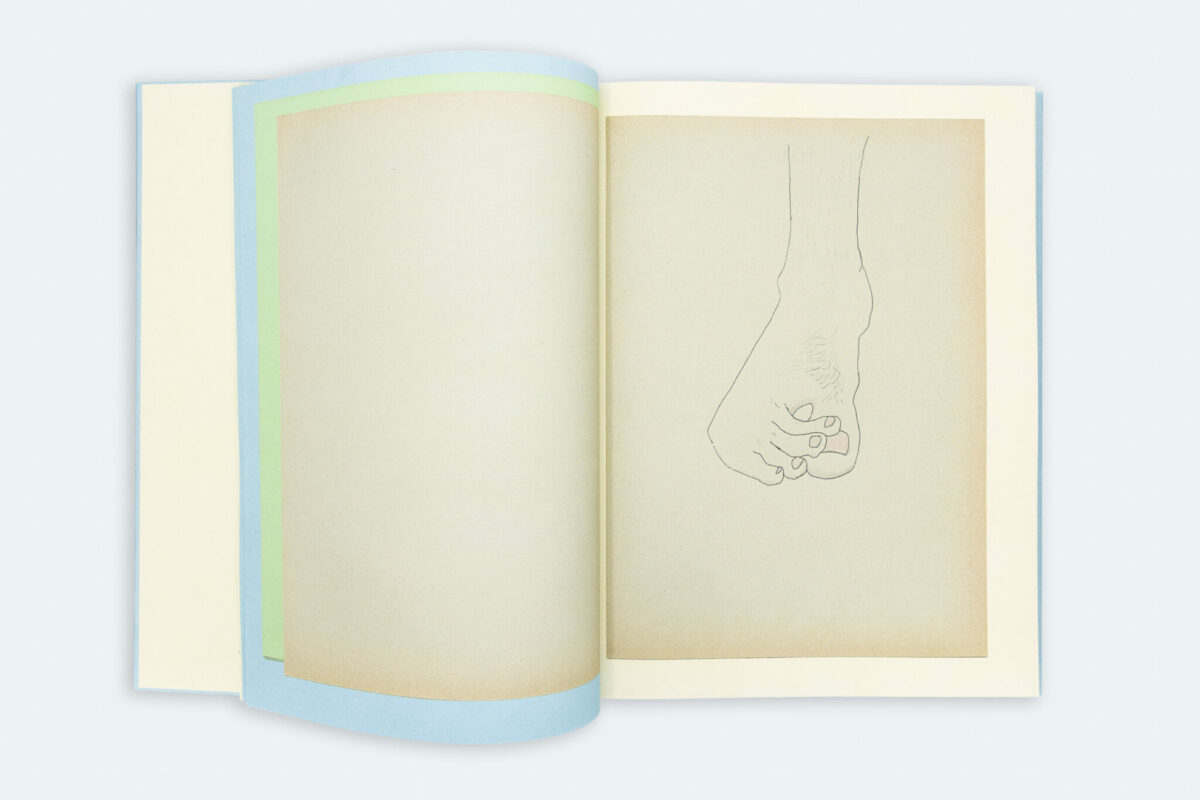 October 9th – 3pm
Preview and signing of Pierre de Mûlenaere's book, Light and Thunder, published by Totalism.
In 1890, Joseph Conrad serves as a captain on the Congo River. Back in England, he writes In the Heart of Darkness. Marlow is a transporter of ivory for a Belgian company. During his journey, he hears about Kurtz, a powerful supply agent. In the depths of the country, Marlow discovers with horror but also fascination that Kurtz has set himself up as a god of evil among the indigenous tribes.
Inspired both by Conrad's text and by photographs from the archives of the Royal Museum for Central Africa (AfricaMuseum), Thunder and Lightning is the first collection of woodcuts by Pierre de Mûelenaere, who is also a publisher (Onlit Editions) and a musician with the duos Maze & Lindholm and Orphan Swords.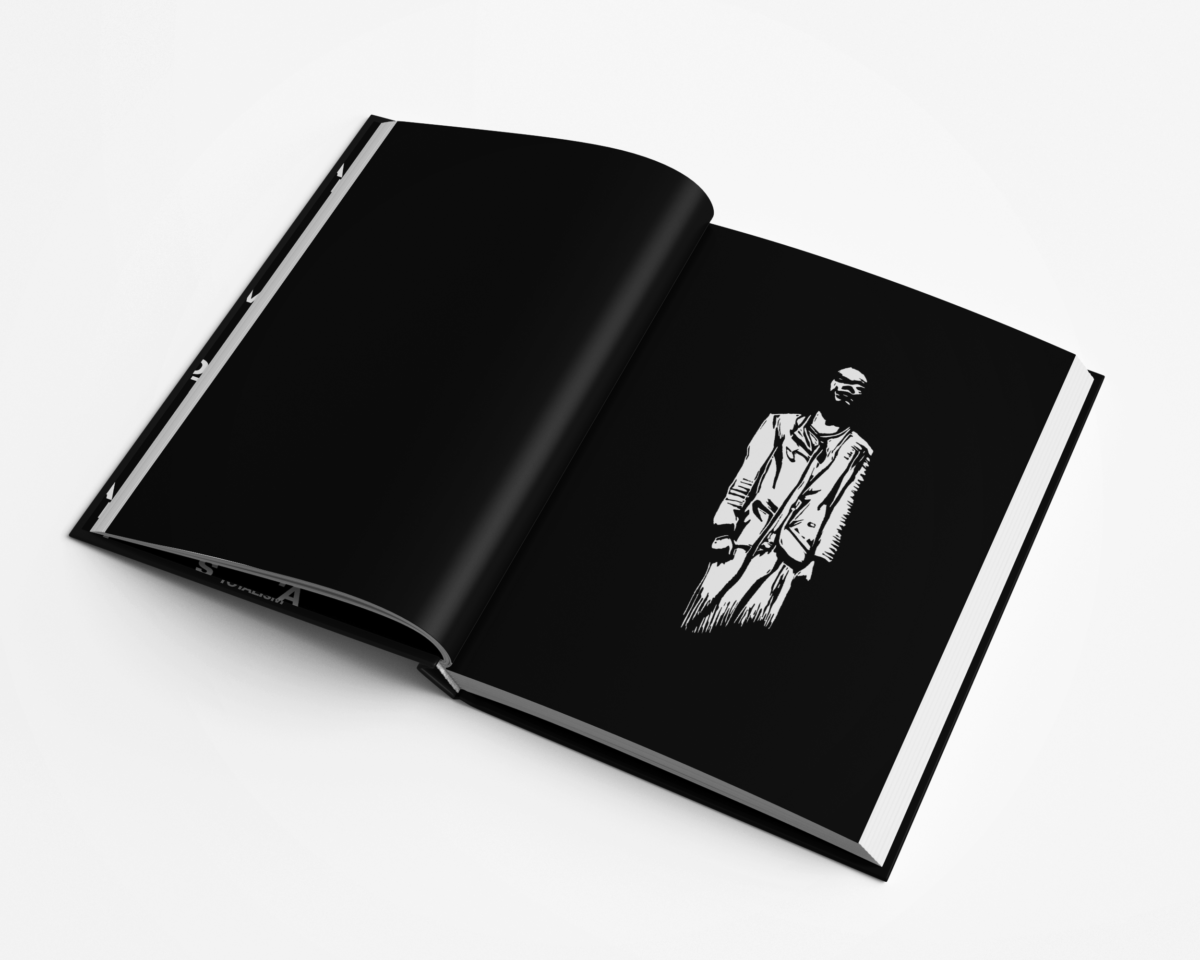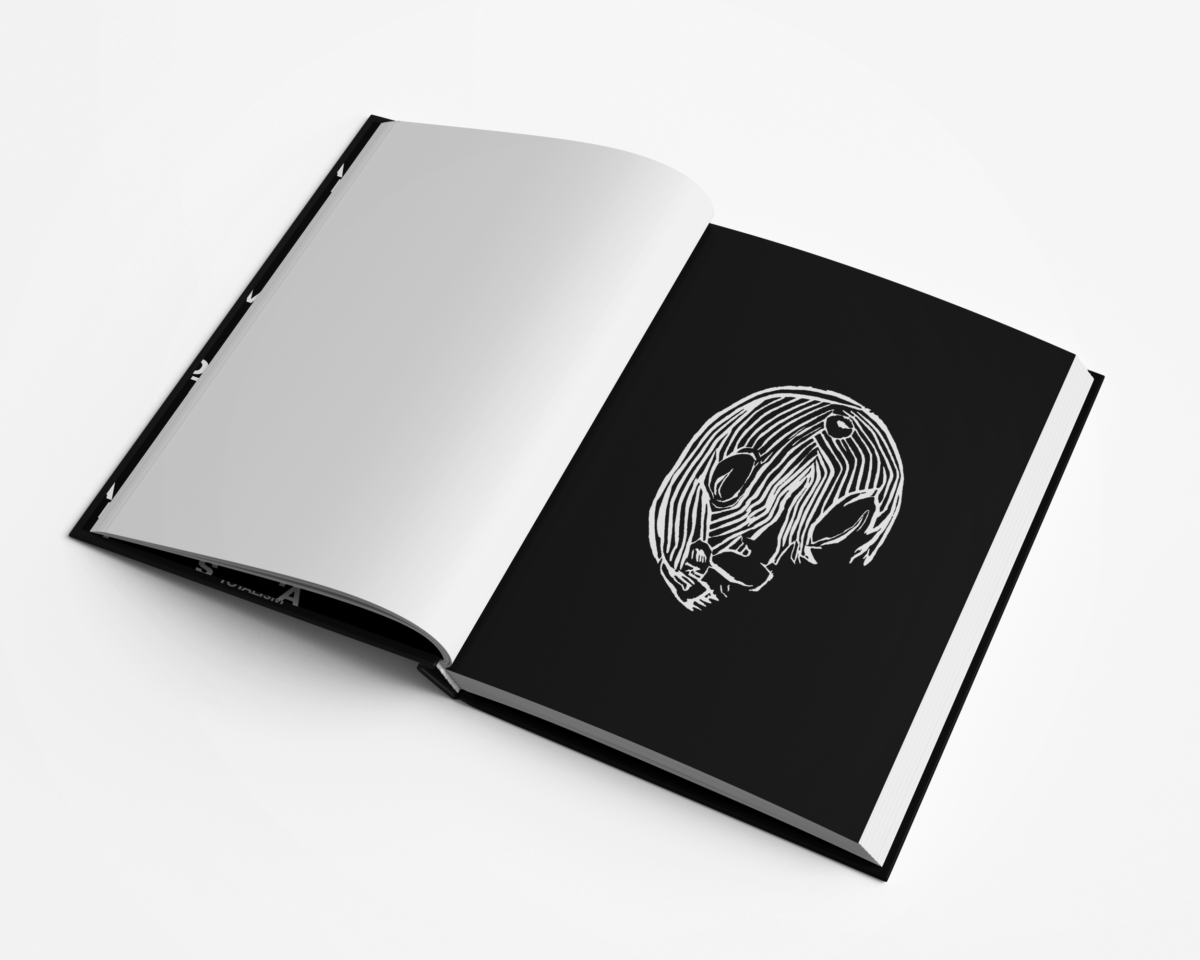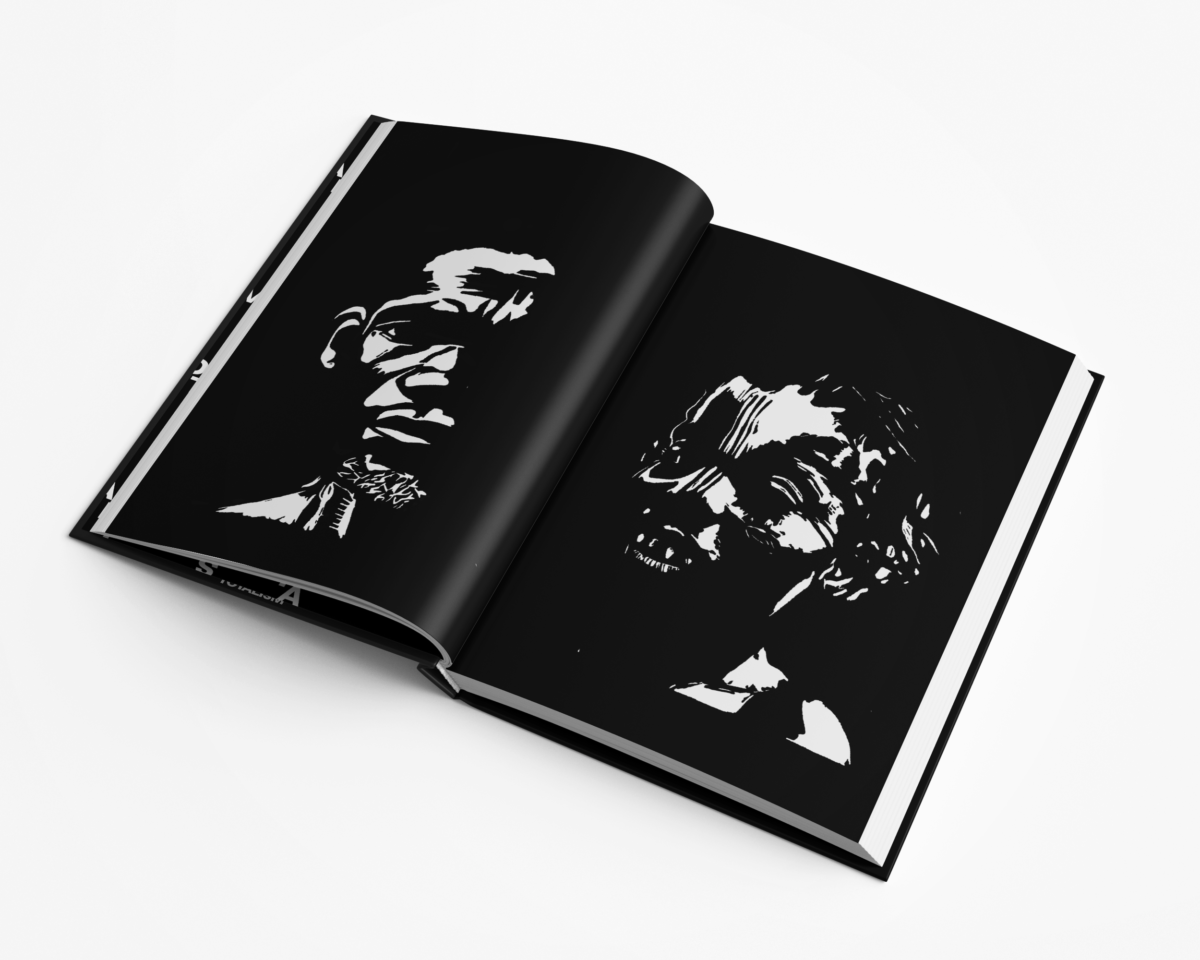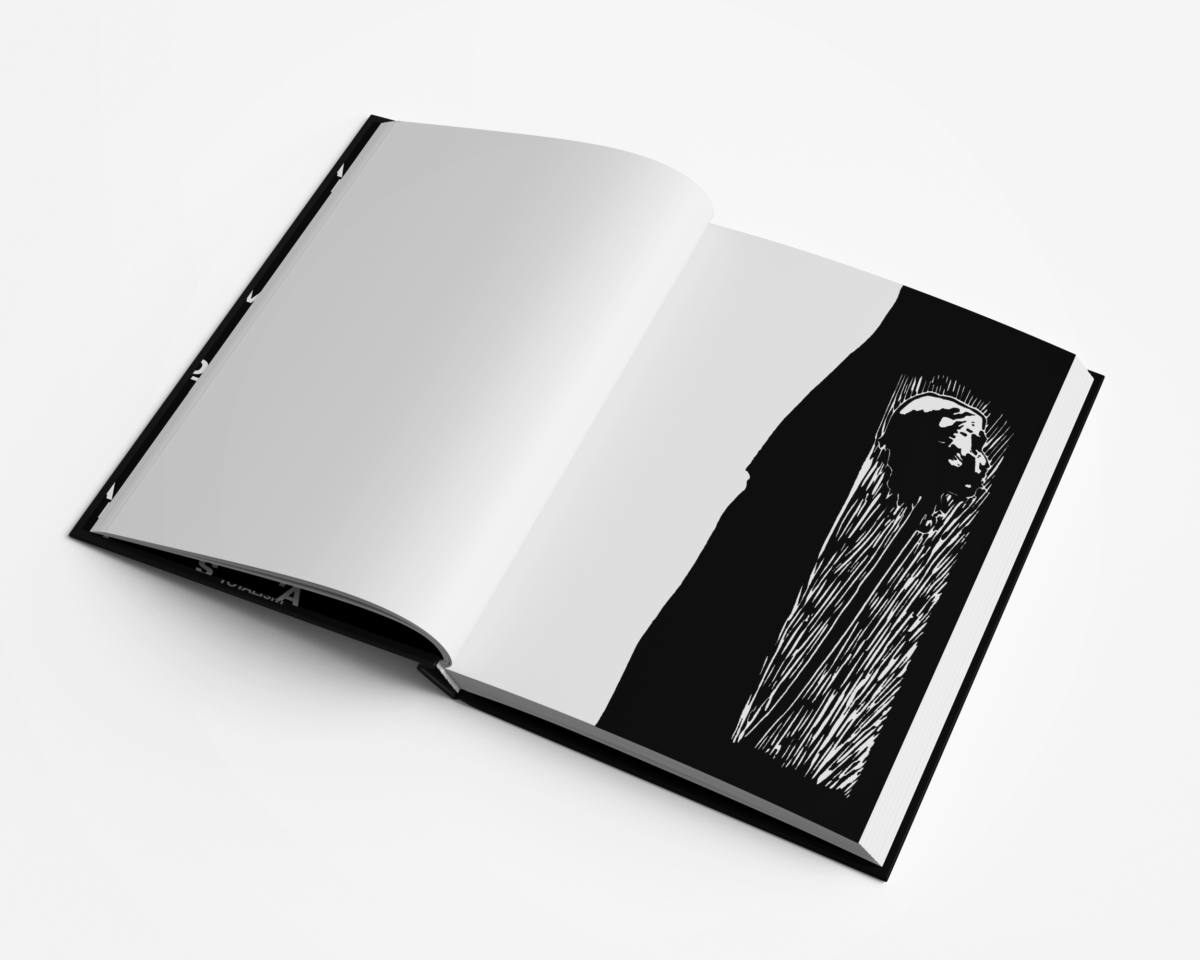 From October 5th to 9th
The Lazerjet editions will be pleased to accompany us and present their posters during the whole fair!