Angelo Tijssens
Au Bord
The team of Peinture Fraîche is happy to welcome Angelo Tijssens on Thursday, June 1st at 39 rue Lesbroussart, from 6 pm to 9 pm. On the program, a meeting and a signing with the author for the launching of his first novel.
Angelo Tijssens is a playwright and screenwriter. He is the co-writer of Girl and Close by Lukas Dhont. Au bord, his first novel, has received critical acclaim in Flanders and the Netherlands.
On the Belgian coast, out of season, a young man returns to his hometown. He finds the man who was his first love. In the intensity of the reunion, the bitter memories of adolescence, the doubts, the fragility and the violence of a mother resurface.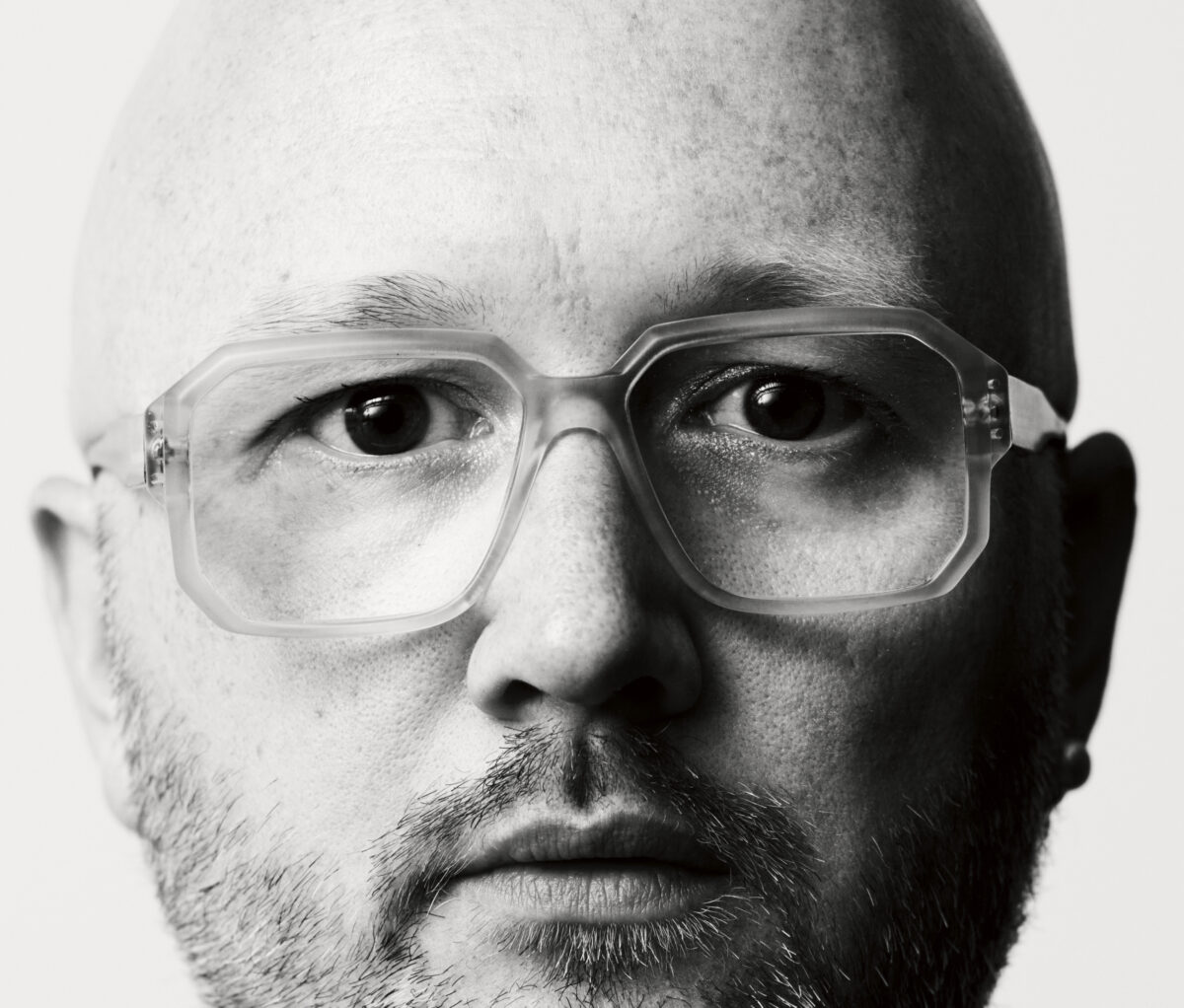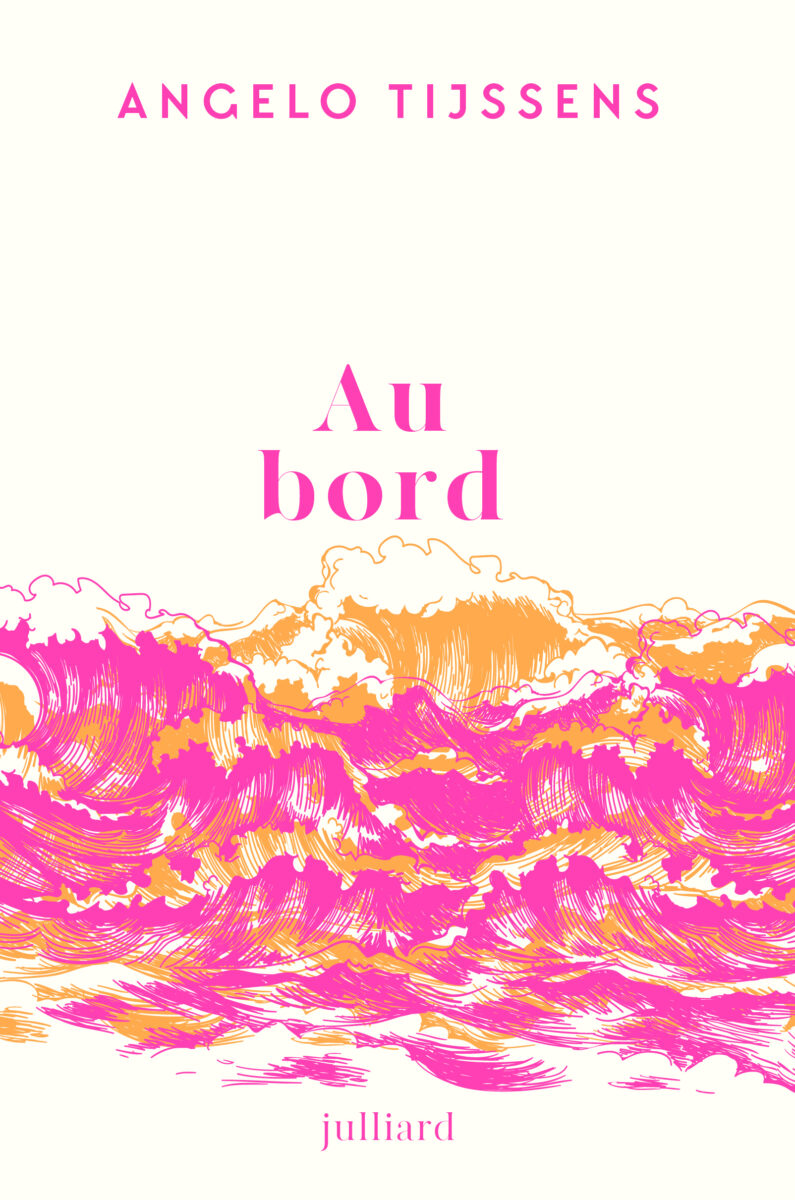 Photo : © Willy Vanderperre