Bernadette Mergaerts
Flisvos
The Peinture Fraîche team is delighted to invite you
to the release of Bernadette Mergaerts's new book,
on Thursday 24 June 2021 from 6 to 9 pm.
Flisvos is a Greek word meaning "the soft sound of a small wave gently hitting the shore". When visiting the Greek island of Corfu in the winter of 2015, Bernadette Mergaerts (BE) noticed that, in spite of the cold weather, many people were swimming at various places along the shoreline of the capital city, Kerkyra. She was impressed that the bathers — all adults, some of them retired — seemed to find peace in the Ionian sea.
During the following years, Mergaerts often went back to the island, sometimes for long periods of time, and learned more and more about the lives of the winter swimmers. How they survive on a green island in a country in crisis. About their shared concerns about pollution; the loss of touch with nature; their health; the lack of social security; and the sometimes strict nature of family ties.
With sensuous images, Mergaerts shows the decline of nature but also its vitality, and that of the bathers themselves. She follows them on their daily swims in the sea, how they merge with the elements, and their participation in the ritual celebrations of the winter months. Months that simply have to be endured until the following spring.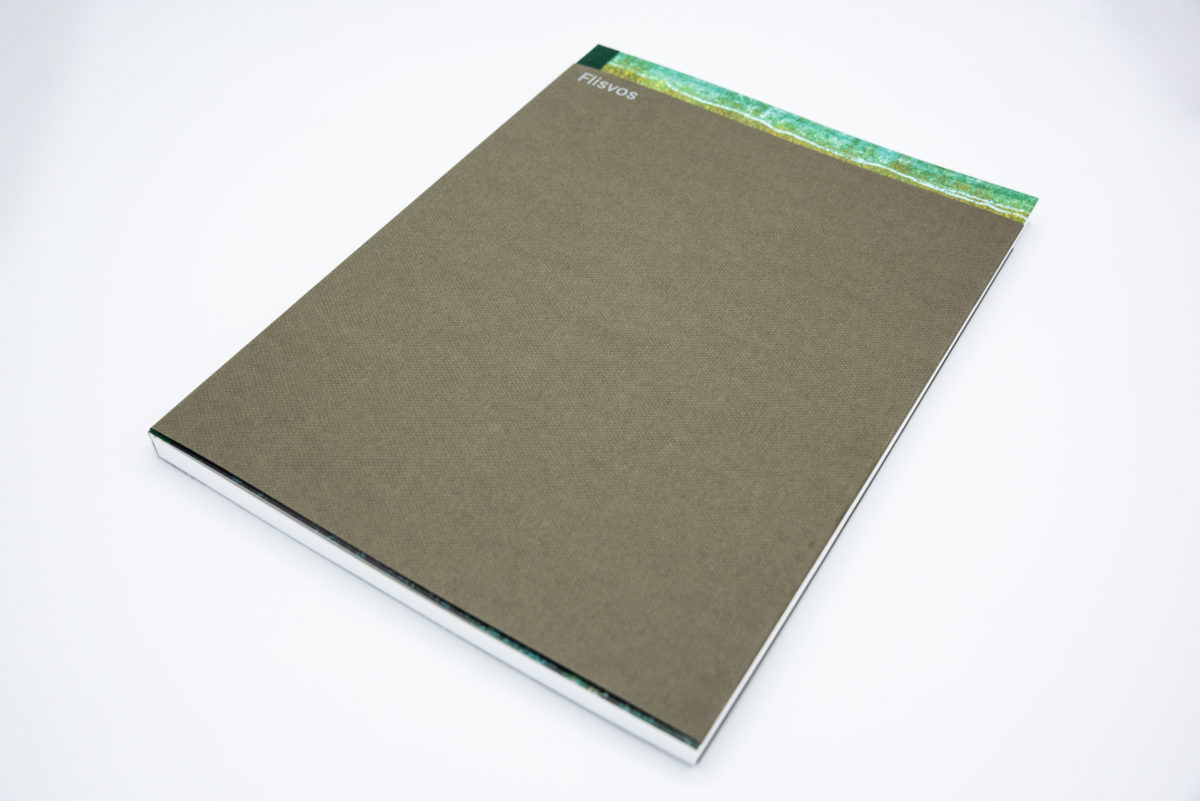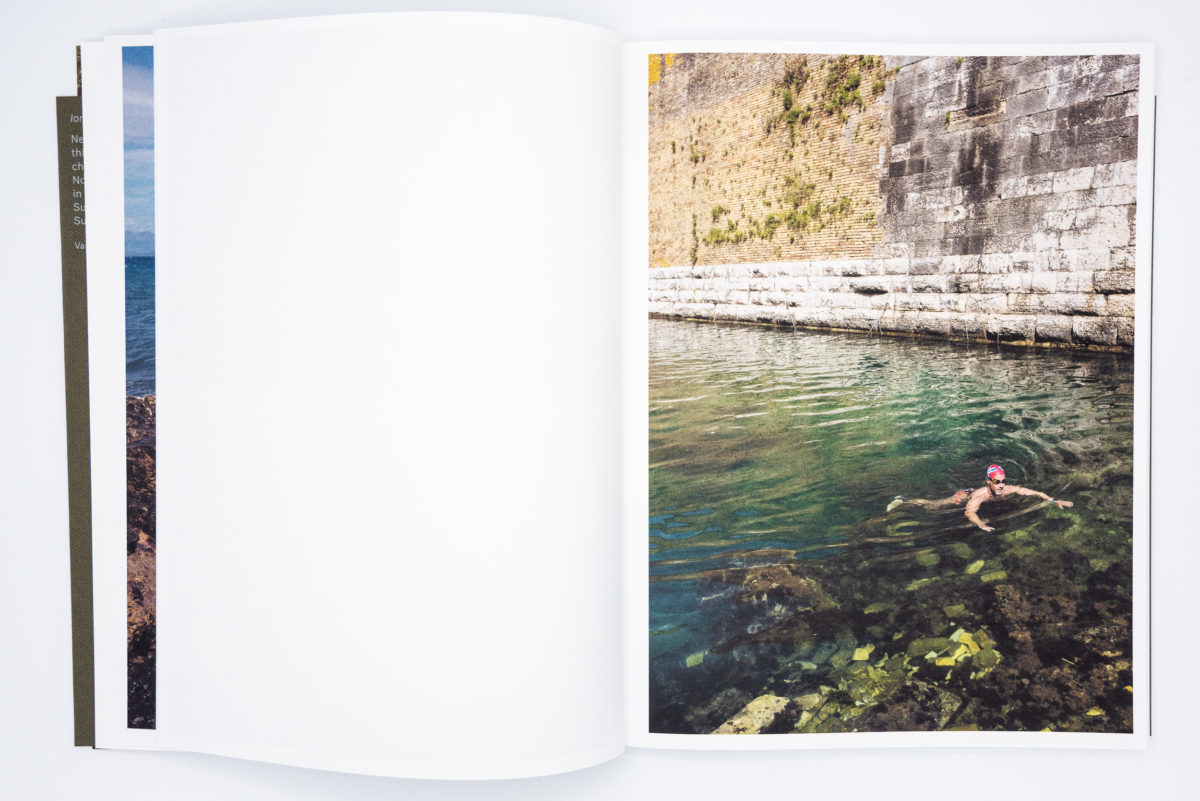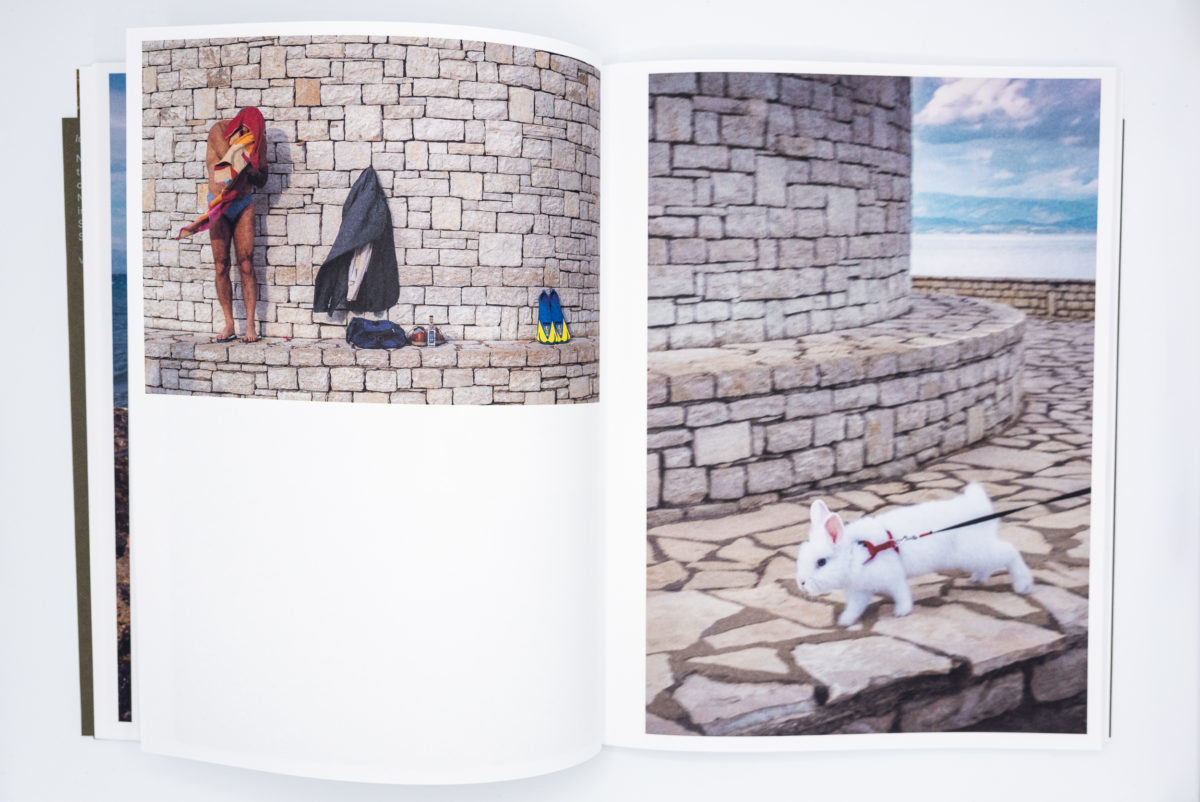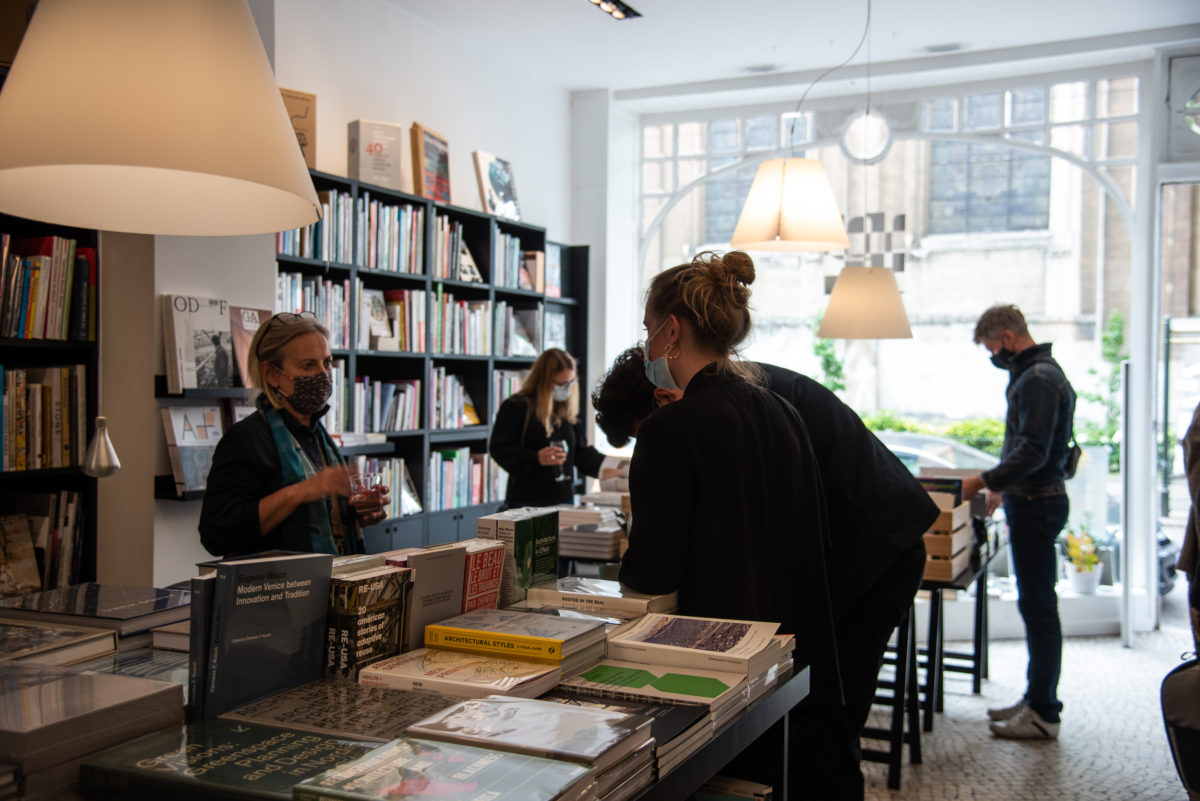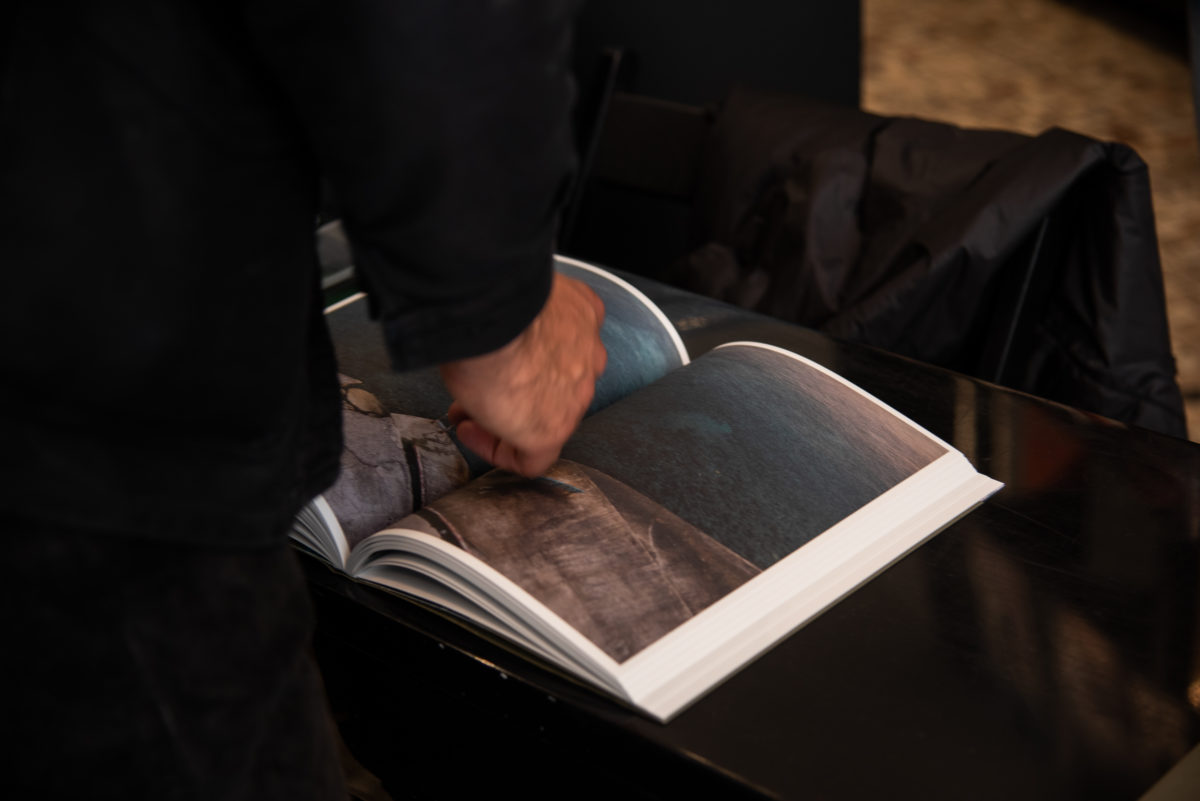 Biography
Bernadette Mergaerts (BE) is a photographer/geographer who successively worked at Apple Computer, at the Vrije Universiteit Brussel (VUB) and as the personal photographer and chief of protocol of former Belgian Prime Minister Elio Di Rupo. She is based in Brussels but works half of her time in Greece, Spain and France. Mergaerts combines commissioned visual communication projects with her activities as a visual artist and her work as lecturer. She loves to create in close collaboration with writers, musicians and dancers. She is a 'walker' and avoids using cars.
Mergaerts exhibited her work in Brussels, Paris, Corfu, Palma de Mallorca, Paxos, Roubaix and Montreuil, and was part of a group exhibition in Arles in 2019.