Bookshop
Bookshop
Maison Margiela
A Magazine Curated By Maison Margiela 2004 Limited Edition Reprint
'A Magazine' presents a limited edition, identical reprint of its 2004 issue curated by fashion house Maison Martin Margiela, a project which can be traced back to the magazine's Belgian origins. This was the first issue to bear the "Curated By" title, and is a testament to this core concept thanks to Martin Margiela's insightful mix of collaborators and projects. Together these reveal many key names working behind the scenes as part of his anonymous fashion collective. The pages contain written recounts via fax and photocopy, as well as photographic and artistic projects by staff, trainees, assistants, models, artists, photographers, musicians, filmmakers, and set designers. Comes with a numbered photograph.
DISPONIBLE A PARTIR DU 1ER MARS !
AVAILABLE FROM MARCH1ST ONLY !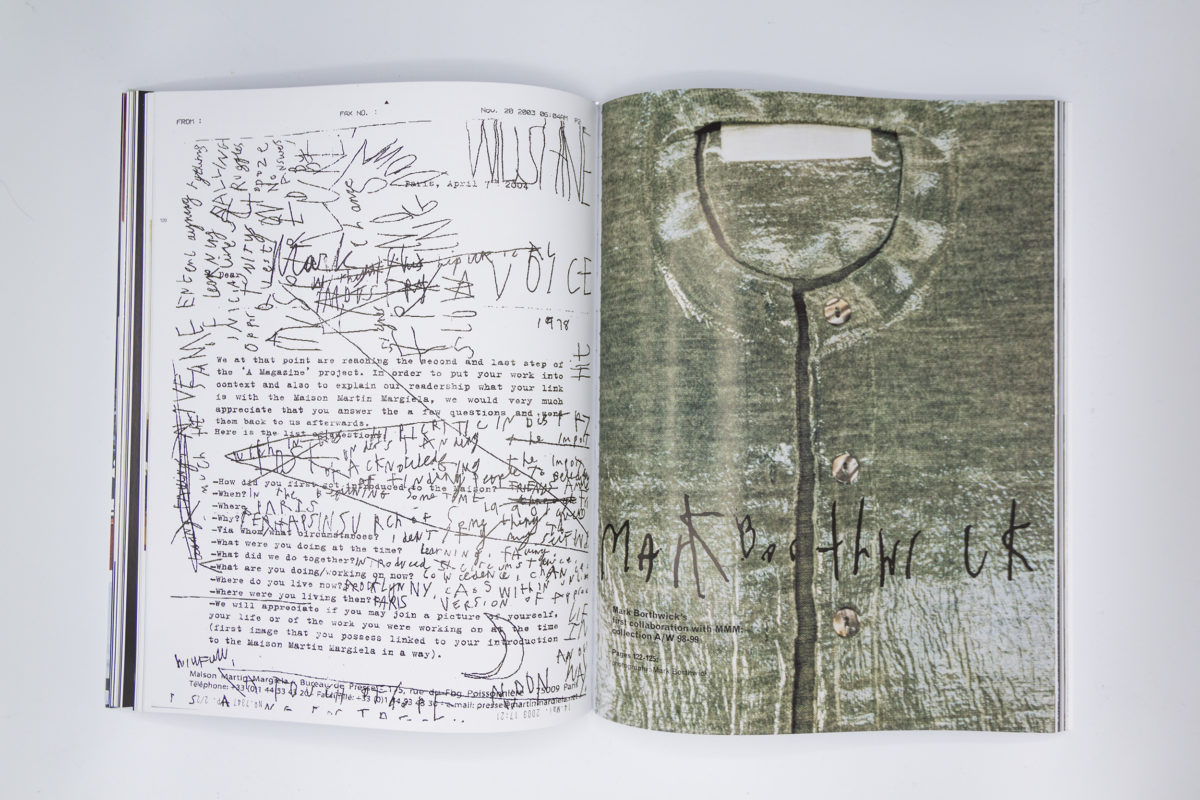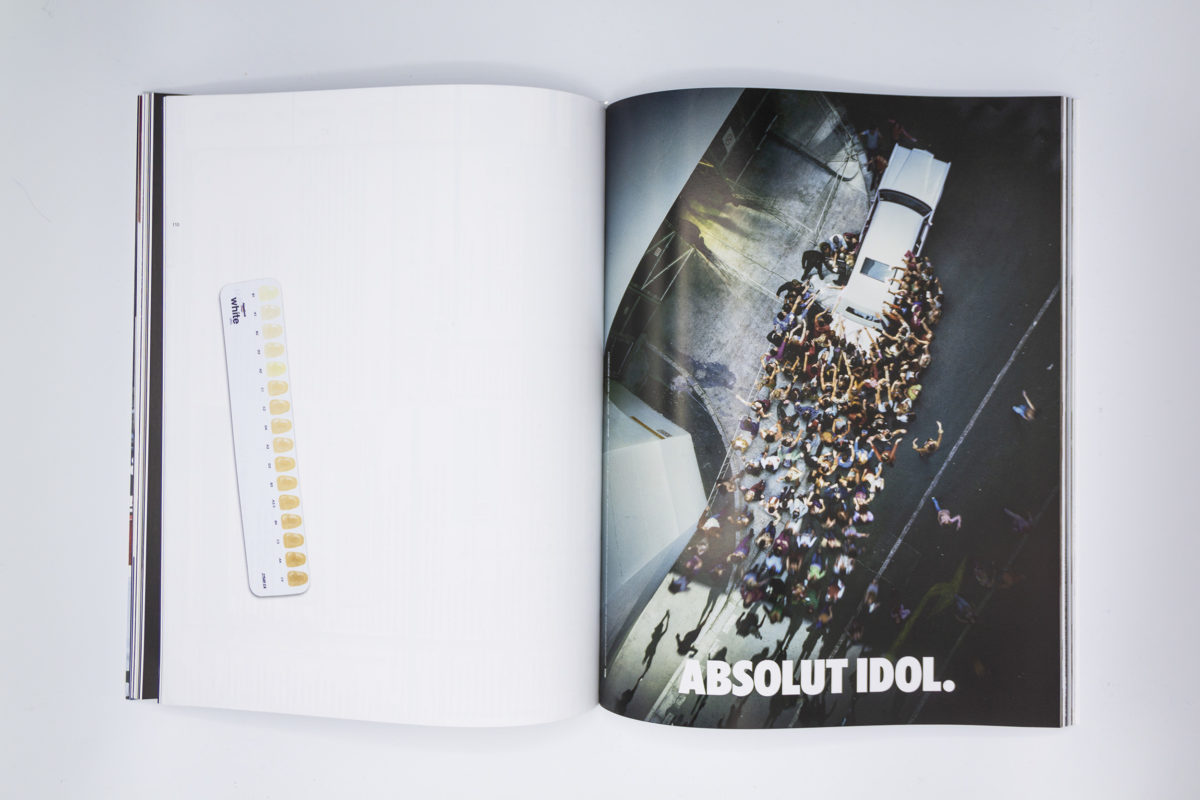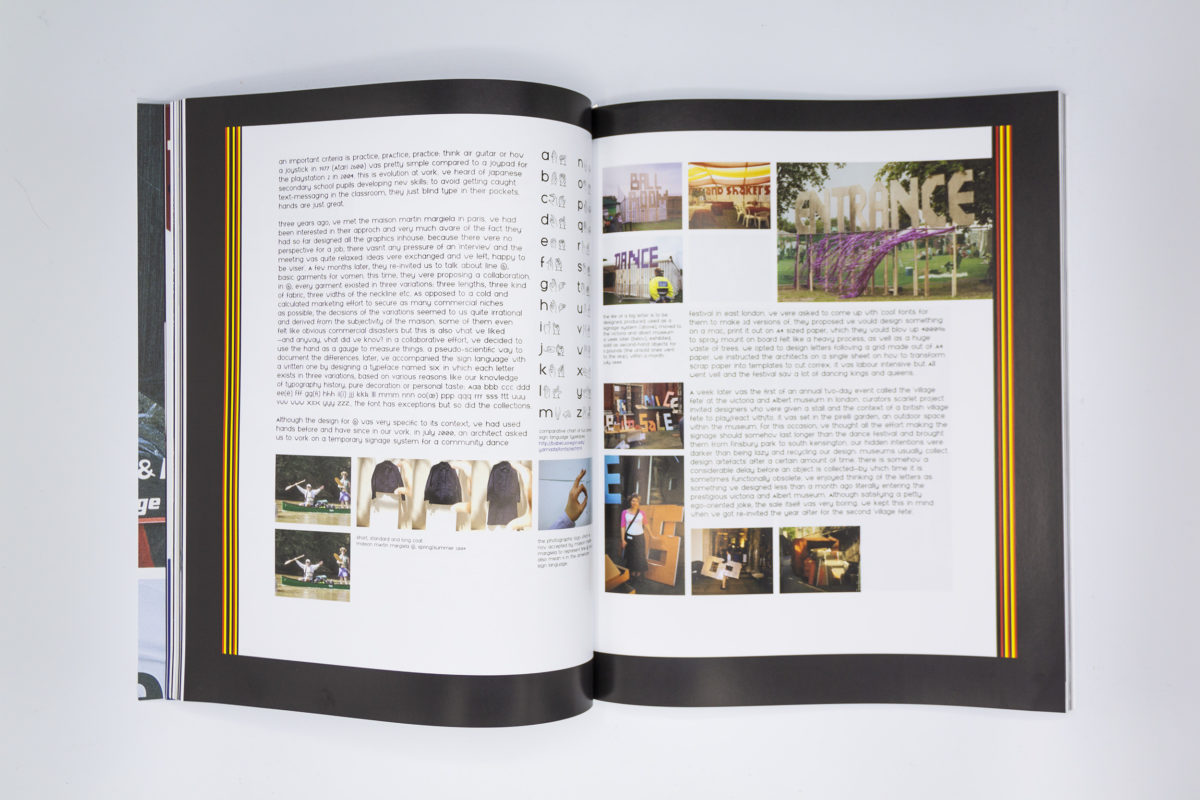 A Magazine

Language

English

Release

2021

Pages

208

Format

30 x 23 cm

ISBN

9789077745236