Bookshop
Bookshop
Adam Green
Affinités: Un livre d'images
A digital journal dedicated to the curious exploration of the multitude of images that have fallen into the public domain and are now accessible in various archives, the Public Domain Review has fascinated lovers of scientific, spiritual, astrological, historical and other iconography since 2011. Manuscripts and codices, museum archives, logbooks, magic manuals, naturalist plates, Japanese prints, scientific journals, old design magazines, fashion journals… these infinitely diverse sources give rise to a poetic abundance of images from all civilizations and all eras.
This book presents 500 images chosen by Adam Green, the founder of the journal. He assembles them into a long, dreamlike sequence, mostly based on visual rather than thematic associations. Formal and poetic connections, sometimes unexpected, are then woven between these images. Little by little, a cartography emerges in this visual ensemble drawn from more than 2000 years of iconographic creation on the five continents.
The author: Adam Green is co-founder and editor of the Public Domain Review, an online journal and non-profit organisation. Since its founding in 2011, he has brought new breadth and prominence to the journal. His reach has been praised by The Guardian, The New York Times and Vice, among others. He is also working on other experimental projects in the artistic and literary fields on archival research.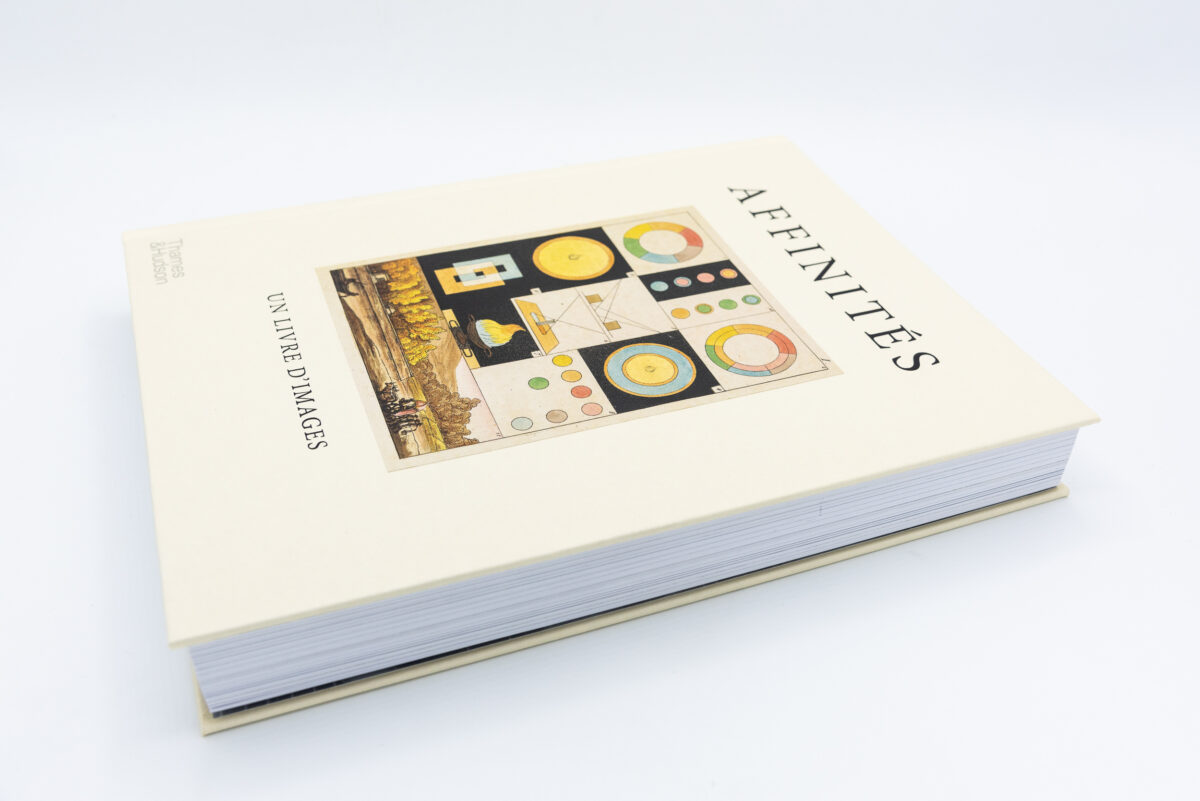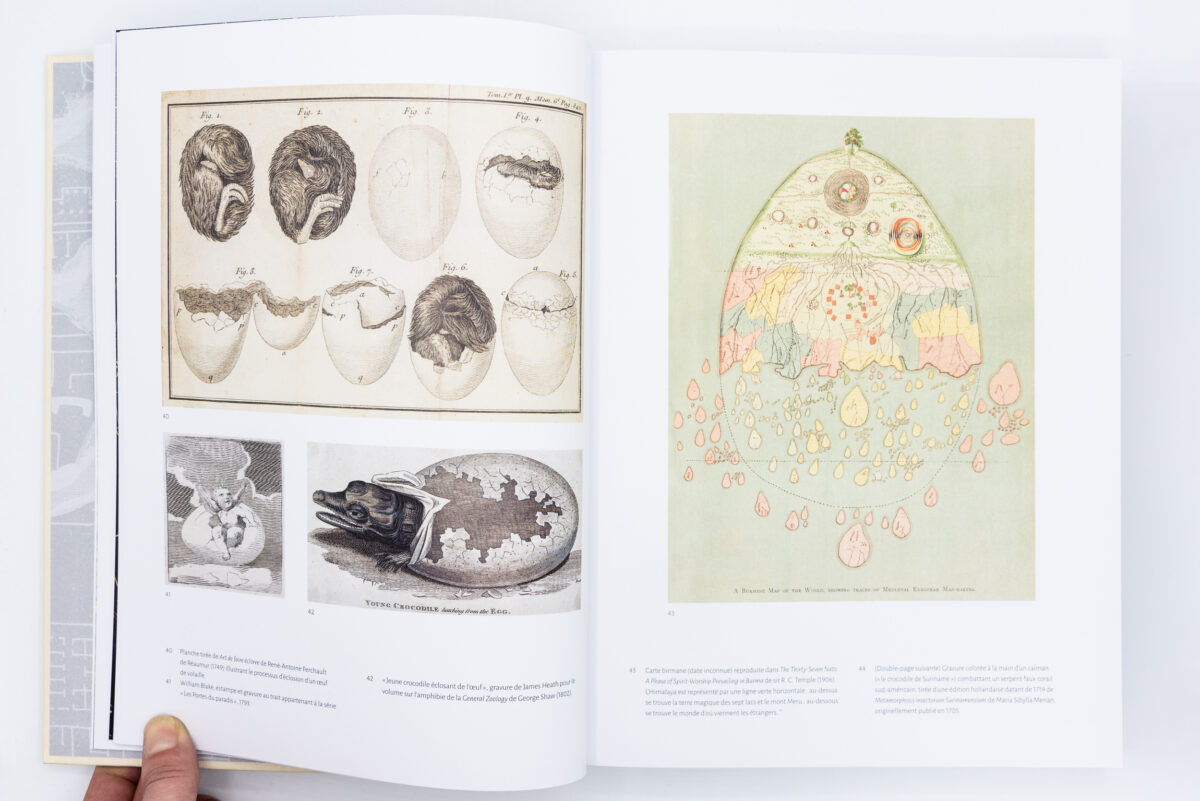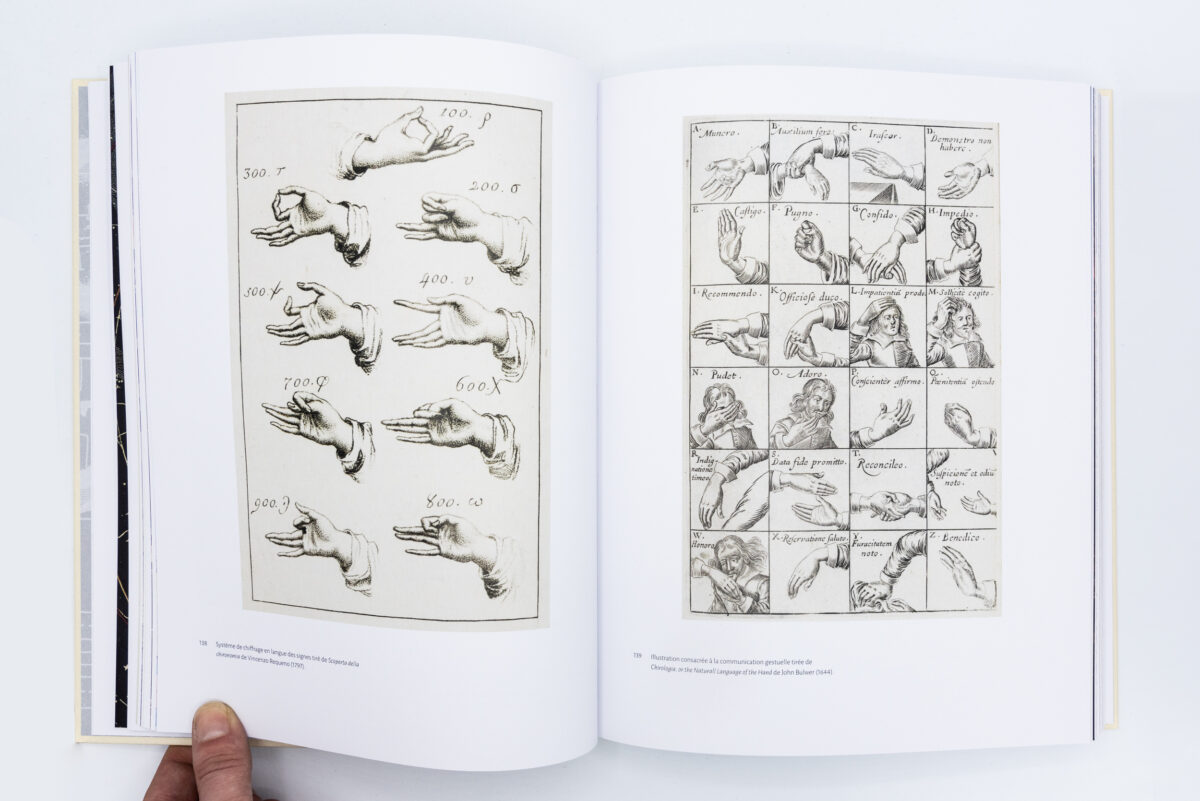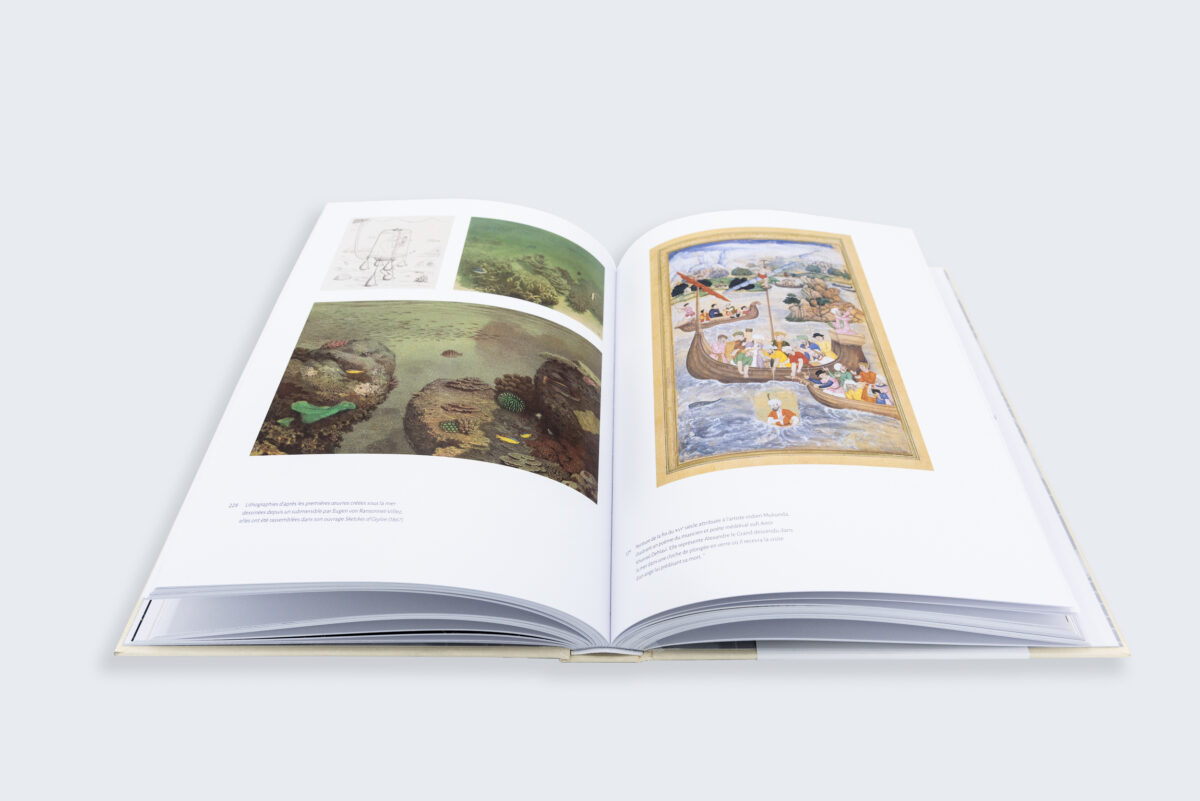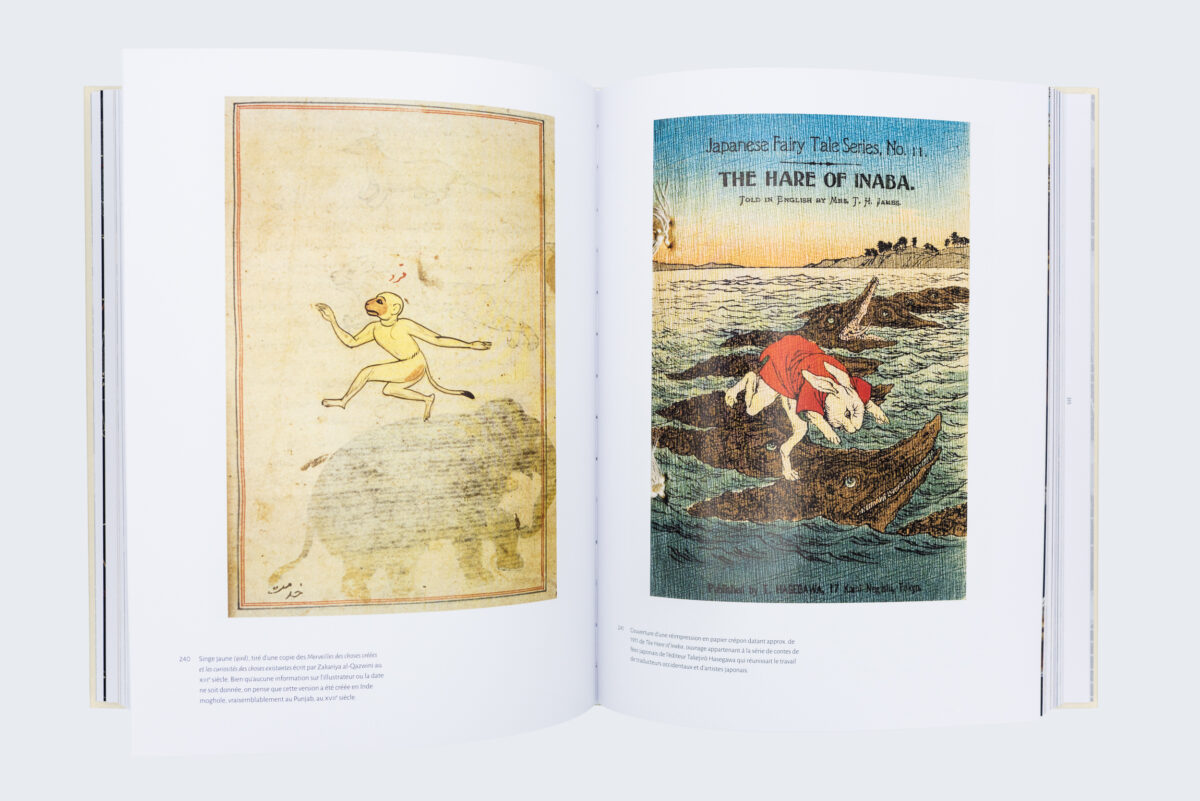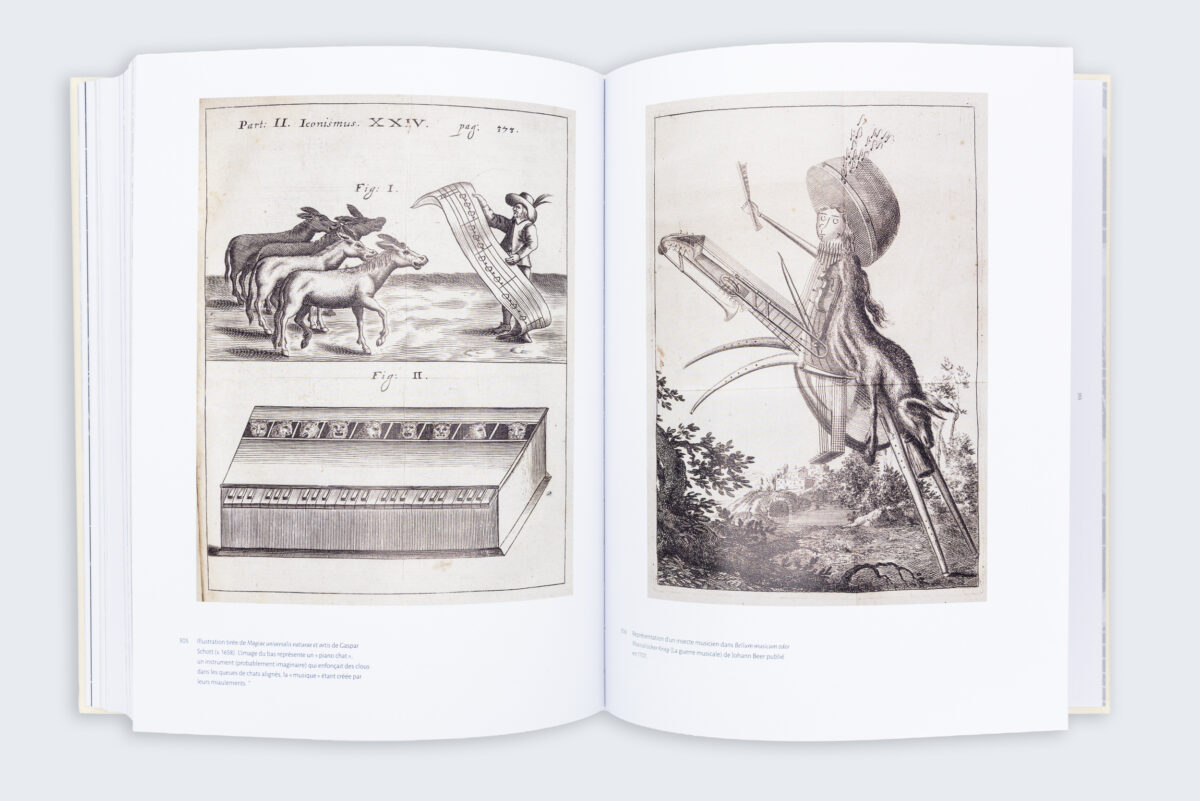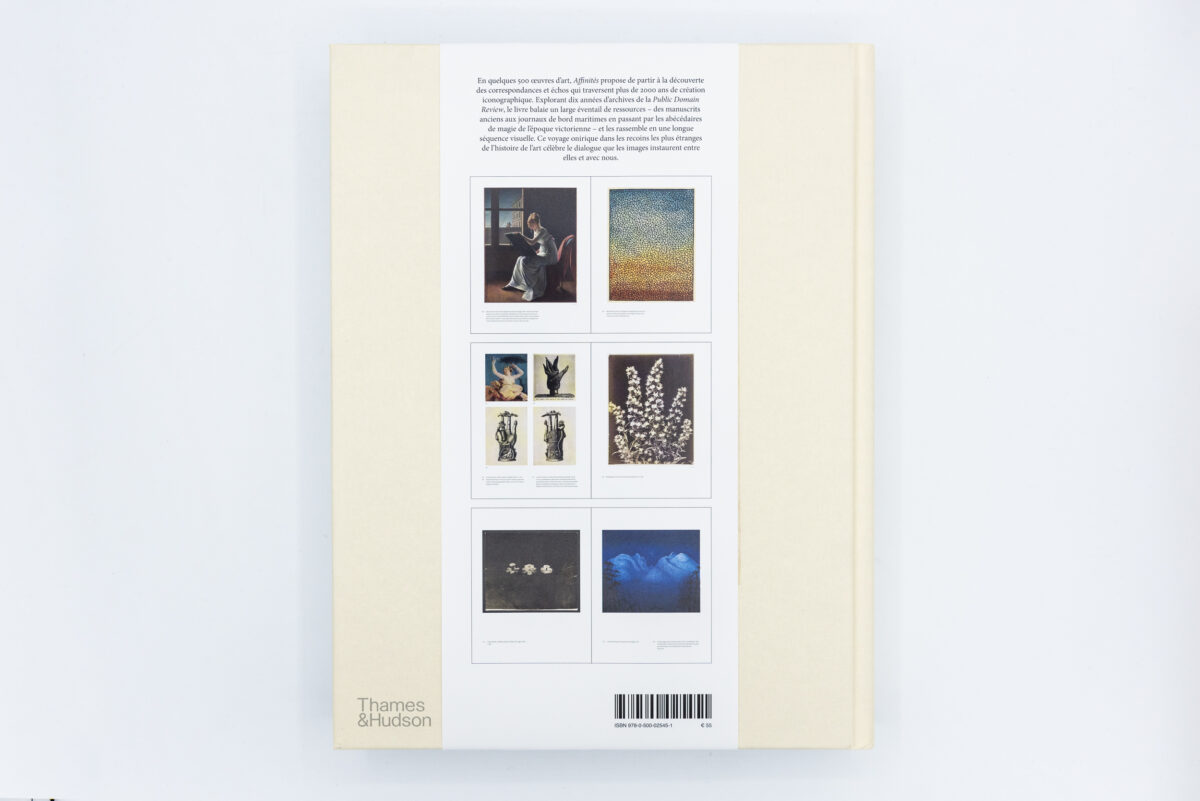 Adam Green
Thames & Hudson

Language

French

Release

2022

Pages

568

Format

28.5 x 22 cm

ISBN

9780500025451