Bookshop
Bookshop
Alas
Chantal Pattyn's selection for her storefront.
I occasionally buy a work of art. But more often an edition. And many artist's books. It's the perfect way to collect art if you have little money. I own a small work and an edition by Sophie Nys. Because I love her work. As a bookish artist it was inevitable that the British author Laurence Sterne would one day cross her path. Sterne's The Life and Opinions of Tristam Shandy was and is a revolutionary novel. You should read it when you are young and reread it when you think you have reached some level of maturity. Shandy is modern and postmodern at the same time. Sterne included black pages on which you can project your own thoughts. In the short text of Prof. Peter De Voogd you will discover how Sterne manually added those purely formal pages, making each copy of the book, the various parts of which appeared between 1759 and 1765, unique. As if Sterne was the first to be aware of the power of book design and the meaning it generates. Sophie Nys gave shape to her desire to collect all interpretations of the black pages in an artist publication. A must-have. And a thinking machine. 
Chantal Pattyn
"This publication is realized upon invitation by Tine Guns within the research project Bioscopic Books. Artist's Books As Seen Through the Cinema Eye and made possible by the support of LUCA School of Arts and the research group Image.
Infinite thanks goes to Peter de Voogd, the collector and owner of the illustrious library from which all the images in this publication originate. Without his generosity, hands and knowledge it would have been unthinkable to compile this remarkable collection of black pages, all captured from more than hundred different editions of The Life and Opinions of Tristram Shandy by Laurence Sterne." Grafische Cel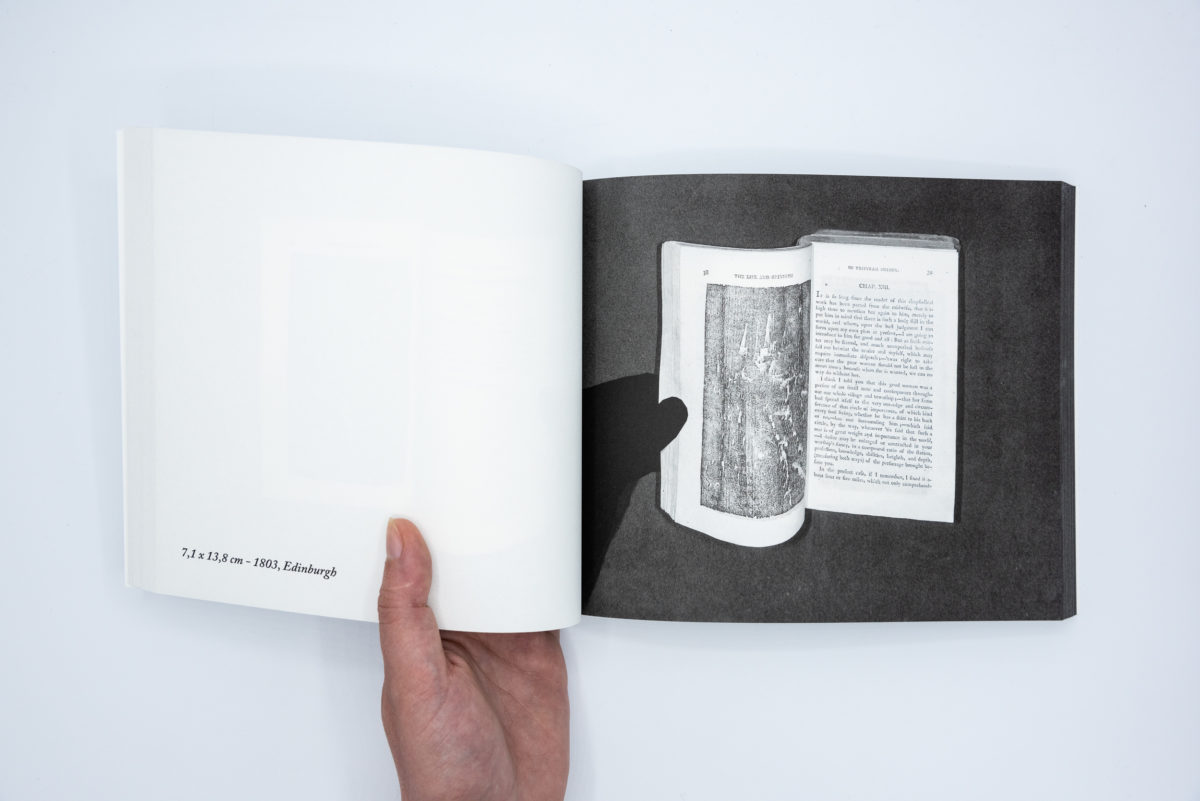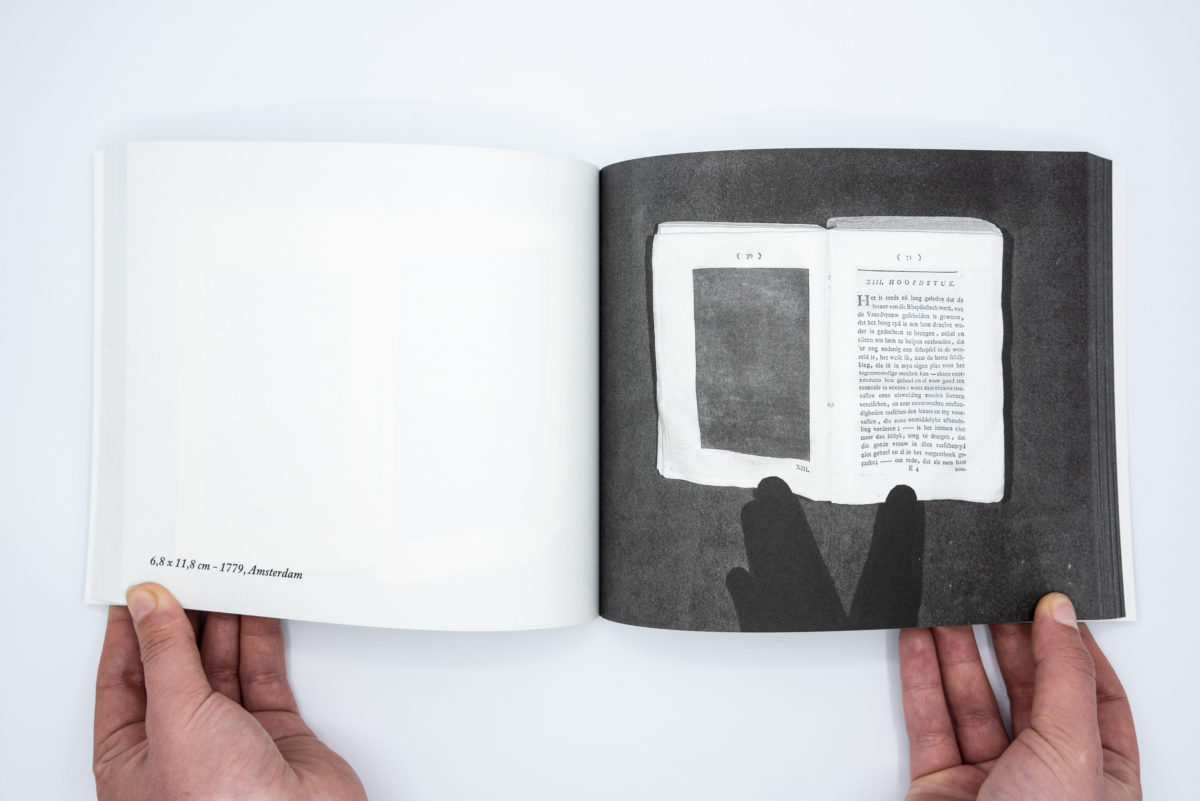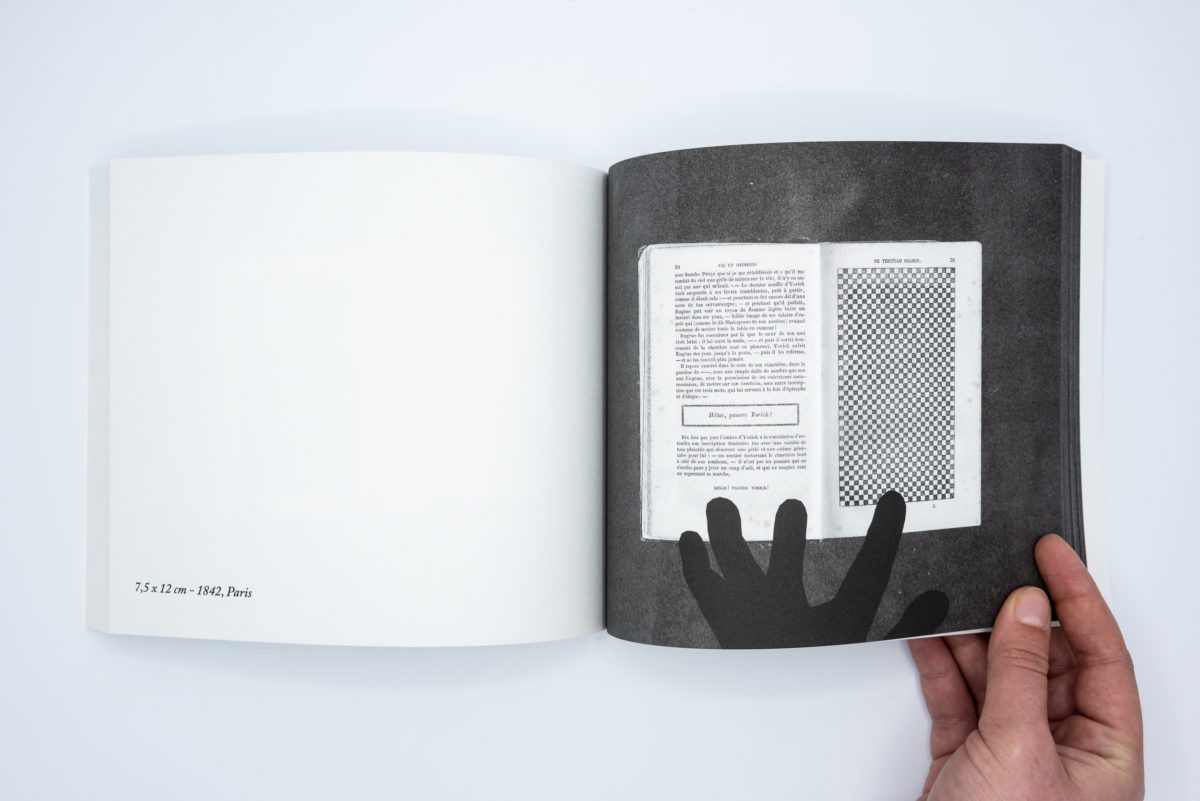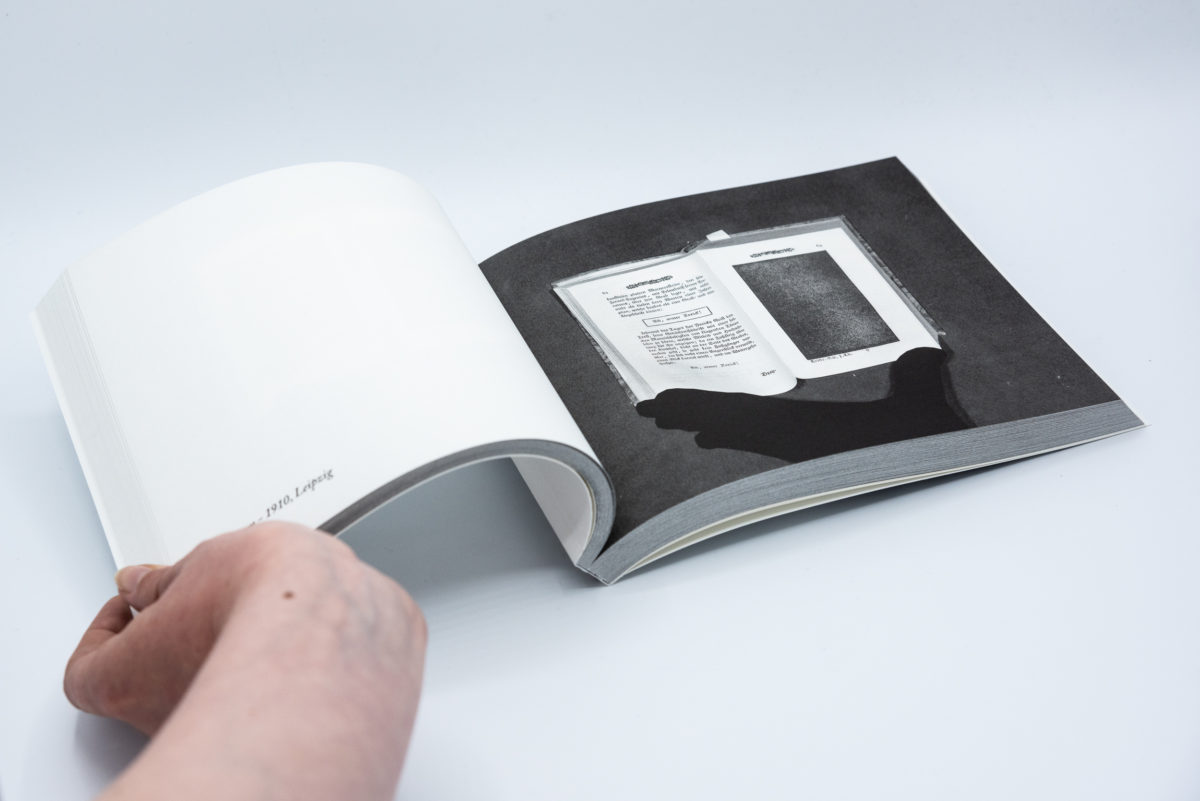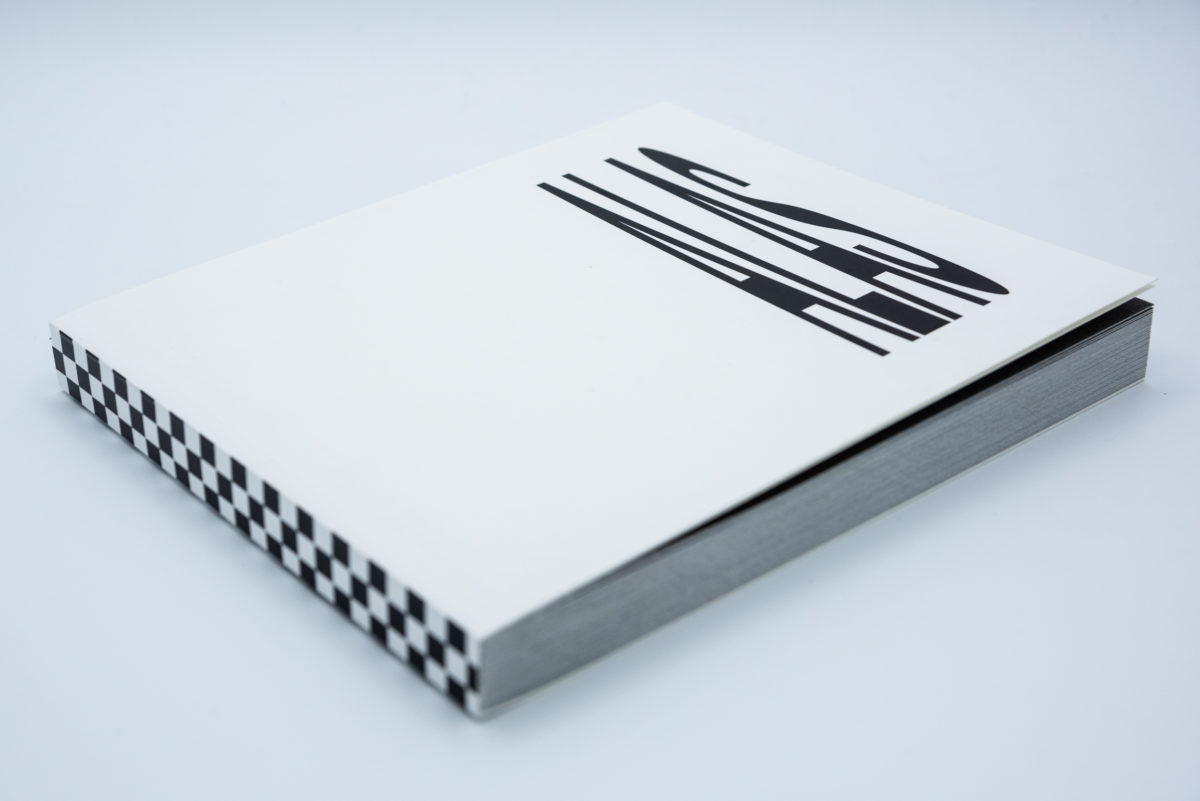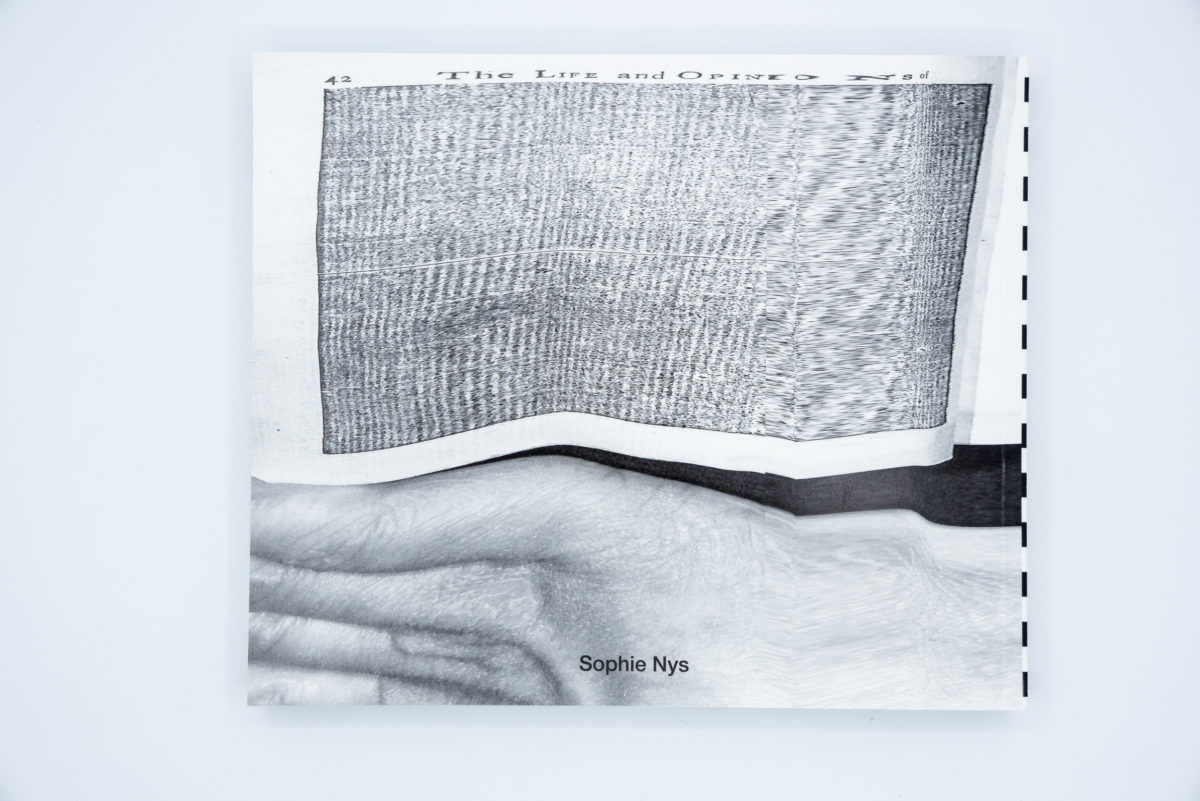 Grafische Cel

Language

English

Release

2021

Pages

210

Format

16.4 x 19.5 cm

ISBN

9789492574145