Bookshop
Bookshop
Berlinde De Bruyckere
Angel's Throat
Chantal Pattyn's selection for her storefront.
The work of Berlinde De Bruyckere goes straight to our soul. Perhaps human suffering is her main theme, which she continues to explore in enormous installations, sculptures and refined drawings. The fact that her preferred materials (animal skin, resin, rope, wood, blankets, wax, …) need years before they can be used only makes this research more intense. We humans also need time to understand things. De Bruyckere's strength lies in her powerful images, which, despite the rawness of her material, are poetic and generate social compassion. I am always struck by that paradox in her work. It's hard versus soft. Softness surrounded by hard core. De Bruyckere seems to be in constant conversation with art history. In new work, created during the pandemic, the angel appears. This creature lifts us up and shelters us. I have an entire De Bruyckere library at home. All beautiful books. It almost seemed a lily, from 2019, is a bookish work of art. But I also want to recommend the catalog of this exhibition. With texts by Erwin Mortier, one of Flanders' most eminent writers, and poems by the late Polish poet Zbigniew Herbert.
Chantal Pattyn
Berlinde De Bruyckere (Ghent, 1964) has been a leading light in the international contemporary art world for many years already. Her raw, intriguing sculptures, installations and drawings draw strength from vulnerability and tenderness in the face of relentlessness. This exhibition catalogue shows her taking new steps on her artistic path, in search of the meaning of humanity, physicality, suffering and vitality. The themes in De Bruyckere's work have a universal and timeless value. But they gain extra urgency in times when, prompted by an unknown pandemic, the need for human connection is greater than ever, while at the same time the body has become a danger to mankind.
De Bruyckere's compelling sculptures have a long and complex creative history. Much of her work is constructed of wax, resin, rope, skins and canvas, which she sometimes exposes to the elements for years before incorporating them into her art. Despite their confronting character the sculptures cry out to be touched and stroked, and exude warmth and the tangibility of existence. It is this powerful resonance that has made De Bruyckere one of the most important West European artists, ever since the early days of her career. Her oeuvre has been honoured by solo exhibitions all over the world. She has received several awards and has participated twice in the Venetian Biennale: in 2003 in the main pavilion, and in 2013 when she represented Belgium, in collaboration with Nobel Prize winner J.M. Coetzee. The Bonnefanten is the stage for her first Dutch solo exhibition since 2015.
Following two mid-career retrospectives illustrating the period 2000-2014, De Bruyckere is now showing her most recent work. She focuses on the period from 2014 up to the present. The book includes work that has never be seen before. These monumental works are inspired by the idea of an angel, as portrayed in myths, stories, literature and art history. Conceived in the loneliness and isolation of the corona crisis, the angel guards against a lonely existence and, even more importantly, against a lonely death. According to Berlinde, an angel – with its warm, dark wings – provides protection; a refuge from fear. It is a wonderful example of the fragile line De Bruyckere treads between artistic poeticism and engagement with current affairs.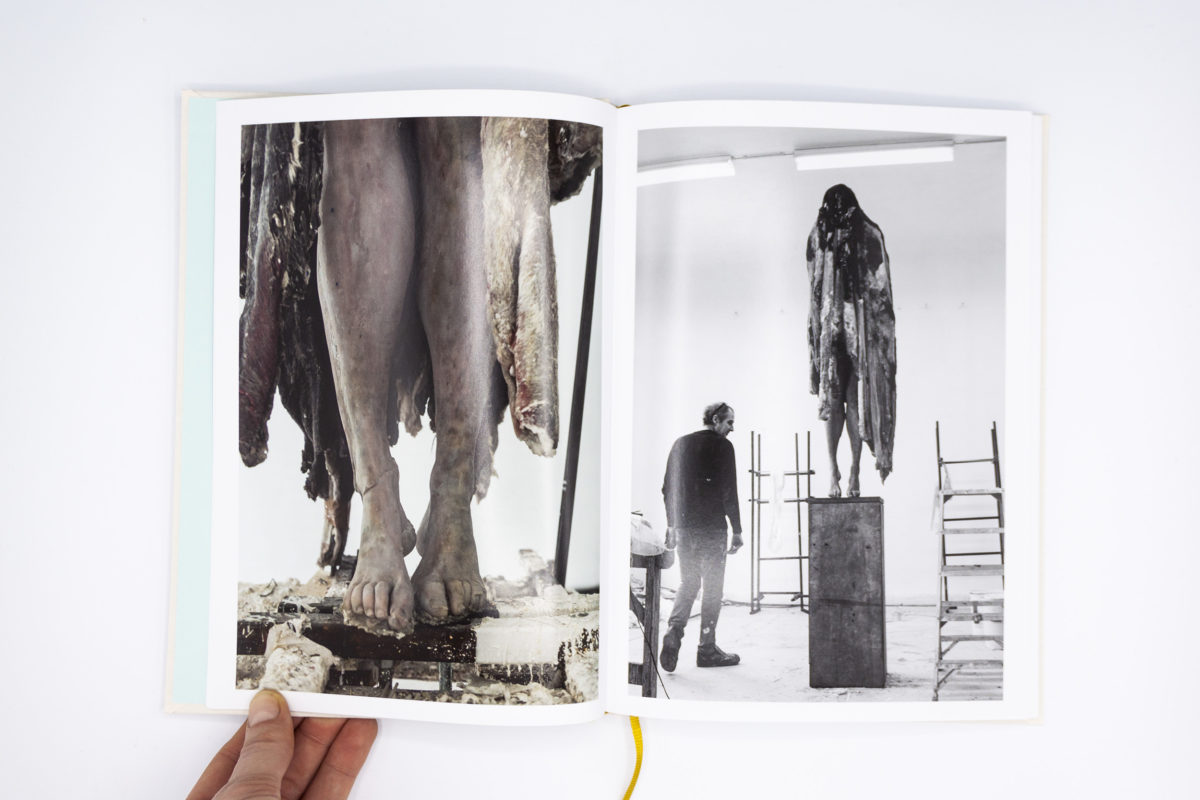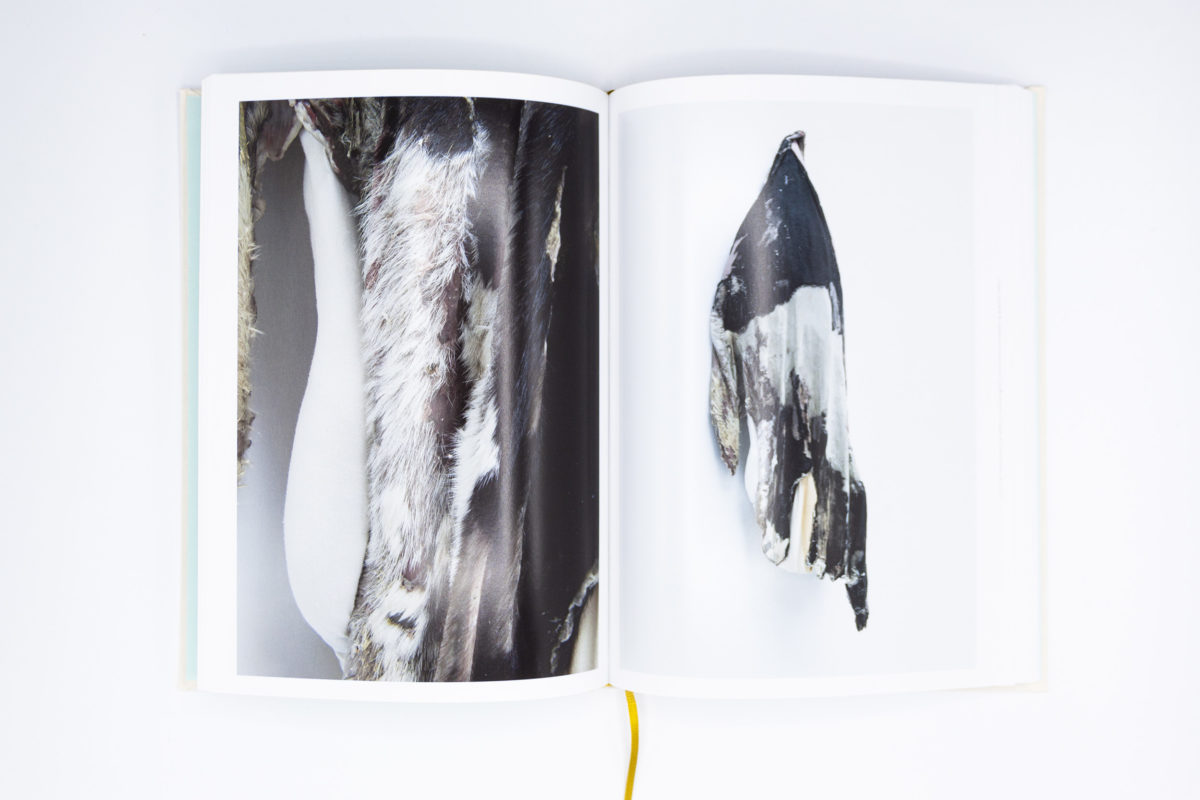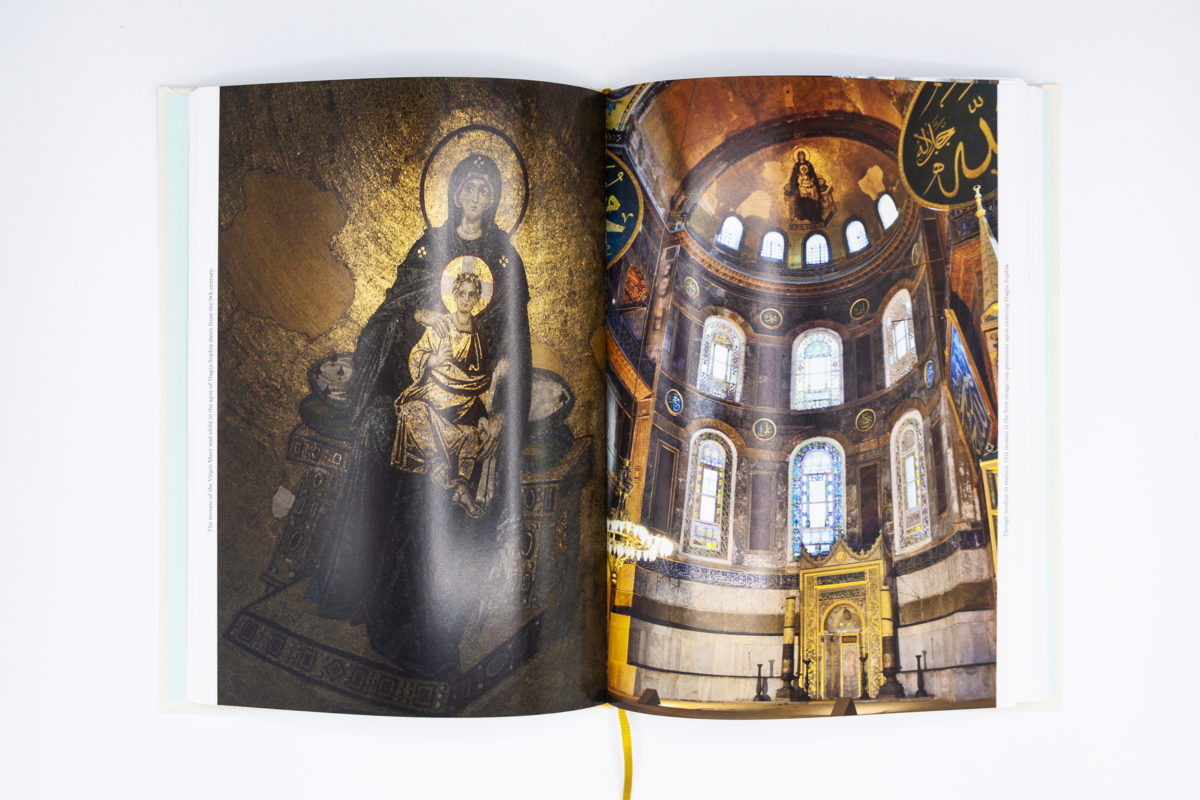 Berlinde De Bruyckere, Stijn Huijts, Erwin Mortier, with poems by Zbigniew Herbert
Mercator Fonds, Bonnefantenmuseum

Language

English

Release

2021

Pages

144

Format

240 x 170 cm

ISBN

9789462303171