Bookshop
Bookshop
David Anfam
Anish Kapoor
Anish Kapoor's sculptures – Cloud Gate, Mirror, Taratantara – are as mysterious as they are beautiful. Often verging on the gigantic, they form a varied yet unified whole, and although they employ a wide variety of traditional and non-traditional materials, their actual subject matter is often intangible and impalpable: an abyss, an invisible reflection, a column of air.
Kapoor was born in Bombay in 1954. He lives and works in London and belongs to a generation of British sculptors (Tony Cragg, Richard Deacon, Antony Gormley) who have renewed sculpture by injecting it with a new vitality, even playfulness. It is therefore not surprising that he has become one of today's most beloved artists, and the great success of his latest exhibition at the Royal Academy of Arts in London last autumn is proof of this.
A major figure in contemporary sculpture, Kapoor gained international recognition in the early 1980s and won the Turner Prize in 1991. Kapoor's work has been the subject of numerous exhibitions, notably at the Capc-Musée d'art contemporain de Bordeaux in 1998 and at the MAC's Grand-Hornu (Belgium) in 2004. For several years, Anish Kapoor has presented monumental installations such as Marsyas for the Turbine Hall of the Tate Modern in London (2002) and more recently, Svayambh for the Musée des Beaux-Arts in Nantes (2007).
This book is the first comprehensive and detailed monograph on Kapoor. David Anfam, art historian, critic and curator, masterfully interweaves the various themes in the artist's work, particularly his relationship to space and the human body. Donna De Salvo, curator at the Whitney Museum of Contemporary Art in New York, visits the artist's studio and discusses the creative process and the notion of scale with the artist. Johanna Burton, critic, art historian and professor at Bard College, Annandale-on-Hudson, New York, examines the artist's work from a linguistic perspective.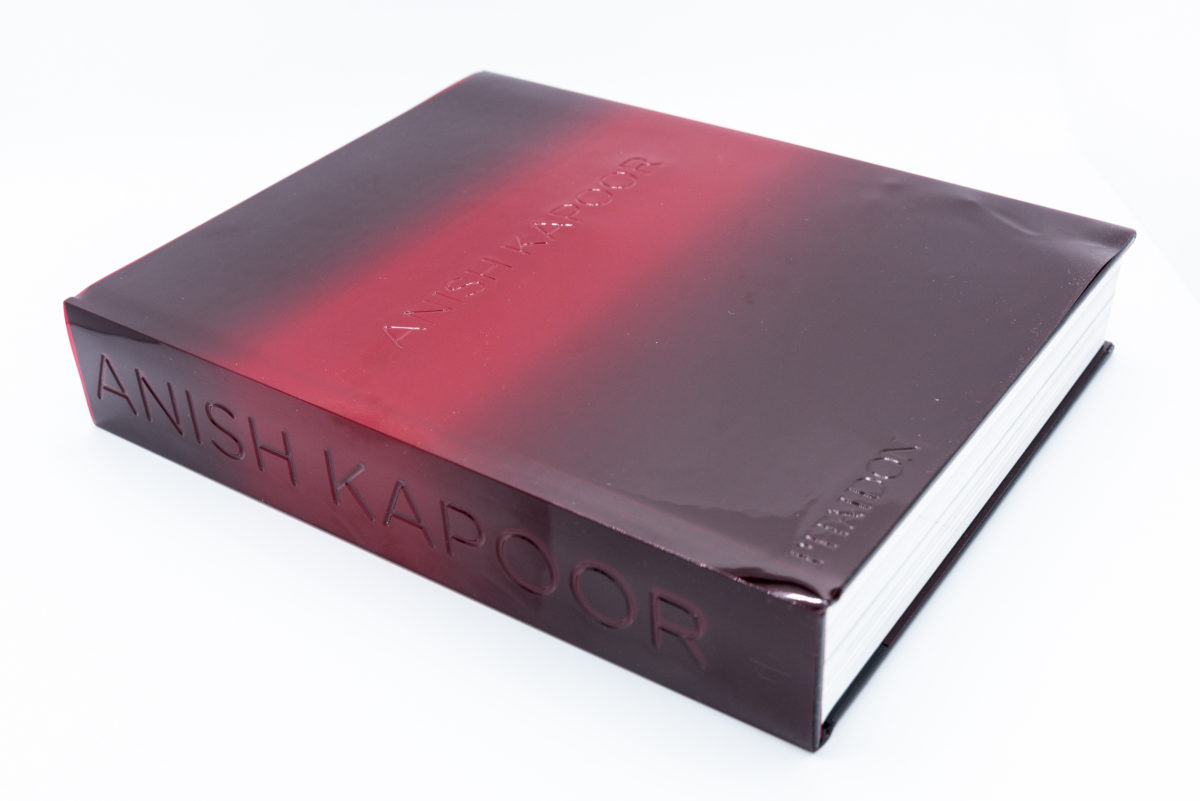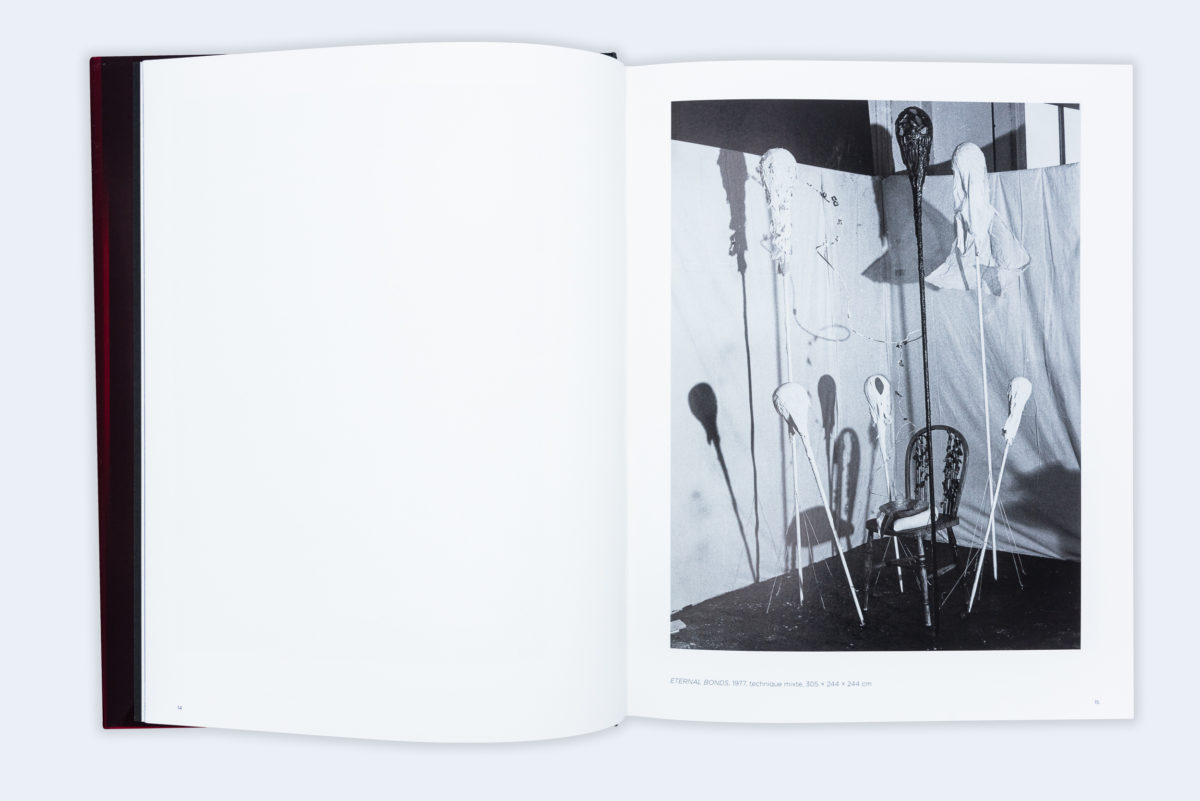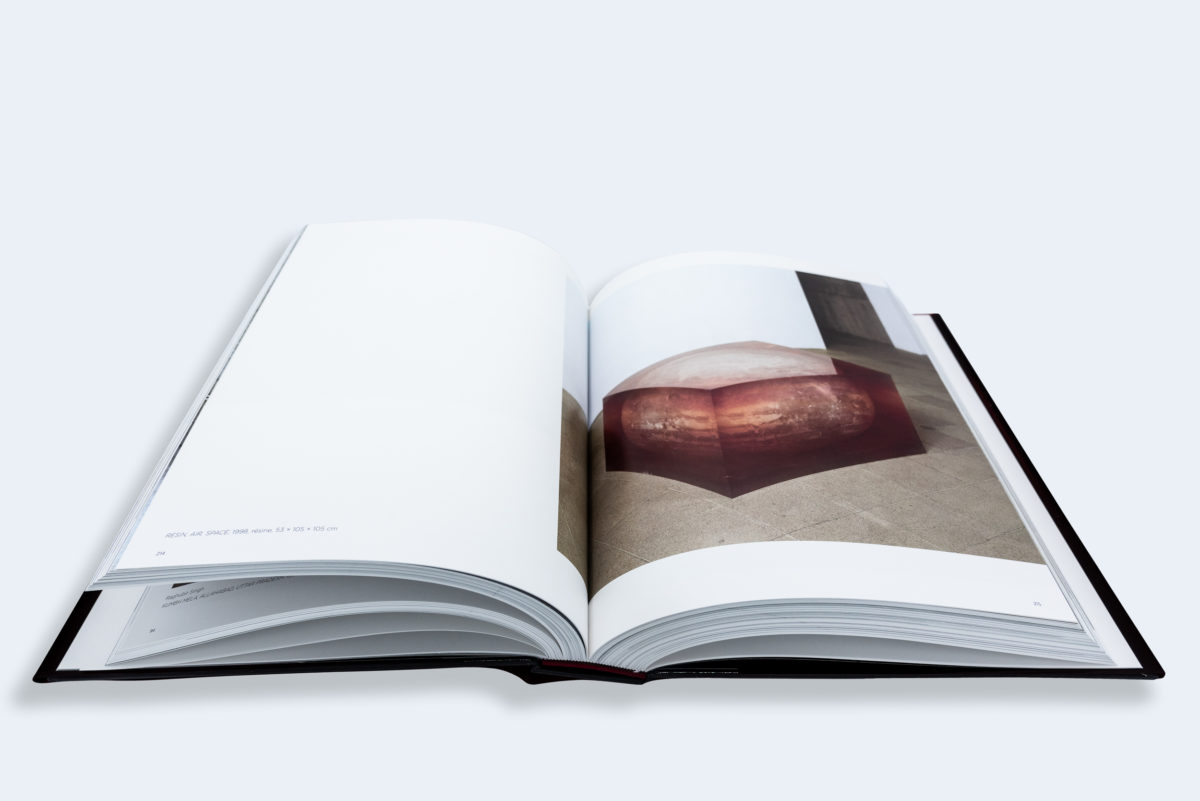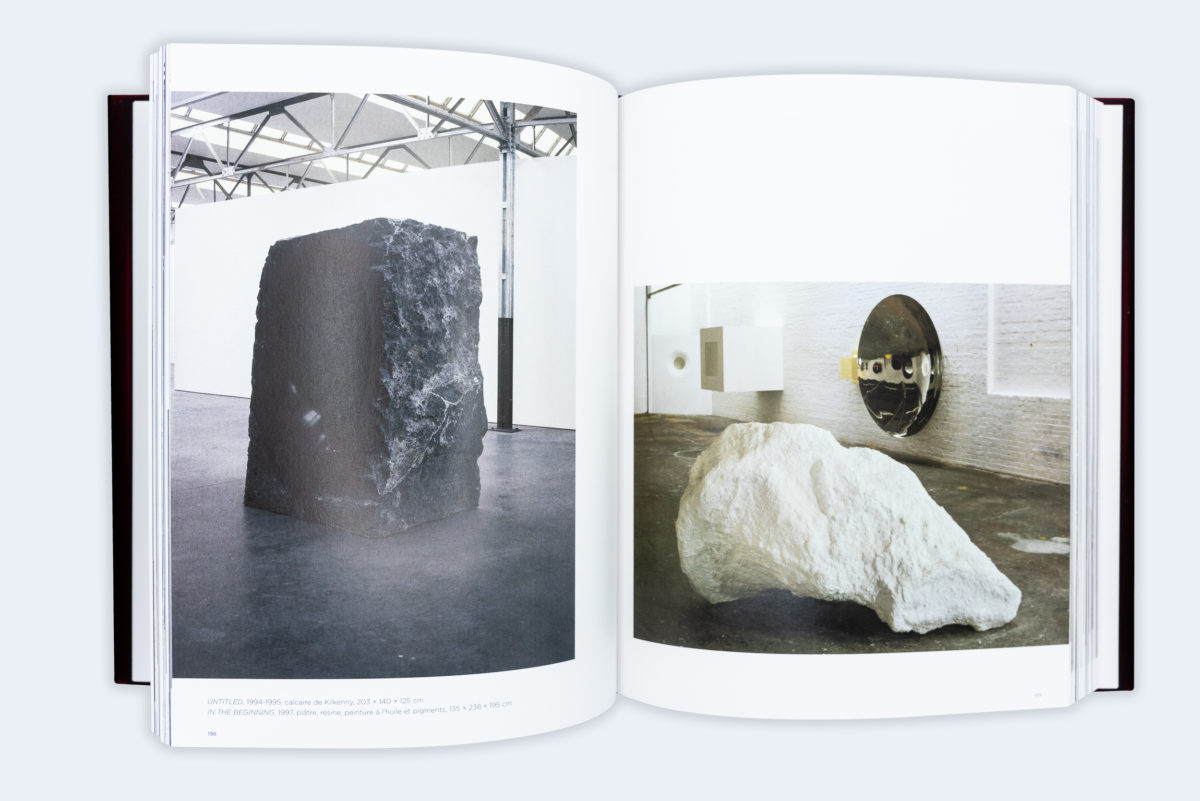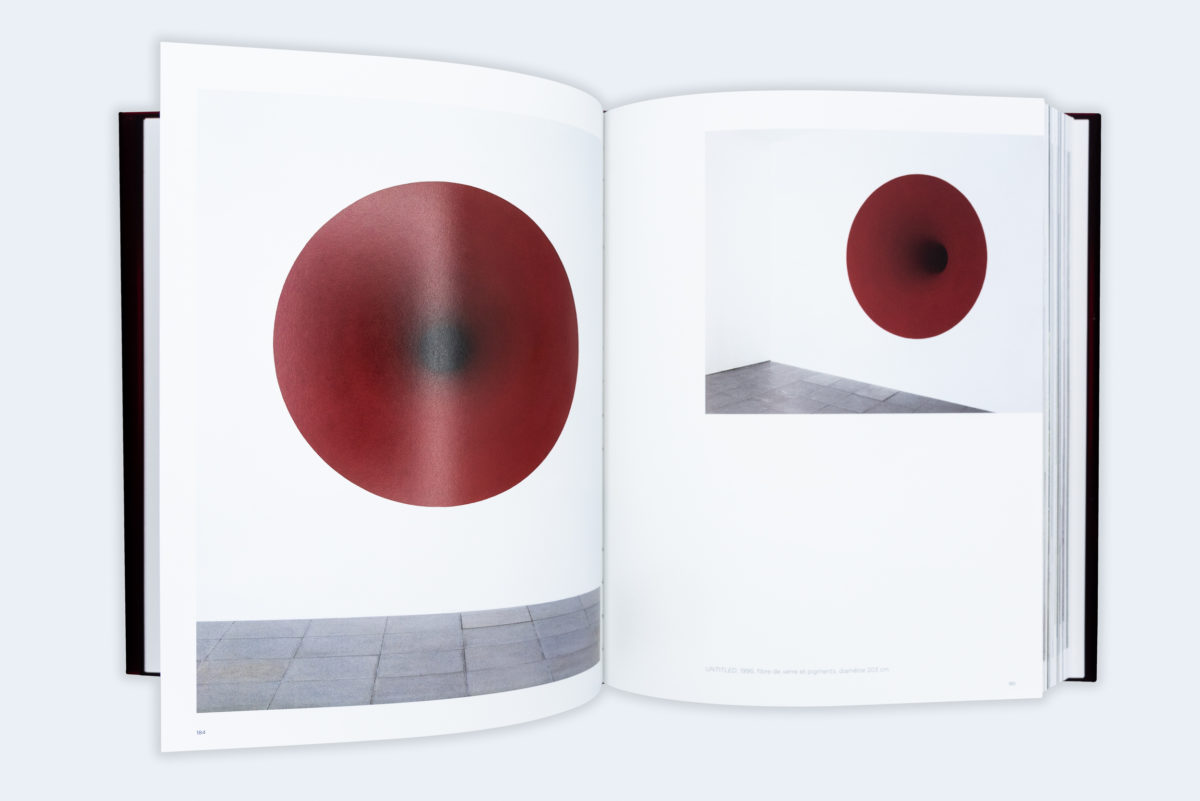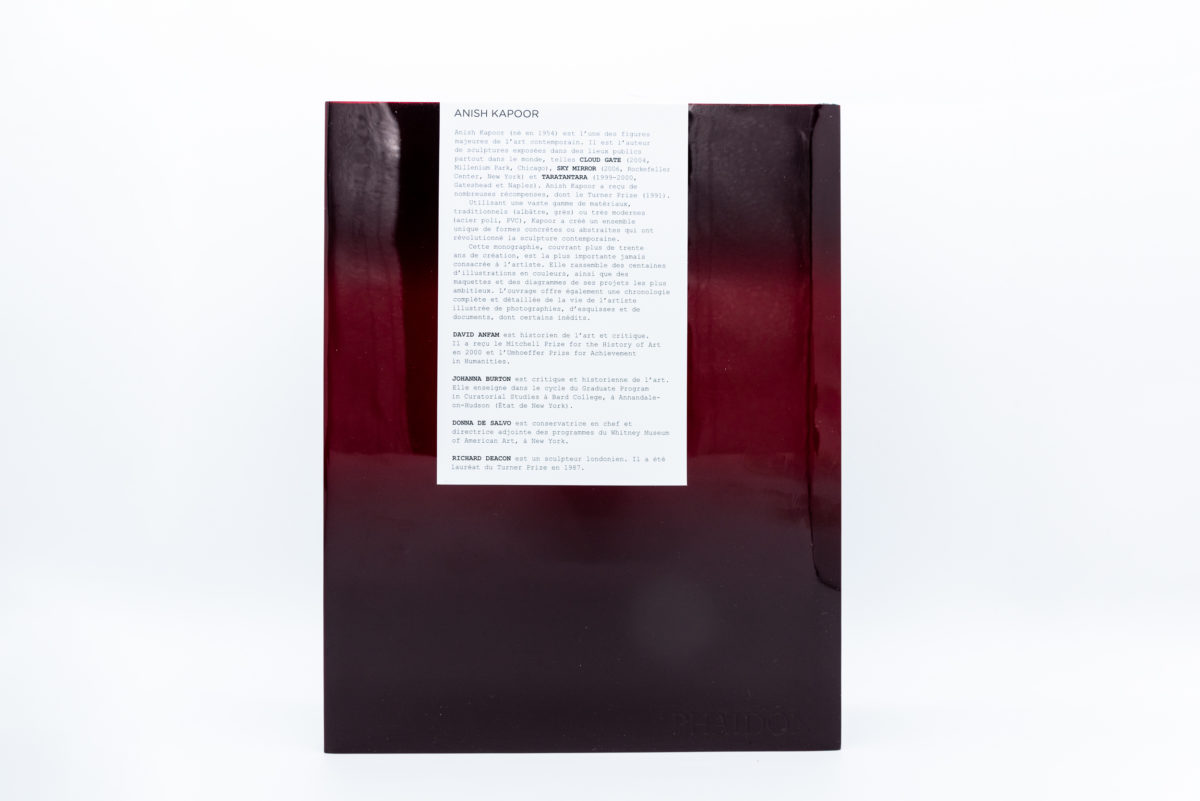 David Anfam
Phaidon

Language

English

Release

2010

Pages

304

Format

28.8 x 23 cm

ISBN

9780714859064