Bookshop
Bookshop
Art and Solidarity Reader: Radical Actions, Politics and Friendships
Case studies on strategies for survival and solidarity beyond the art industry, from the Zapatistas to FESTAC '77
Looking beyond East/West and North/South divisions, the Art and Solidarity Reader asks: what were and are the alternative circuits of survival and solidarity among artists and activists from nonaligned nations and politically challenging contexts? What do these trajectories of solidarity lead to, in and outside of art worlds? How can traveling exhibitions, museological displays, the idea of "the museum in exile," artistic actions and performative groupings become tools for political struggle against oppression and social fragmentation?
The Art and Solidarity Reader gathers microhistories from the 1970s to today, rethinking our collective responses to the multiple crises related to migration, colonialism, rising radicalization, religious conflicts, class divisions, new technology, heteronormativity and environmental urgencies.
Case studies include Chile (Museo Internacional de la Resistencia), France (Espace Khiasma) Haiti (Ouvertures), Hungary (The Guerilla Fighter), India (SAHMAT), Indonesia (Jatiwangi art Factory (JaF); INLAND), Korea (Gwangju Biennale), Mexico (Zapatistas, Indigenous women's movements), Norway (Palestinian Art Exhibition), Middle East (Farewell to Museums), Palestine (PLO), South Africa (FESTAC '77, Chimurenga, ANC), Sudan (the power of books), United Kingdom (Greenham Common), USA (gender binaries, Art Contre Apartheid, Black Lives Matter) and many others.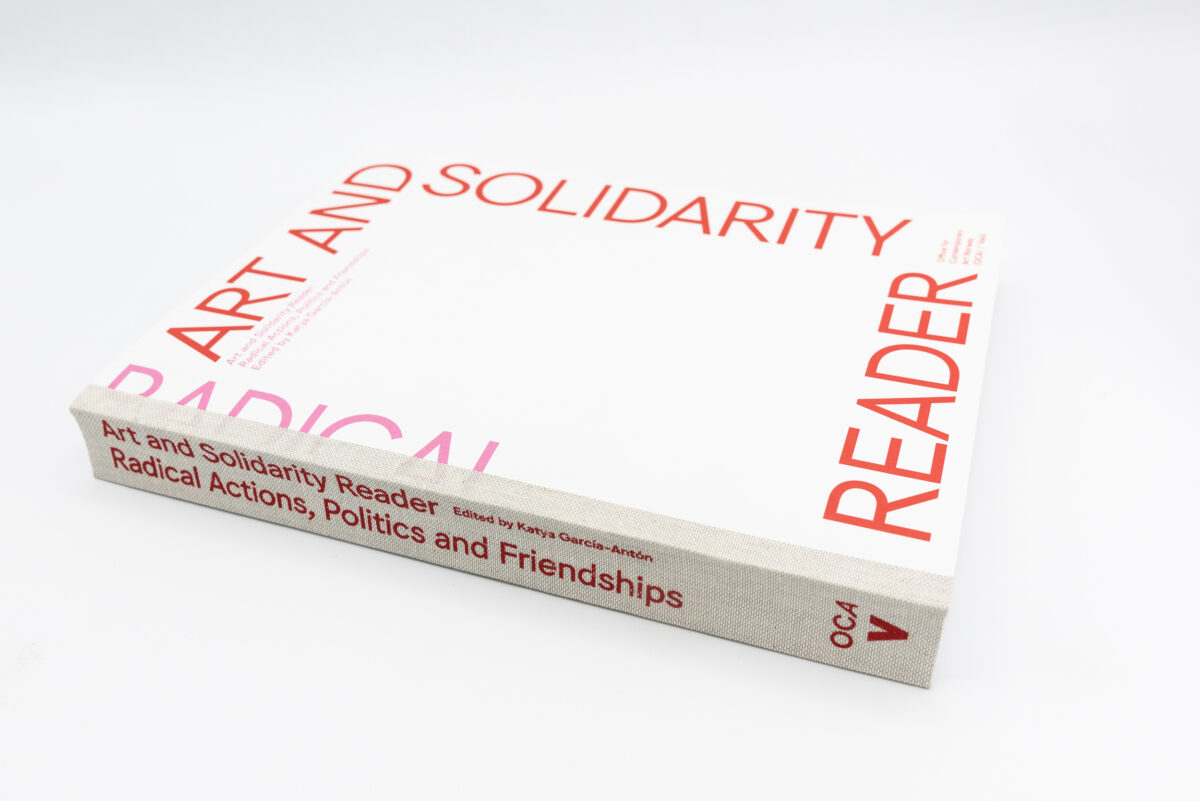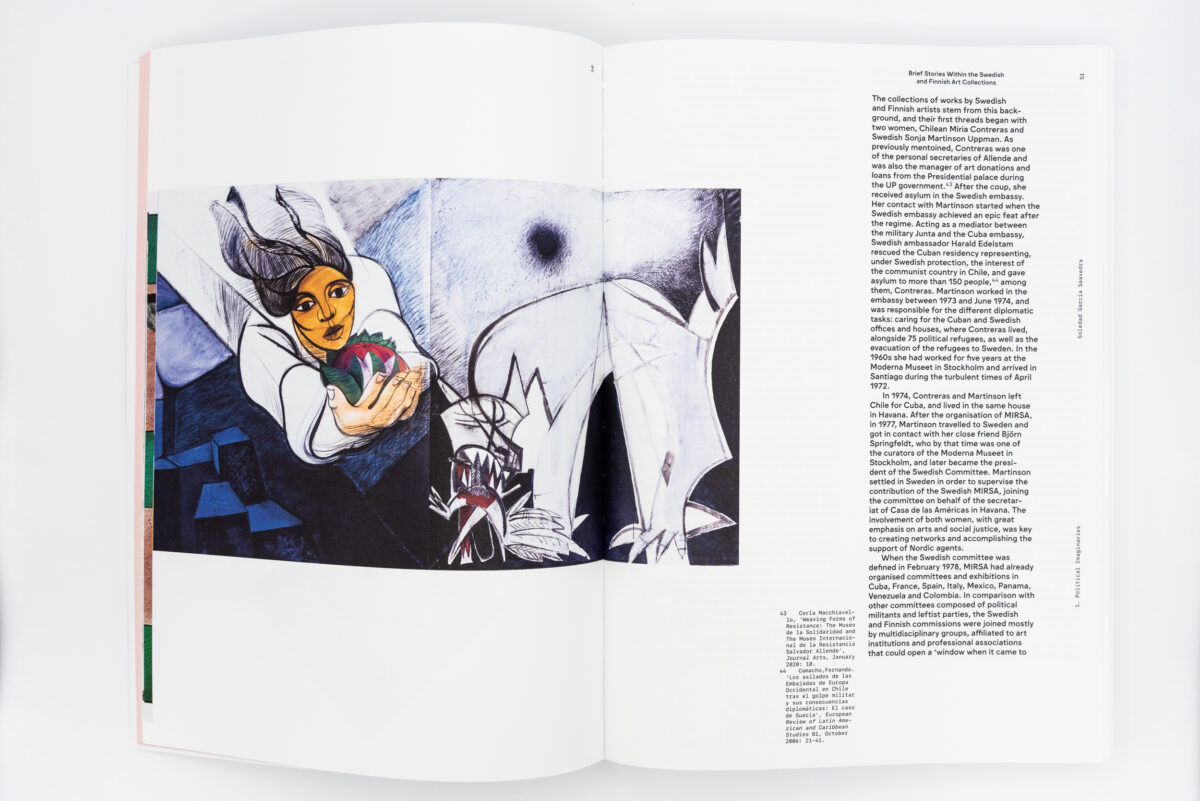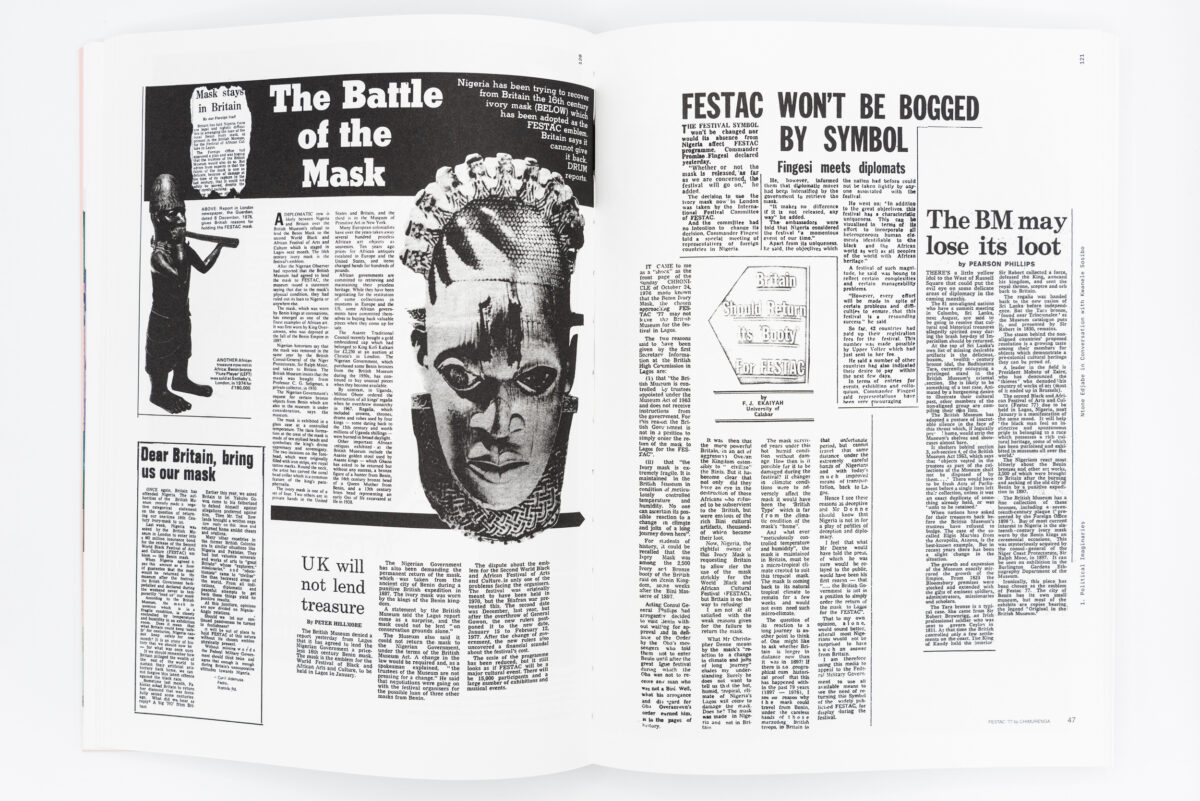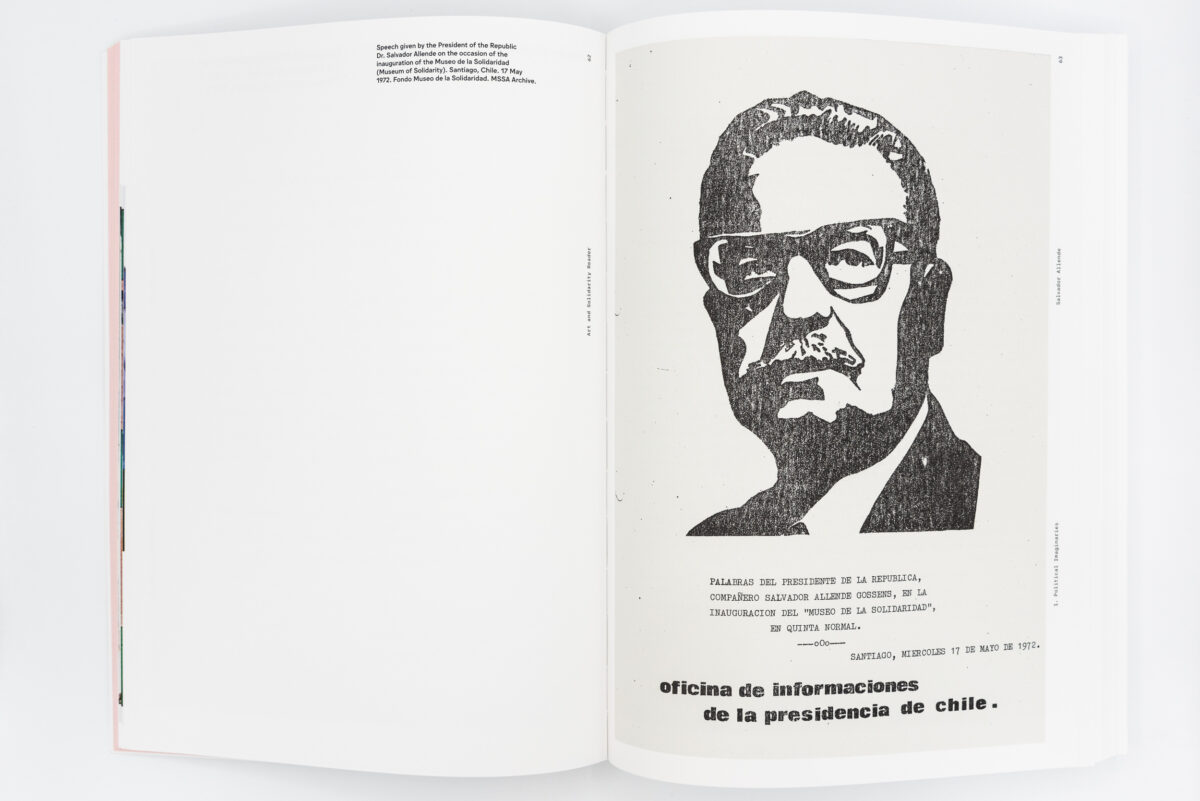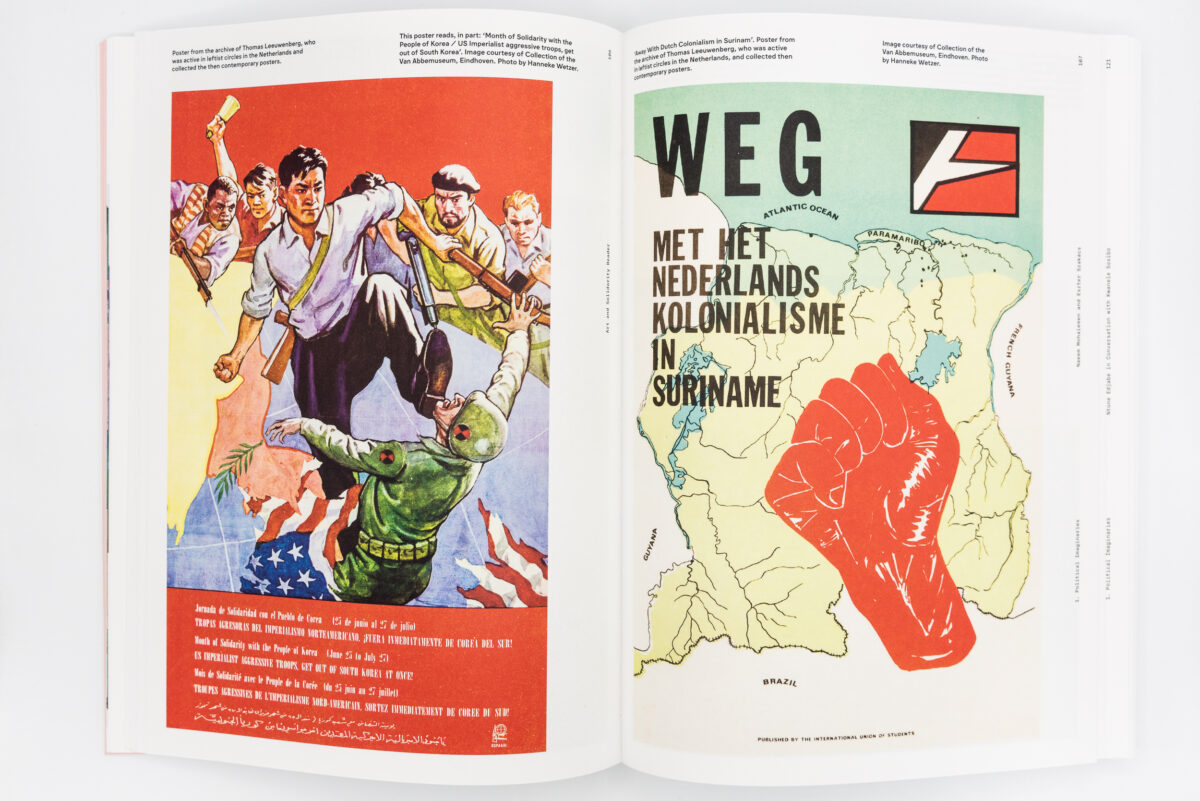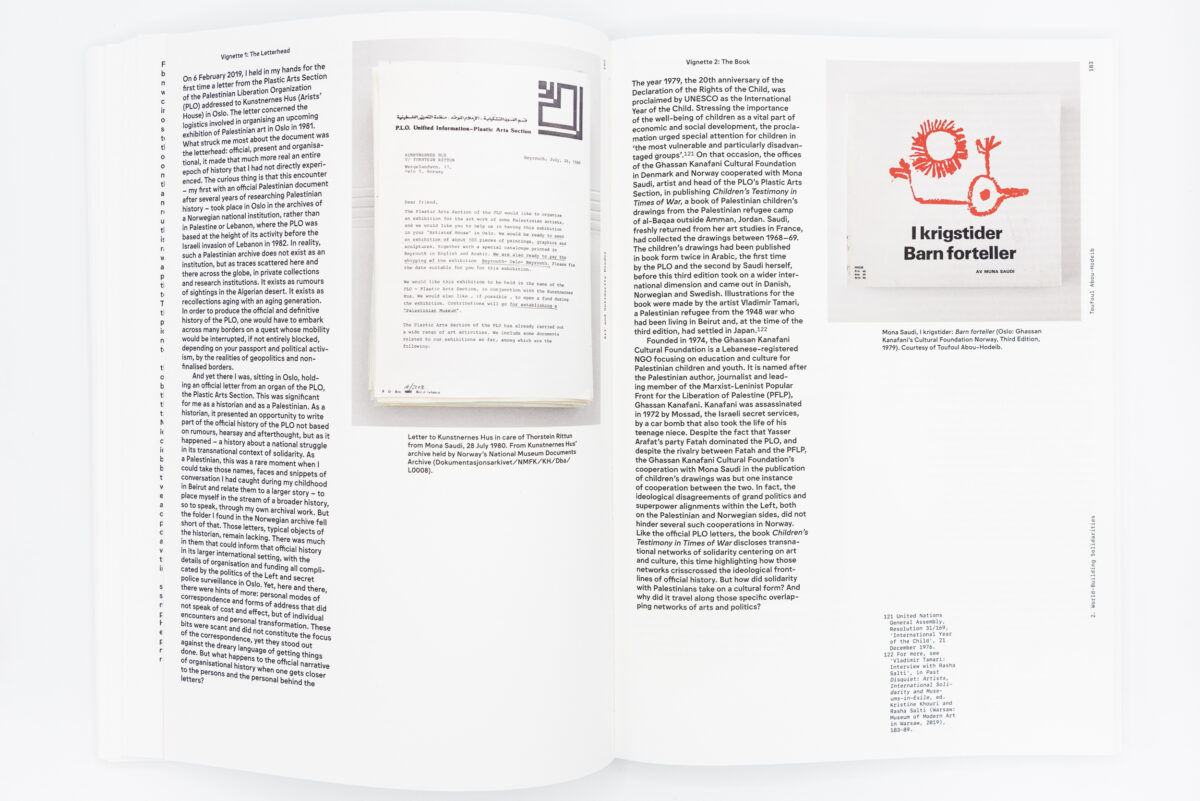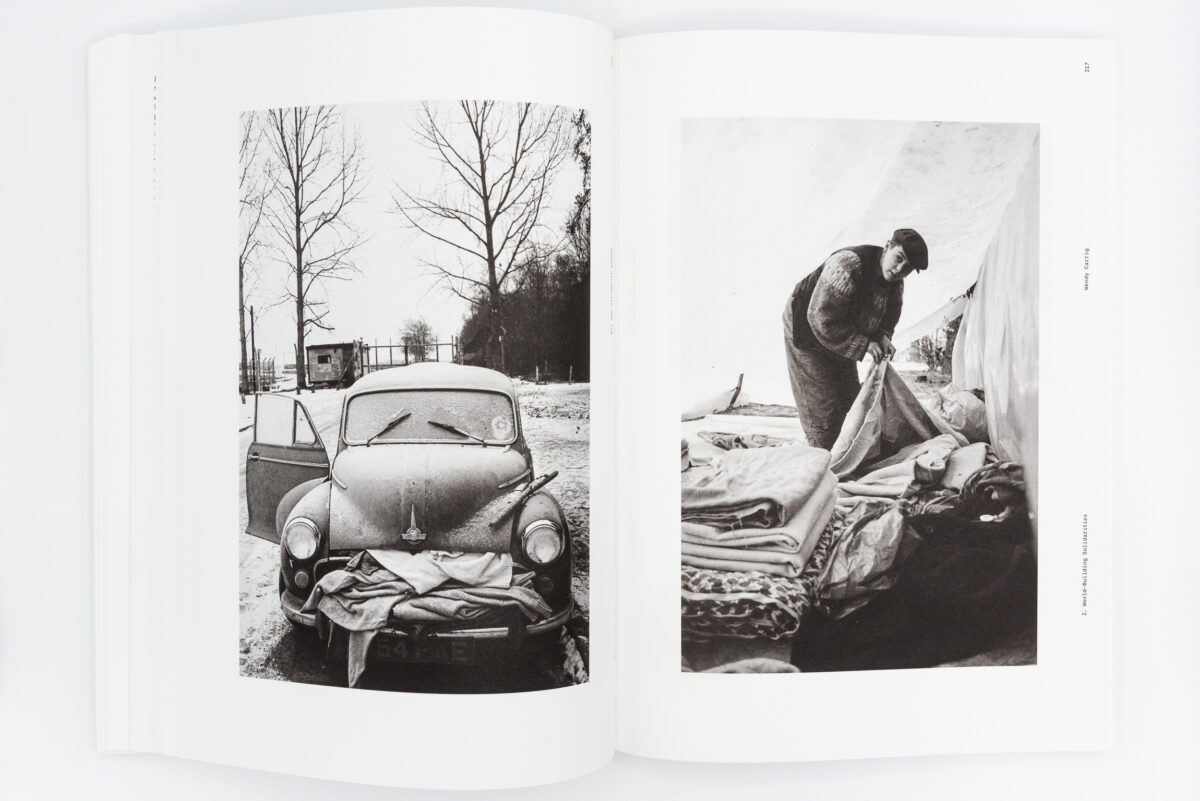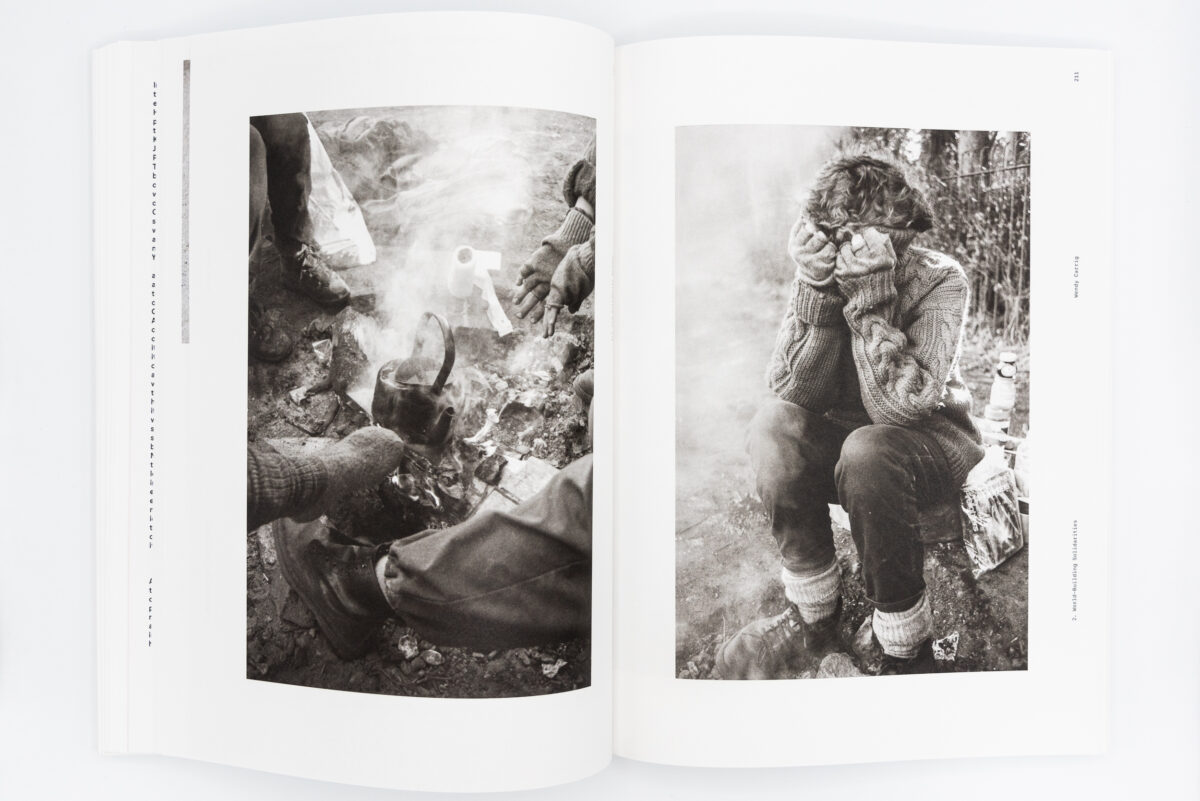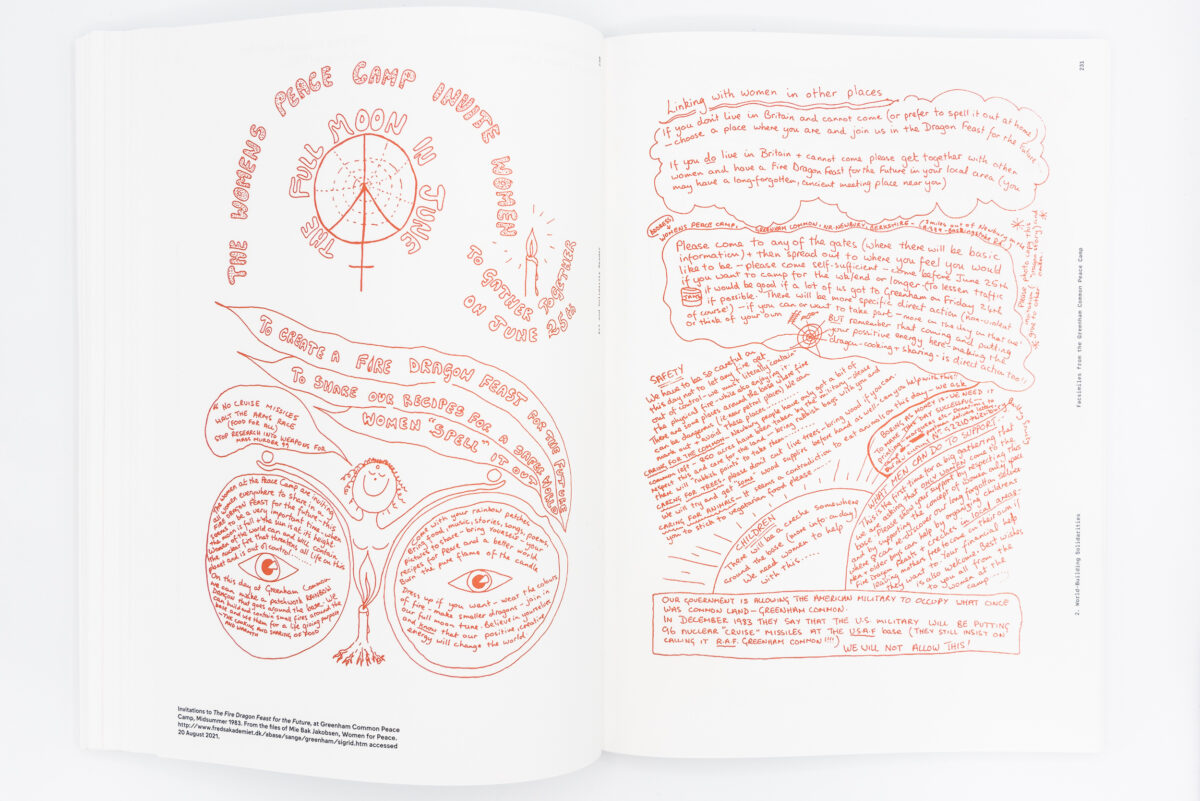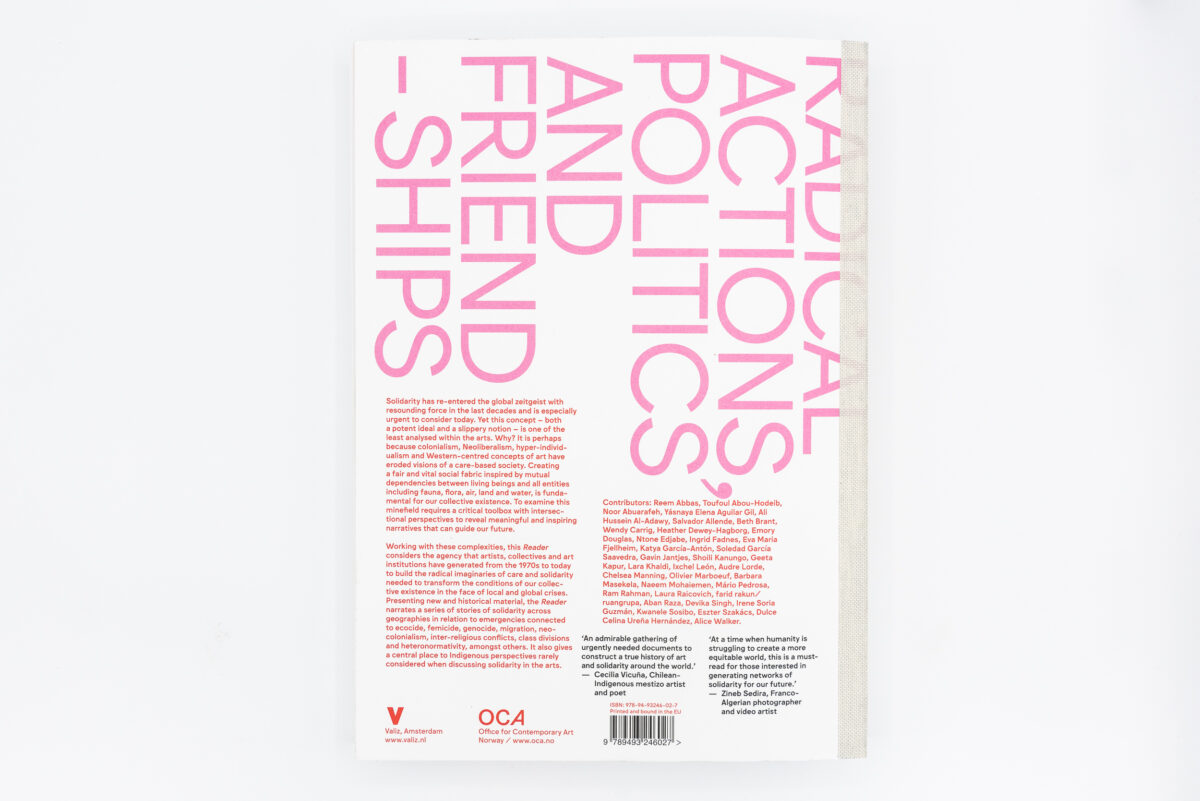 Editions Valiz

Language

English

Release

2022

Pages

376

Format

27.7 x 19.8 cm

ISBN

9789493246027