Bookshop
Bookshop
Nina Stritzler-Levine
Artek and the Aaltos: Creating a Modern World
The newly revised and expanded study of the world-renowned Finnish design company Artek Best known for the production of Aalto's famous bentwood furniture, Artek was a multifaceted design company that created many innovative products. This extensively illustrated book is based on an extraordinary range of newly discovered archival material that sheds new light on the history of Artek.
It examines the close working relationship between Alvar Aalto and Aino Marsio-Aalto and the critical roles they played in its creation and international development. Reissued in hardcover and with an enlarged section size, greater emphasis is placed on the more than 500 drawings and photographs, including a selection never before published. The addition of a timeline that traces the parallel history of Artek and Aalto's office provides an unprecedented understanding of the many projects they created together.
The original text received the 2018 Philip Johnson Award for Outstanding Exhibition Catalogue from the Society of Architectural Historians. Nina Stritzler-Levine is Gallery Director and Director of Gallery Publications at the Bard Graduate Center in New York.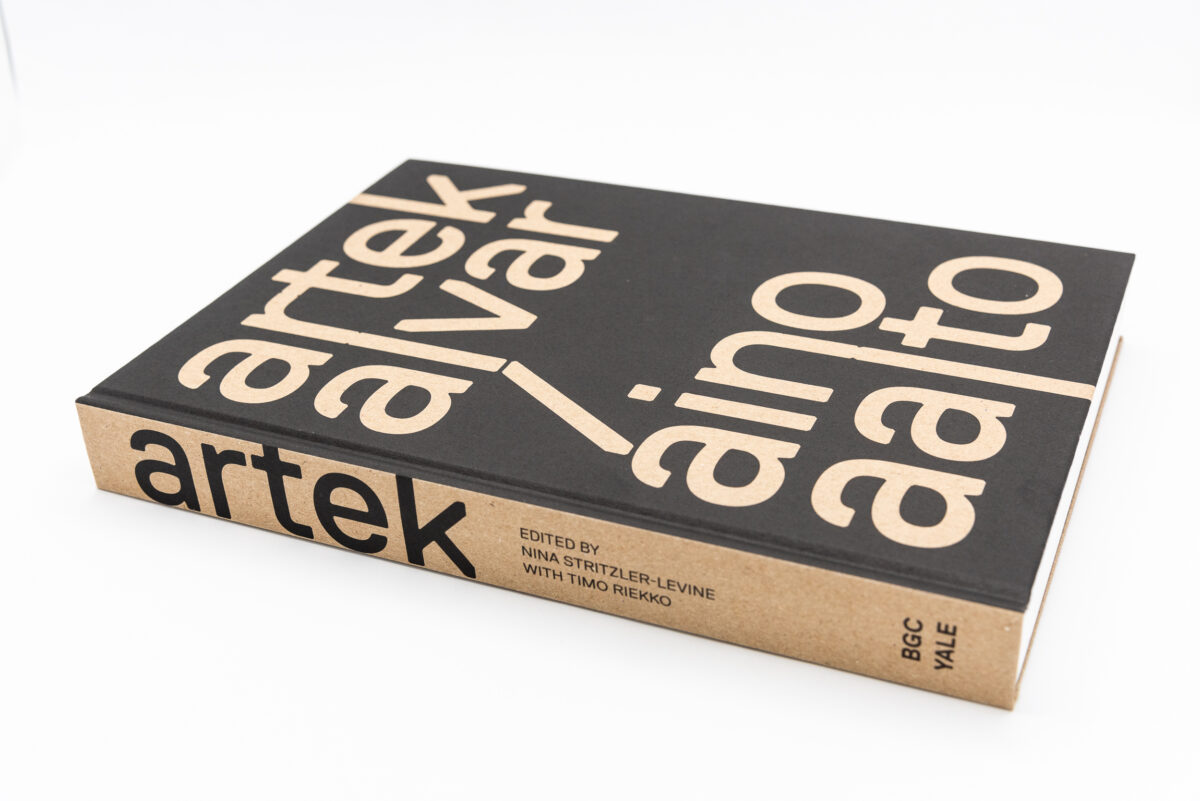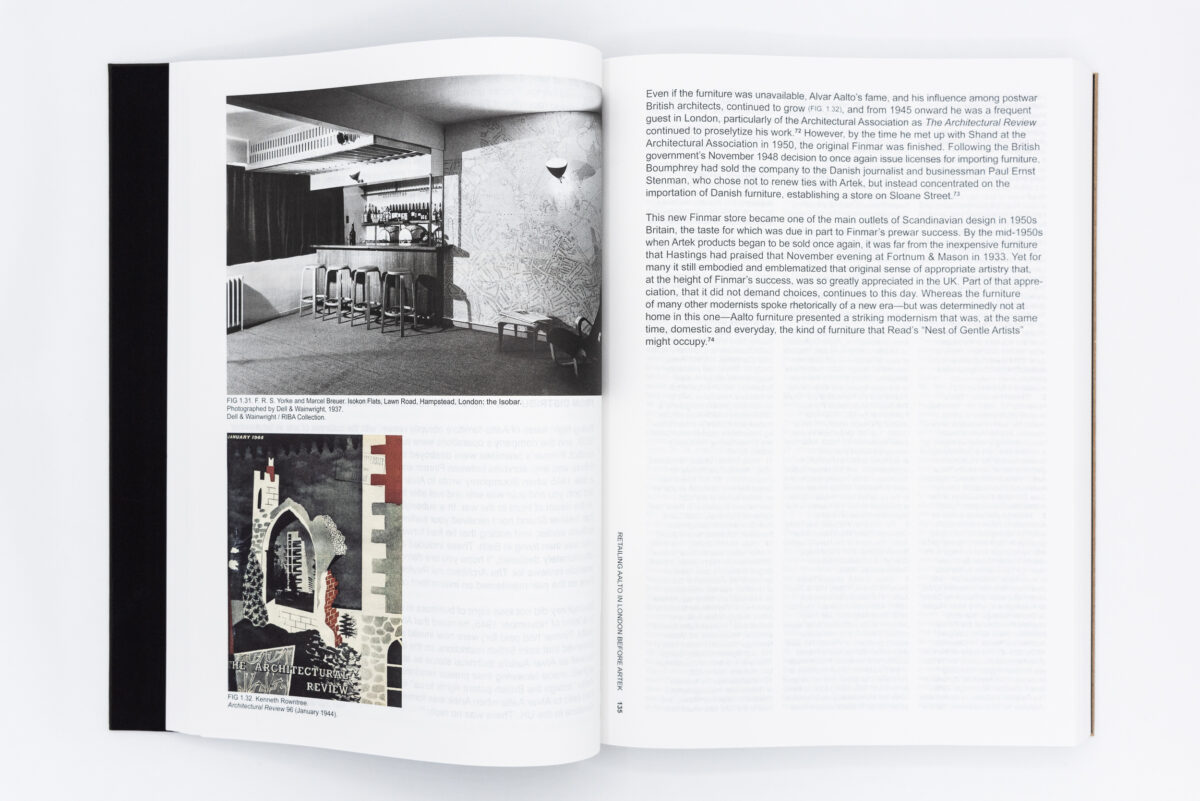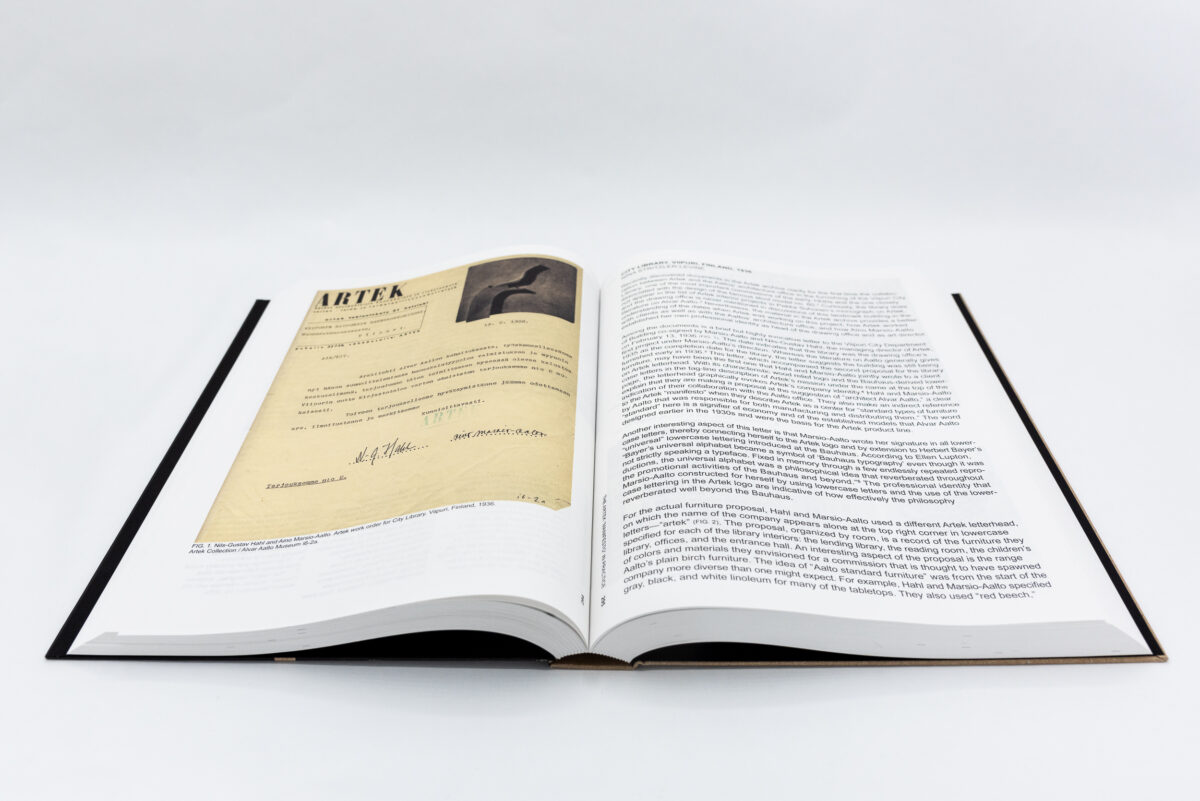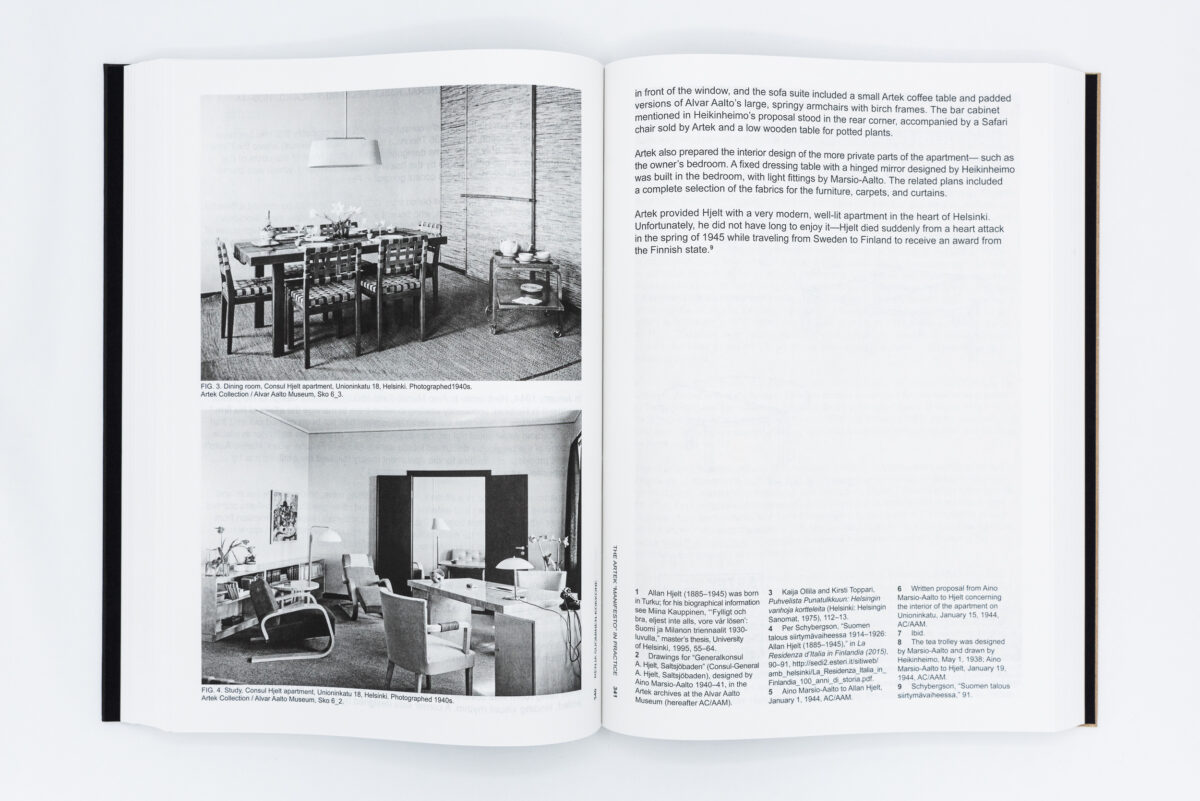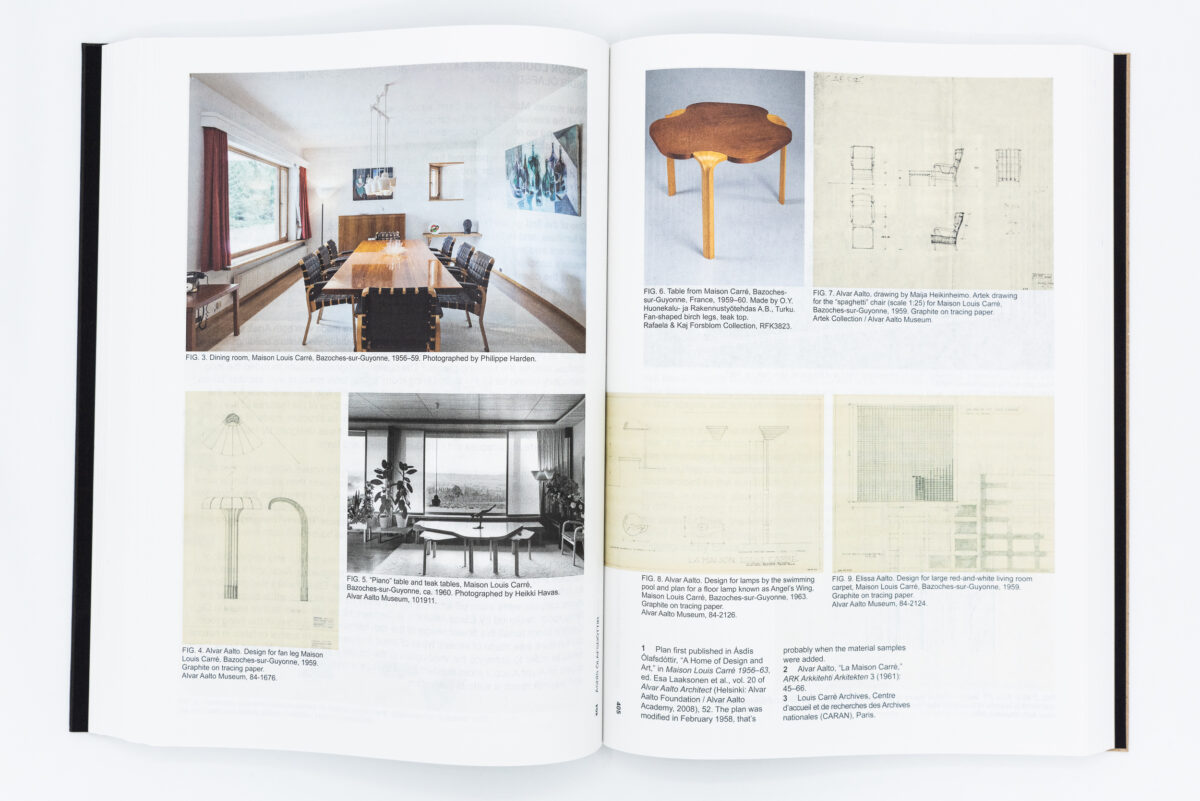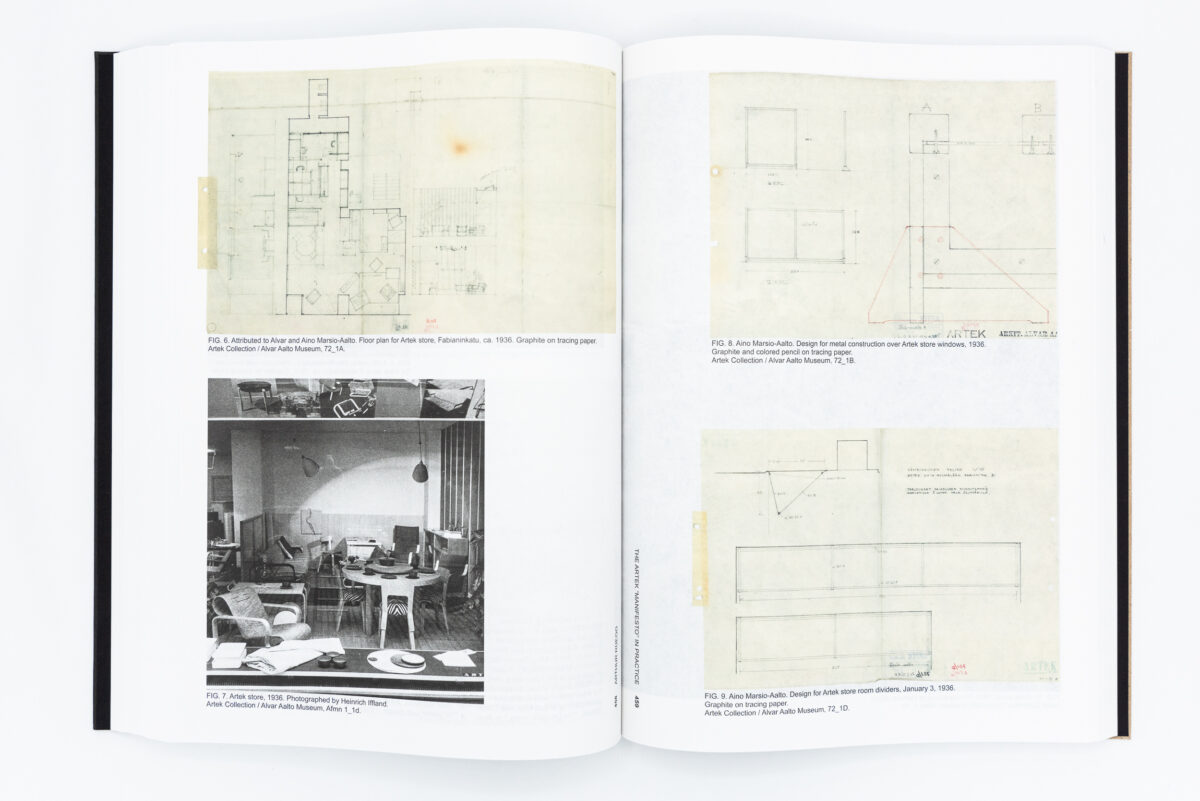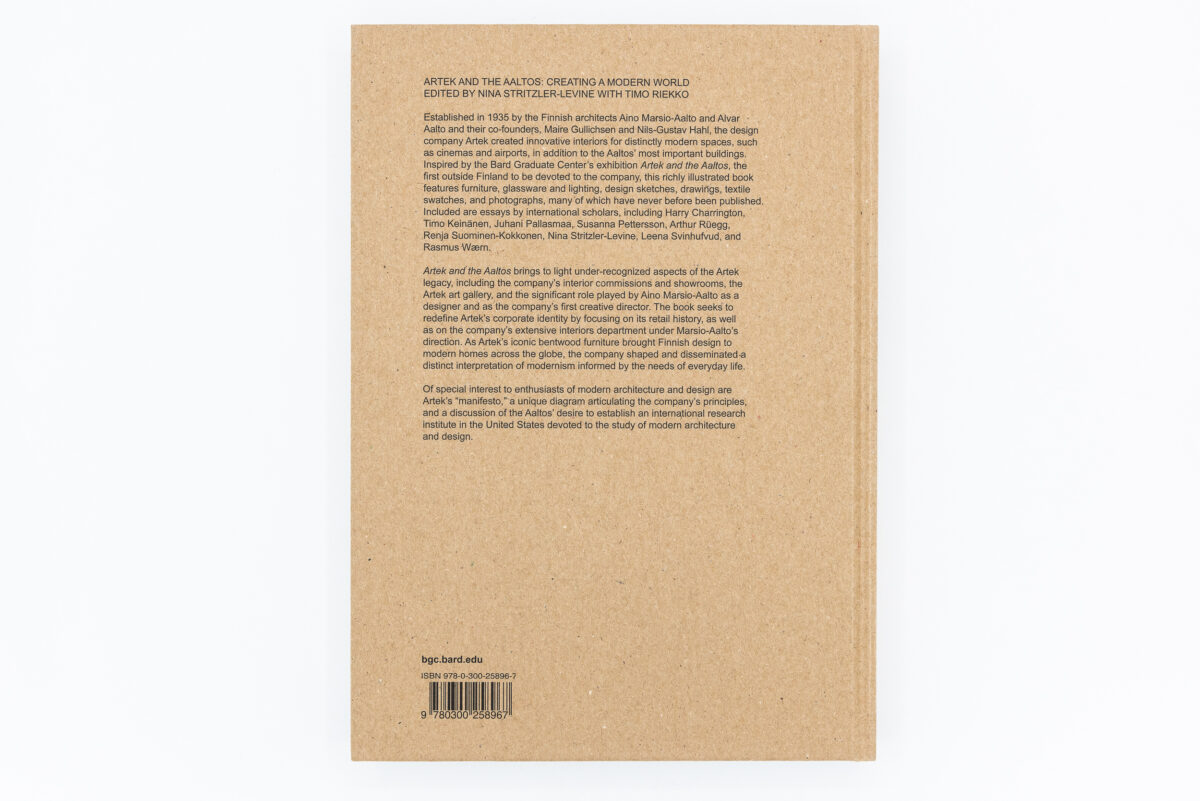 Nina Stritzler-Levine
Yale University Press

Language

English

Release

2021

Pages

696

Format

26.5 x 19 cm

ISBN

9780300258967