Bookshop
Bookshop
Andrea Richards
Astrologie: La bibliothèque de l'ésotérisme
Since the dawn of human history, people from different cultures and thought systems have looked to the heavens for answers. The movements of the celestial bodies and their influence on our mortal lives are at the heart of astrology, an age-old and respected, even revered, discipline that has deepened man's understanding of himself and the world around him.
If horoscopes are the most trivial form of astrological information we know today, they have their origins in Mesopotamia. As Andrea Richards reminds us in Astrology, the second volume of TASCHEN's Library of Esotericism, astronomy and astrology were once twin sciences: the King's Chamber in the Great Pyramid of Giza was built in the alignment of the constellations, the Persians erected the first observatory, and even Galileo delivered their horoscopes to the Medici. With the Renaissance and the advent of the hard sciences, however, astrological practice slipped into areas where mystery was still permitted, permeating literature, art and psychology, inspiring artists and thinkers like Goethe, Byron and Blake, and finally being popularised in the modern era by Theosophists and other New Age practitioners.
Edited by Jessica Huntley, this lively visual history of Western astrology is the first major collection ever published on the subject, examining the symbolic meaning of some 400 images, from Egyptian temples to illuminated manuscripts to contemporary art. Works by Alphonse Mucha, Hilma af Klint, Arpita Singh and Manzel Bowman follow each other in sequences that reflect the revolution of the planets and the cycle of the zodiac. With a foreword by renowned New York astrologer Susan Miller and excerpts from interviews with leading contemporary astrologers such as Robert Hand, Jessica Lanydoo, and Mecca Woods, Astrology celebrates the stars and the mysterious influence they have on our daily lives.
The Library of Esotericism focuses on artists who, over the centuries, have taken the esoteric and the obscure and embodied mysticism in visionary, time-tested works. Each theme is presented through ancient and modern imagery, pieces drawn from private collections, archival libraries and museums around the world. Together they form a coherent visual story, a study of the primal attraction of dreams and nightmares and the ways in which they are imagined to make contact with the divine.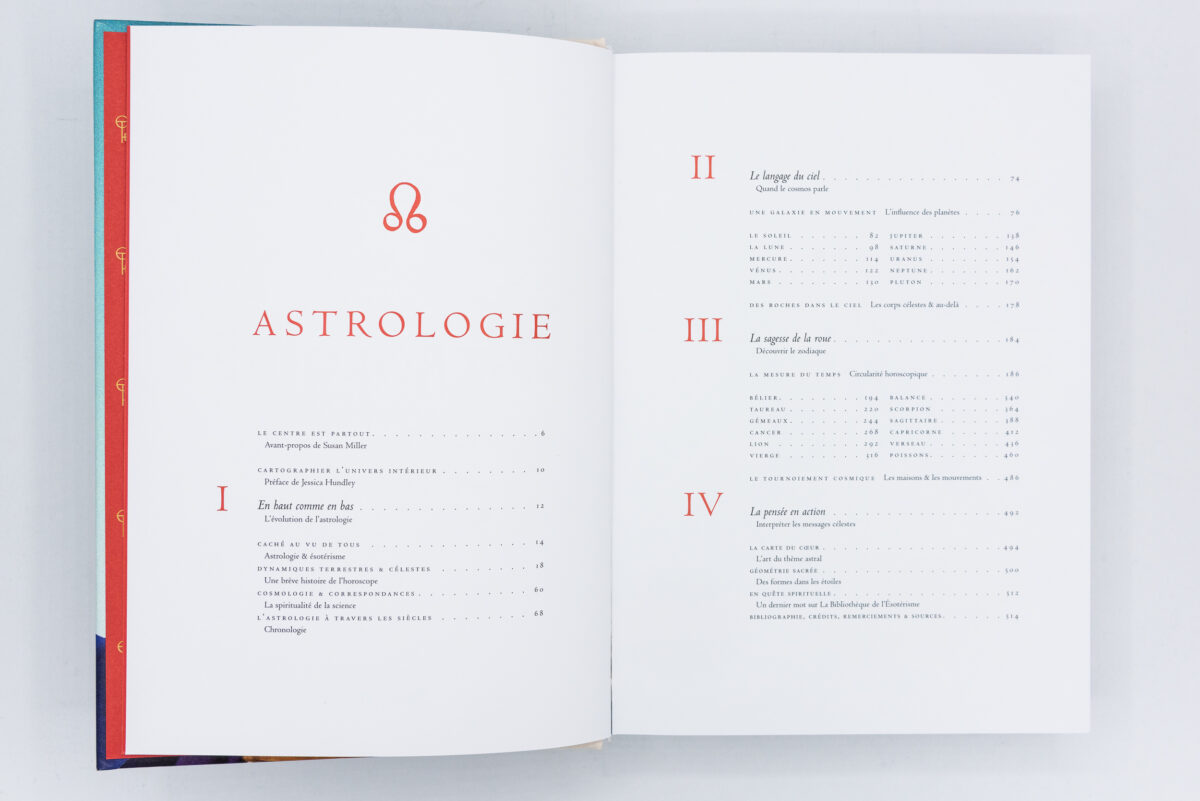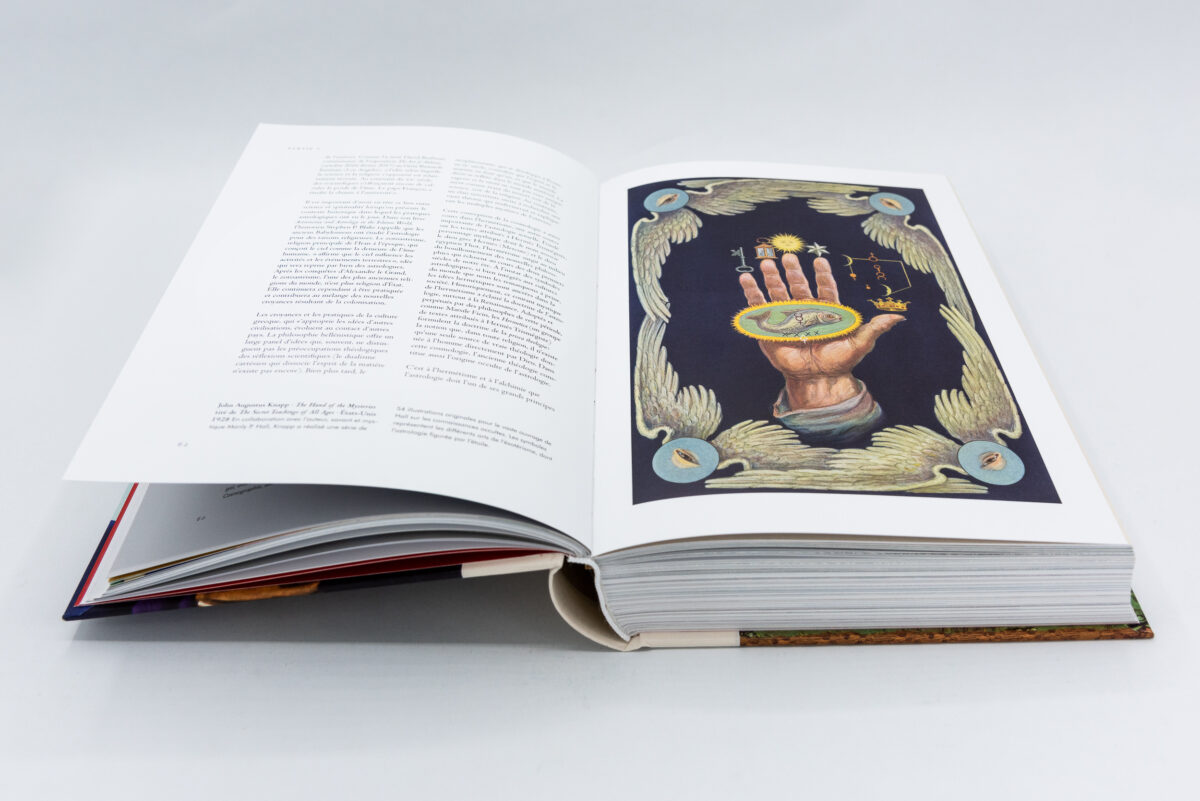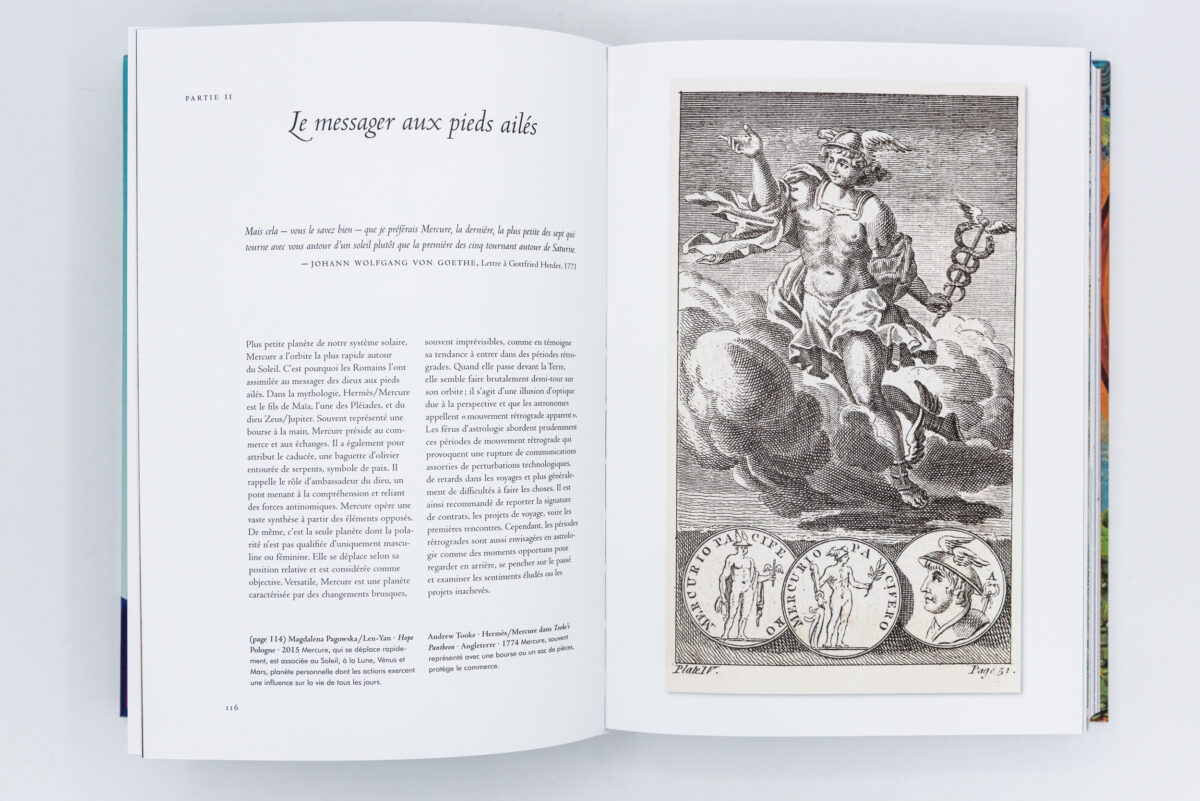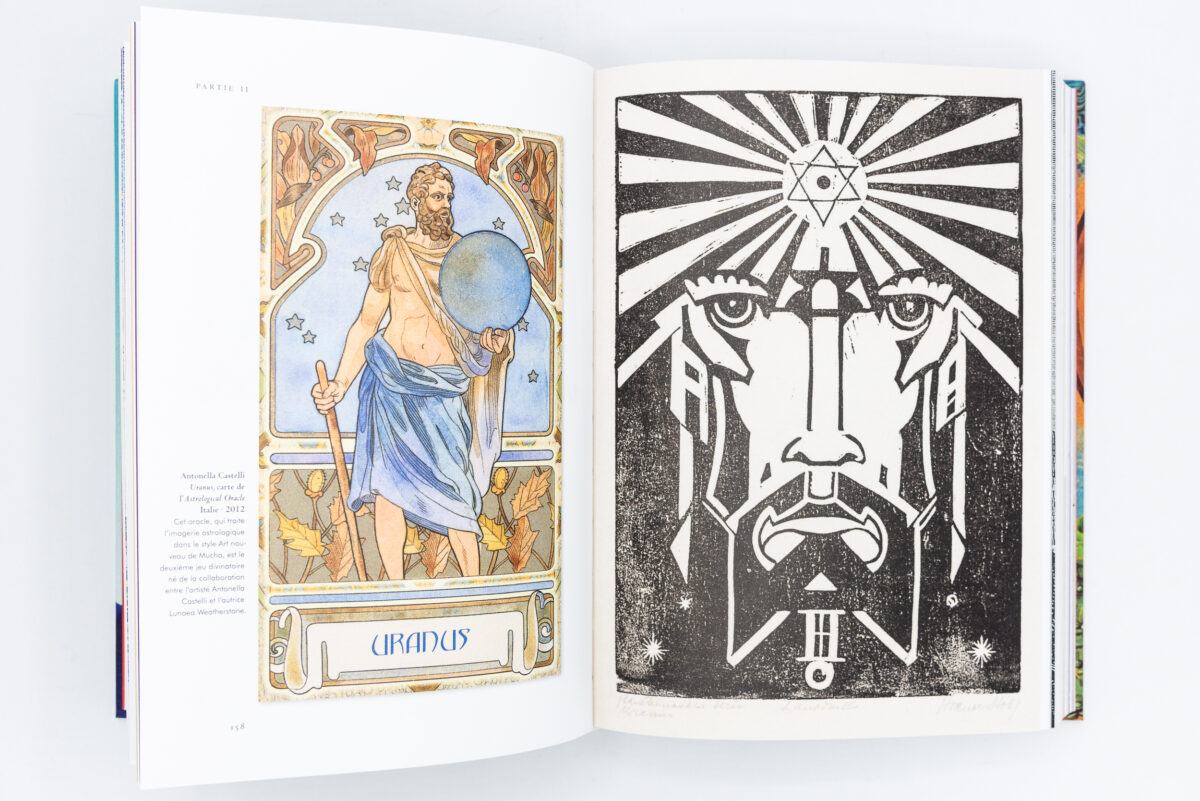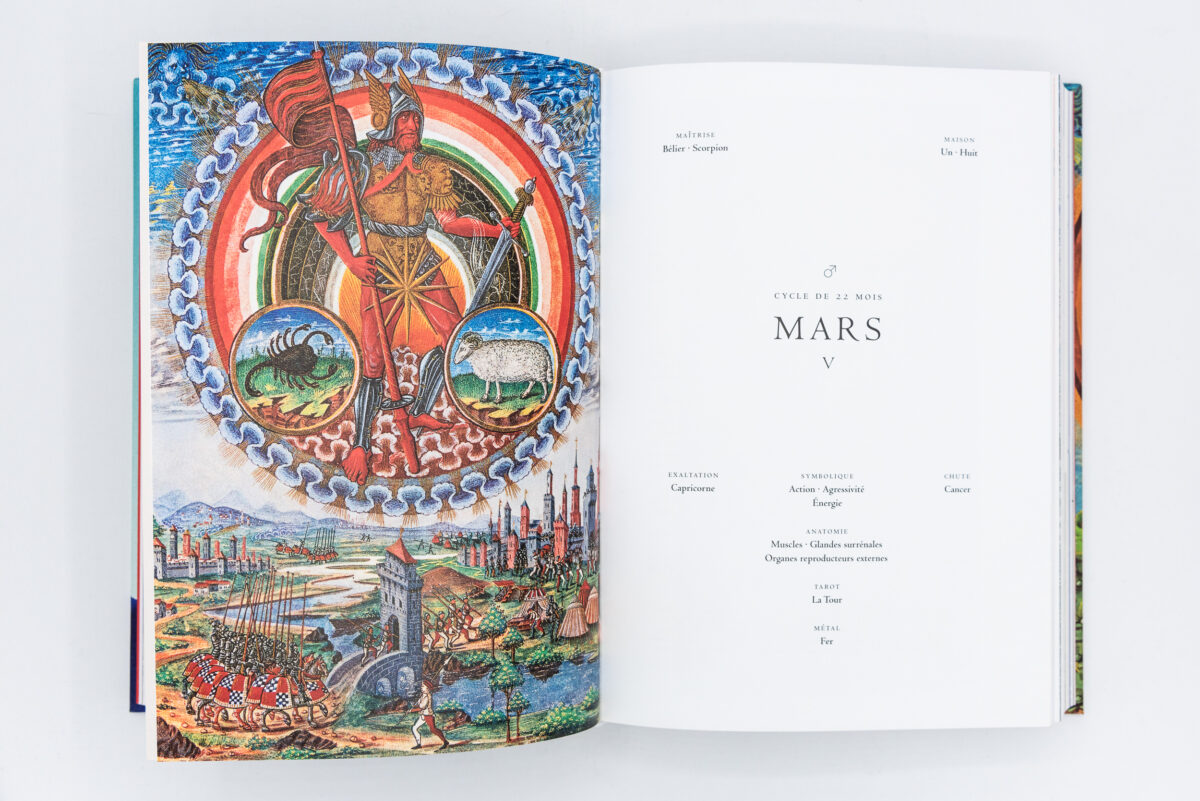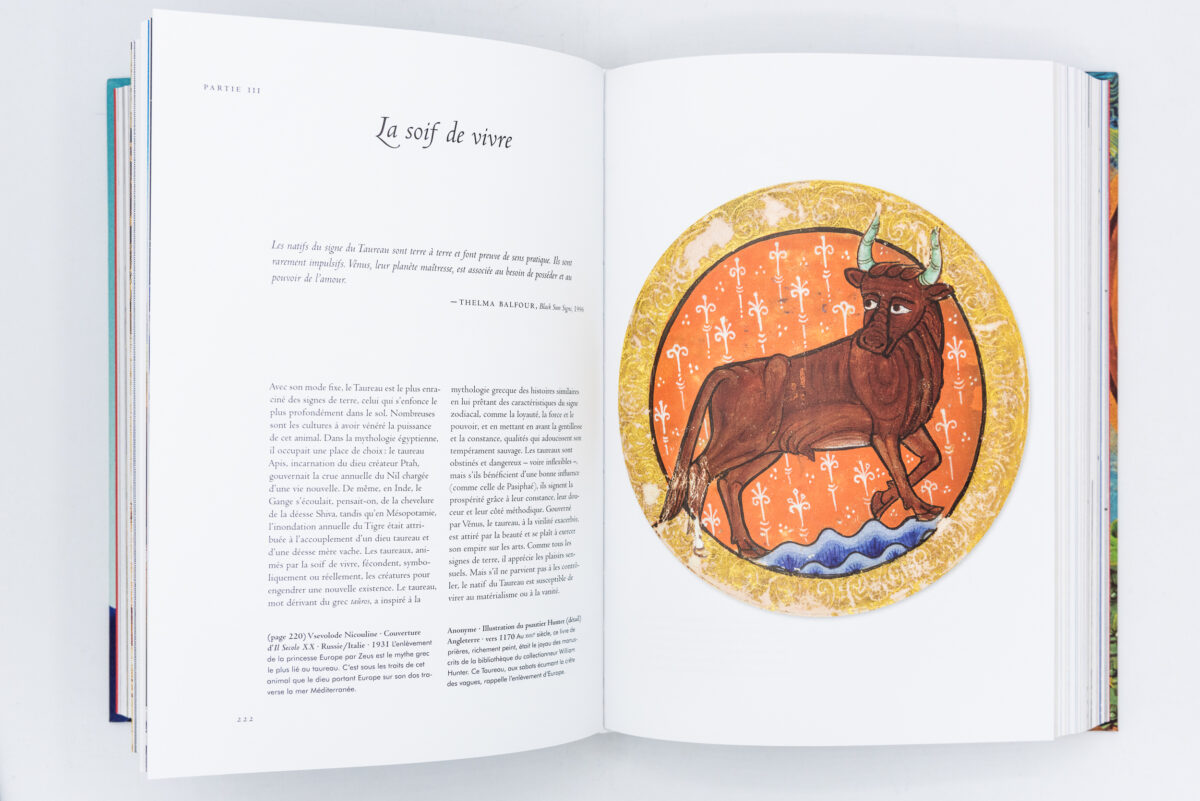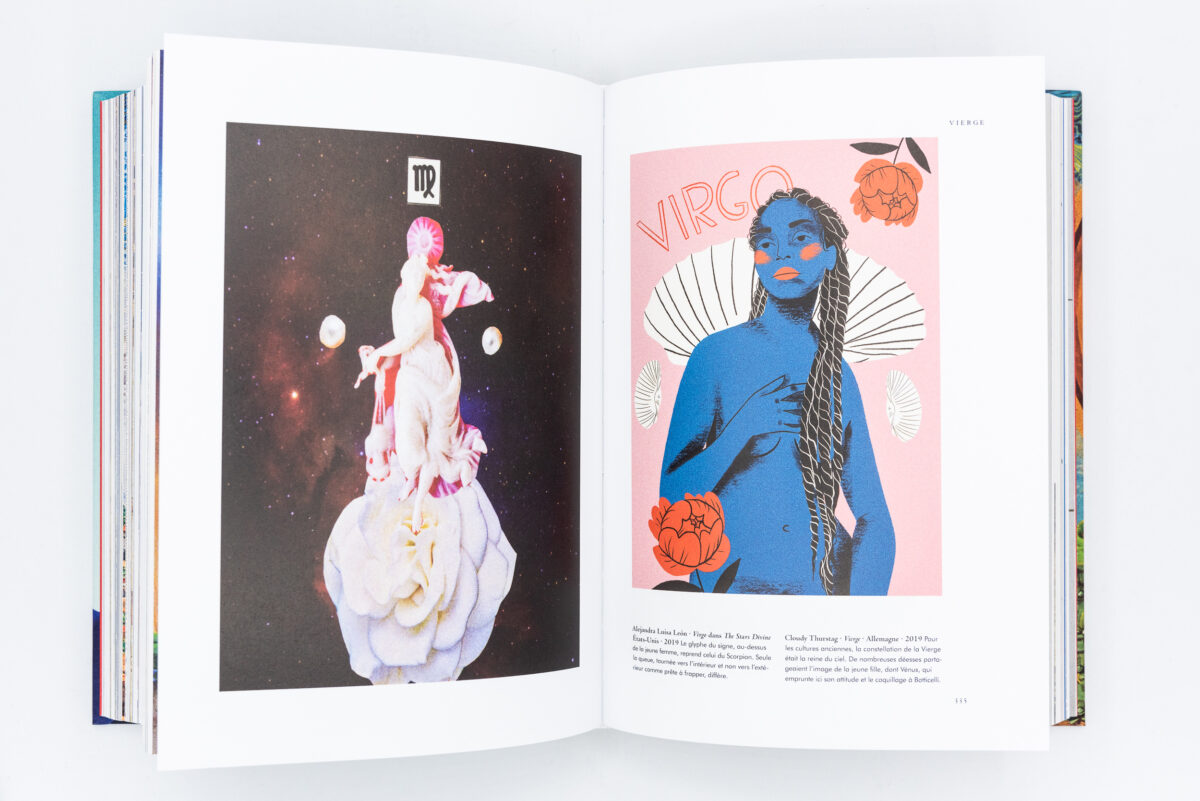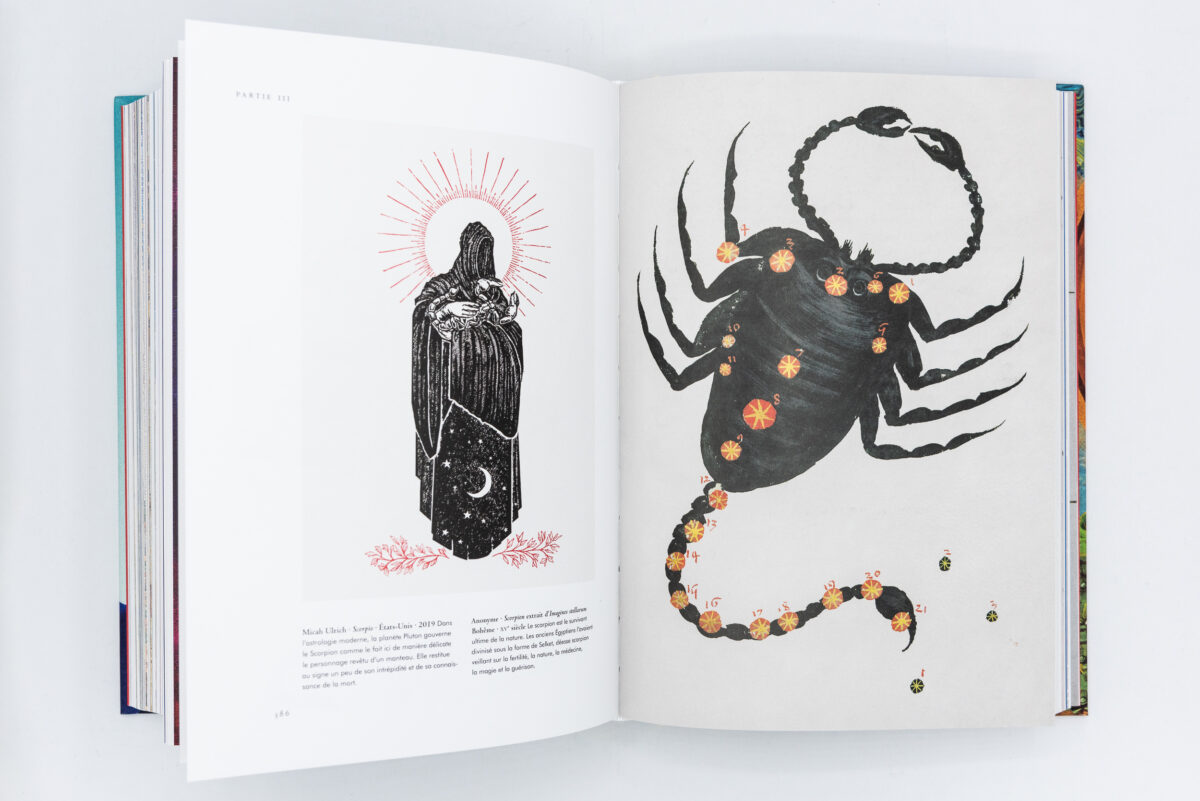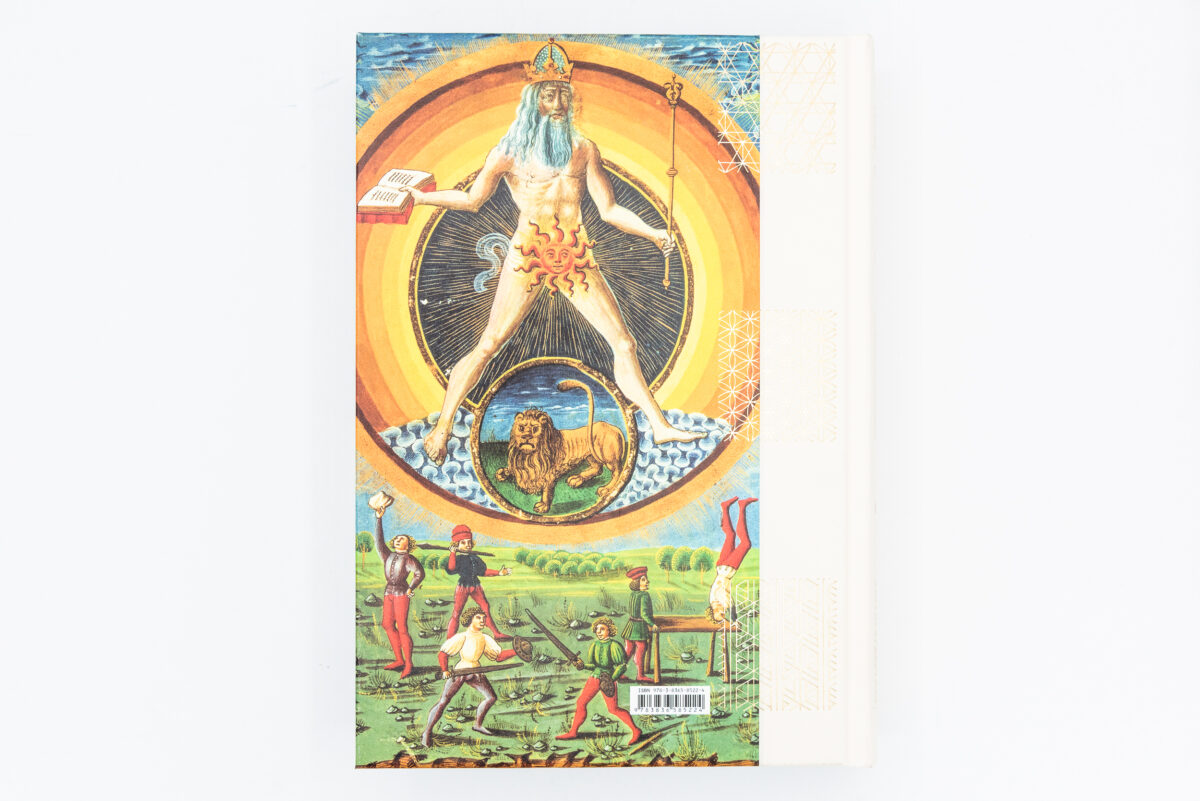 Andrea Richards
Taschen

Language

French

Release

2021

Pages

520

Format

24.8 x 18 cm

ISBN

9783836585224