Bookshop
Bookshop
Hugh Johnson, Francis Robinson
Atlas mondial du vin
This new edition of the reference bible The World Wine Atlas is probably the most comprehensive edition to date for any wine lover.
The incredibly dynamic recent evolution of the wine world has brought about one of the greatest changes in recent decades. Hugh Johnson and Jancis Robinson present a fascinating geographical audit of this mix of cultures, natural phenomena and, above all, radically different ambitions.
With more than 200 up-to-date and detailed maps, you have in your hands a portrait of the new world of wine!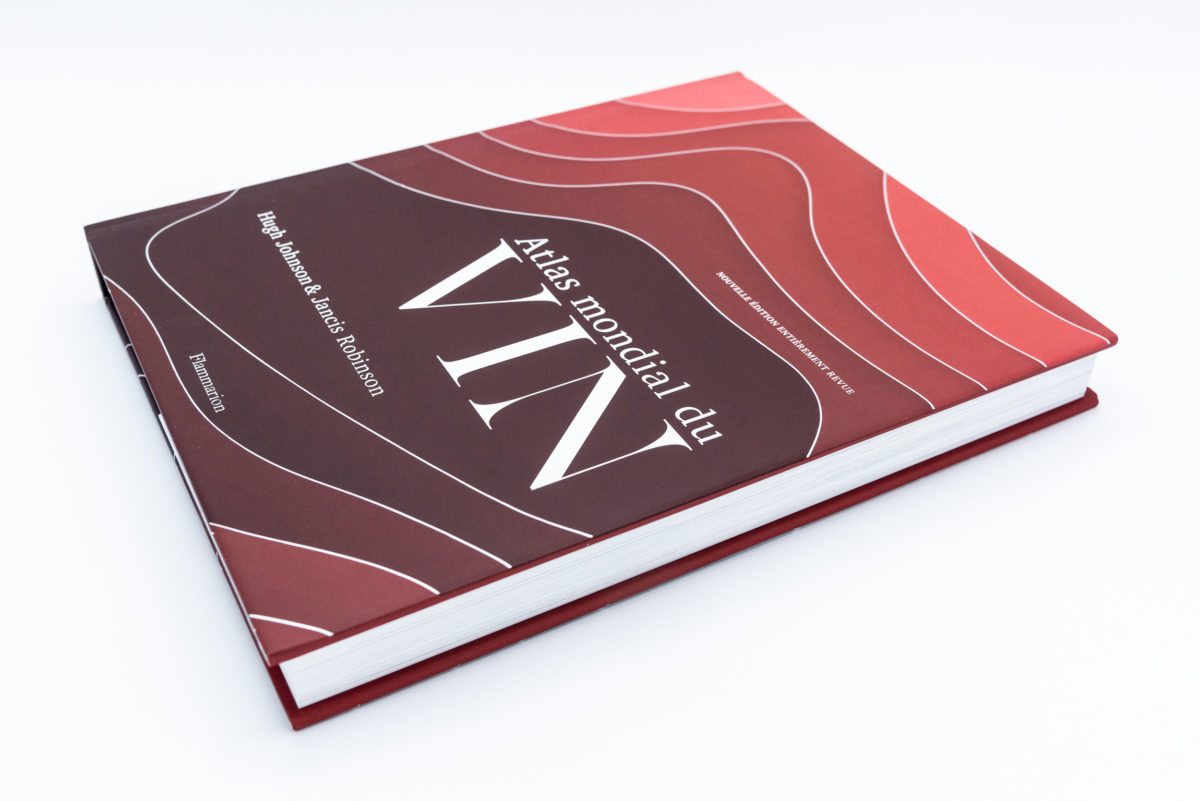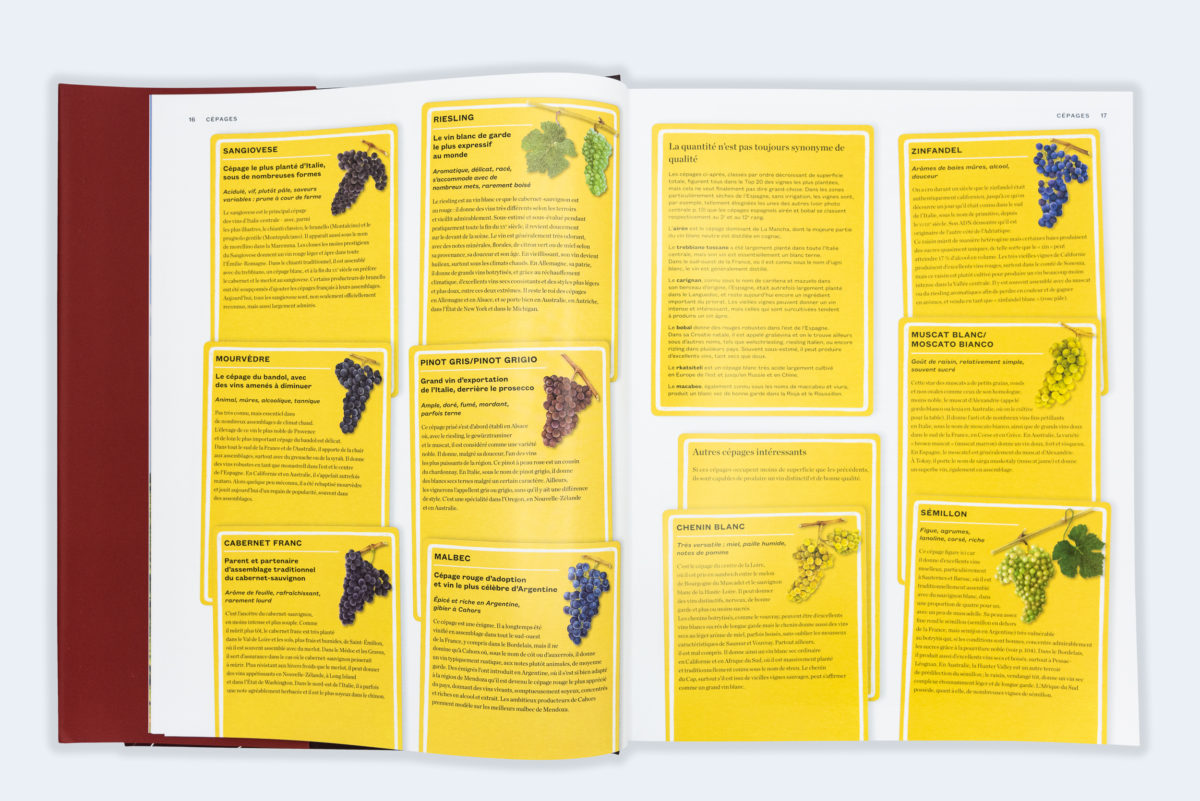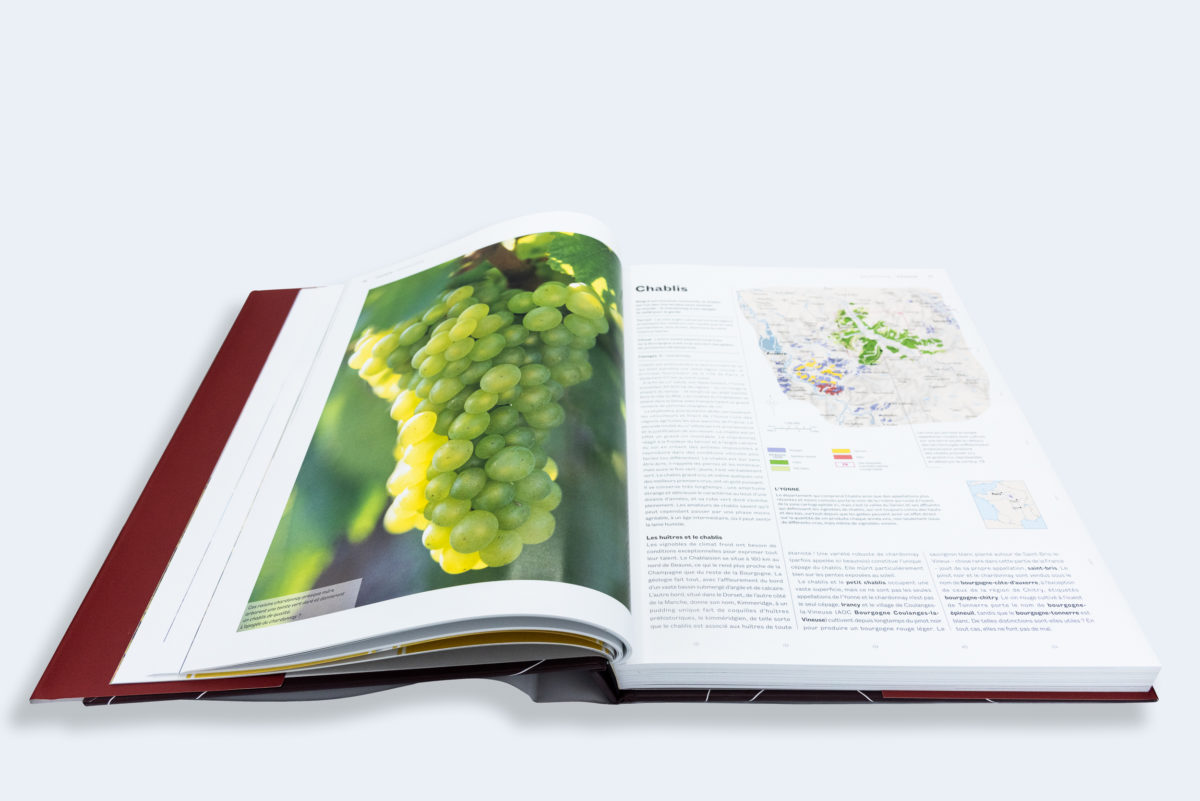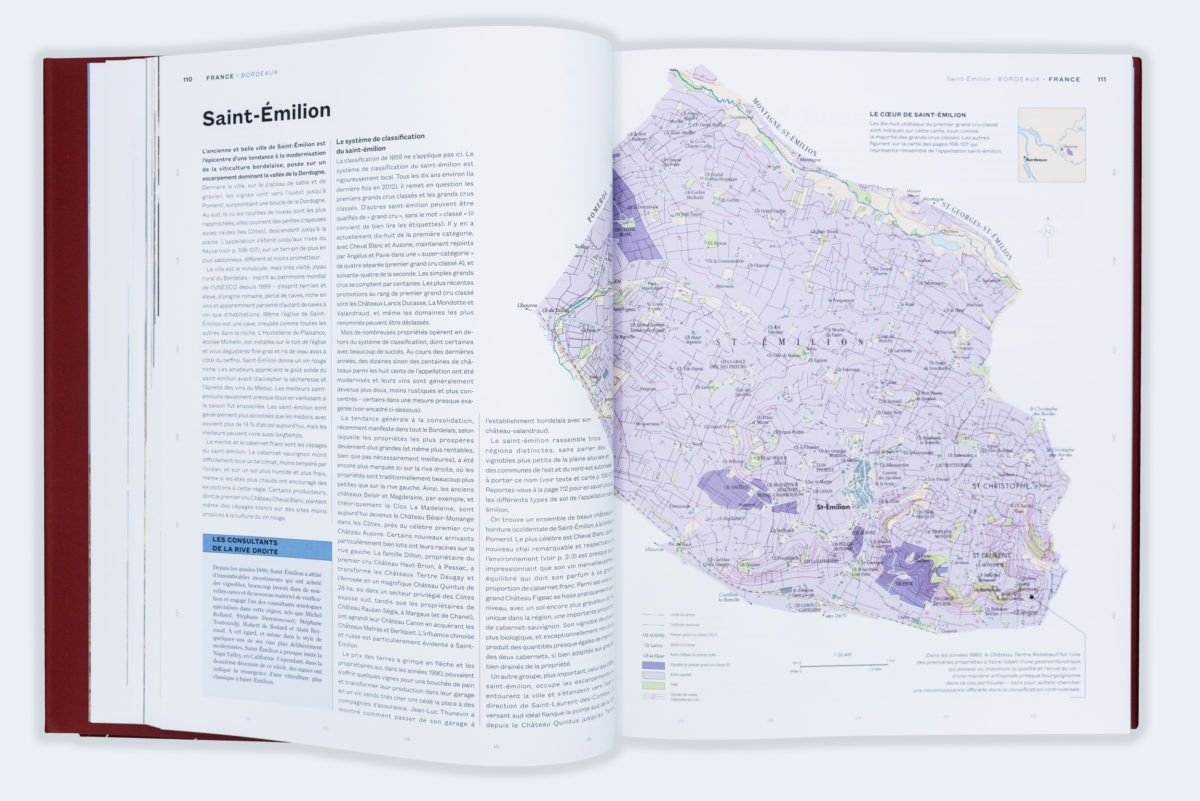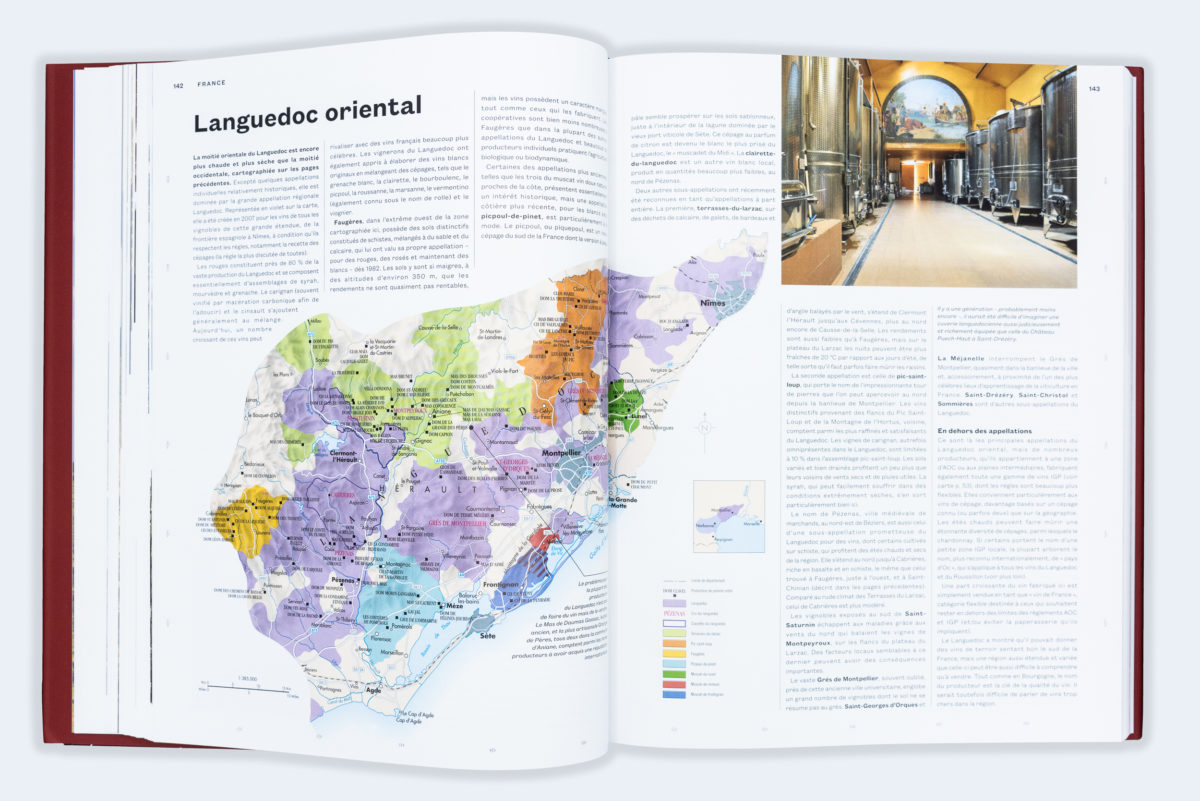 Hugh Johnson, Francis Robinson
Flammarion

Language

French

Release

2021

Pages

416

Format

34 x 24 cm

ISBN

9782081520301