Bookshop
Bookshop
Aubrey Beardsley
The English illustrator and engraver Aubrey Beardsley (1872-1898) died at the age of twenty-five. His career was no less prolific.
At the age of twenty, he received his first major commission: the illustration of Thomas Malory's Death of Arthur. His work soon spread through editorial production. His work for Oscar Wilde's Salome is among his most famous.
His drawings, lively and elegant, depict a strange universe,
erotic and sometimes perverse, reflecting the world view of this original figure from fin-de-siècle England.
Beardsley's first monograph in France, the catalogue unveils around a hundred drawings that allow us to distinguish his influences, from the Pre-Raphaelites to Japanism, and his stylistic evolutions.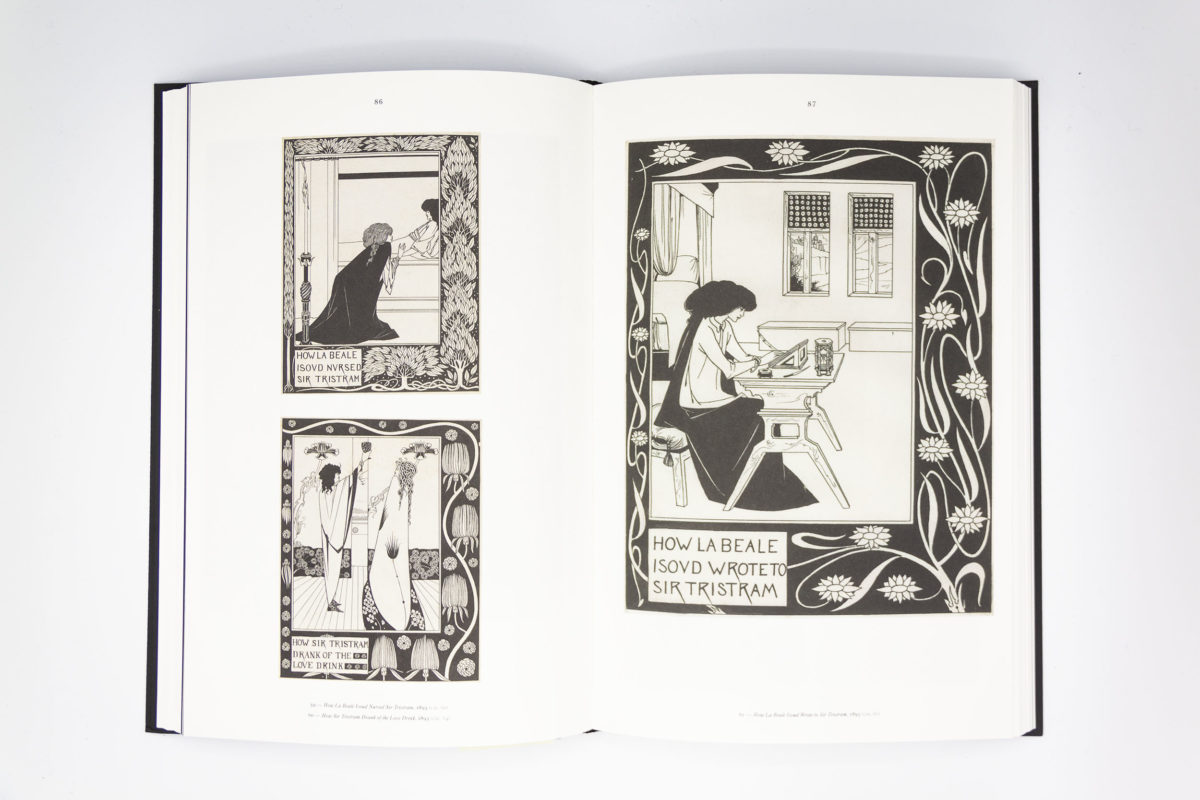 Stephen Calloway, Caroline Corbeau-Parsons
RMN

Language

French

Release

2020

Pages

208

Format

30.8 x 20.5 cm

ISBN

9782711875269