Bookshop
Bookshop
Avant l'oubli
The moon is heading towards the earth and a collision is now inevitable. Faced with the imminent end of the world, a grocer insists on selling her last can of beans. Young people discover true love during an eccentric Fête (fin) de L'Humanité. A museum curator faces the crucial dilemma of which works to save. Abandoned children invent a new family and find refuge in the home of an old model maker.
These are some of the protagonists of the small pre-apocalyptic theatre of Before Oblivion. Far from being valiant heroes ready to do anything to save the human race, these ordinary people will reveal themselves through contact with their fellow human beings. Their interactions are all the more gracious because they are out of step with the desperate situation. Paradoxically, it is perhaps now that they will find a meaning to their destinies.
This disconcerting choral tale reveals a sensitive and gentle writing style that is reflected in a pastel-coloured graphic universe. Lisa Blumen is a freshly graduated author from Strasbourg who usually works for young people. Here she signs her first singular and generous comic book.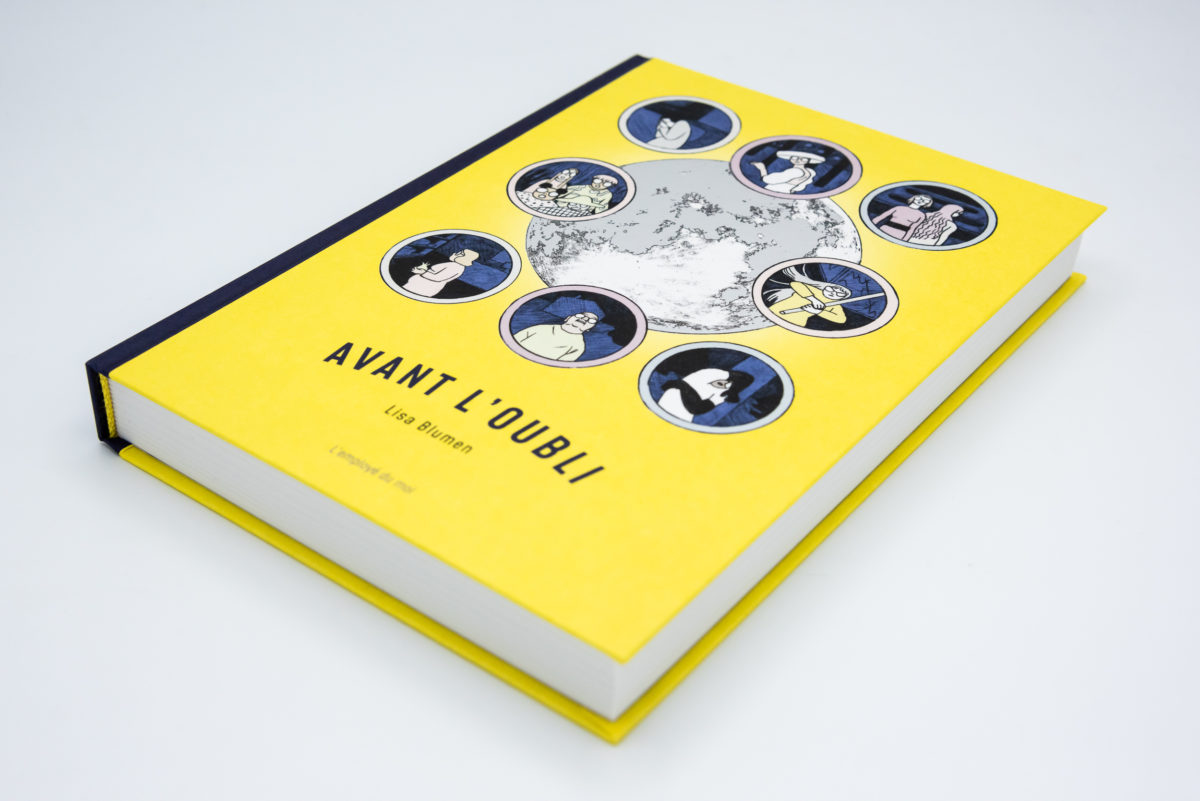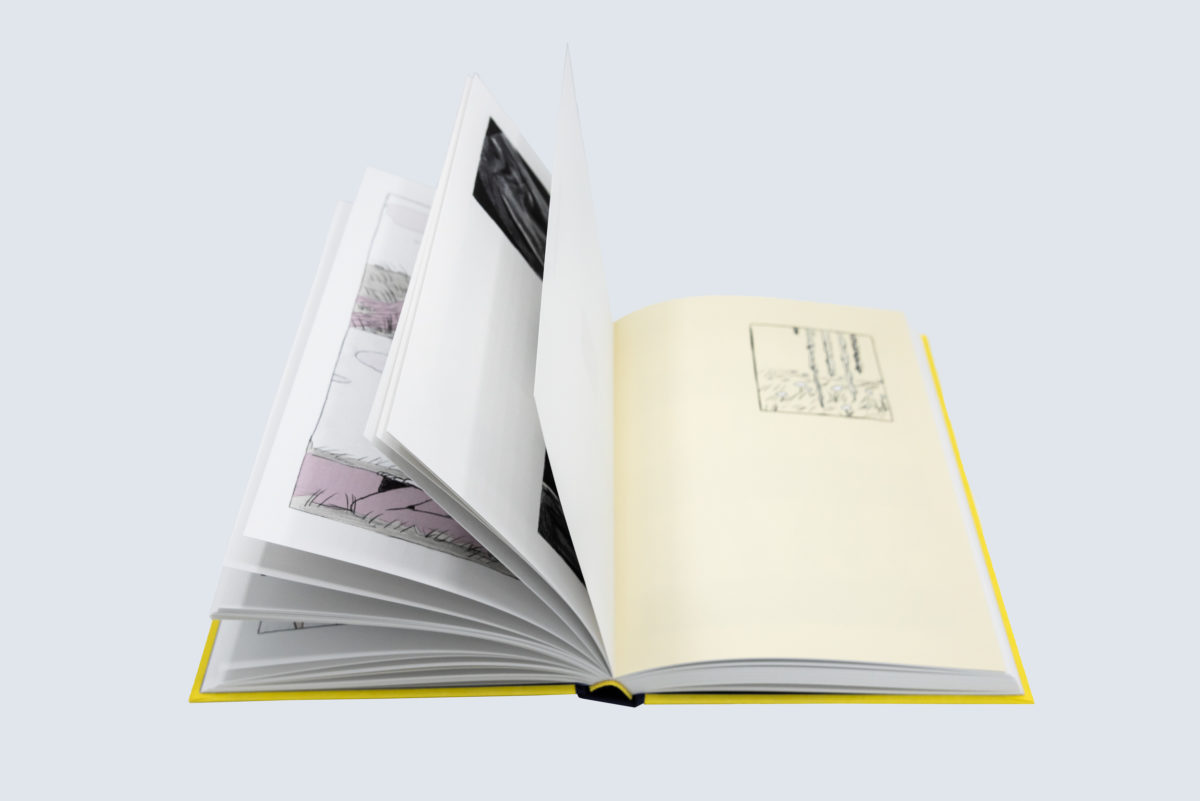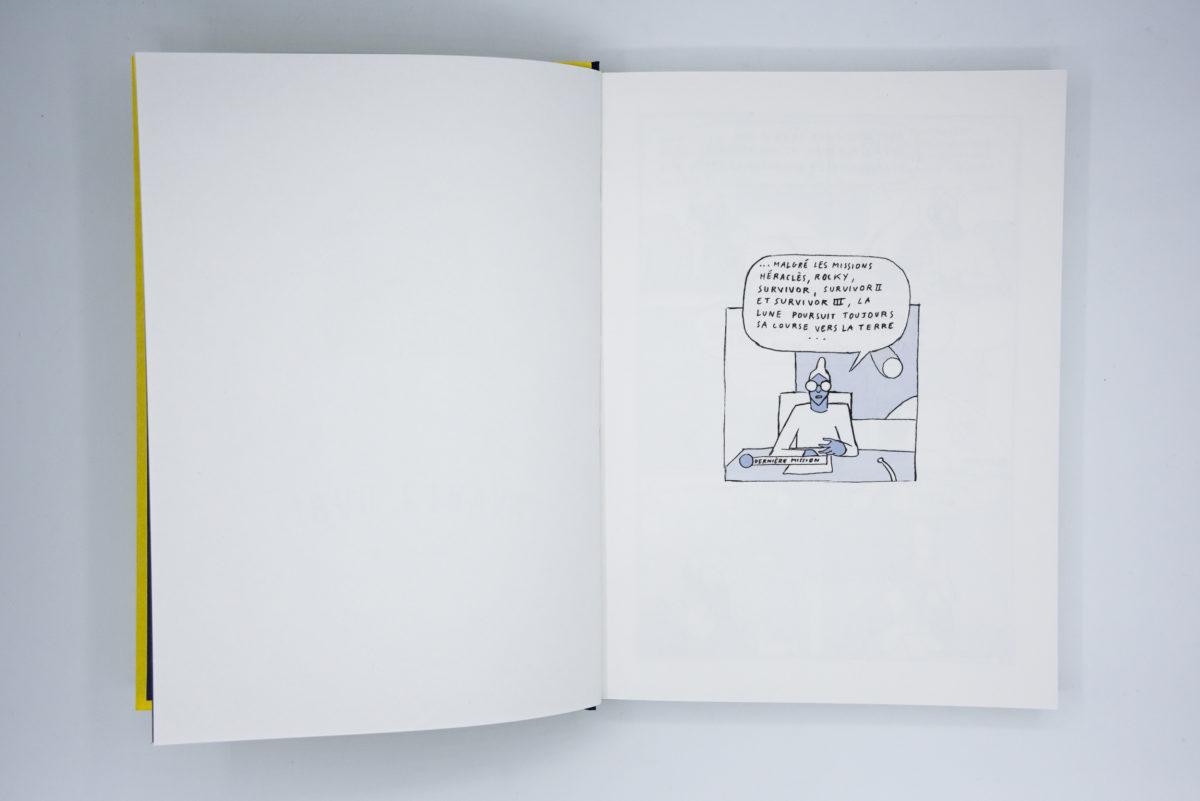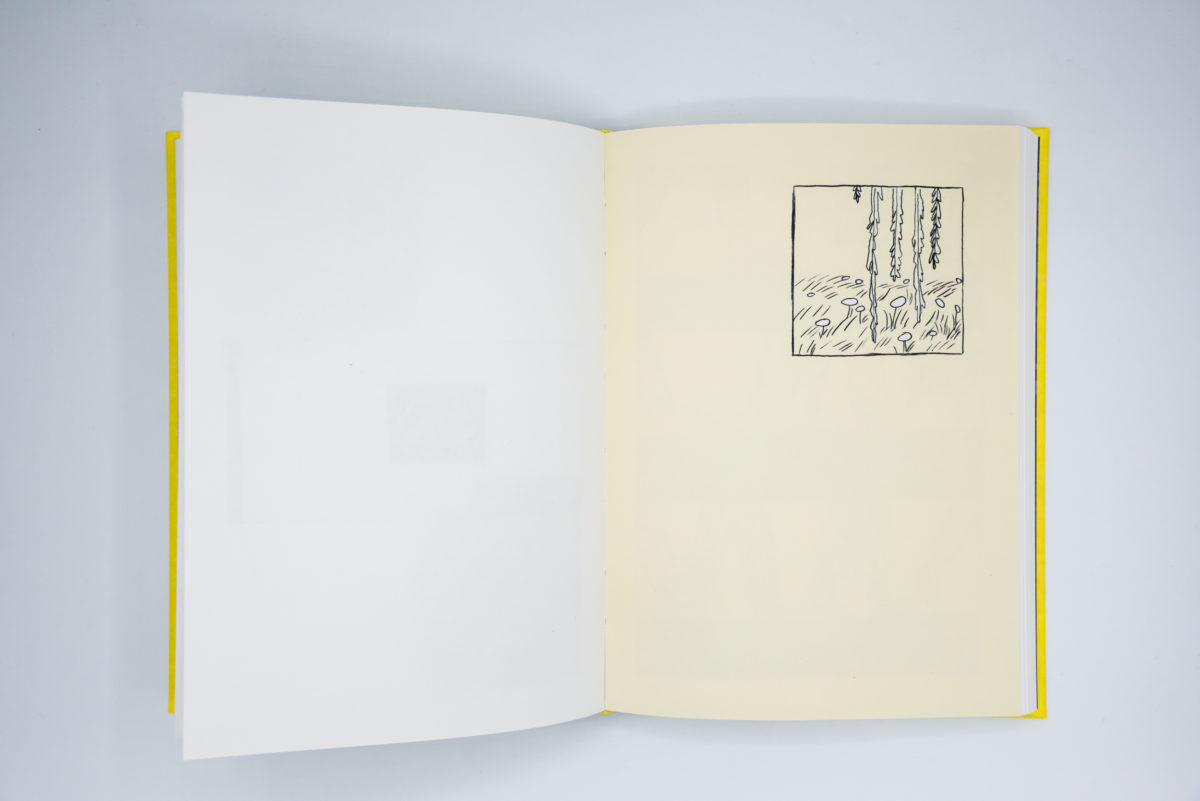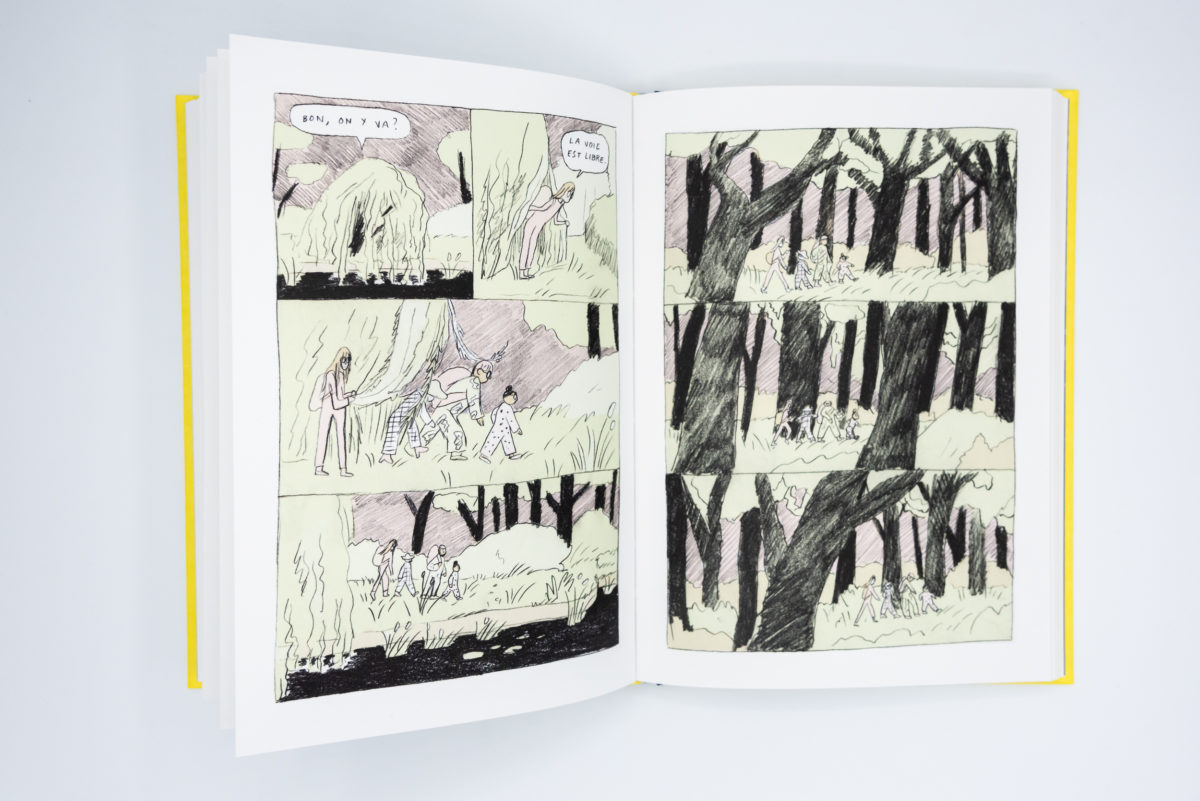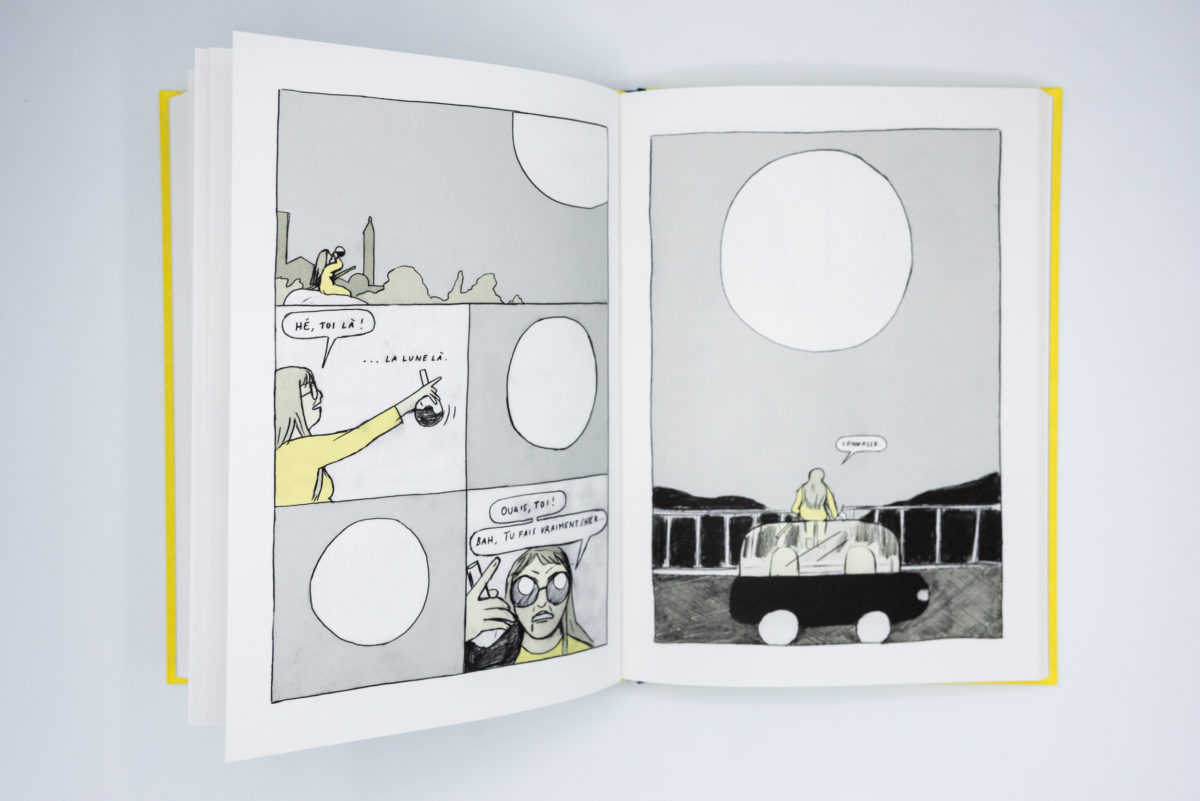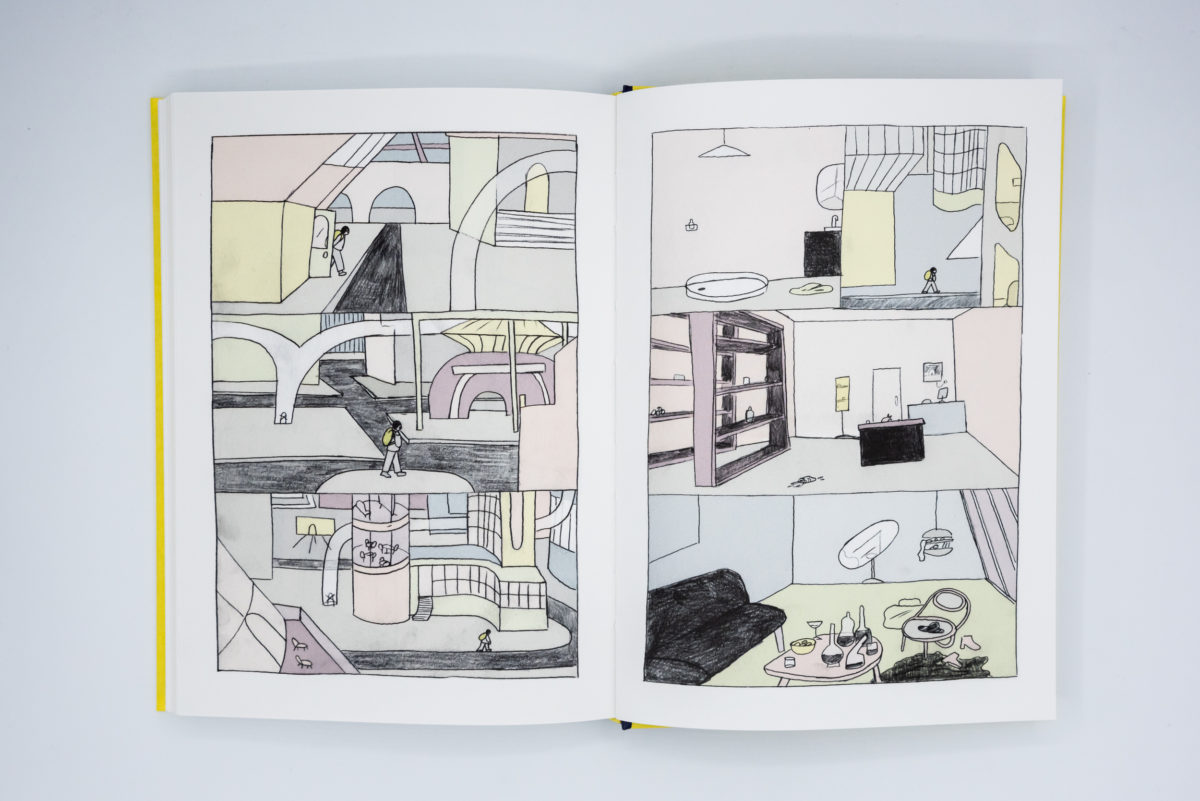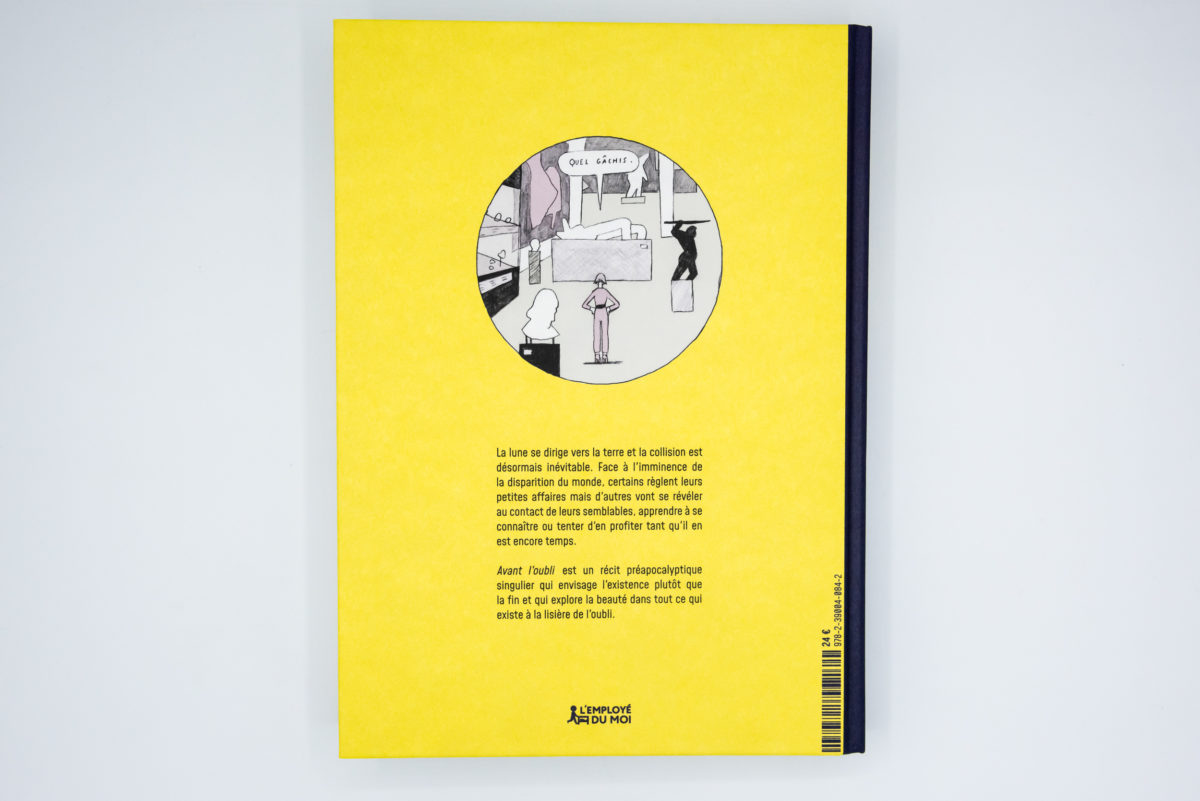 Nieves

Language

French

Release

2021

Pages

248

Format

22 x 16 cm

ISBN

9782390040842