Bookshop
Bookshop
Visible Invisible
This book retraces the Visible Invisible exhibition held between 14 May and 13 July 2022 at ÉNSA Versailles, as part of the second edition of the Biennale d'architecture et de paysage d'Île-de-France (BAP!2). It unveils a graphic project and an editorial structure revealing the connections between the texts and the projects presented, and the events that took place there (workshops, debates, round tables). This catalogue also contains photographs and unpublished texts (reports, interviews, etc.) to illustrate and extend the reflections.
Like its eponymous exhibition, this editorial project provides a range of inspiring opportunities through the display and analysis of international contemporary approaches aimed at rethinking the act of inhabiting the world in the Anthropocene era and the crises that affect it. These recent reflections are based on the architectural experiments of the 1960s, symbols of an ecological awareness within the discipline and of the questioning of Modernism.
"Faced with the ecological emergency, how can new architectural forms emerge from locally available materials and energy?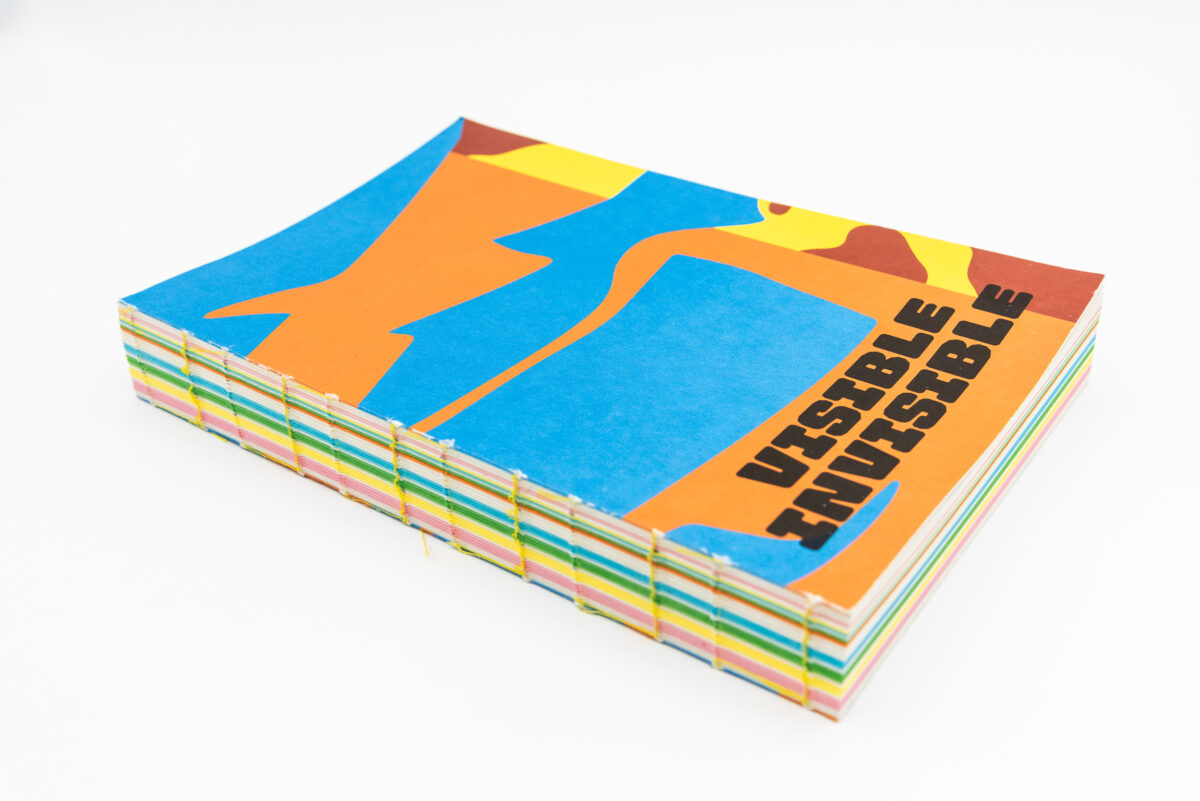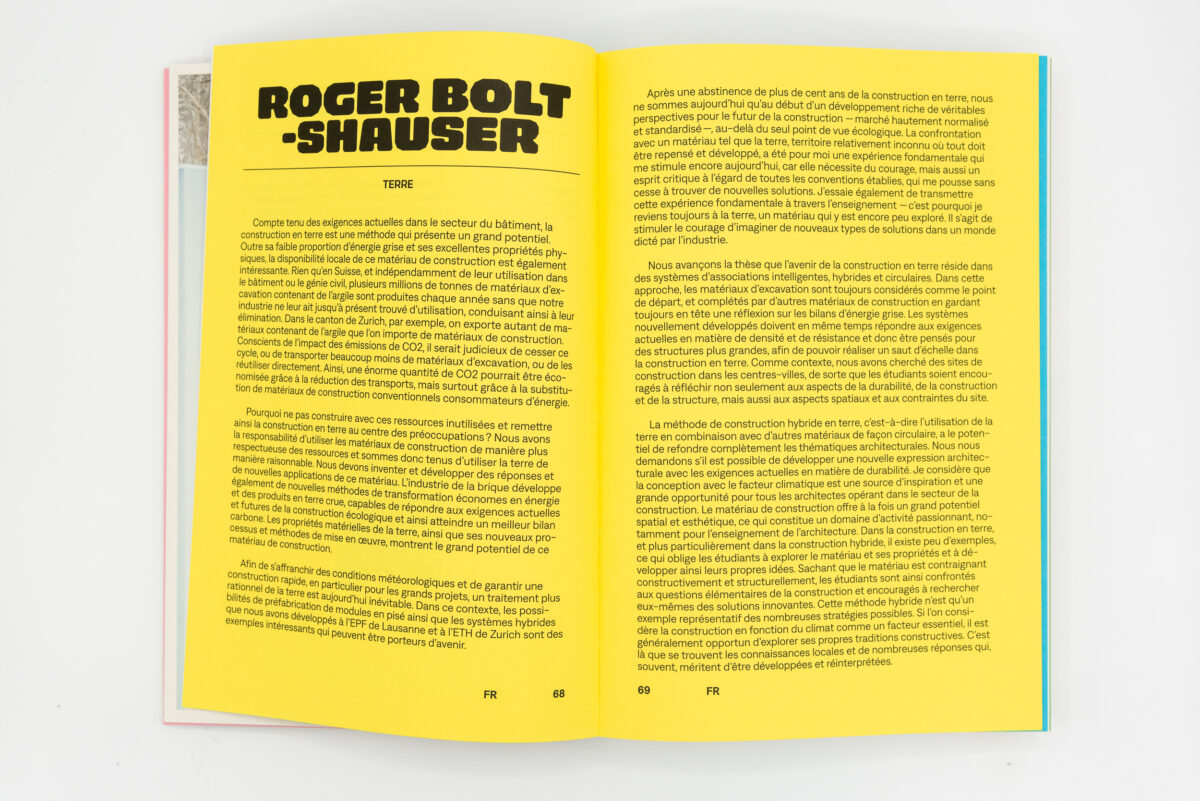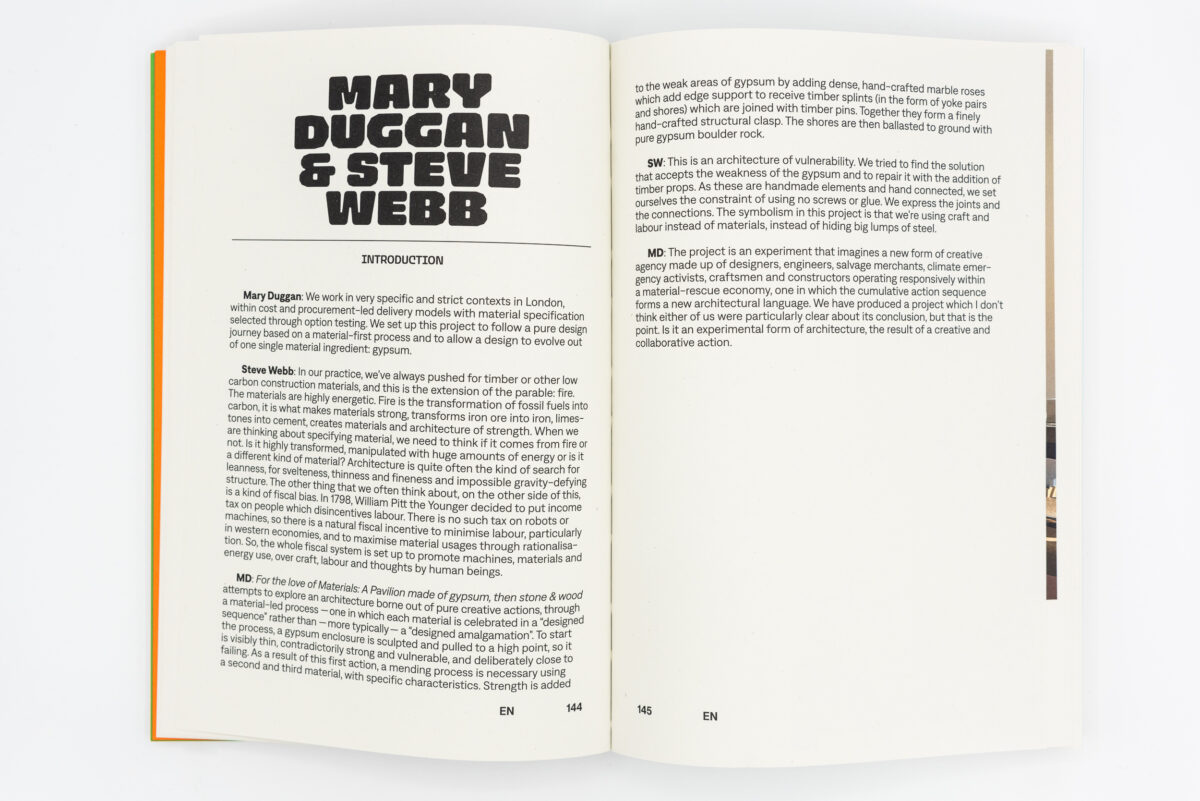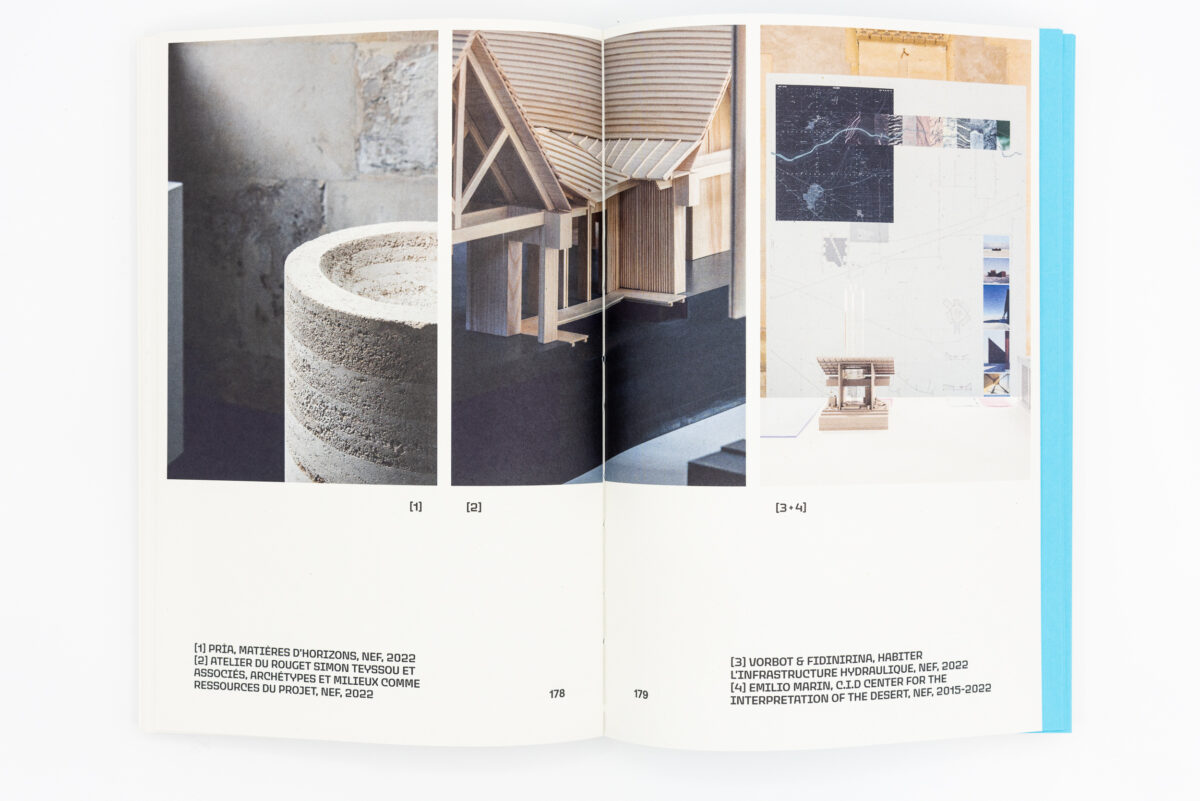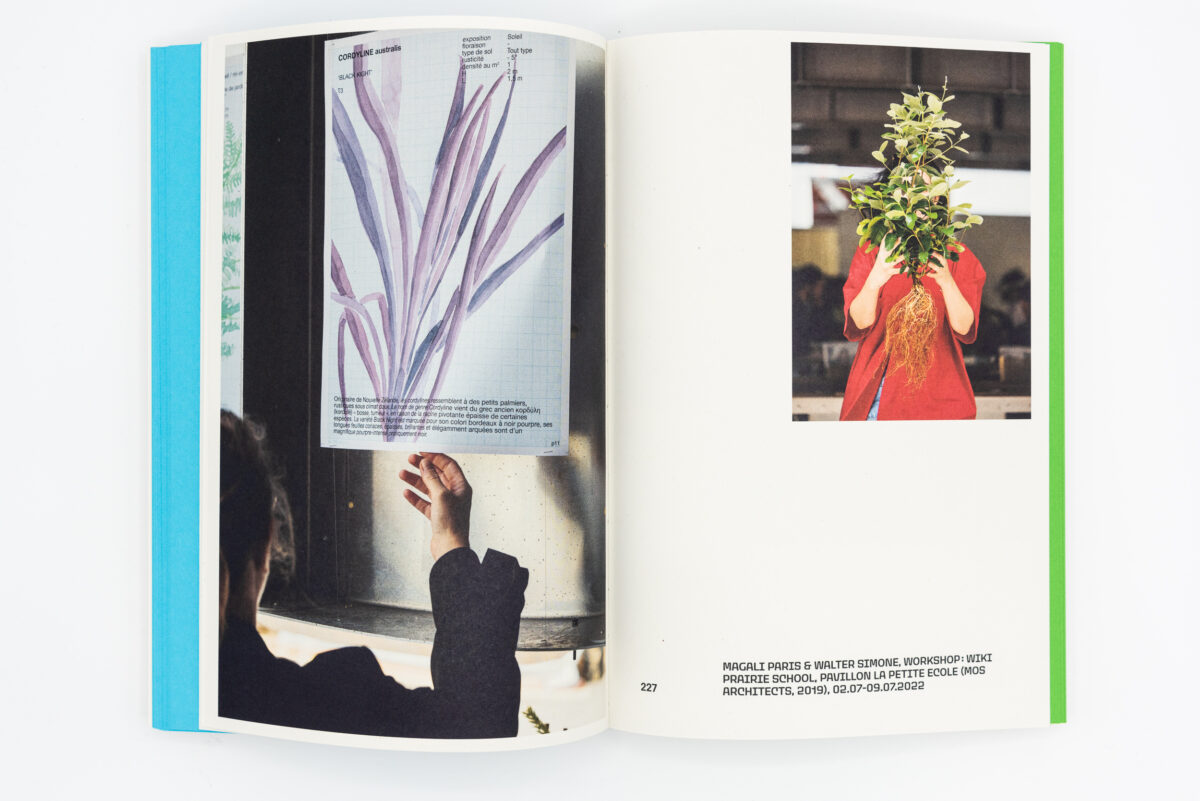 ÉNSA Versailles avec Nicolas Dorval-Bory et Guillaume Ramillien

Languages

English

French

Release

2022

Pages

440

Format

16 x 24 cm

ISBN

9791041506026