Bookshop
Bookshop
Marco Costantini
Beyrouth : les temps du design
The first retrospective on design in Lebanon, from the 1920s to the present day, bringing together the works of more than 50 designers, revealing this major design scene in the Middle East.
It is in a situation full of paradoxes that a design scene has been developing in Lebanon since 2000, and is rapidly being hailed by critics, fairs and all the actors of the sector. This effervescence of design in Lebanon is an exception in the region and must be understood by the cultural relations maintained for a long time with Europe, France in particular, but also with the Emirates and their ancestral cultures of know-how, which contribute to the originality of the country's designers' proposals. Aware of this unique positioning, between Western heritage and Eastern identity, with one foot on the Mediterranean and the other in Asia, Beirut is building its design and turning its multiculturalism into a creative force. This book analyses this specific situation which simultaneously combines economic and architectural reconstruction, social awareness and international development. It also shows how design alone crystallises this will to take hold of its destiny and image by proposing objects and forms that are aware of multiple heritages, but also deeply rooted in a complex reality.
Until the elaboration of this exhibition and publication project, no study had been conducted on the history of design in Lebanon, from the country's independence in 1943 to the present day. This book aims to fill this gap by presenting a state of the question built on a rich documentation, while assuming some gaps due to the disappearance of whole sections of archives during and after the civil war. This research is also based on a study of the socio-political and cultural context that has contributed to making Beirut a creative city today, despite a frequently troubled context.
Published on the occasion of the exhibitions of the same name at the Centre for Innovation and Design (CID), Hornu and the Museum of Design and Contemporary Applied Arts (MUDAC), Lausanne, in 2022.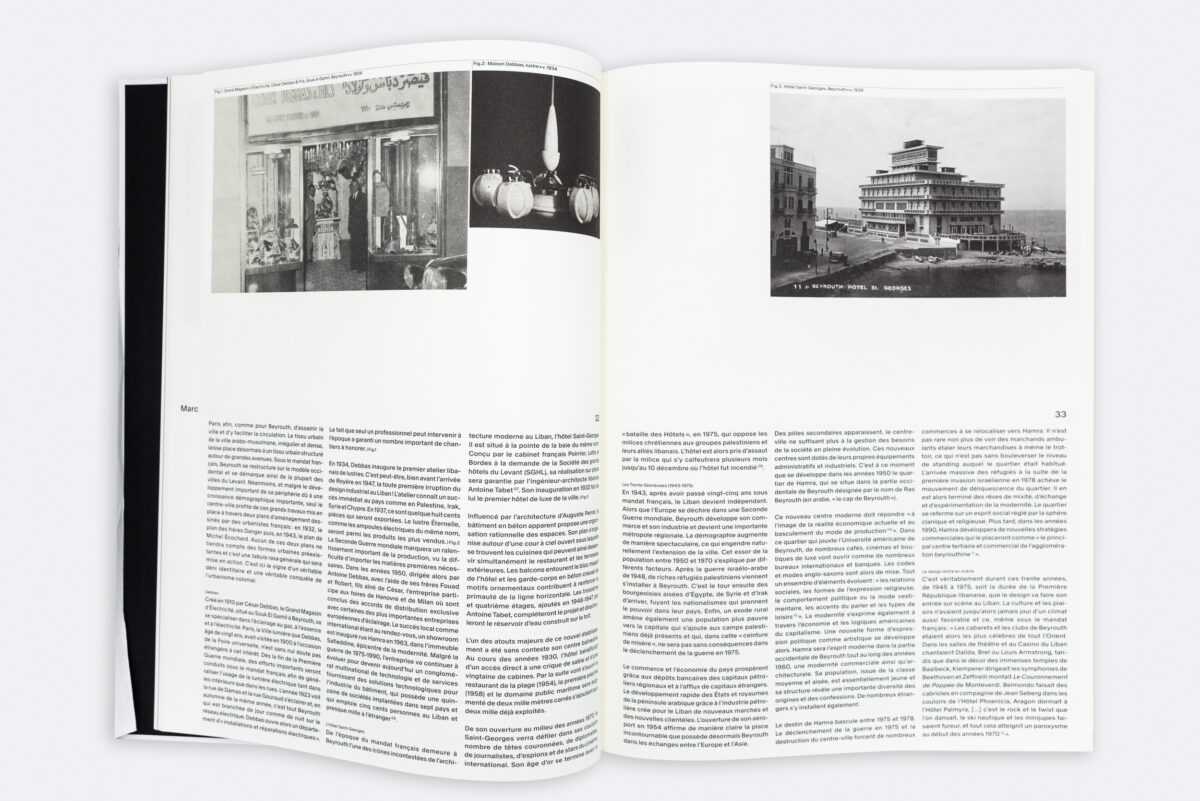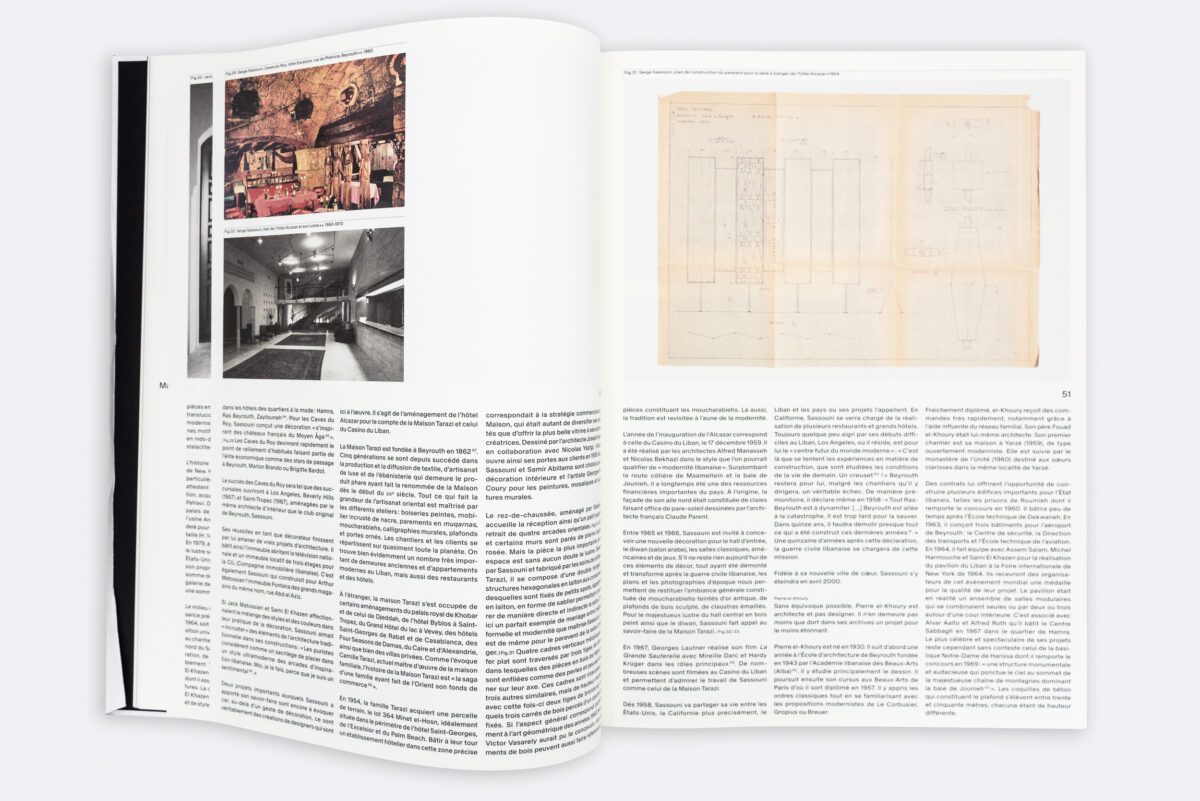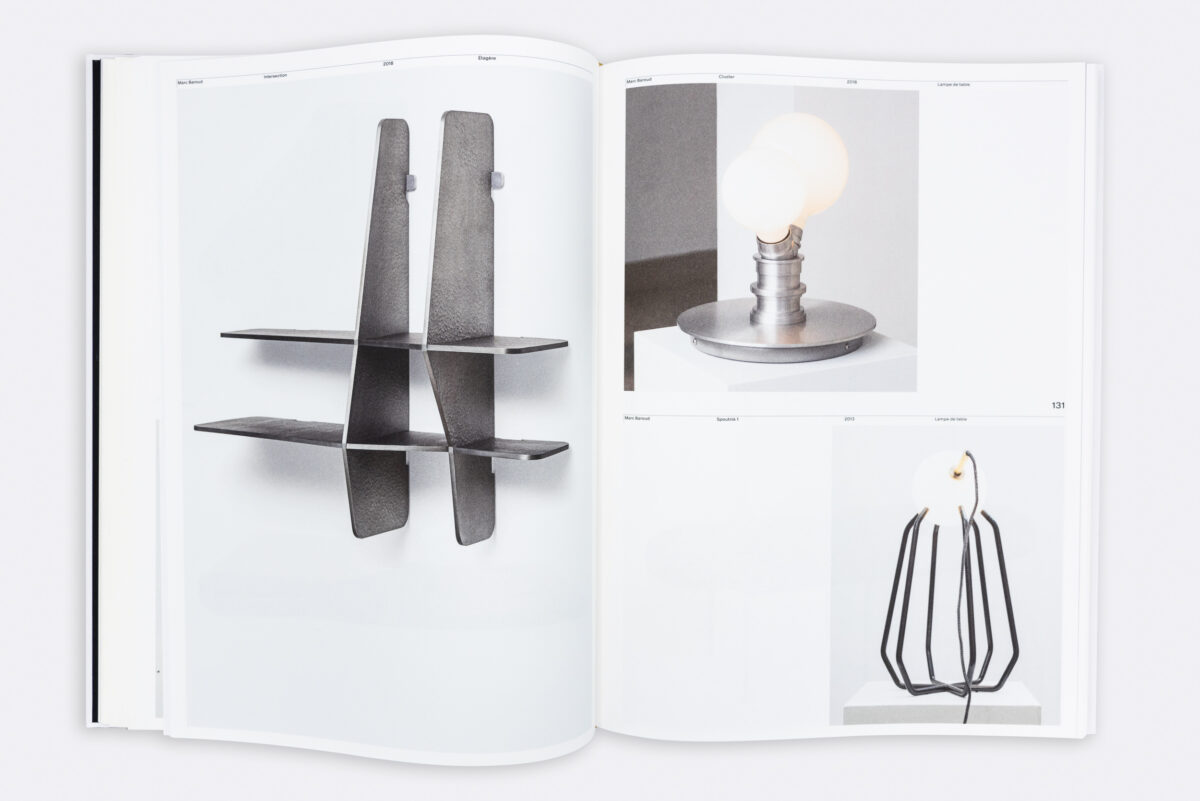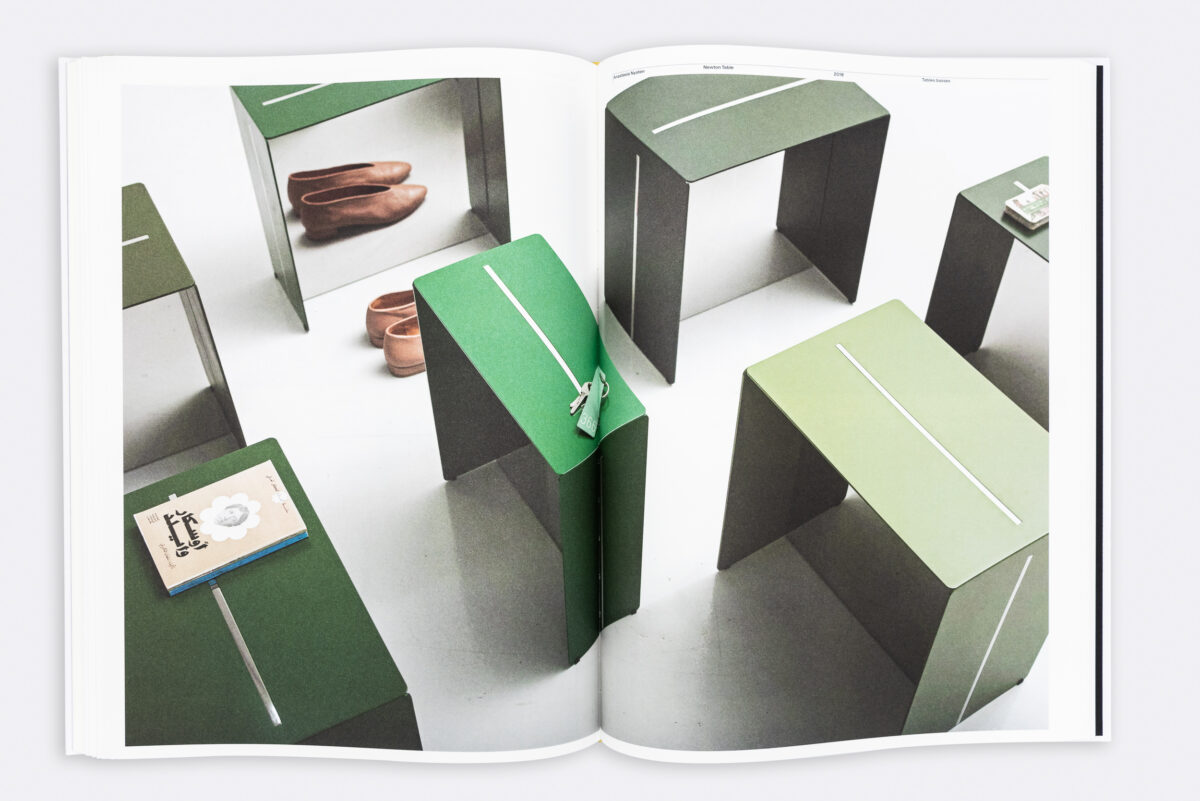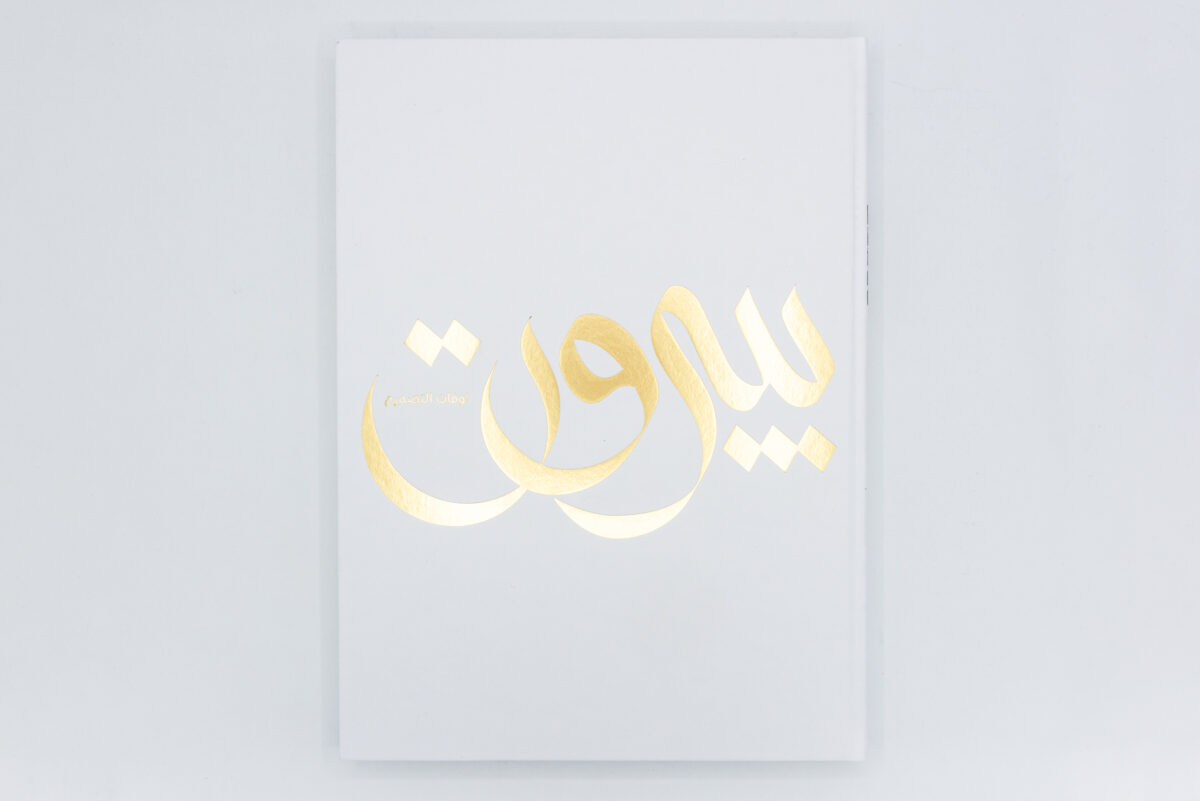 Marco Costantini
KAPH Books

Language

French

Release

2022

Pages

304

Format

33.5 x 24.5 cm

ISBN

9786148035425