Bookshop
Bookshop
Bruit
Bruit (Noise). This is the title of the silent book Hugo Bonamin is presenting to the public. Silent? Perhaps the book is not so silent after all: each page resonates with a network of sensations linked to colour. Over 508 pages, the artist methodically archives the chromatic circle. Using oil pastels, he creates sheet after sheet, a rectangle of a single colour. Nevertheless, we begin to have doubts: is it really green, mauve or blue that we are seeing? The more we concentrate, the more we gradually realise that a colour underneath the first visible layer of pastel is blurring our perception. This underlying colour sows doubt in our minds and neutralises the purity of the colour. Something emerges that makes us feel uneasy, blurring our certainty. This sensation can be likened to the "stranger in the house", the Freudian strangeness.
We are confronted with a pictorial experience in all its simplicity, yet one that is the product of a complex process. As we turn the pages, slowly or quickly depending on our mood, the colours mix in our brains, eventually creating a vast abstract painting.
The book was presented with a video installation by Roger Fähndrich and a sound composition by Seijiro Murayama. Hugo Bonamin's 508 ambiguous colours are projected randomly onto the screen, while 508 different sounds are played in succession.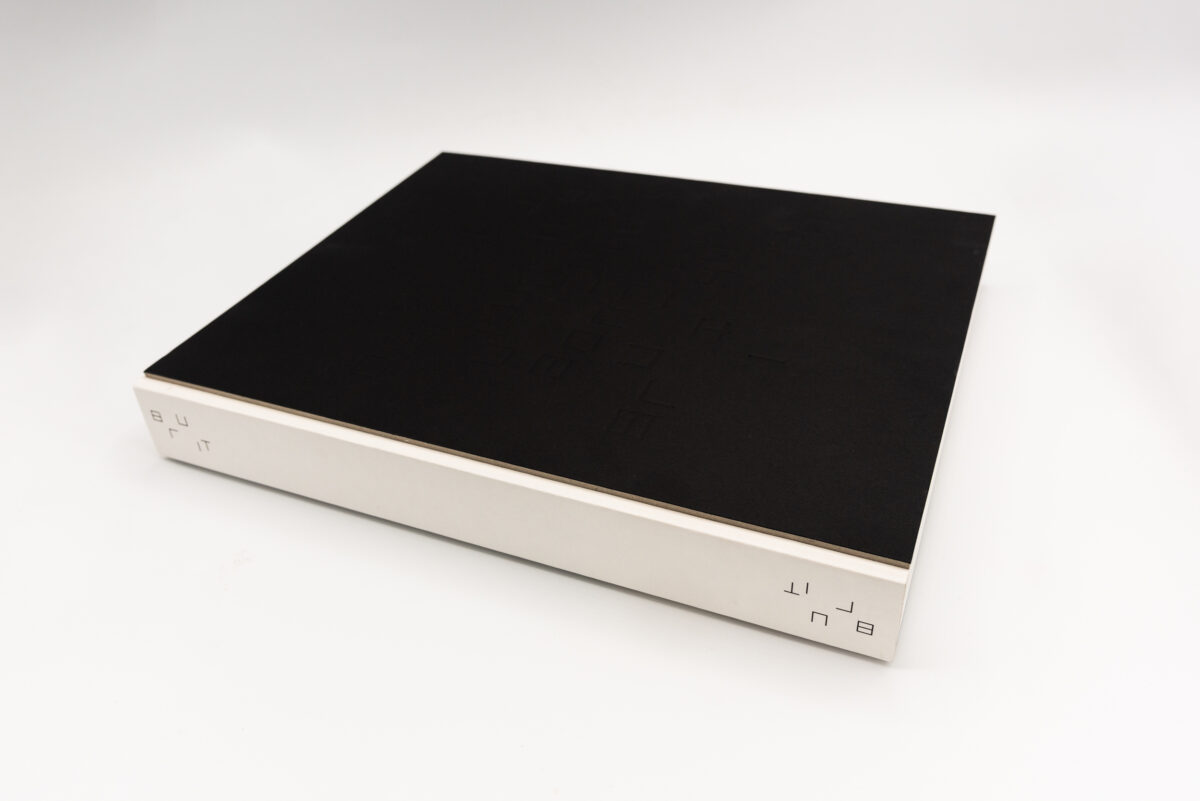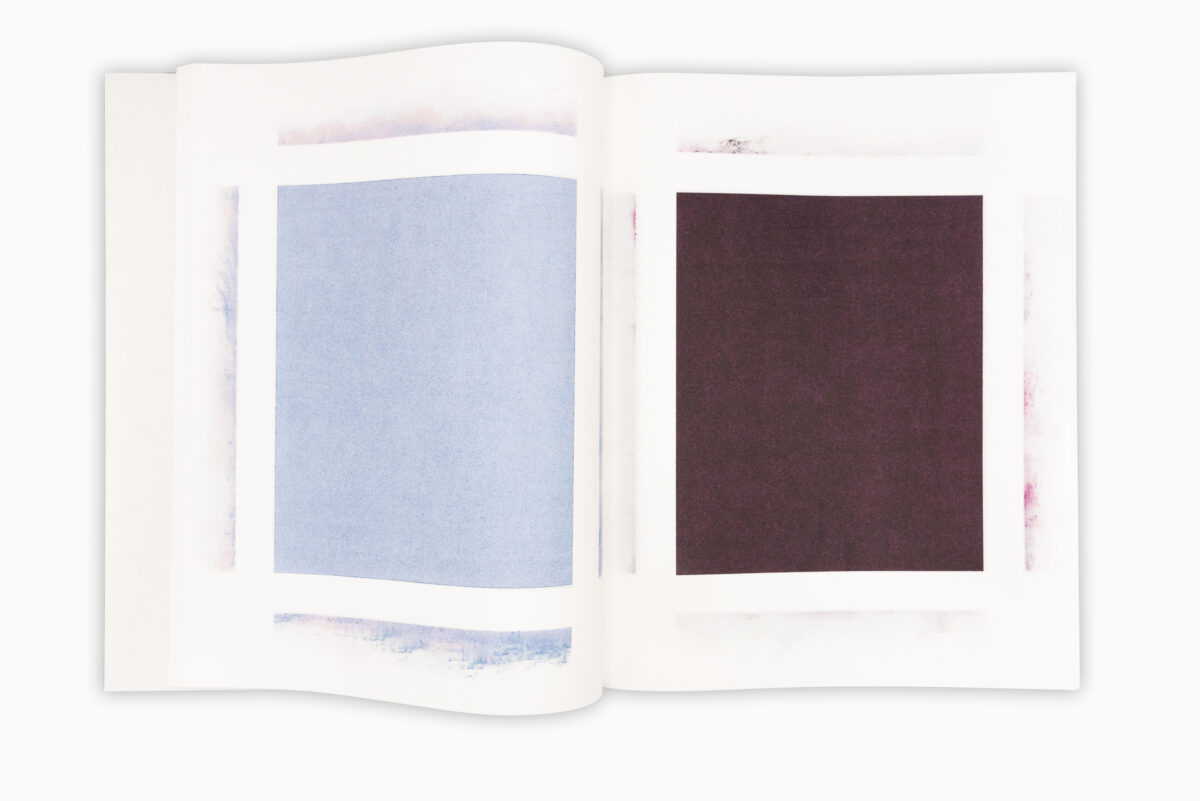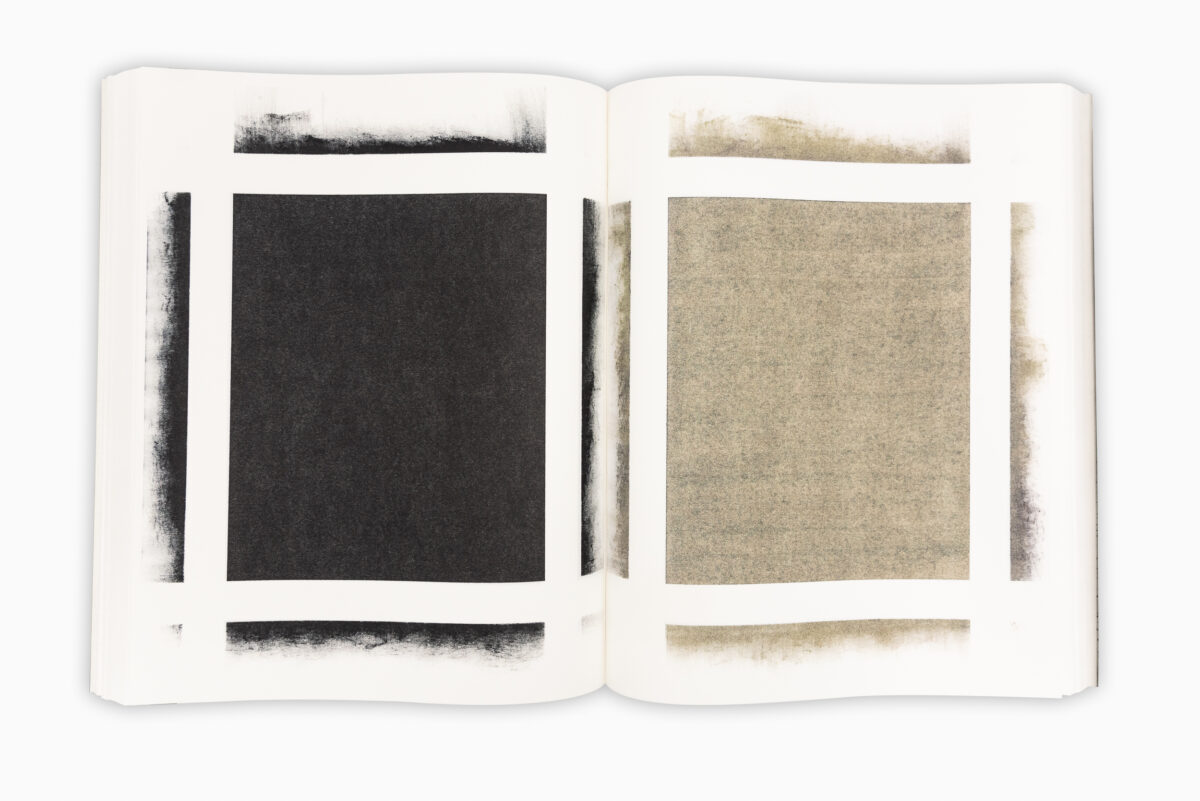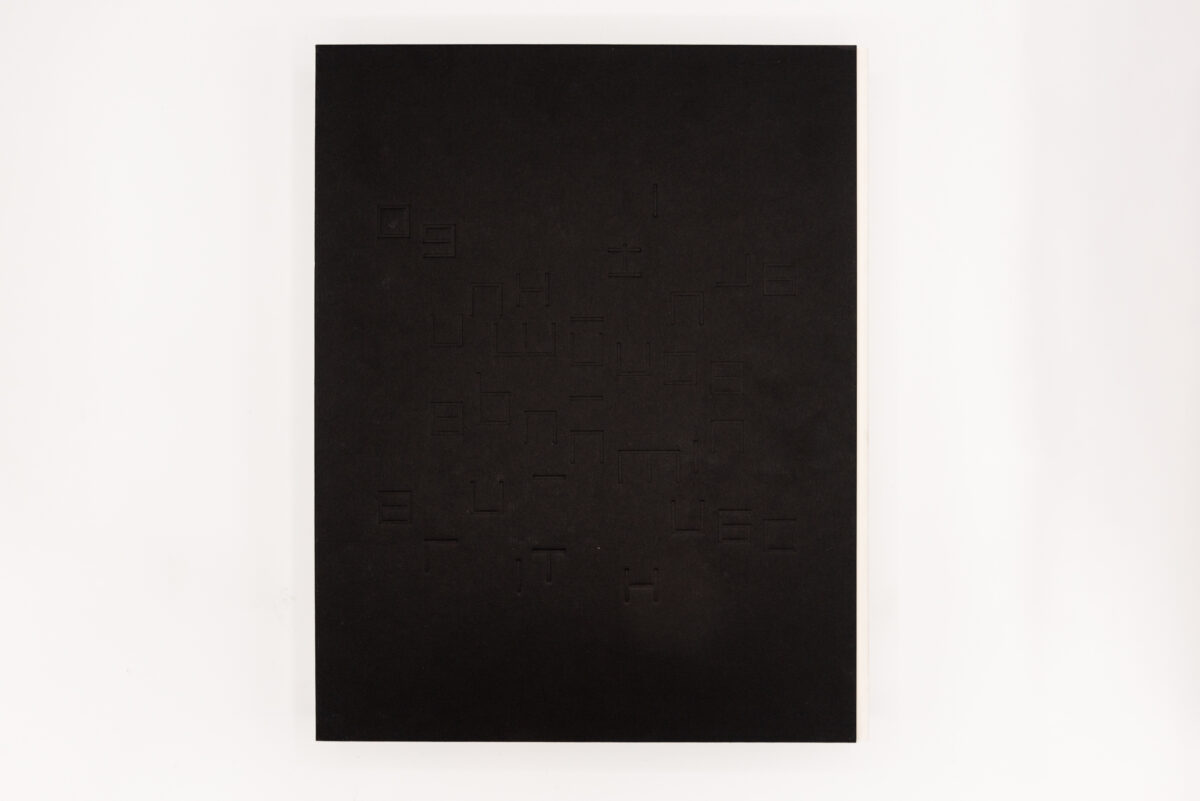 éditions Gevaert

Language

French

Release

2023

Pages

508

Format

31.8 x 25 cm

ISBN

2000000030937