Bookshop
Bookshop
Carrés de plantes de sorcière: Cultures et préparations culinaires, médicinales, lunaires
On your balcony or in your garden, learn how to create your plant patch from the design to the installation of the plants you have selected.
Whether you are a witch cook or a moon witch, an enchantress or a healer, find the plants that best suit your affinities and that you can use in your practice. From tools to planting and maintenance advice, from the properties and virtues of plants to their magical use (creation of candles or amulets, preparation of macerates and ointments, etc.), Stéphanie Ribeiro guides you to discover the witch in you and to garden with pleasure in respect of Mother Nature.
Magic and gardening are closely linked: to each witch her own patch of plants!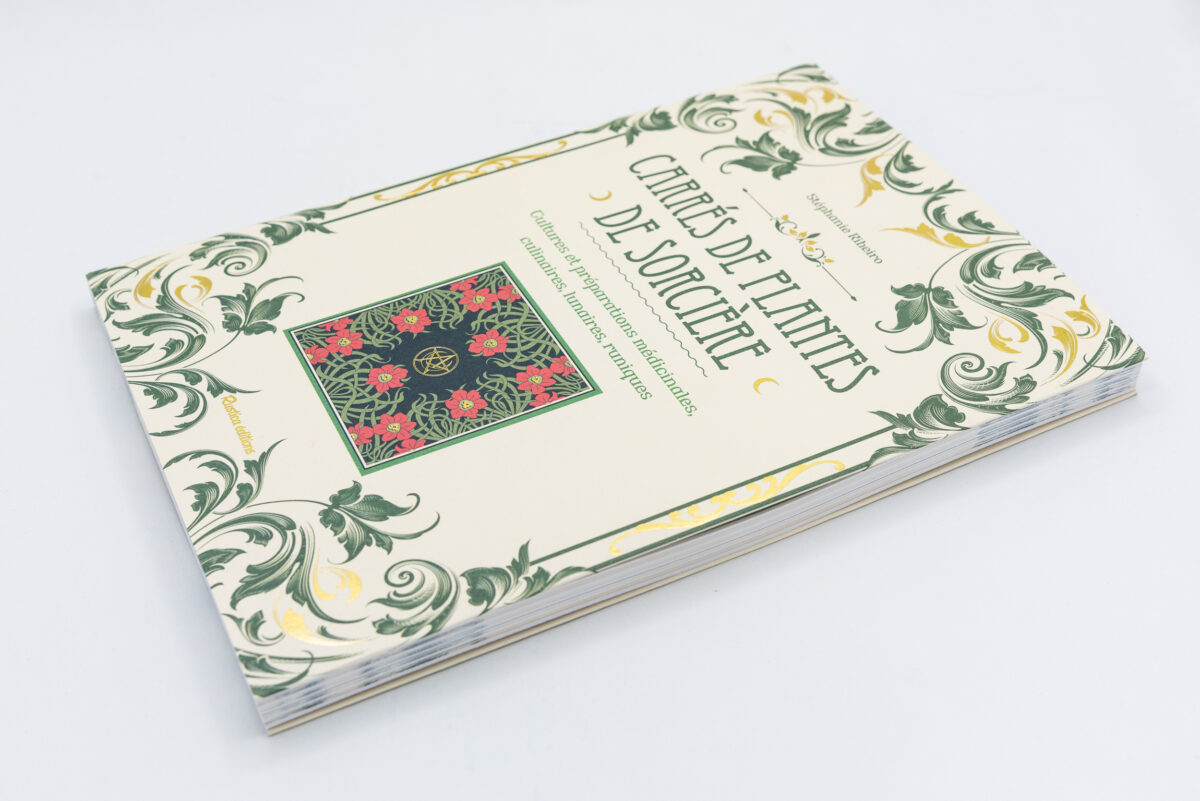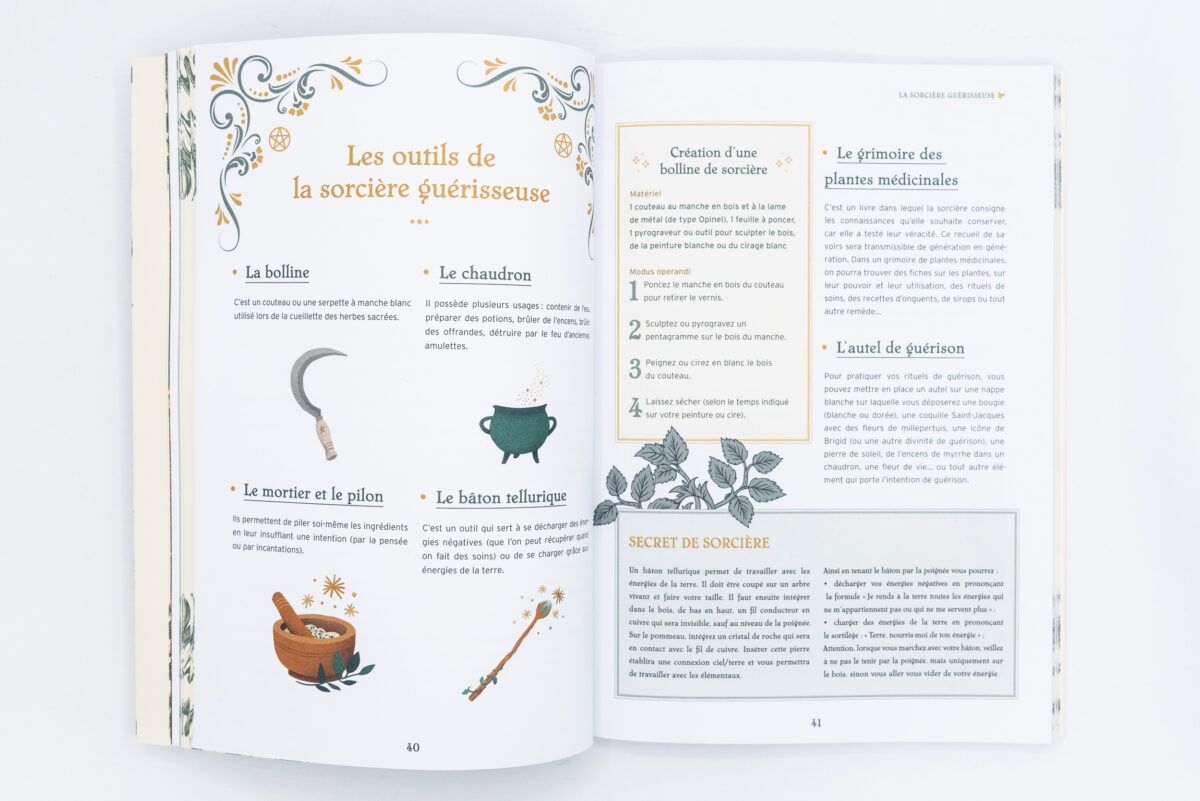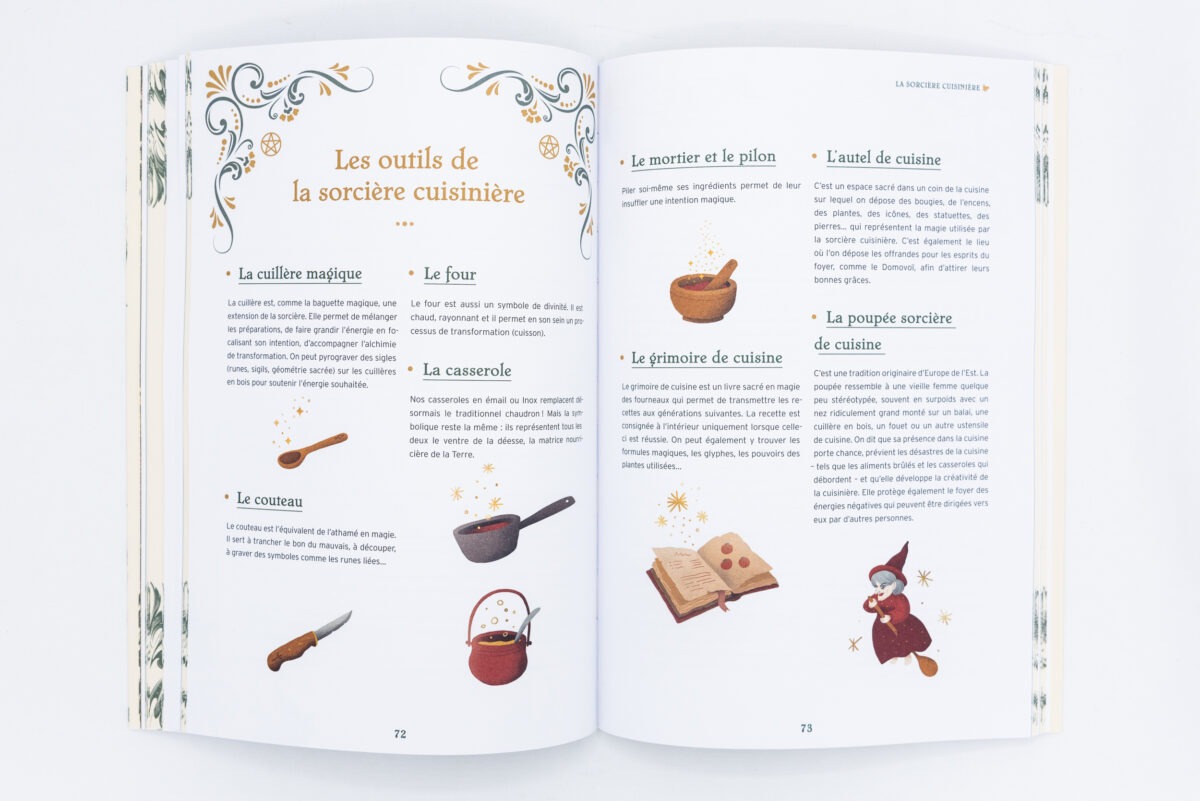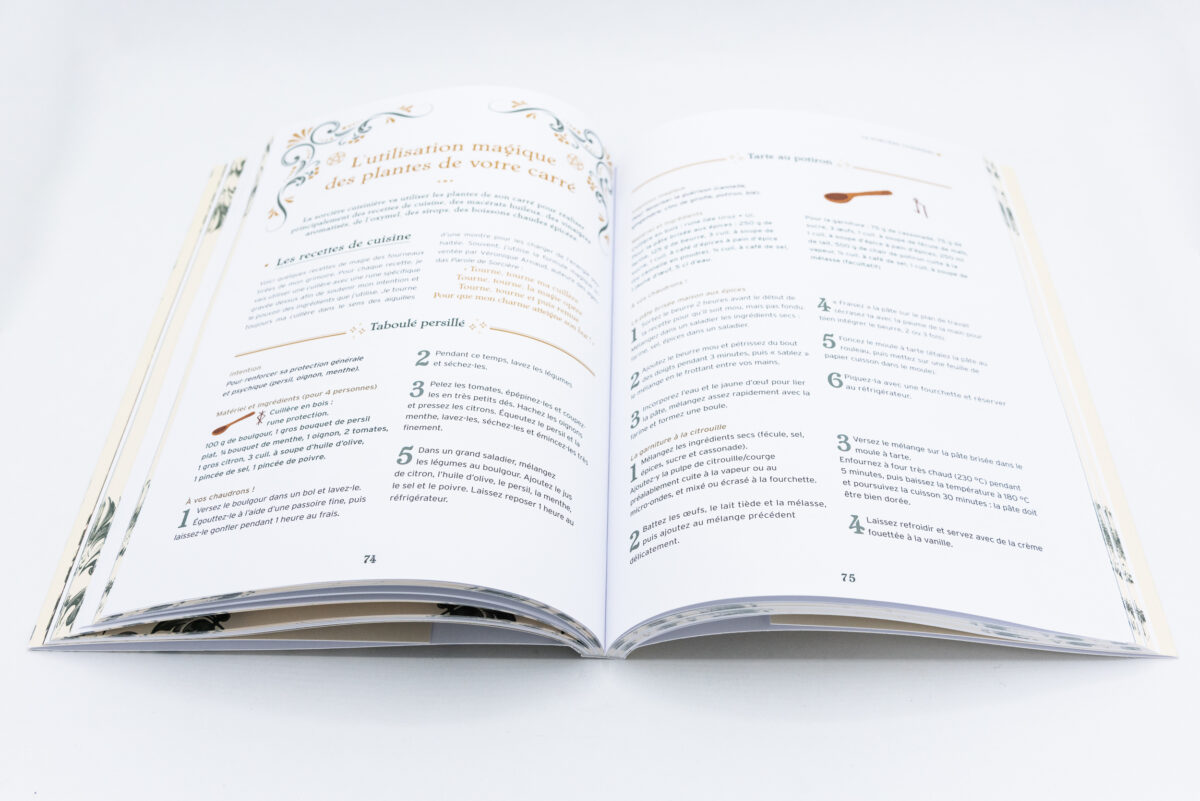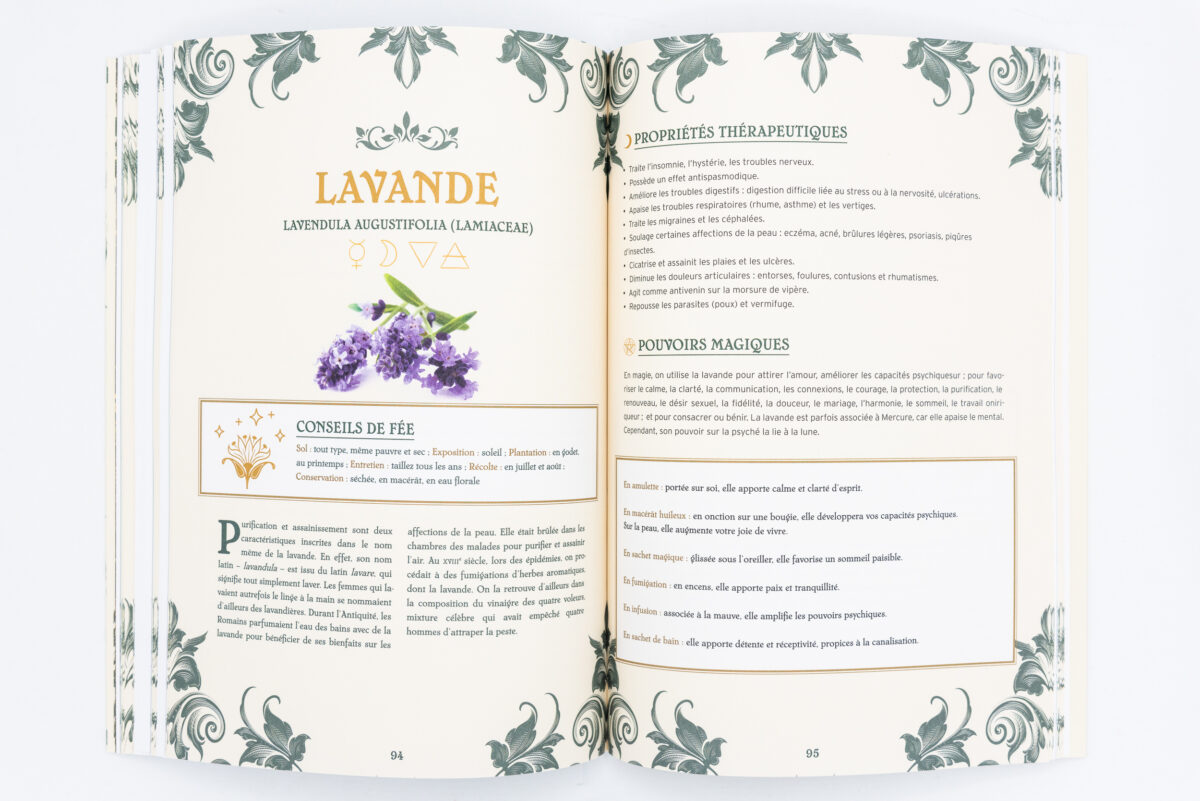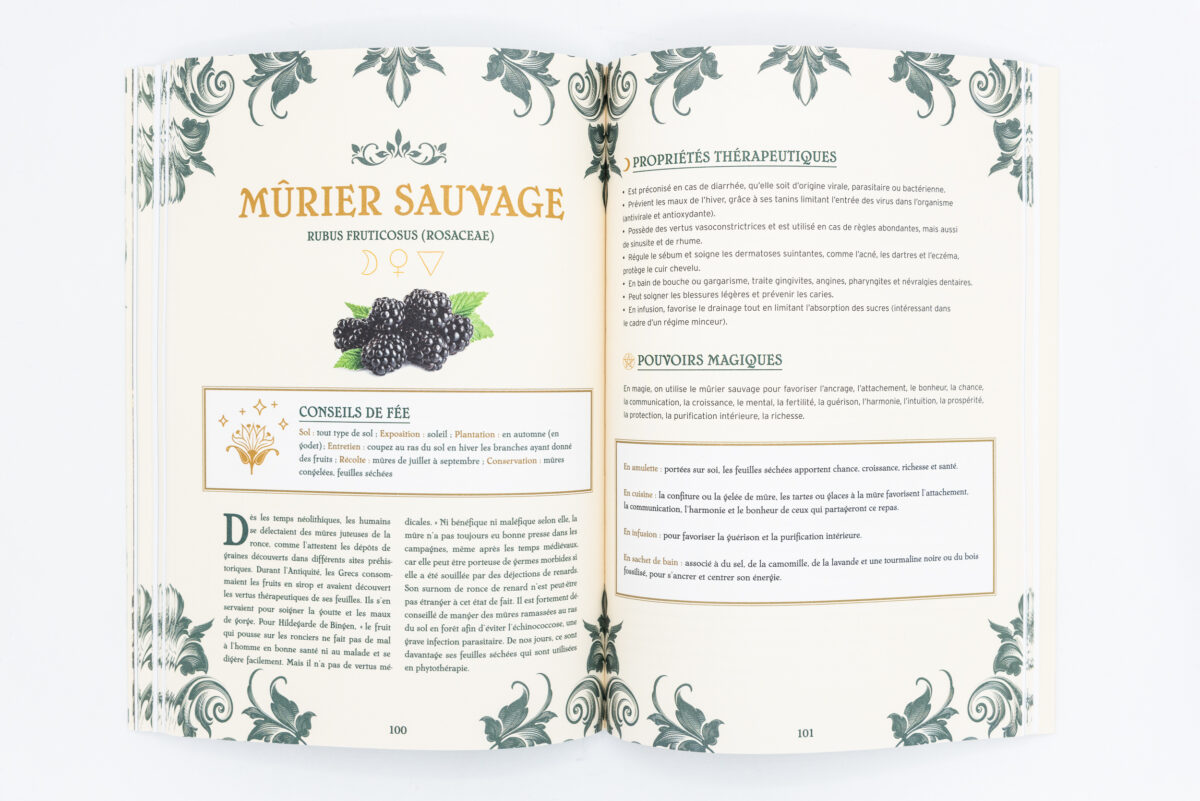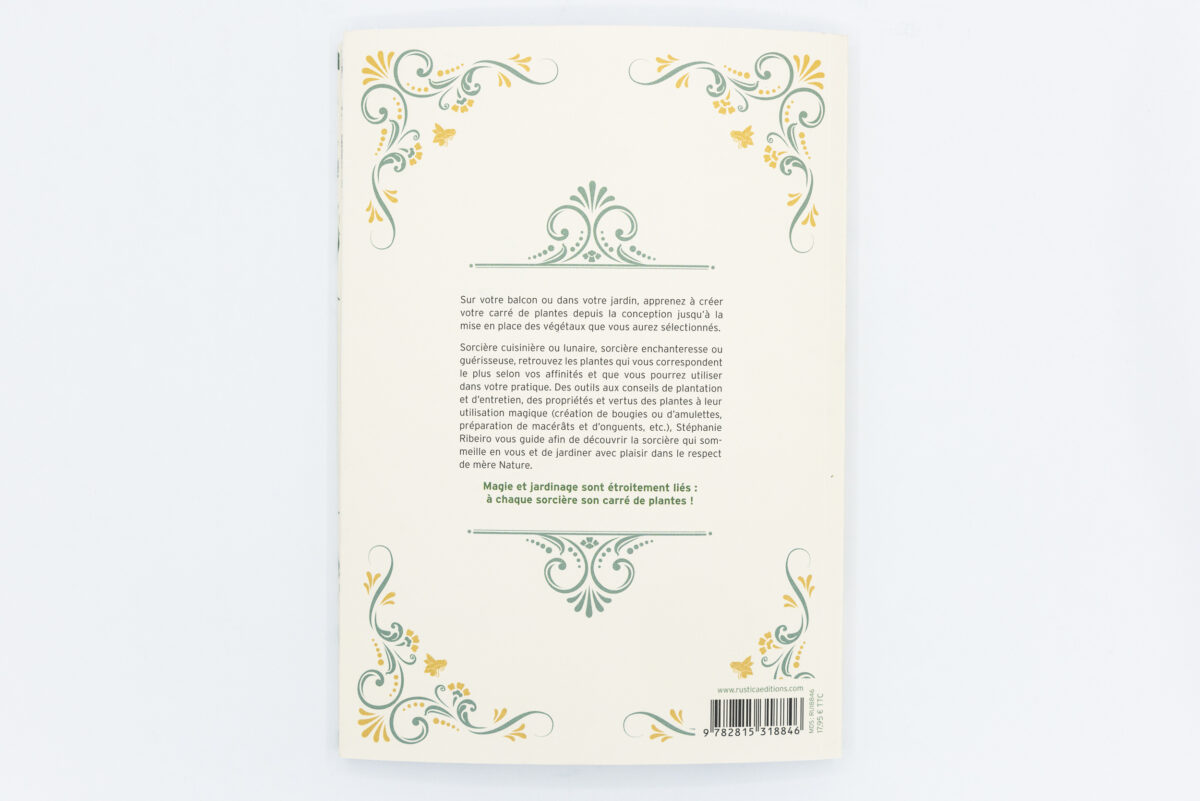 Stéphanie Ribeiro
RUSTICA

Language

French

Release

2022

Pages

144

Format

26 x 18.3 cm

ISBN

9782815318846