Bookshop
Bookshop
Hilma af Klint
Catalogue raisonné I - Spiritualistic Drawings 1895-1910
Chantal Pattyn's selection for her storefront.
It had long been clear that art history needed to be rewritten. Since the work of the Swedish Hilma af Klint was displayed in the 1980s, an alarm has gone off in art historical circles. Wasn't abstraction put on the map by Kandinsky? How could a Swedish woman, who had spent much of her life in artistic isolation, leave behind such a revolutionary body of work? Af Klint is a special case. She received a traditional art education, painted portraits and landscapes, but was mainly interested in the spiritual. She embraced theosophy and the anthroposophical ideas of Rudolf Steiner, who was one of the few to visit her studio. Apparently, she was very aware of what she was doing. She decided that her work could not be seen until 20 years after her death. Because she believed the world was not ready to understand her work. In 2016 I saw the beautiful expo in The Serpentine in London. This catalog raisonné, with a separate volume for "The Paintings of the Temple", is equivalent to a séance, led by af Klint.
Chantal Pattyn
The drawings in this first volume of a new catalogue raisonné represent an intense ten-year period of Hilma af Klint's (1862-1944) life that would lay the foundation for her later achievements. In 1896, af Klint and four other women formed The Five, a group steeped in the spiritualist beliefs permeating Europe at that time, including theosophy, Rosicrucianism and other strains of liberal religious thought. From 1896 to 1907, The Five engaged in a daily systematic method of spiritual experimentation. During séances, Hilma af Klint drew automatic spiritual sketches based on the messages that the medium (not always the same member) communicated from the spirits the group summoned. The elaborate system of symbols, geometry and biological imagery that characterize her work all find their origin during this period.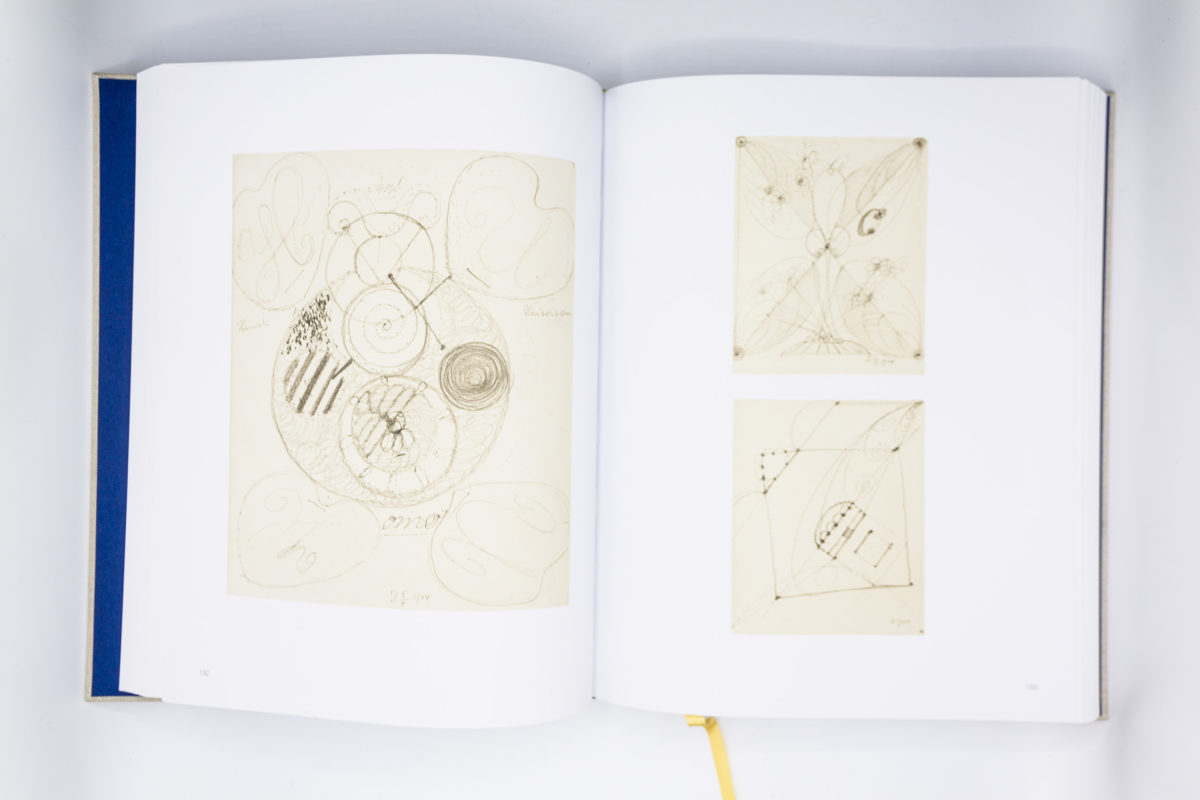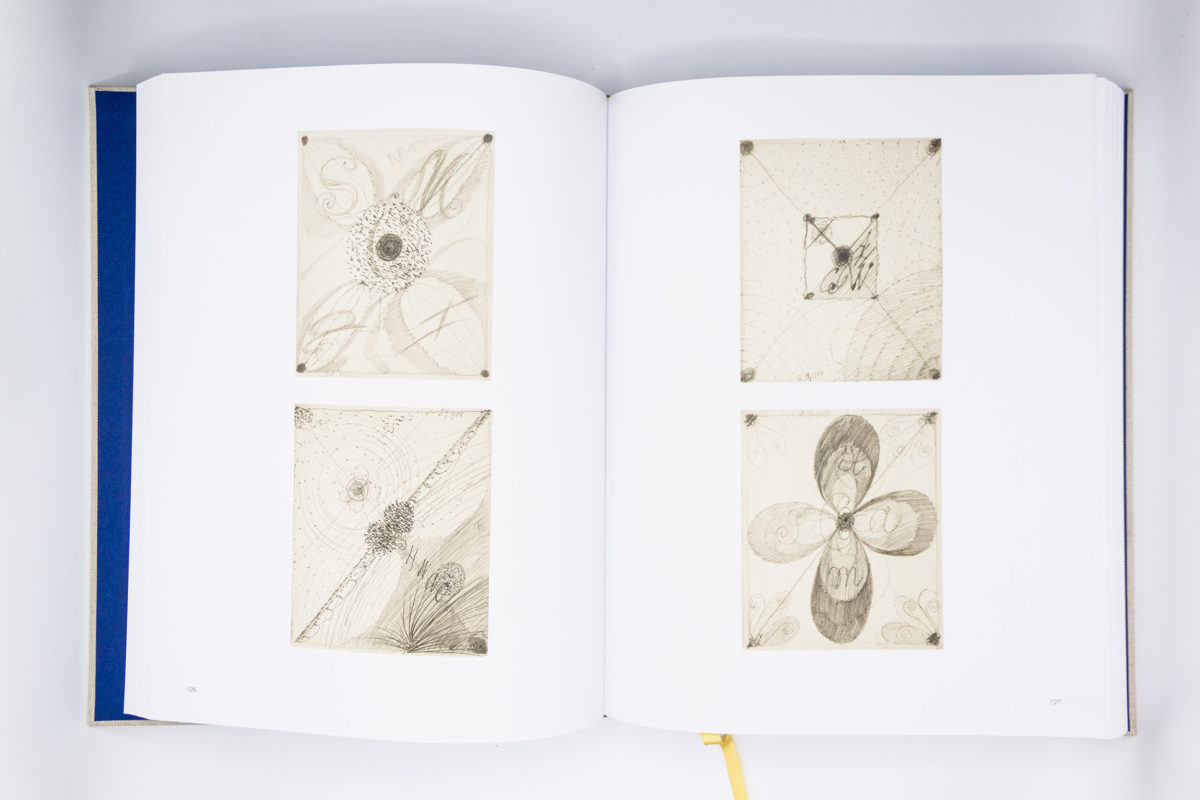 Bokförlaget Stolpe

Language

English

Release

2020

Pages

220

Format

31.5 x 24.8 cm

ISBN

9789189069237