Bookshop
Bookshop
Hilma af Klint
Catalogue raisonné II - The Paintings for the Temple 1906-1915,
Chantal Pattyn's selection for her storefront.
It had long been clear that art history needed to be rewritten. Since the work of the Swedish Hilma af Klint was displayed in the 1980s, an alarm has gone off in art historical circles. Wasn't abstraction put on the map by Kandinsky? How could a Swedish woman, who had spent much of her life in artistic isolation, leave behind such a revolutionary body of work? Af Klint is a special case. She received a traditional art education, painted portraits and landscapes, but was mainly interested in the spiritual. She embraced theosophy and the anthroposophical ideas of Rudolf Steiner, who was one of the few to visit her studio. Apparently, she was very aware of what she was doing. She decided that her work could not be seen until 20 years after her death. Because she believed the world was not ready to understand her work. In 2016 I saw the beautiful expo in The Serpentine in London. This catalog raisonné, with a separate volume for "The Paintings of the Temple", is equivalent to a séance, led by af Klint.
Chantal Pattyn
Between 1906 and 1915, Hilma af Klint (1862-1944) created 193 paintings that she would title The Paintings for the Temple. Colorful, mostly abstract, with biomorphic imagery, these works expressed af Klint's mediumistic vision of spiritual reality, which she hoped would ultimately be installed in a round temple for true spiritual comprehension and enlightenment. Since the internationally acclaimed Guggenheim exhibition of 2018-19, these works have come to number among her most popular, defining and beloved.
This handsomely produced clothbound volume collects these paintings in the second of a projected and collectible seven-volume catalogue raisonné that will present the entirety of af Klint's work in its dazzling totality for the first time.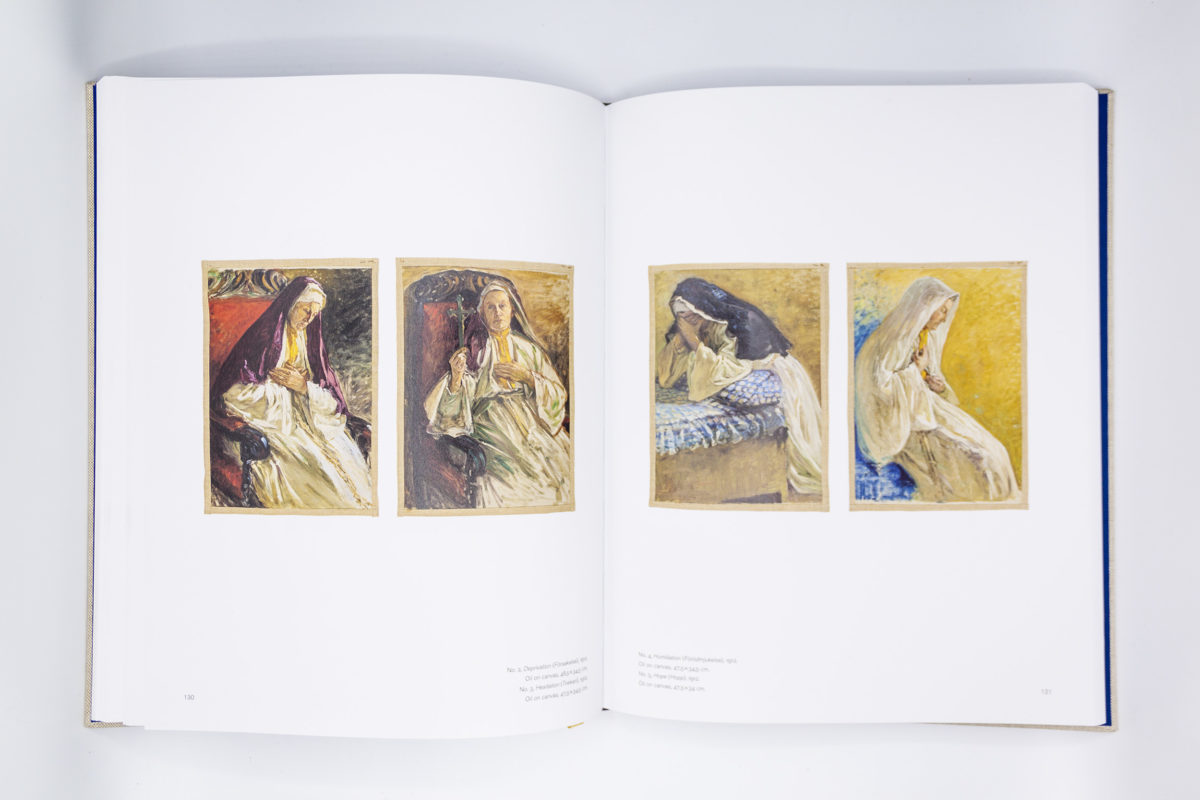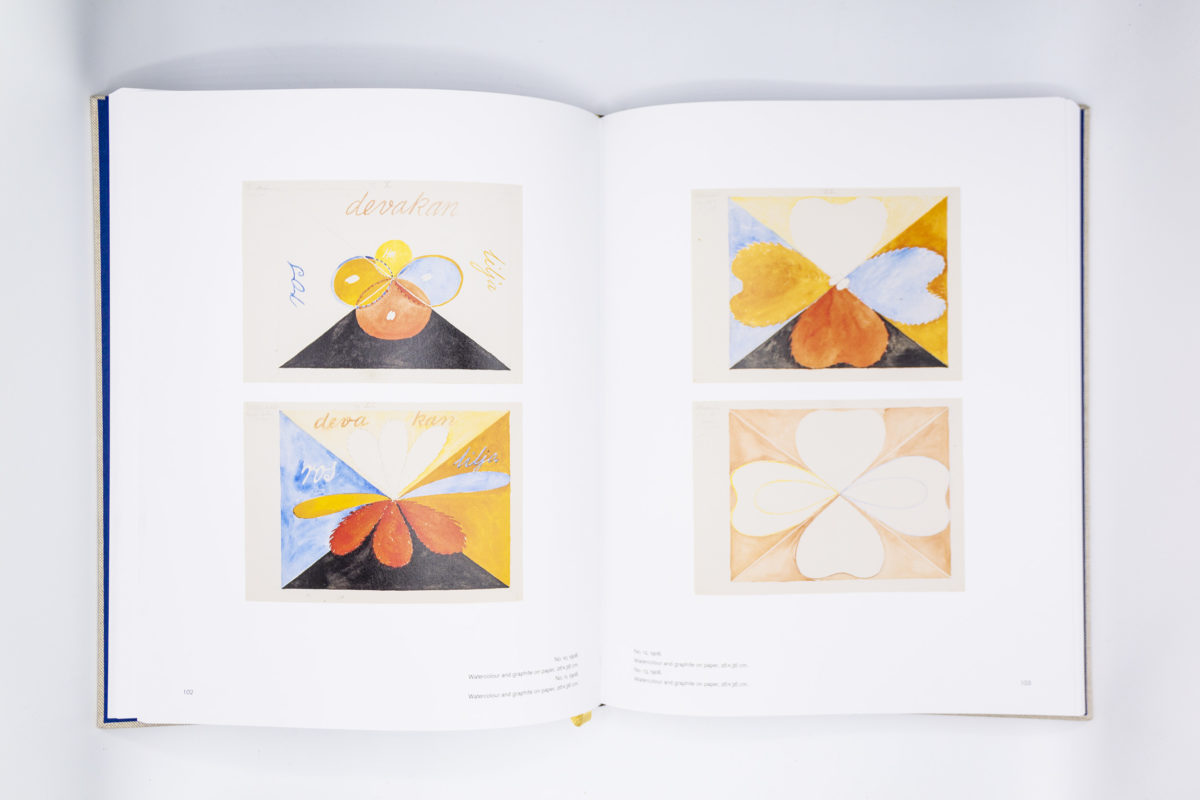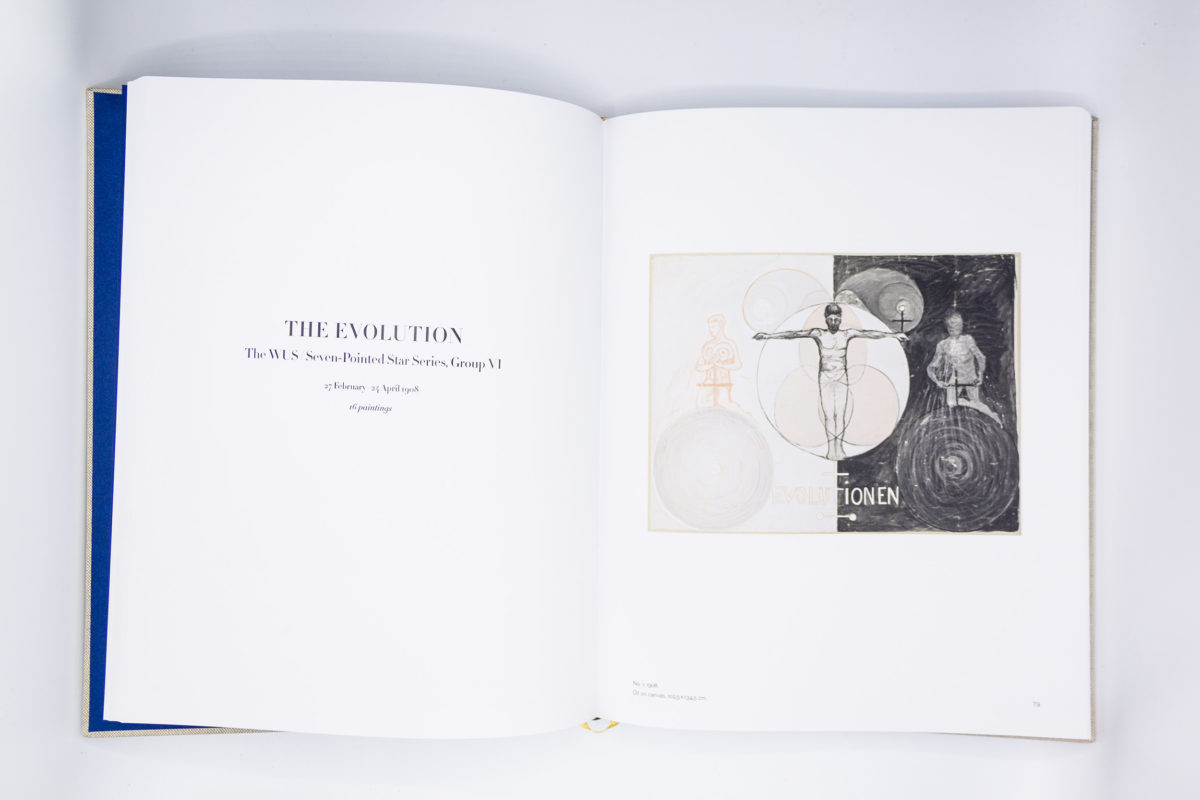 Bokförlaget Stolpe

Language

English

Release

2020

Pages

232

Format

31.5 x 24.8 cm

ISBN

9789189069114