Bookshop
Bookshop
Emanuèle Coccia, Max Bonhomme, Damarice Amao, Athina Alvarez, Sébastien Gokalp
Charlotte Perriand: Politique du photomontage
This book and the eponymous exhibition are intended to show how, as much as the ruler or the pencil, photography was Charlotte Perriand's favourite tool from the 1920s.
A tribute exhibition at the Rencontres d'Arles 2021, through photographic frescoes, and her incredible collection of photographs and archives shown to the public for the first time.
Charlotte Perriand devoted her life to improving the living conditions of the majority of people, creating an "art of living" in connection with nature. She used photography as a tool to observe reality, but also to defend her conception of a new world. In the 1930s, she used giant photomontage to denounce unhealthy urbanism and to give her vision of better living conditions. Her photographic frescoes bear witness to the modernity of her approach, whether it be La Grande Misère de Paris (1936), the waiting room of the Minister of Agriculture (1937), or the pavilion of the Ministry of Agriculture at the Exposition internationale des arts et techniques de la vie moderne held in Paris in 1937, composed with Fernand Léger. The exhibition offers an insight into his conception of the world through his working method and his incredible collection of photographs – period prints, negatives, cut-out magazines, personal photographs -, archives which are set against the reconstruction of her monumental photomontages.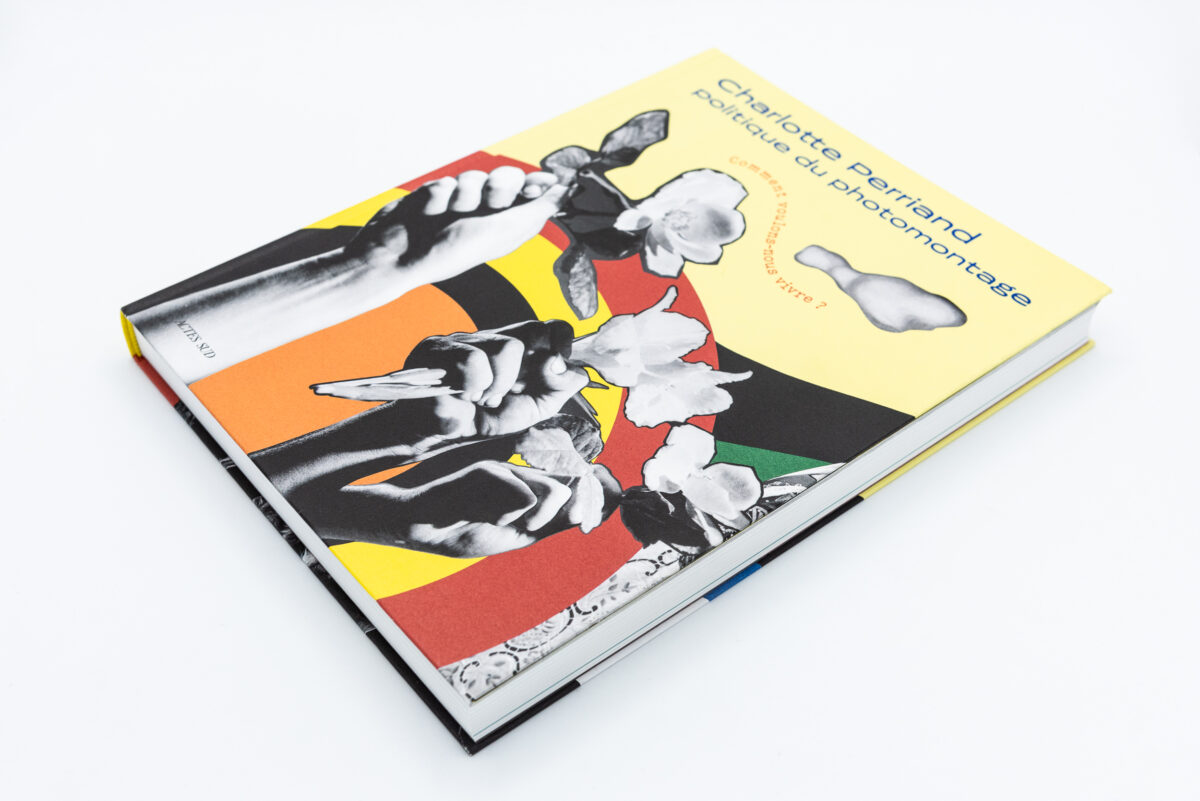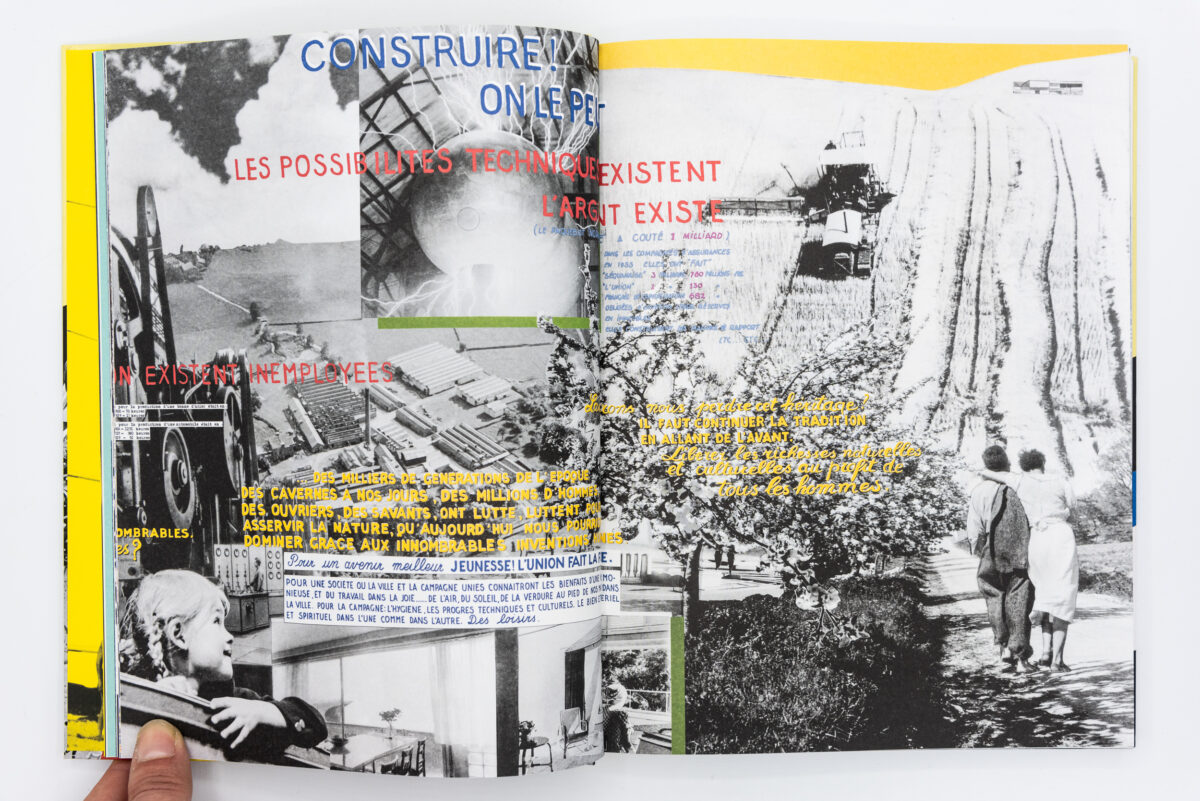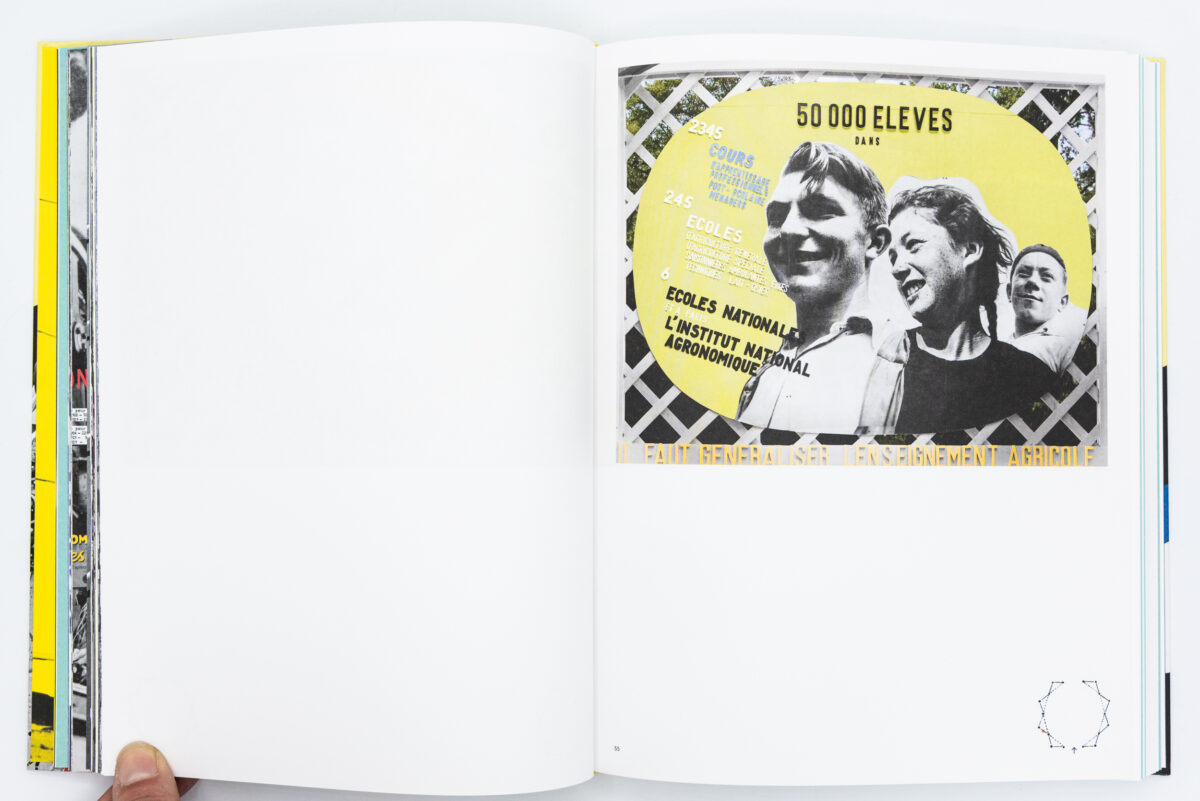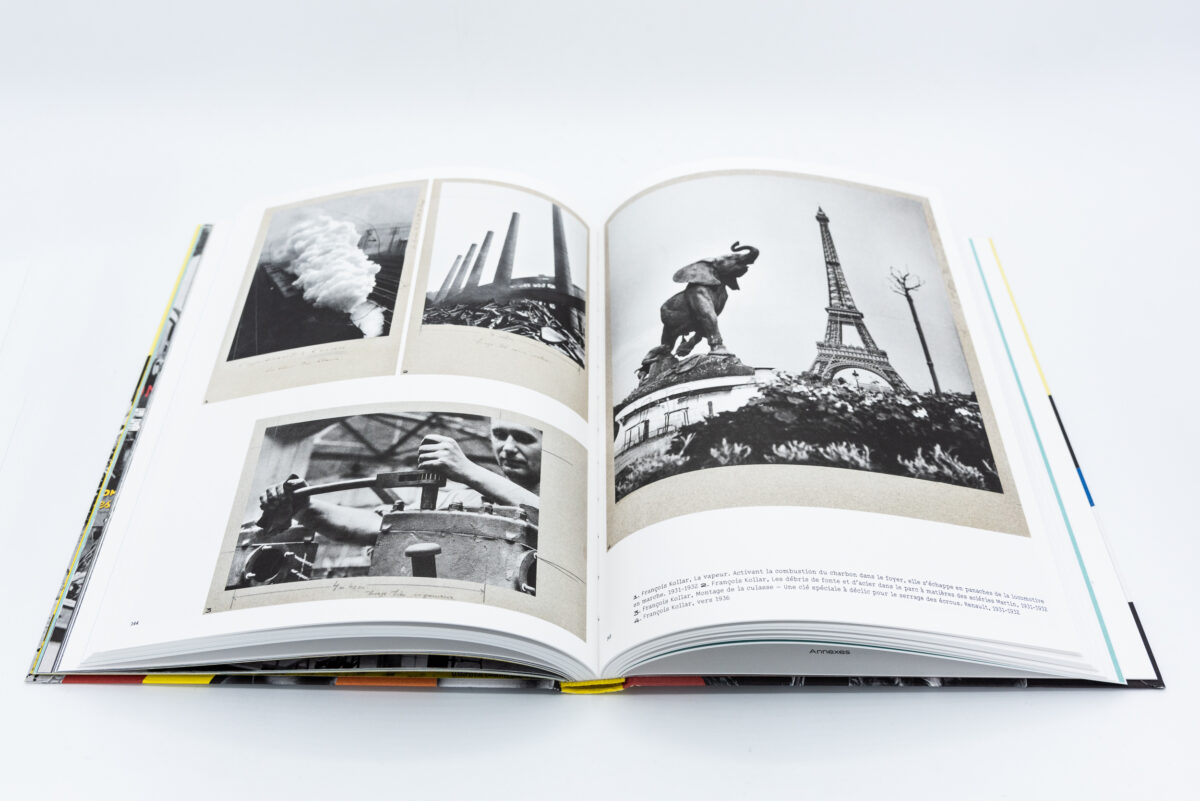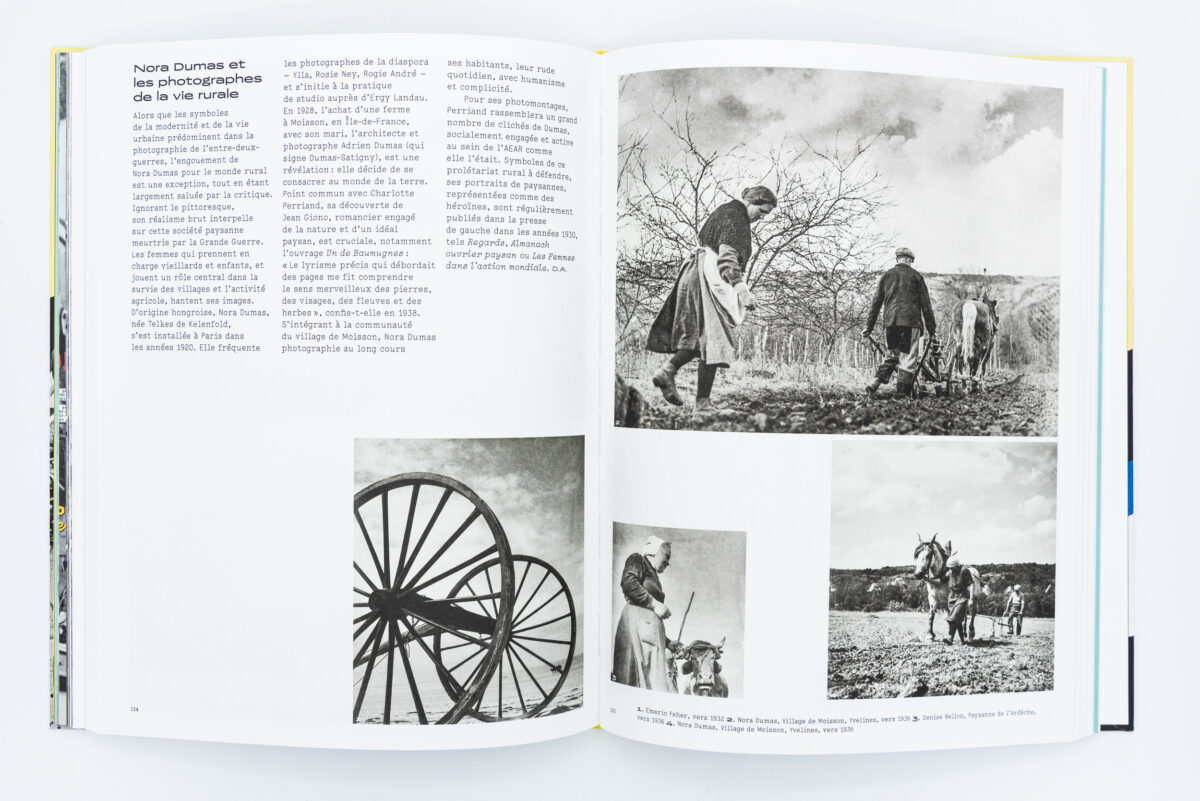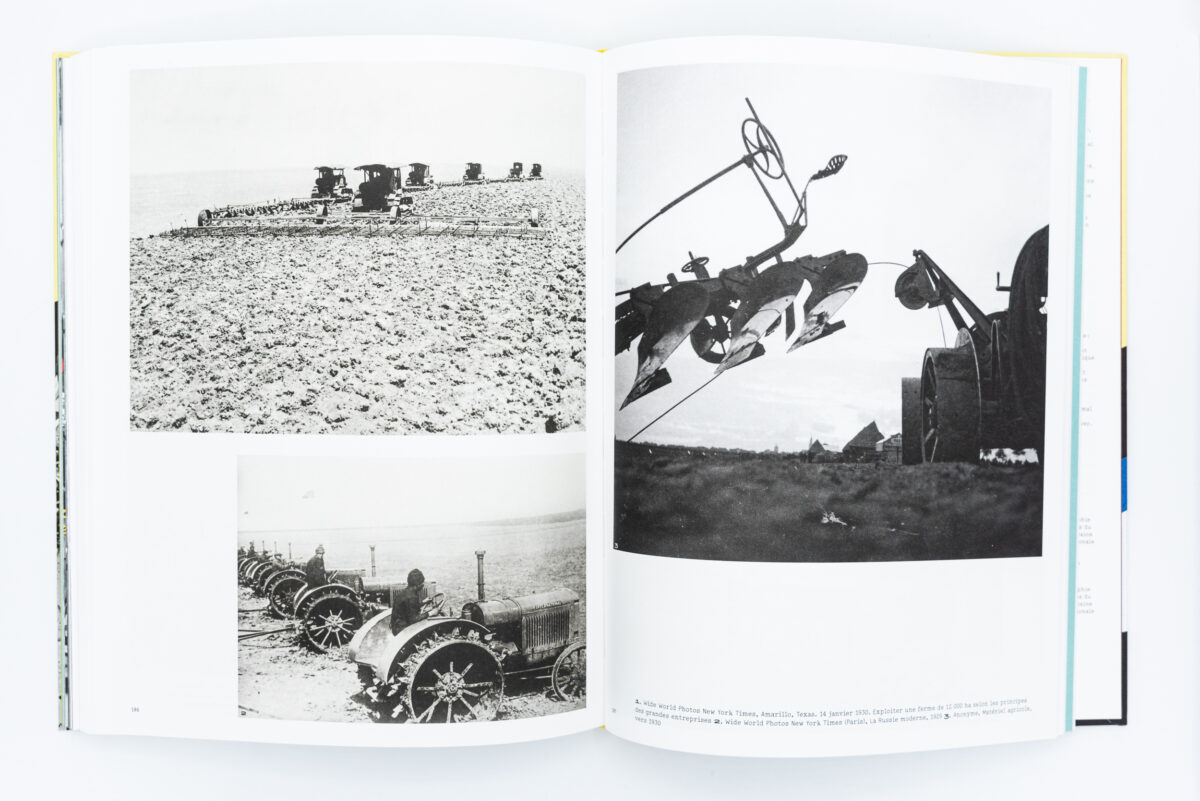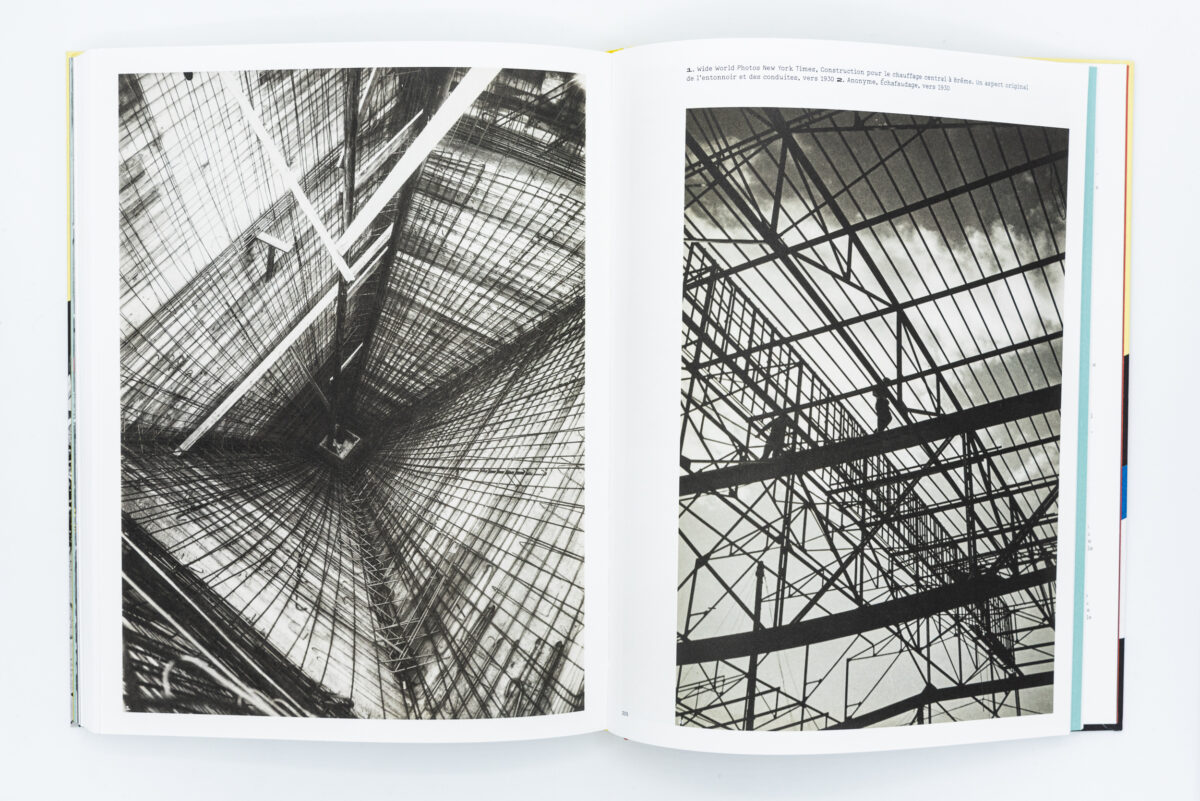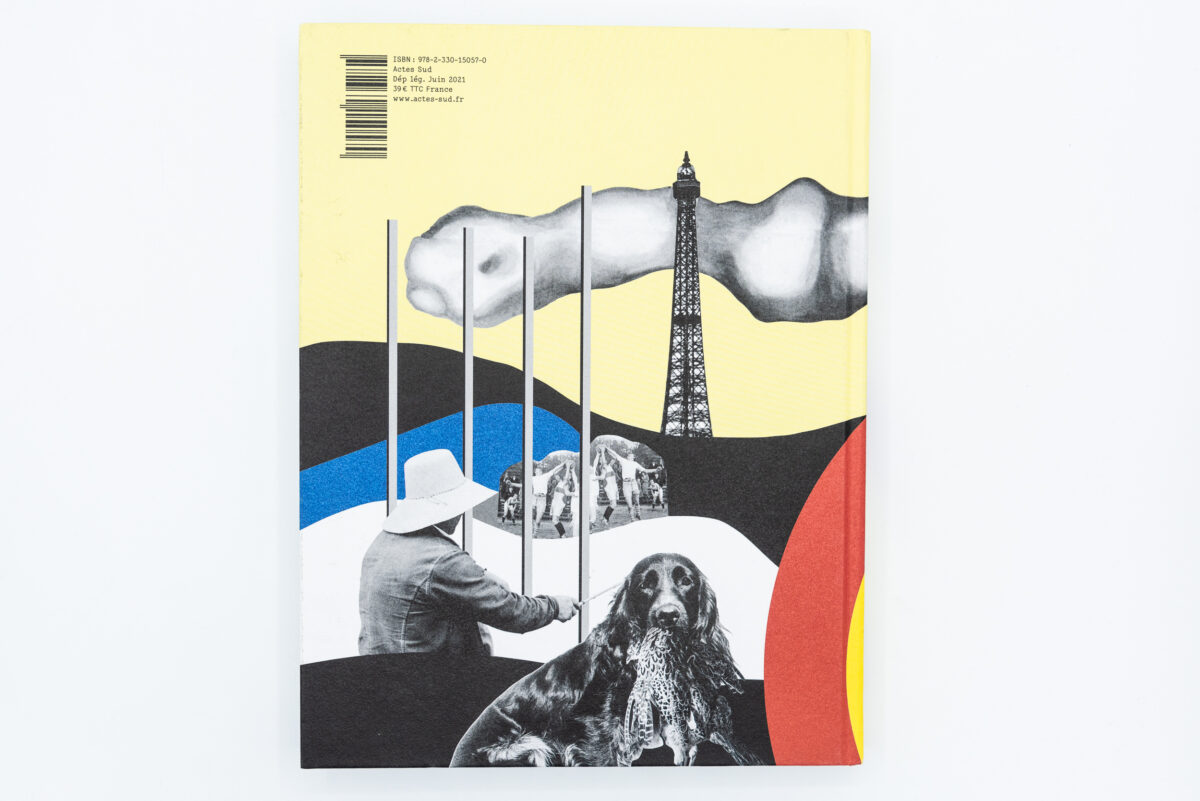 Emanuèle Coccia, Max Bonhomme, Damarice Amao, Athina Alvarez, Sébastien Gokalp
Actes Sud

Language

French

Release

2021

Pages

236

Format

26 x 20.1 cm

ISBN

9782330150570