Bookshop
Bookshop
Nadine Wietlisbach
Chosen Family: Less Alone Together
Family means (elective) relatives, blood ties, sometimes lifelong ties and, above all, the constant renegotiation of boundaries.
The publication shows the different forms that the representation of the family can have in photography and art: Photographers document everyday family life and capture emotional moments with the camera. In photography, family members can also become cooperation partners in the creation of images. Within the framework of genealogical projects, authors try to fathom their own life stories based on those of their ancestors. In the innovative interplay of photography and text, the book approaches a socially highly topical topic. It offers impulses for understanding the family in the present and diversifies the relationship between family and photography.
With contributions by Nan Goldin, Larry Clark, Aarati Akkapeddi, Seiichi Furuya, Diana Markosian, and more.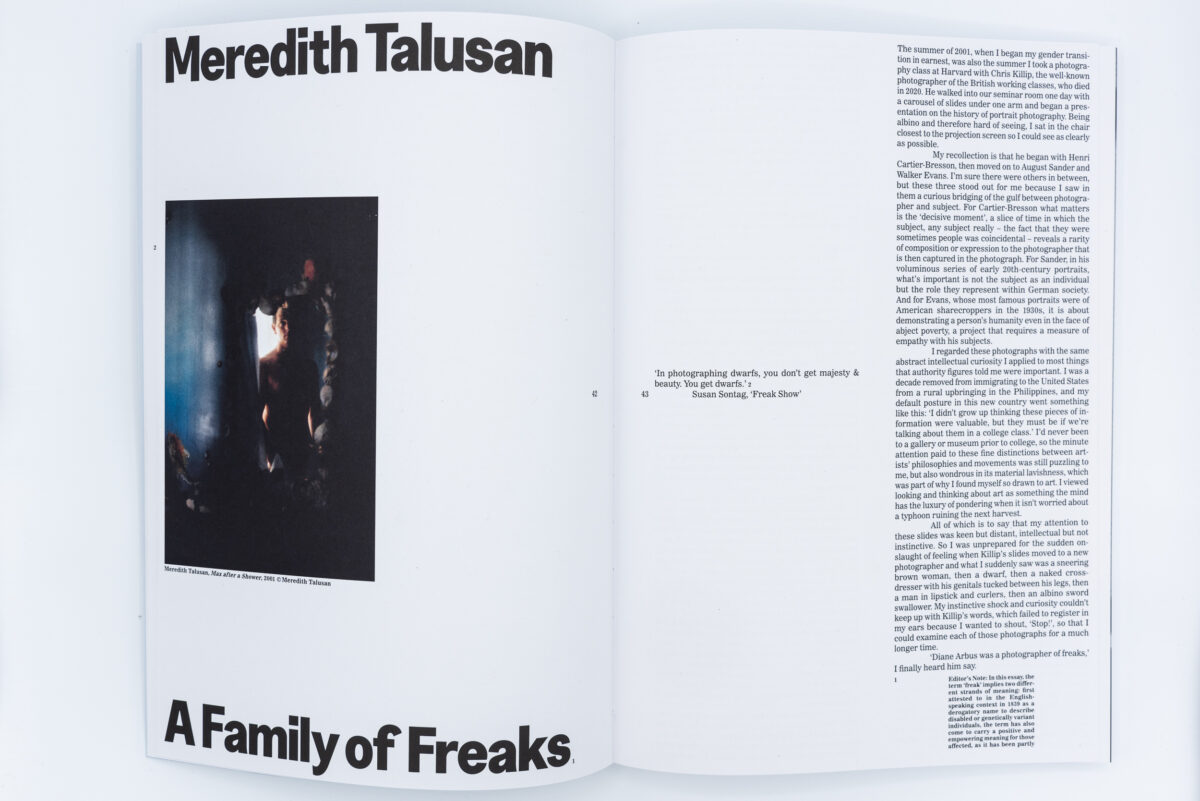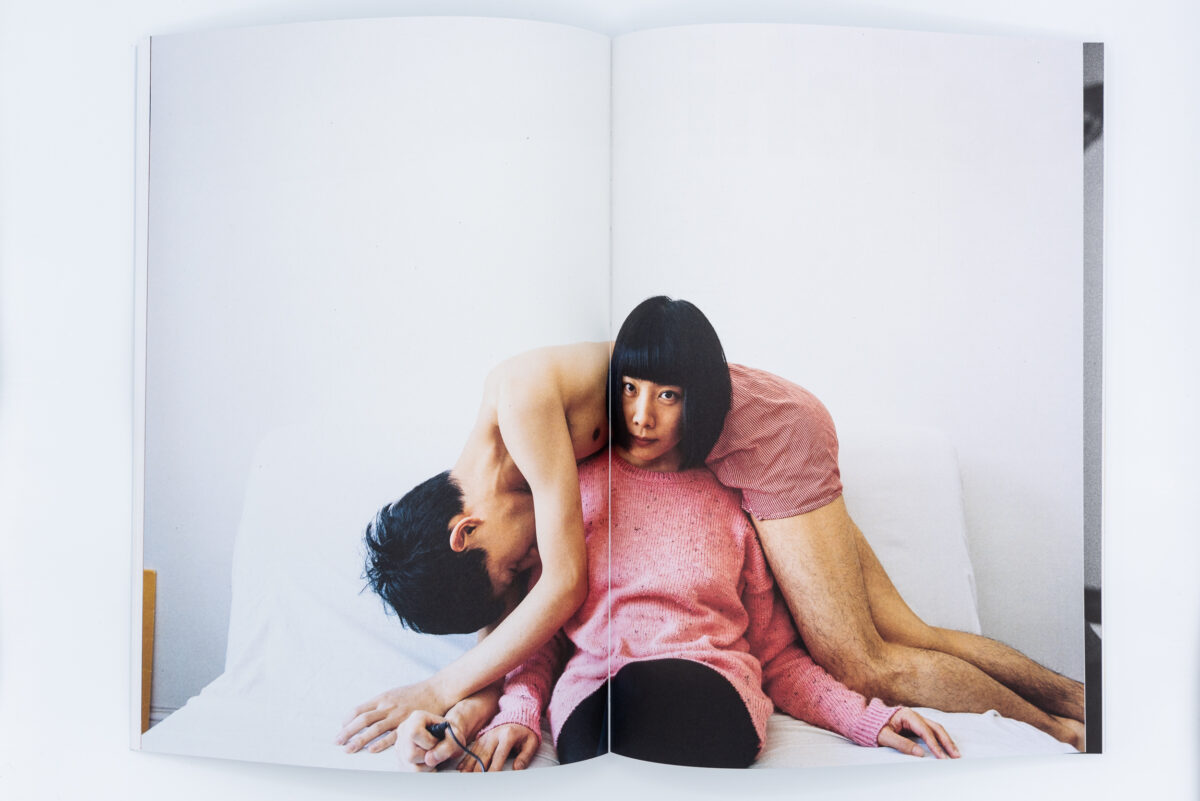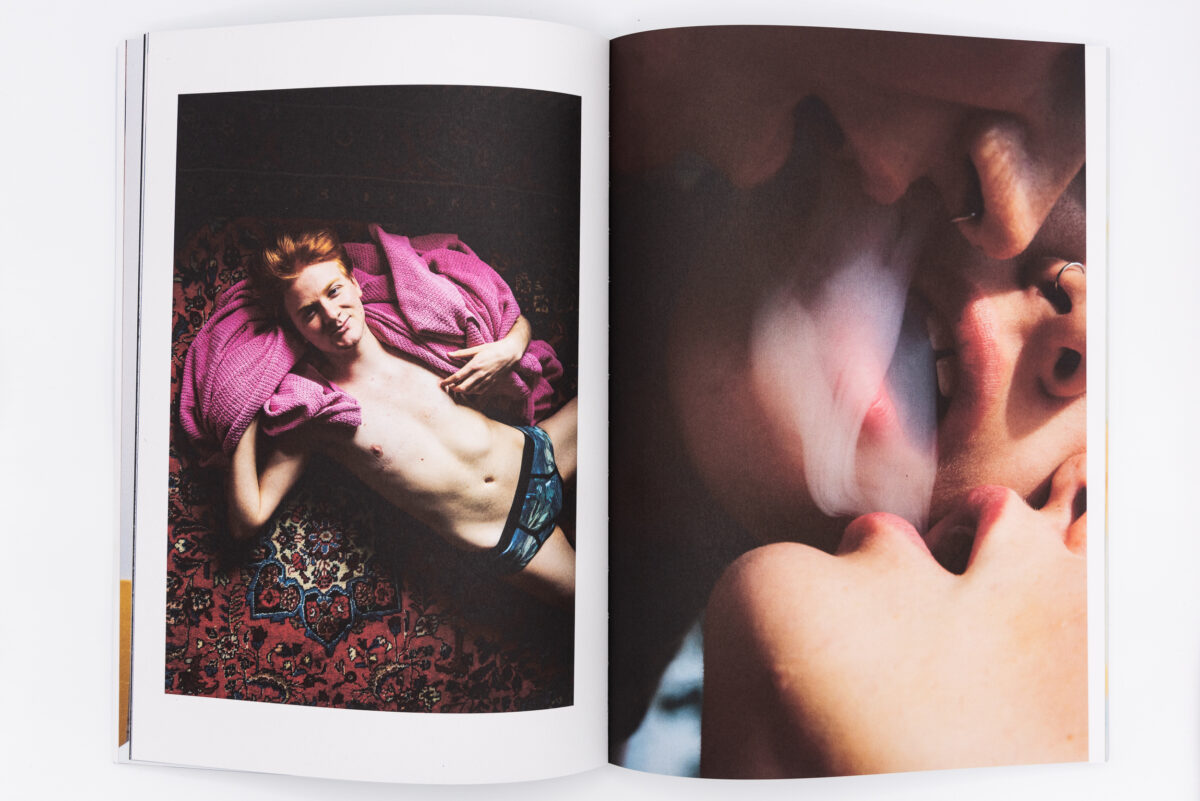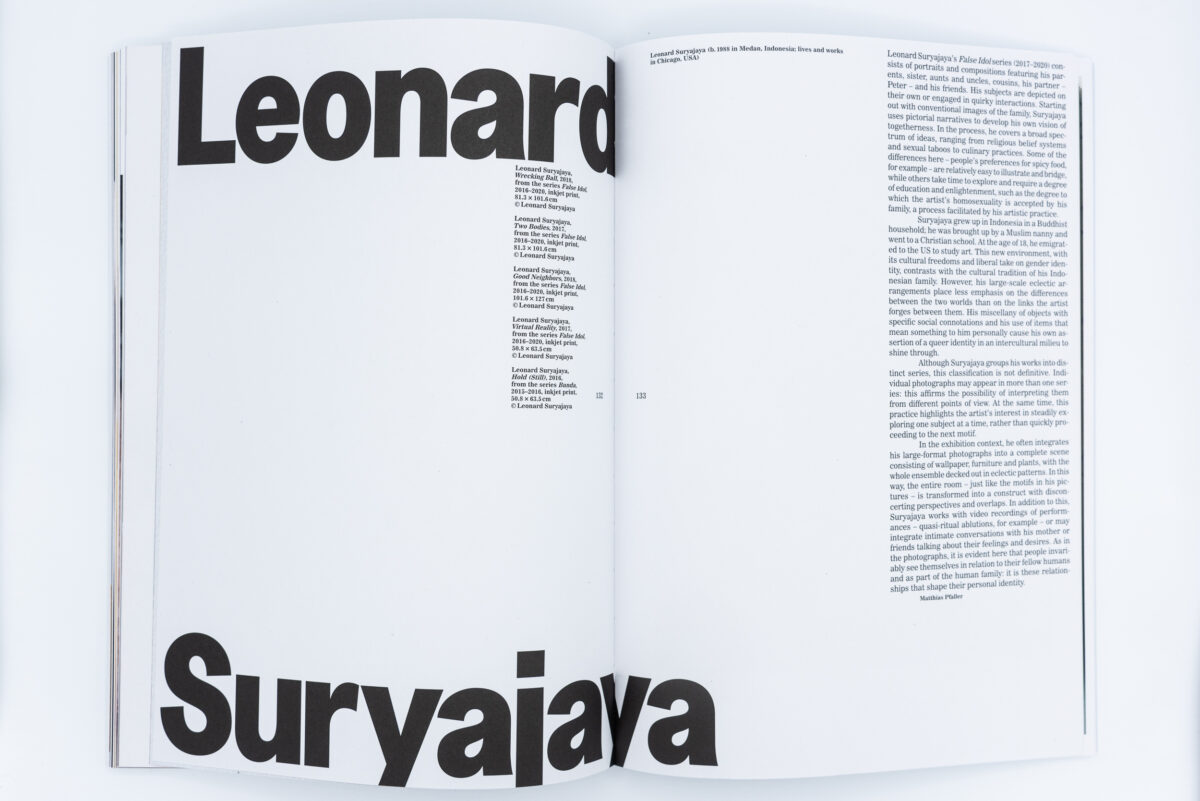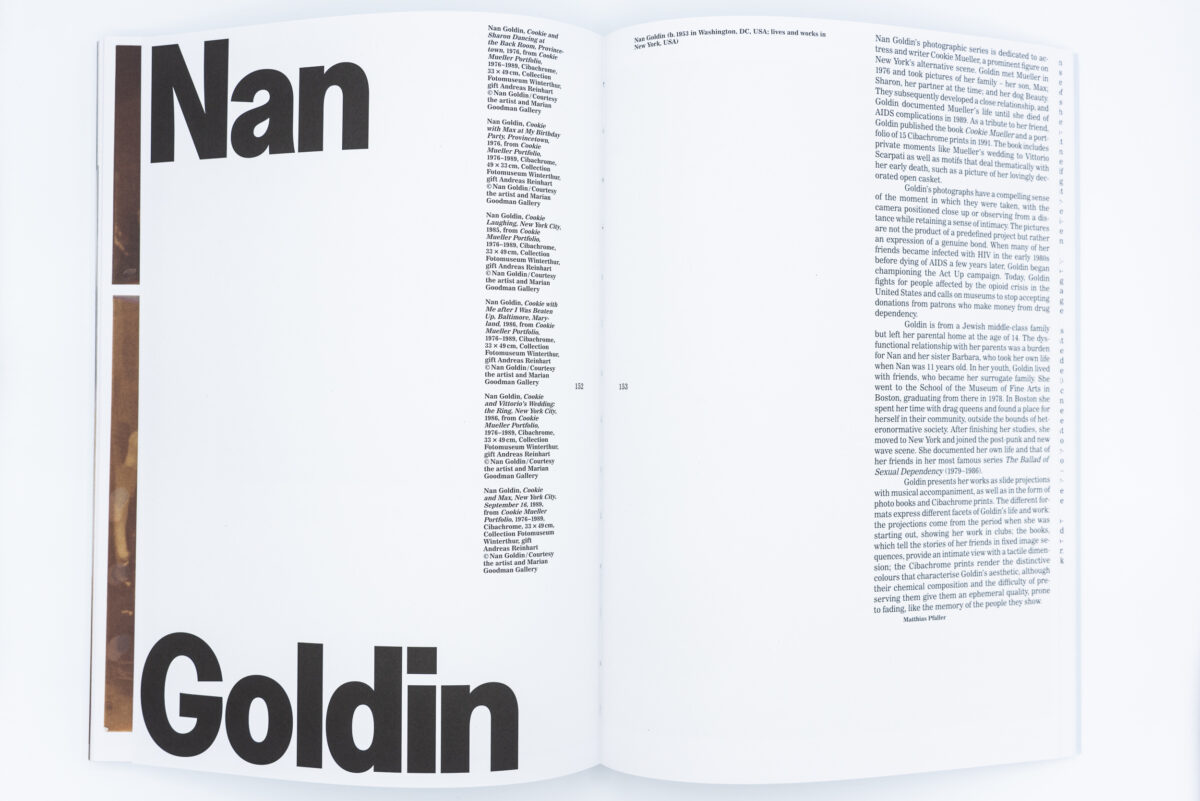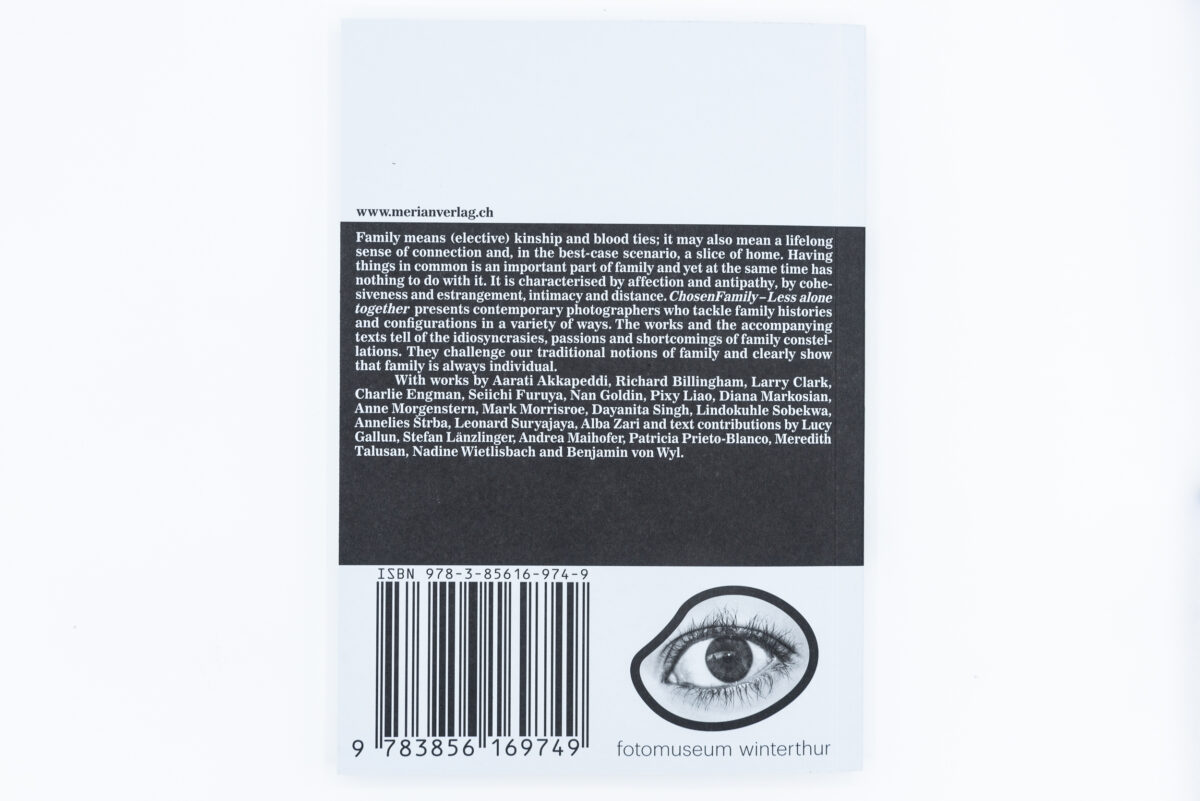 Nadine Wietlisbach
Christoph Merian Verlag

Language

English

Release

2022

Pages

200

Format

28.5 x 19.9 cm

ISBN

9783856169749