Bookshop
Bookshop
Cinefils
My parents always showed films at home. Rarely auteur or avant-garde films, rather popular cinema, French or American. Especially my parents often – really often – watched the films they liked. I continued to watch films. Cinema became a common language with my colleagues in comics and publishing; with the public too during meetings.
Since 2020 and its lockdowns, films have never been so much a part of my life. In notebooks, I draw the shots of the films I see every week. As I watch films at home or in cinemas, discuss them and research them. Cinema continues to teach me how to live and to draw. I consider myself as the cine-son of the films I grew up with. The love of cinema, of stories and of drawing, I wanted to dedicate this book to it, where I reproduced the pages of these notebooks as they were. S
That is to say more than 150 films, mainly classic and popular American cinema (from 1950 to 2000). I would like this book to be read like a comic book, with its vignettes and ellipses. I want to go from son to father, and with this book become a cine-parent for others.
– Julien Magnani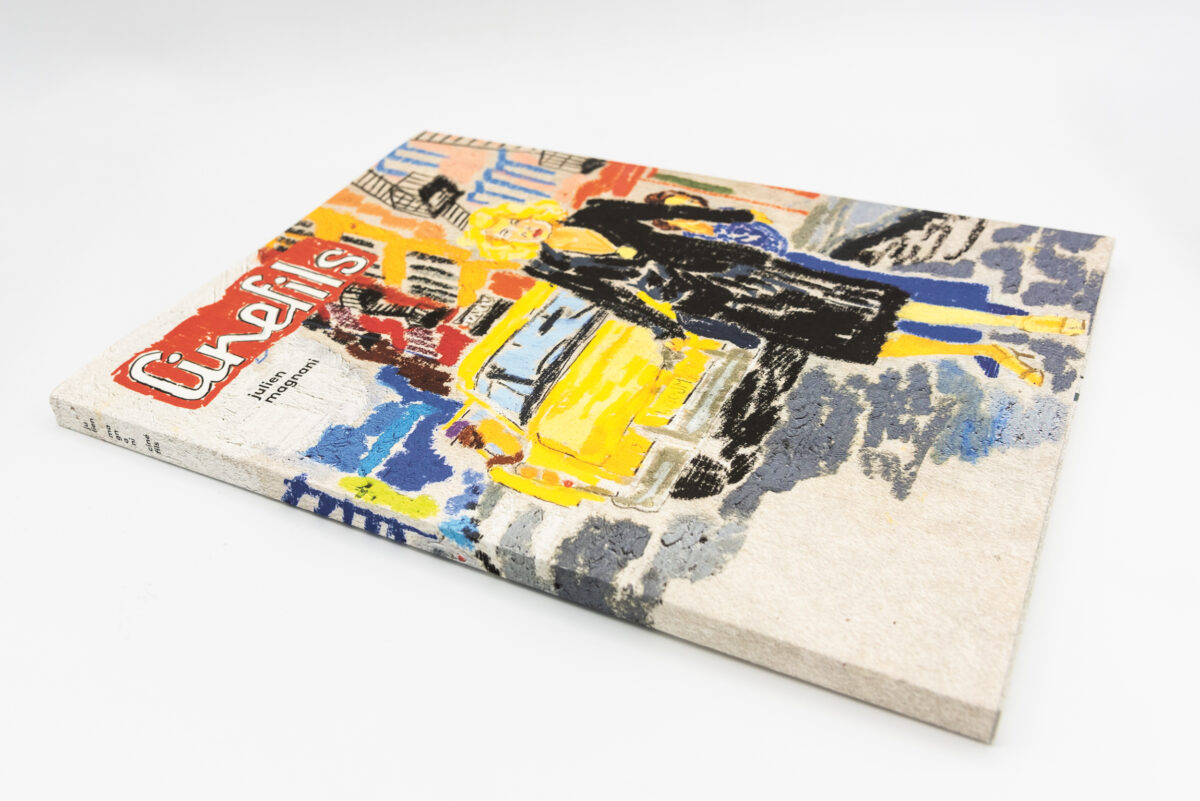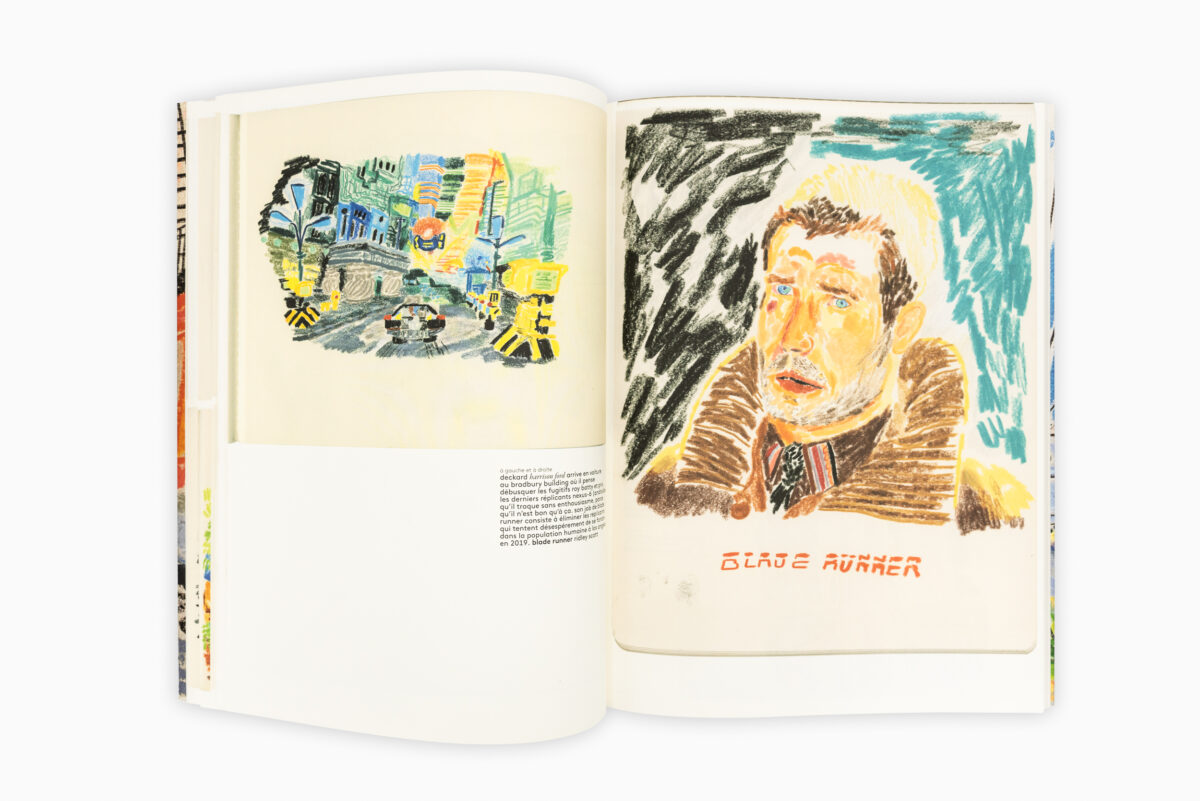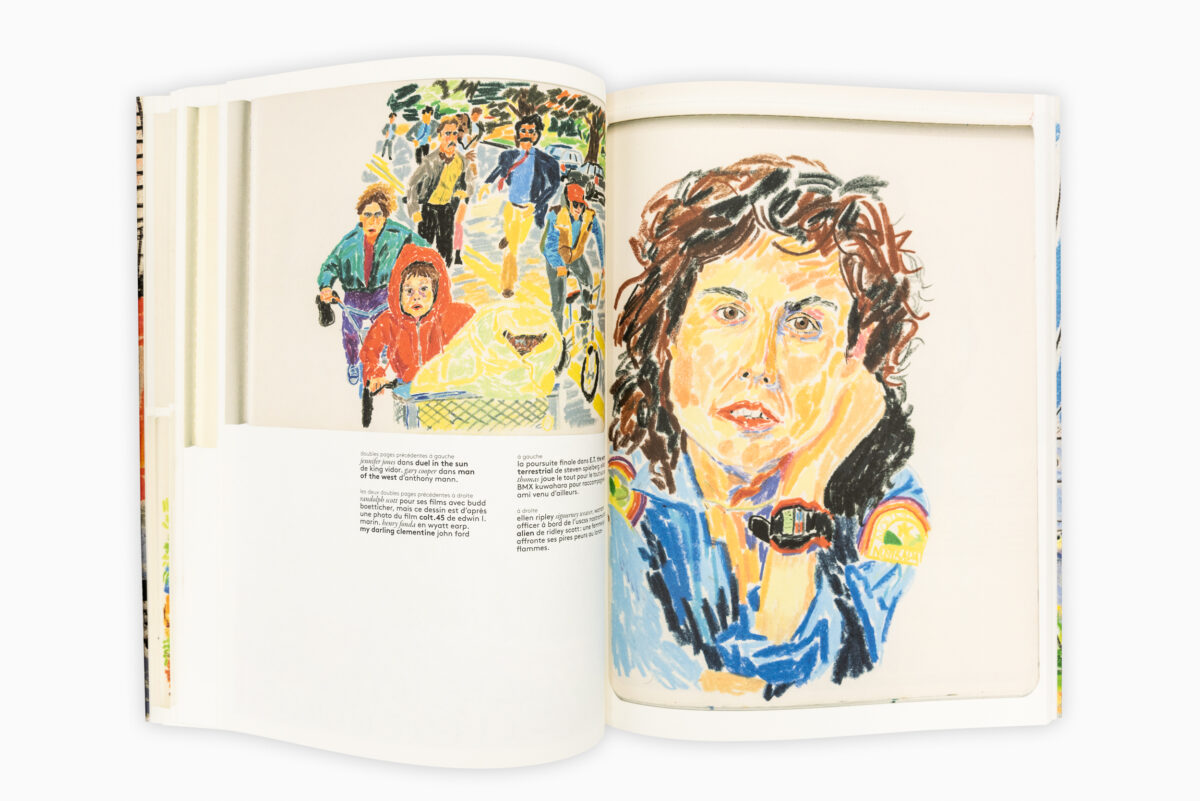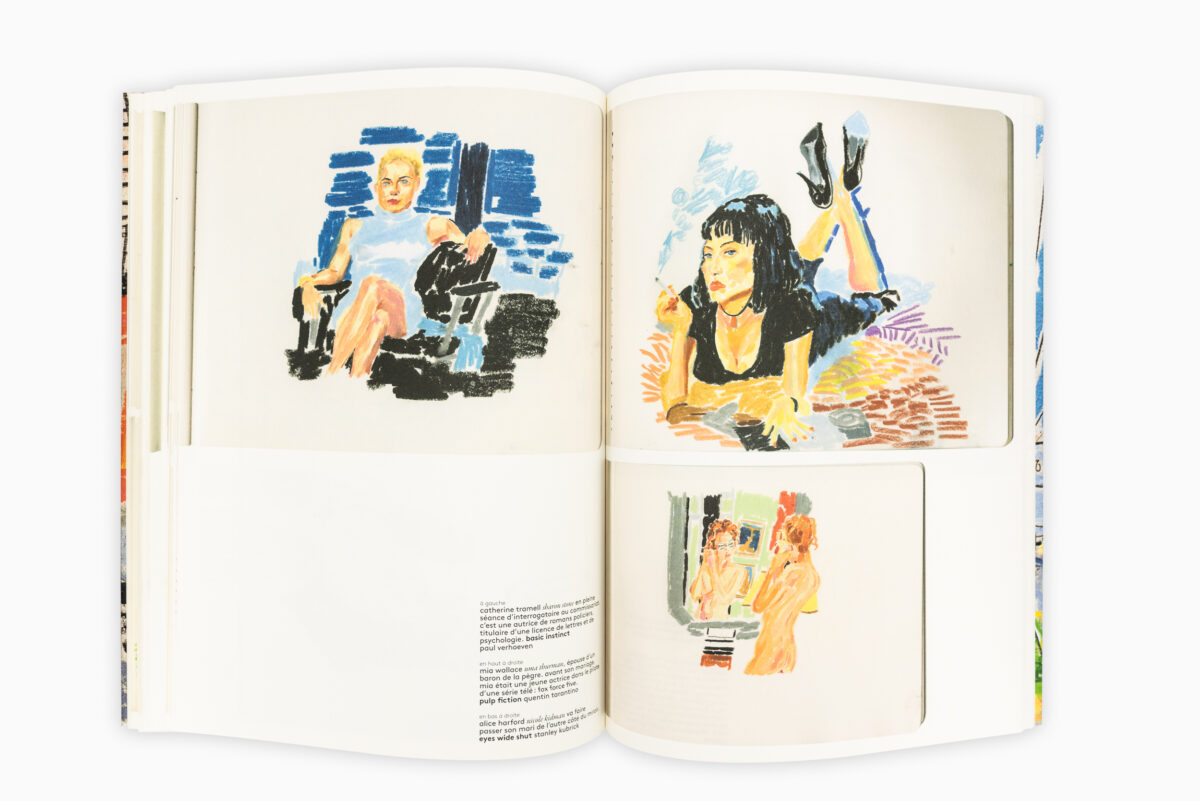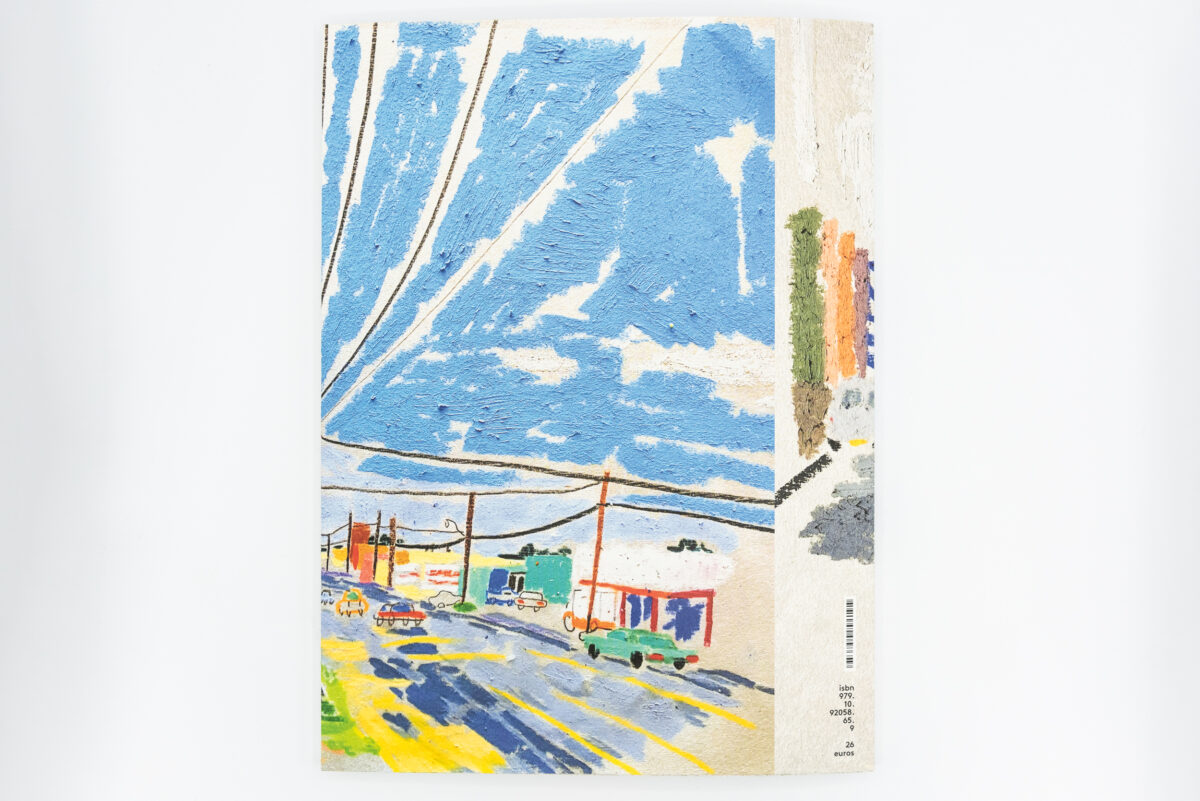 Magnani

Release

2023

Pages

120

Format

32.5 x 24.1 cm

ISBN

9791092058659