Bookshop
Bookshop
BUK, ETHZ
Construction
Construction is a skill that gives architects control over their designs. New technical requirements affect our buildings and call for up-to-date expertise to shape new architectures from them.
From concept to detail, this handbook introduces the world of contemporary construction with clearly understandable 3D isometrics; photographs illustrate the contents.
The supporting structure, building envelope and finishing are examined in three main chapters, each of which begins with a clear comparison of the construction principles of modern building methods. Spatial representations on a scale of 1/10 and 1/20 allow a more in-depth examination based on selected built examples.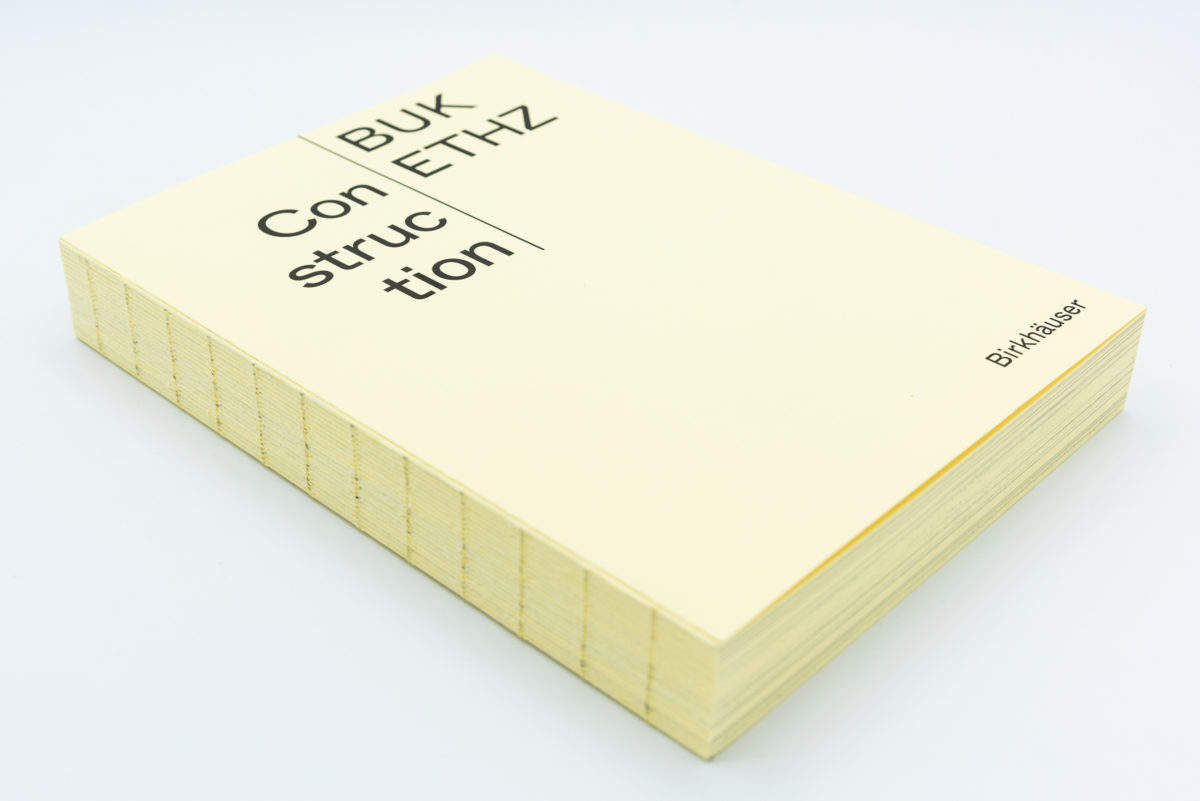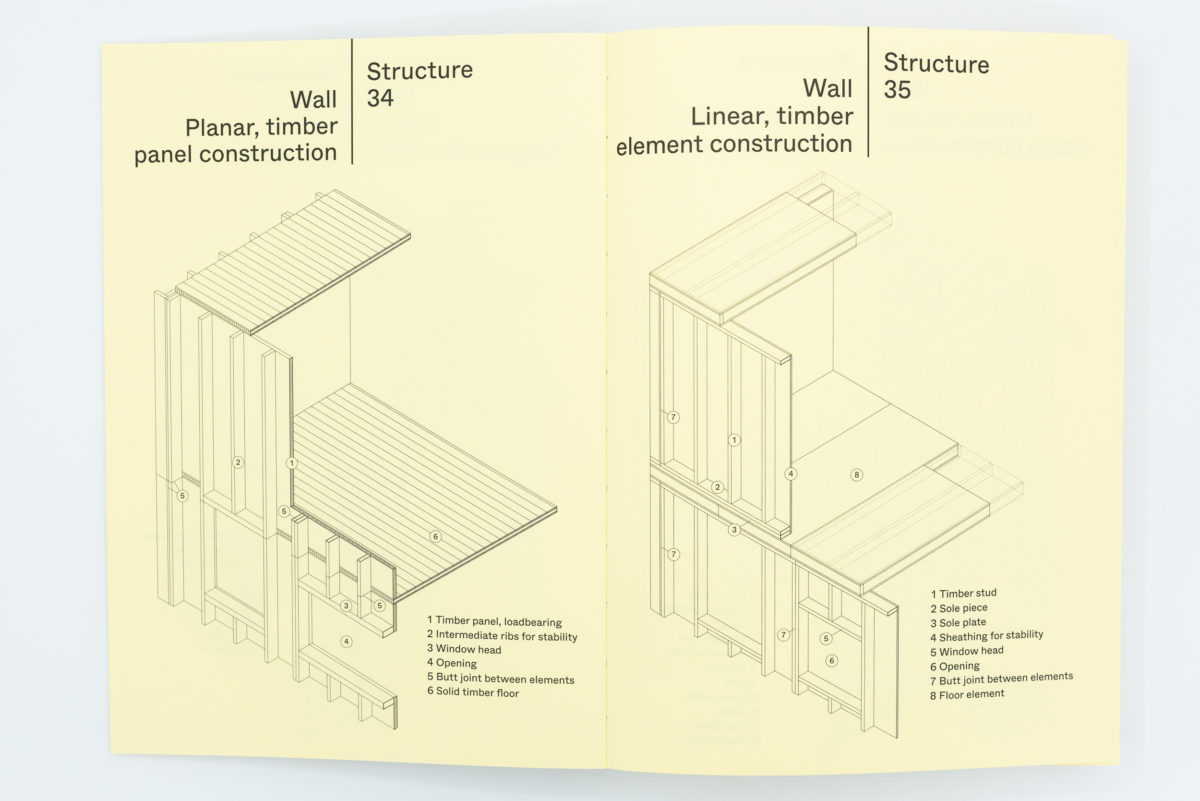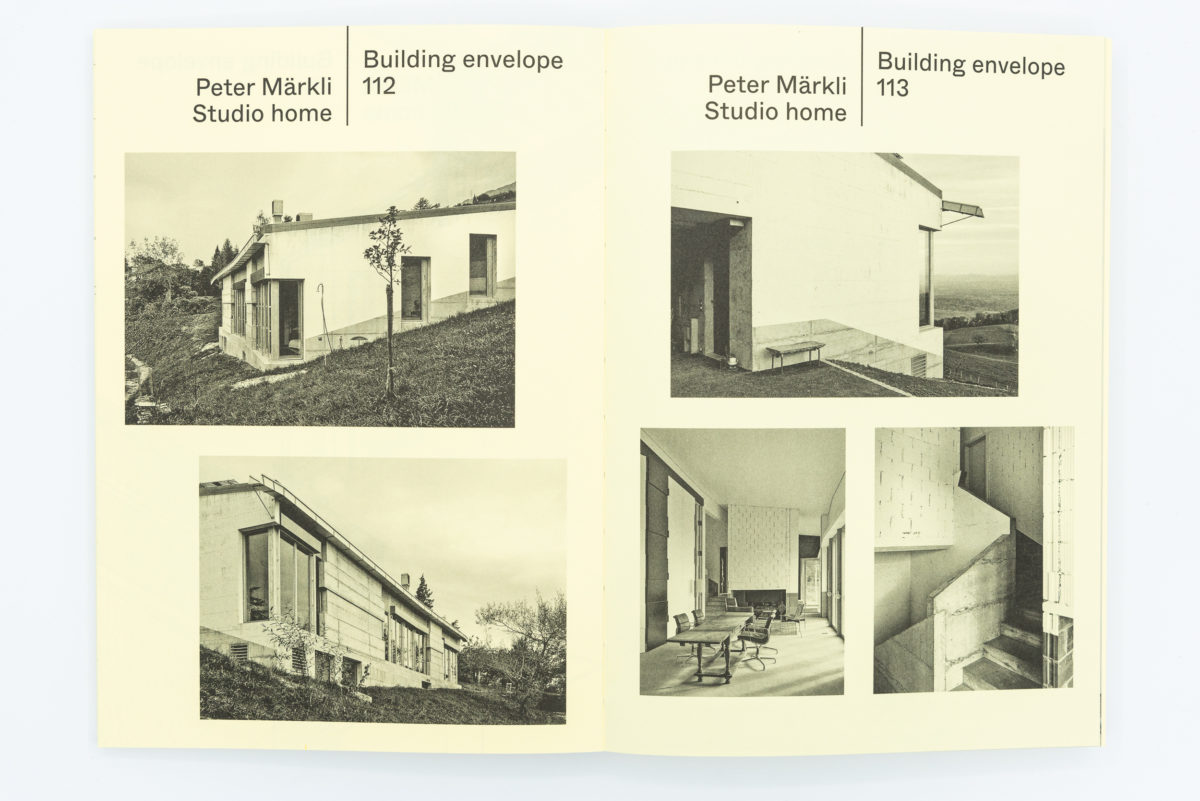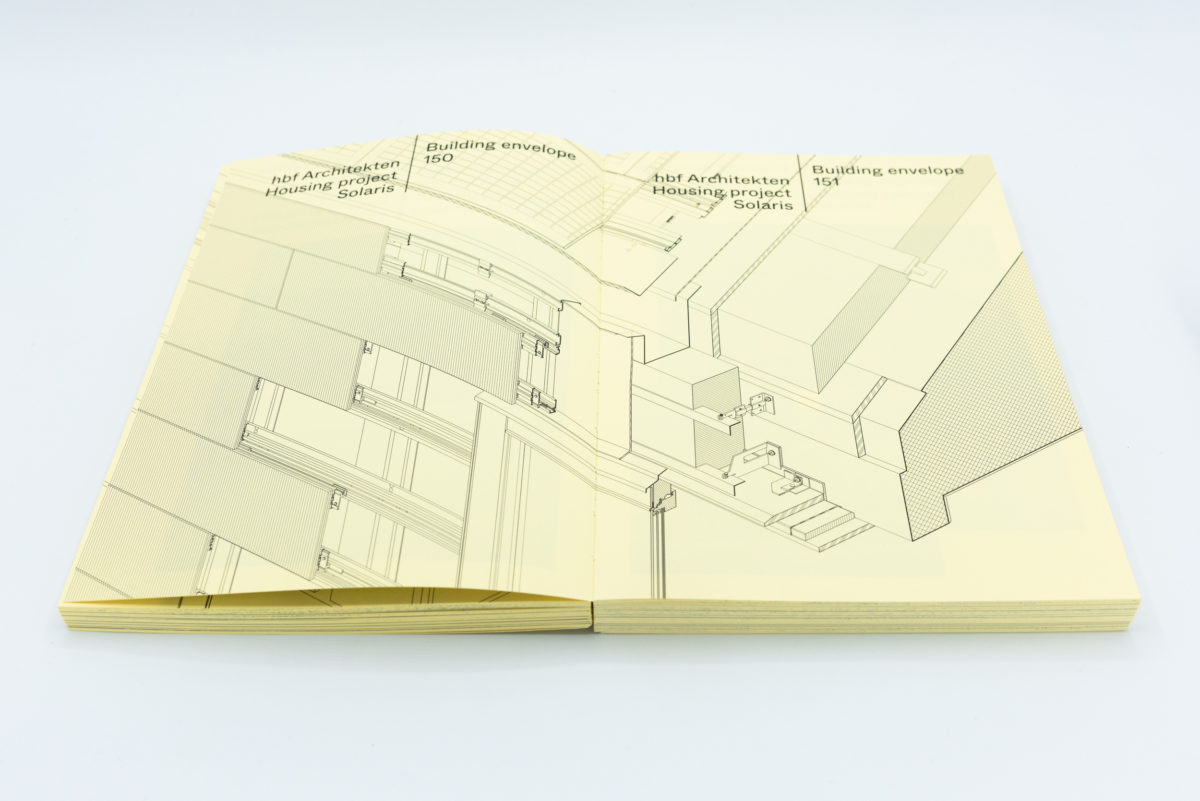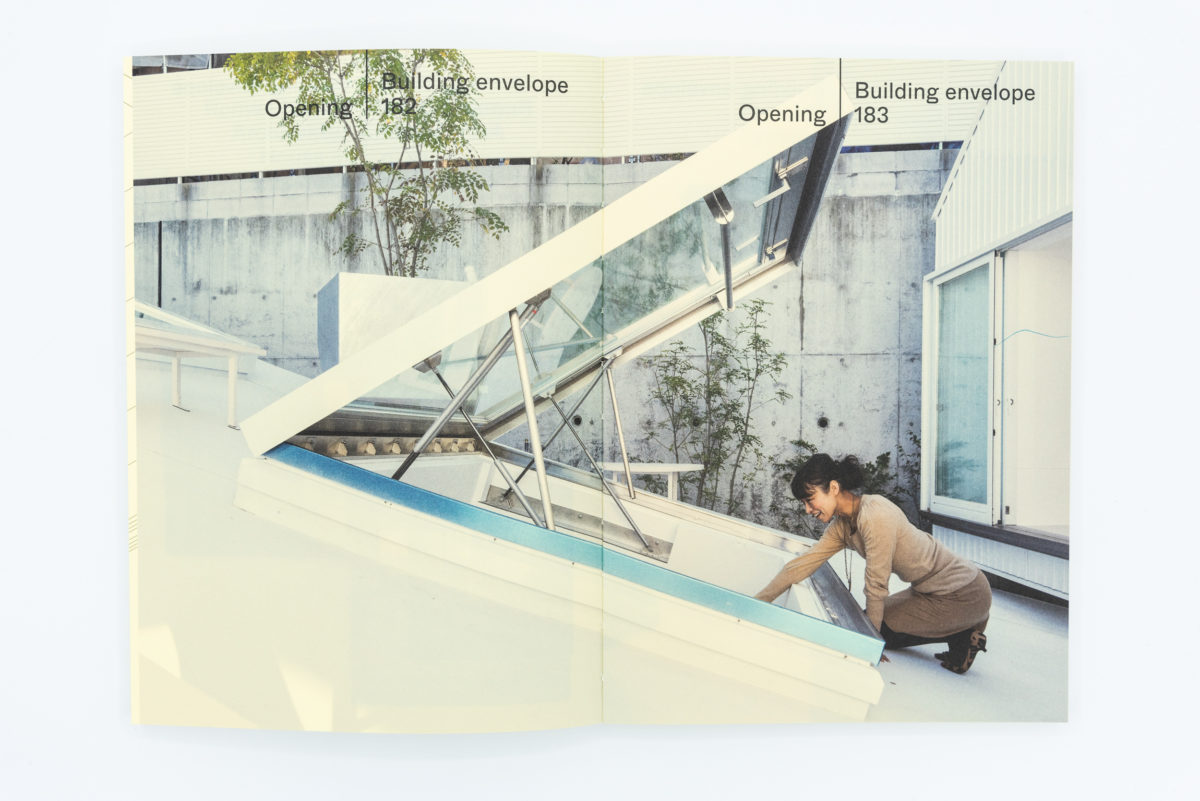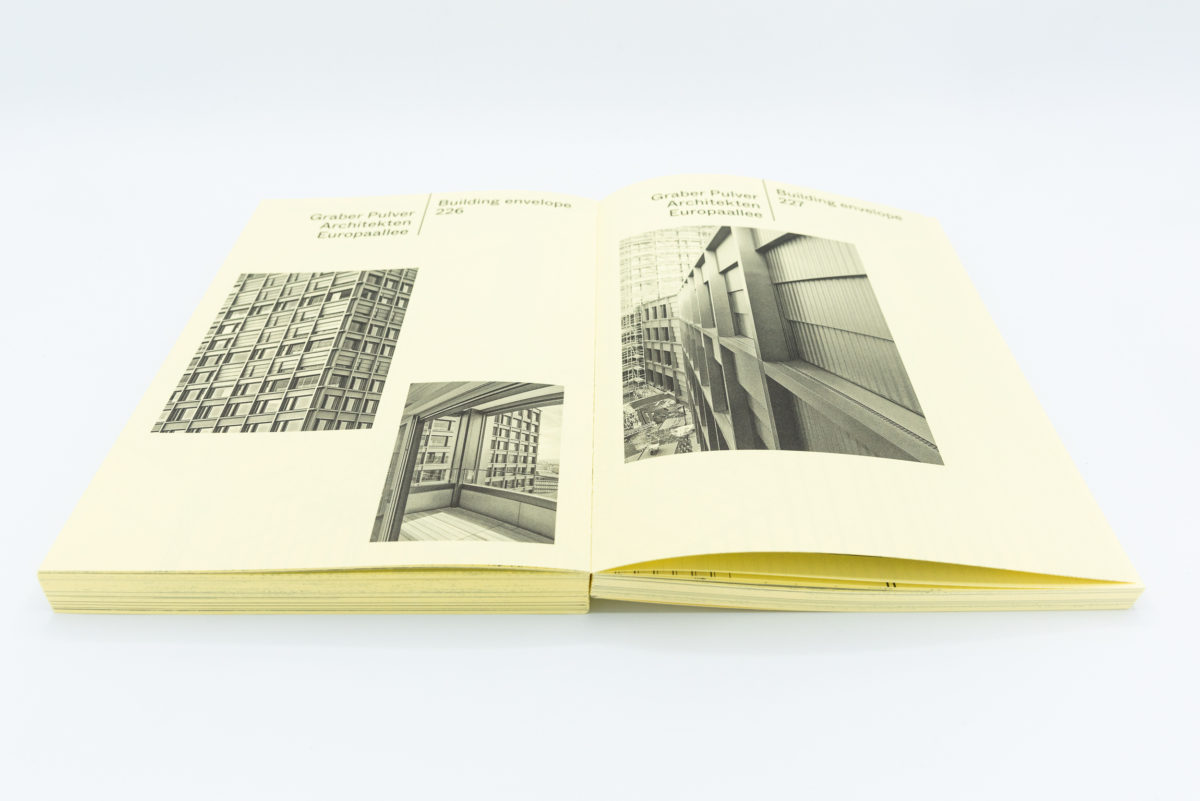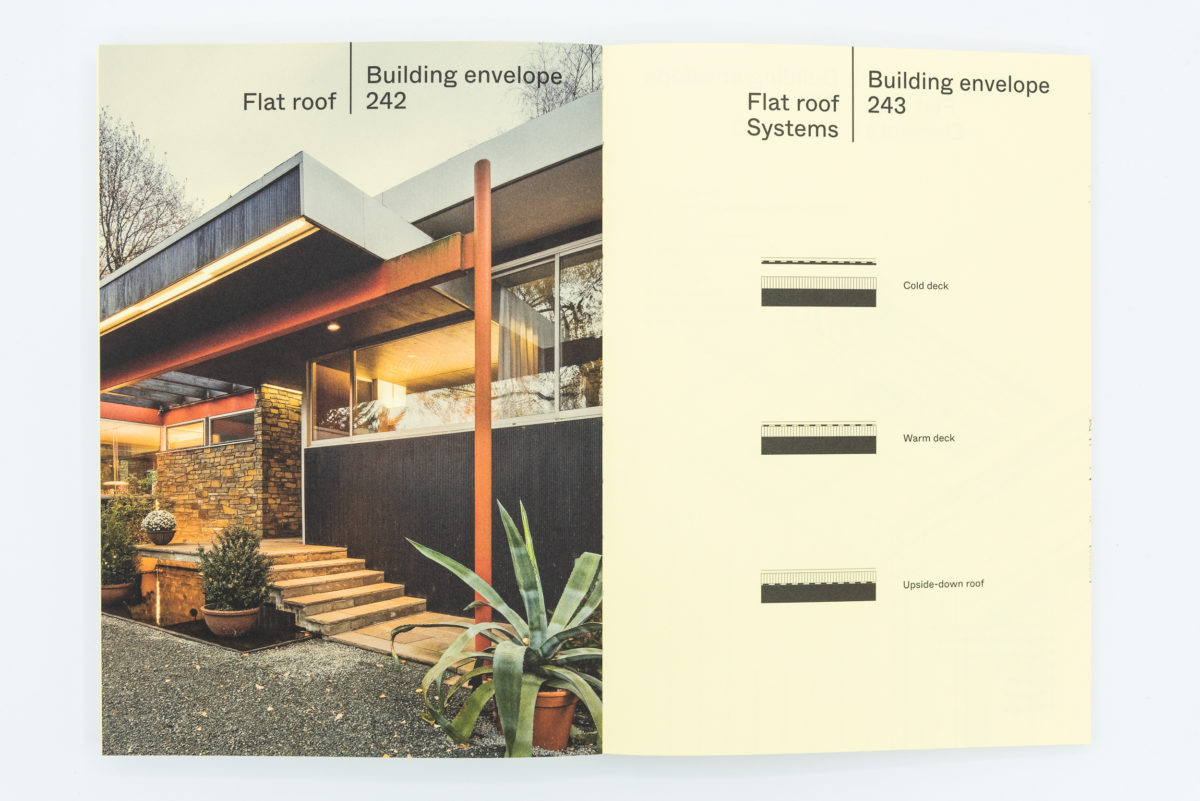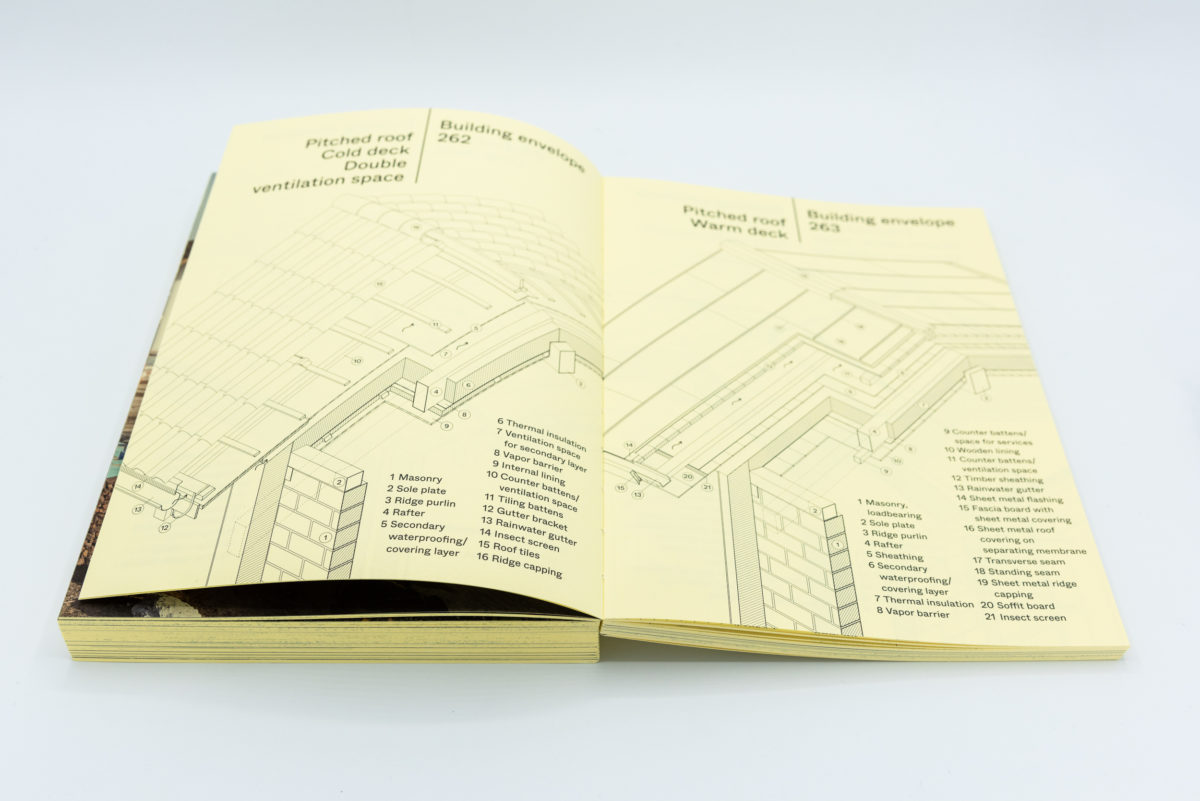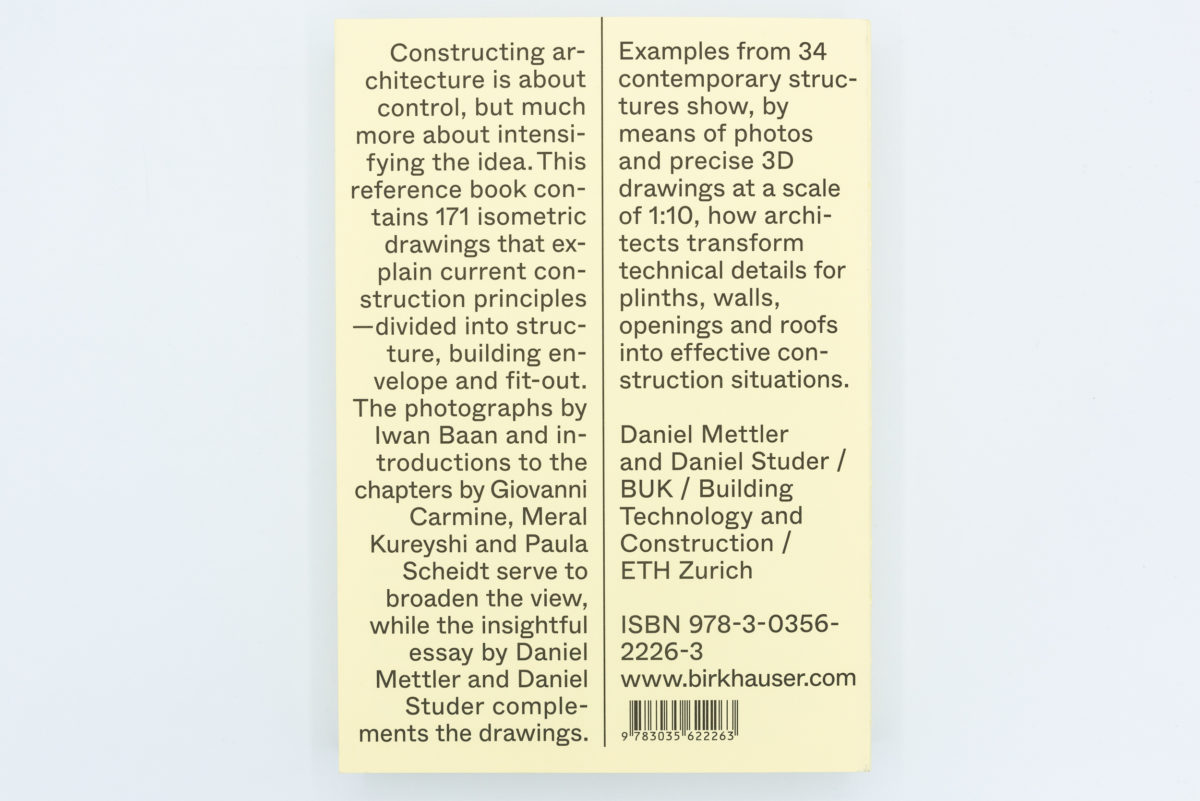 BUK, ETHZ
Birkauser

Language

English

Release

2021

Pages

360

Format

24 x 17 cm

ISBN

9783035622263