Bookshop
Bookshop
Takeshi Shikama
Contemplations : A Travers La Foret Et Au-dela
More than 25 years ago, Takeshi Shikama, who was born and lives in Tokyo, decided to move to the countryside, in the province of Yamanashi. In order to build a house on the land he owns, a number of century-old conifers have to be cut down. Takeshi helps clear the land and later recounts his experience of having the sap from the cut trees run down his arms, soaking his skin and mind.
Taking darkness as a starting point, he lets the eye wander towards the light, a symbol of hope. Taking photographs of the forests of Japan, he lets his instincts guide him, and listens to nature. "I don't choose the trees to photograph, they choose me," he says. "They call me and ask me to take their portraits. He will name his first series: Silent Breathing of the Forests, for which he produced a book in 2008.
It is by coming to the Rencontres d'Arles in 2008, and with the help of Yukiko, his wife, assistant and interpreter, that Takeshi Shikama confronts his work with the professional world of photography. He reveals himself to be a craftsman of the print. The participants are spellbound. Collector Bill Hunt weeps with emotion. There is still a long way to go before his first gallery exhibition, but the photographer finally has confirmation from his peers that he is on the right track.
Thanks to exhibitions on several continents, the artist will have the opportunity to travel. He will apply this same contemplative gaze to create new series around wild spaces (Yosemite, Galicia, Isle of Skye) or those tamed by man (Urban Forests, Valley of Beauty, Garden of Memory).
The times we live in, between global warming and pandemics, make us aware of the importance of nature in our lives. This book aims to comfort and reinforce the sense of wonder and attachment we feel for our planet. While it will not change people's minds, it will serve as a lasting and universal reminder of the treasures of Mother Earth for future generations.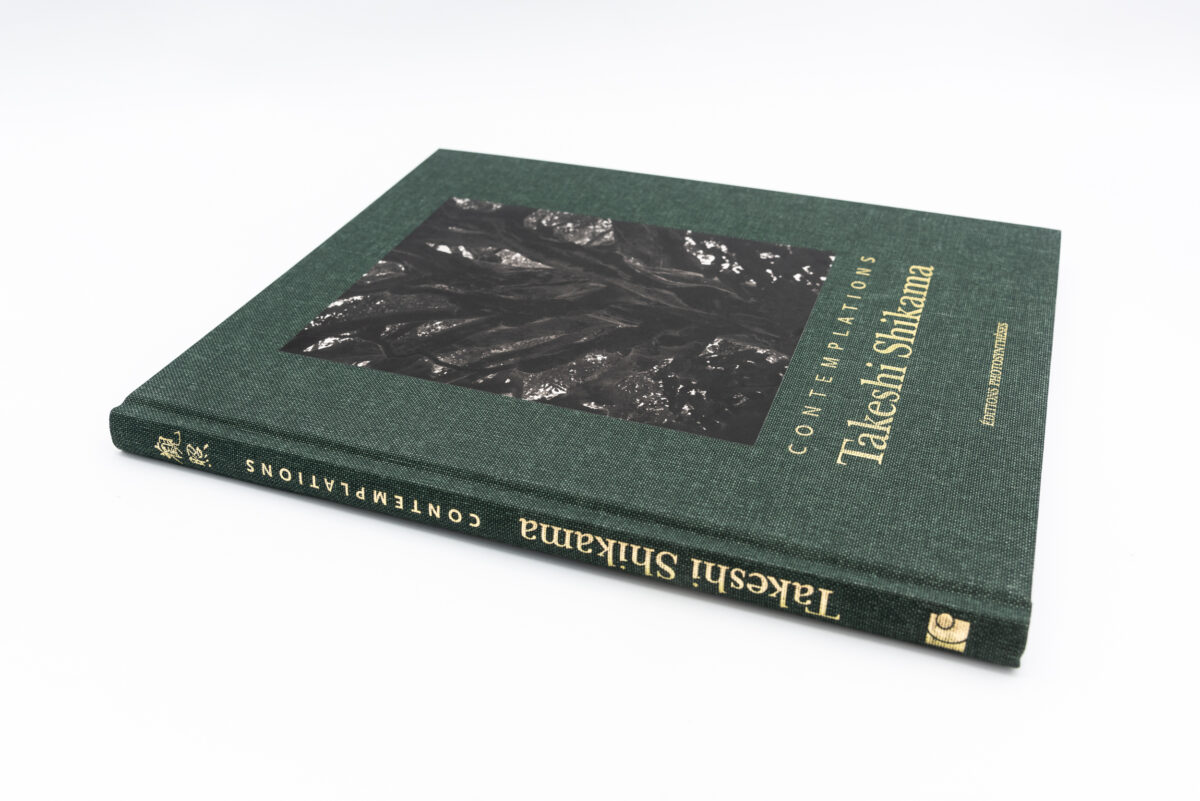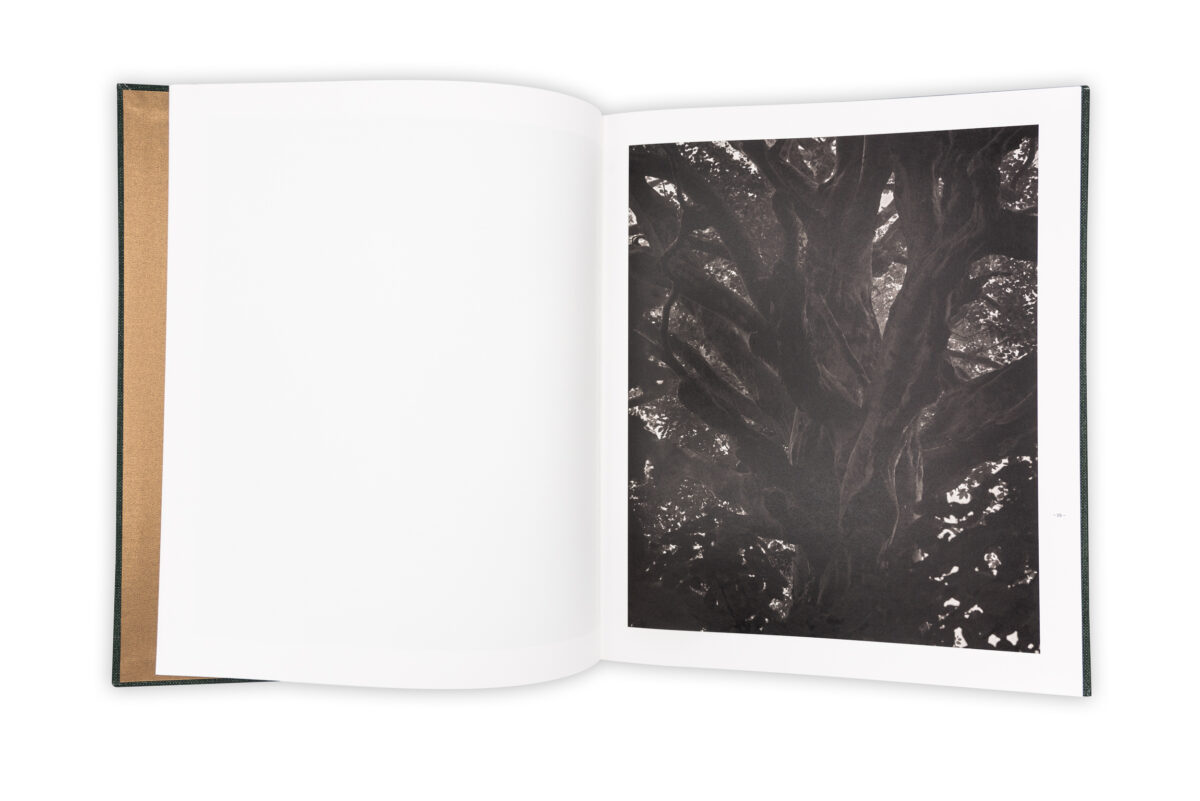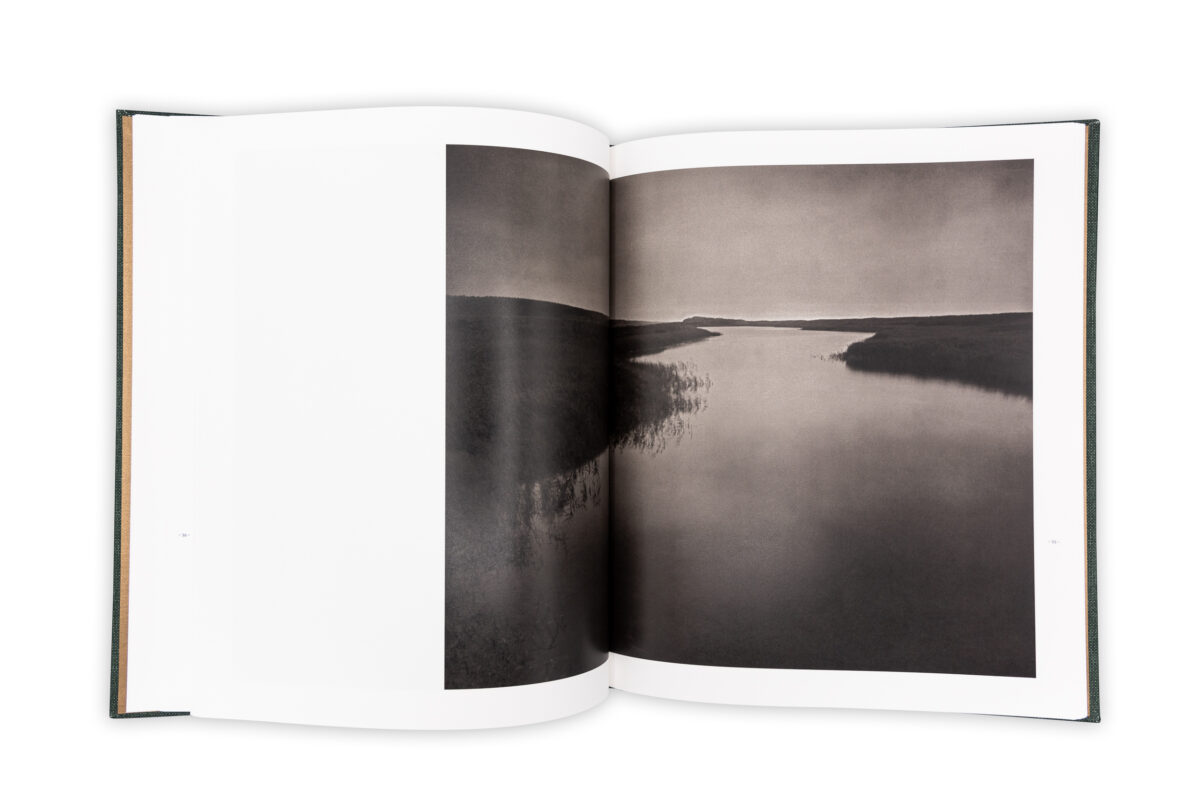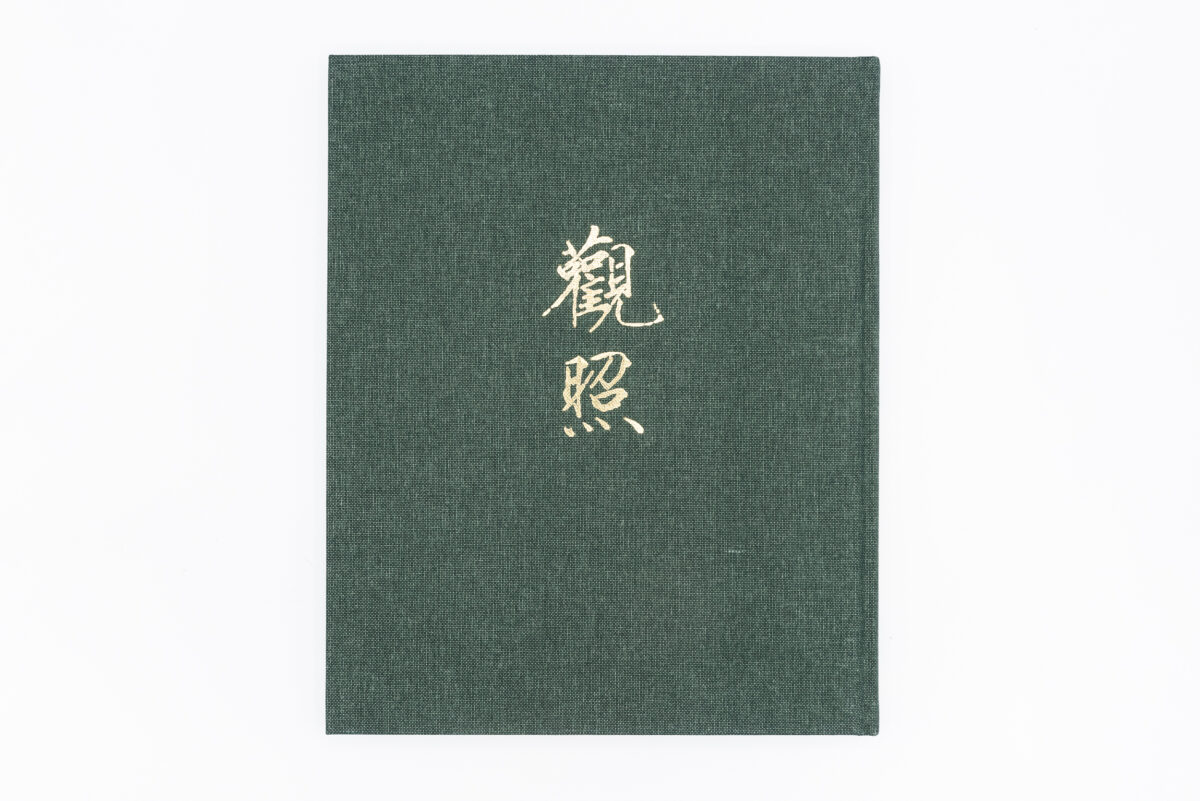 Photosyntheses

Release

2022

Pages

136

Format

32 x 26 cm

ISBN

9791095822097