Bookshop
Bookshop
Eric Schrijver & co
Copiez ce Livre
Copy This Book is a guide to copyright, written by an artist for artists, designers, creators and makers. The book takes a practical yet critical approach to guiding readers through the different concepts of copyright and how they apply. It is presented in the form of a volume divided into five thematic chapters, supported by concrete examples and illustrated by royalty-free images and original creations by the author.
Copy this book answers questions such as: How do I obtain copyright? For what types of work? And for how long? How does copyright apply to different media? And how can you incorporate other artists' work into your own?
Copy this book also details the concepts of parentage of a work and original creation that define current legal systems. It thus offers conceptual tools for participating in contemporary debates on intellectual property.
Throughout the book, Copiez ce livre presents real-life situations in which artists, designers and creators are confronted with the legal conditions of their field. While tracing the legal gains and losses of many creators, both known and unknown, it also shows how legal considerations can in turn influence artistic processes and the works of art themselves. Find out how David Bowie altered his music to avoid angering George Orwell's copyright holders, why Sherrie Levine chose to copy photographer Ansel Adams, and why the Wu-Tang Clan released a one-off album.
Copy this book helps to politicise the exhibition, circulation and commercialisation of works in society, so that artists can choose (and not be subjected to) the way they make their work public.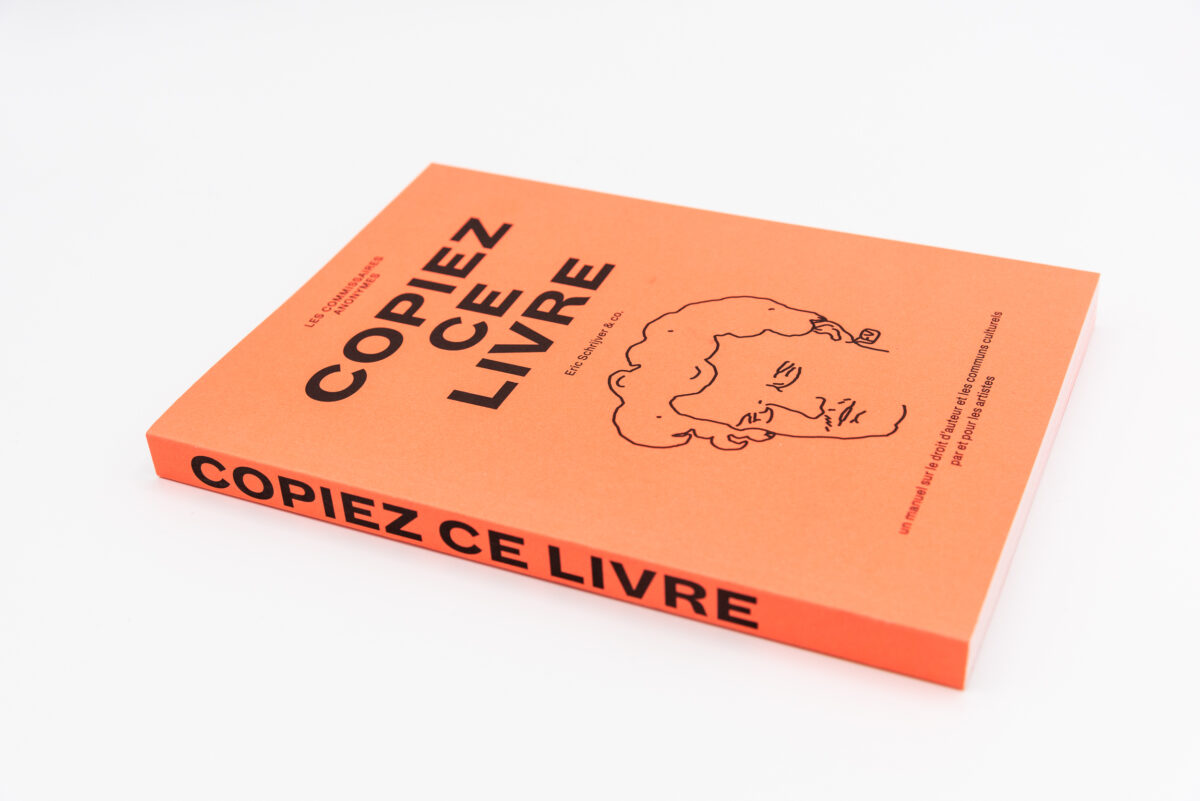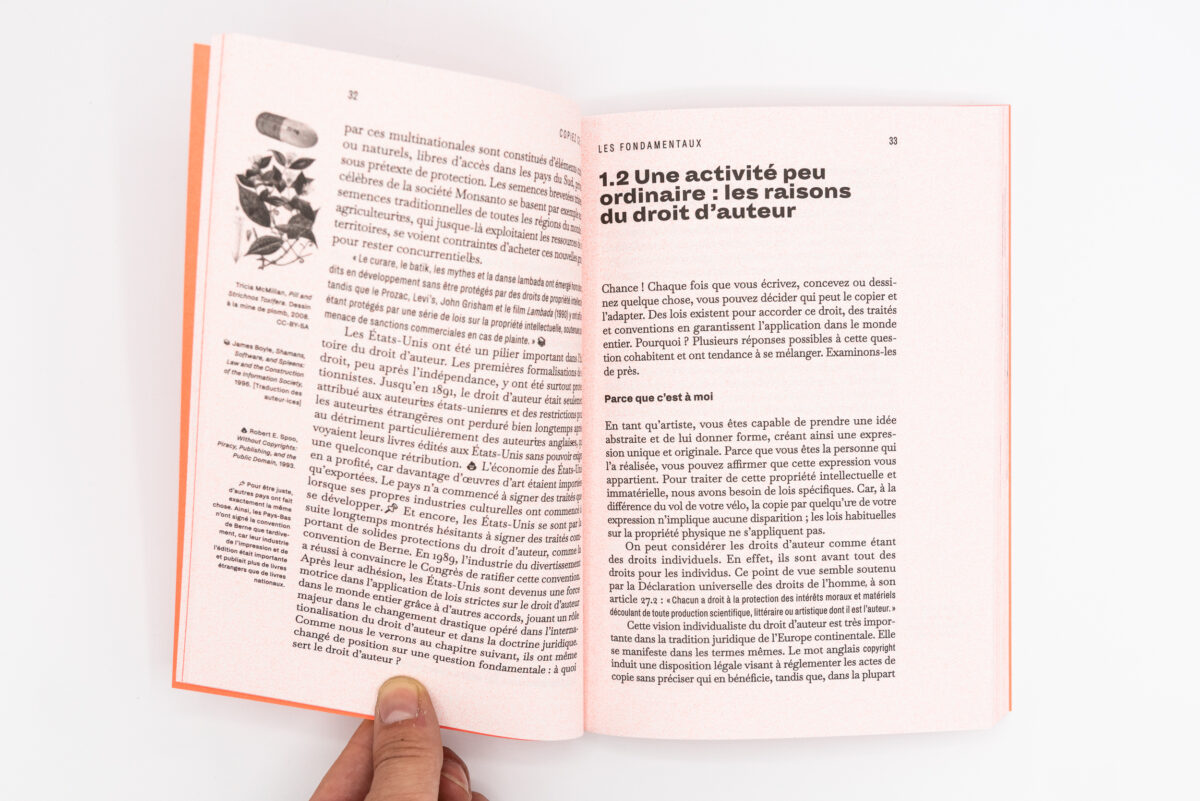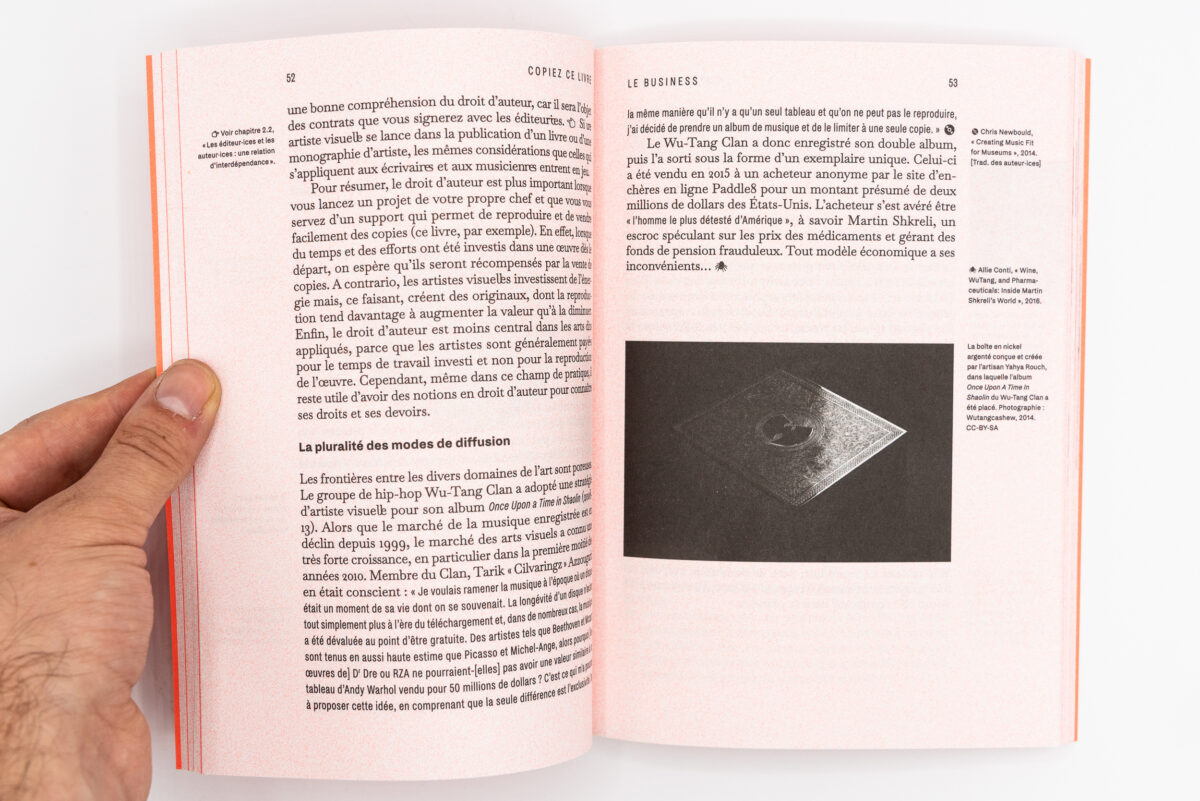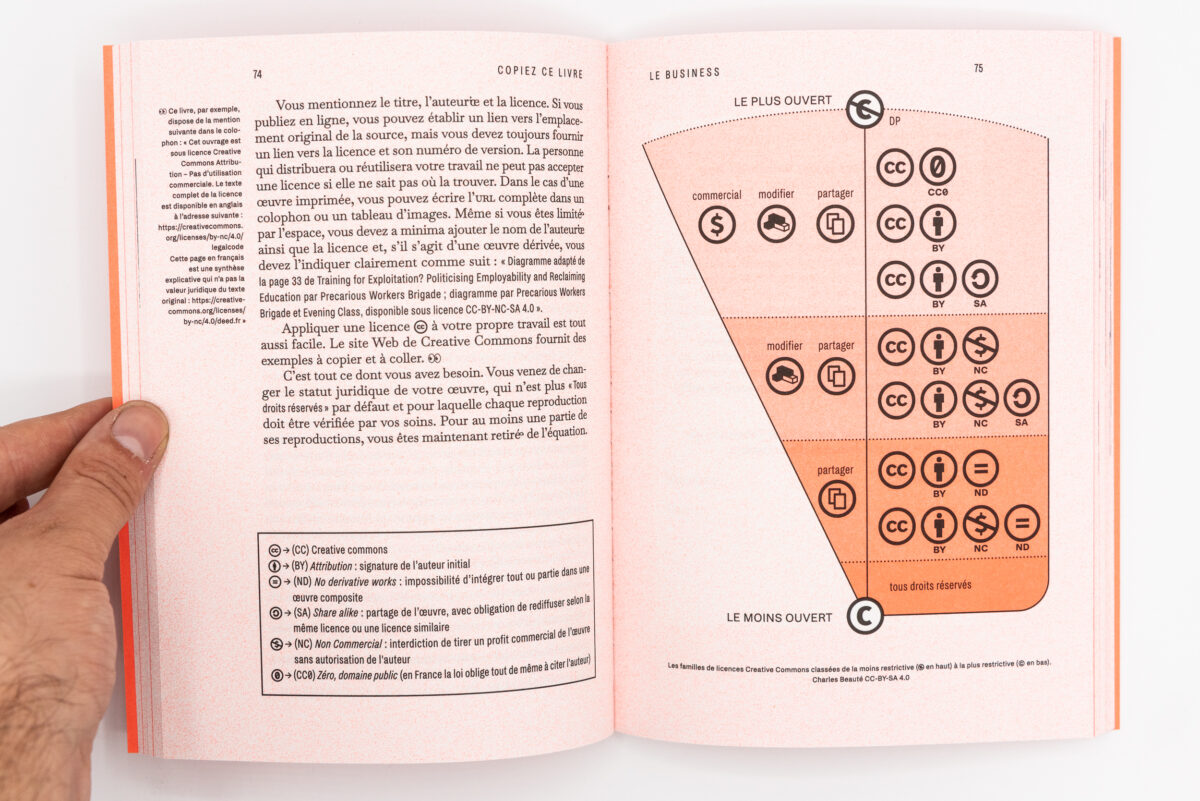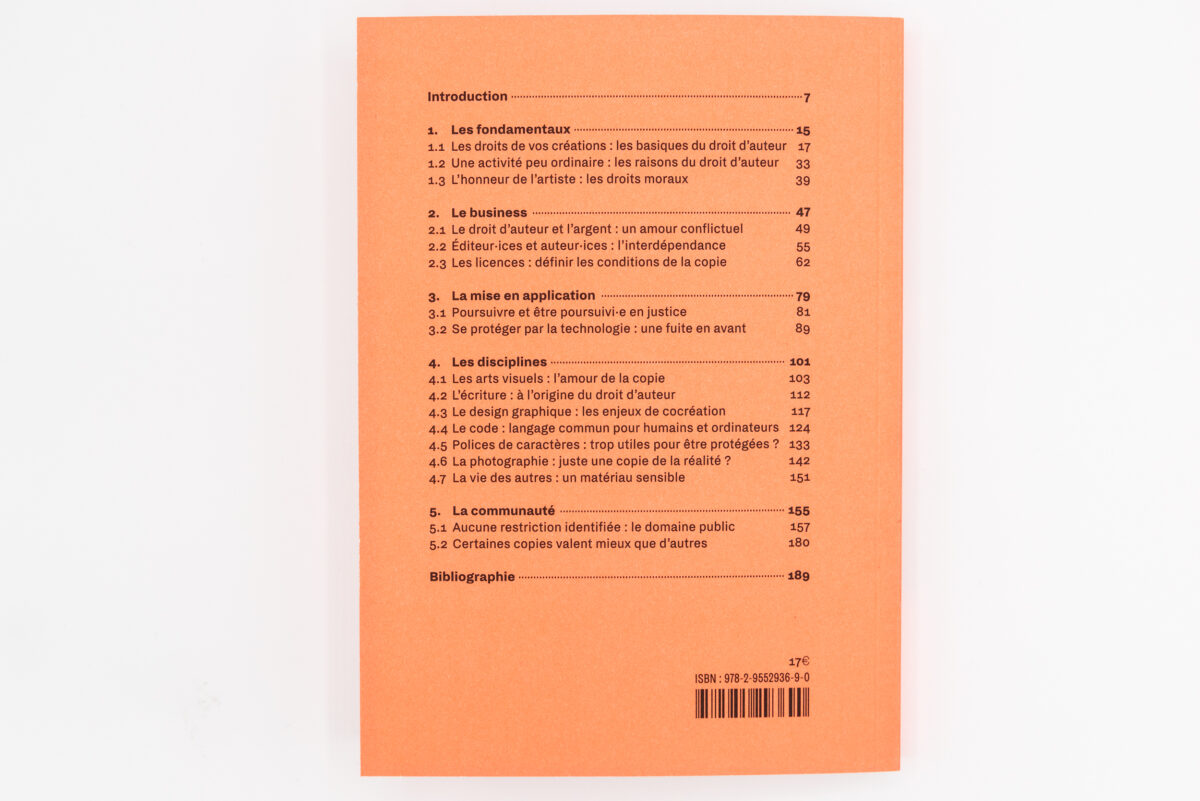 Eric Schrijver & co
Les Commissaires Anonymes

Language

French

Release

2023

Pages

192

Format

19.5 x 14 cm

ISBN

9782955293690