Bookshop
Bookshop
Dupré la Tour, Florence
Cruelle
Dominique Goblet's selection for her storefront.
Une bande dessinée au vitriol : une autobiographie qui réinvente le genre, au féminin. C'est drôle, incisif, ça dégomme.
With "Cruelle", Florence Dupré la Tour begins a singular reflection on identity. Florence Dupré la Tour tells how, from her childhood to the end of her adolescence, she tortured, mutilated and killed the small pets that passed through her hands. A trashy version of "Les Malheurs de Sophie", this story is amazing, singular and full of humor. The author is cruel but sends us back to a universal truth: a toddler who plays is also a formidable predator, an Attila drunk with conquests and power, a mad scientist ready for all experiments… A singular and atypical album.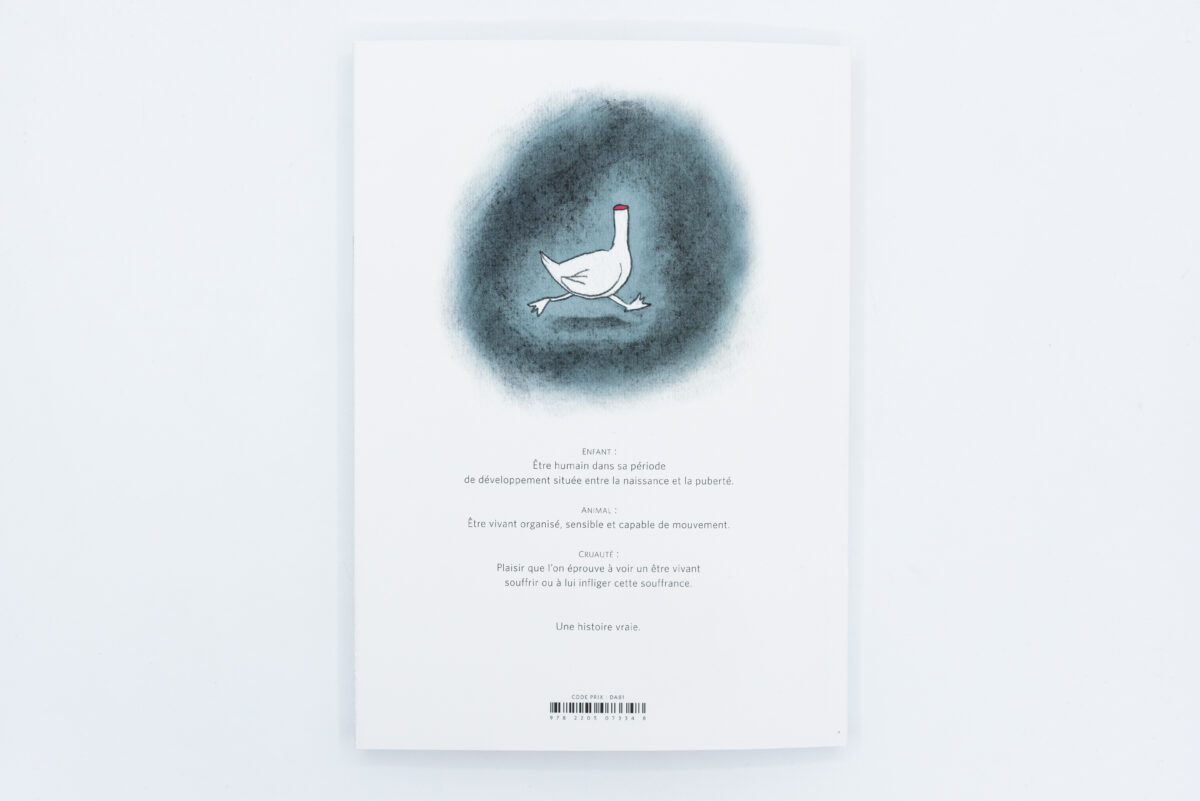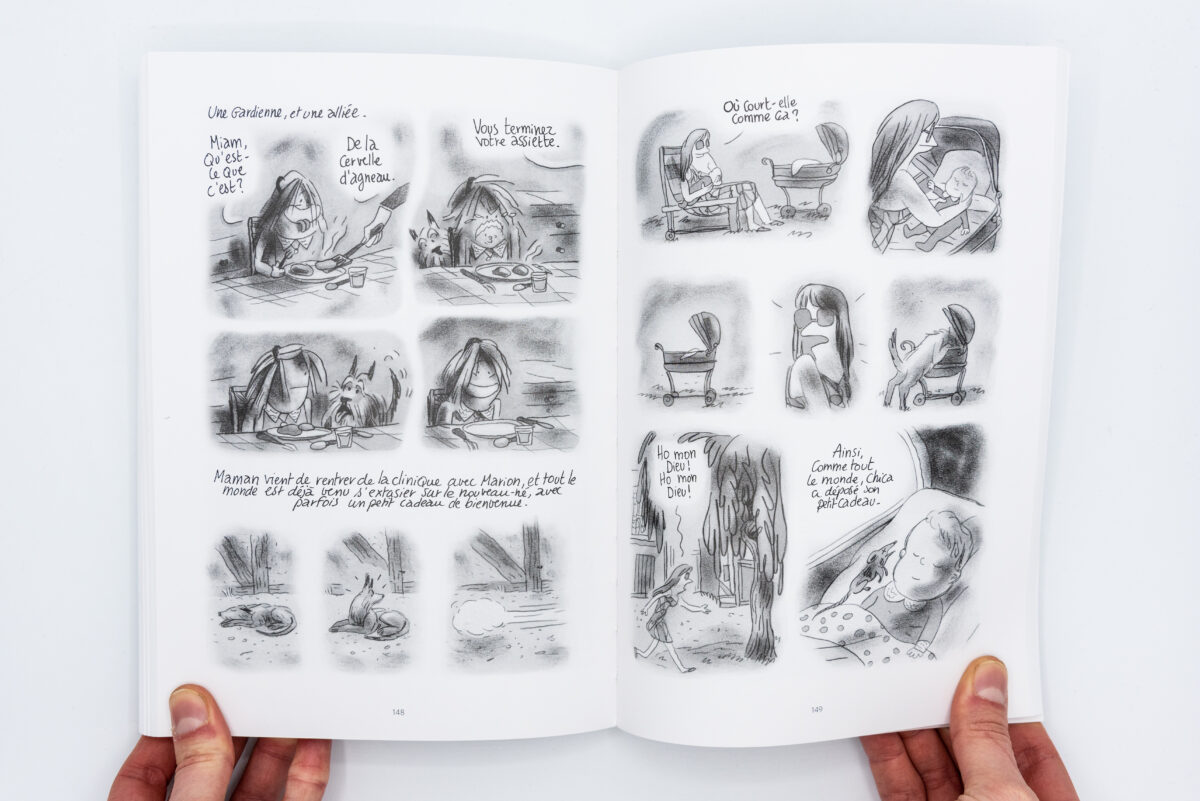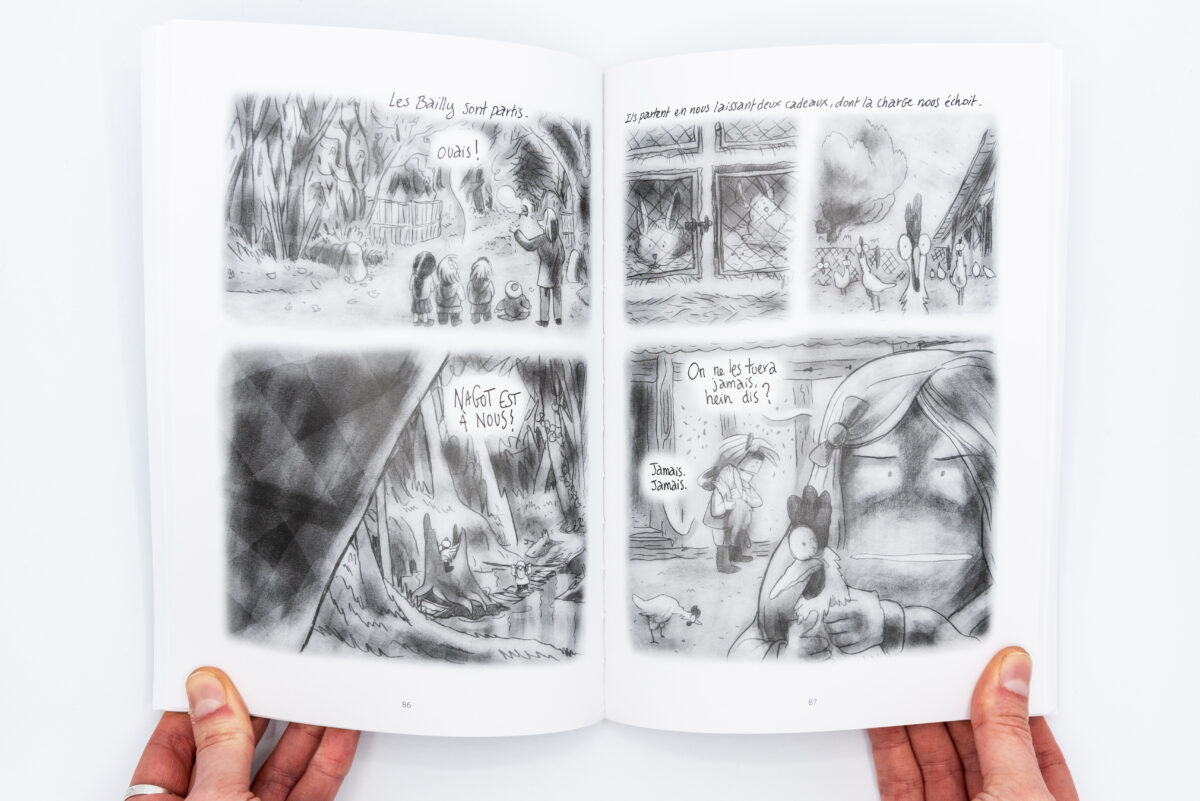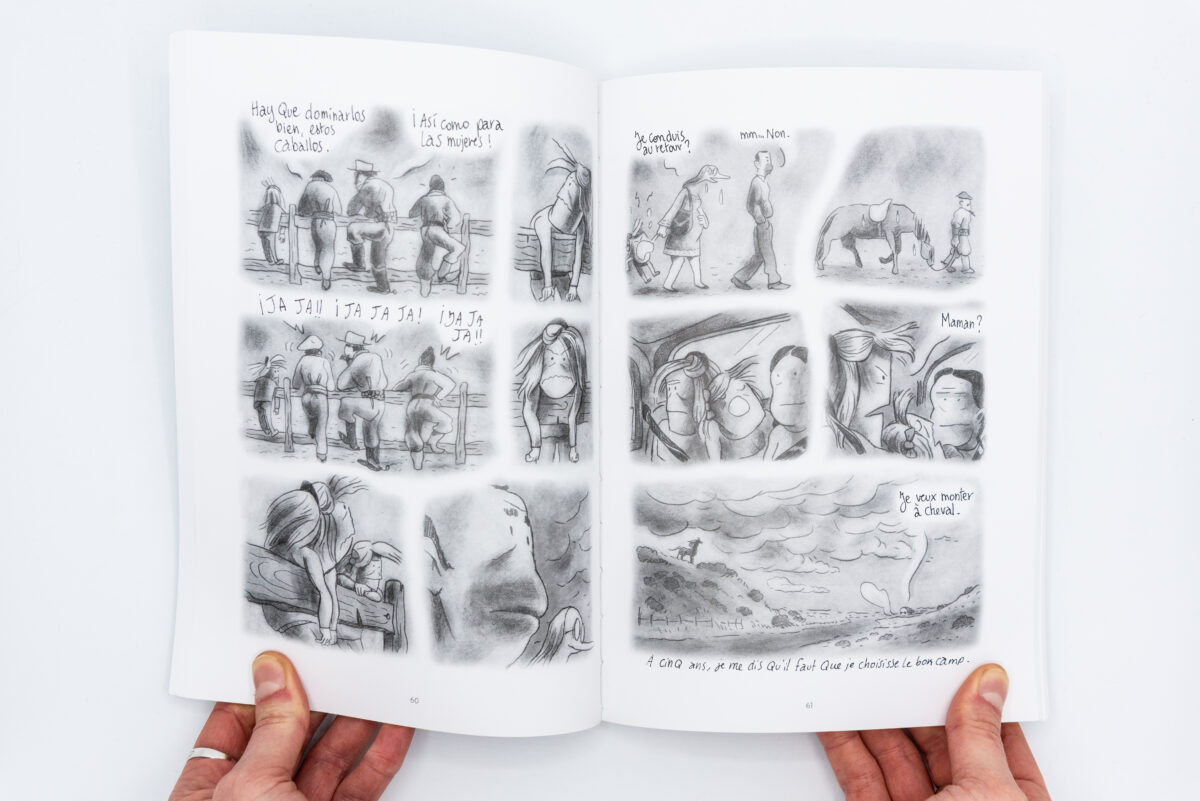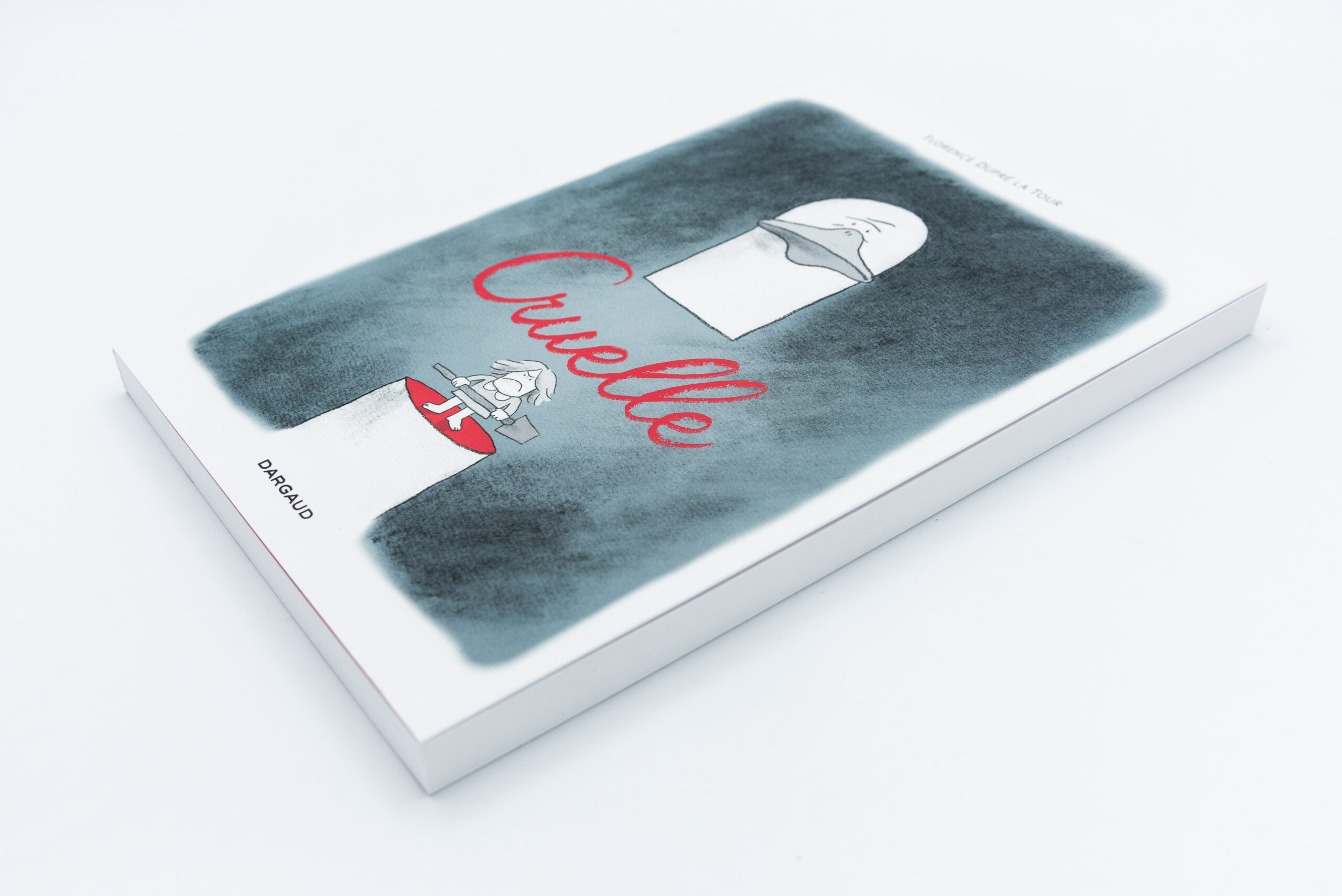 Dupré la Tour, Florence
Dargaud

Language

French

Release

2016

Pages

204

Format

24.5 x 17 cm

ISBN

9782205073348