Bookshop
Bookshop
Derniers jours de guerre
Soba was on his way to becoming a rock star before the war broke out and forced him to go and fight. Now that peace in Bosnia is near, Soba recalls his past and wonders about his future. What will he do when the war ends? Will he stay in the Sarajevo he loves so much and for which he risked his life? Will he go somewhere else, where life will probably be easier and success seems within reach?
Zigzagging on muddy roads, stopping at countless checkpoints, three reporters cross Bosnia to try to meet Radovan Karadzic, the Bosnian Serb leader. The man only makes a quick appearance, surrounded by his bodyguards; Sacco is content to observe him from afar, chaining together his thoughts and painting a portrait of Karadzic that is far more poignant than a simple interview.
After Gorazde and The Fixer, Joe Sacco completes with these two stories, which take place on both sides of the front line, his exceptional work of reporting on one of the bloodiest conflicts in recent European history. New revised edition.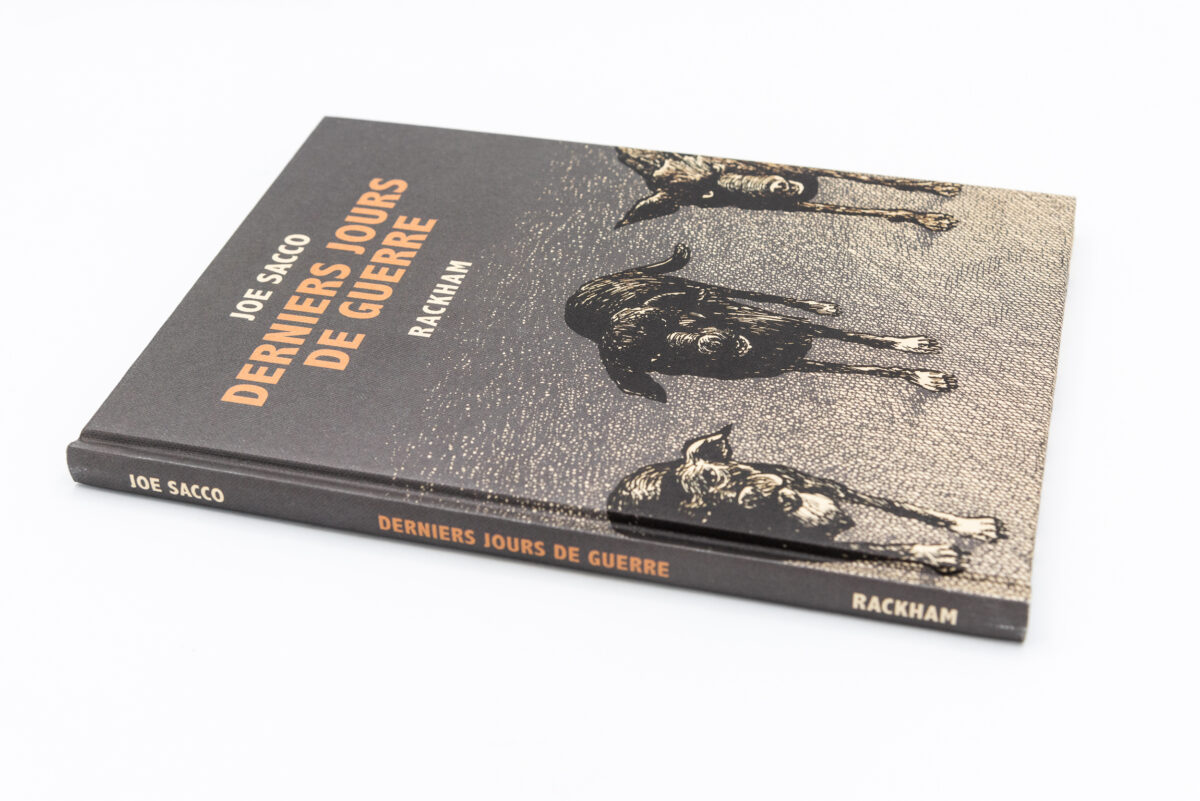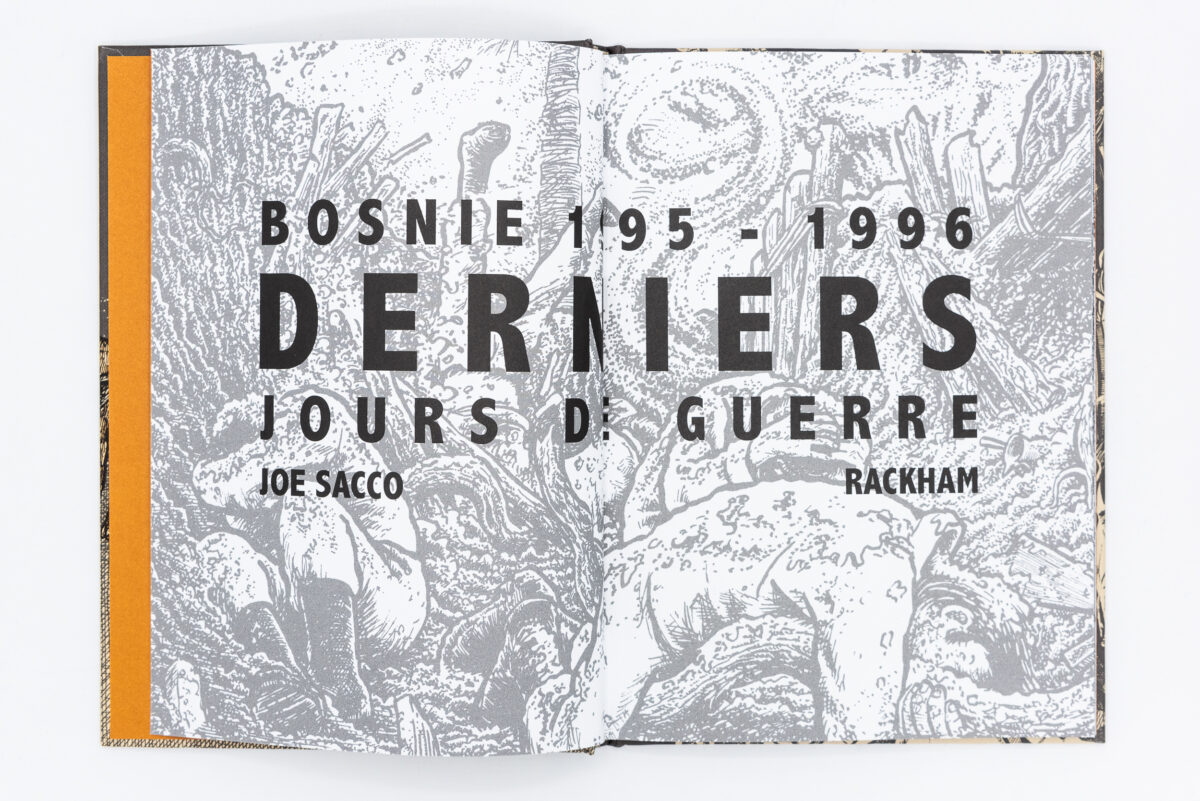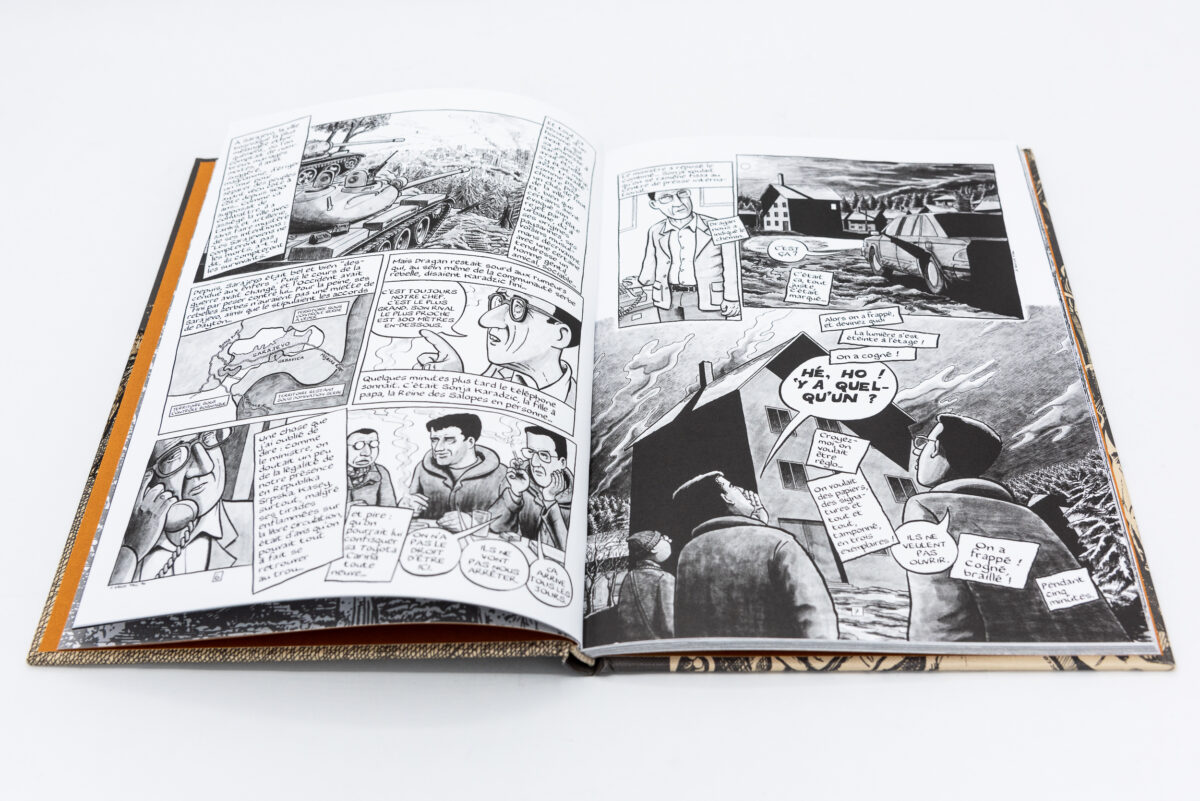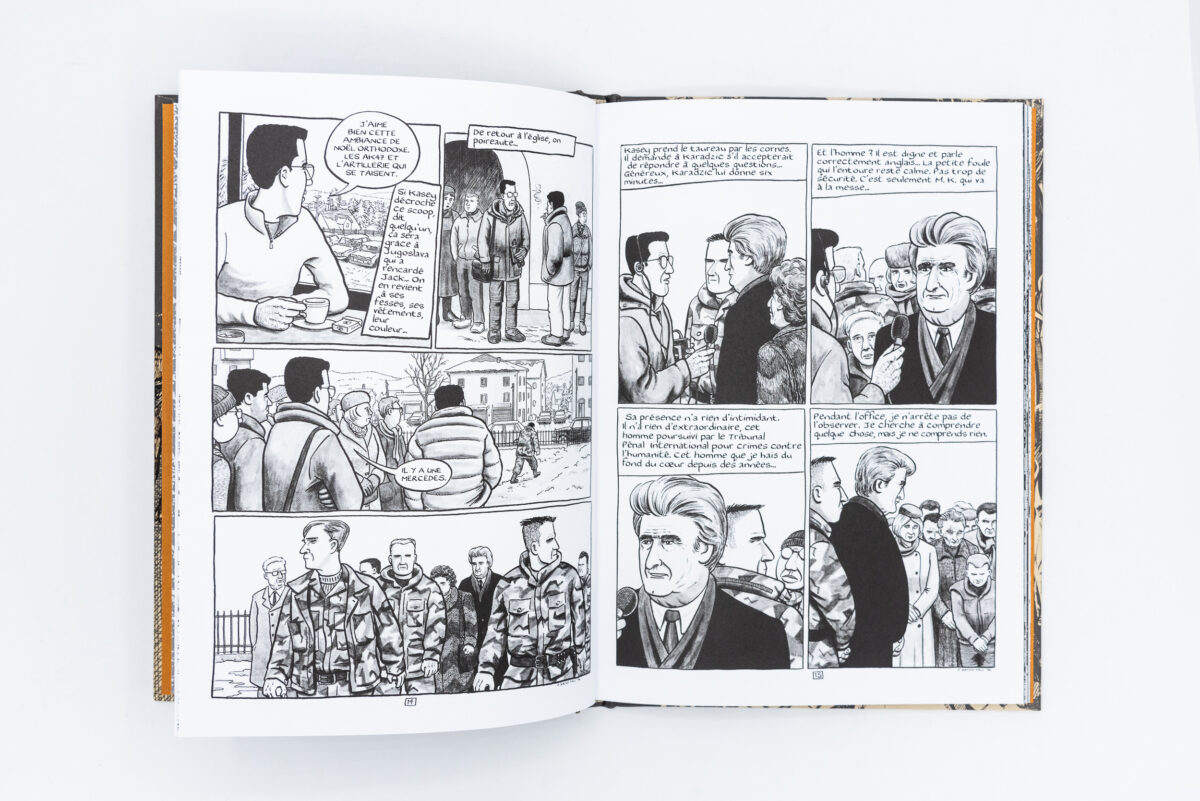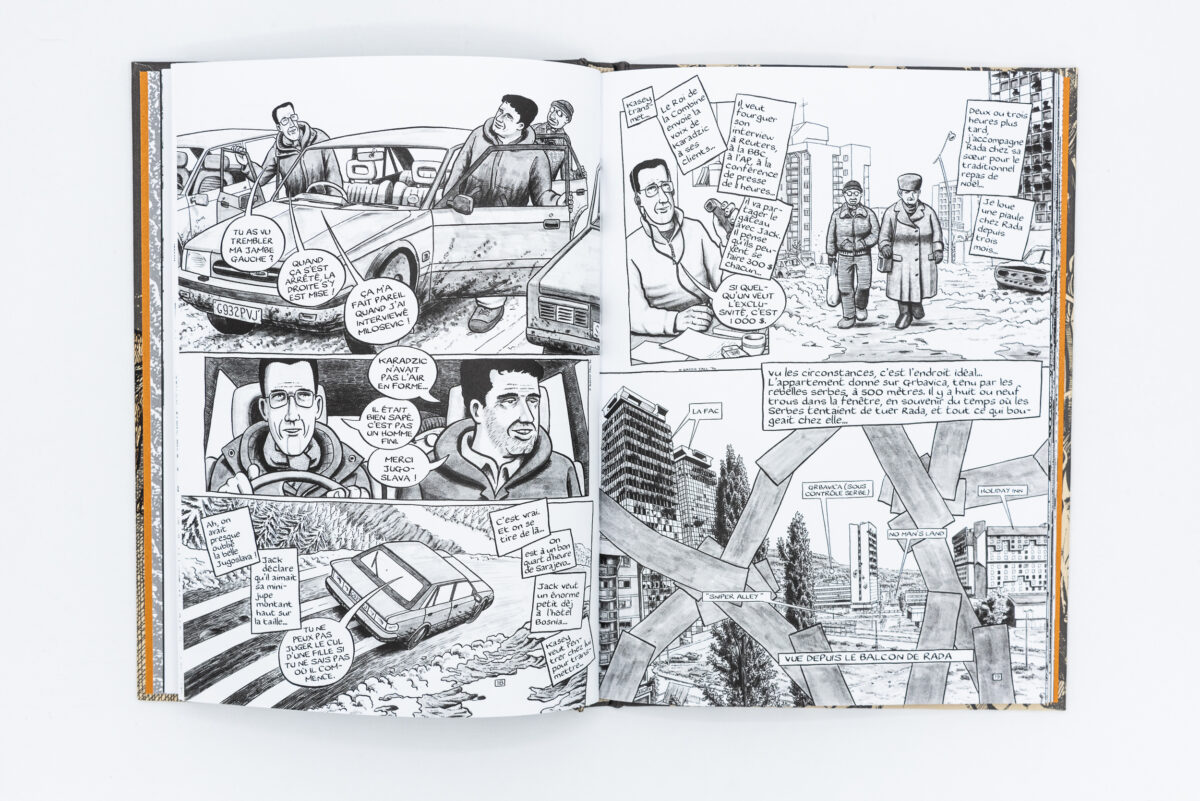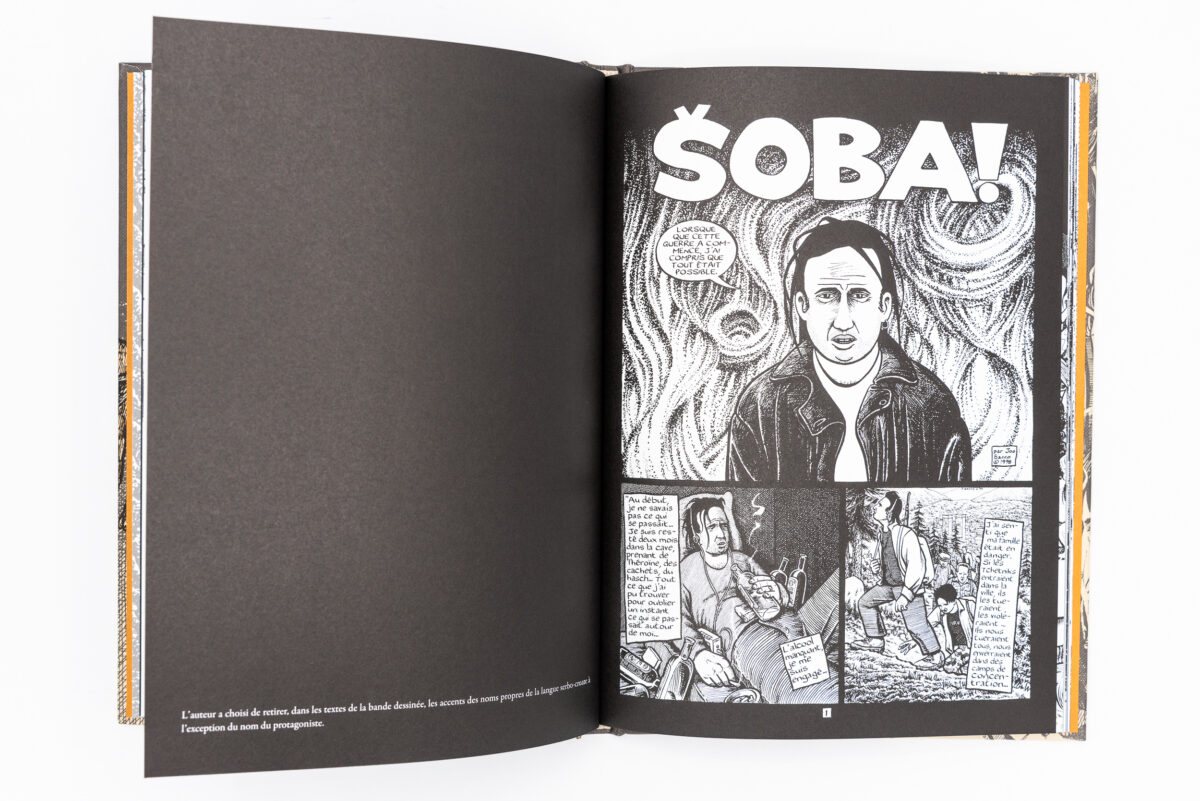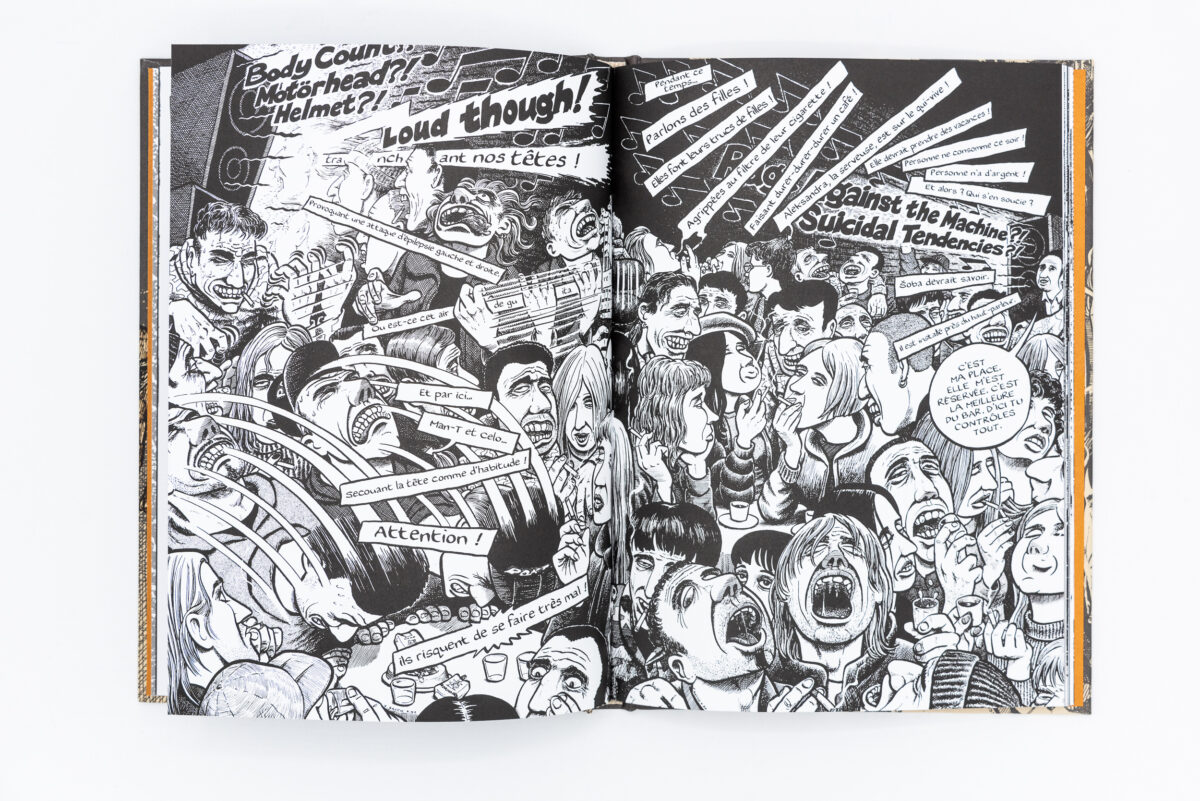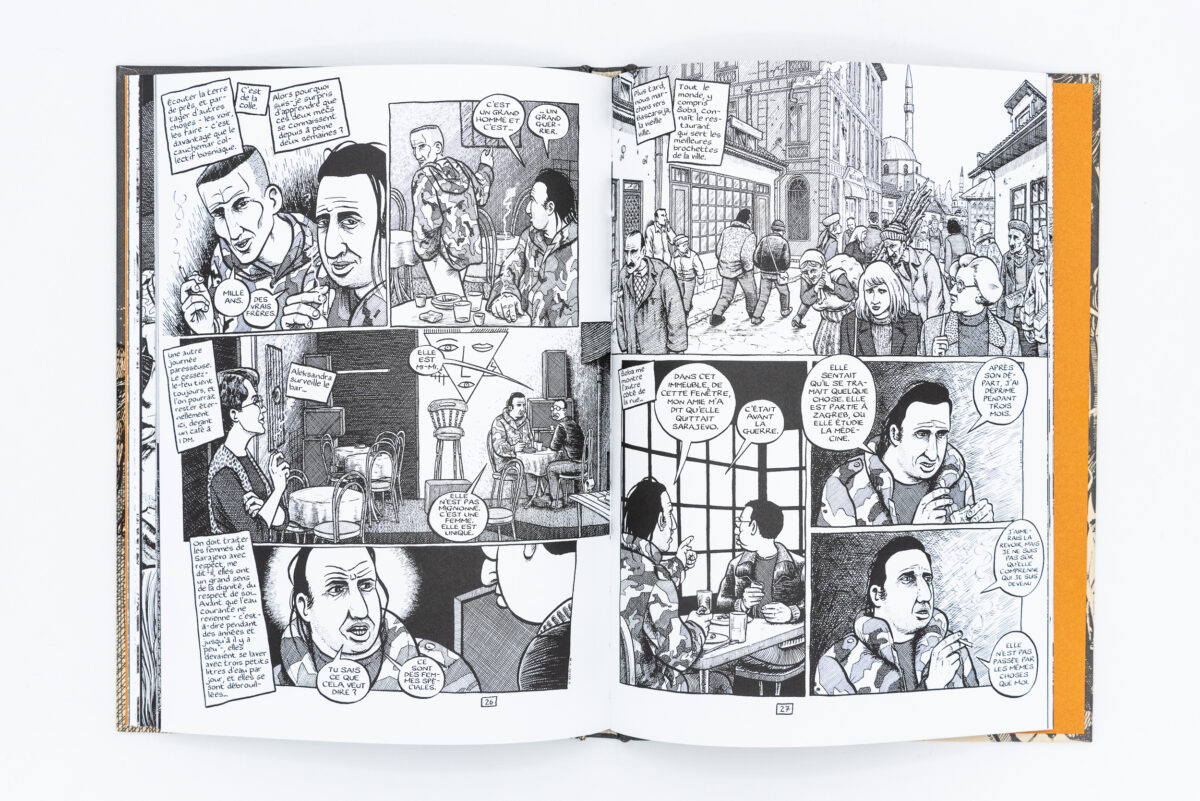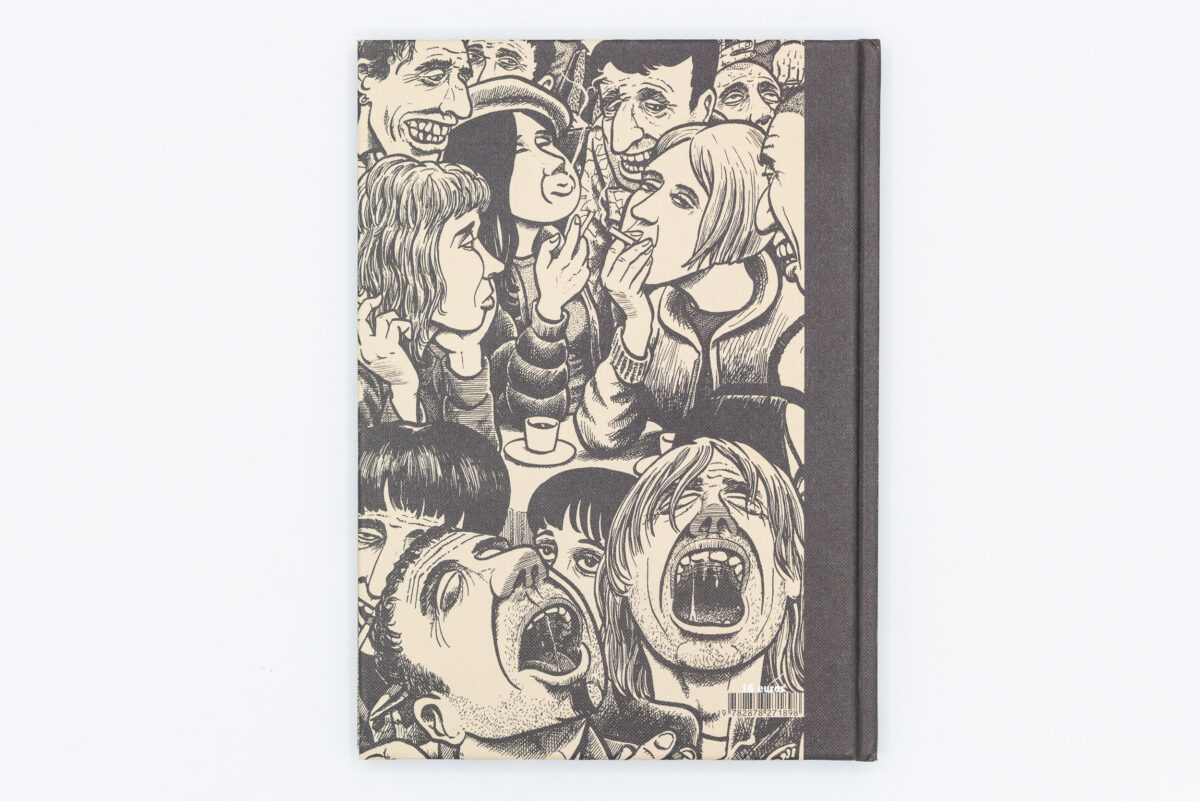 Rackham

Language

French

Release

2022

Pages

42

Format

23.5 x 14 cm

ISBN

9782878271898