Bookshop
Bookshop
Raphaël Meltz, Louise Moaty, Simon Roussin
Des vivants
Summer 1940: France is occupied. Some people, however, refused to accept this fate: in Paris, in the heart of the Musée de l'Homme, a few ethnologists met, soon to be joined by people from all walks of life – lawyers, nuns and garage owners. Around Boris Vildé, Anatole Lewitsky and Yvonne Oddon, these visionaries laid the foundations of the struggle that would lead to the Liberation: prisoner escapes, passage to England or the free zone, and the publication of a clandestine newspaper, Résistance. But these early rebels were soon betrayed, denounced to the Gestapo and, for many of them, executed.
With Des Vivants, Raphaël Meltz and Louise Moaty offer a script of great richness and profound integrity: no dialogue has been invented, the words spoken by the characters are their own. At the end of a vast dive into countless period documents – memoirs, letters, testimonies, interviews, diaries… – they compose this story by stepping back behind the sincerity and strength of these disappeared voices. Simon Roussin, thanks to a subtle direction and a drawing of great mastery, gives life to these fragments of History, deploying with accuracy all their romantic breath. Together, they compose a powerful, rigorous and moving fresco.
The Musée de l'Homme network emerged very early, but was too quickly destroyed, and gradually disappeared from the collective memory. This extraordinary album, which is at once a historical investigation, a war novel and a grandiose epic, pays tribute to the men and women who were one day carried away by this formidable injunction to resist. A crazy audacity as much as an obviousness; the only way, beyond all else, to stay alive.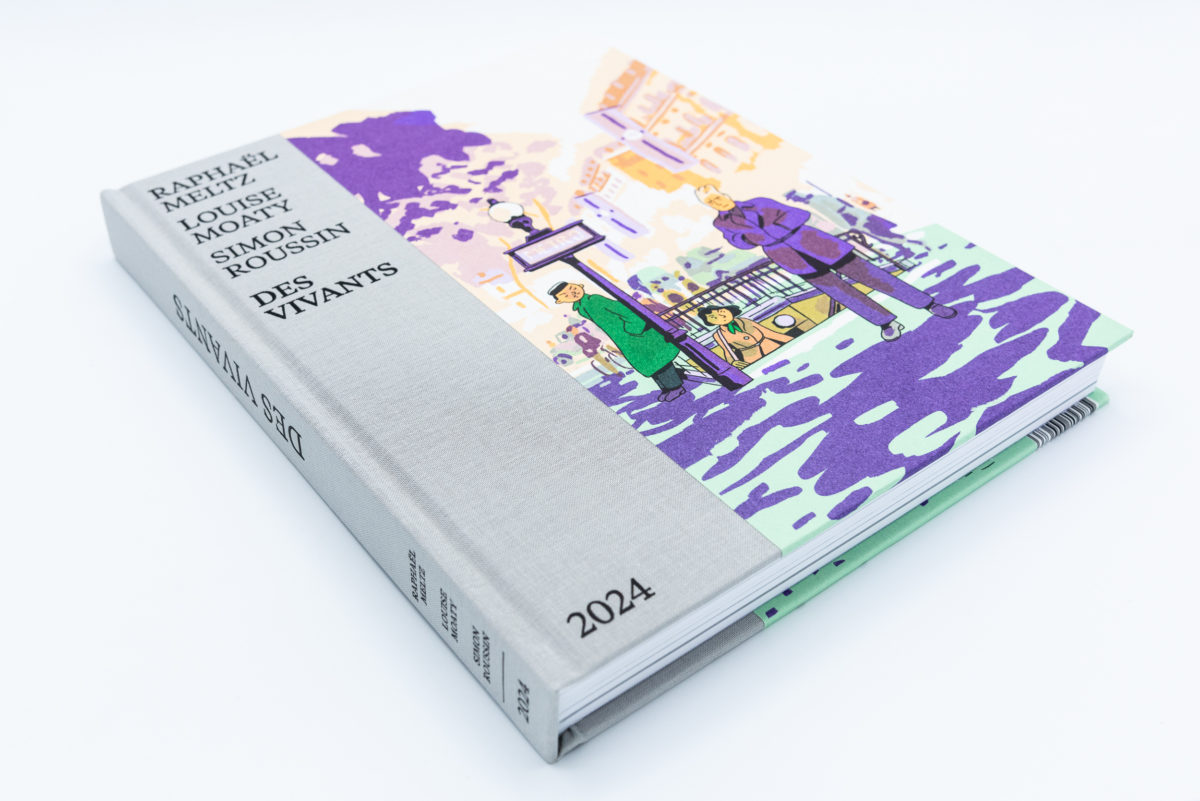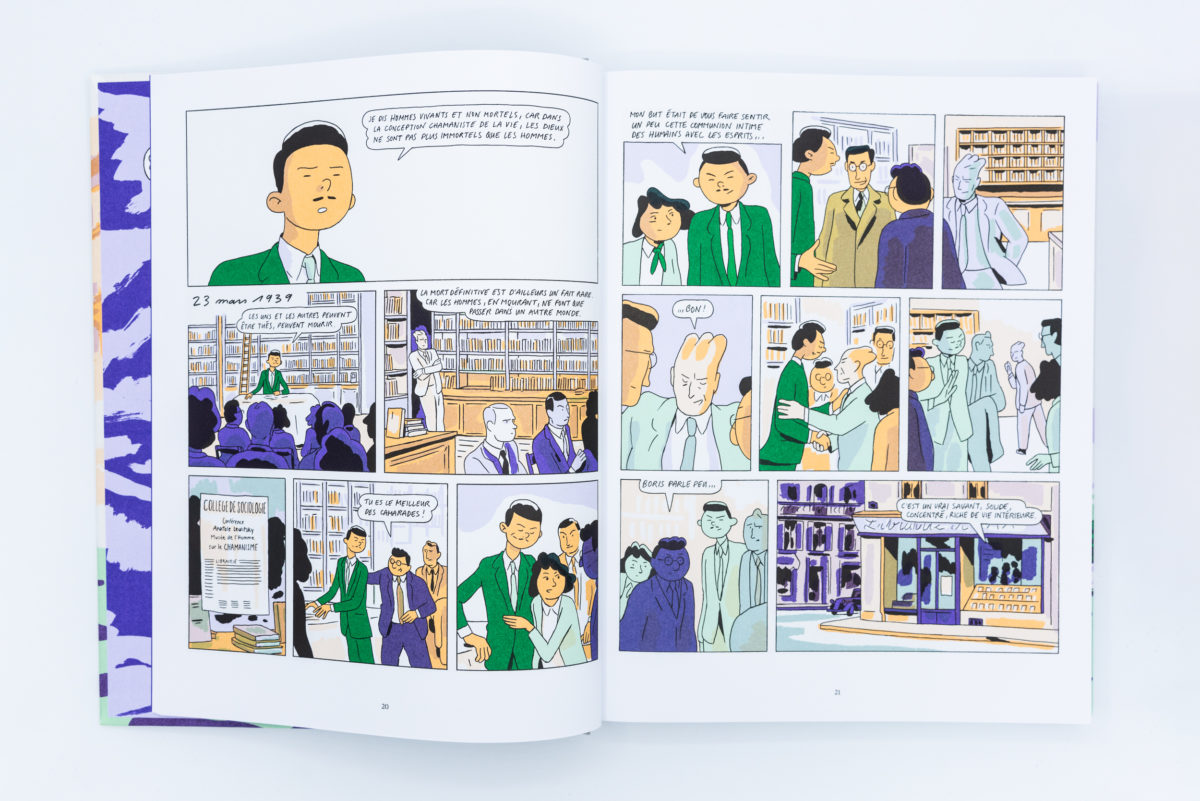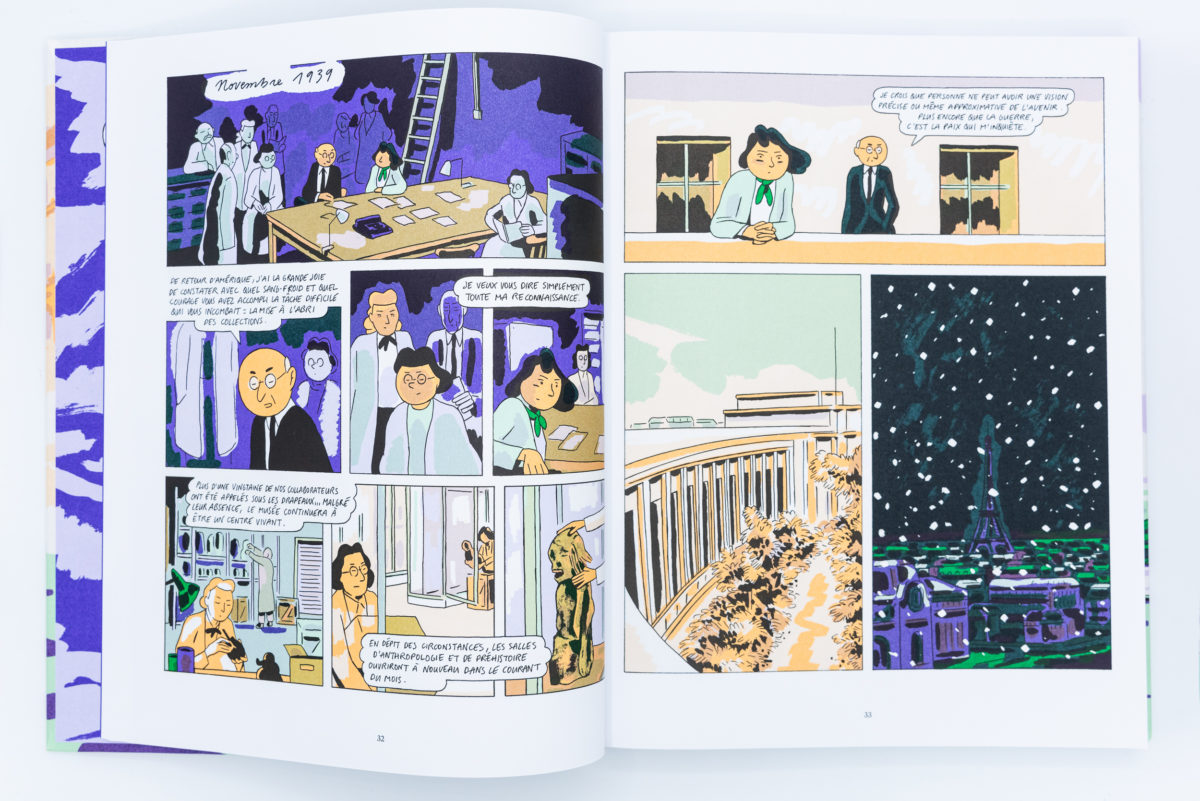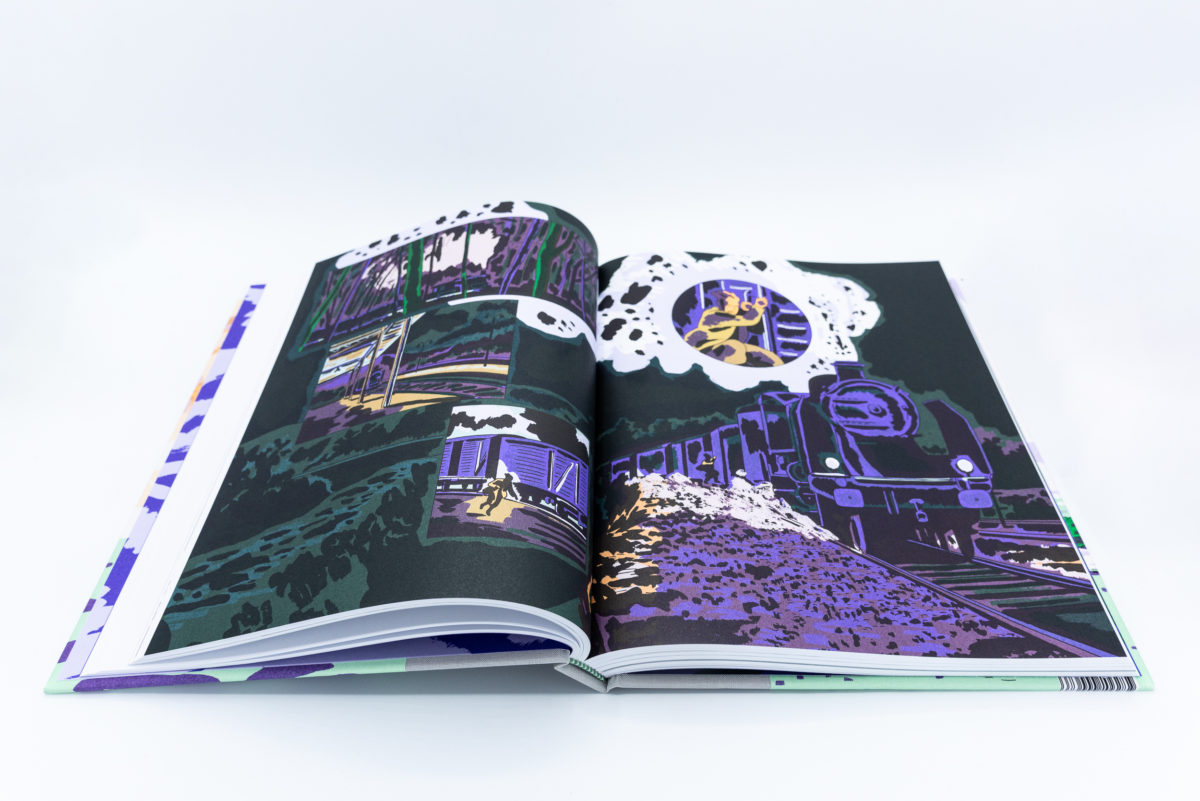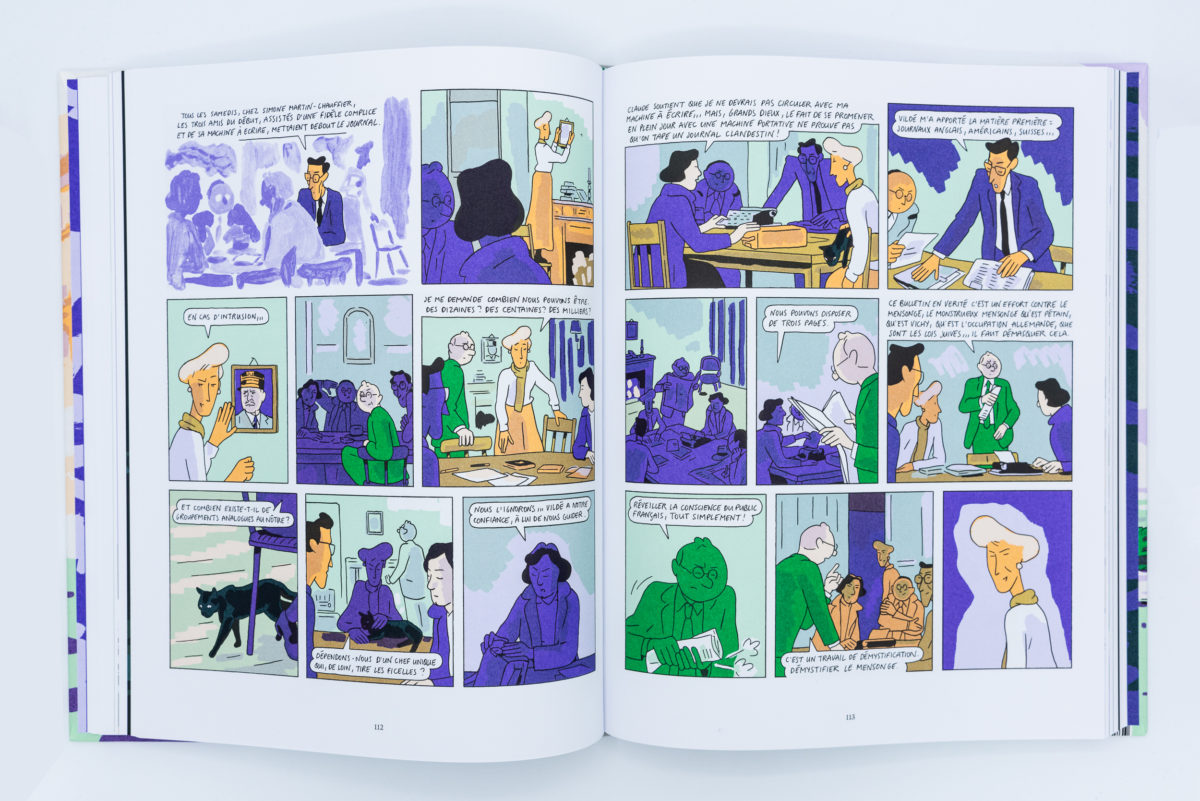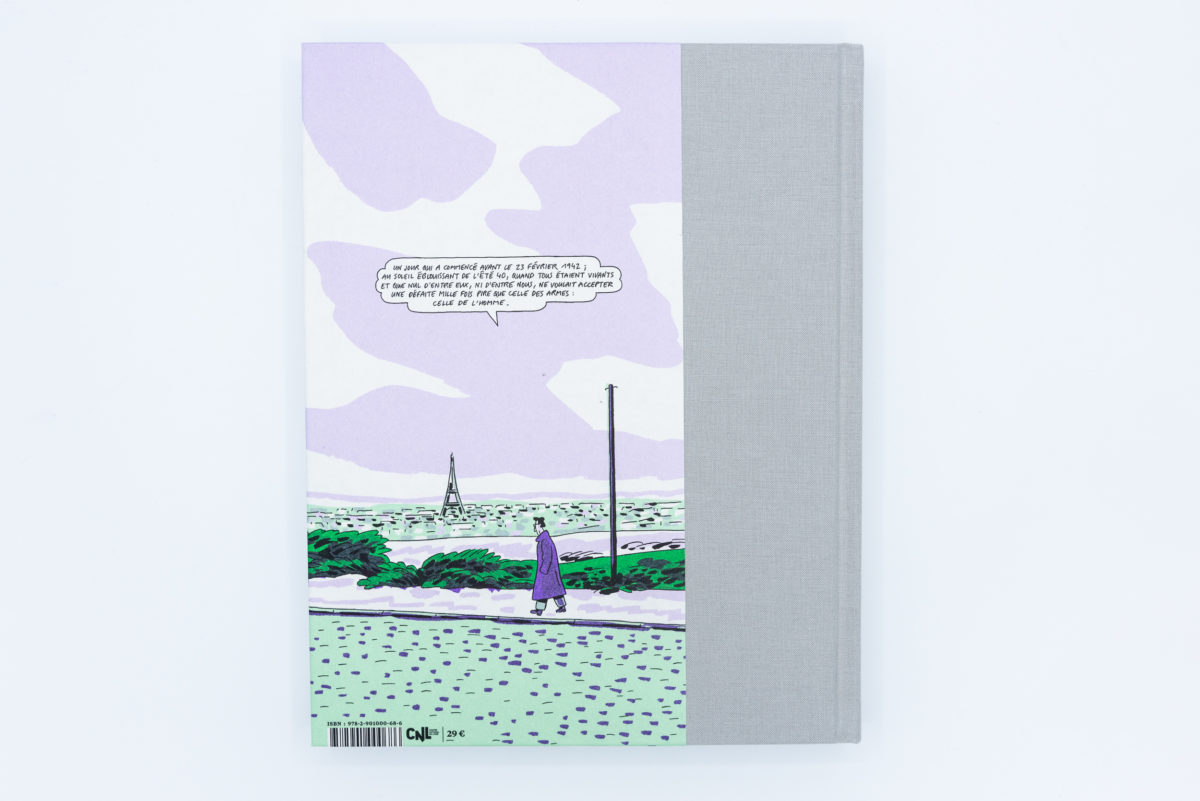 Raphaël Meltz, Louise Moaty, Simon Roussin
2024

Language

French

Release

2021

Pages

260

Format

23 x 29 cm

ISBN

9782901000686