Design et pensée du care - Pour un design des microluttes et des singularités
A collective reflection on the relationship between design and care thinking in the fields of care, social innovation and environmental issues was born out of various collaborations undertaken by ENSAD Nancy as part of its research on environmental design.
Stemming from feminist philosophy, the notion of care is questioned in its relation to design. This publication poses the following question: "In what way do the practices of designers engaged in action implement a variety of tactics to fight against normativities that go beyond the sole dimension of relationships and affects put forward by care? » .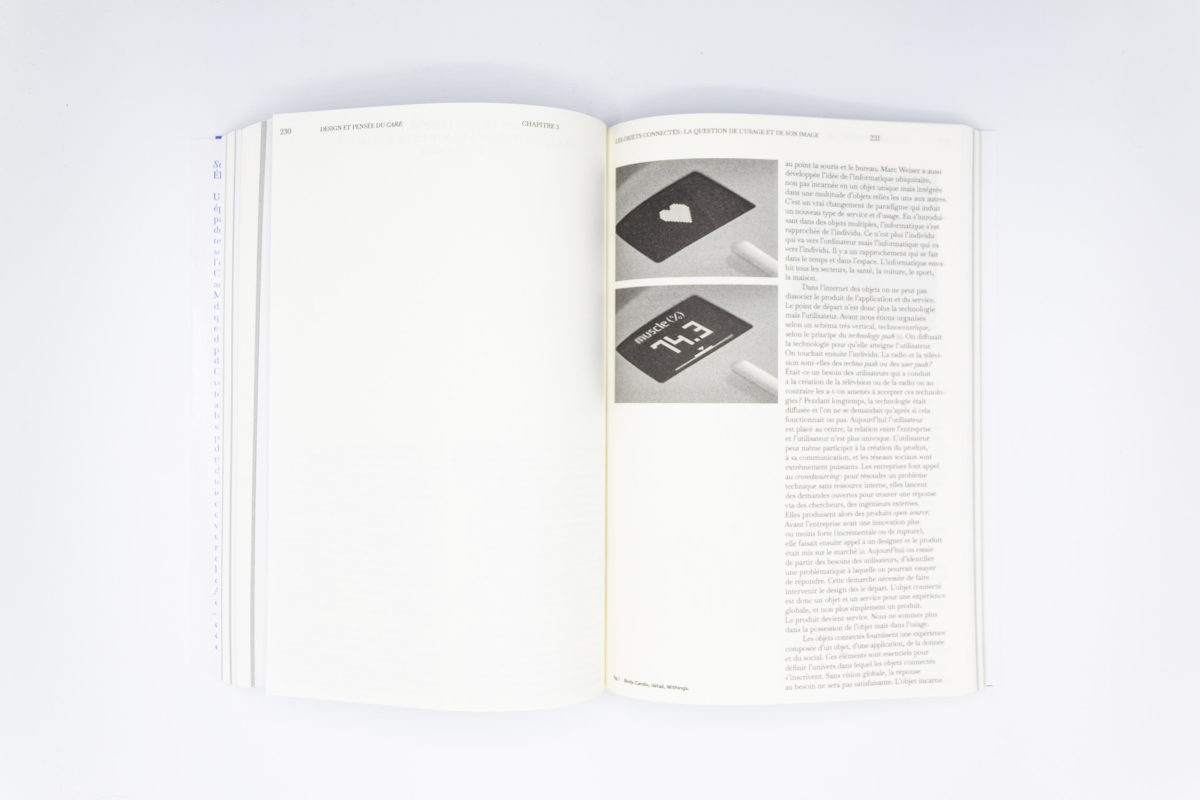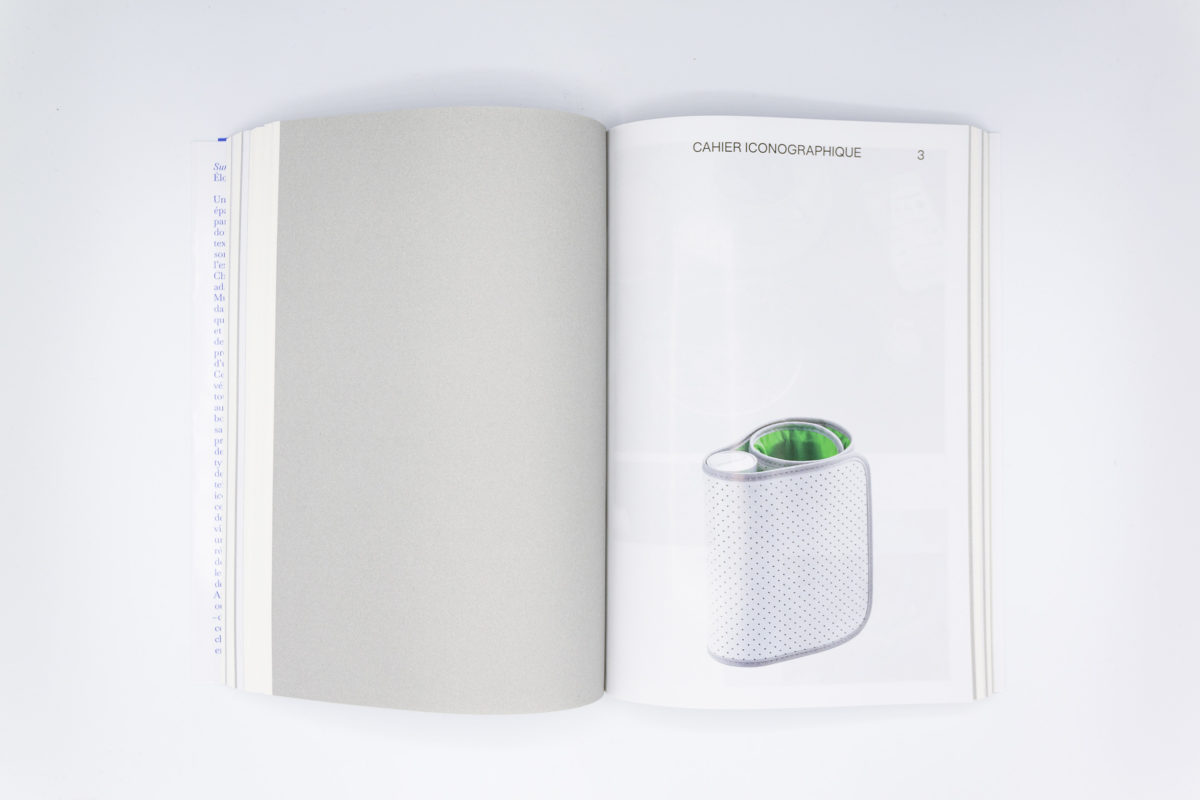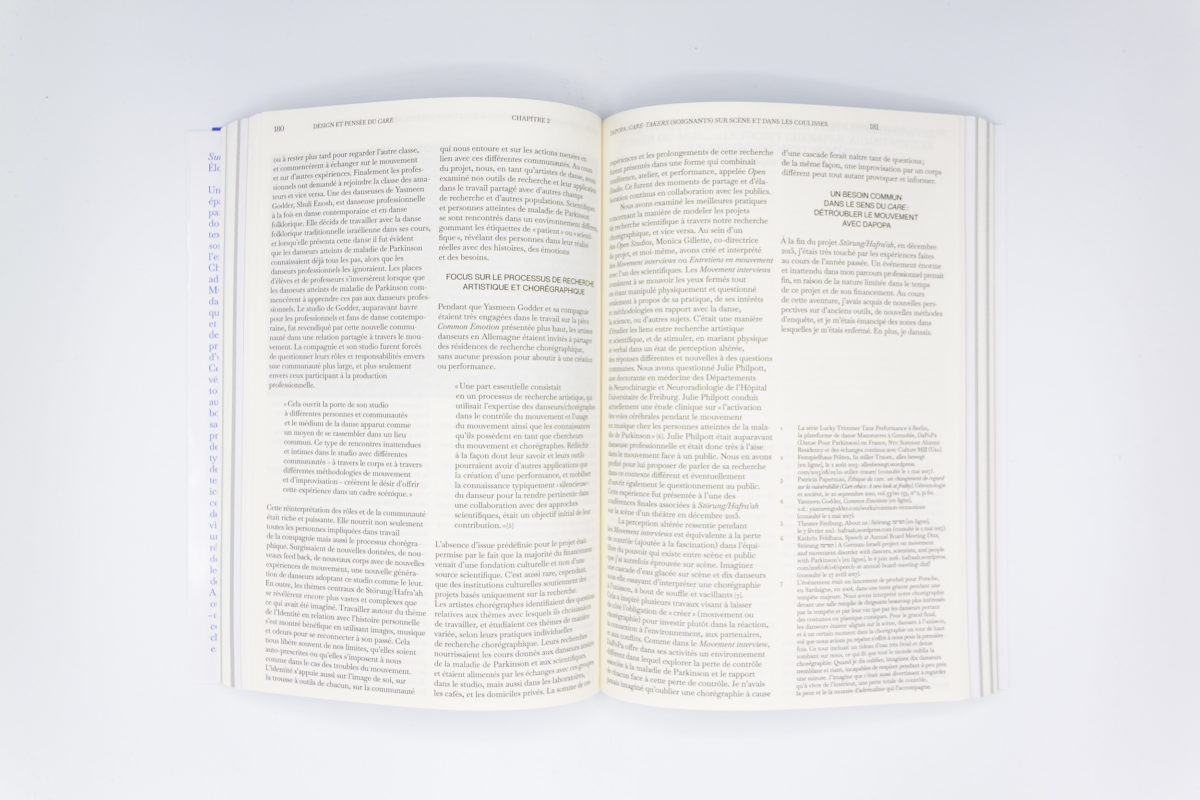 Collectif
les presses du réel

Language

French

Release

2018

Pages

352

Format

24 x 16.5 cm

ISBN

9782378960889