Bookshop
Bookshop
Yoshiharu Tsuge
Désir Sous La Pluie (oeuvres 1981-1985)
This sixth and penultimate volume of the anthology of Yoshiharu Tsuge's work presents seven stories originally published between 1981 and 1985. At the age of forty and father of a family, Yoshiharu Tsuge publishes from now on with a drip. More peaceful than in the previous volumes, his stories now focus on everyday life and memories of his youth.
He evokes on several occasions the chaos that reigns during the reconstruction of post-war Japan or the period when he was an assistant to Shigeru Mizuki. Abandoning the themes of dreams, married life and travel, Desire in the Rain presents several humorous stories and reveals a new facet of Yoshiharu Tsuge's complex work.
The seven stories presented in this volume are the last "short stories" that Tsuge will produce before devoting himself to writing The Man Without Talent, the masterpiece that will close his career.
A preface by Xavier Guibert reviewing the whole work of Yoshiharu Tsuge will introduce the book, the book will also be completed with an afterword by Léopold Dahan, translator of this anthology, in order to put in context each story presented in this volume.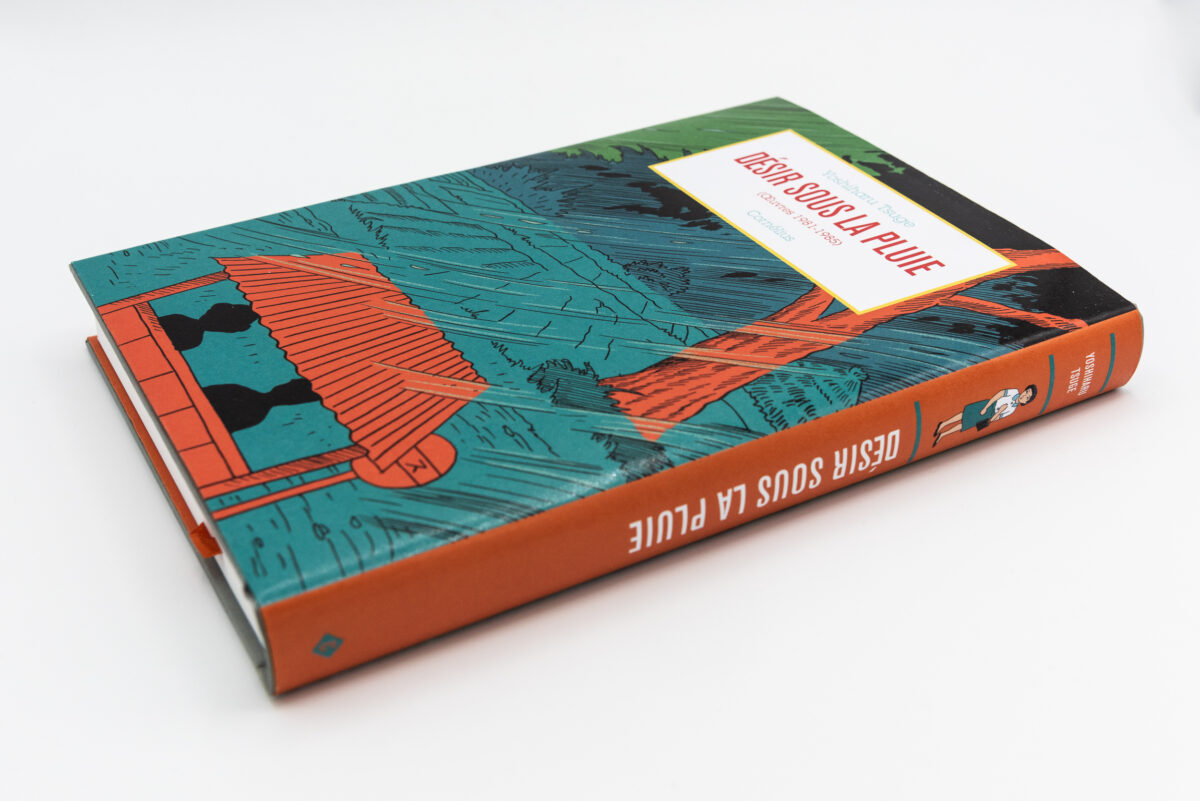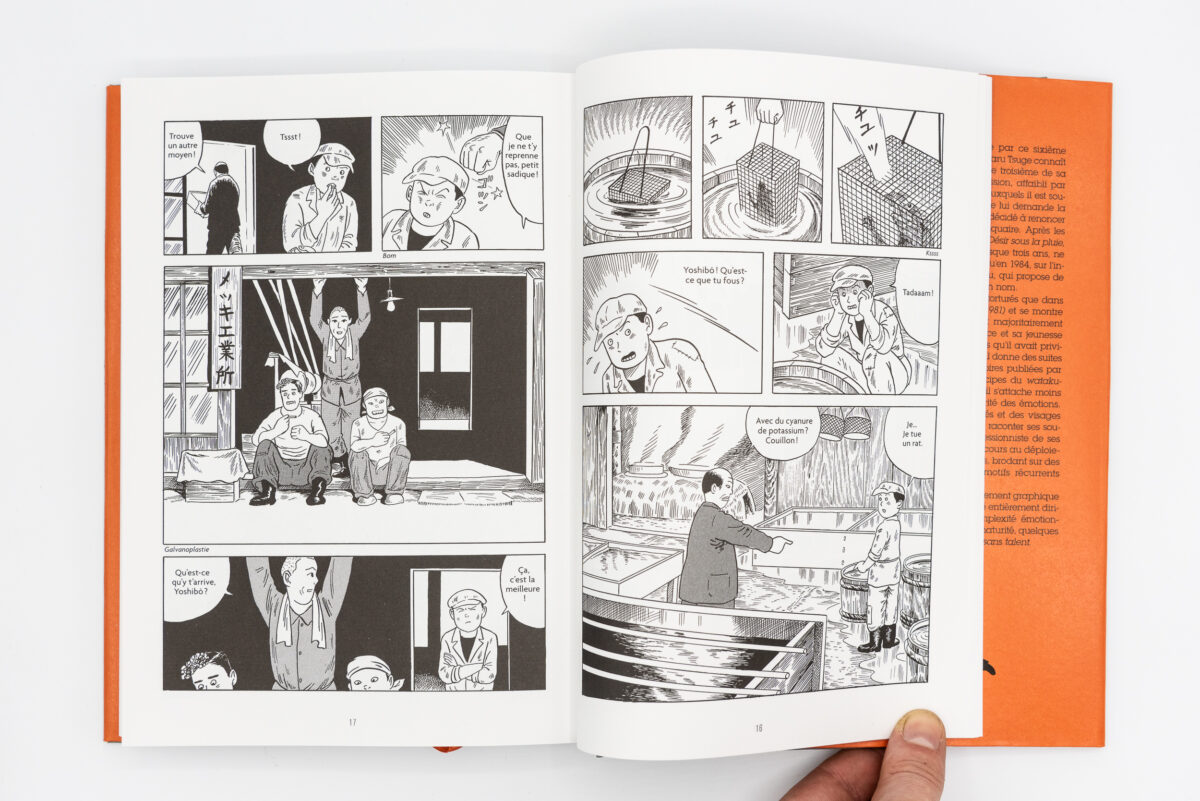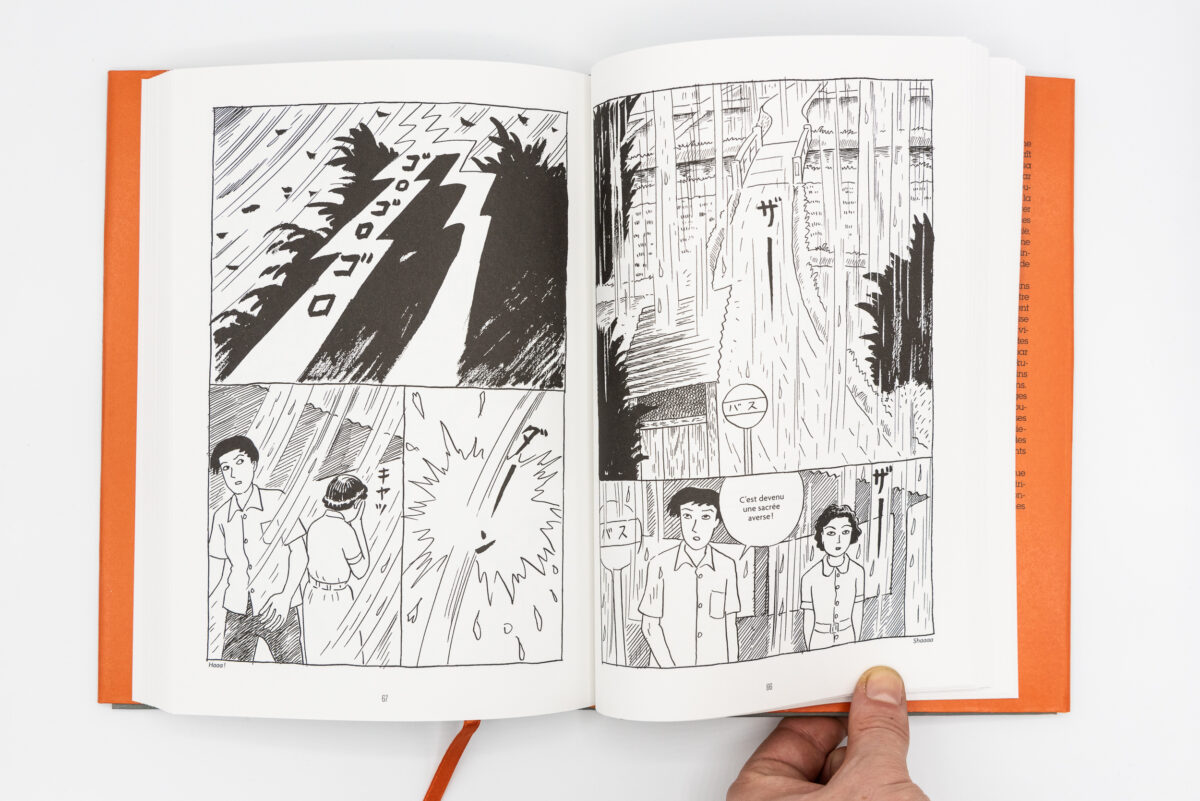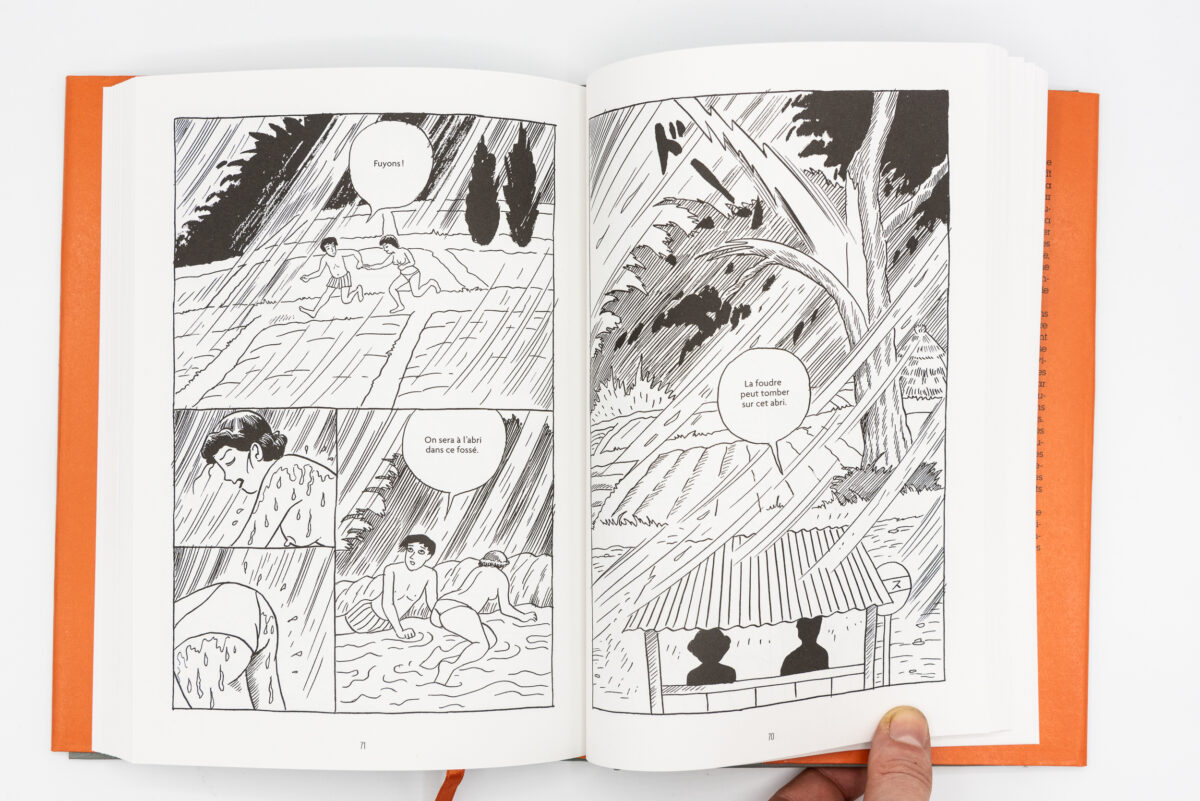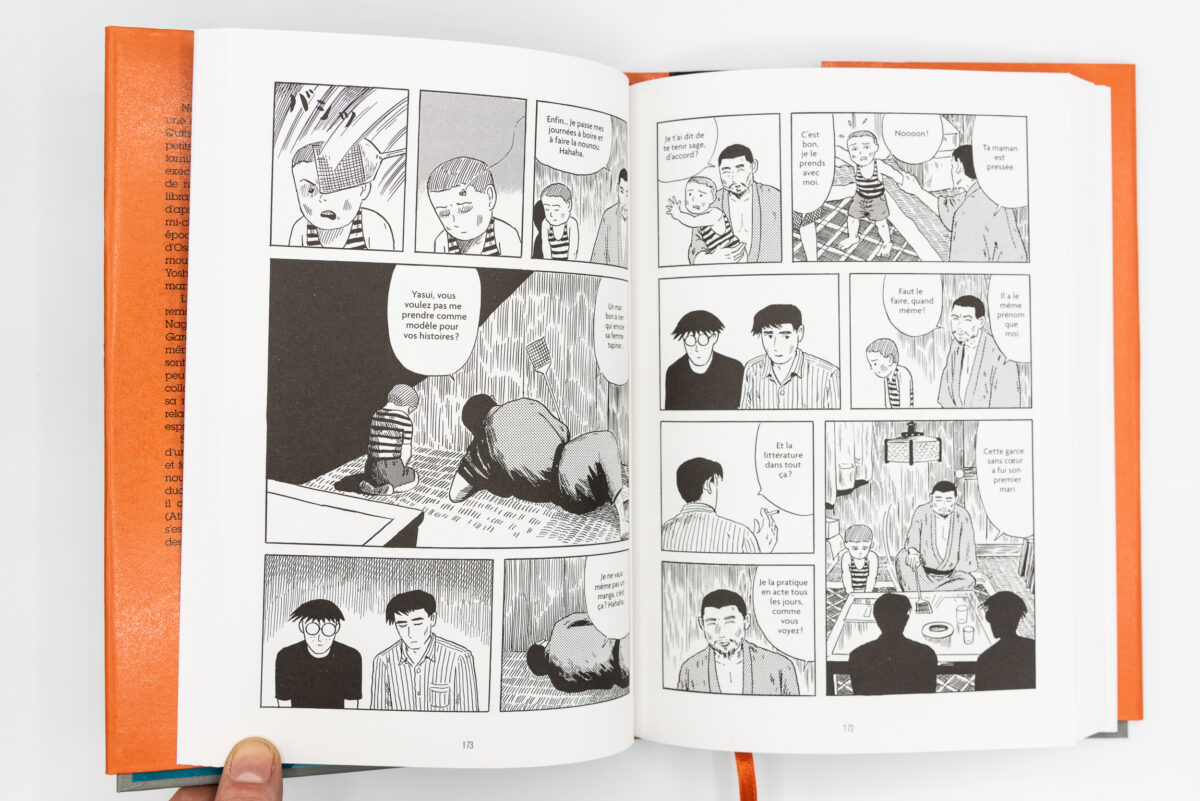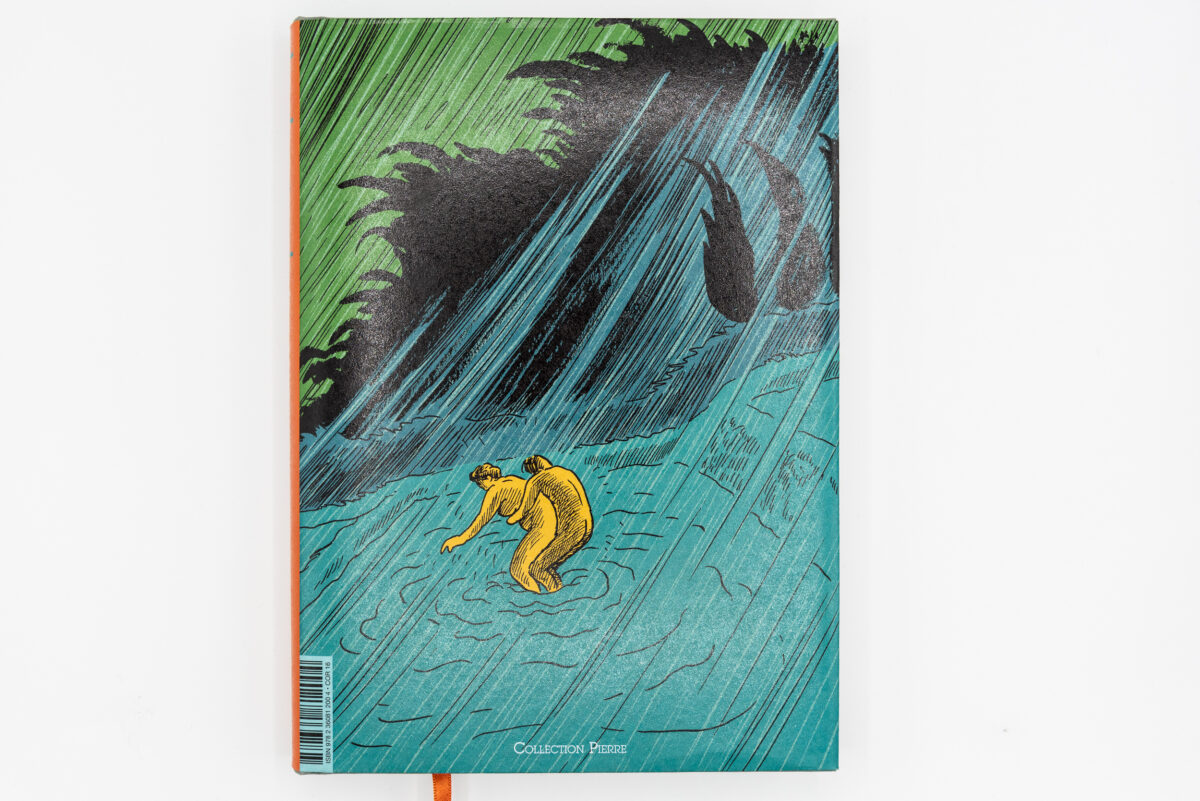 Cornelius

Language

French

Release

2023

Pages

220

Format

24.7 x 18 cm

ISBN

9782360812004