Bookshop
Bookshop
Anni Albers
Du tissage
Written by one of the pioneers of twentieth-century textile art, this illustrated book is a brilliant meditation on the art of weaving, its history, tools and techniques, and its implications for modern design (new expanded edition with three critical texts and colour illustrations).
Originally published in 1965, Du tissage traces the transition from craft to industrial production, highlighting the importance of materiality and the creative innovations that have arisen whenever design issues have been resolved by hand.
By placing materials and the handloom at the heart of her reflection, Anni Albers gives an account of the limits imposed on creativity and craftsmanship by technology and mass production, arguing for a return to human ingenuity that has become essential today. Her clear, captivating prose is accompanied by a wealth of illustrations that illuminate the history of the medium: hand drawings, details of pre-Columbian textiles, and studies made from corn kernels, paper, and typewriters accompany valuable reproductions of her own work.
This expanded edition, which brings Du tissage to a new generation of readers, replaces the black and white illustrations of the original edition with colour photographs. An afterword by Nicholas Max Weber and two essays by T'ai Smith and Ida Soulard shed new light on the artist and his career.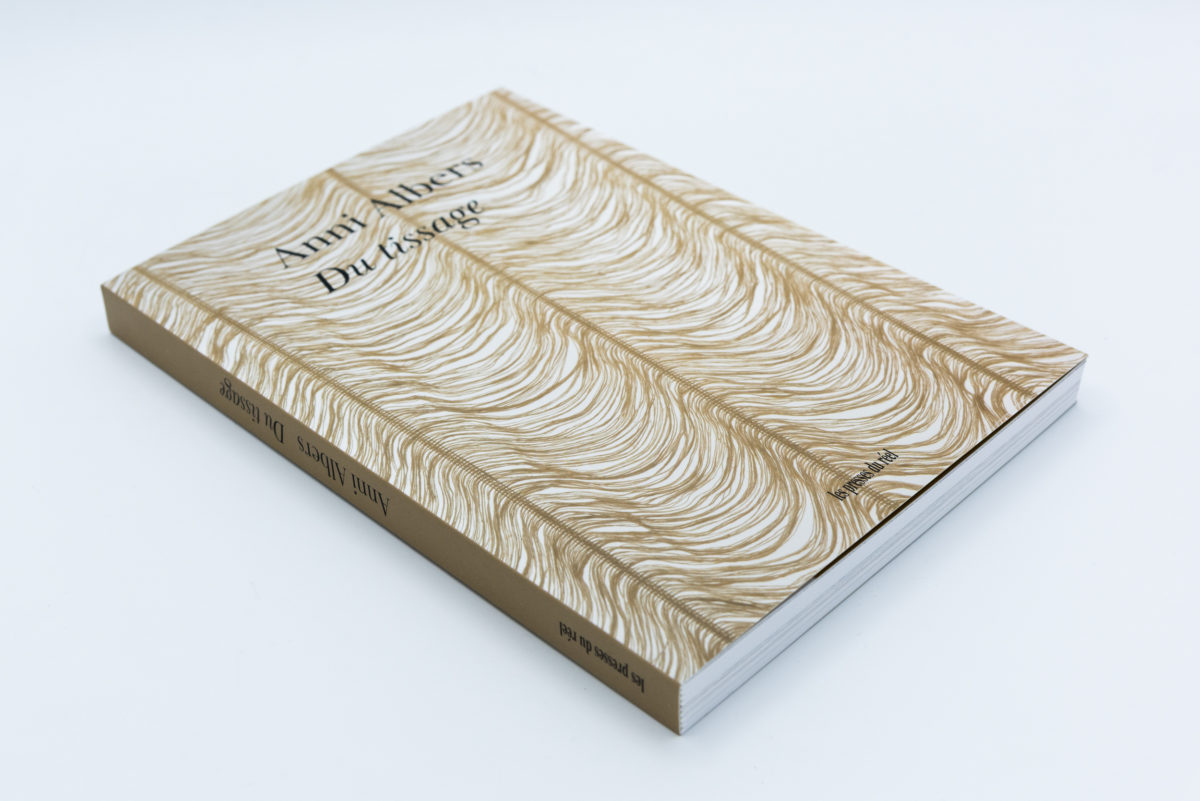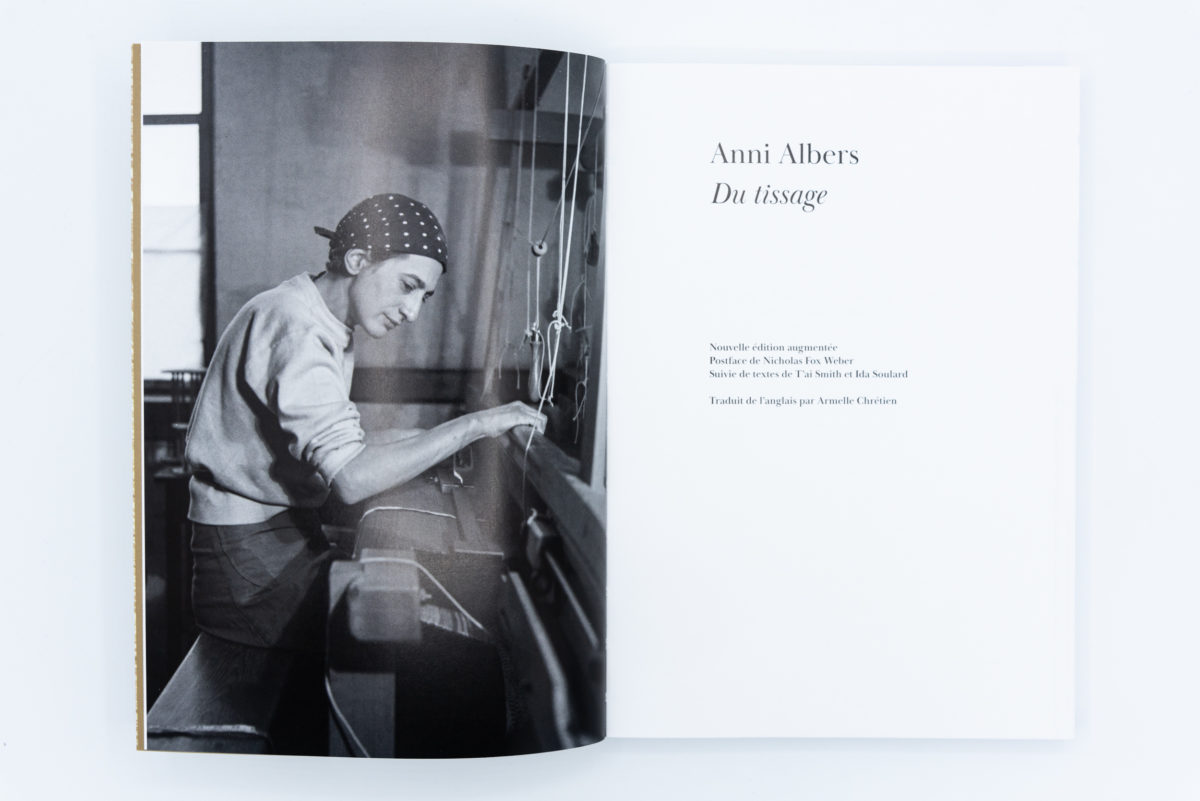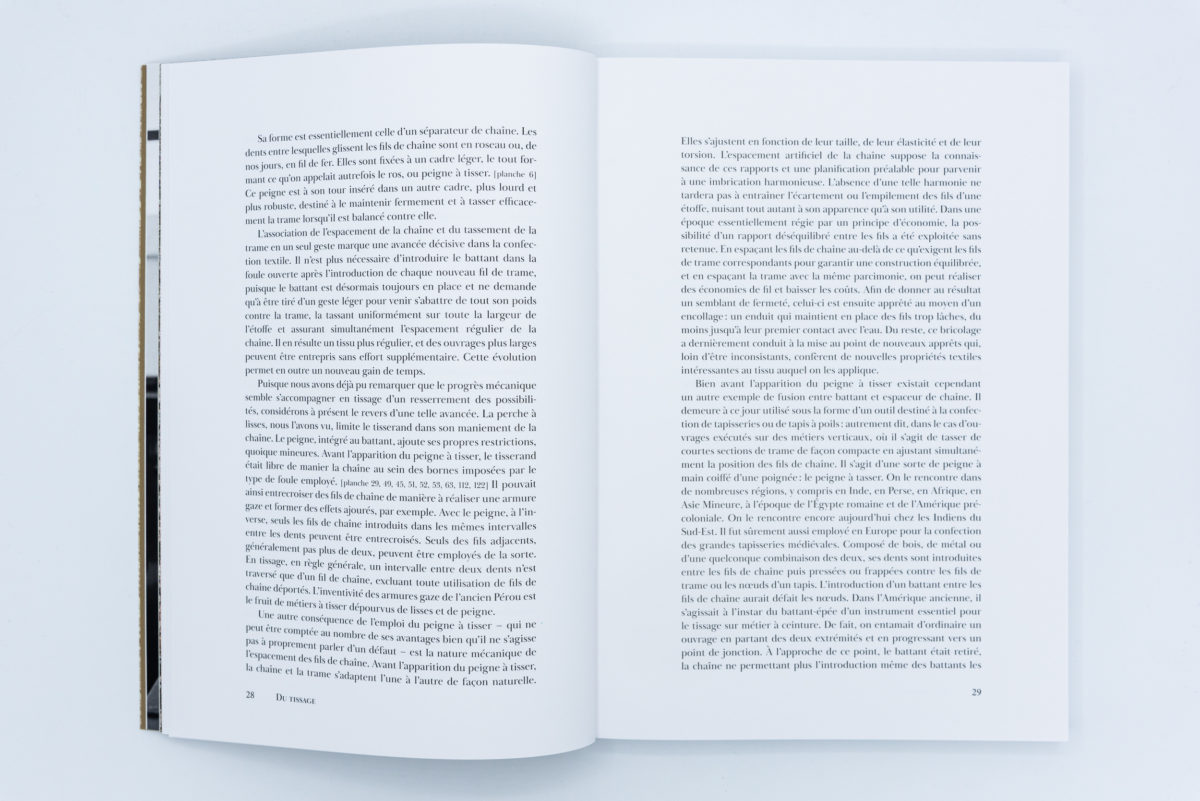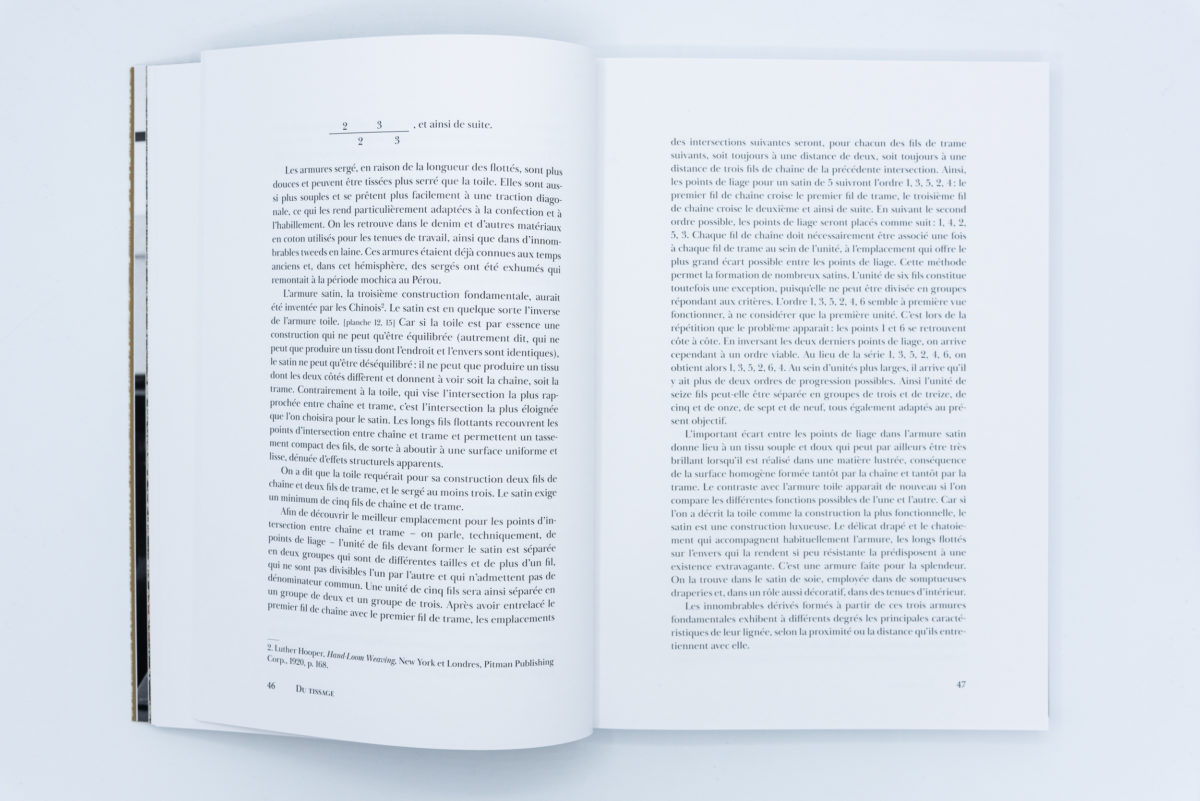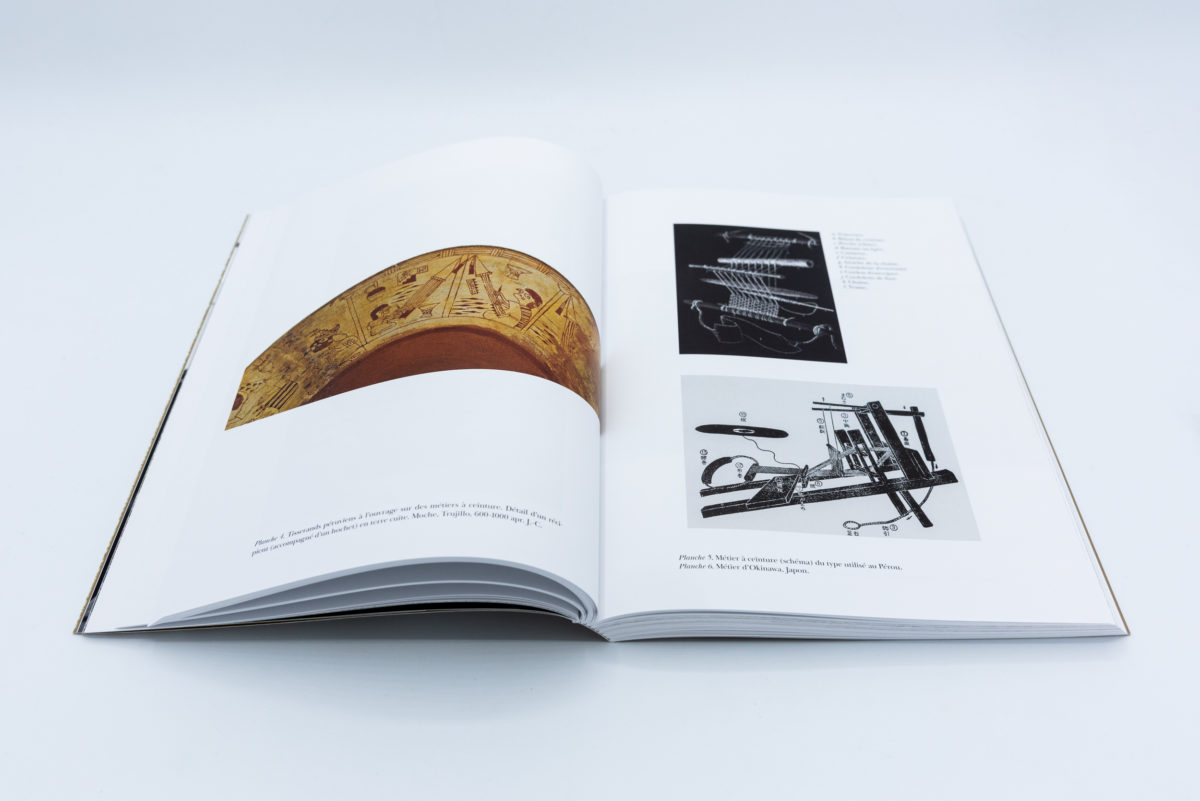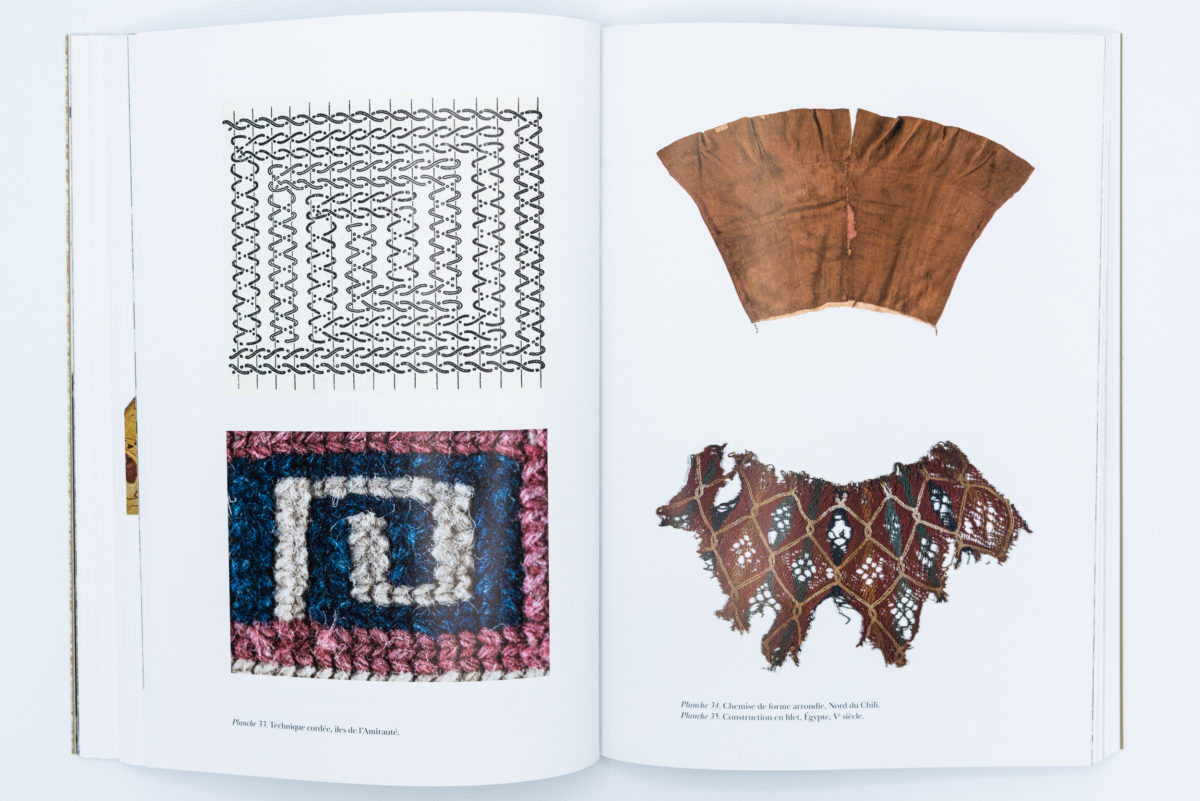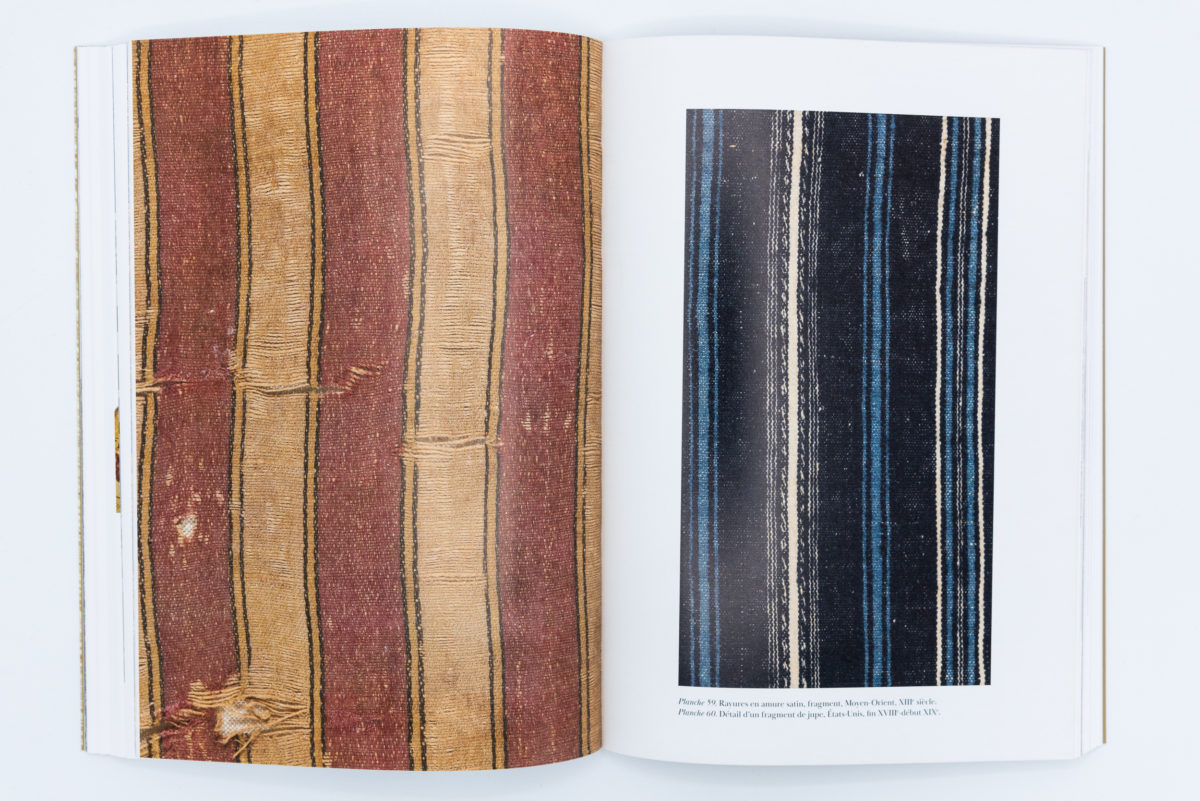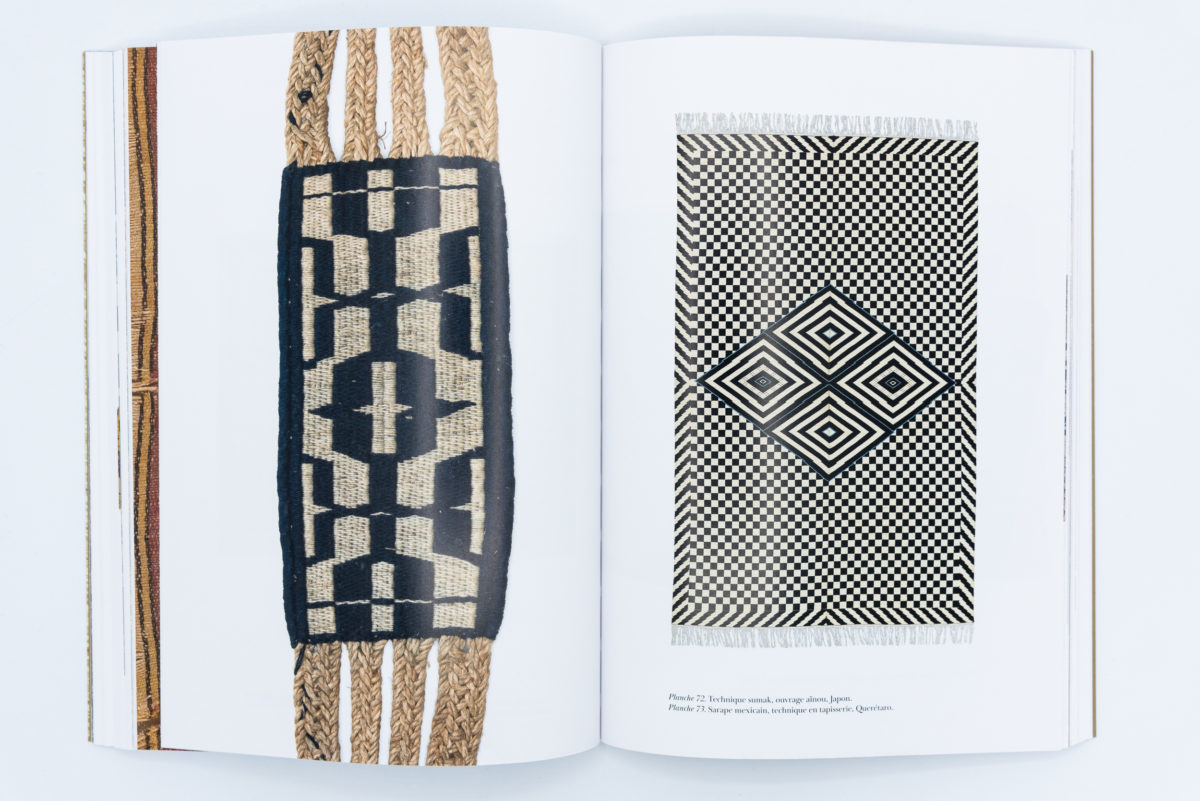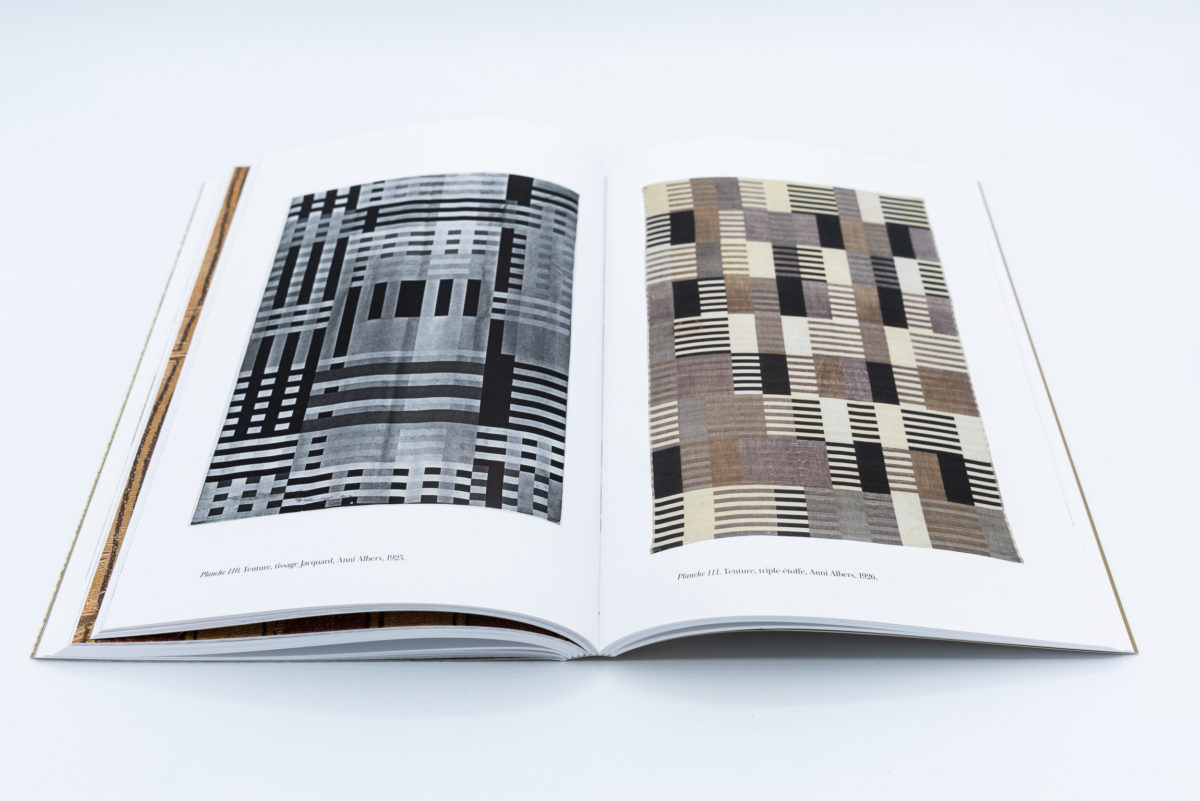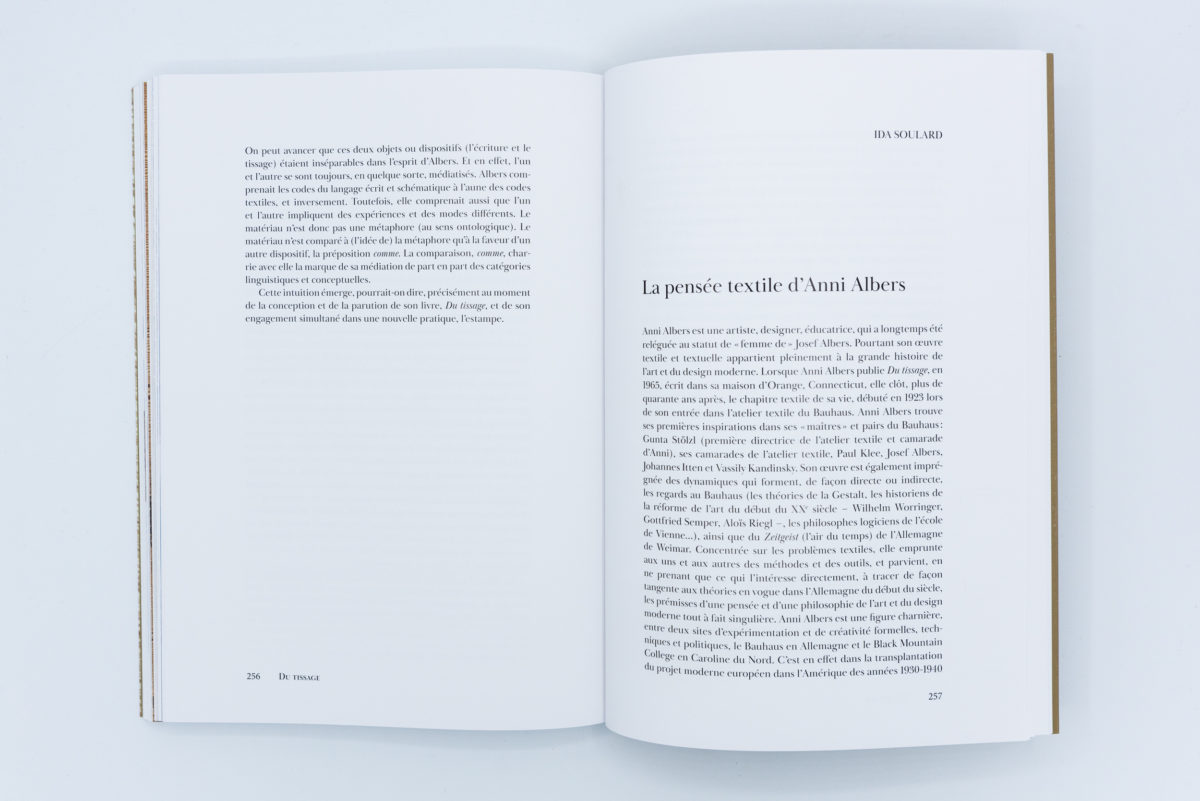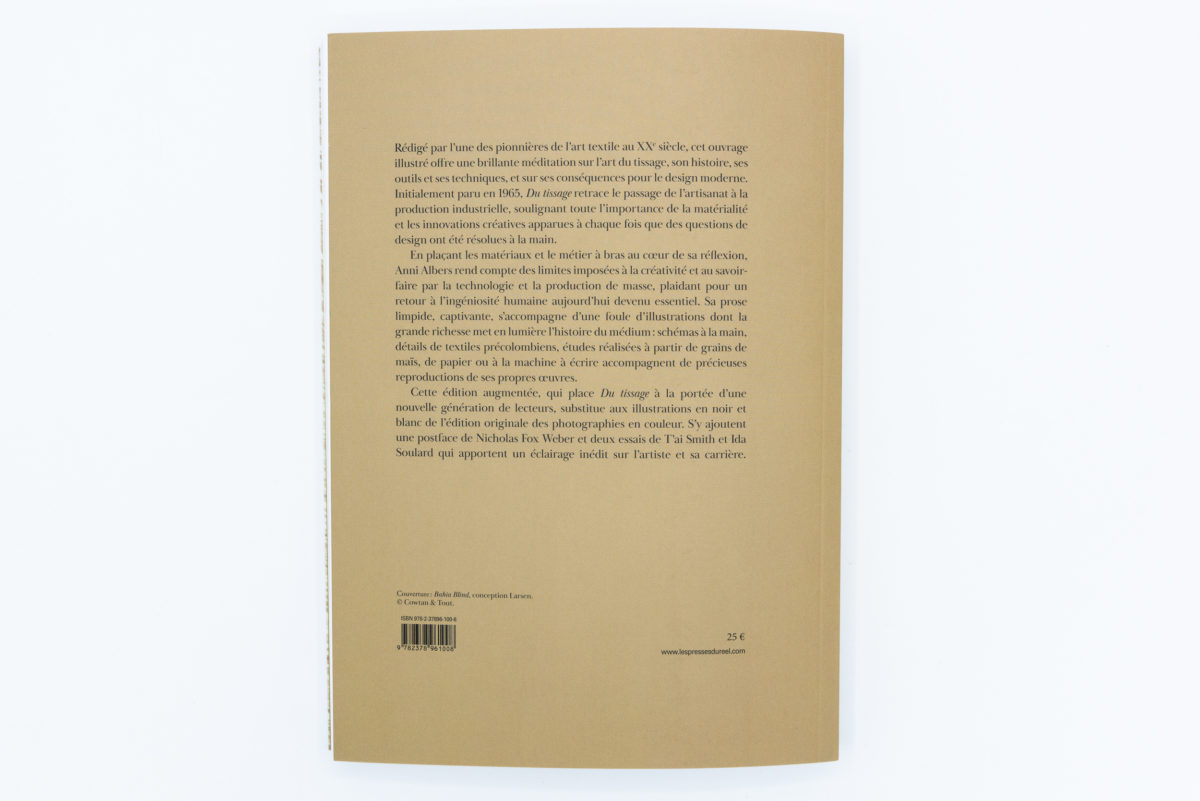 Les presses du réel

Language

French

Release

2021

Pages

288

Format

24 x 17 cm

ISBN

9782378961008