Bookshop
Bookshop
E 1027: Renaissance d'une maison en bord de mer
A modern house par excellence, Villa E-1027, located in Roquebrune-Cap-Martin, was built between 1926 and 1929.
This book reviews the history of this timeless place in Roquebrune-Cap-Martin, placing it in the broader context of the history of modern architecture.
On the occasion of the reopening to the public of the house, which has been entirely restored to its 1929 state, this book recounts its history in the context of modern architecture. Jean-Louis Cohen has assembled contributions from a team of authors, all specialists in modern architecture, Eileen Gray and Le Corbusier. He also gives the floor to witnesses and neighbours, close to Eileen Gray and Jean Badovici. Those who worked on the rebirth of the villa reveal the secrets of an exemplary restoration. A recent report by Manuel Bougot allows the reader to visit the site in great detail and to discover each object.
The whole team takes the reader into the heart of an exceptional adventure.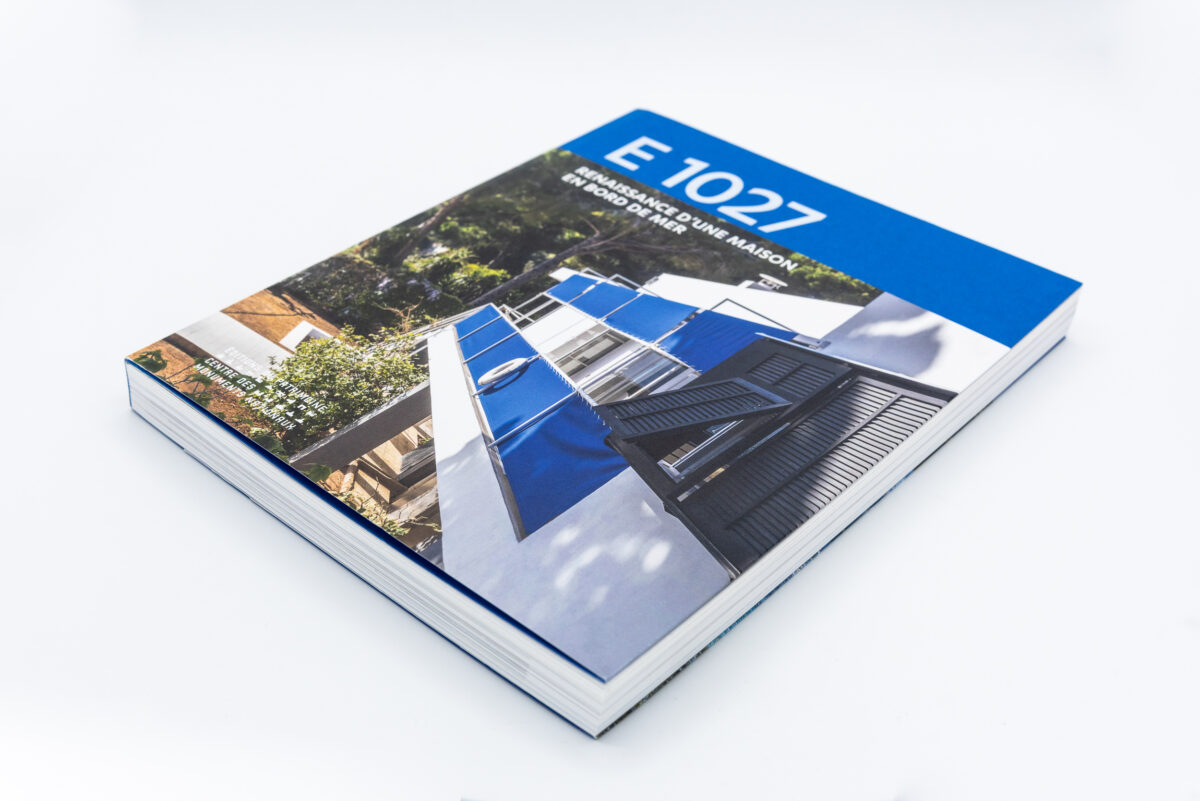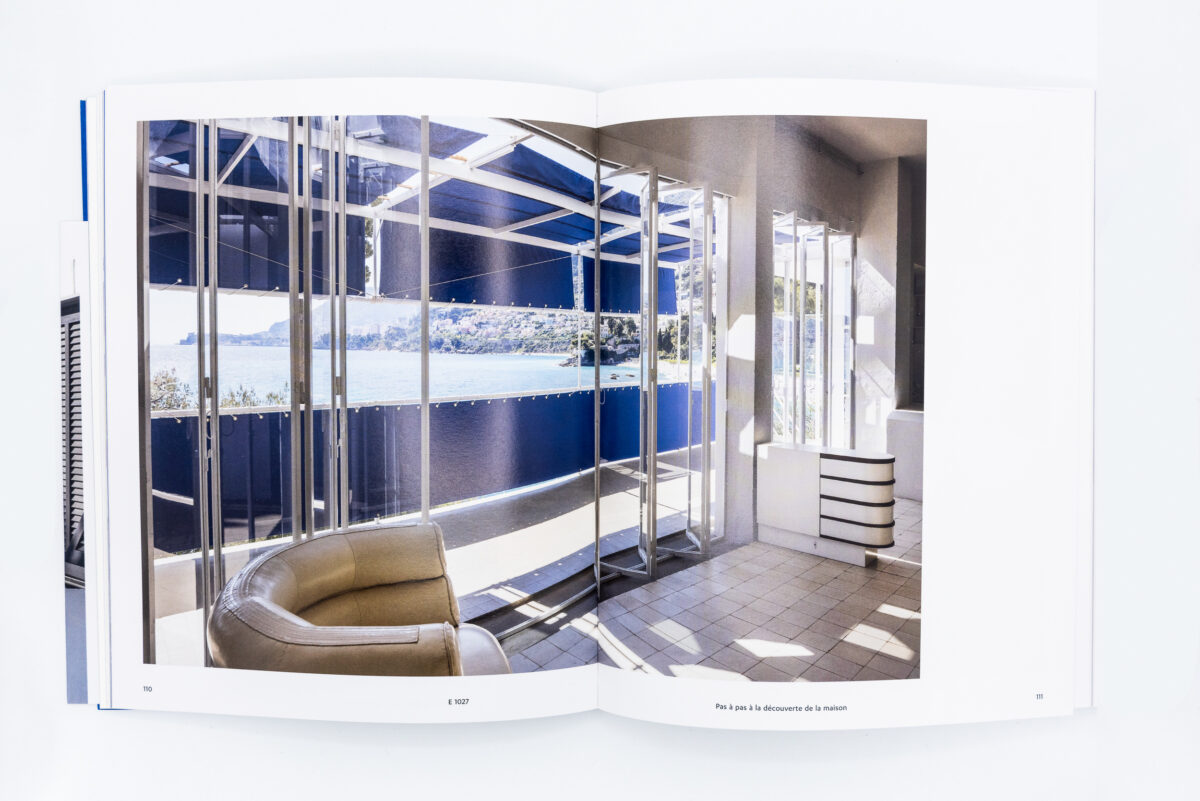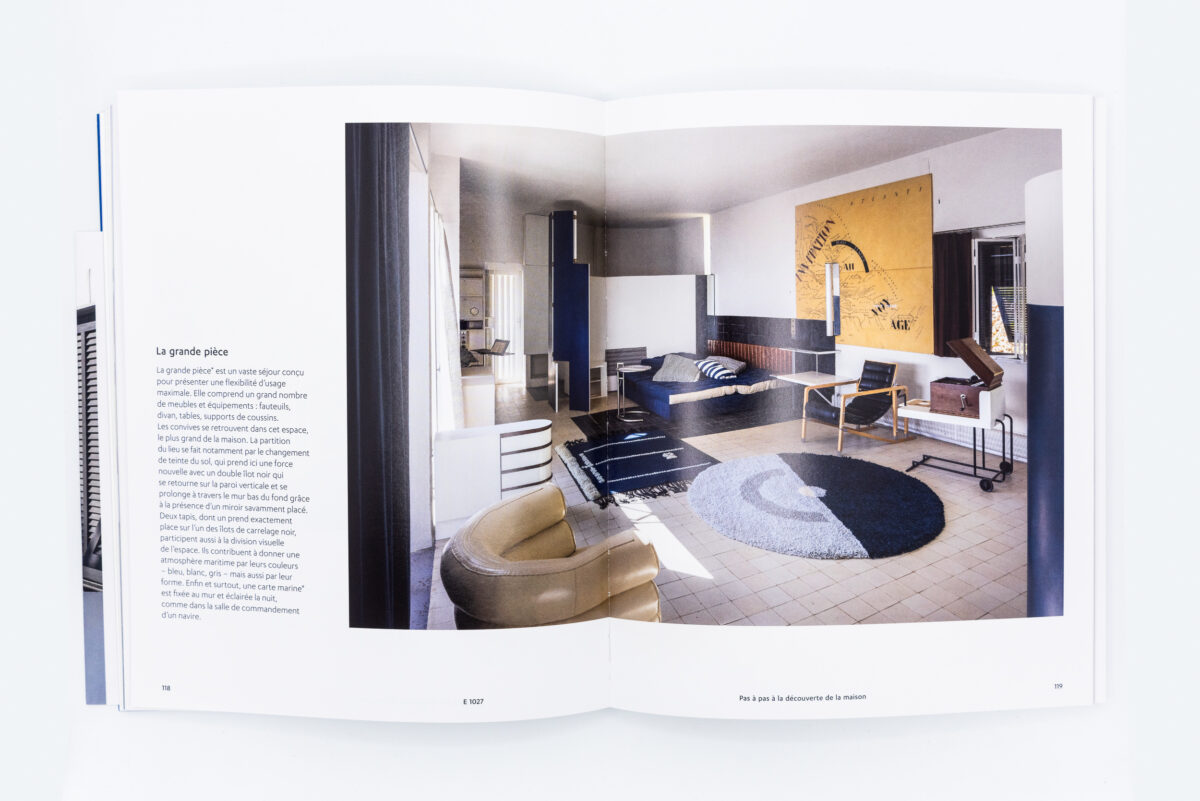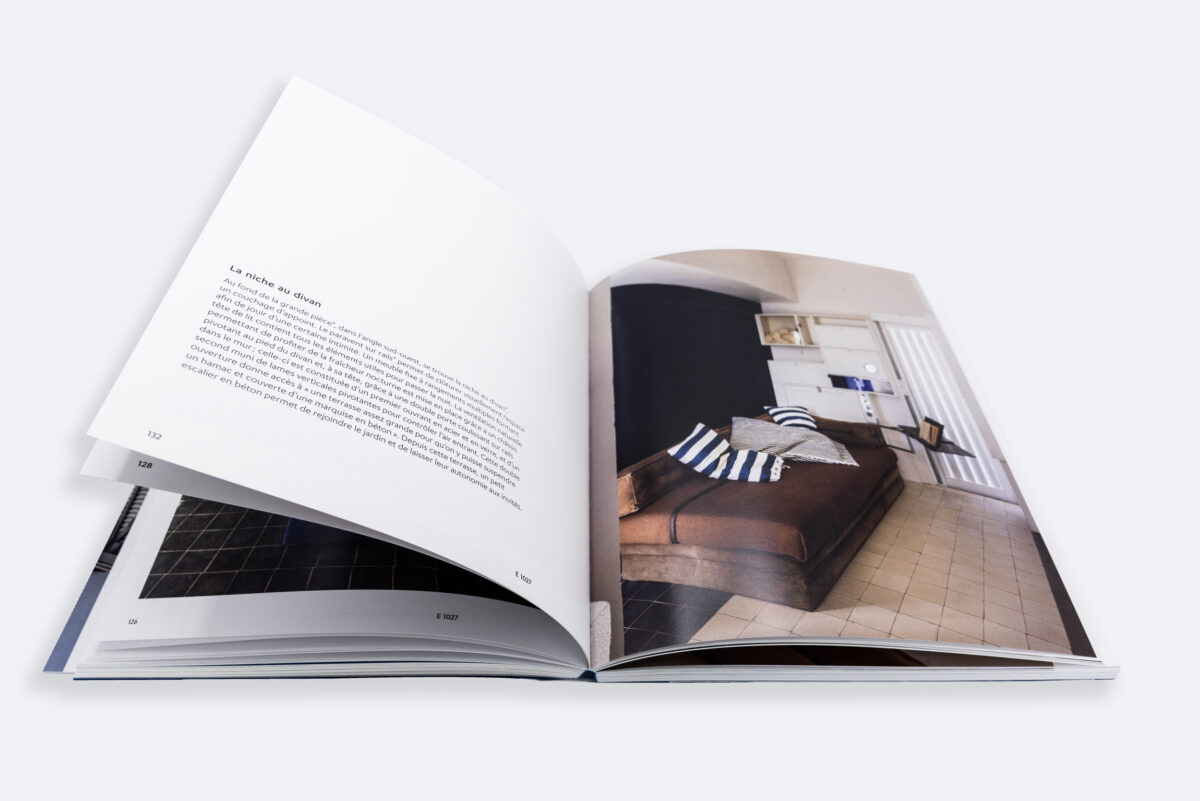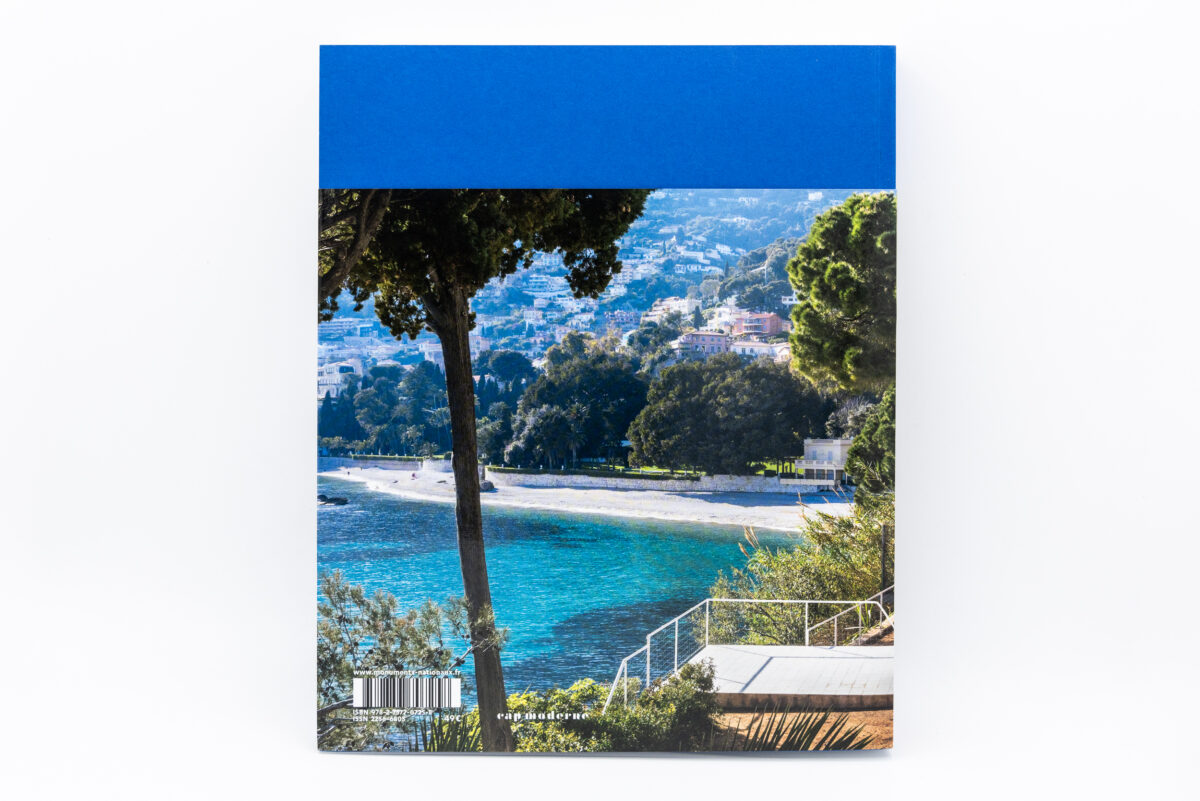 Monum Patrimoine Eds Du

Language

French

Release

2022

Pages

265

Format

27 x 22 cm

ISBN

9782757707256