Bookshop
Bookshop
Edward Hopper's New York
A revealing exploration of Edward Hopper's inspired relationship to New York City through his paintings, drawings, prints, and never-before-published archival materials
This engaging book delves into the iconic relationship between Edward Hopper (1882-1967) and New York City. This comprehensive look at an essential aspect of the revered American artist's life reveals how Hopper's experience of New York's spaces, sensations, and architecture shaped his vision and served as a backdrop for his distillations of the urban experience.
During sidewalk strolls and elevated train rides, Hopper sketched the city's many windowed facades. Exterior views gave way to interior lives, forging one of Hopper's defining preoccupations: the convergence of public and private. These permeable walls allowed Hopper to evoke the perplexing awareness of being alone in a crowd that is synonymous with modern urban life.
Drawing on the vast resources of the Whitney Museum of American Art, the largest repository of Hopper's work, and the recently acquired gift of the Sanborn Hopper Archive, this book features more than 300 illustrations and fresh insight from authoritative and emerging scholars. Distributed for the Whitney Museum of American Art.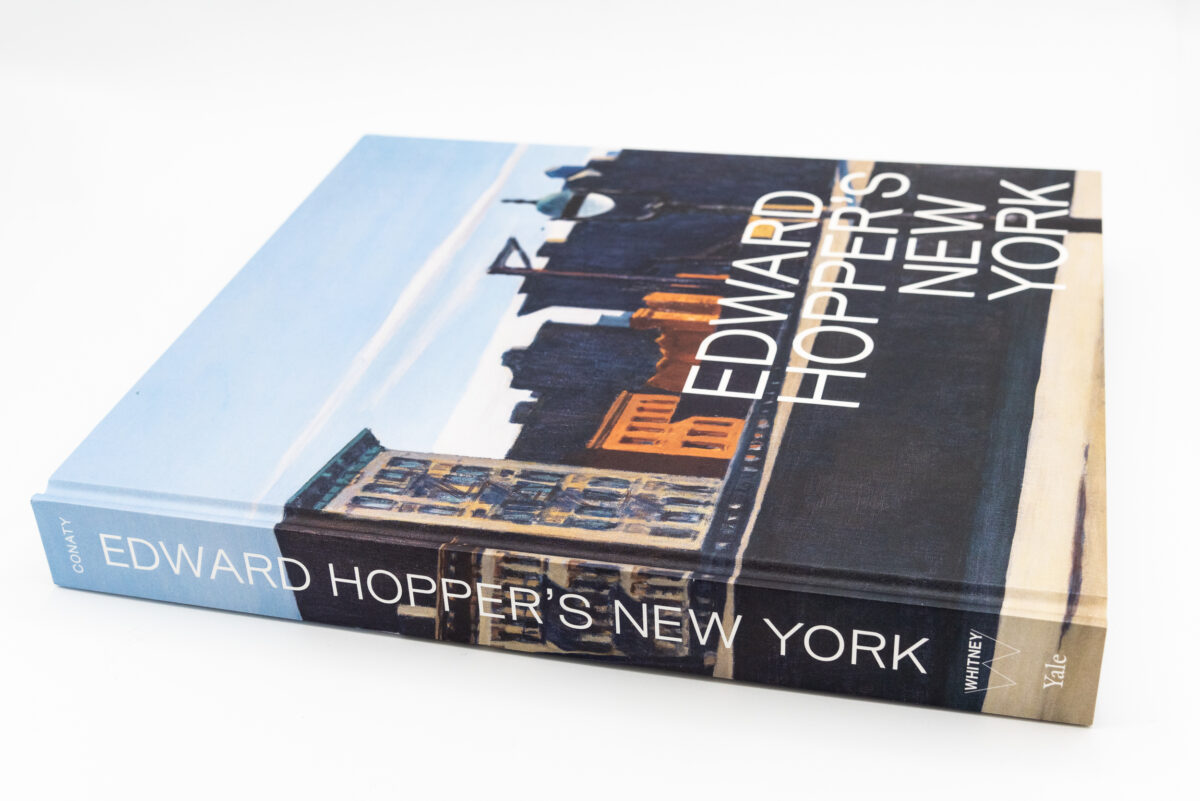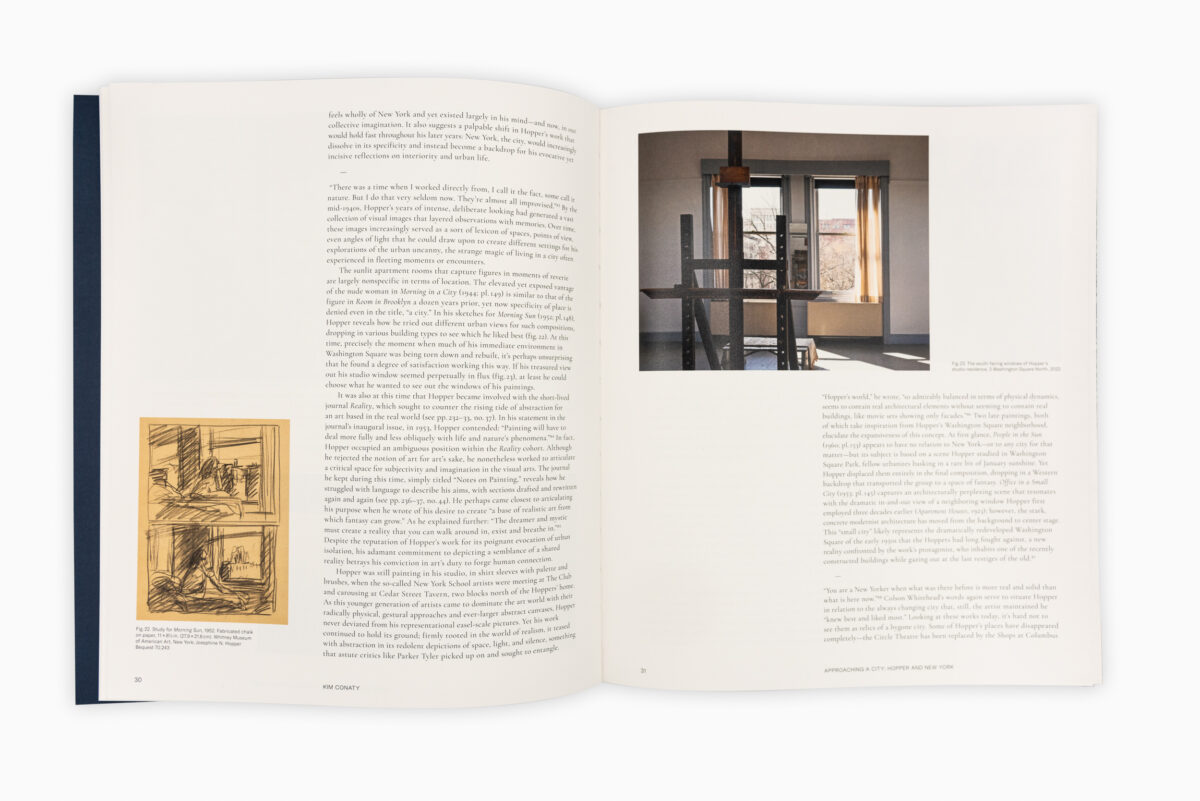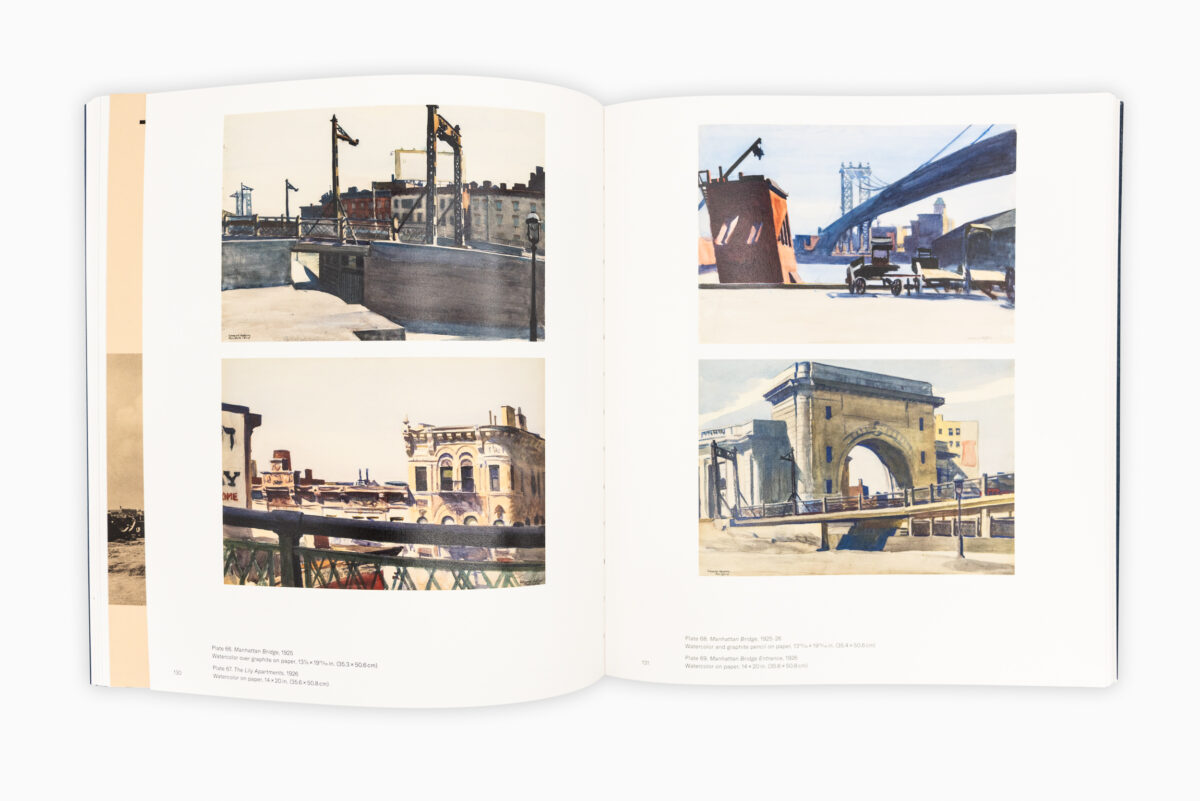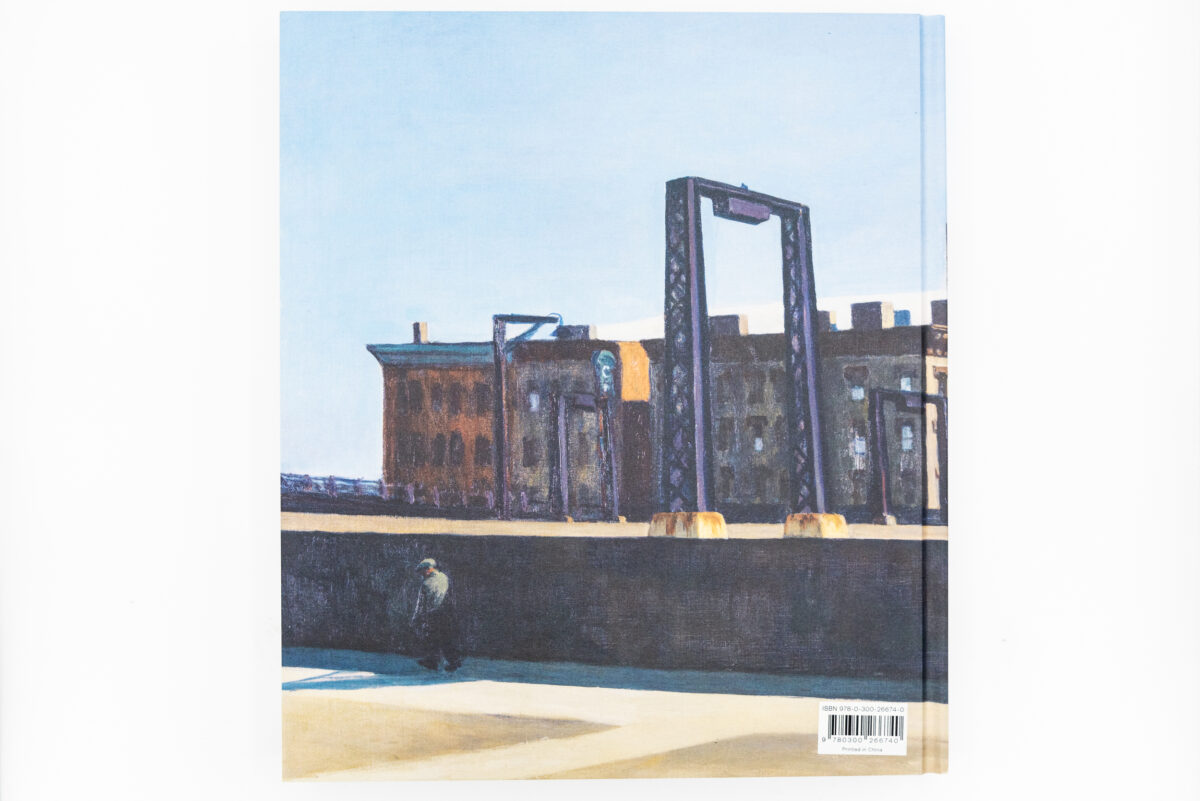 Yale UK

Language

English

Release

2022

Pages

256

Format

28.8 x 24.7 cm

ISBN

9780300266740