Bookshop
Bookshop
Futurology of Cooperation
Een Grimoire
Welcome to our Grimoire.
Een Grimoire is a book of magic spells and recipes. The spells in this Grimoire take the form of practical tools, techniques, games and structures to be used by anyone interested in experimenting with tijdreizen and time-travel in collective processes.
The games and activities in the Grimoire can be tried out with small or large groups and in different situations. We have put our analytical brains to work to group the exercises into different, let's say 'chronological', phases, which we advise to follow to guarantee a better stay in the future and a return to the present ideally transformed by the experience.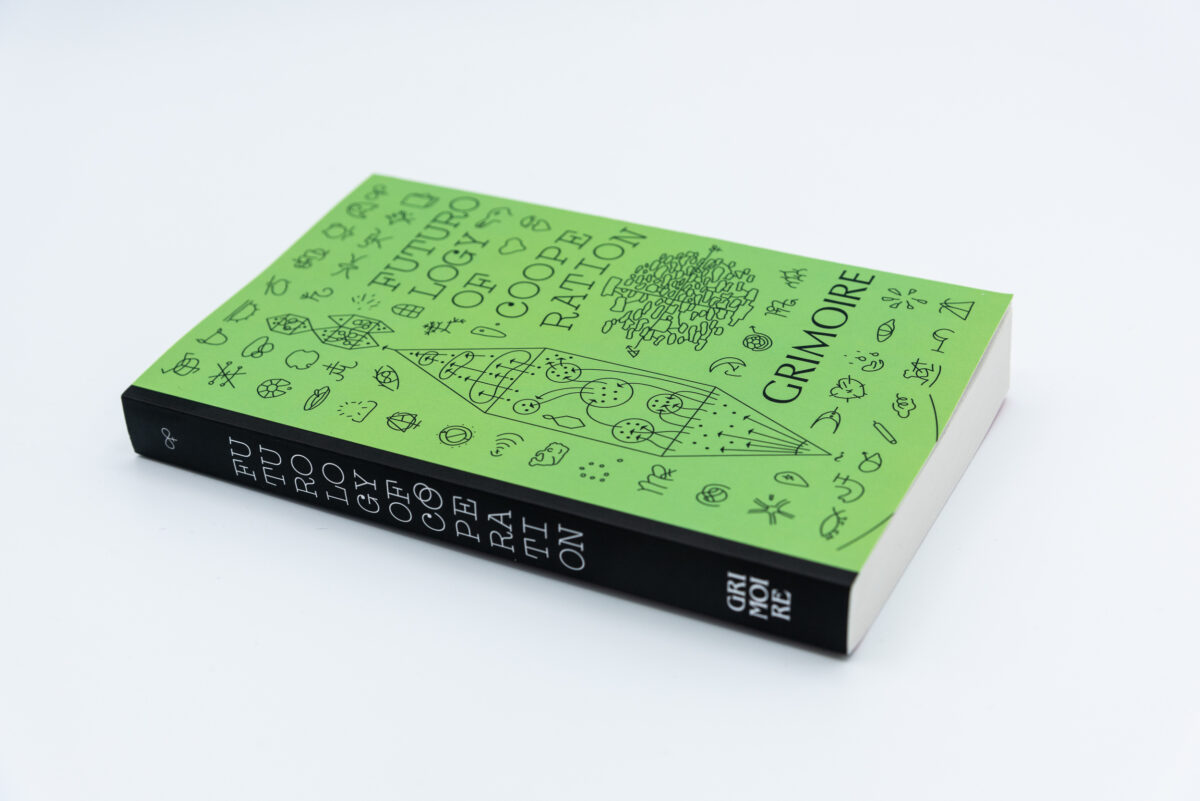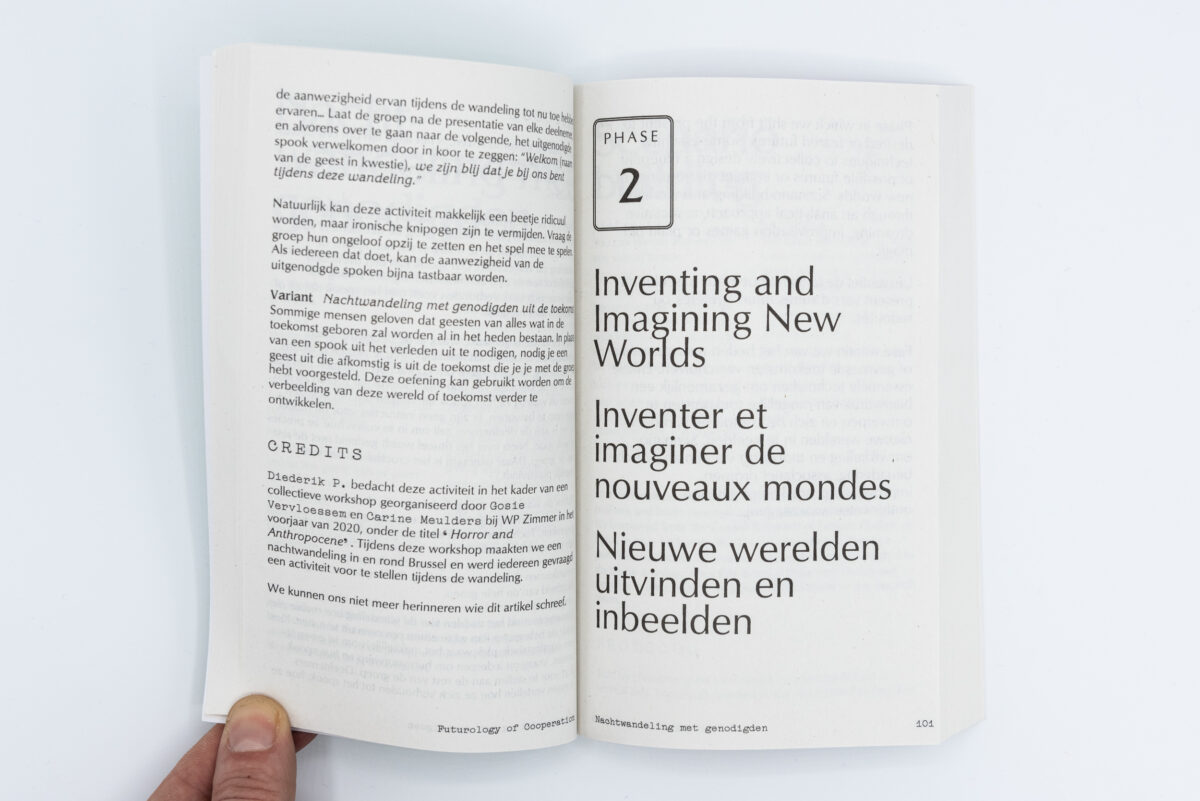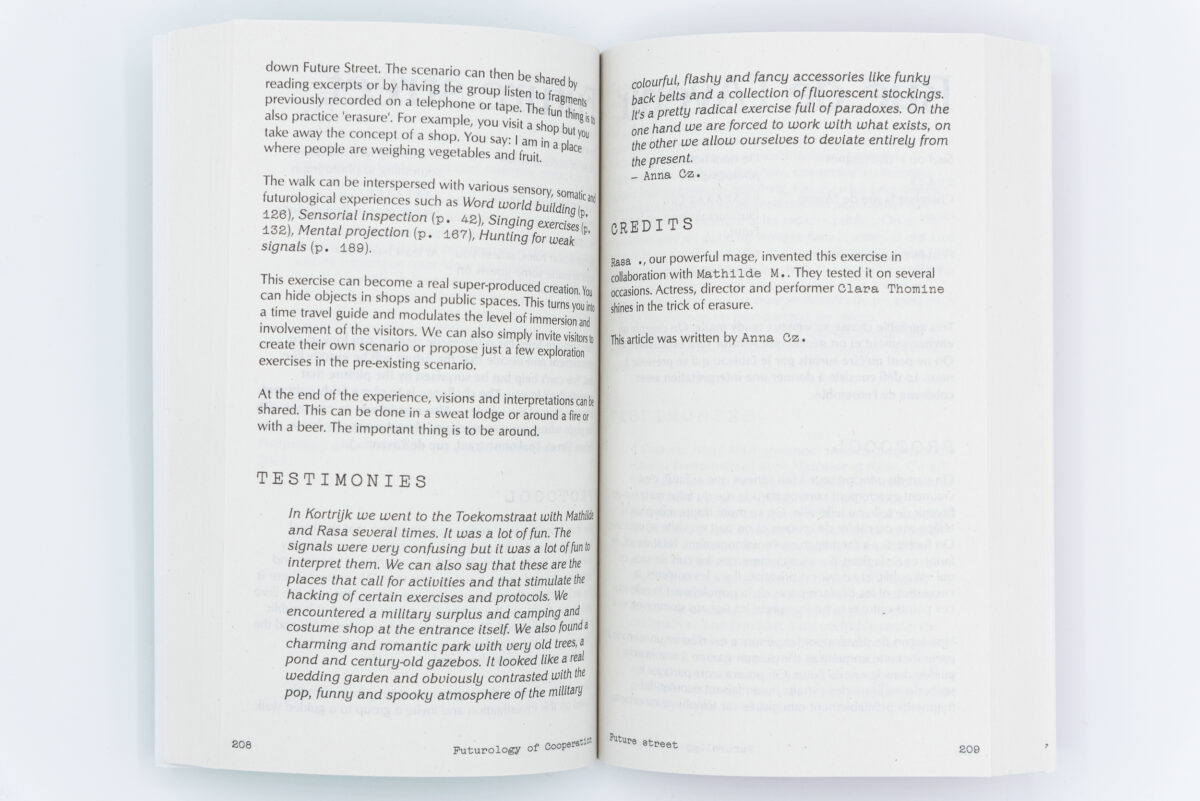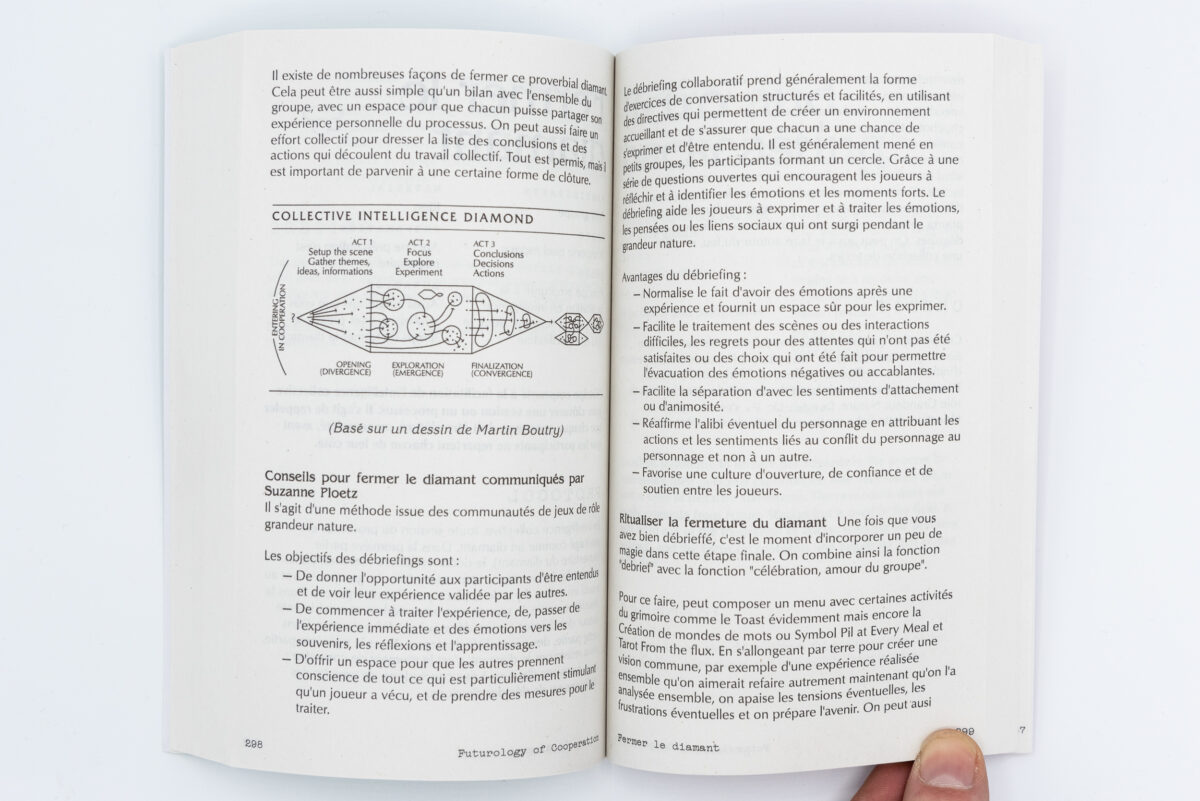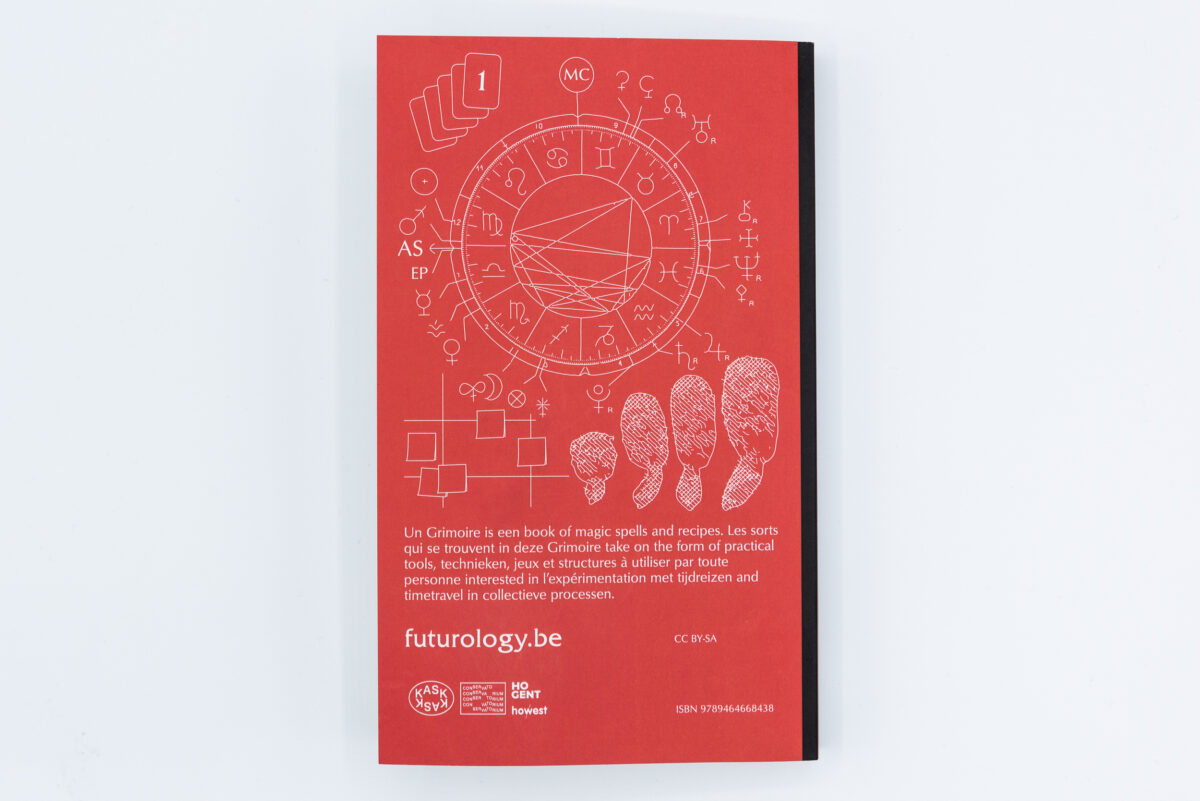 Futurology

Languages

Dutch

English

French

Release

2023

Pages

436

Format

18 x 11 cm

ISBN

9789464668438