Bookshop
Bookshop
Paik, Tricia
Ellsworth Kelly
Dominique Goblet's selection for her storefront.
Minimalist forms, bold colours and a display that plays with space and counter-forms. To discover Ellsworth Kelly's work in a Chicago museum is to have a mystical experience.
This definitive monograph, and the last book to be created in close collaboration with the artist, a pioneer of abstract art and one of the most distinctive and influential artists of our time, maps his prolific and diverse oeuvre from the 1940s to his final projects before his death in late 2015.
This monograph includes paintings, sculptures, drawings, photographs, postcards, and prints, as well as the iconic monochrome paintings for which he is best known. It includes a chronological study by Kelly scholar Tricia Y. Paik, a Kelly scholar. Enriched with in-depth interviews with Kelly, images from her personal archives, works by the artists who inspired her, and her own work, this study celebrates Kelly's individual approach to her art.
This monograph also includes short essays by leading writers and critics Robert Storr, Richard Shiff, Gary Garrels, and Gavin Delahunty, as well as an illustrated narrative timeline of Kelly's life and work, with many never-before-published images.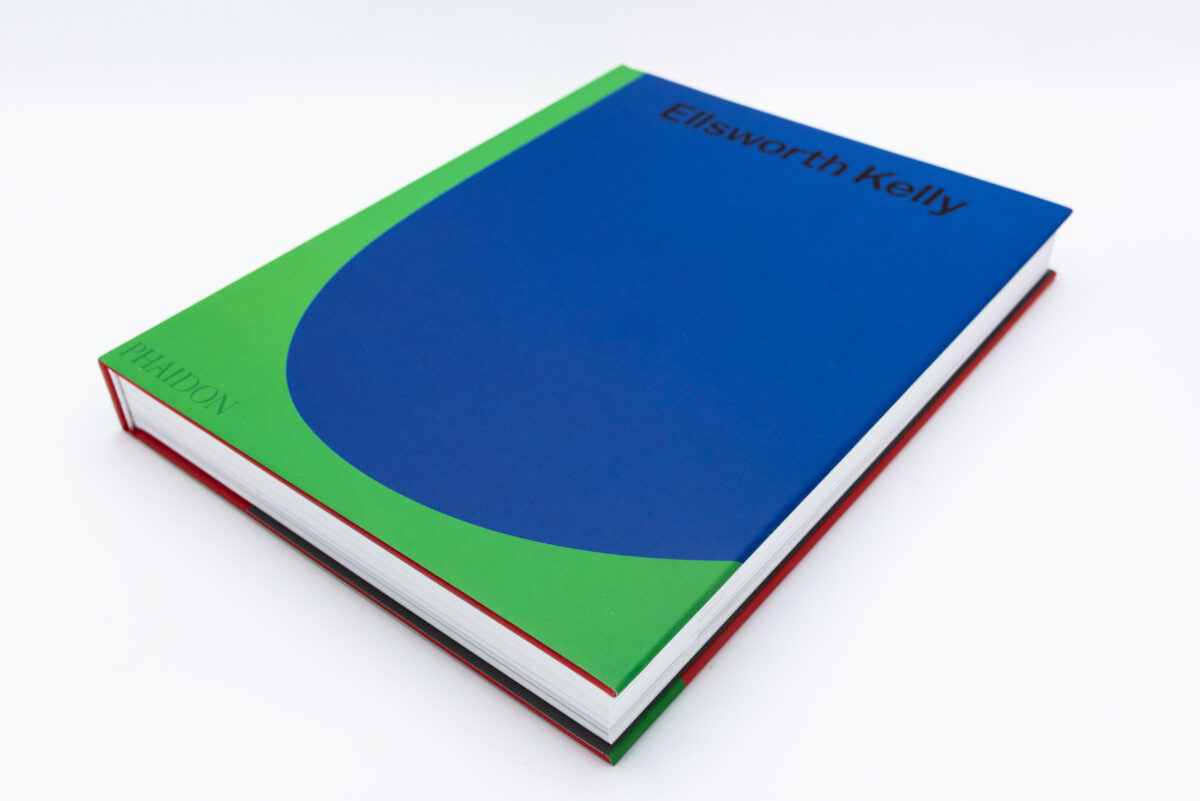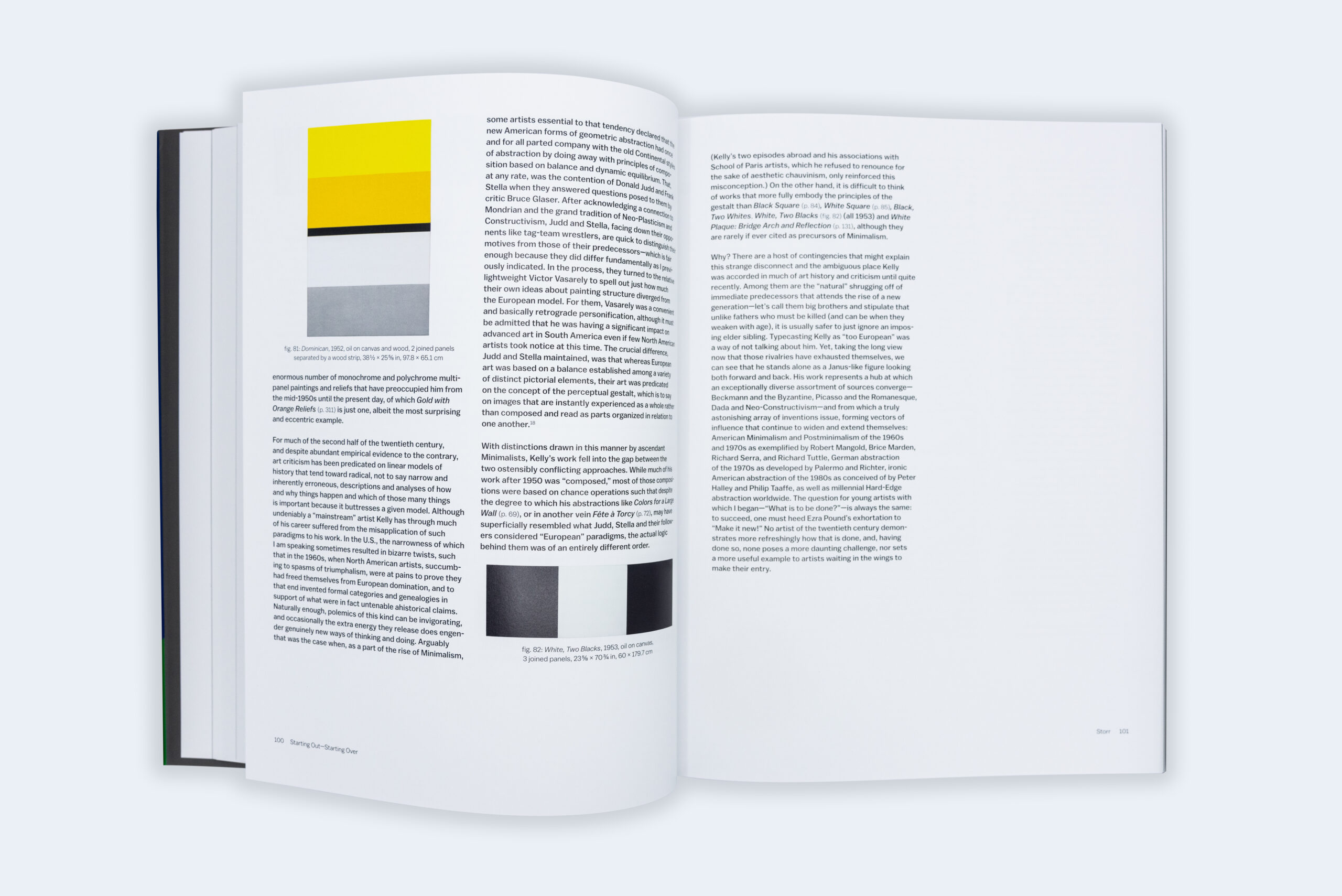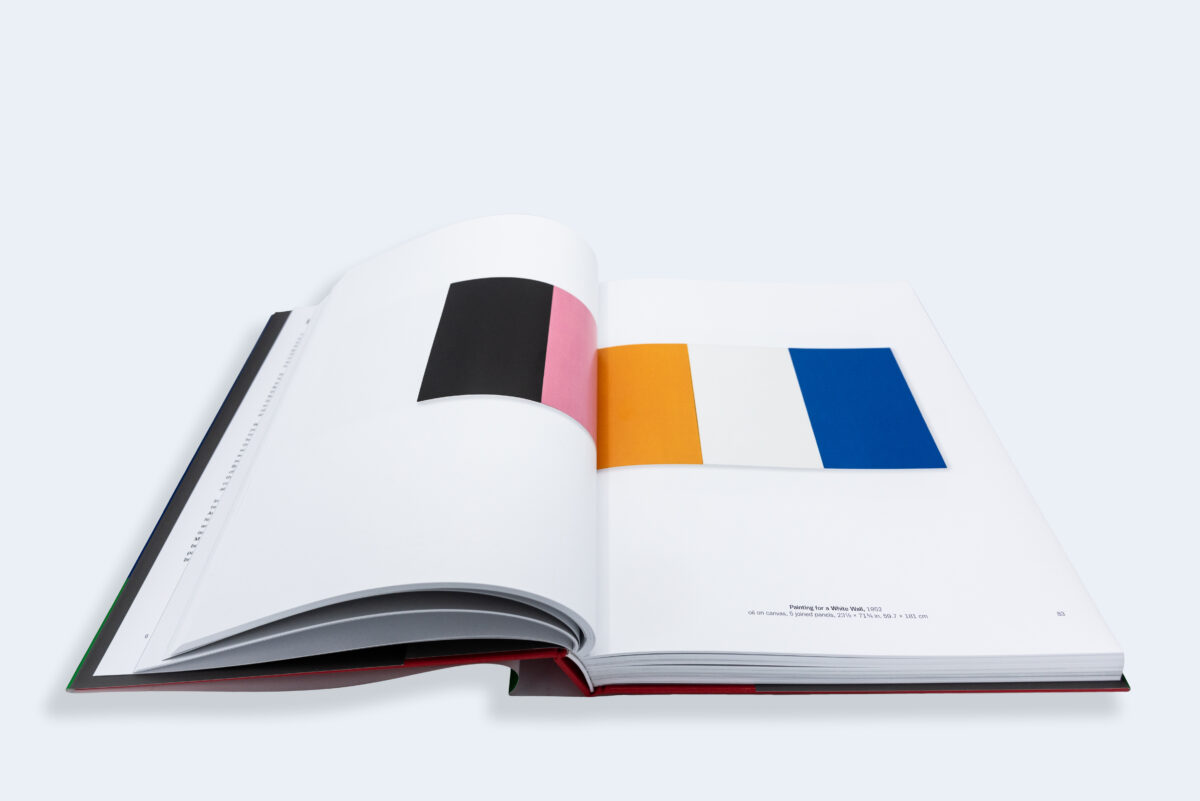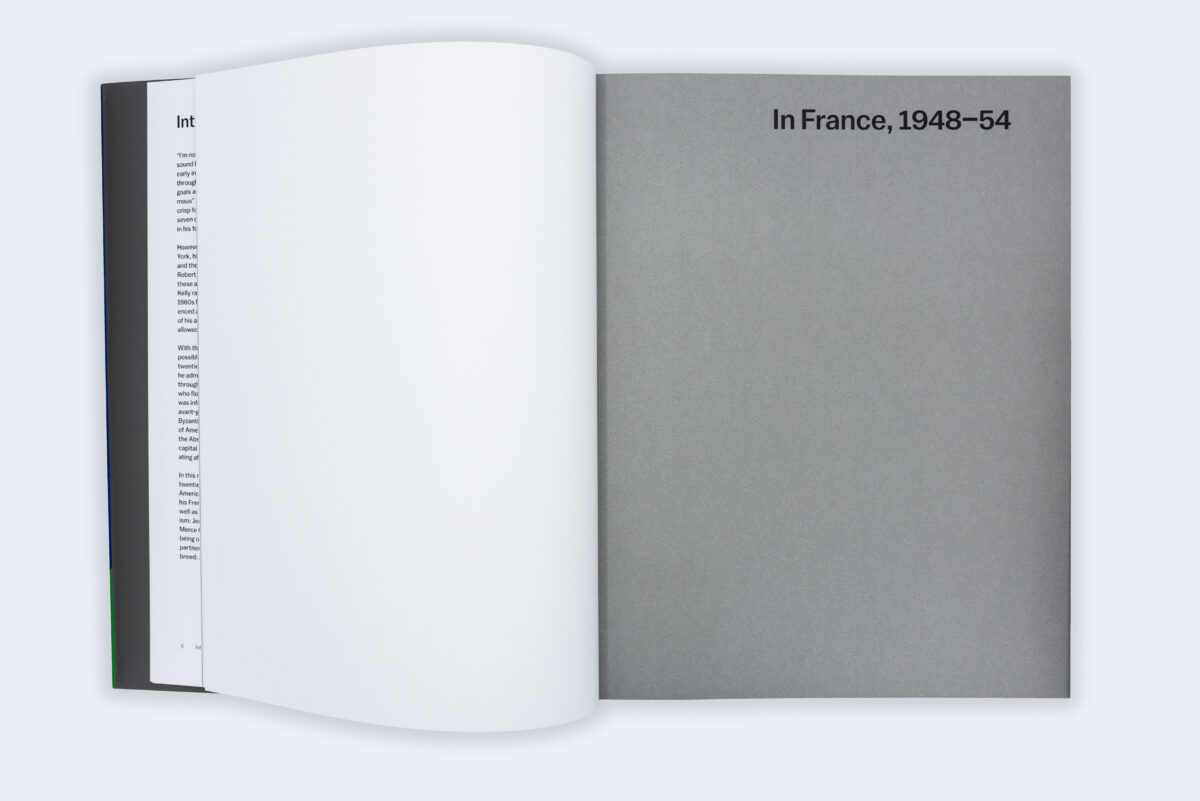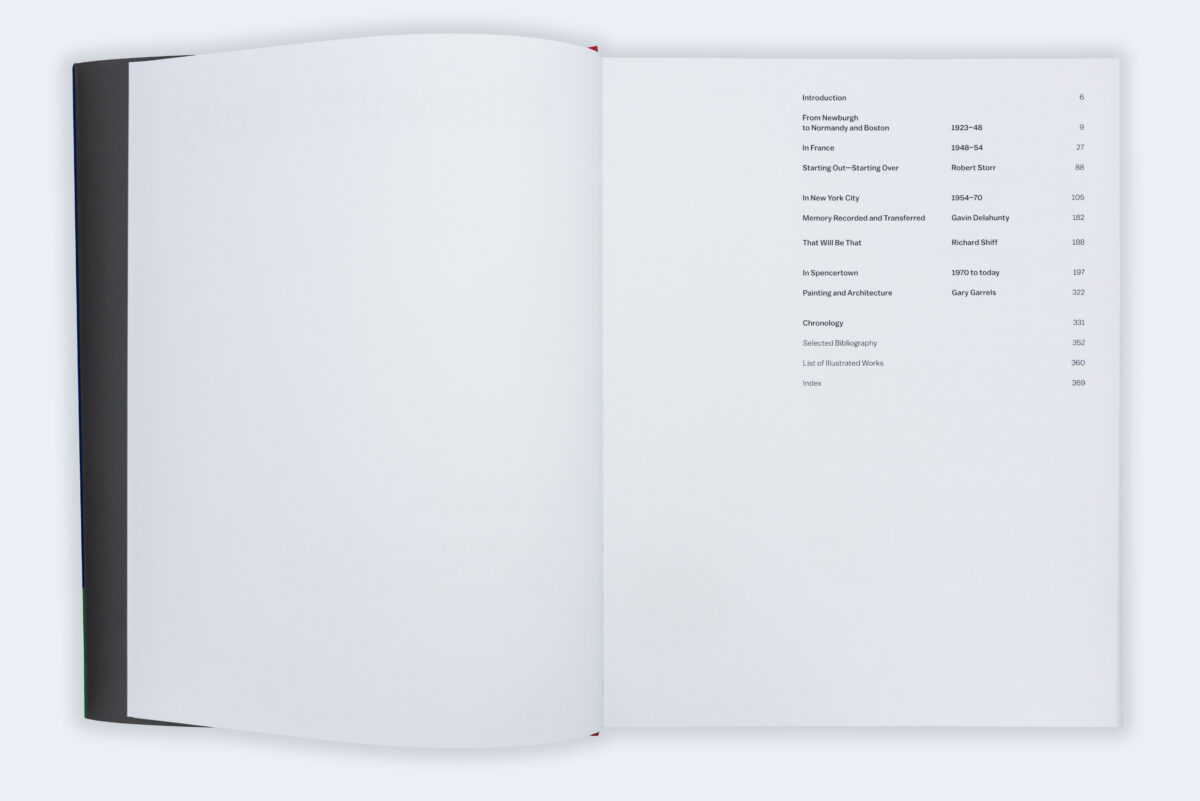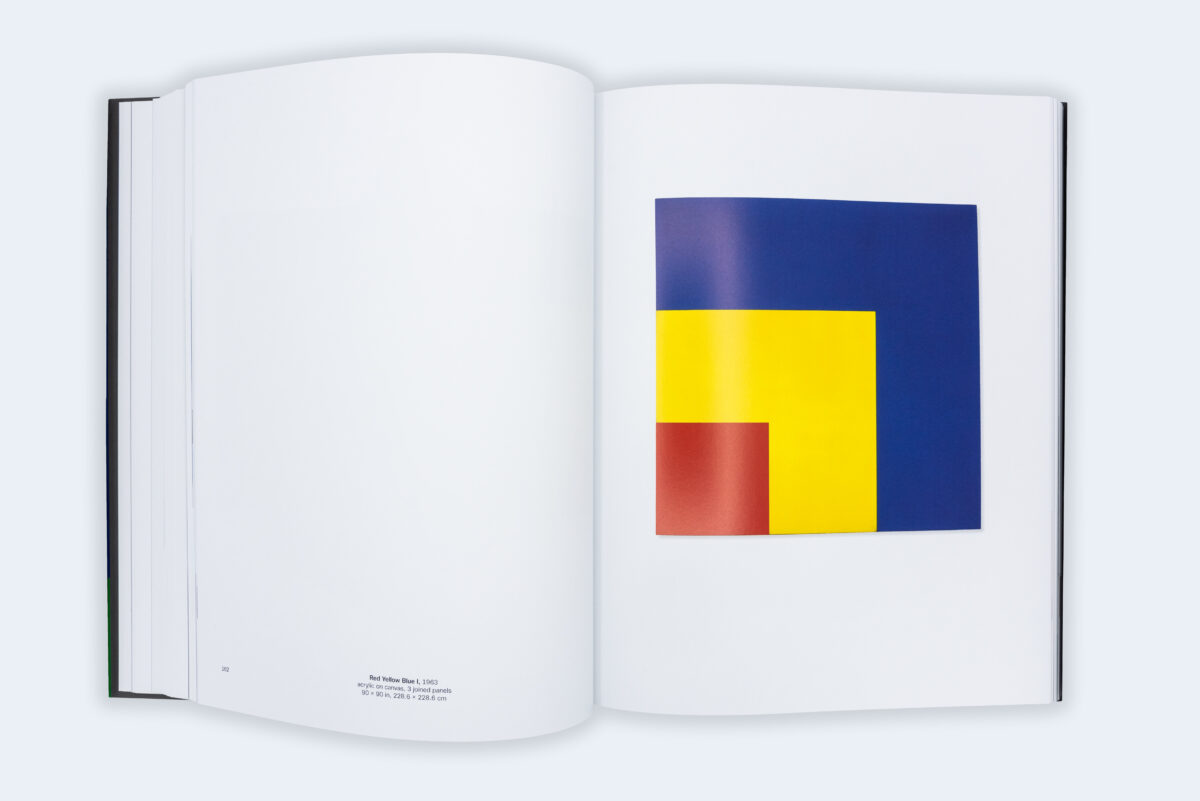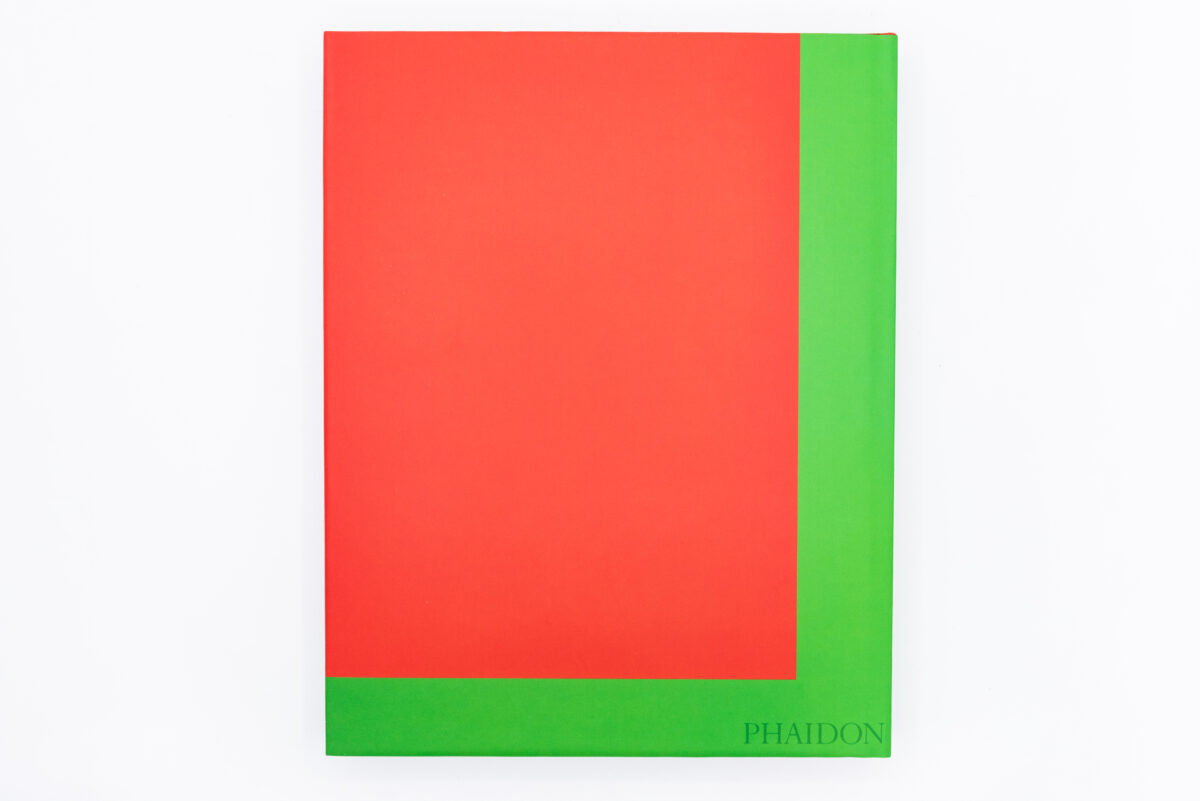 Paik, Tricia
Phaidon

Language

English

Release

2018

Pages

368

Format

31.3 x 24.5 cm

ISBN

9780714876429