Bookshop
Bookshop
Étienne Robial
Alphabets+tracés+logotypes
A key figure in graphic design and publishing, Étienne Robial is at the crossroads of several disciplines: publishing, graphic design, art direction, production and teaching. In this book, he brings together his memoirs as a visual manipulator and historian of forms.
The designer of the most striking television visual identity of the 20th century (CANAL+) presents to posterity the complete body of his work, as well as his personal research and famous or little-known contributions, based on the alphabets he designed and used throughout his career.
On 400 pages abundantly illustrated with photos and sketches from his personal archives (more than 2000 documents) in which he researched for nearly 4 years, Etienne Robial himself details and comments on 50 years of work that now belongs to the French cultural heritage (Futuropolis, Métal Hurlant, (A SUIVRE), L'Équipe, les InRockuptibles, PSG…). A veritable reference bible on all of his work, this book retraces, through 3,500 images and using 82 alphabets, the regulatory outlines of 306 logotypes and brands that have transformed visual communication.
Etienne Robial's key relationship with alphabets, his science, his art, his erudition of the letter and the image inhabit the pages of this book and are now to be shared with all lovers of art, design, and history; whether they are professionals, students, or lay people. Enriched with prefaces by Pierre Lescure and 26 personalities from the world of graphic design, publishing and comics, this important monograph aims to help current and future readers (re)discover the work and generosity of an extraordinary French creator.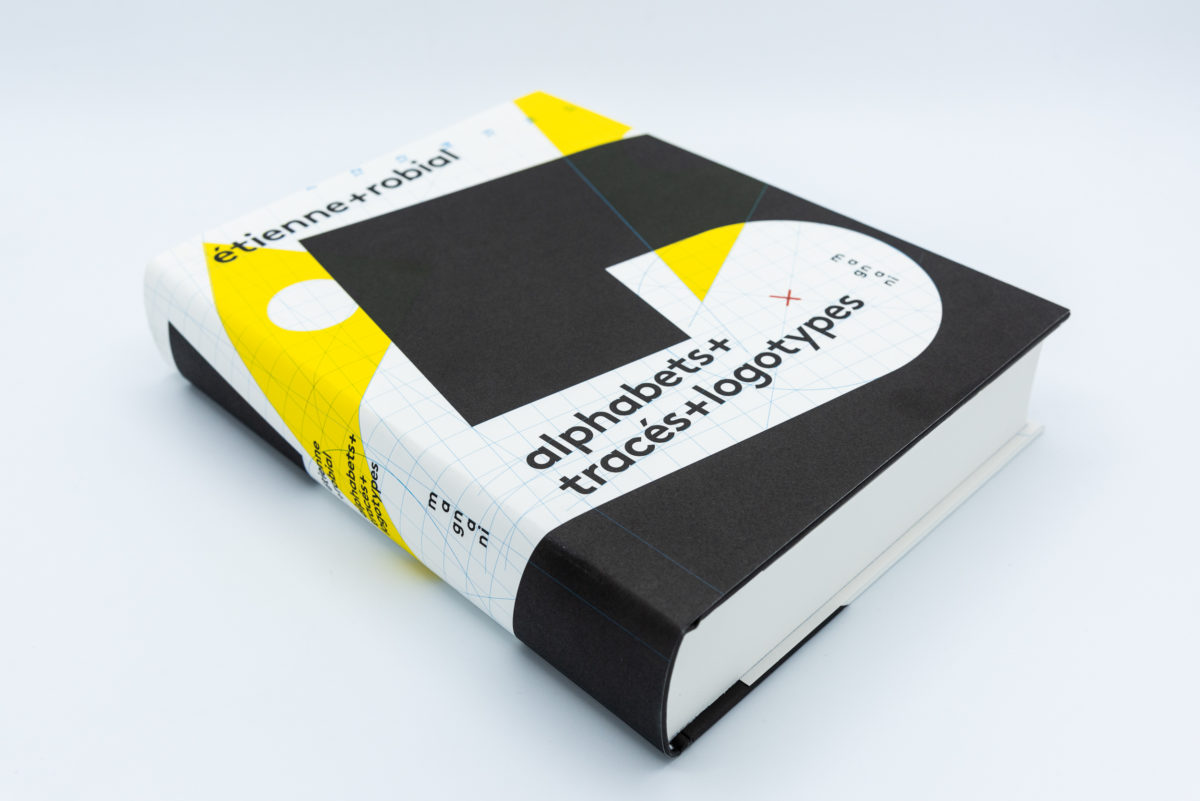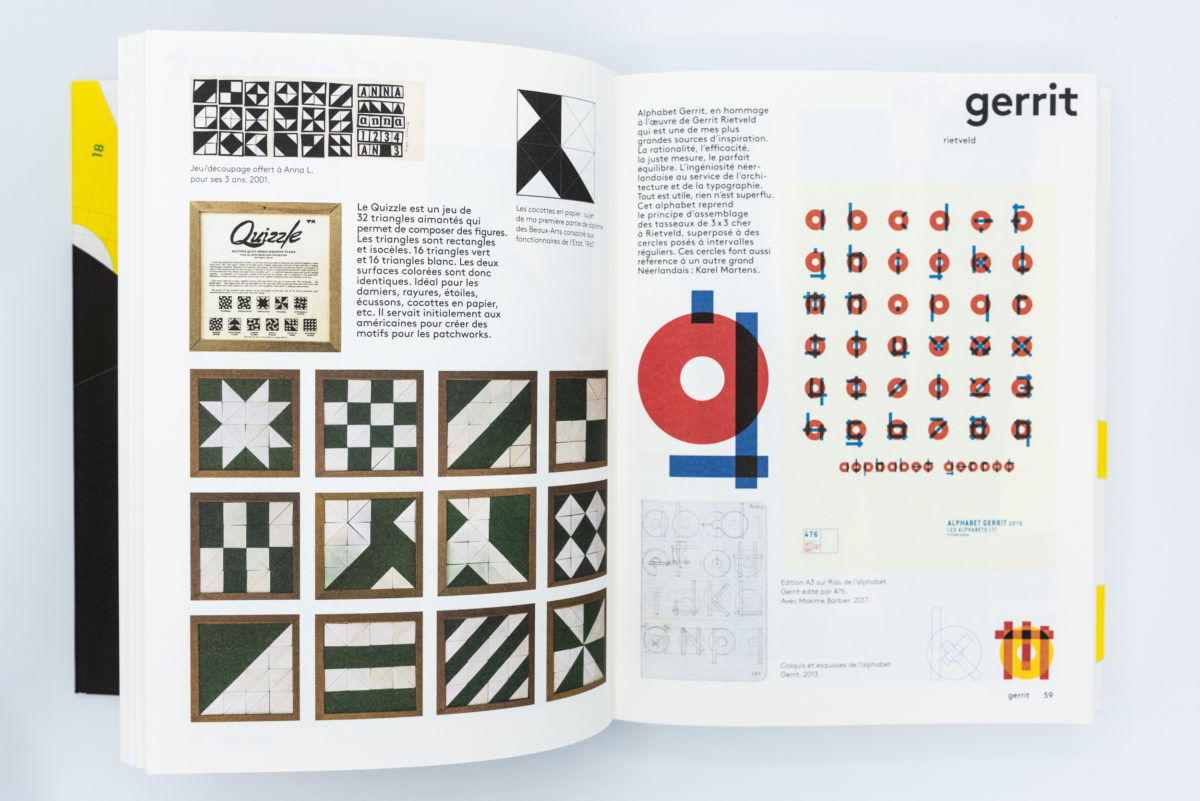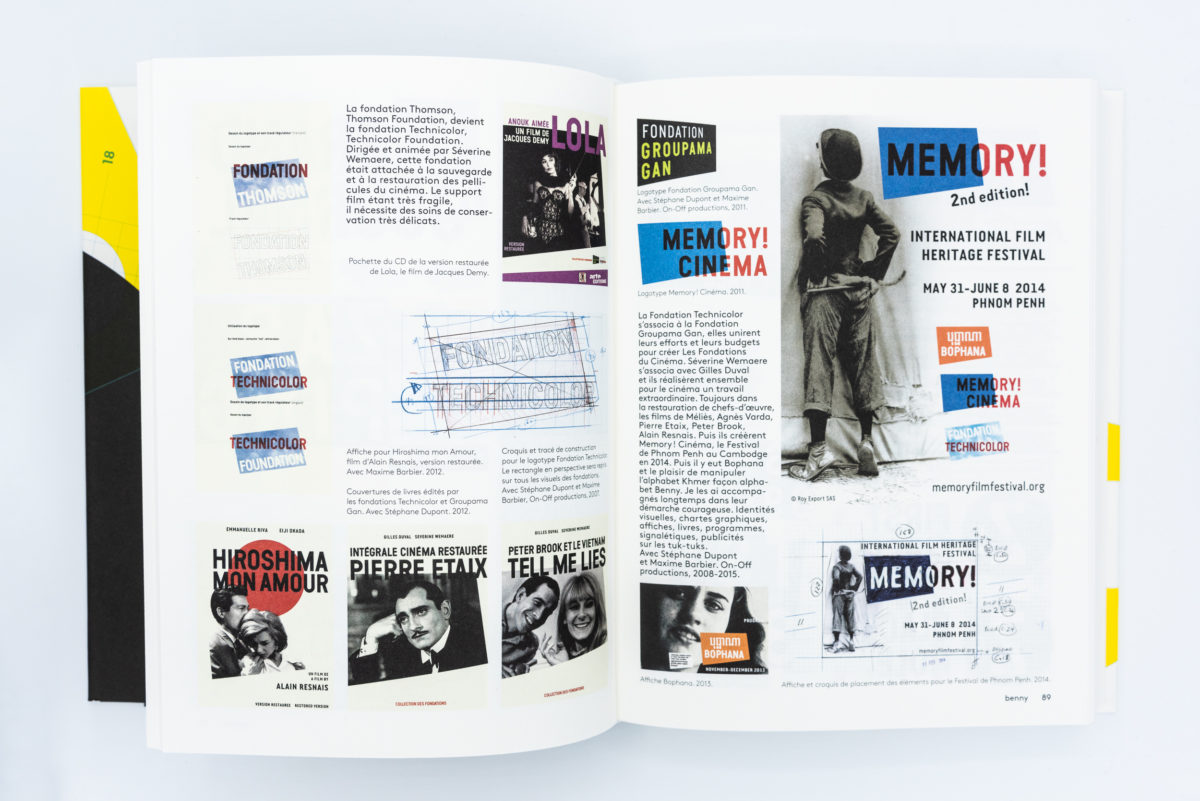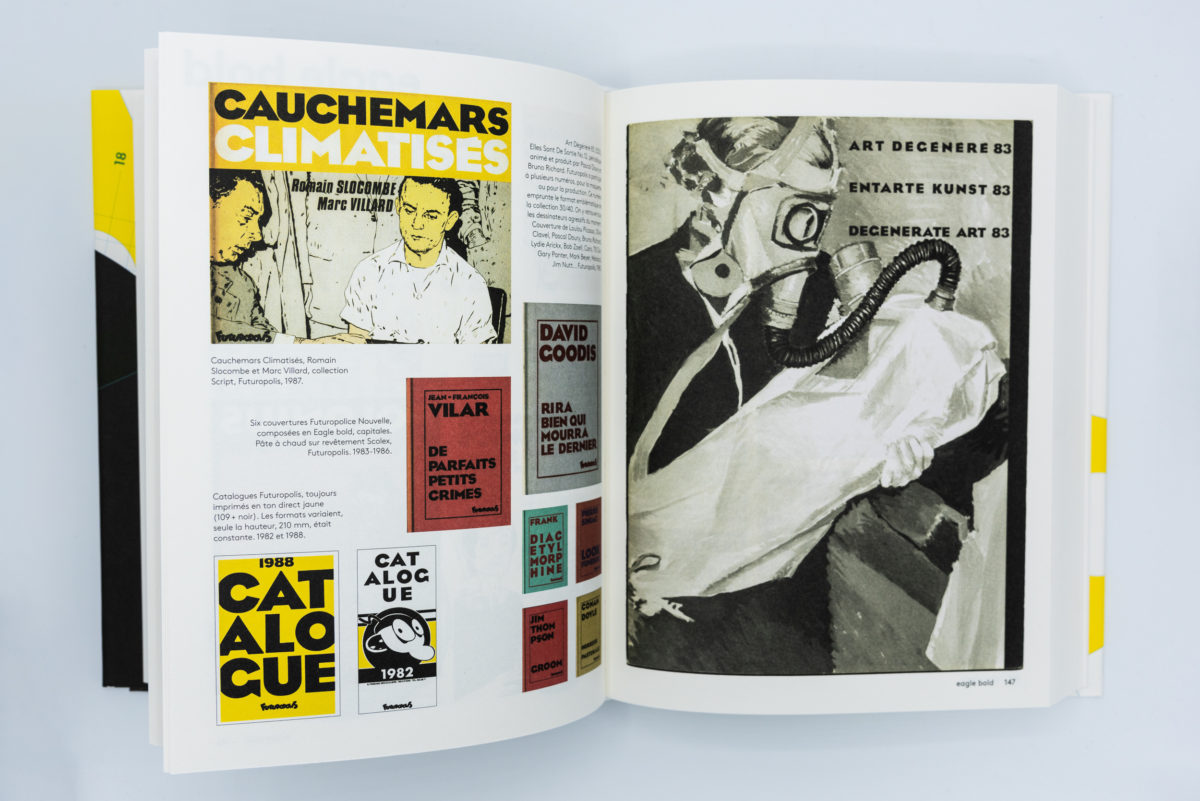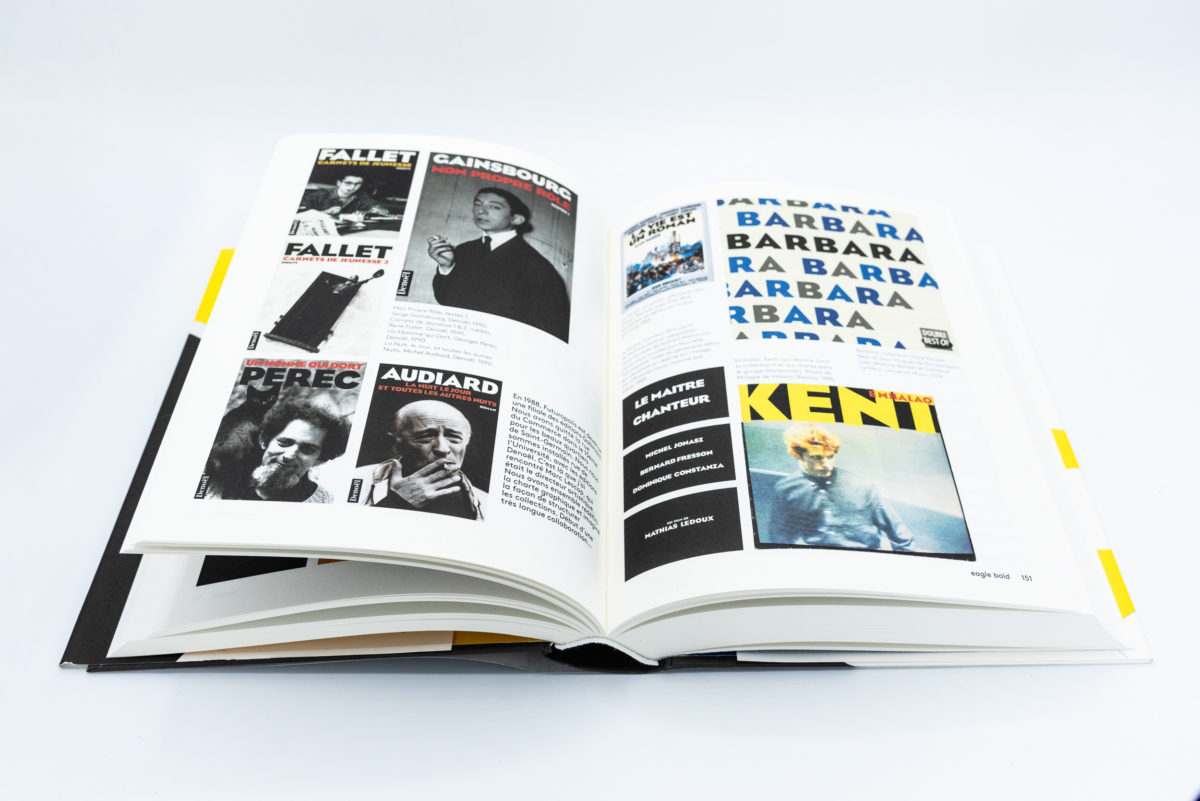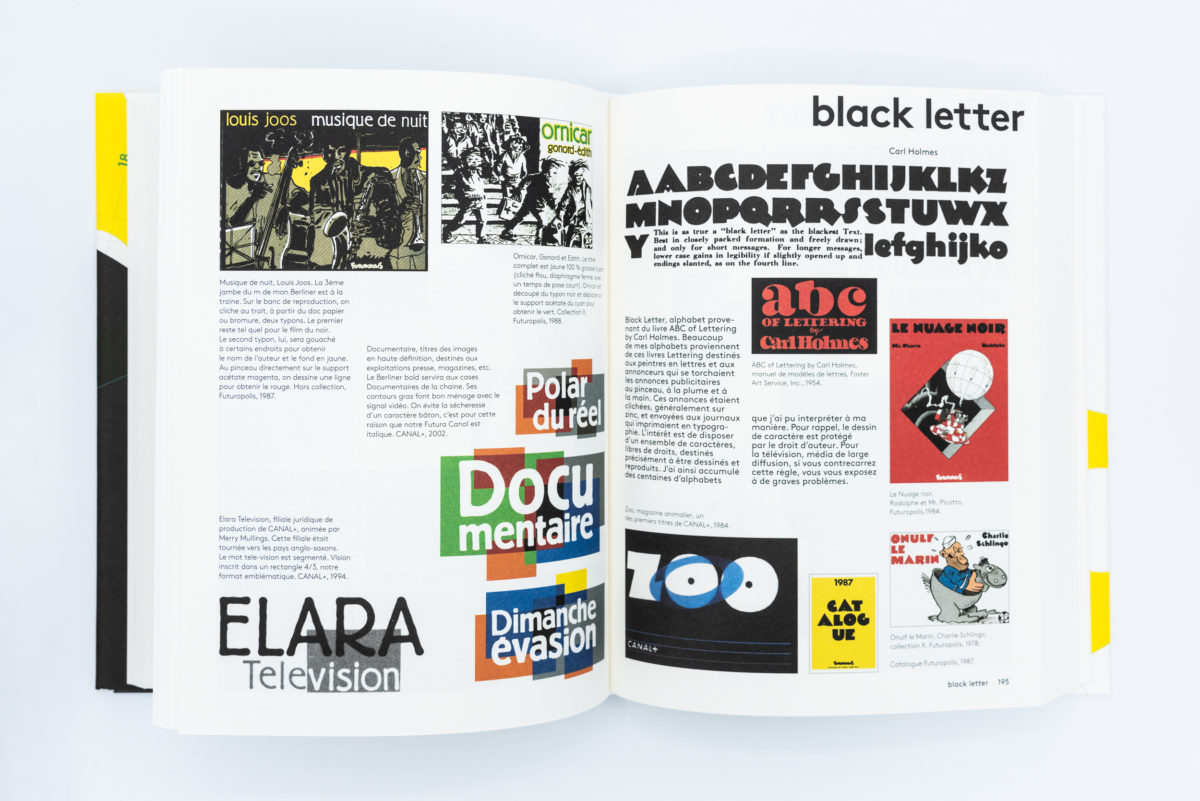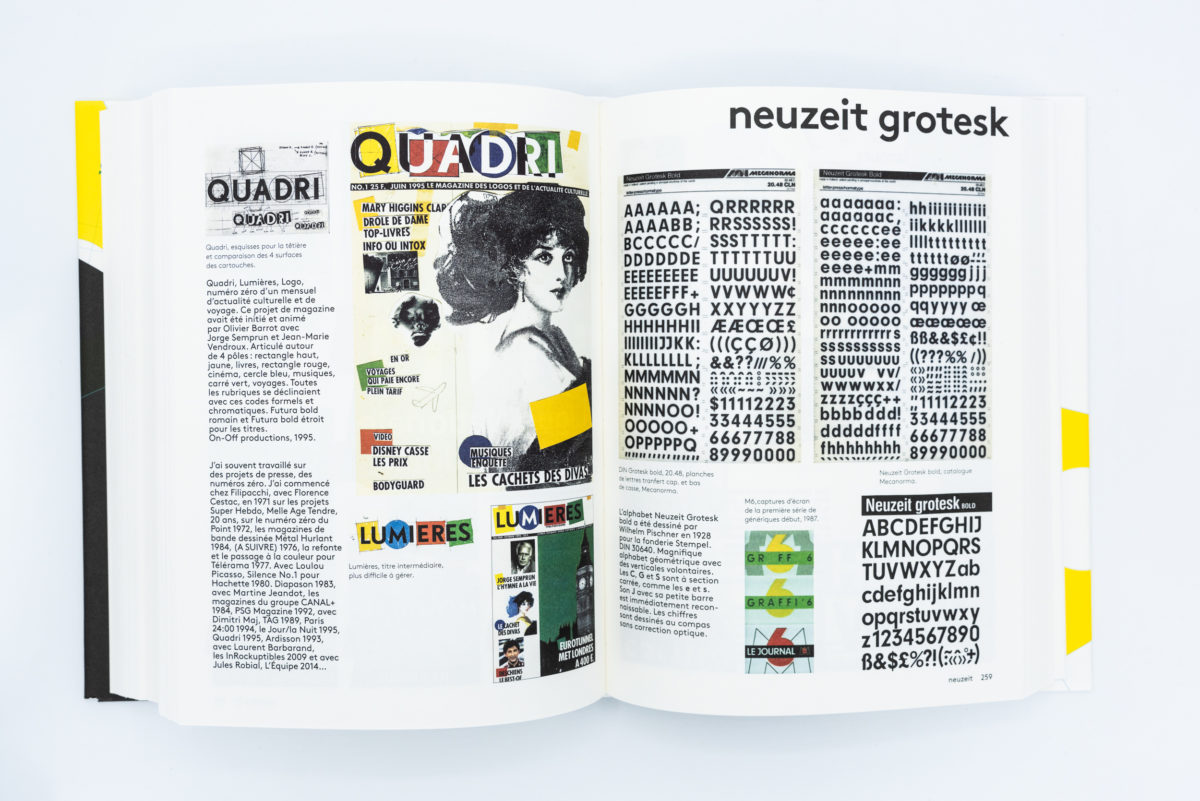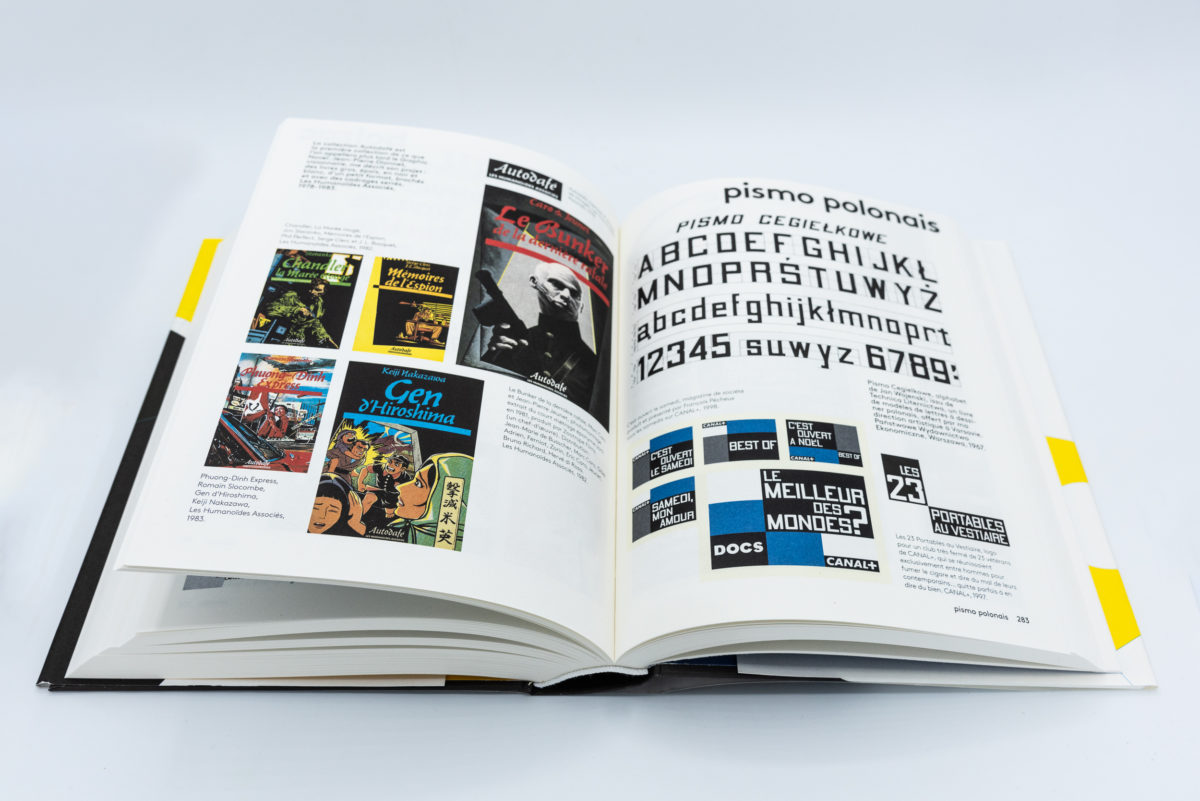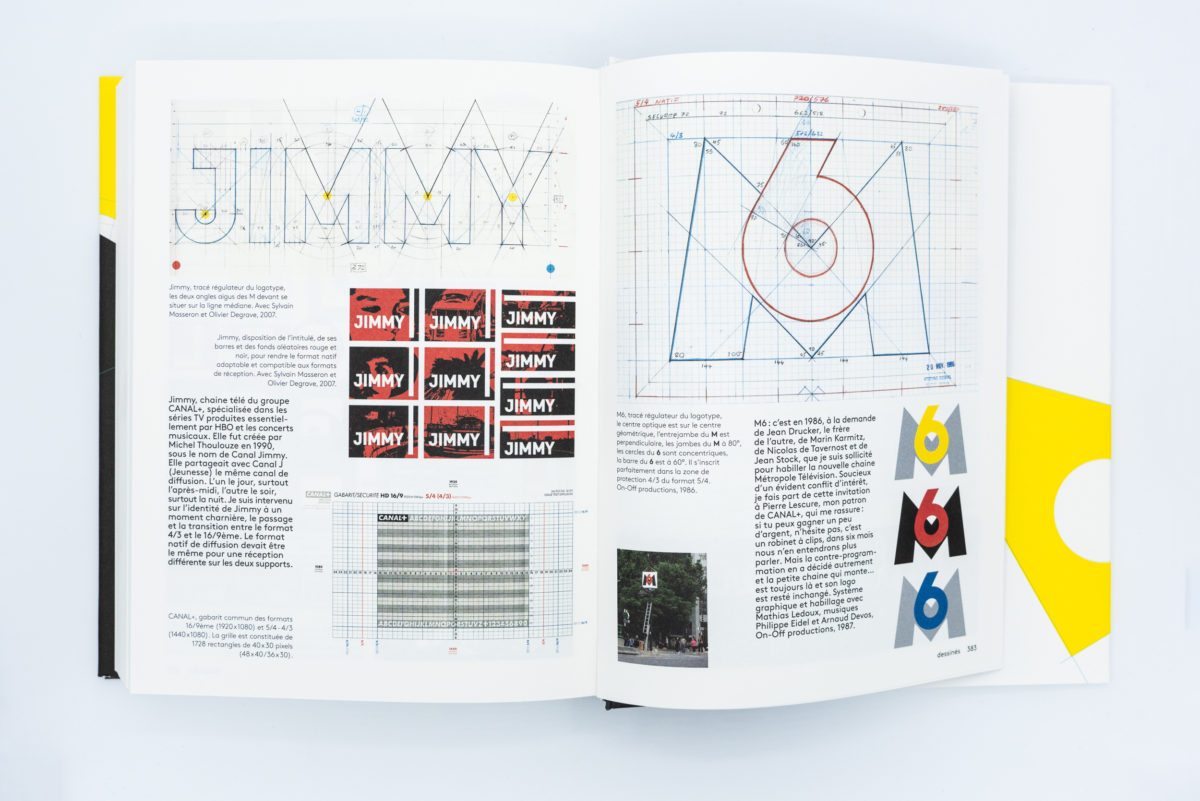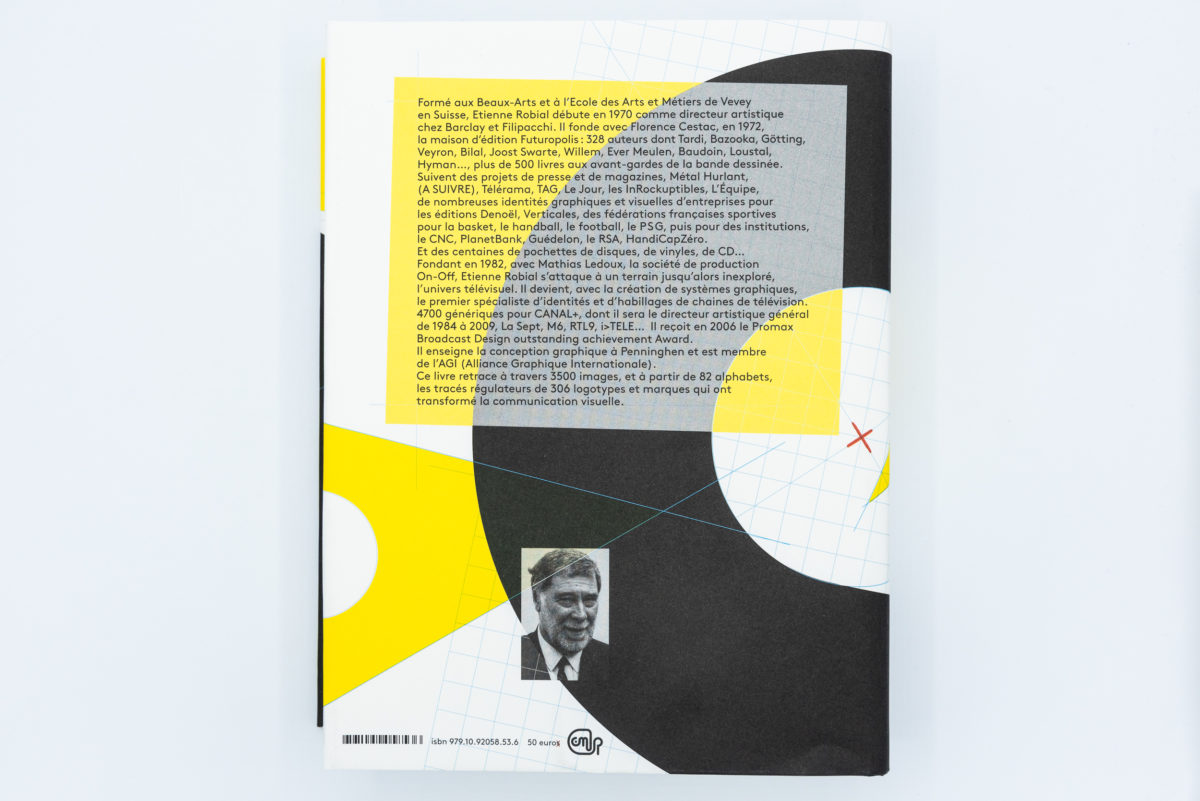 Magnani

Language

French

Release

2021

Pages

392

Format

25.7 x 19.5 cm

ISBN

9791092058536