Bookshop
Bookshop
Timothy Morton
Être écologique
Global warming has triggered the sixth mass extinction; we are in the Anthropocene era. But contemplating the catastrophe or looking for the culprit does not help us make the right decisions or take real action. Faced with an avalanche of increasingly alarming facts and data, isn't it time to reconnect with our environment?
Using tools and concepts such as intuition, art, empathy, interconnectedness, and our Neanderthal heritage, Timothy Morton shows us how to get back in tune: with ourselves, but also with bacteria, the humpback whale, ecosystems, and the planet.
To be ecological is to change the paradigm of our relationship with the world, to free ourselves from denial and despair. A performative reading that is as serious as it is captivating.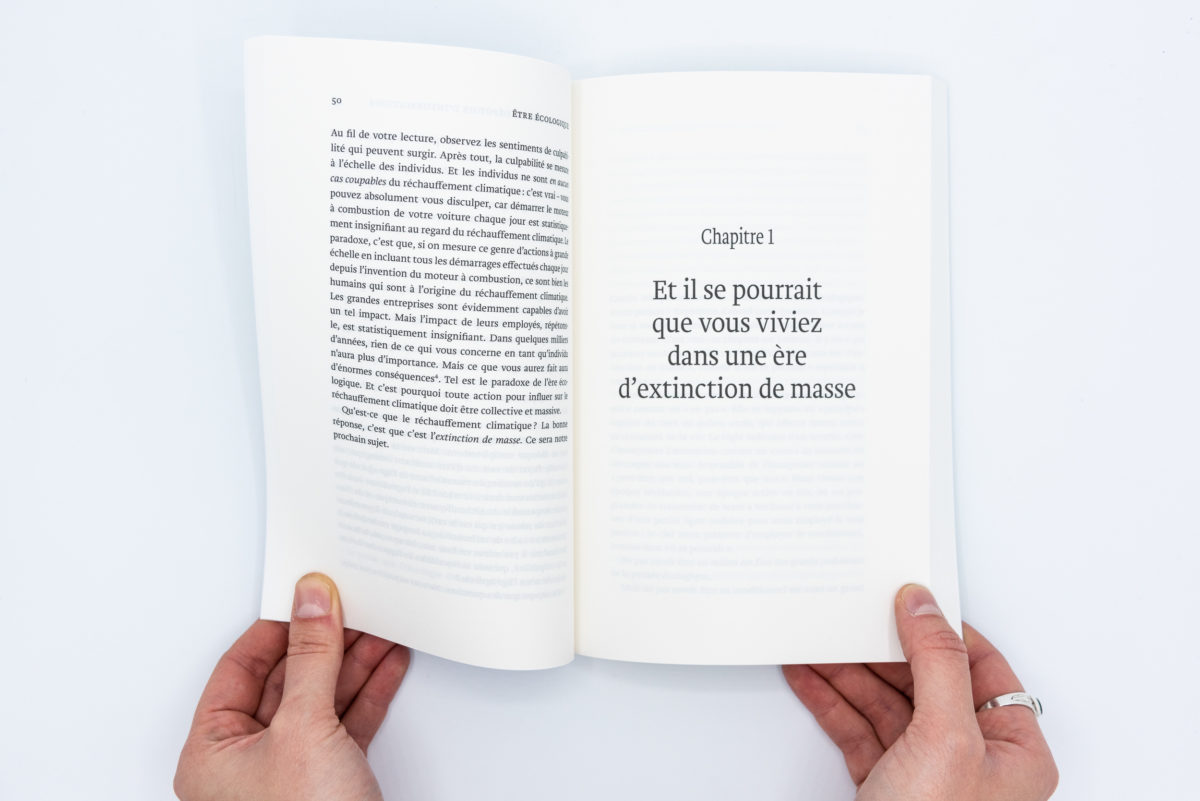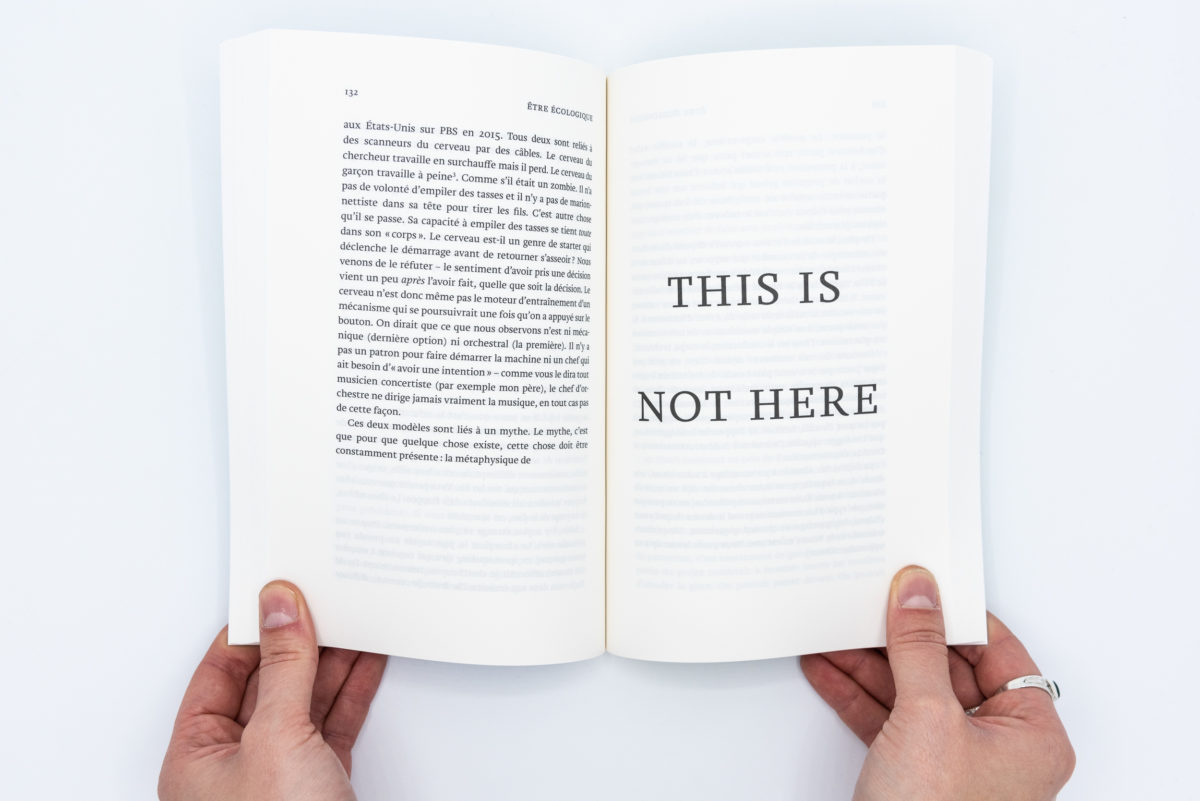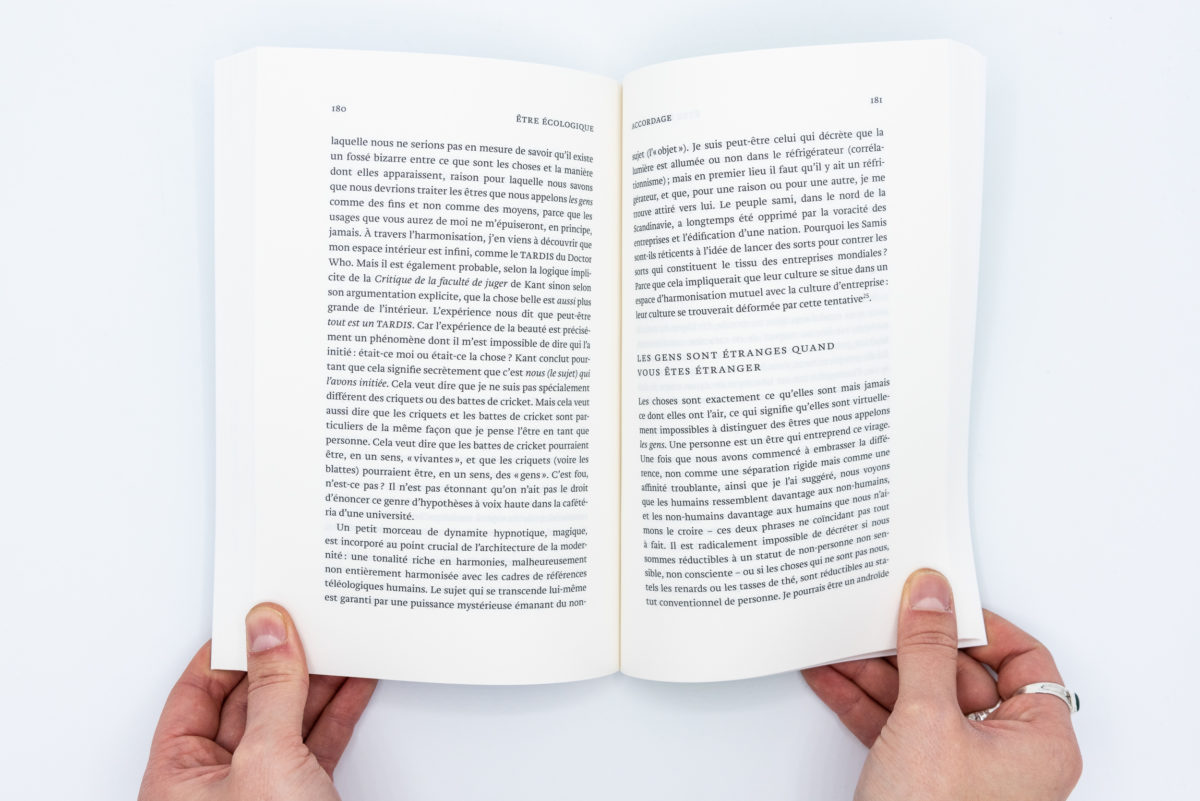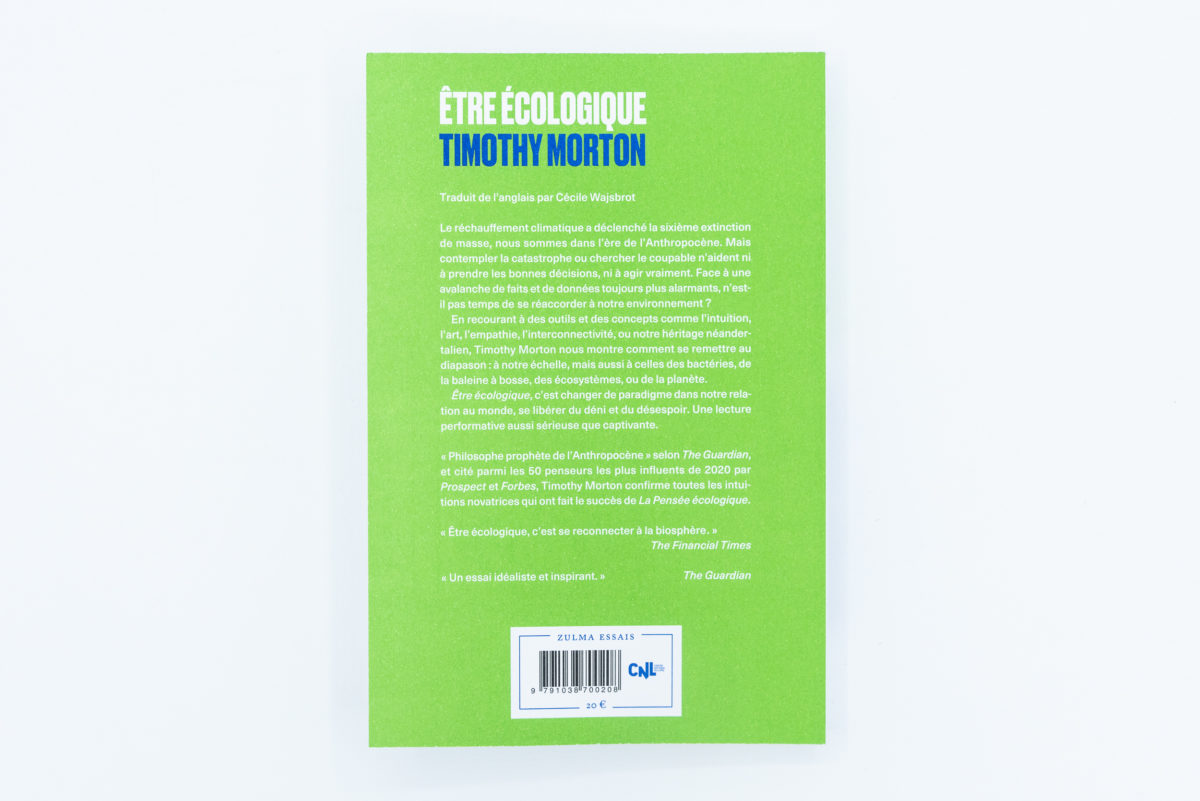 Timothy Morton
Zulma

Language

French

Release

2021

Pages

256

Format

21 x 14 cm

ISBN

9791038700208