Bookshop
Bookshop
Ettore Sottsass
L'objet magique
Designer, architect, writer, poet, Ettore Sottsass Jr. (Innsbruck, Austria, 1917 – Milan, 2007) is the epitome of the absolute creator. Instigator of a "methodology of doubt", he was a precursor at every stage of his life. Claiming an emotional experience of objects, furniture is for him the "architectural exercise" par excellence, an instrument of both formal and spatial experimentation.
The exhibition dedicated to him at the Centre Pompidou, of which this book is the catalogue, begins with Ettore Sottsass's early creative years, nourished by the artistic and architectural avant-gardes, as well as by literature and popular art. In the 1960s, Sottsass produced a large number of ceramics that explored a dimension that was both ritual and sensory. The 1960s and 1970s were also the years of radical experimentation, between design and architecture, from the Superbox (1966) to the nomadic architecture of the Meubles containers, created in 1972 for MoMA in New York. In the 1980s, Sottsass founded Memphis. With its liberating approach to design, Memphis advocates a different approach to design in favour of an emotional and sensory dimension to objects. Throughout his life, Sottsass never stopped taking photographs. This exhibition places photography at the very heart of Sottsass' conceptual research through several hundred photographs, exhibited for the first time, from the Centre Pompidou's collections.
The exhibition brings together a unique collection of major historical pieces and brings together design objects with Sottsass's graphic research: drawings, installations, photographs and films are brought together from the Centre Pompidou's collections and thanks to loans from public and private collections. The catalogue is as fascinating as the work it presents.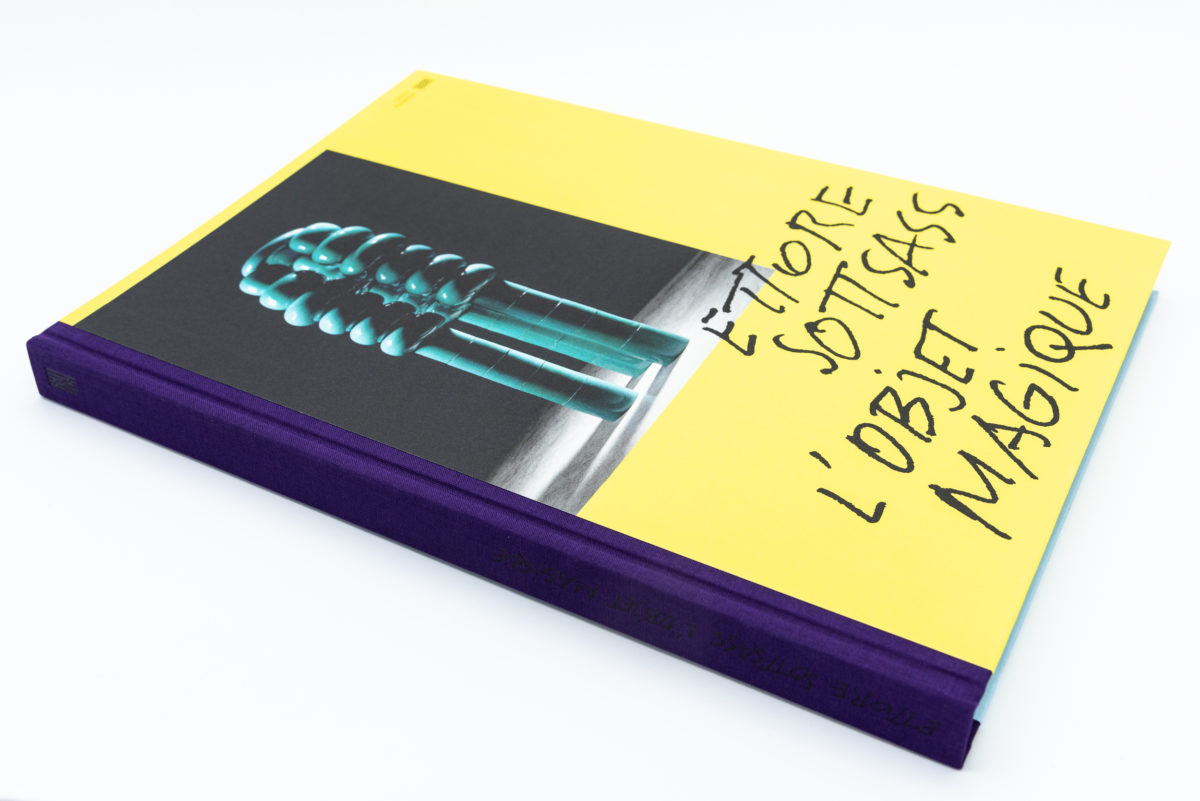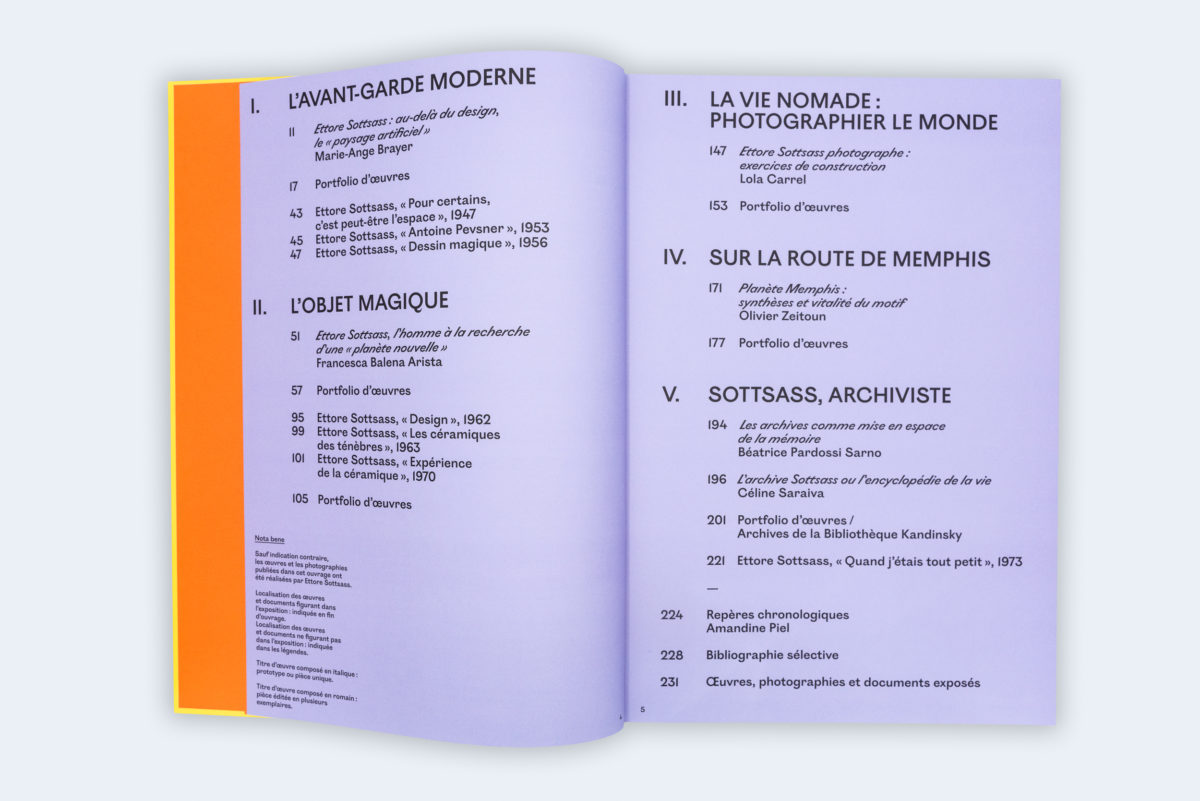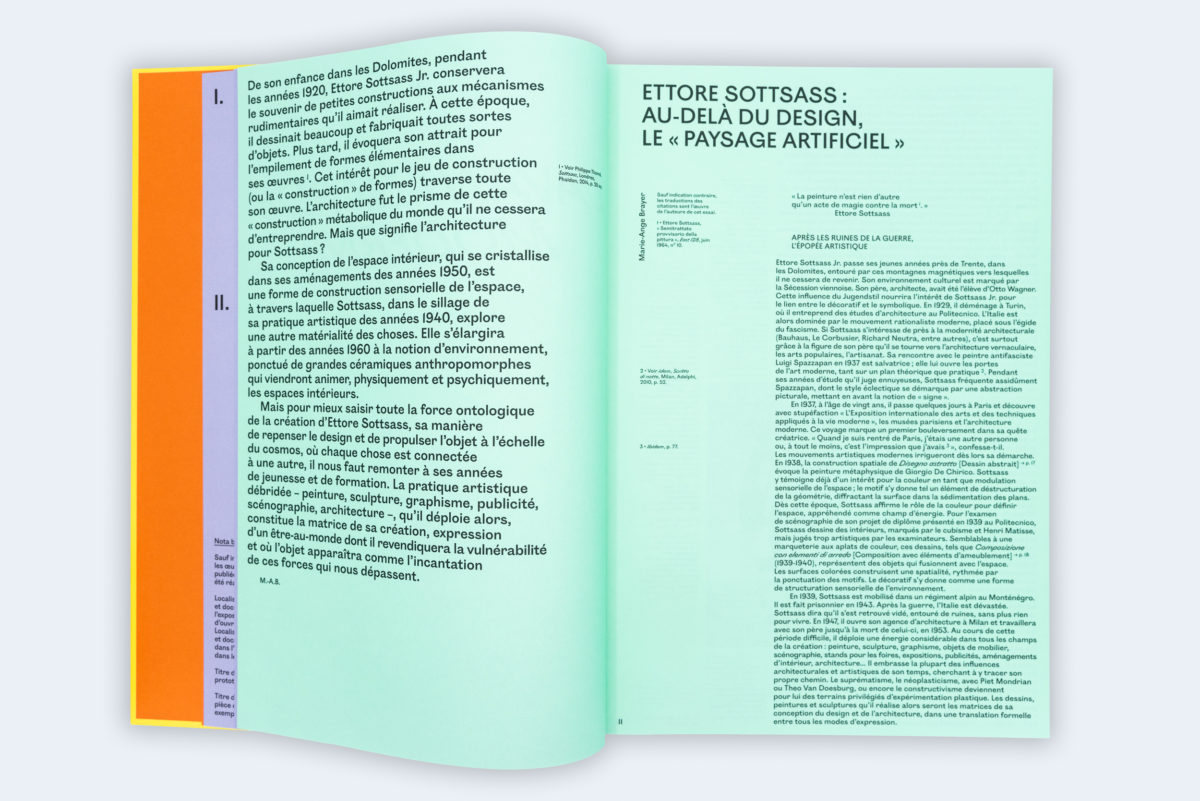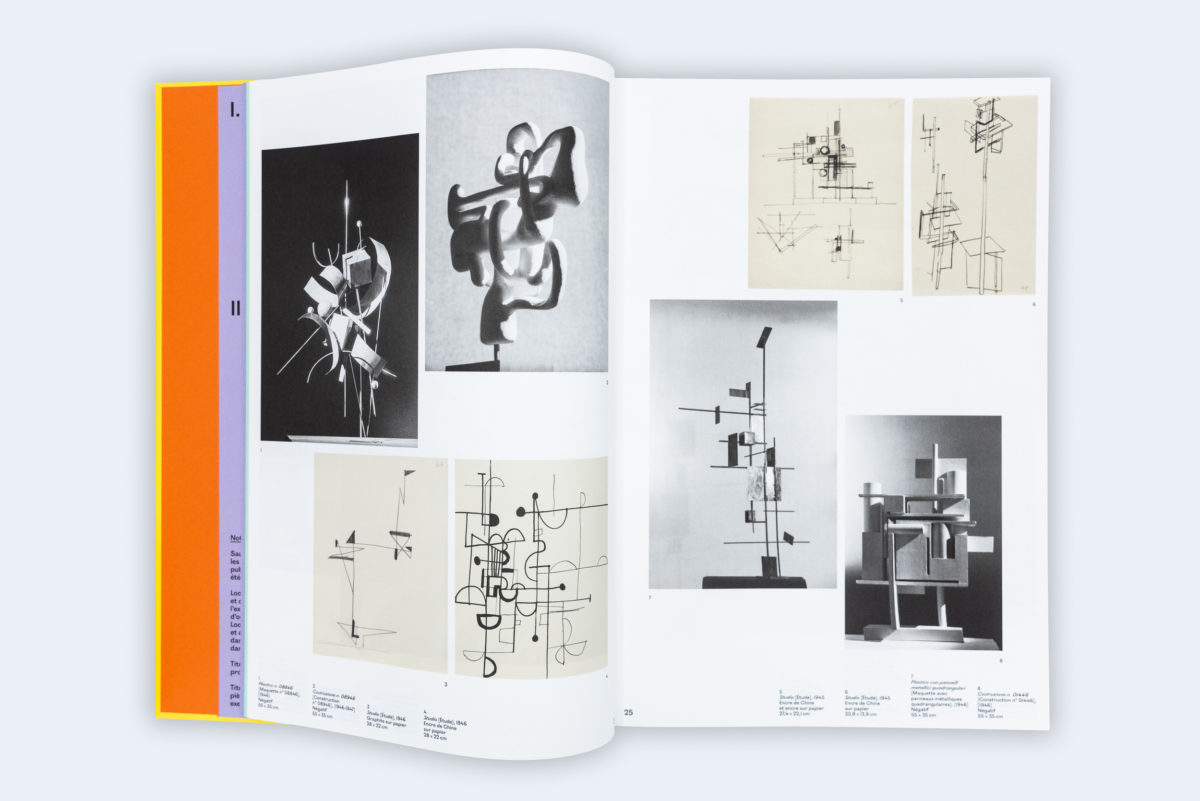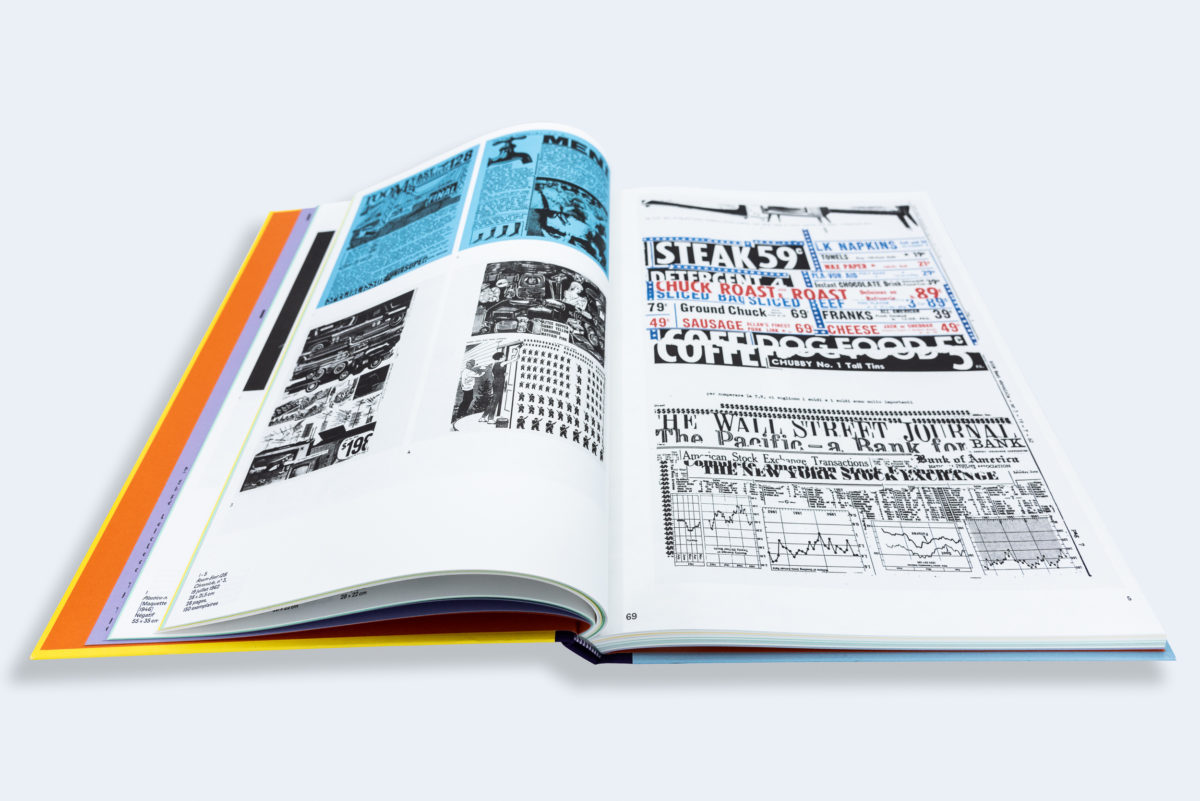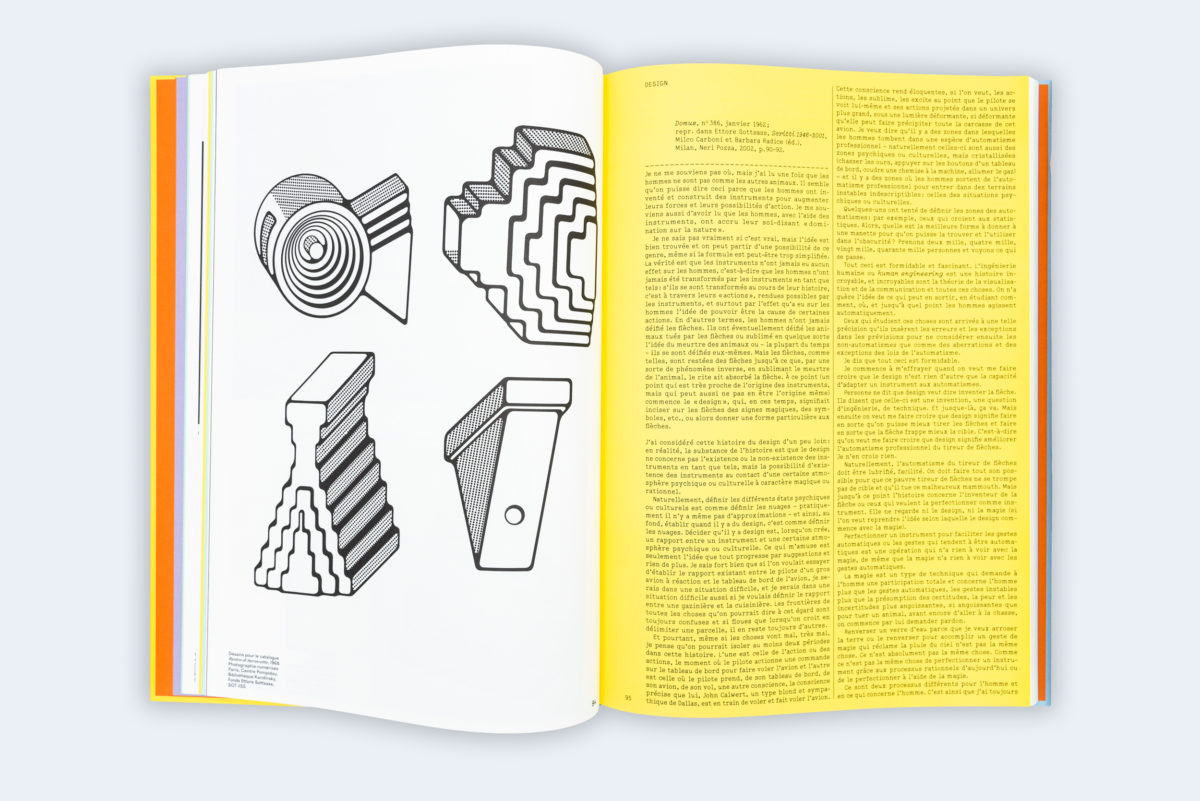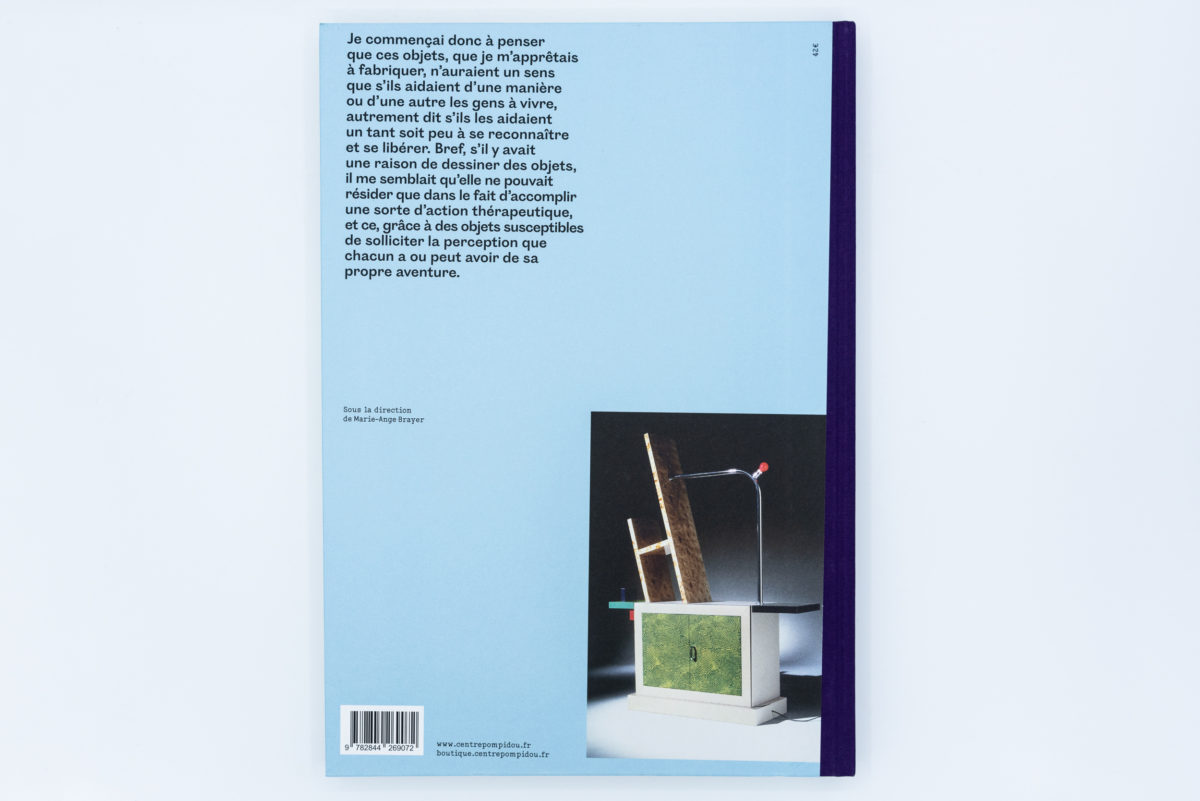 Éditions du Centre Pompidou

Language

French

Release

2021

Pages

240

Format

34.5 x 24.5 cm

ISBN

9782844269072