Bookshop
Bookshop
Béatrice Gross, Katinka Bock, Clara Schulmann
Fata Morgana
The Jeu de Paume presents the first edition of its new Festival, entitled "Fata Morgana". Combining exhibitions, cultural events and live performances, the Jeu de Paume Festival intends to give full visibility to artists rarely shown in France and Europe – all of whom have the particularity of exploring the multiple dimensions of the image in the diversity of its forms.
This first edition of the Festival is entrusted to Béatrice Gross, independent curator, with the artistic advice of Katinka Bock.
The exhibition "Fata Morgana" deploys a critical and poetic reflection on the concrete modalities of the appearance of the visible, often more unstable and ambiguous than it seems. Physicality lies at the heart of this multidisciplinary project which will bring together, alongside photographs, films and video installations, paintings, sculptures, performances and sound pieces.
"Fata Morgana" refers to the exceptional phenomenon caused by the combination of mirages on the surface of the sea, whose natural illusion makes it possible to see above the horizon objects located beyond their image. The method of artistic elaboration is also anchored around this notion: each new step will be a foreshadowing of the organism to come. The publication will be nourished by the work of the twenty-five artists presented, who are invited to propose an original contribution.
It will also contain a portfolio of the works in the exhibition. A literary text by Clara Schulmann, a poetic text by Katinka Bock and an essay by Béatrice Gross will complete the book.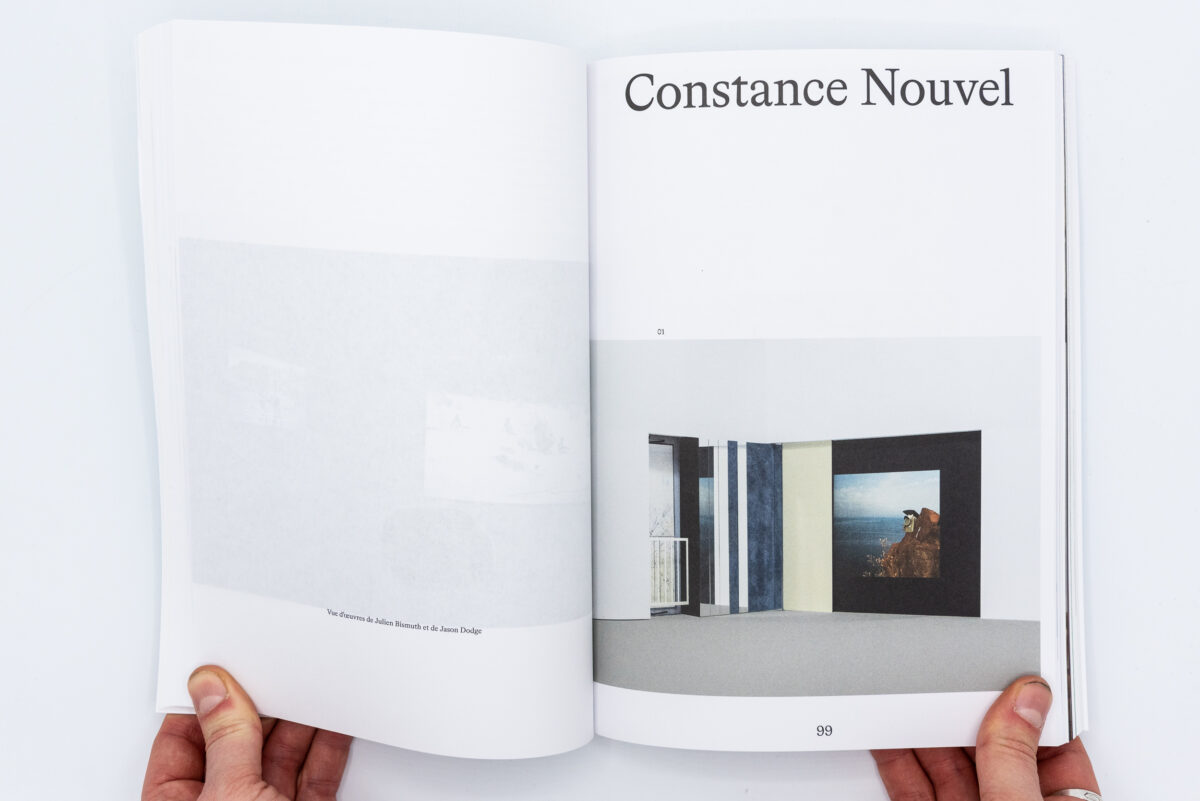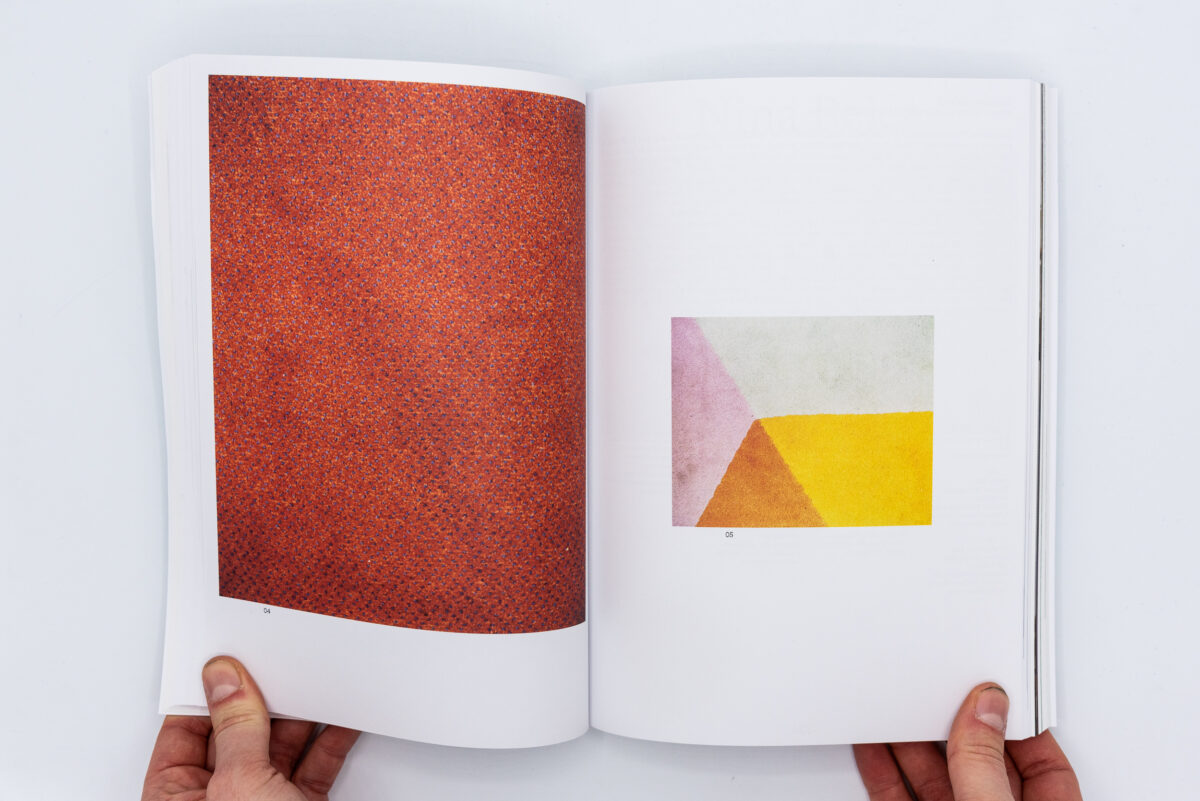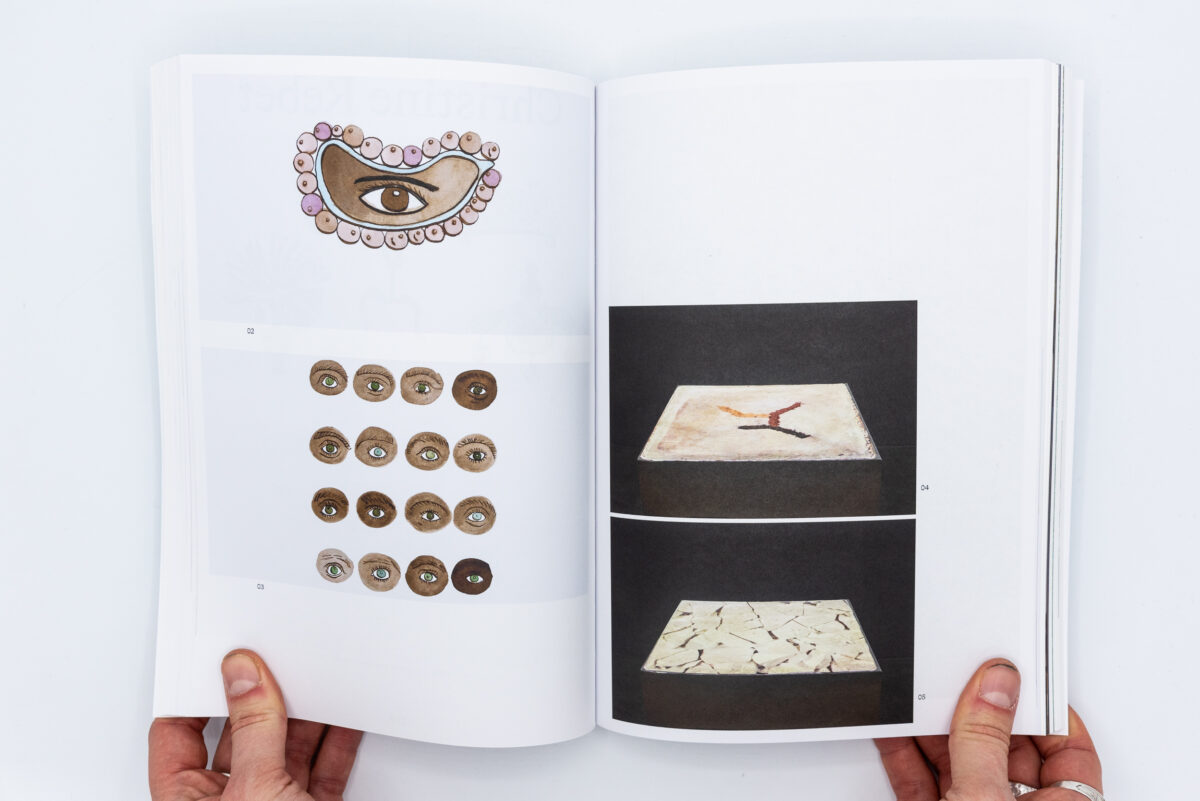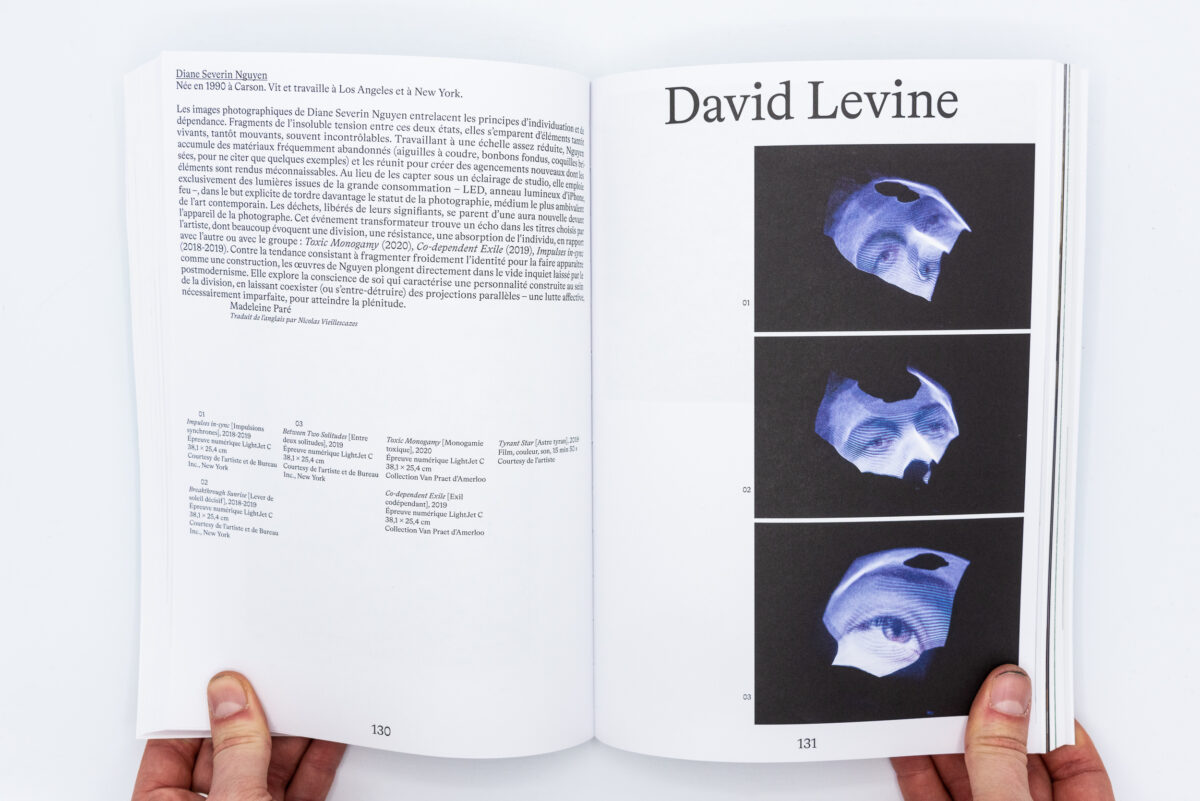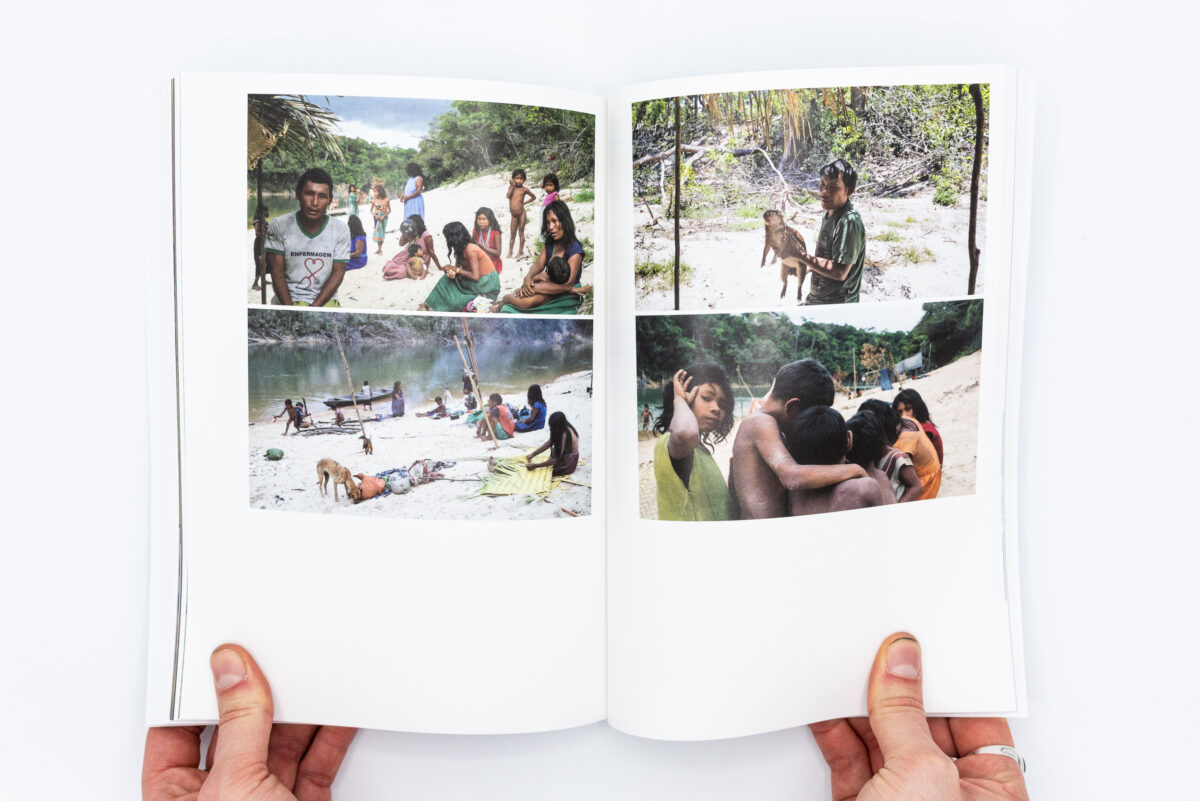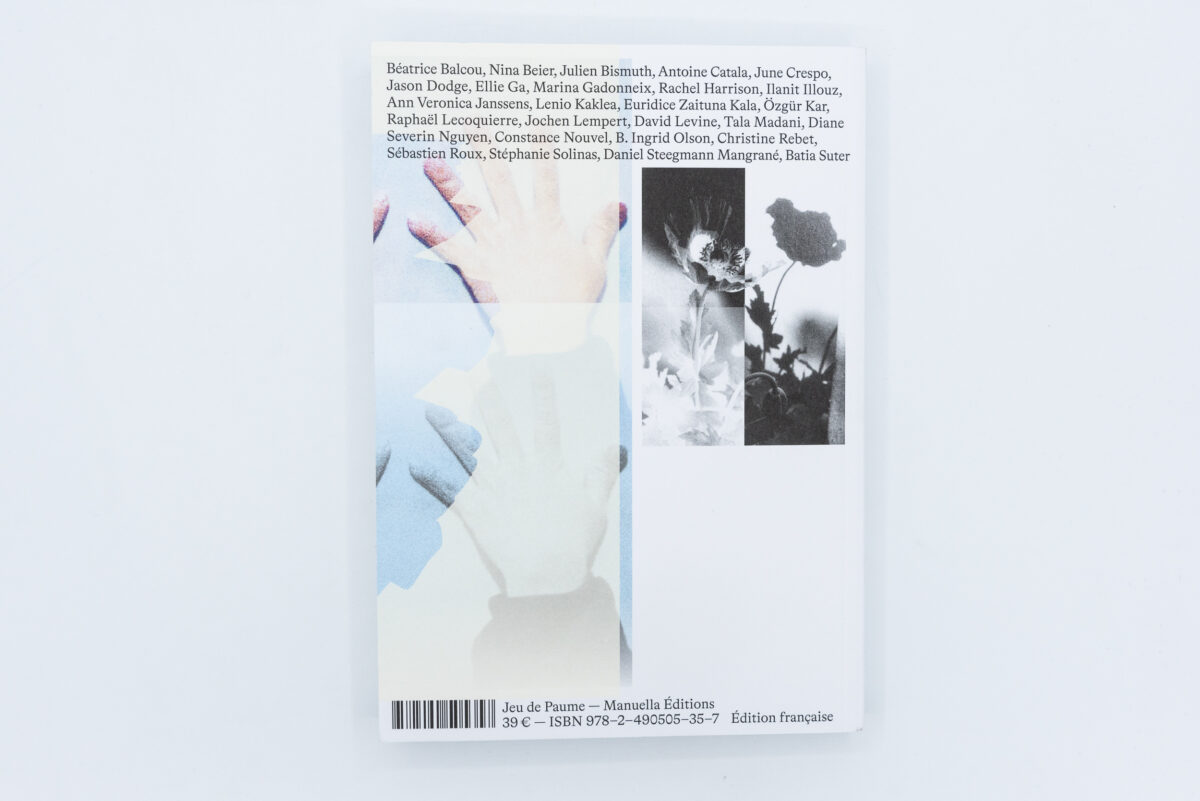 Béatrice Gross, Katinka Bock, Clara Schulmann
MANUELLA

Language

French

Release

2022

Pages

292

Format

24 x 17.3 cm

ISBN

9782490505357