Bookshop
Bookshop
Fig n°6 Antithèse
fig. is an annual architecture review.
fig. is a tool of social and poetic political resistance that develops in a context of freedom and experimentation.
fig. moves in the contemporaneity of knowledge and experiences in architecture through many disciplines: artistic, literary, sociological or semantic.
fig. a theme for each issue is a figure of style that is proposed as a common tool for all authors.
fig. is an invitation to a (other) reading of architecture: architecture in the figurative sense and that which challenges the imaginary and transmits an emotion, a sensation or an idea.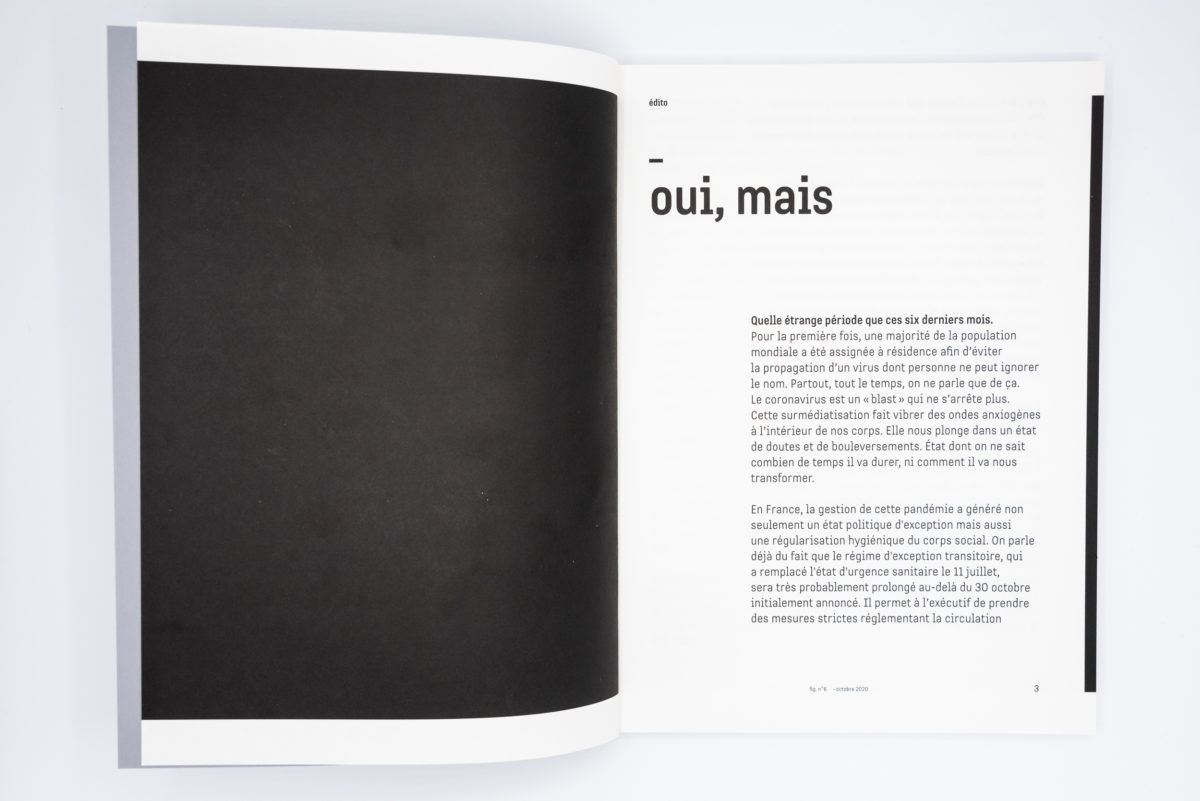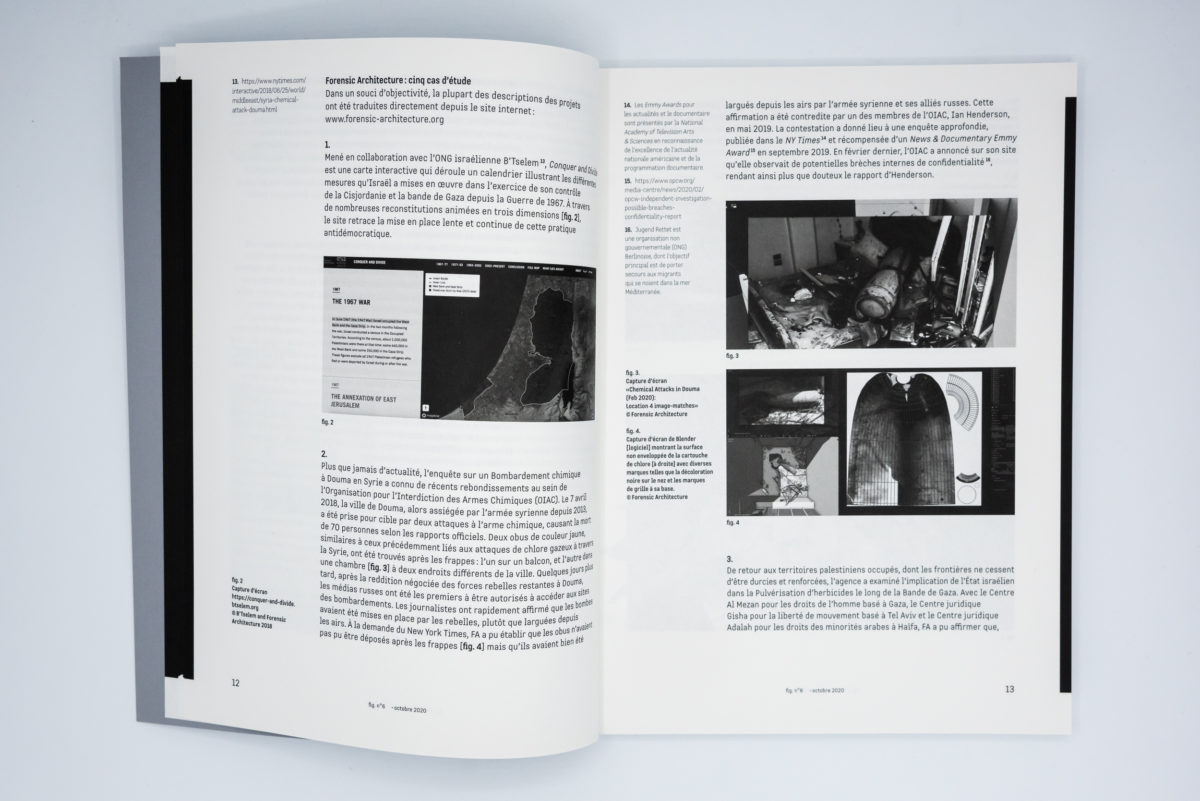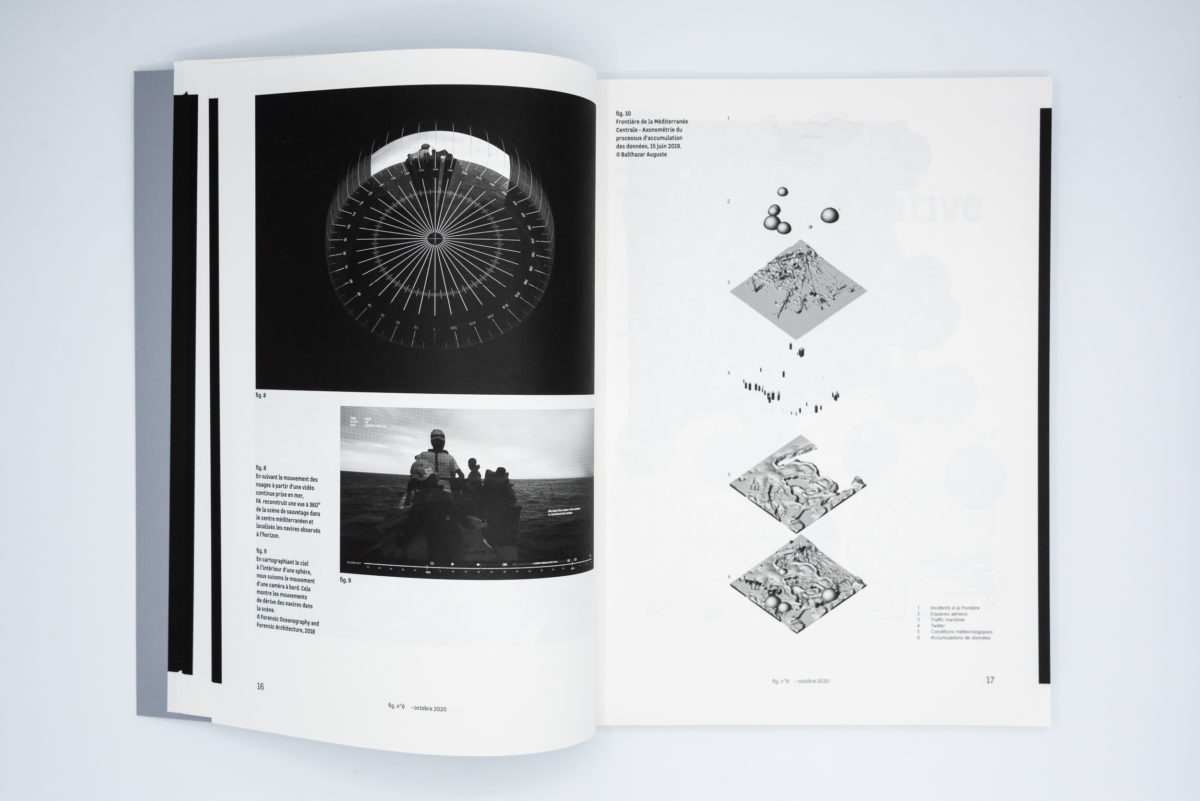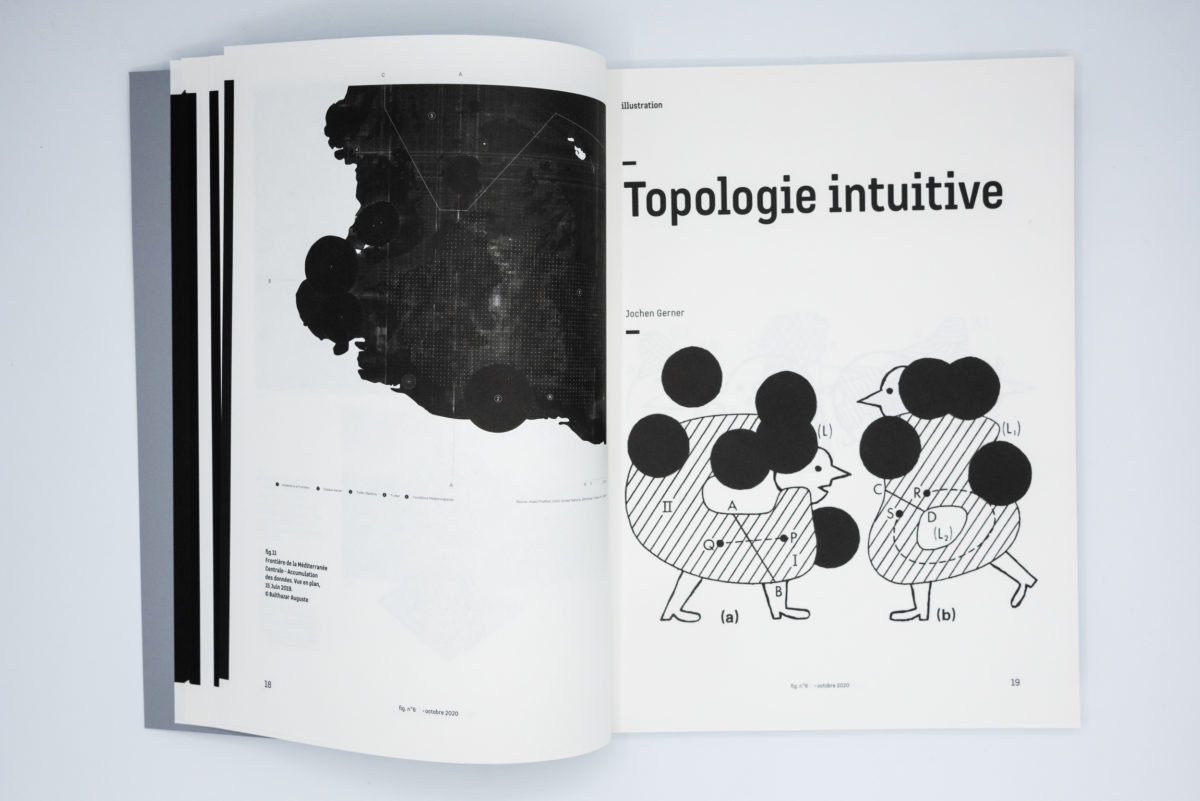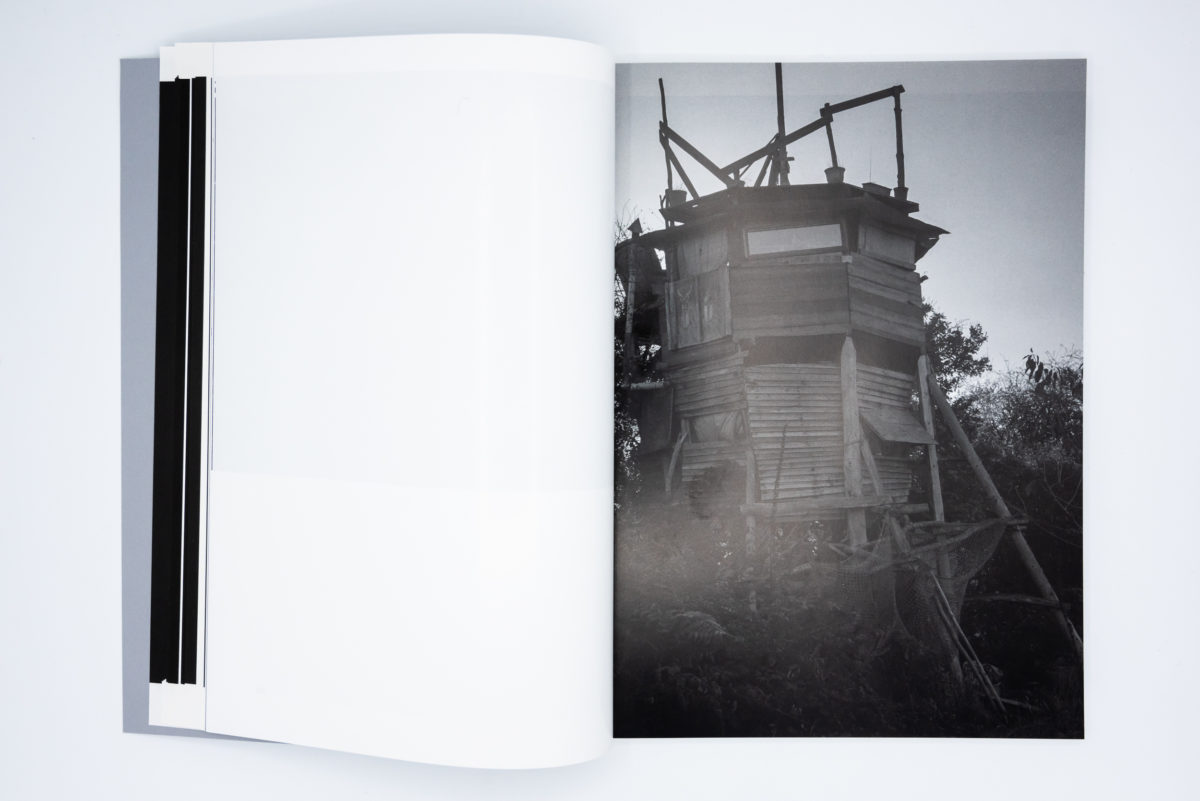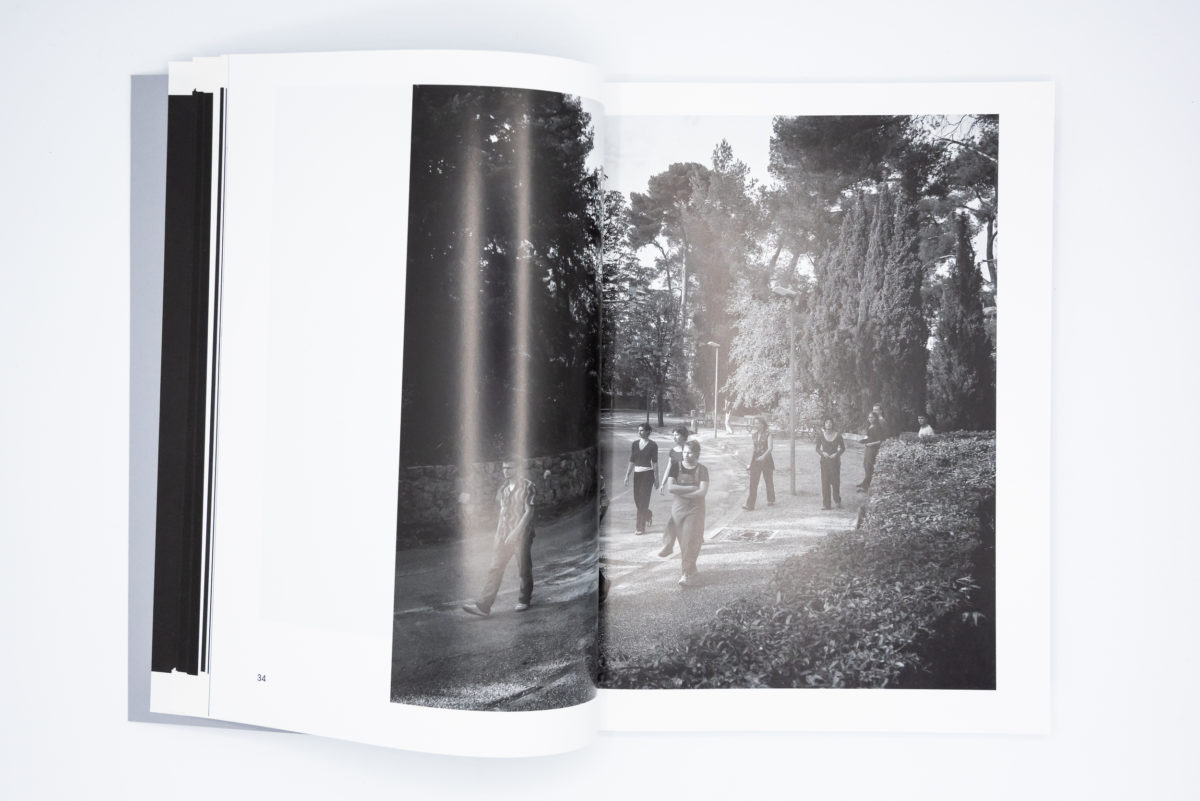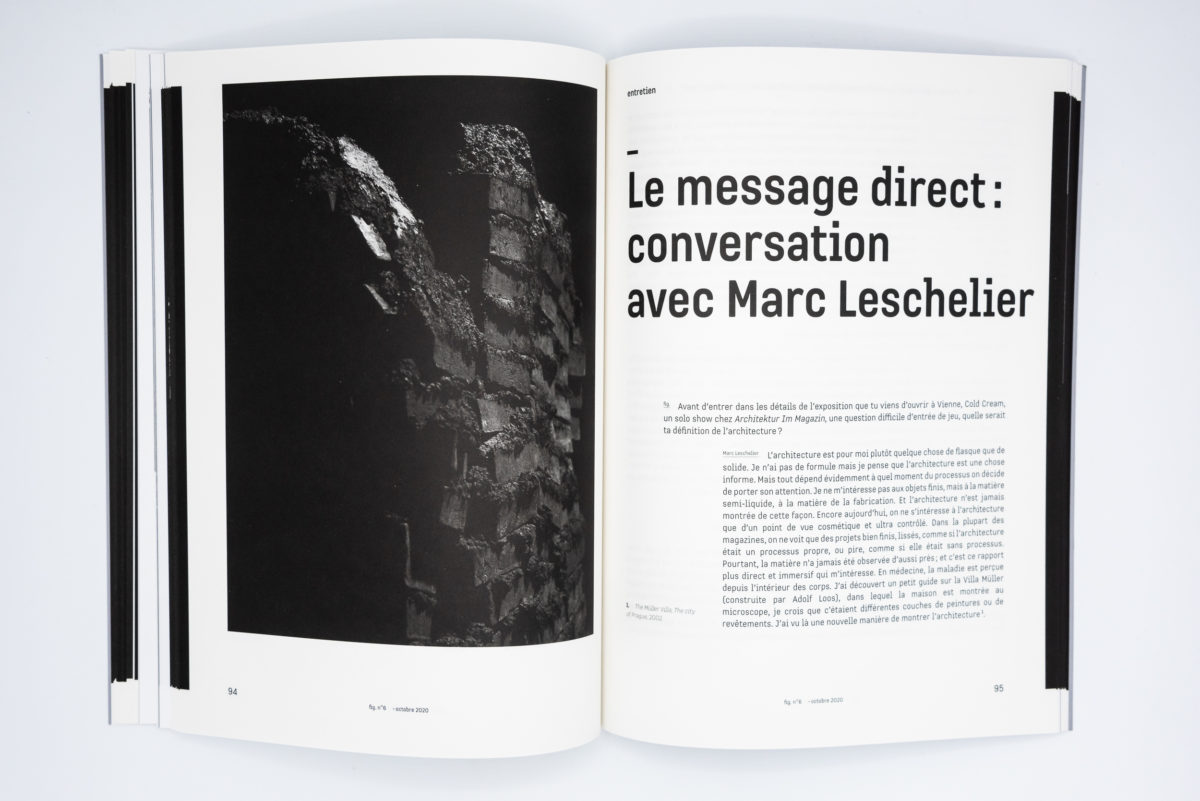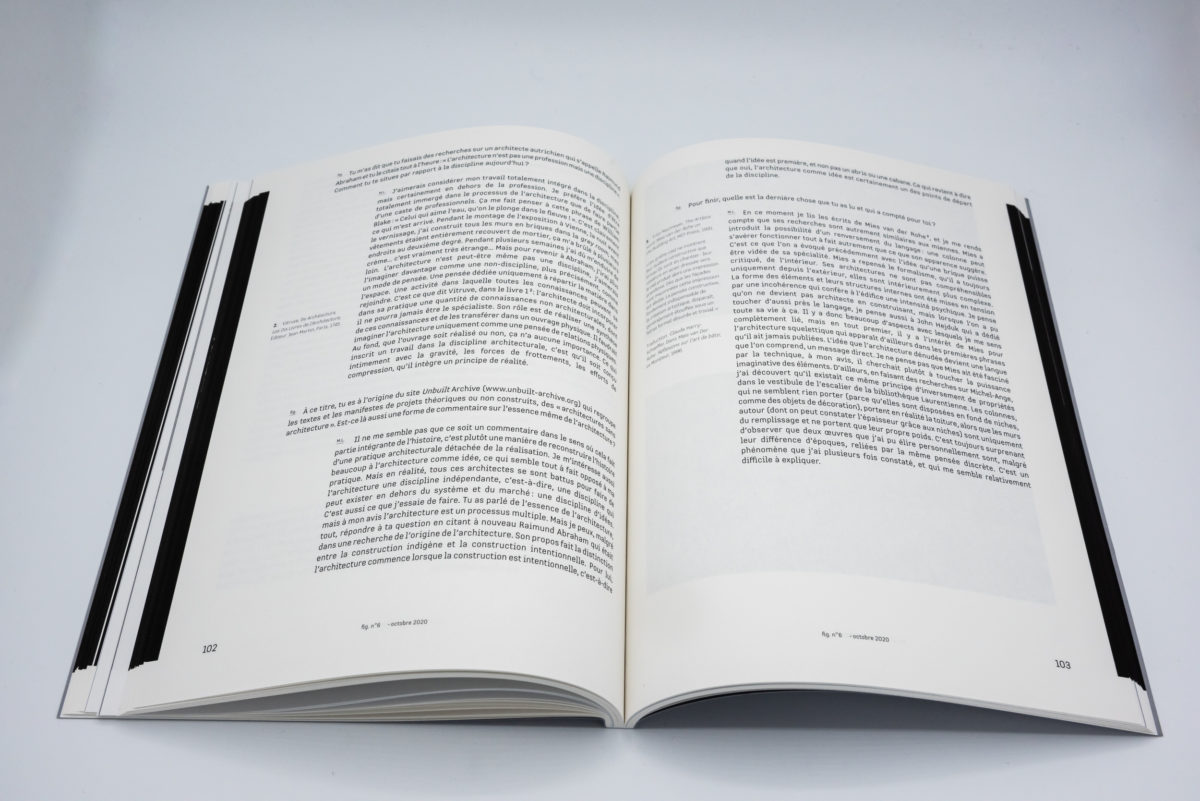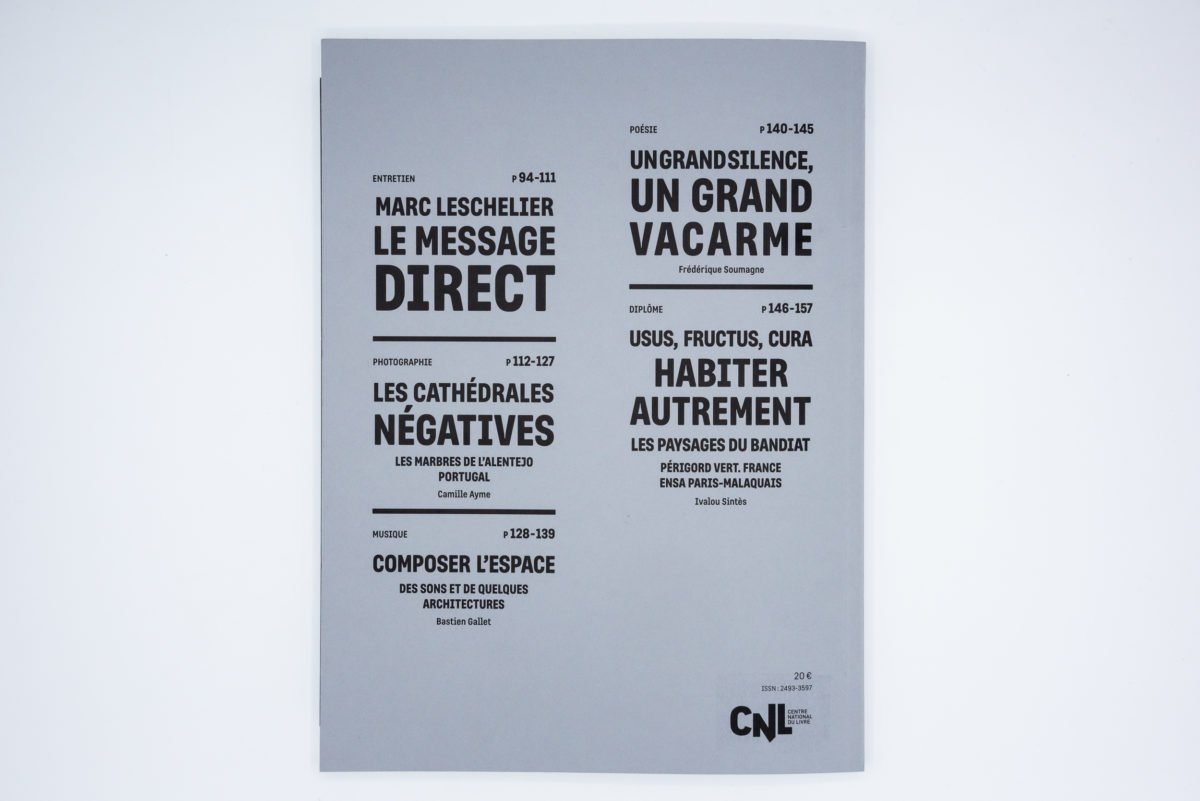 FIG

Language

French

Release

2021

Pages

160

Format

6.5 x 9 cm

ISBN

2000000025056