Bookshop
Bookshop
Valérie Chéné, Anne Jourdain
Formes et couleurs: Les arts décoratifs dans le fonds de livres anciens de l'isdaT
Formes et couleurs is the title of a book published exactly one hundred years ago, in 1921, by the Librairie centrale des beaux-arts. The author, Auguste Thomas, stenciled twenty plates of richly coloured decorative motifs. It was this book that inspired the idea of creating a rich repertoire of images on the theme of the decorative arts along two strict but vast lines: form and colour.
The invitation to Valérie du Chéné to work with Anne Jourdain, the person in charge of the old collection, according to implicitly subjective choices, was obvious: through her plastic research on colour, on the form drawn in contours, and through the discovery she made of the old collection when she arrived at the isdaT, coming from Paris where she had studied fine arts. She had to pass on to the first-year students the "treasure" contained in these old books and encourage them to come back and open them like image boxes during their years of study. Between the pedagogy and the ancient collection, the enrichment is always mutual.
Like these young students, we are invited to forget our usual screens and to be satisfied with a simple visual contact with the book, without taking a picture, without luminous screens, but by the touch of the paper, of the binding, by handling the work. Temporality and space are diluted by the concentration, the suspended time generated by this simple consultation. Gestures are slow, manipulation and observation measured; words are exchanged.
The graphic design studio Stereo Buro has joined forces with our editors: Diane Boivin and Silvia Doré have created an iconological sequence of shapes and colours with contrasts and tones that fade and change in gradation as the pages turn.
The images are placed face to face, by association of forms and colours, in complete subjectivity, according to the framing, the motifs, the tints, by connivance, by reaction, by similarity, by opposition, by play, by chance, without rules or constraints.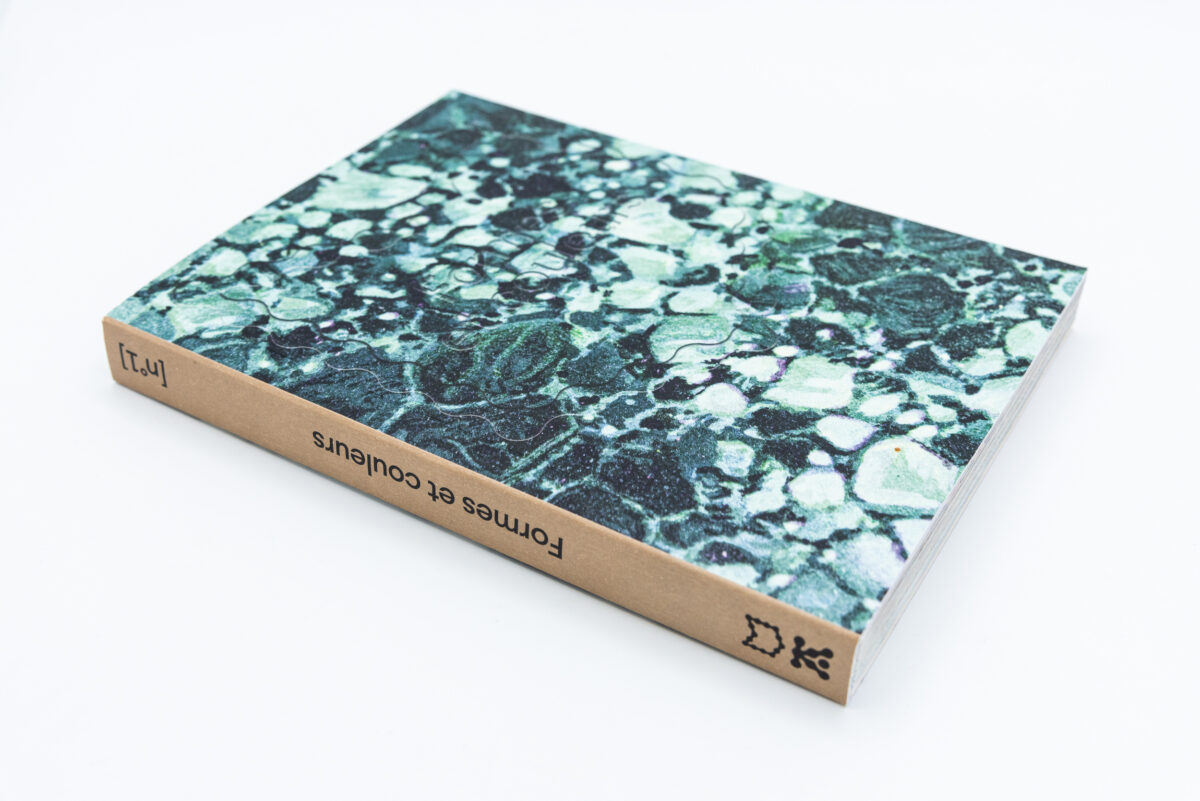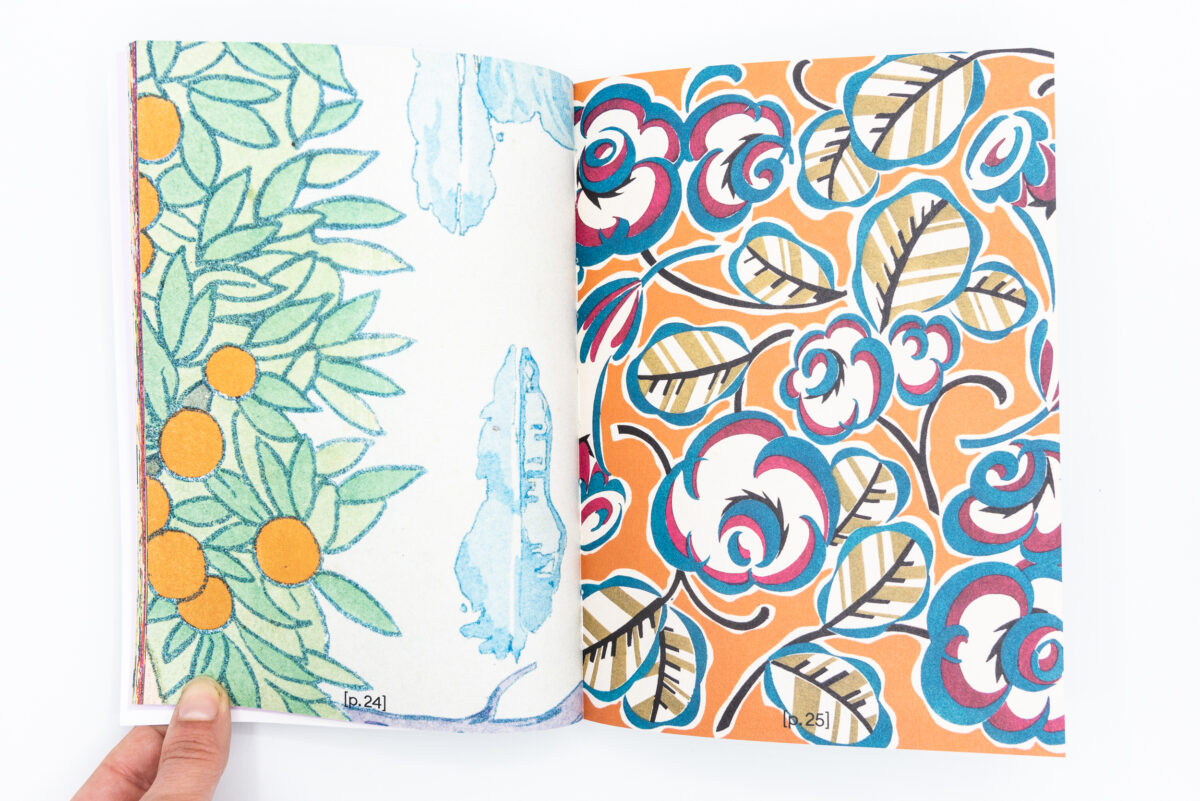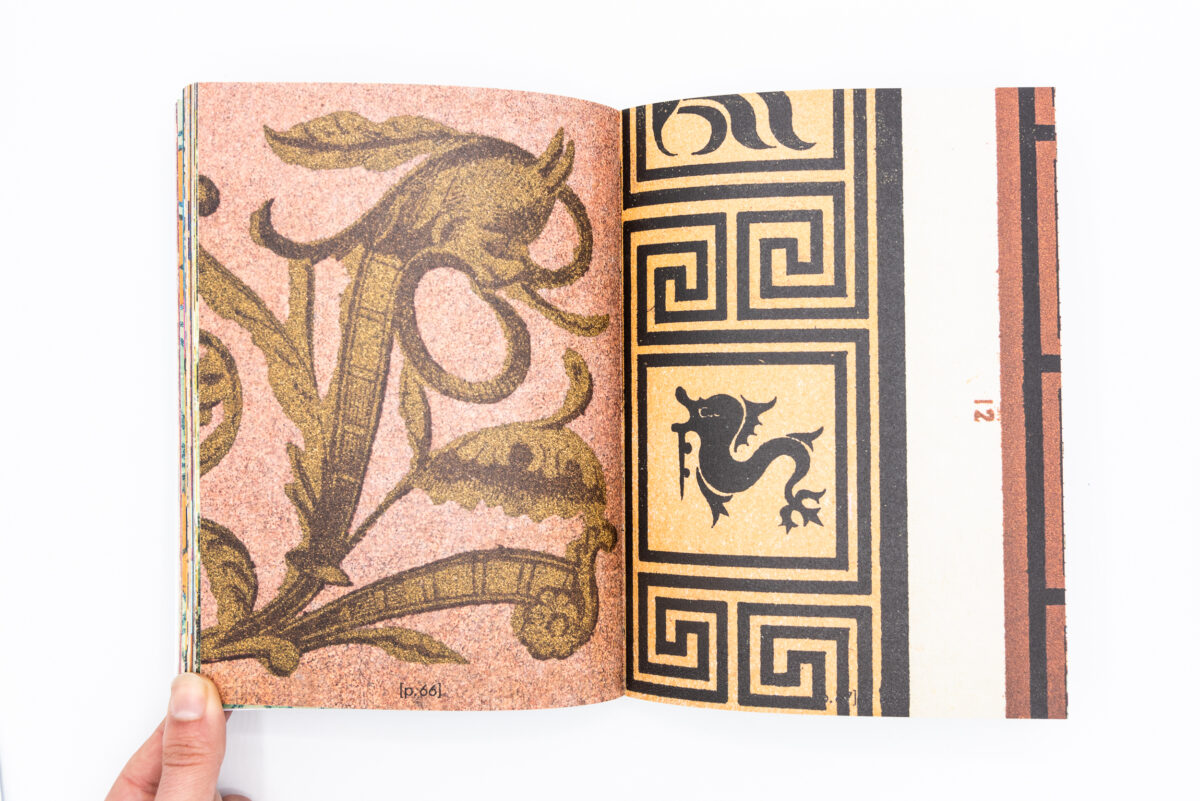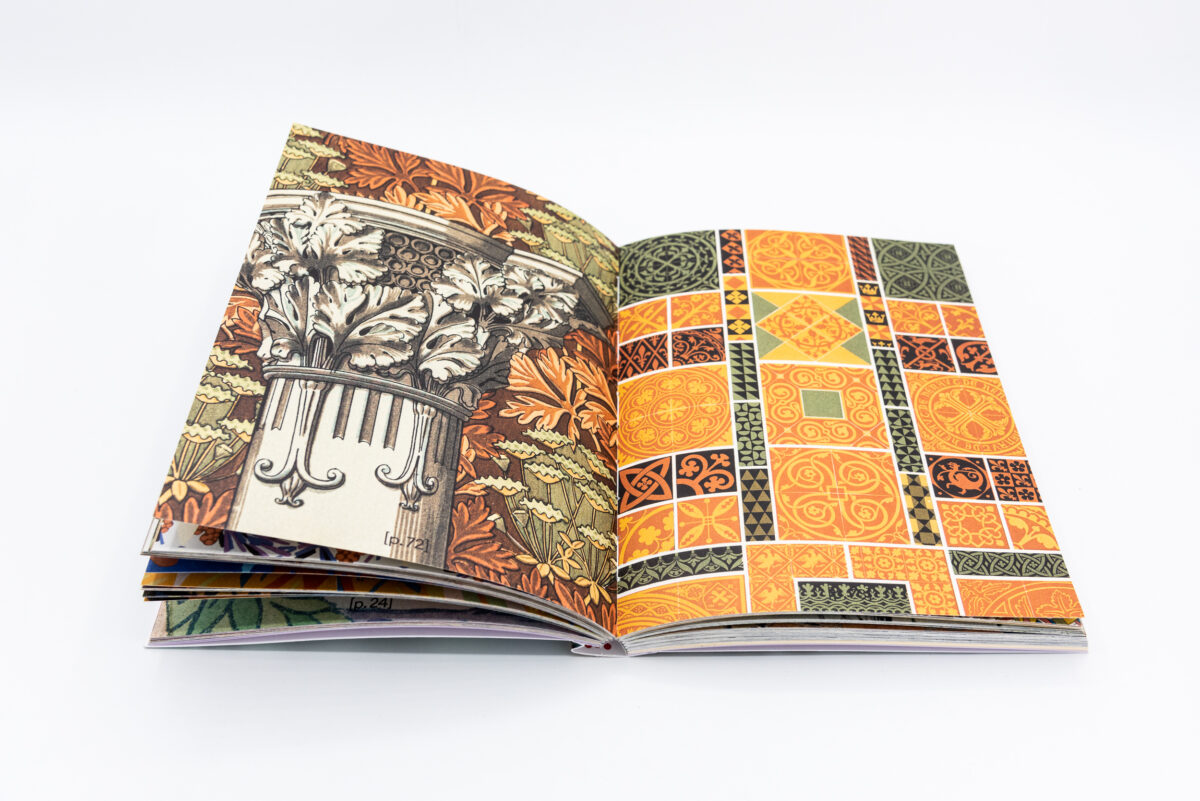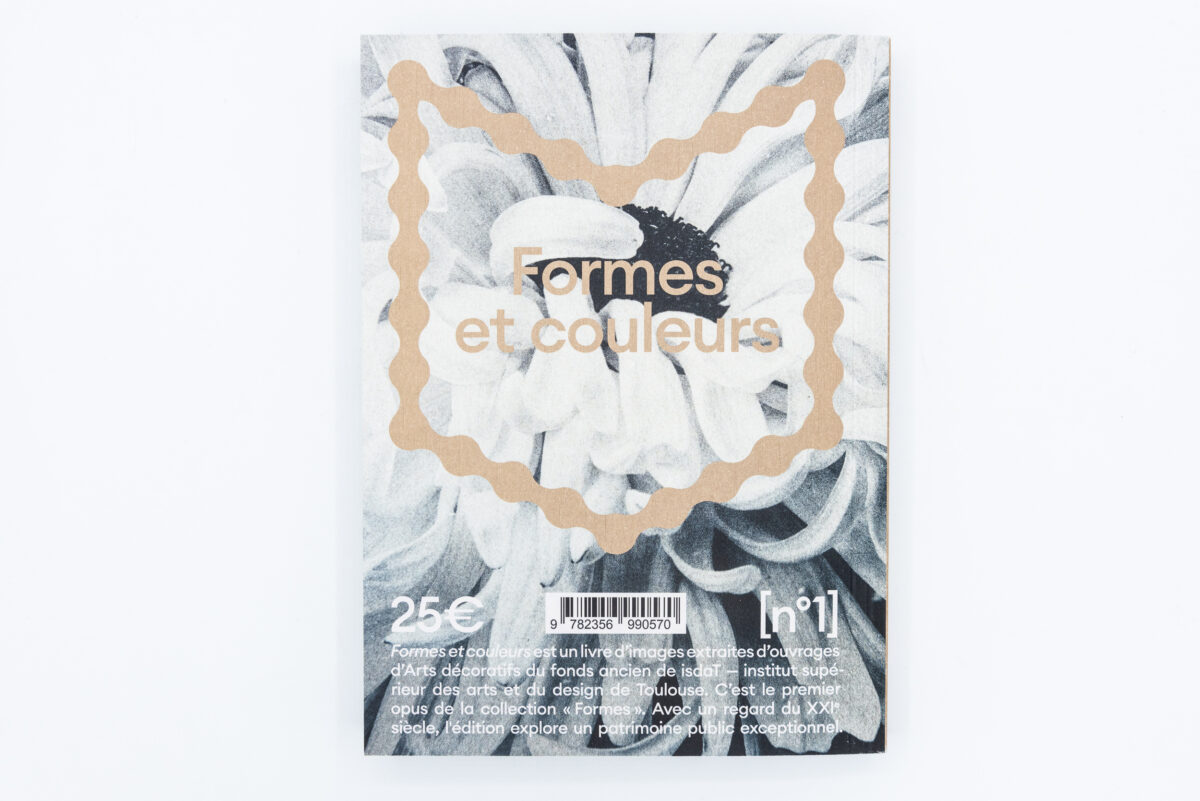 Valérie Chéné, Anne Jourdain
ISDAT

Language

French

Release

2022

Pages

176

Format

22 x 16 cm

ISBN

9782356990570