Bookshop
Bookshop
Francoise Petrovitch : Aimer, Rompre
Continuing the dialogue between Romanticism and contemporary creation begun with the exhibition "Coeurs", the Musée de la Vie romantique has invited the artist Françoise Pétrovitch to work in resonance with the museum's collections, with the question in the background: what remains of Romanticism in art today?
Taking over the entire space of the museum, Françoise Pétrovitch proposes works specifically created for this exhibition, exploring in particular the themes – dear to the Romantics – of nature and the feeling of love.
An artist of the intimate, she constructs a poetic and strange universe, populated by characters of children and adolescents, worked in wash and oil paint, sometimes in very large formats.
Enriched with an unpublished interview, a theoretical essay and photographs of the artist in her studio, this catalogue offers a plunge into the imaginary and silent interiority of this singular work.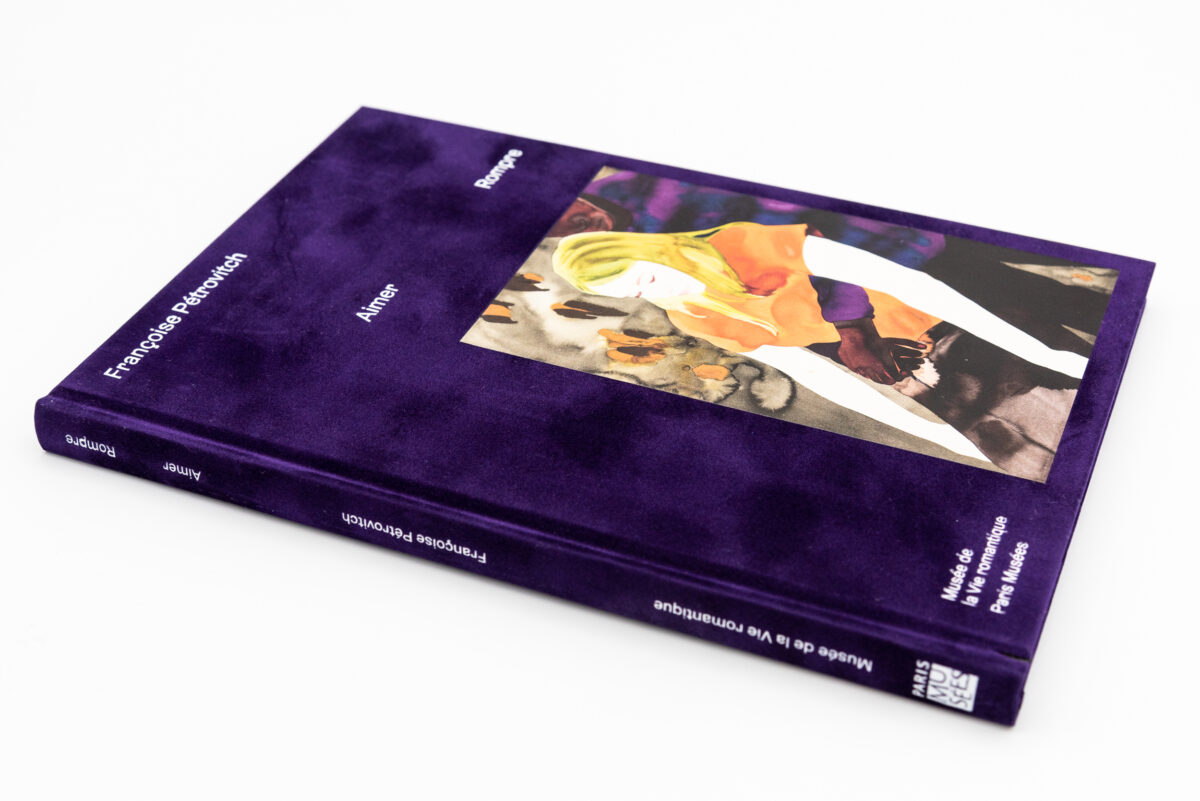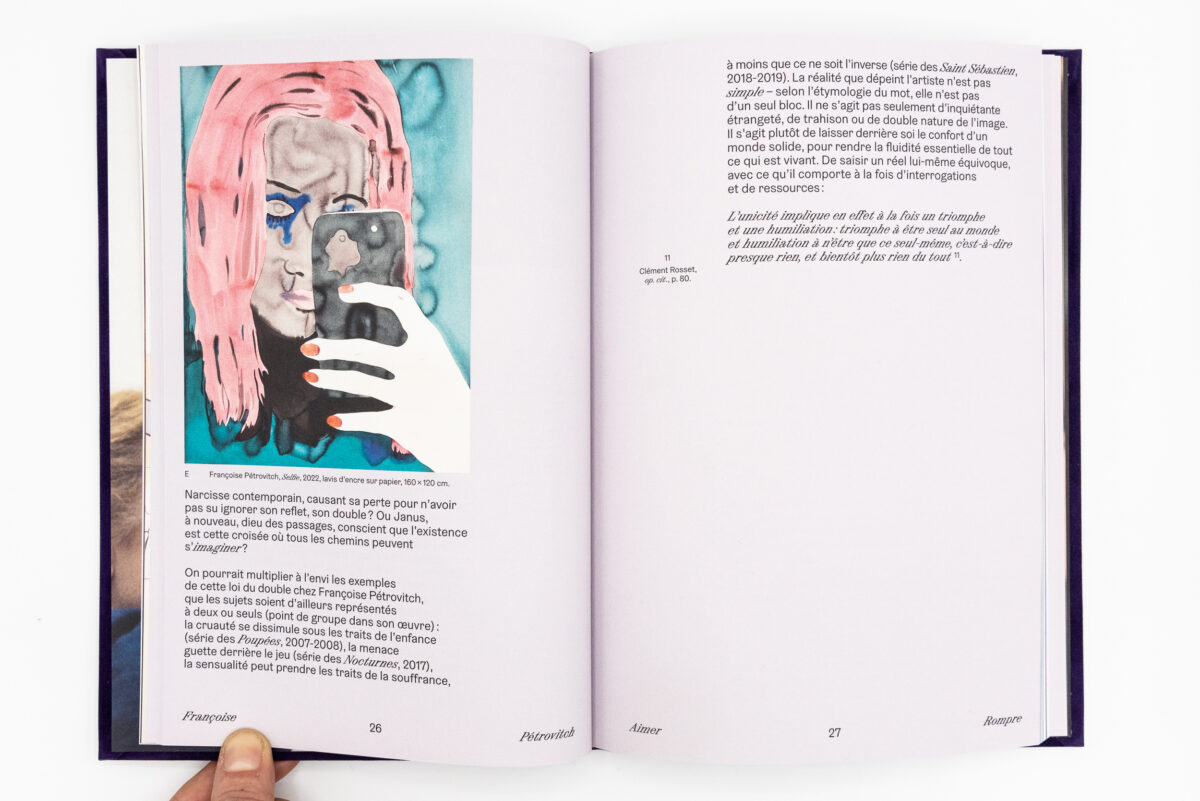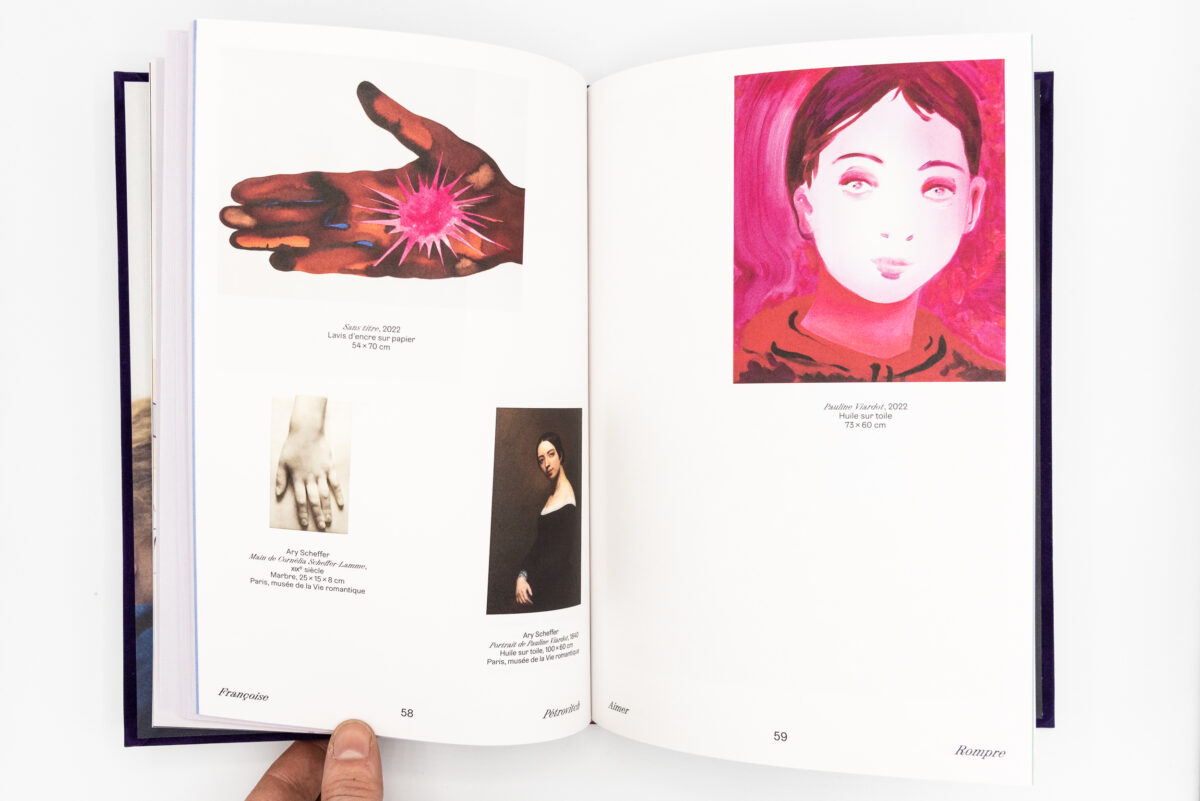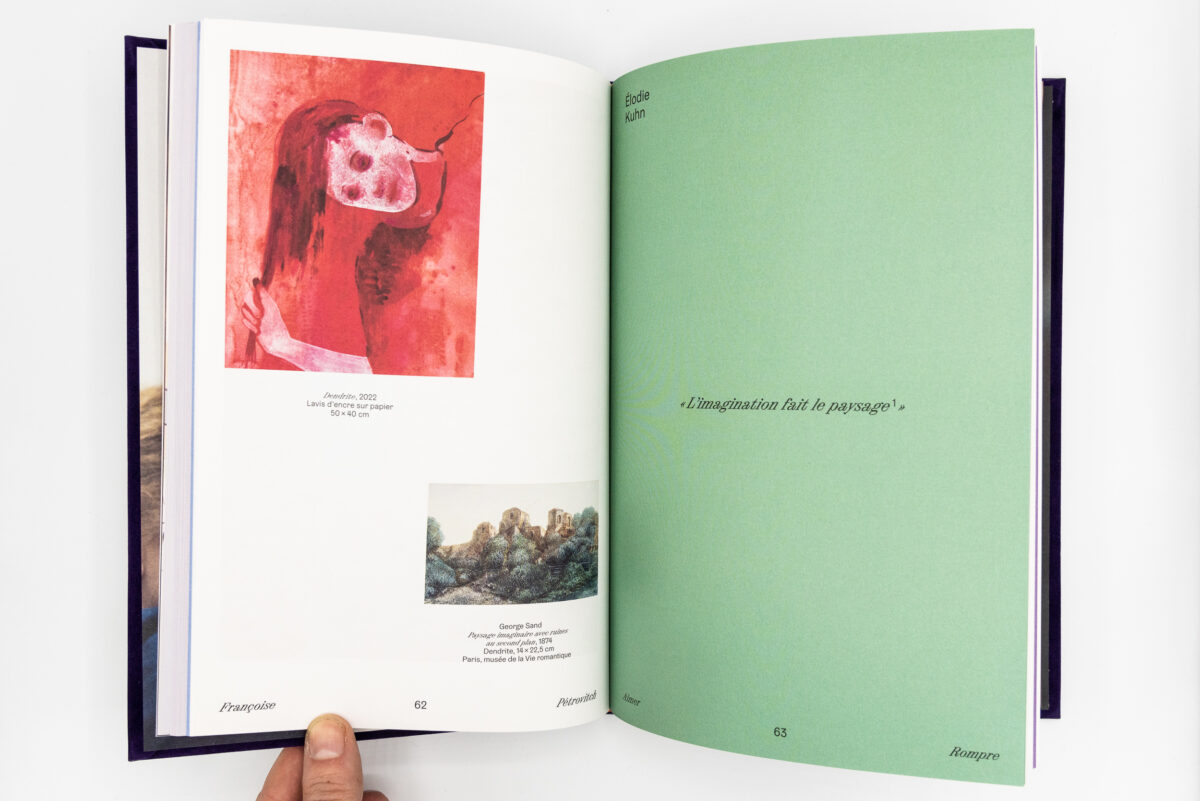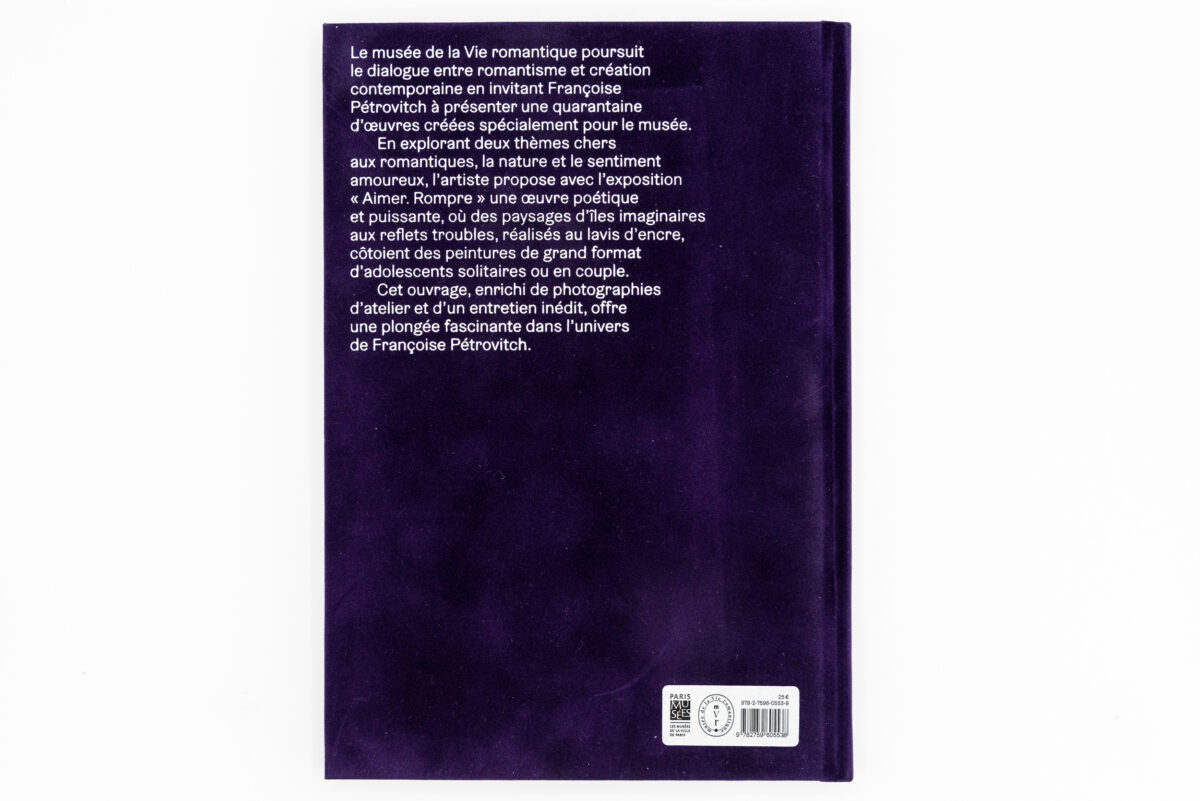 Paris-musées

Language

French

Release

2023

Pages

96

Format

24.5 x 17 cm

ISBN

9782759605538