Bookshop
Bookshop
Gaston Paris
Gaston Paris : La Photographie en Spectacle
Gaston Paris (1905-1964) was a talented photographer, an assiduous reporter and the most published in the magazine Vu, famous for his avant-garde layouts and images. Equipped with his Rolleiflex and politically committed, he captured, from the 1930s onwards, the Paris of nightlife, the world of the circus and cabarets, and social struggles: his daring framing, his low-angle views, and his contrasting blacks and whites bear witness to a sharp and modernist eye and made him appear in all the press of the time.
In parallel to this production dedicated to the great subjects praising modernity, Gaston Paris delivers many strange and personal reports, with surrealist inspirations. He excelled in surprising stagings and became one of the regular contributors to Détective magazine from the end of the 1930s to the 1950s; between horror and Grand Guignol, he reconstructed dramas populated by gangsters and mysterious characters.
This book also sheds light on the nascent practice of photojournalism, in particular on some of the major subjects favoured at the time (the world of nightlife, poverty, stars such as Piaf and Cocteau, the idea of progress, etc.) and is an exceptional testimony to the evolution of society between the two world wars.
Conducted under the scientific direction of photography historian Michel Frizot, this monograph presents the many aspects of a hitherto little-known work rediscovered by the Centre Pompidou's Cabinet de la photographie. Photographs, thematic contact sheets conscientiously produced by Gaston Paris, as well as extracts from the pages of magazines with which he regularly collaborated, give a glimpse of the extent of his aesthetic and photographic vocabulary. This visual exploration will be enriched by an introduction to the work by Michel Frizot, an essay by Julie Jones on the representation of women in Paris in the 1930s and a text by Delphine Desvaux, head of the Gaston Paris collection.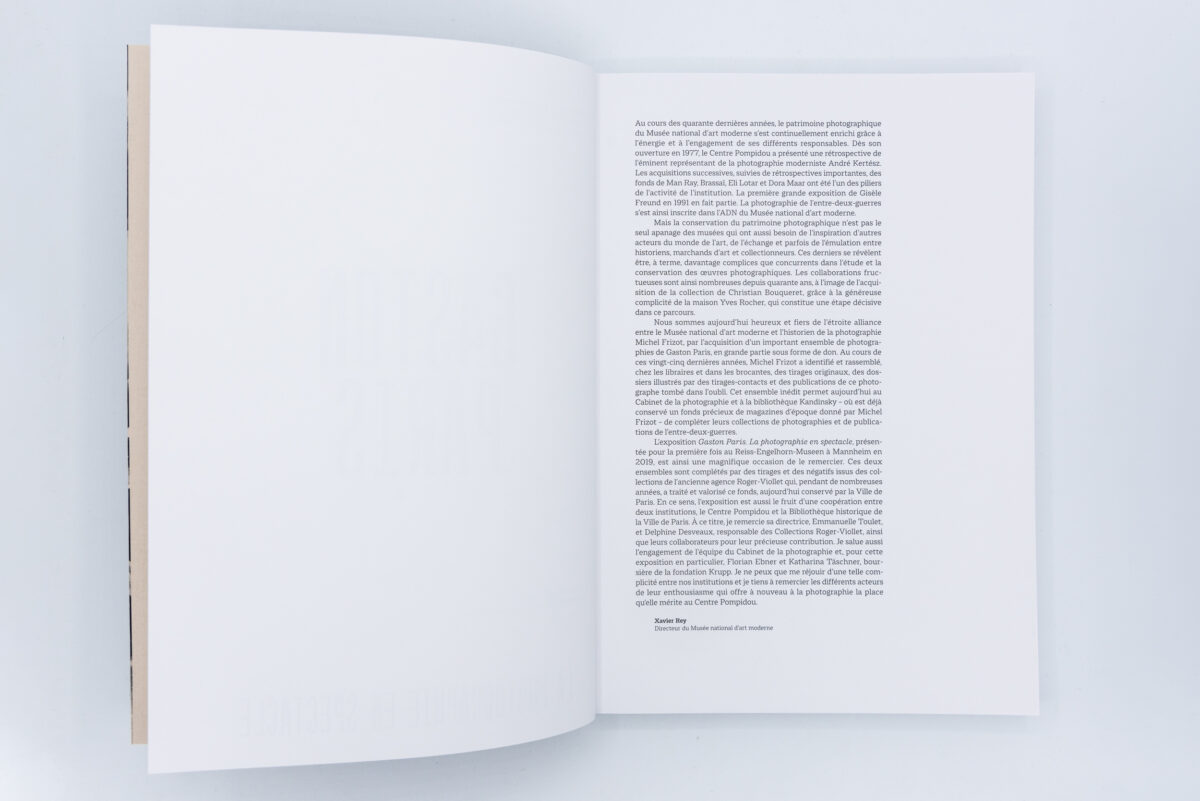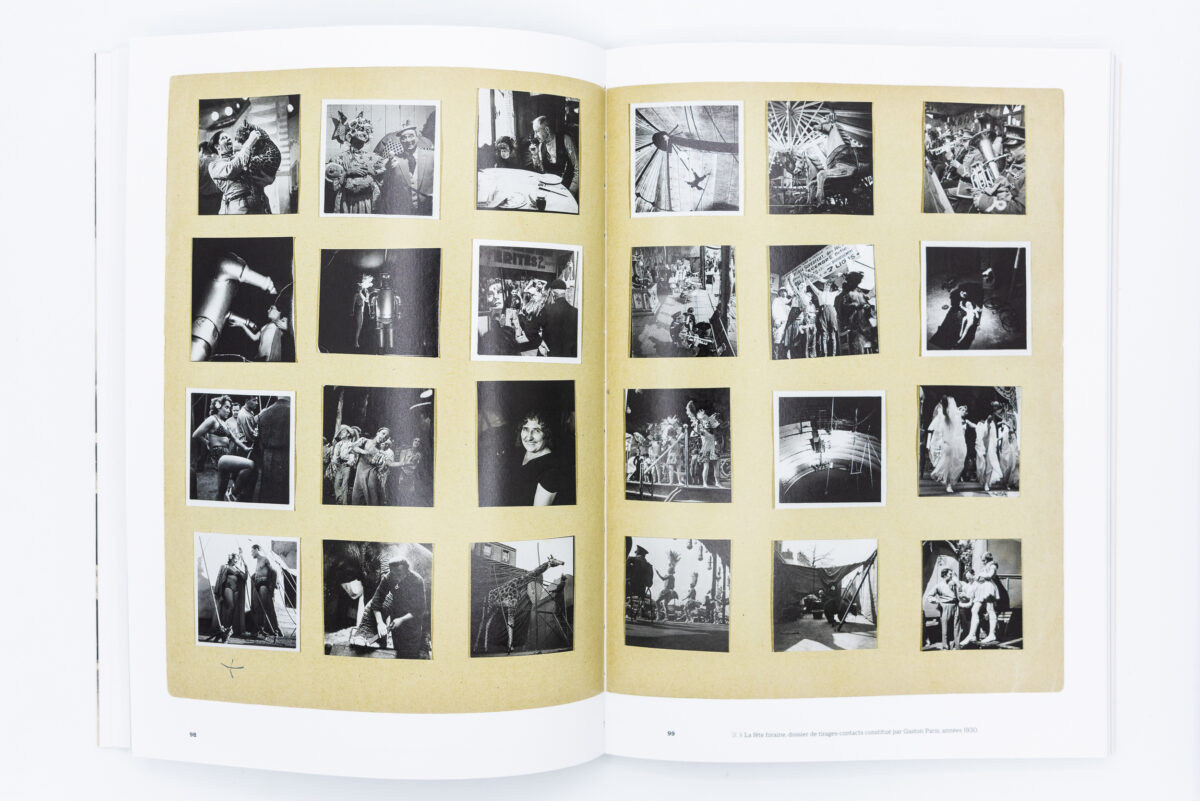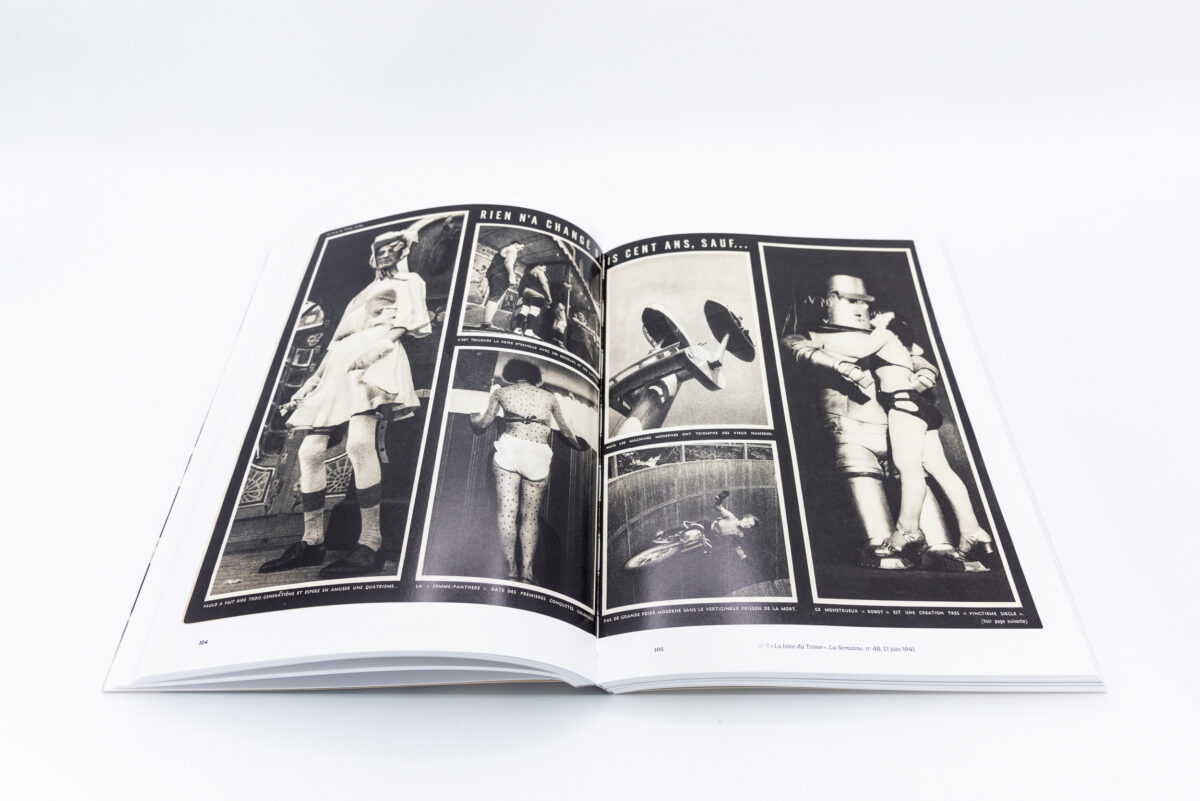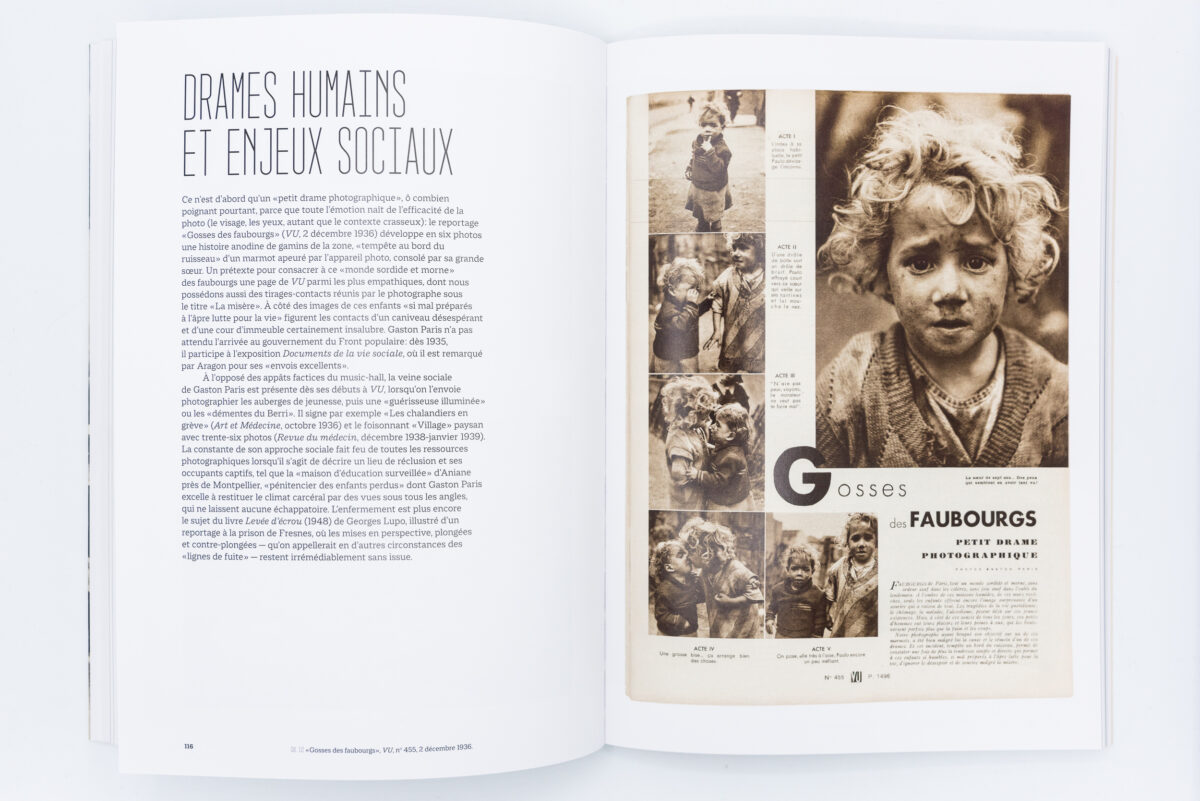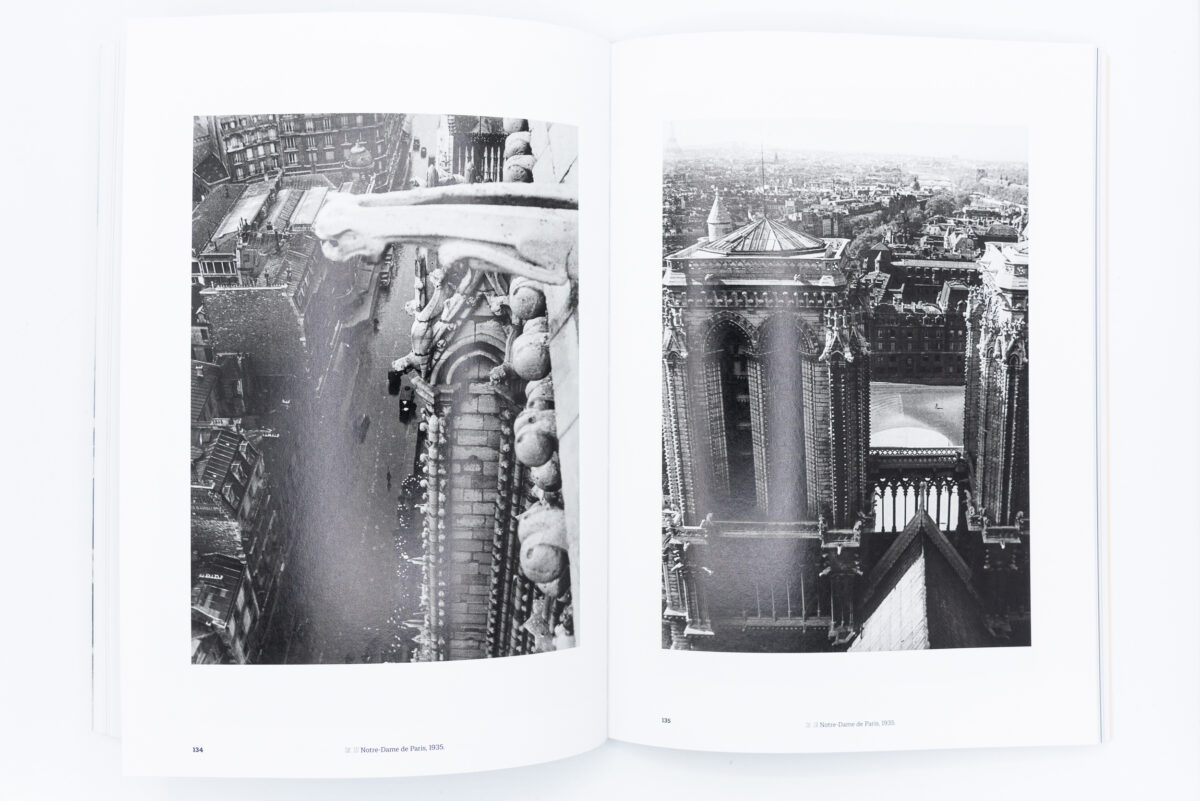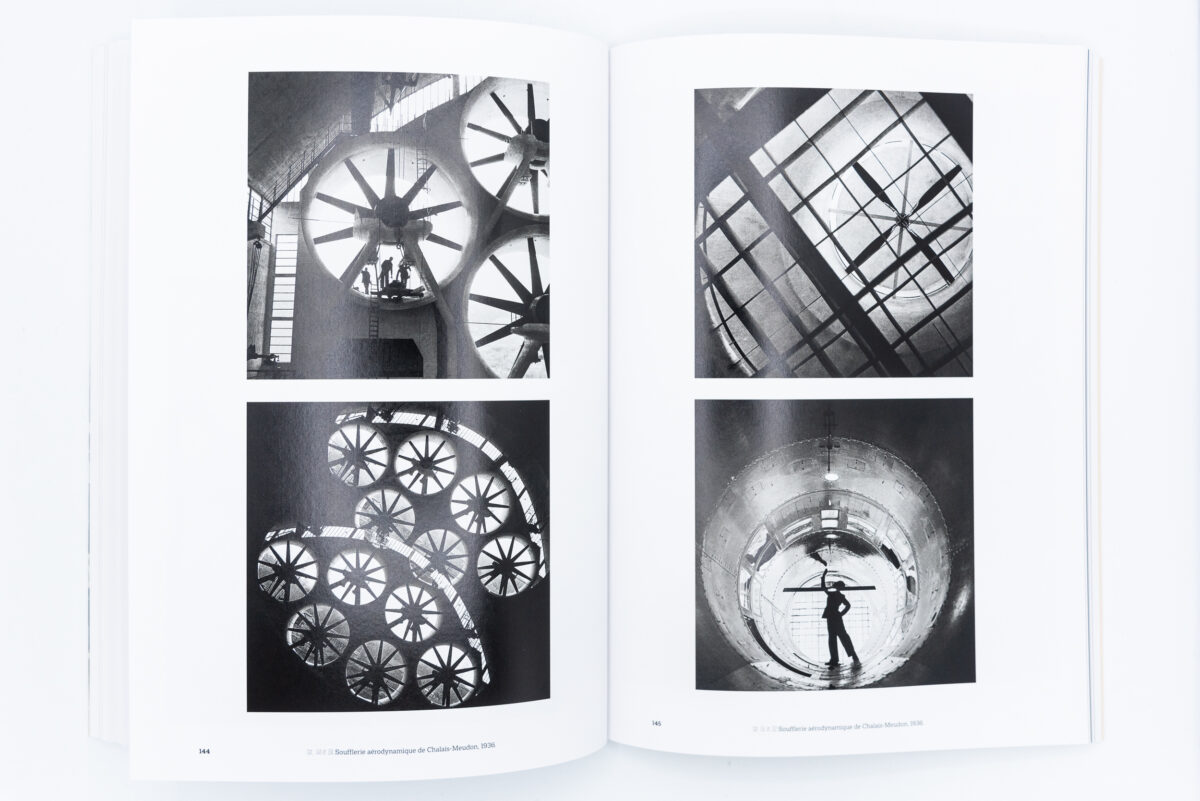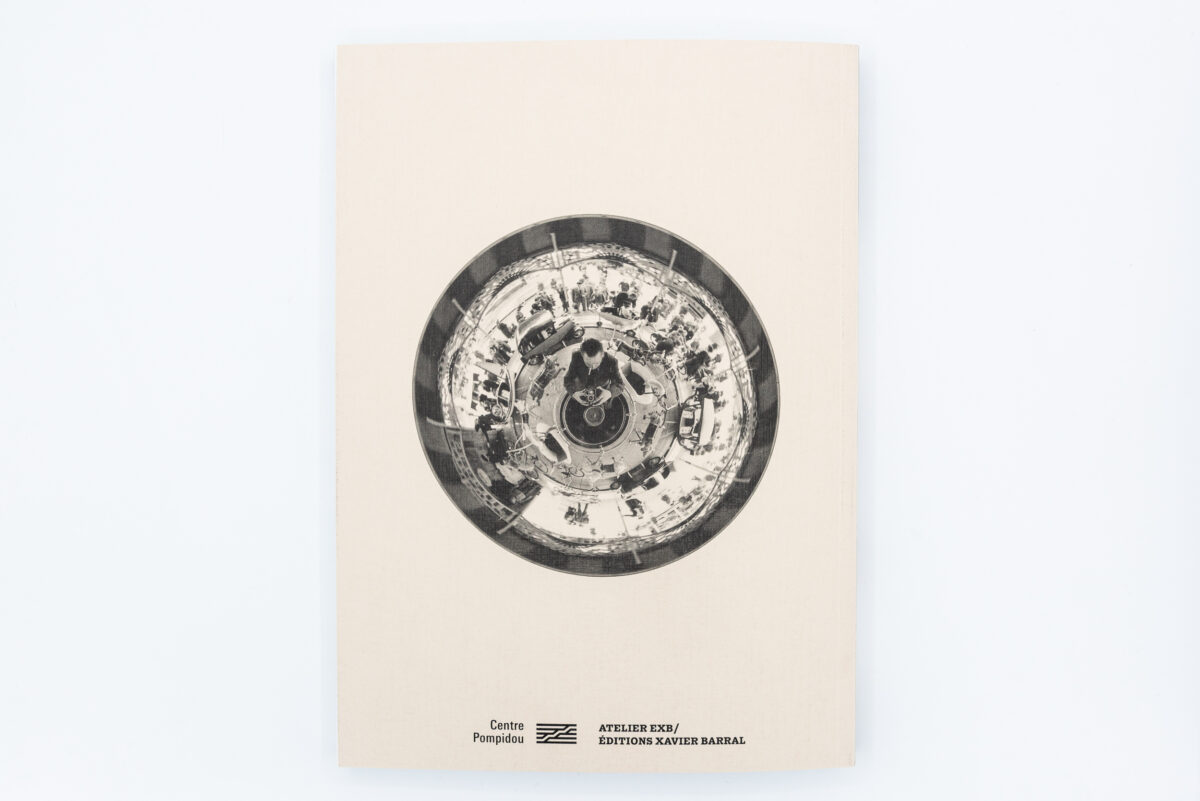 Michel Frizot; Julie Jones; Delphine Desvaux
Xavier Barral Eds

Language

French

Release

2022

Pages

249

Format

27.4 x 20 cm

ISBN

9782365112888