Bookshop
Bookshop
Didier Ottinger
Georgia O'Keeffe
"With a set of paintings, drawings, sculptures from the main American collections, the exhibition traces the artistic journey of an artist whose longevity has earned her to be, successively, the protagonist of the first American modernist painting, of the search for identity. which marks the 1930s, and abstract painting "Hard Edge" of the 1950s.
From the landscapes of Wisconsin of her childhood to the desert plains of New Mexico, from magnified flowers to seashells, from arid canyons to riverbeds, from dried bones to massacres, Georgia O'Keeffe has never ceased to hunt for shapes that bear witness to the metamorphosis of living things, of the cycles of Nature.
The catalog presents the facets of O'Keeffe's work through essays by Didier Ottinger, Catherine Millet, Marta Ruiz del Arbol and Ariel Plotek, which introduce the 8 sections of the exhibition: The gallery 291, First works, Vers abstraction, From New York to Lake George, A plant world, Bones and shells, New Mexico, Cosmos.
A series of photographic portraits made by her famous husband Alfred Stieglitz and several renowned photographers (A. Adams, T. Webb, P. Halsman, J. Loengard…) enriches the catalog which ends with an illustrated biography as well as a bibliography selective."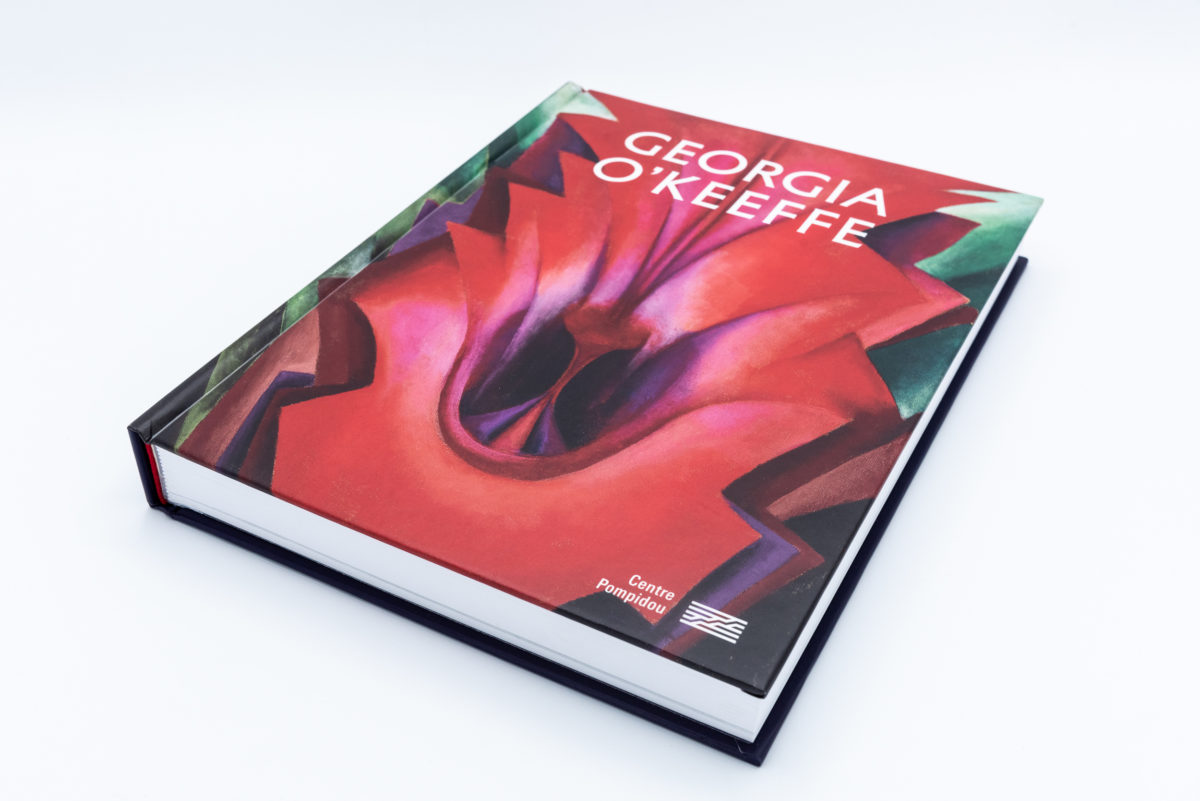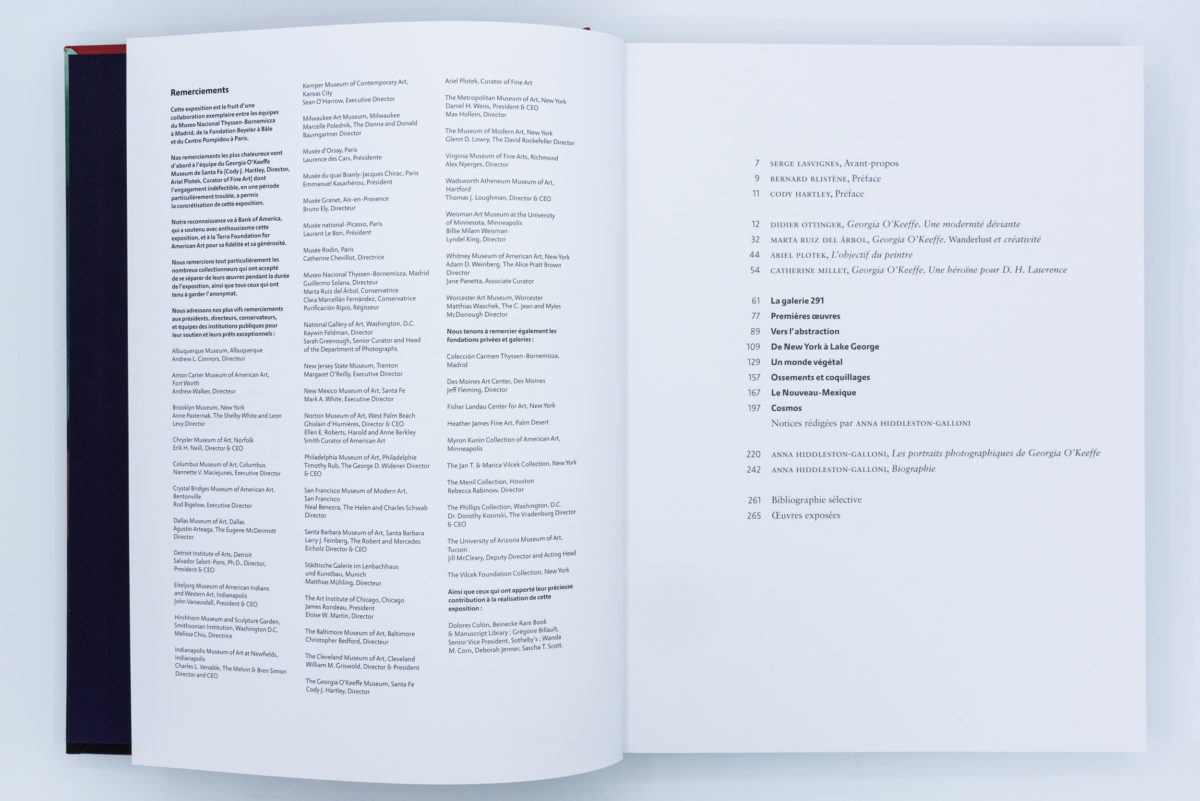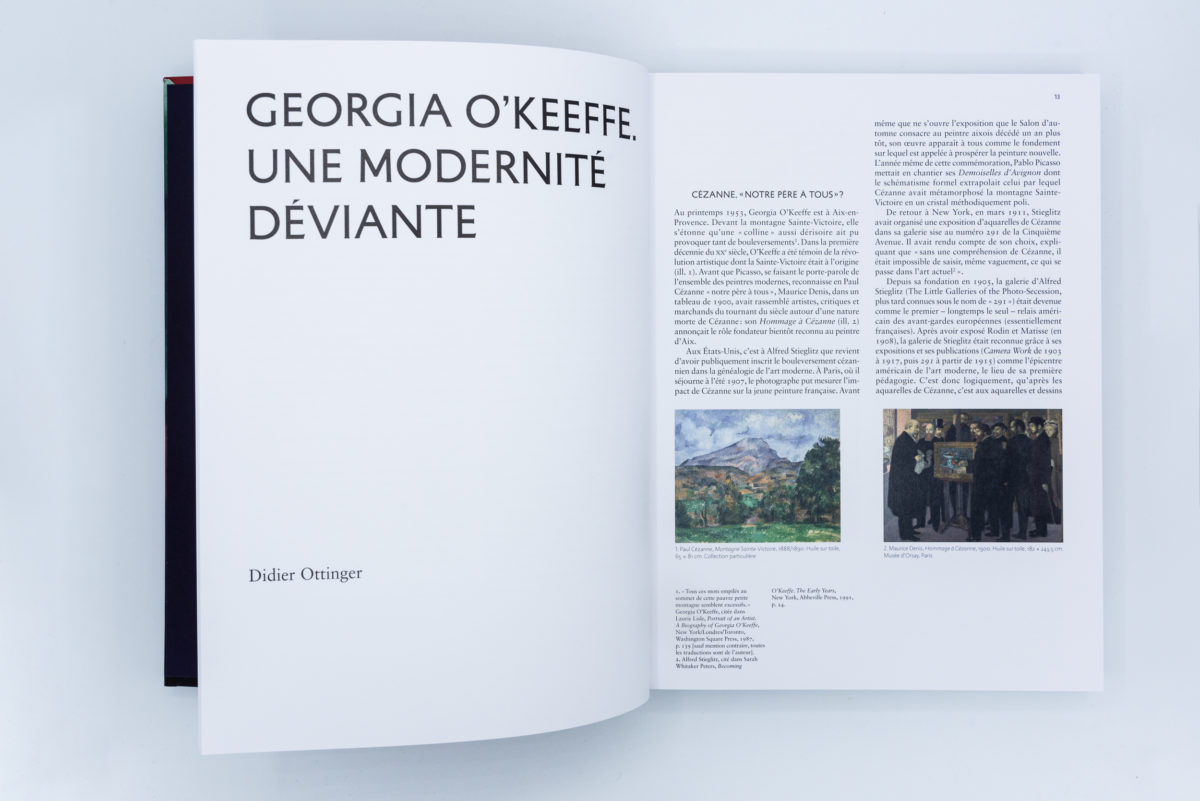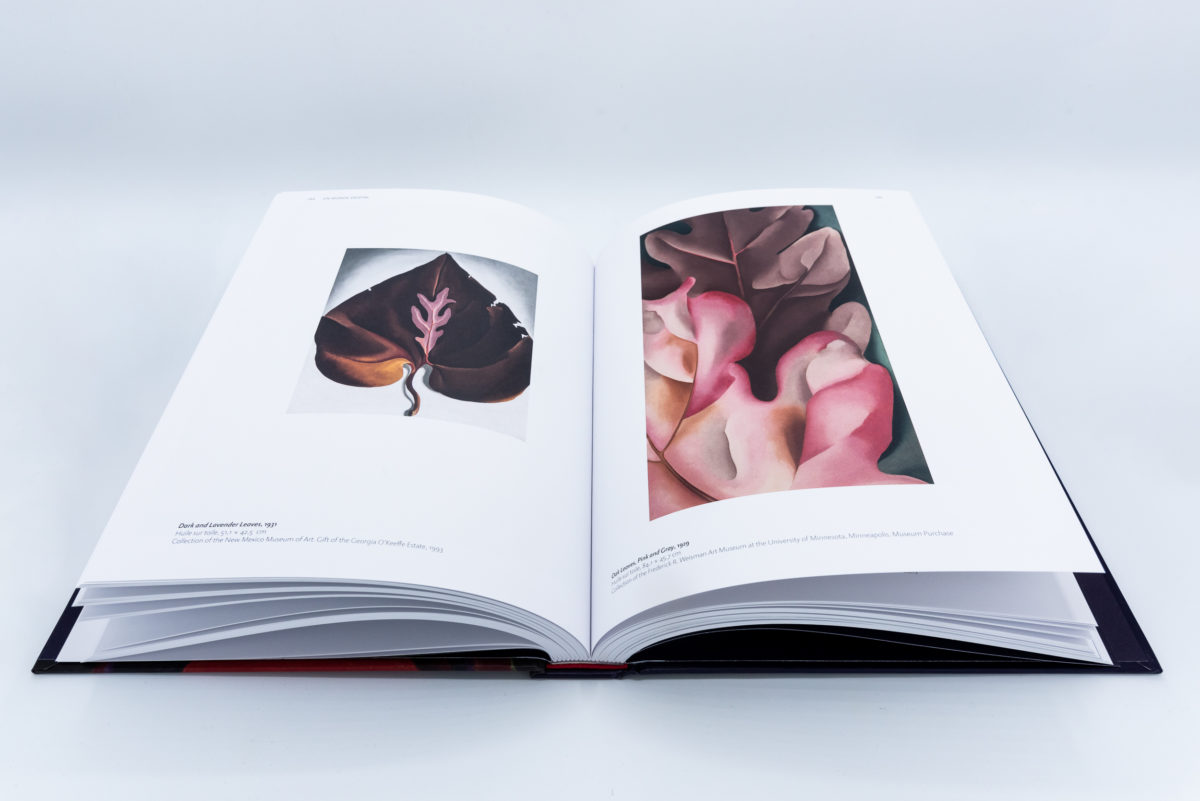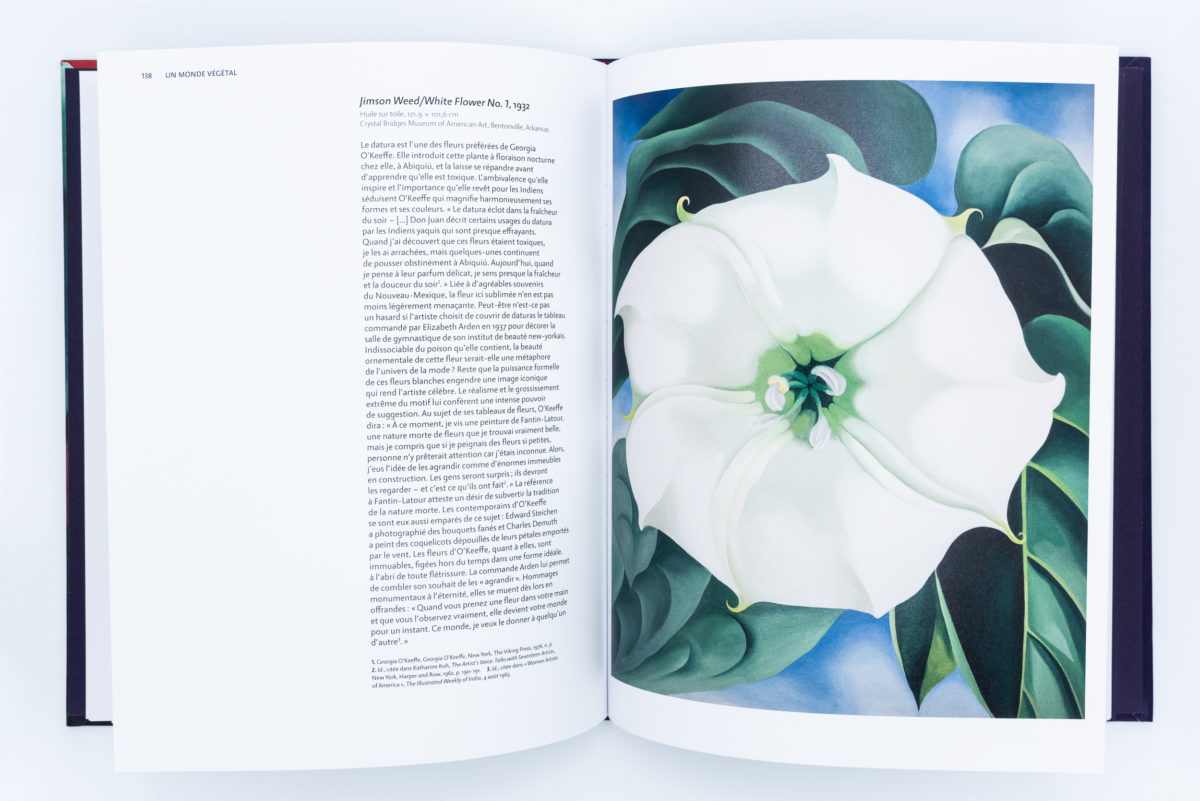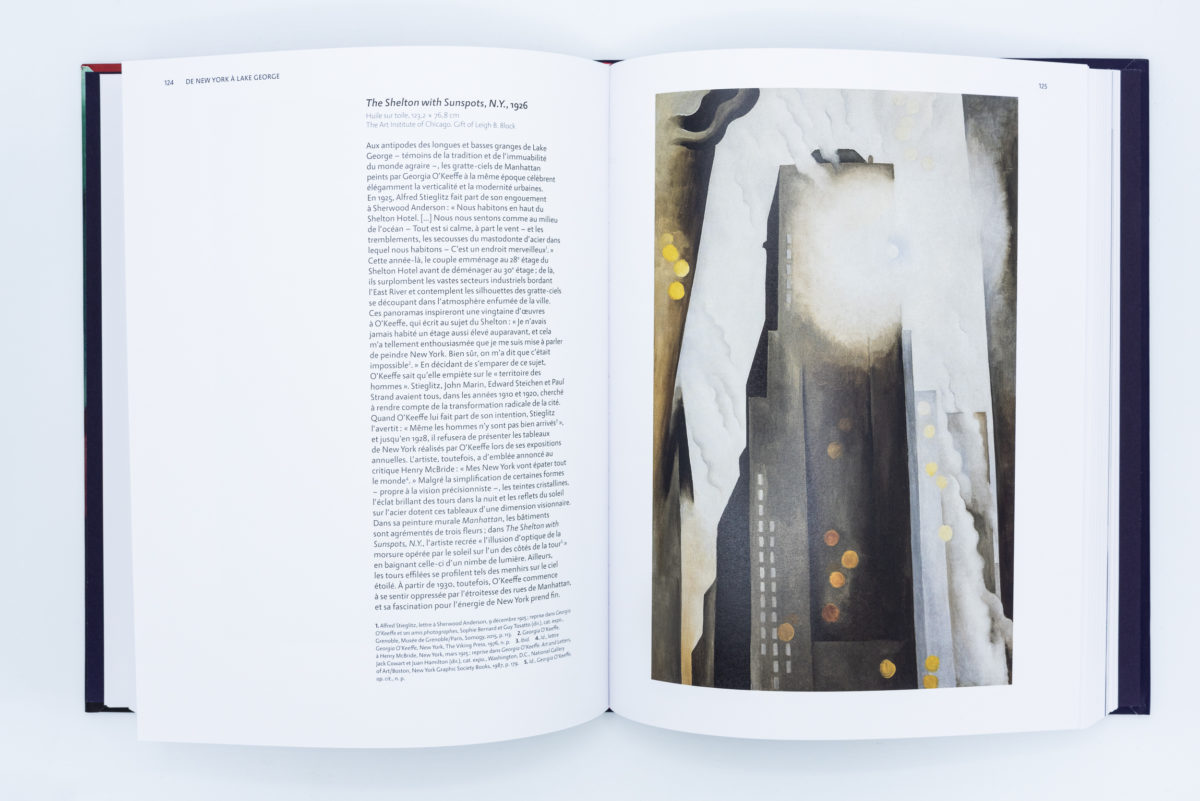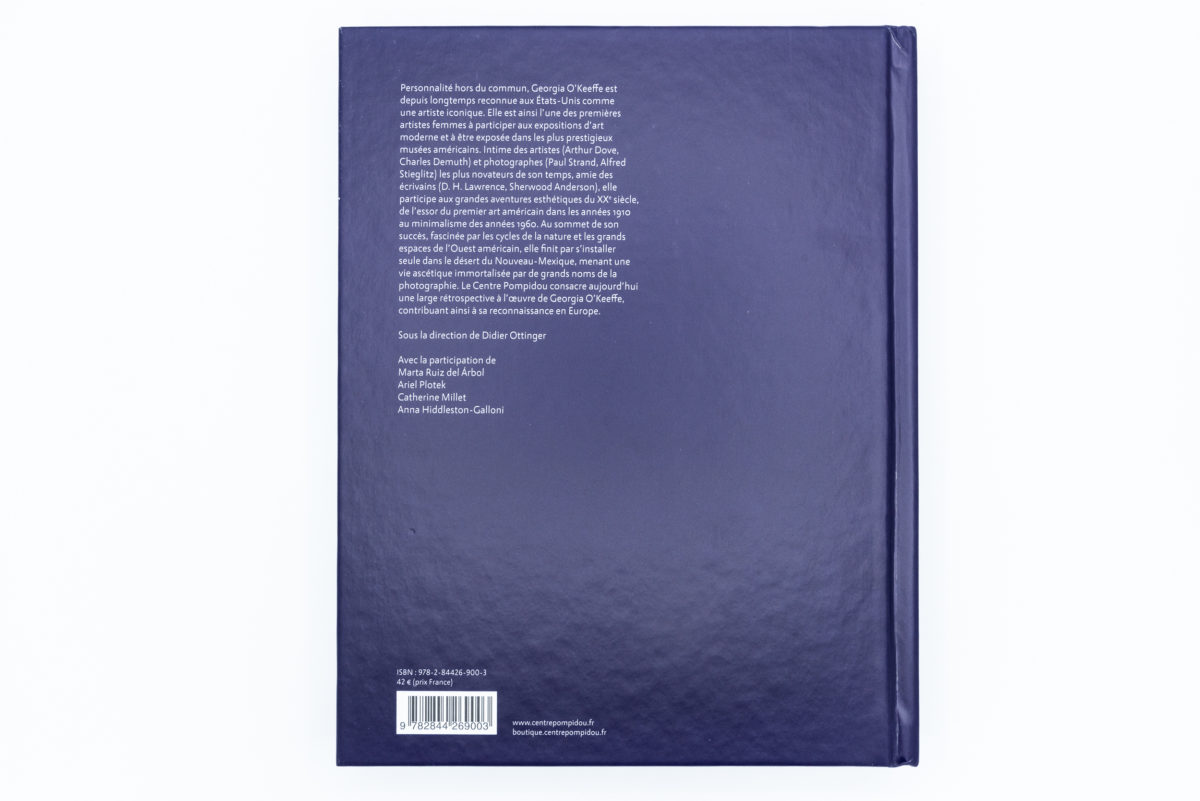 Didier Ottinger
Centre Pompidou

Language

French

Release

2021

Pages

272

Format

28 x 22 cm

ISBN

9782844269003