Bookshop
Bookshop
Giovanni Bellini : Influences Croisées
In March 2023, the Musée Jacquemart-André will honour the work of the painter Giovanni Bellini, the father of Venetian painting, who paved the way for the art of colour and tone that made the Serenissima famous.
This exhibition catalogue aims to show, through some fifty works (paintings, drawings, sculptures), how Giovanni Bellini was open to many influences while retaining an undeniable sense of originality.
In his constant search for new models to imitate – or even surpass – Bellini succeeded in combining his influence from the Byzantine period, northern European art and ancient and modern sculpture with a strong call for renewal. Thematically and chronologically arranged, the works of Giovanni Bellini will form the common thread of the exhibition, while being placed in dialogue with the "models" that inspired them.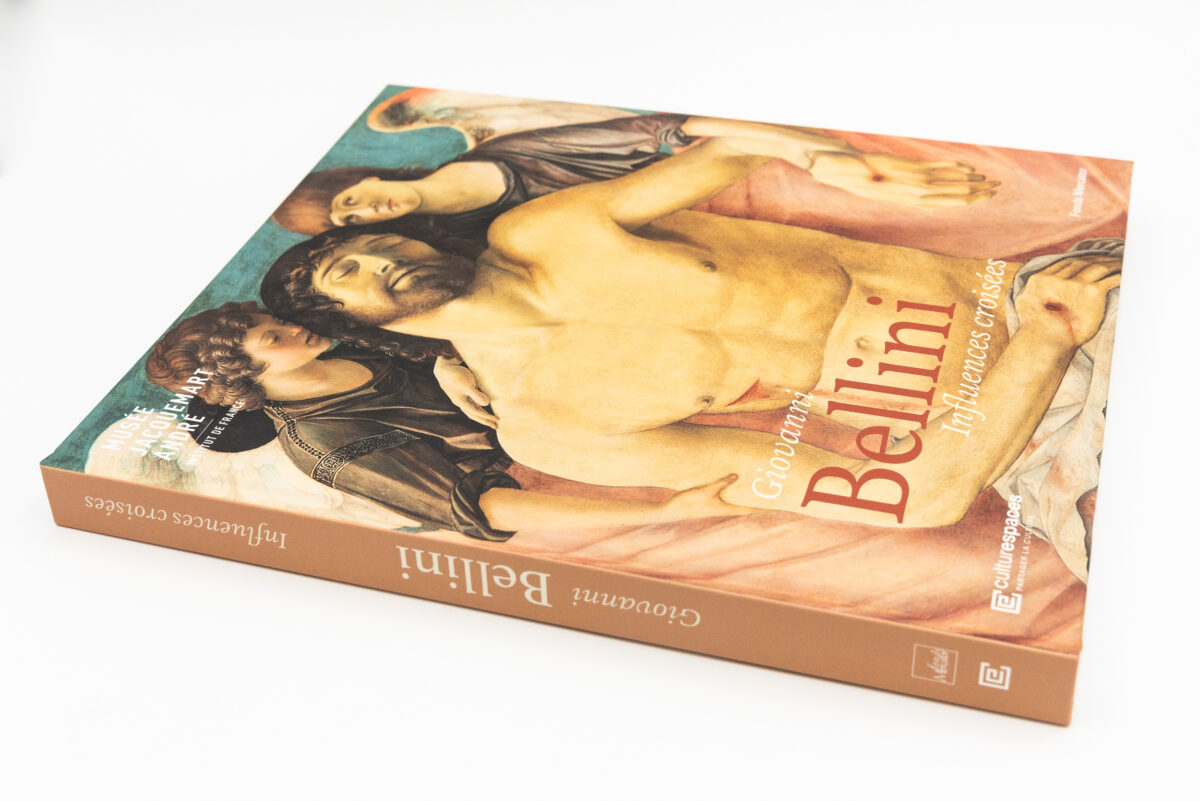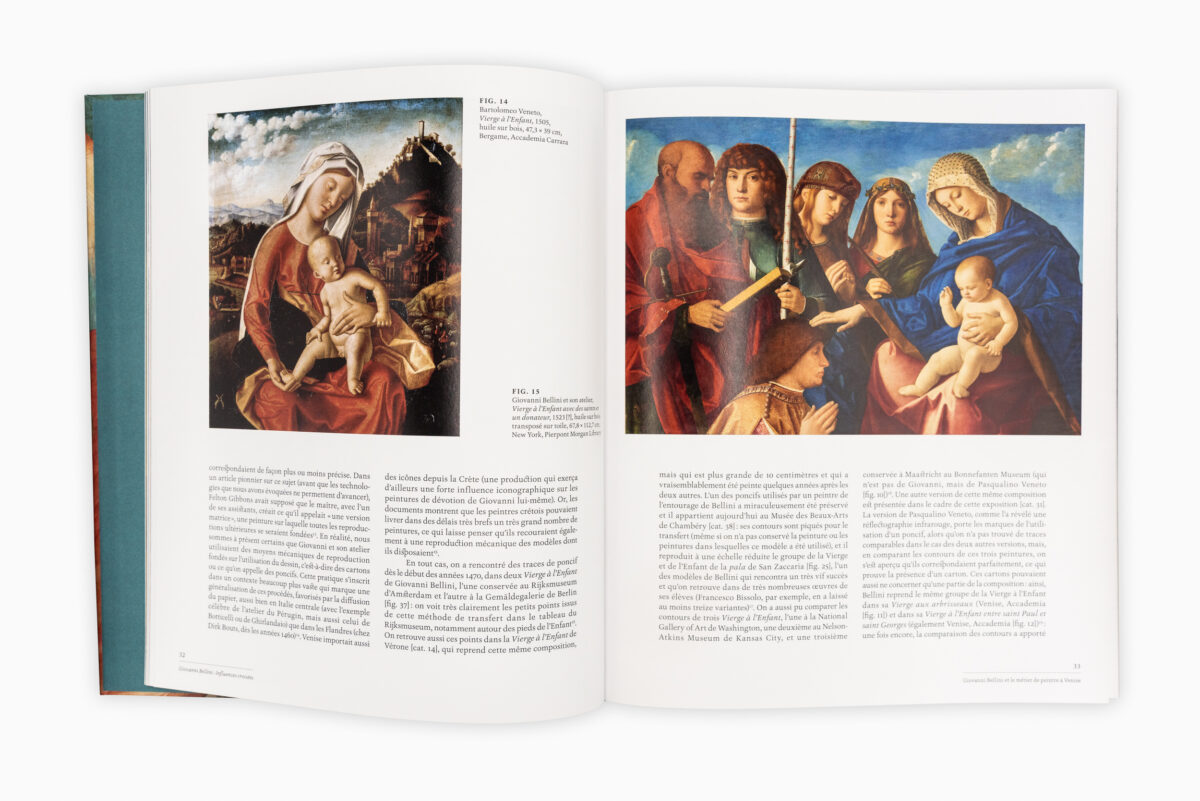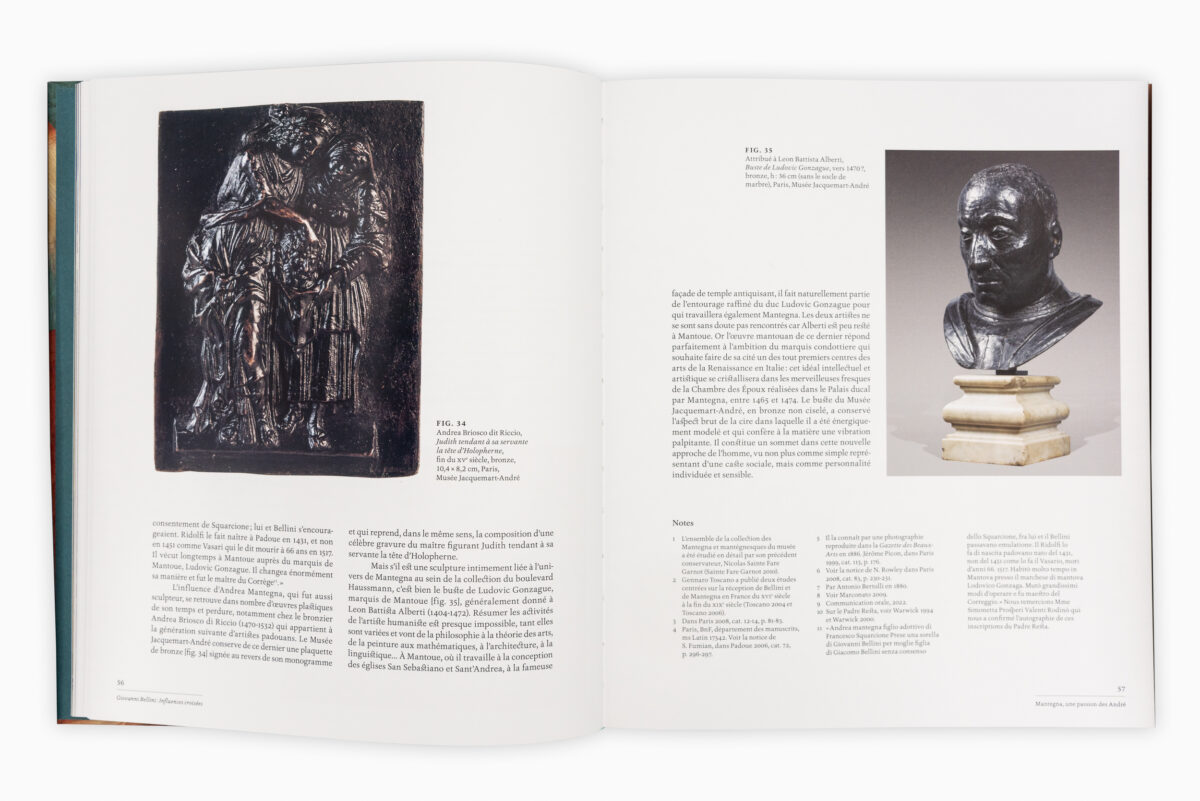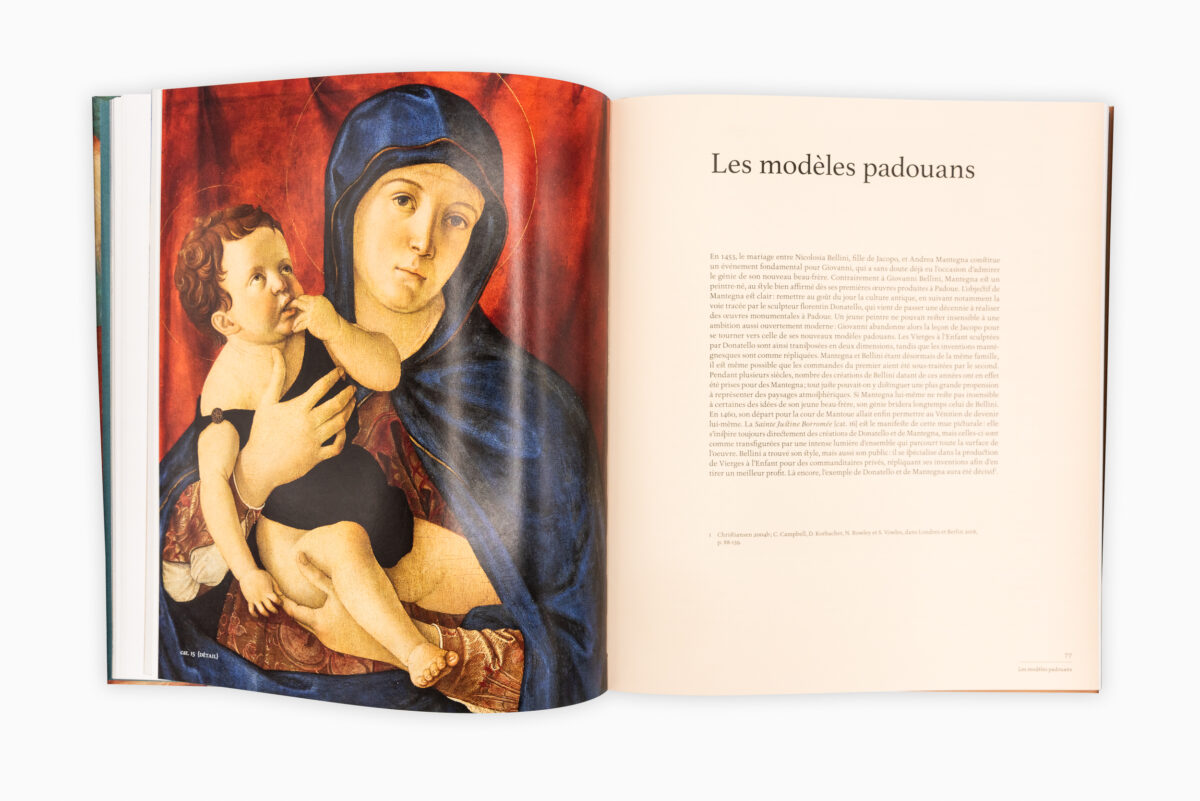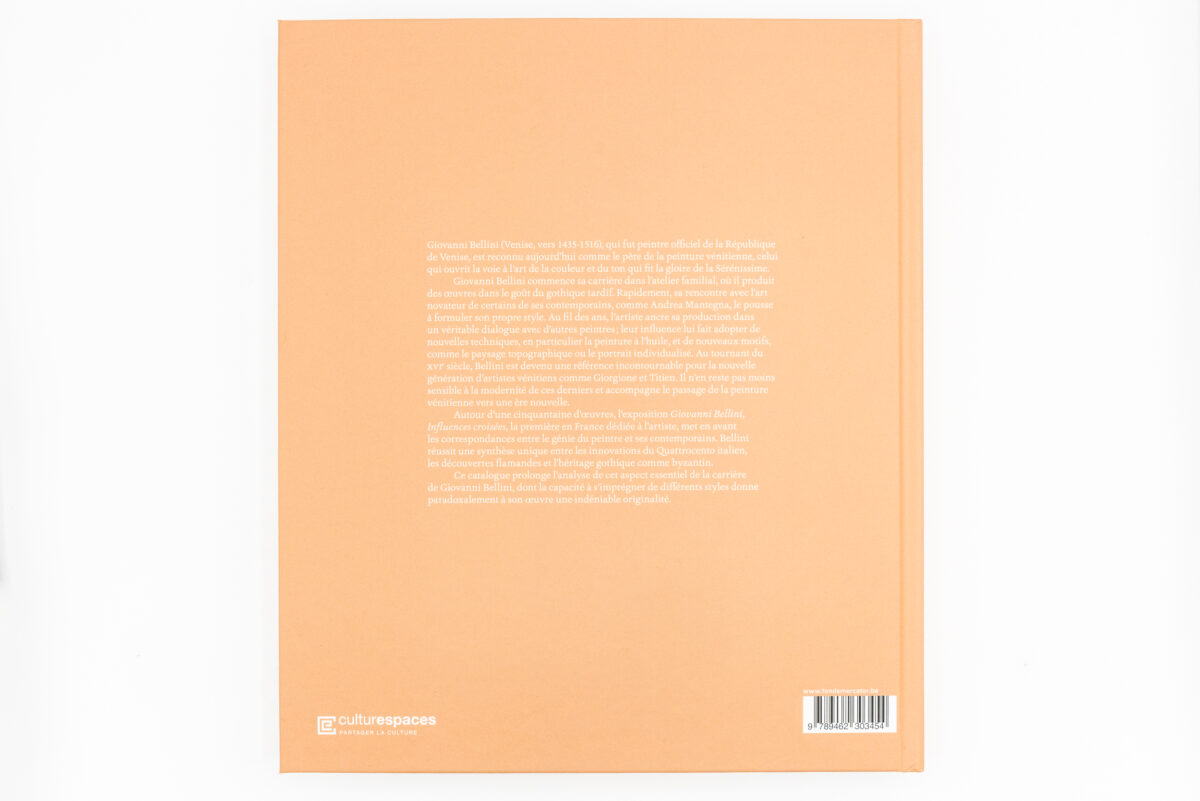 Fonds Mercator

Language

French

Release

2023

Pages

192

Format

28 x 24 cm

ISBN

9789462303454