Bookshop
Bookshop
Aurore Bagarry
Glaciers: Inventaire photographique des glaciers du massif du Mont-Blanc
This book accompanies an exhibition of Aurore Bagarry's photographs at the Maison des Arts du Léman (Thonon-les-Bains), in partnership with the Chablais Geopark, a territory labelled a UNESCO Global Geopark.
"This work, which began in June 2012 and was completed in July 2017, aims to photograph the main glaciers of the Mont Blanc massif. A symbolic inventory, it presents 74 photographs and 67 glaciers. It will be followed by a series in 2021 in the Chablais massif, reflecting the glacial history that formed the Alps." – Aurore Bagarry
Every year from 2012 to 2017, after the summer ice melt, Aurore Bagarry walked the Mont-Blanc massif, taking part in the ancient and meticulous tradition of representing the glaciers.
Her photographic walks have given rise to a vast "symbolic inventory", listing through more than 80 photographs the colossal yet fragile beauty of the main glaciers of the Alpine region.
Mont Blanc and its glaciers: a precious archive
By equipping herself with a camera, the tool of the scientific repertoire par excellence, the photographer succeeds in retranscribing with precision the reflections, colours and subtle lights of these giants of ice, as well as the reliefs, waterholes and forests that surround them.
Aurore Bagarry's images, like mountain photography in general, cannot escape the contemporary issues of climate change and melting ice. Thus, the photographer no longer simply translates a landscape that changes with the seasons, mirroring the variations of the human soul in the tradition of German Romanticism. Subtly, she gives immortality to these cold landscape vanities, and gives life to a precious and unique archive.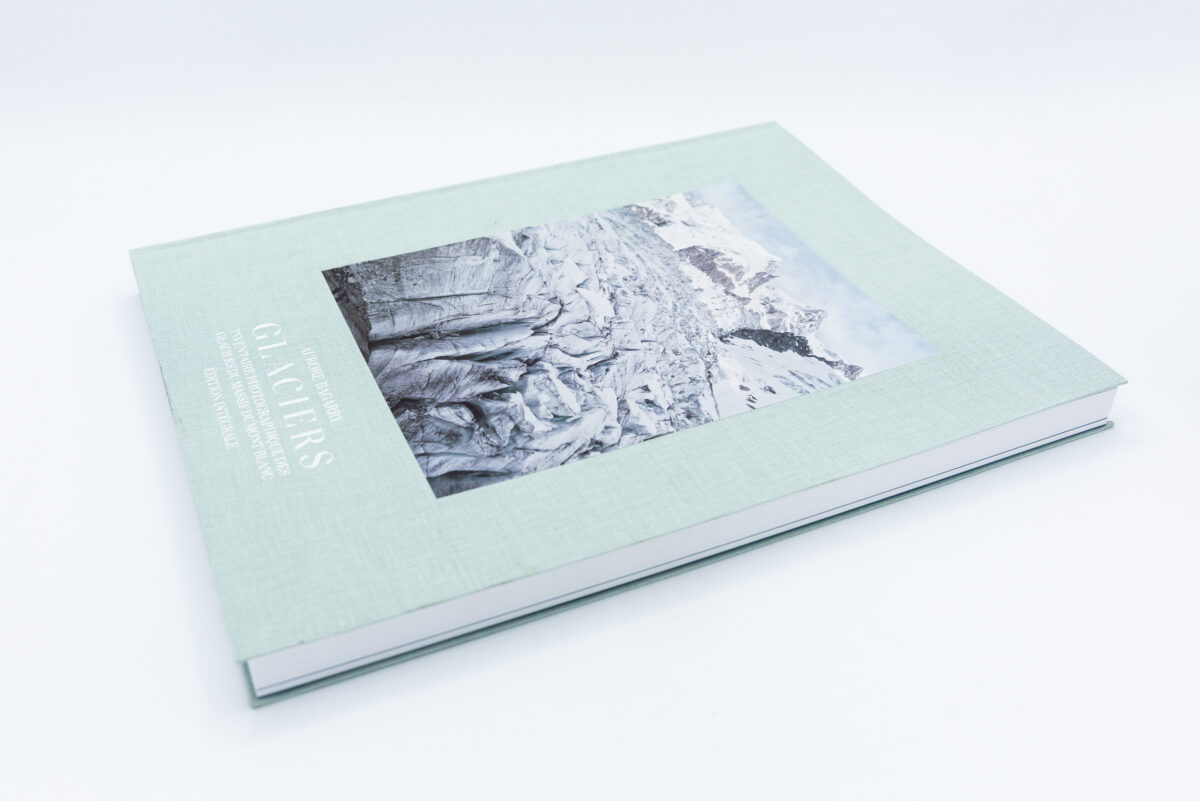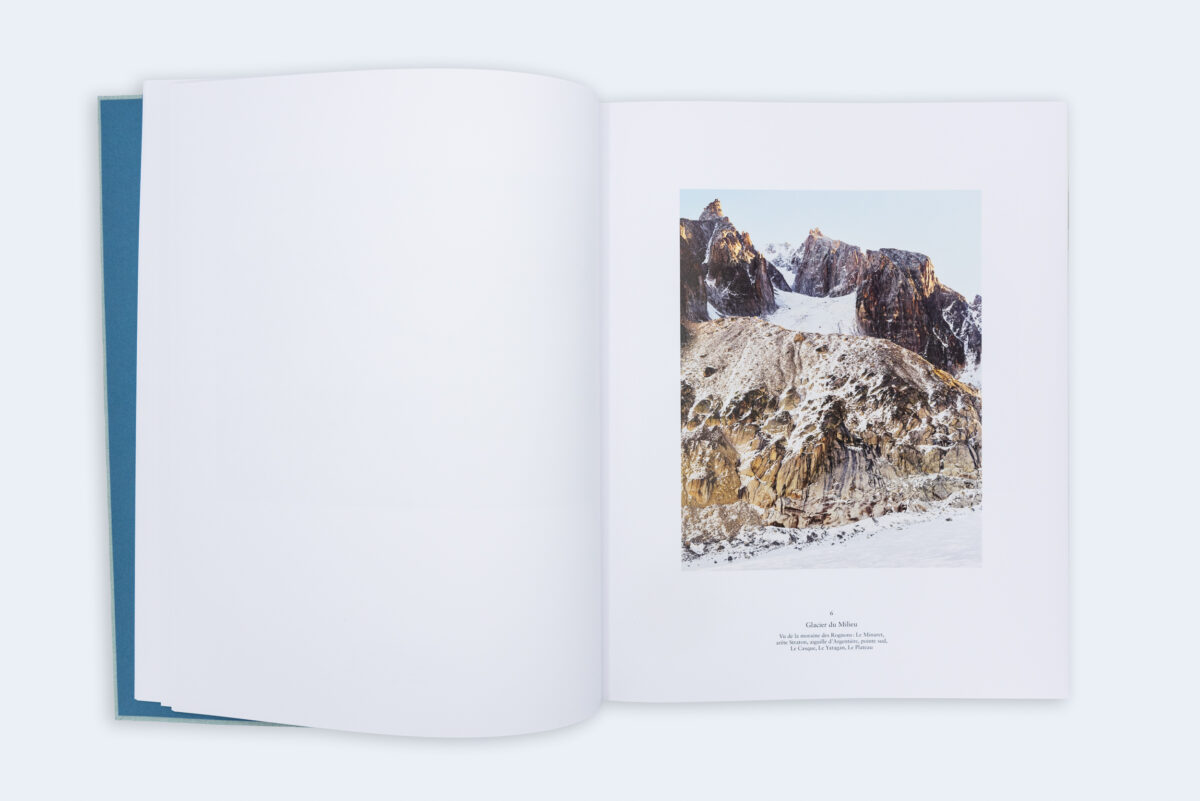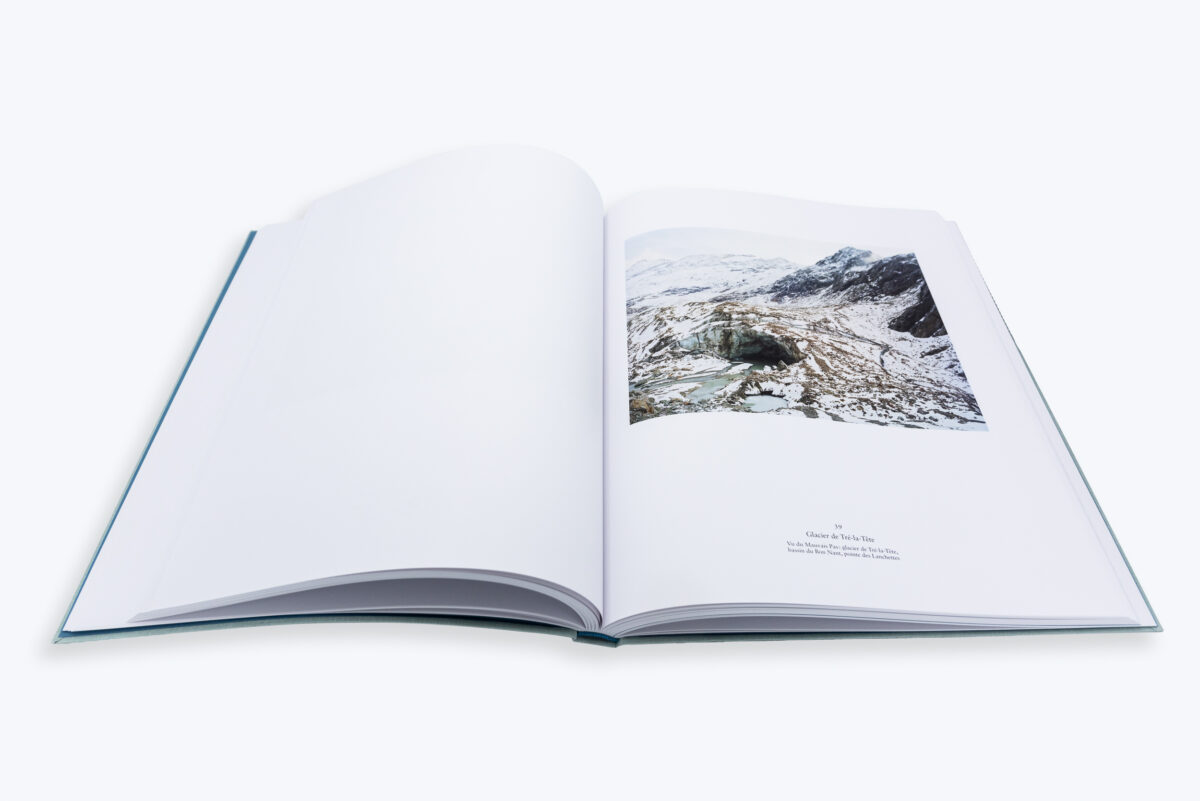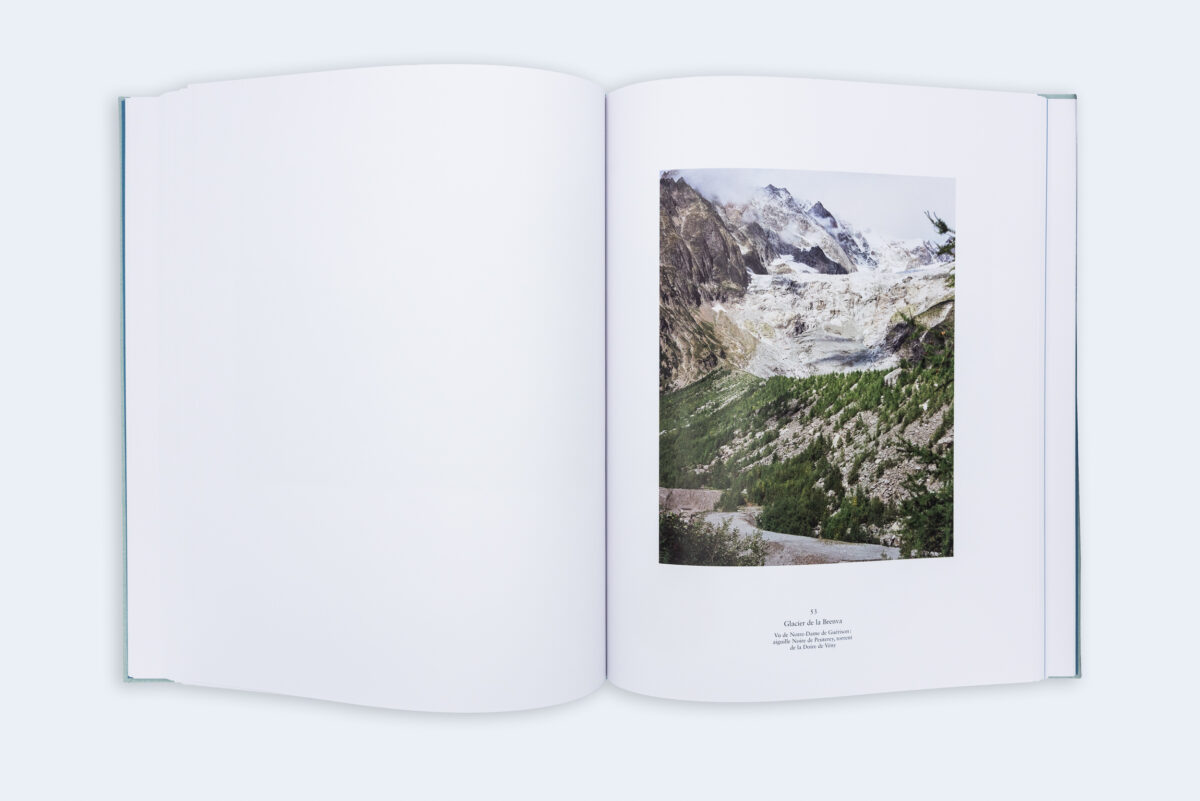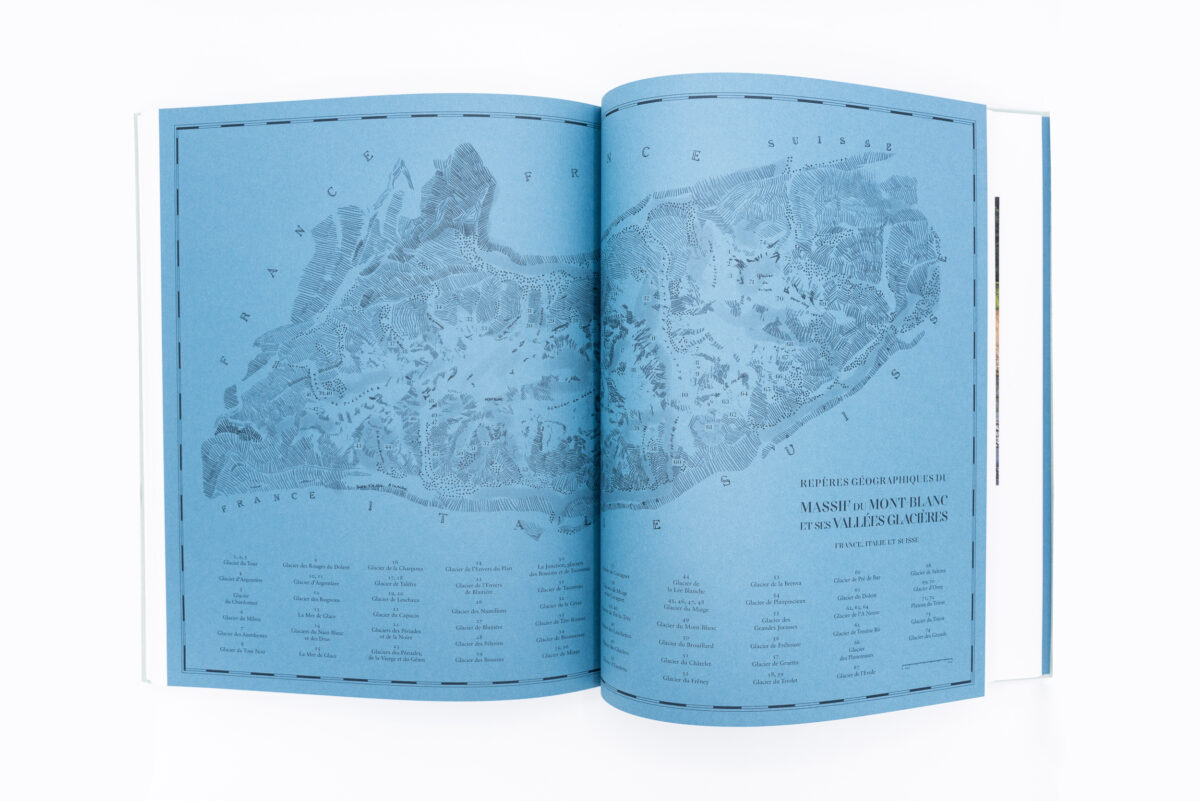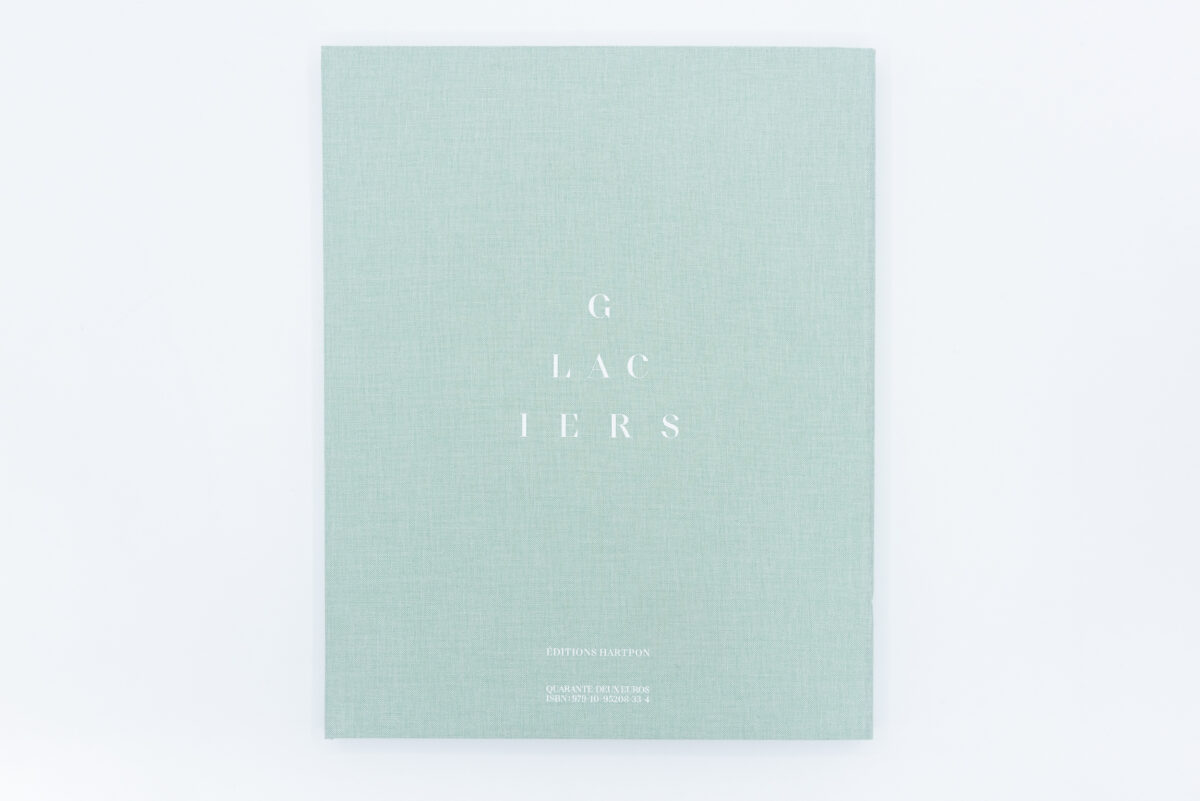 H'Artpon

Language

French

Release

2022

Pages

208

Format

30.5 x 24.4 cm

ISBN

9791095208334