Bookshop
Bookshop
Koen Sels, Sven Beirnaert
Guy Van Bossche, Checkpoint Charlie forever / Paintings, works on paper : 1987_2021
"This new monograph of Guy Van Bossche is the first publication that brings together works from over more than three decades.
As a viewpoint, it offers a broad overview of Van Bossche's body of work, creating an intriguing resume for both experienced followers and newcomers.
TICK TACK presented Checkpoint Charlie Forever a 3 day solo exhibition of Van Bossche (1952, BE) with a selection of older key works in dialogue with recent works on canvas and paper.
This short exhibition was the ideal setting to present Van Bossche's new monograph: 'Checkpoint Charlie Forever – Paintings and works on paper 1987–2021'."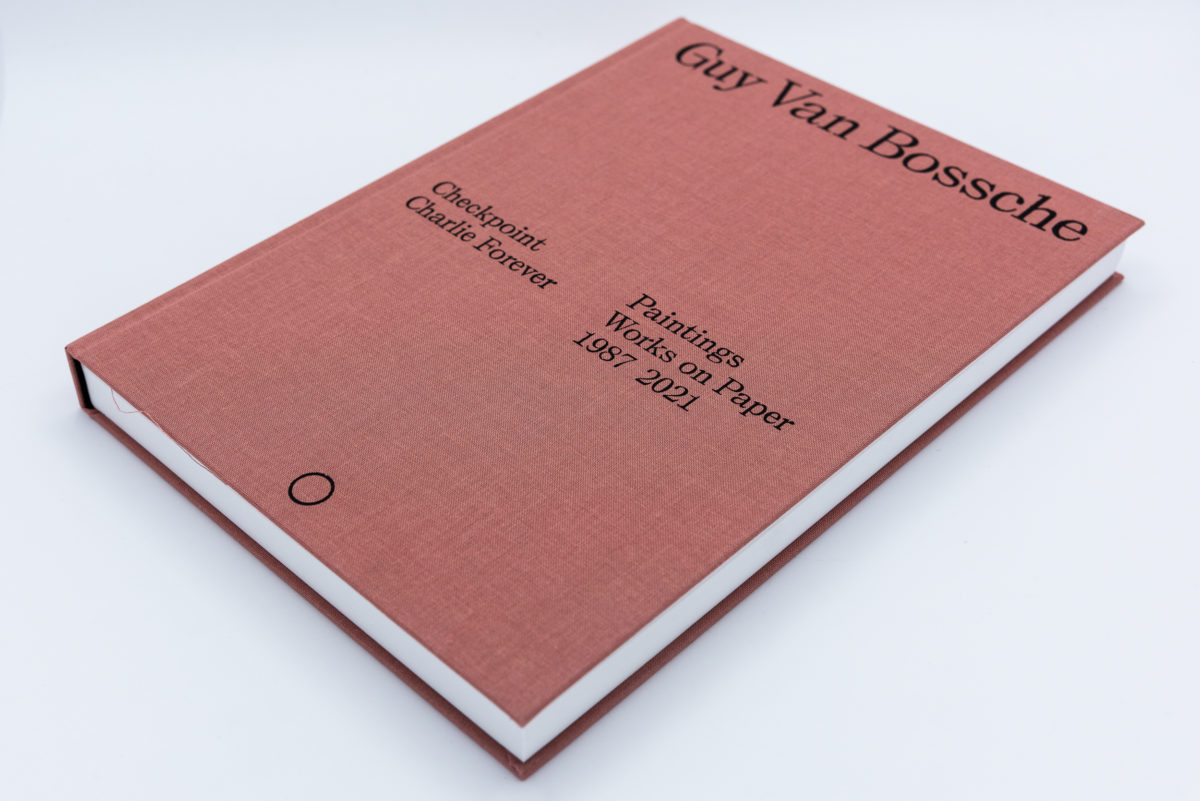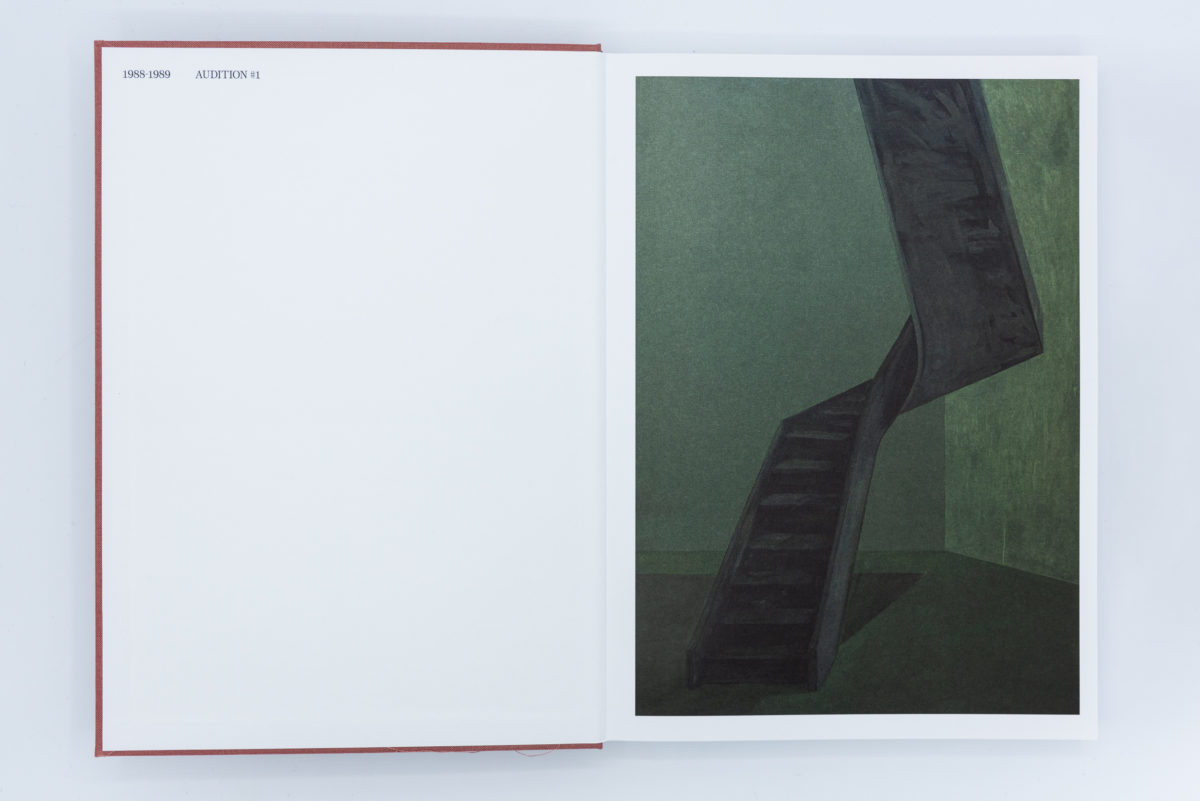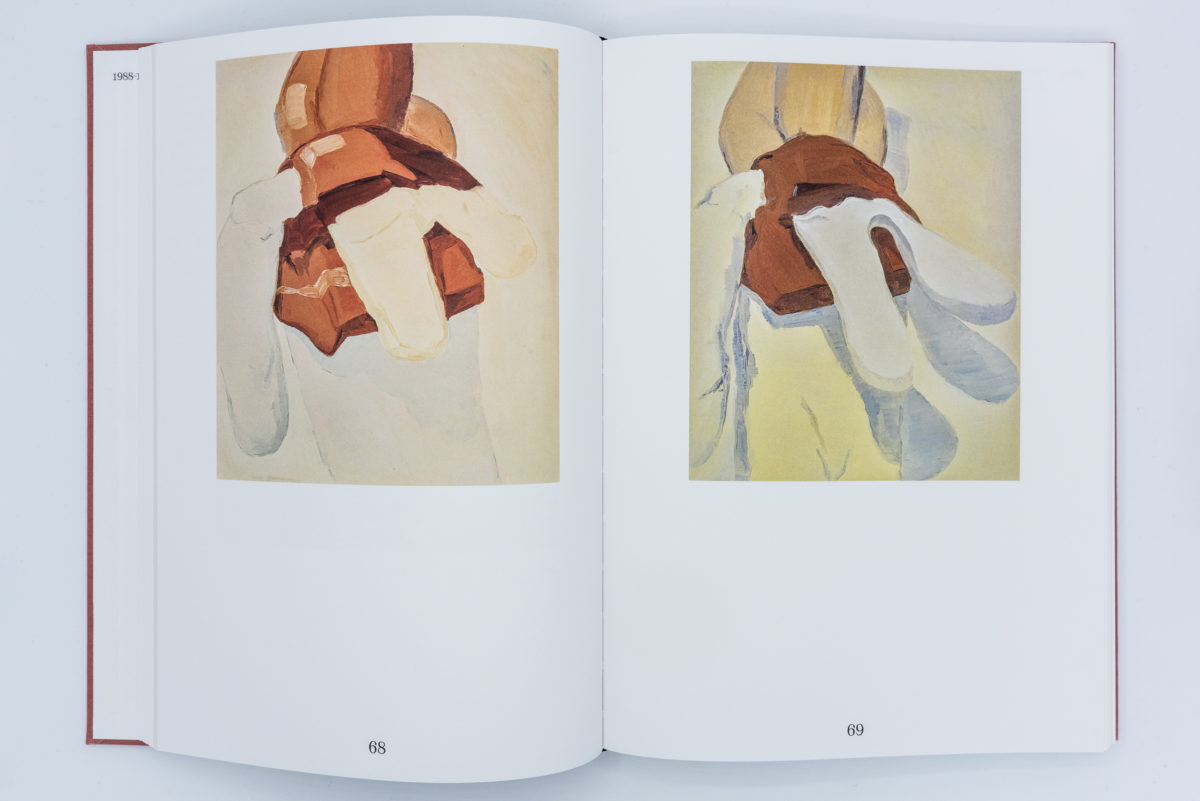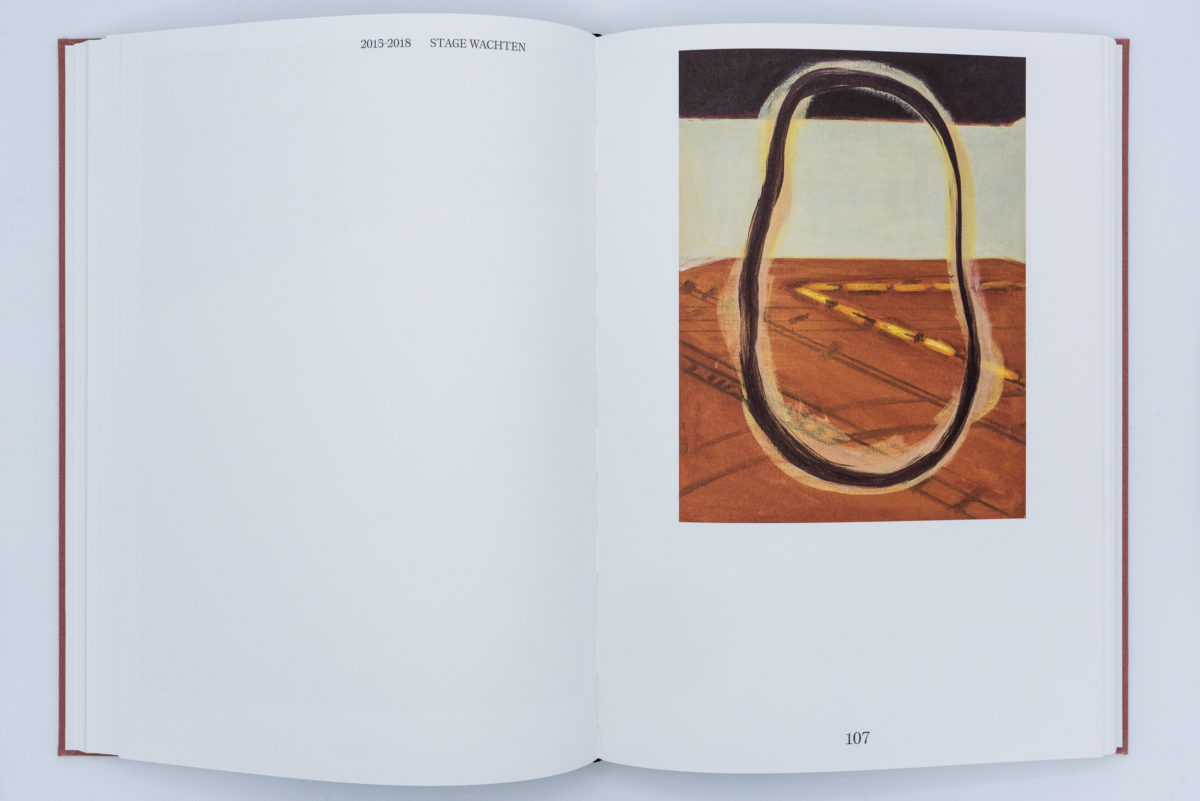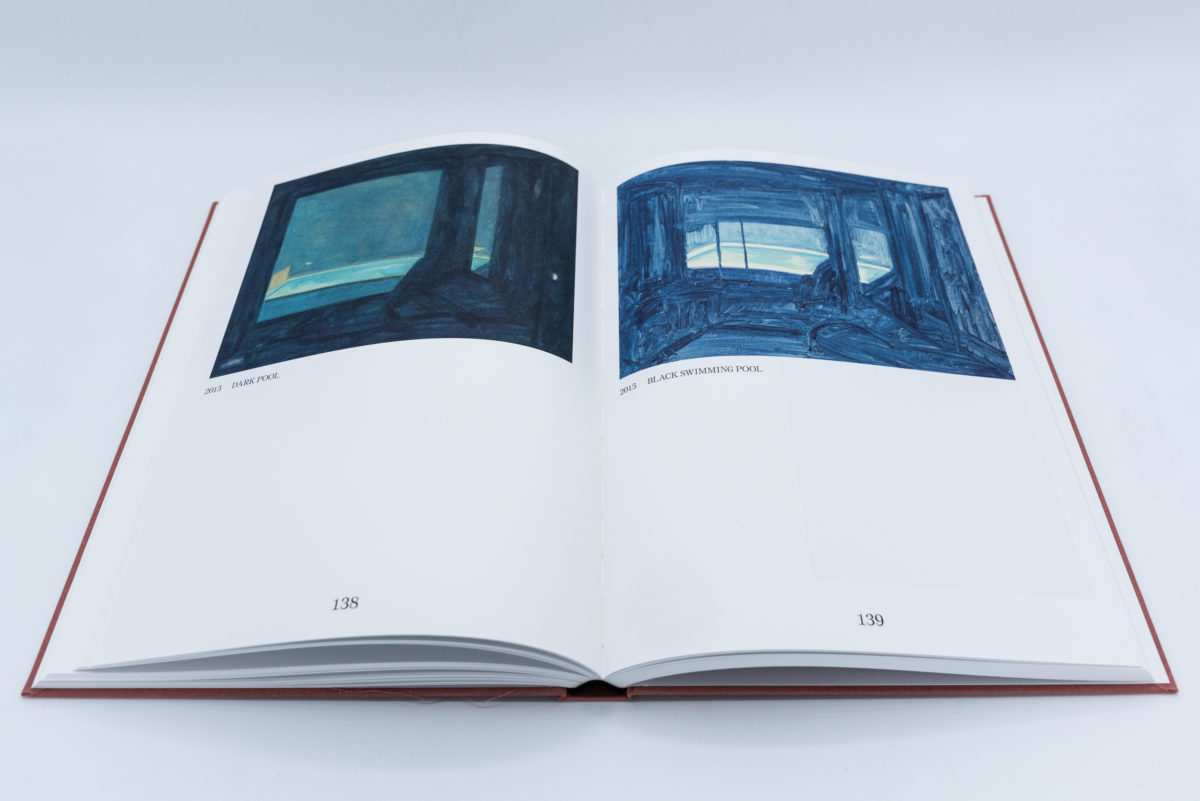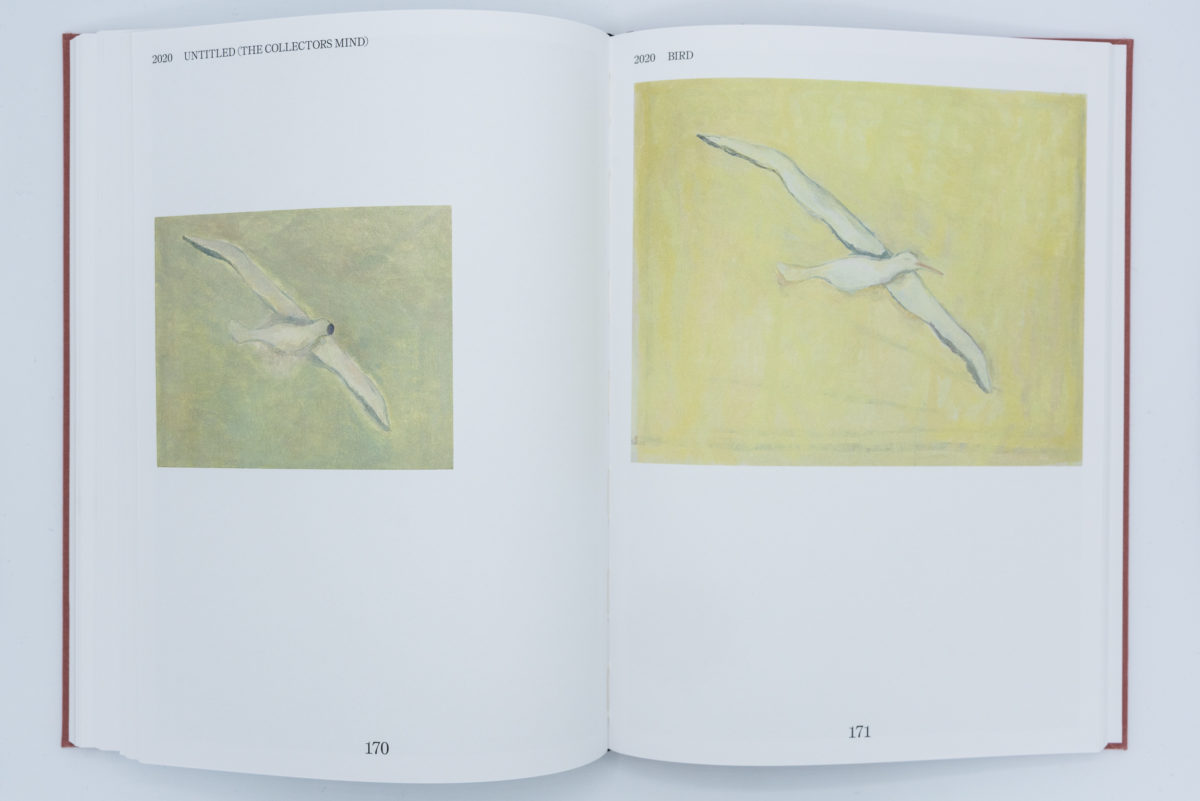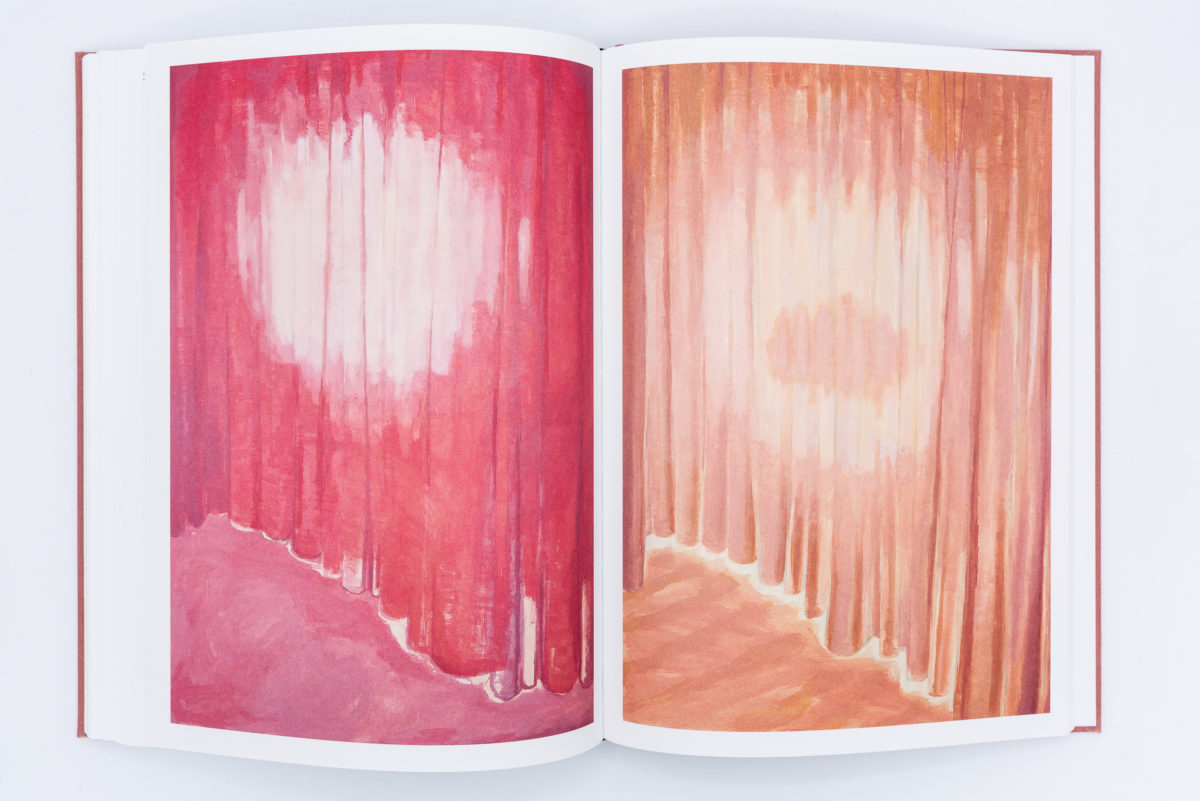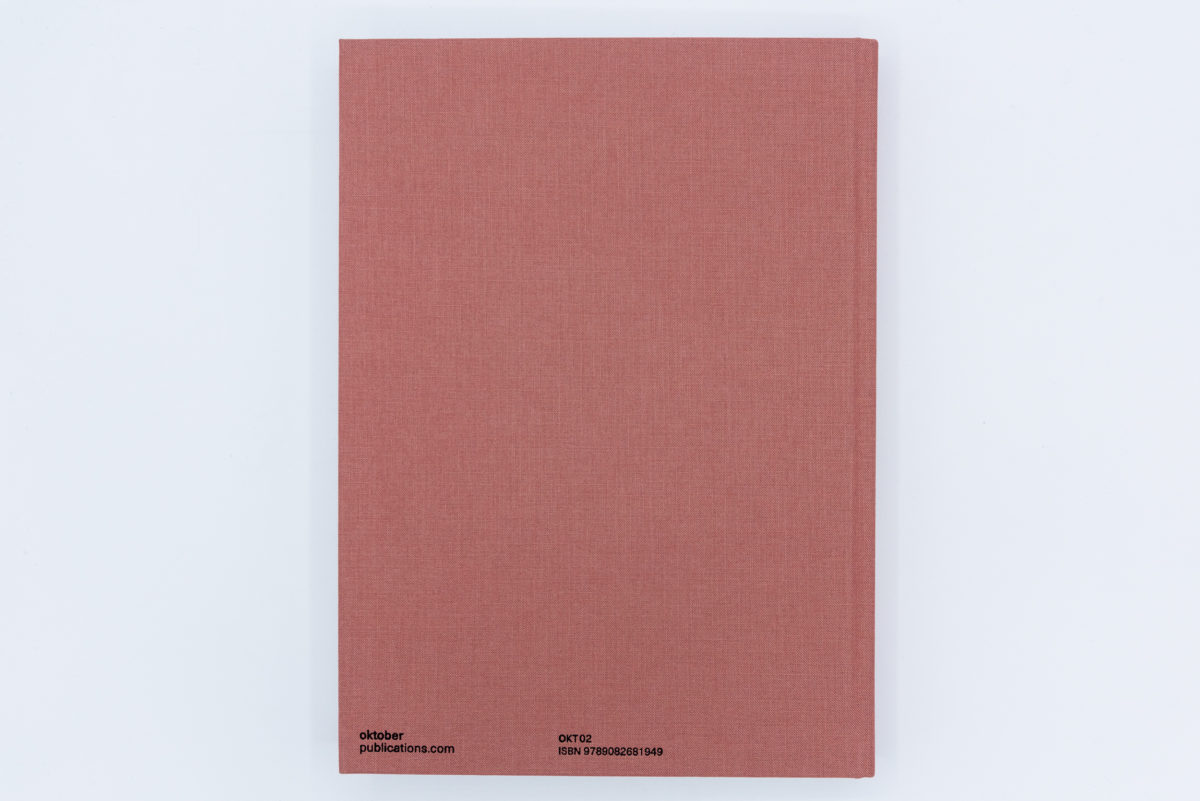 Koen Sels, Sven Beirnaert
Oktober Eds

Language

English

Release

2021

Pages

241

Format

27.5 x 20 cm

ISBN

9789082681949