Bookshop
Bookshop
Hiroshi Sugimoto
Seascapes
Pier Vittorio Aureli's selection for his storefront.
A classic of contemporary photography. Sometimes greatness come from the most obvious and literal things you can find in the world, like a seascape. A huge inspiration for Dogma. 
"Seascapes brings the entire series together for the first time with a large number of previously unseen photographs. For over thirty years, Sugimoto has traveled the world photographing the seas. From light to dark, the seascapes overflow the frame, the surface of the water changes from a sea of oil to a few discreet eddies, from dull to iridescent. Presented sometimes in the form of triptychs, we observe the horizon line dissolve little by little creating true abstract paintings where the sea and the sky merge into a single entity.
An unpublished text by Munesuke Mita, professor of sociology at the University of Tokyo, accompanies this journey and sheds light on Sugimoto's approach by examining contemporary art through the lens of history and sociology."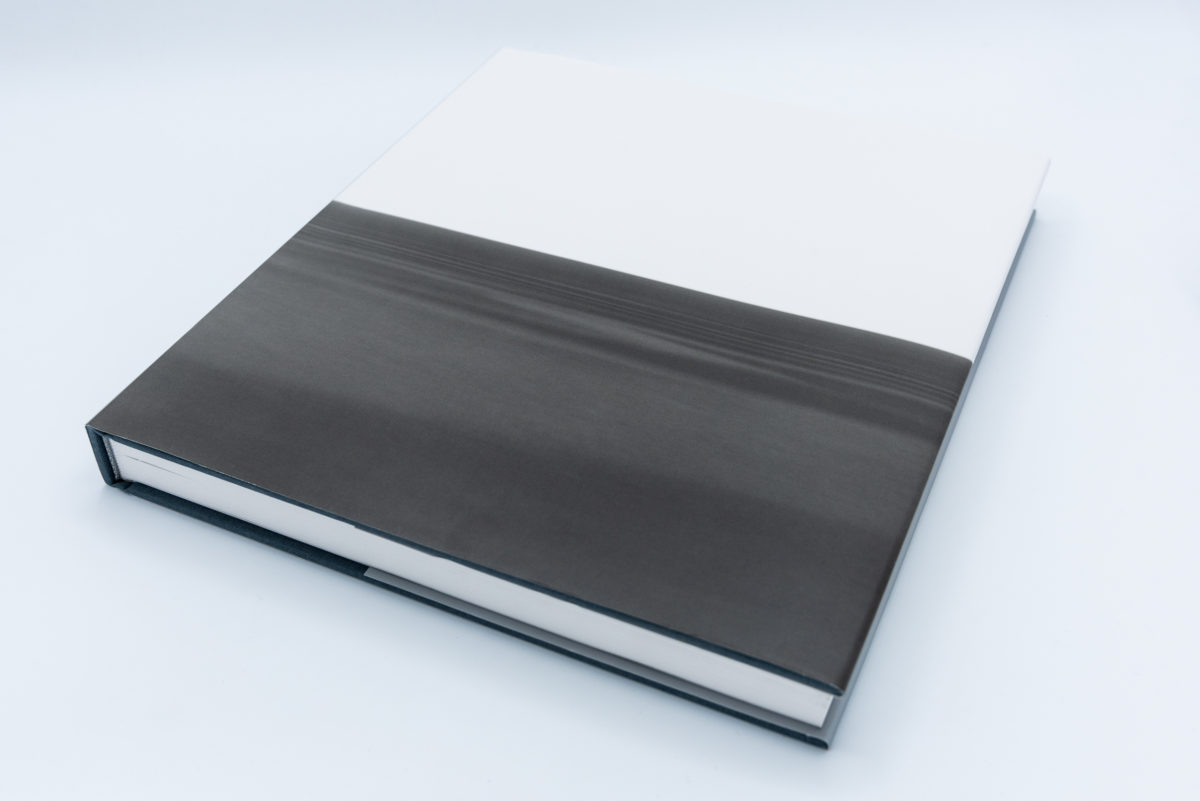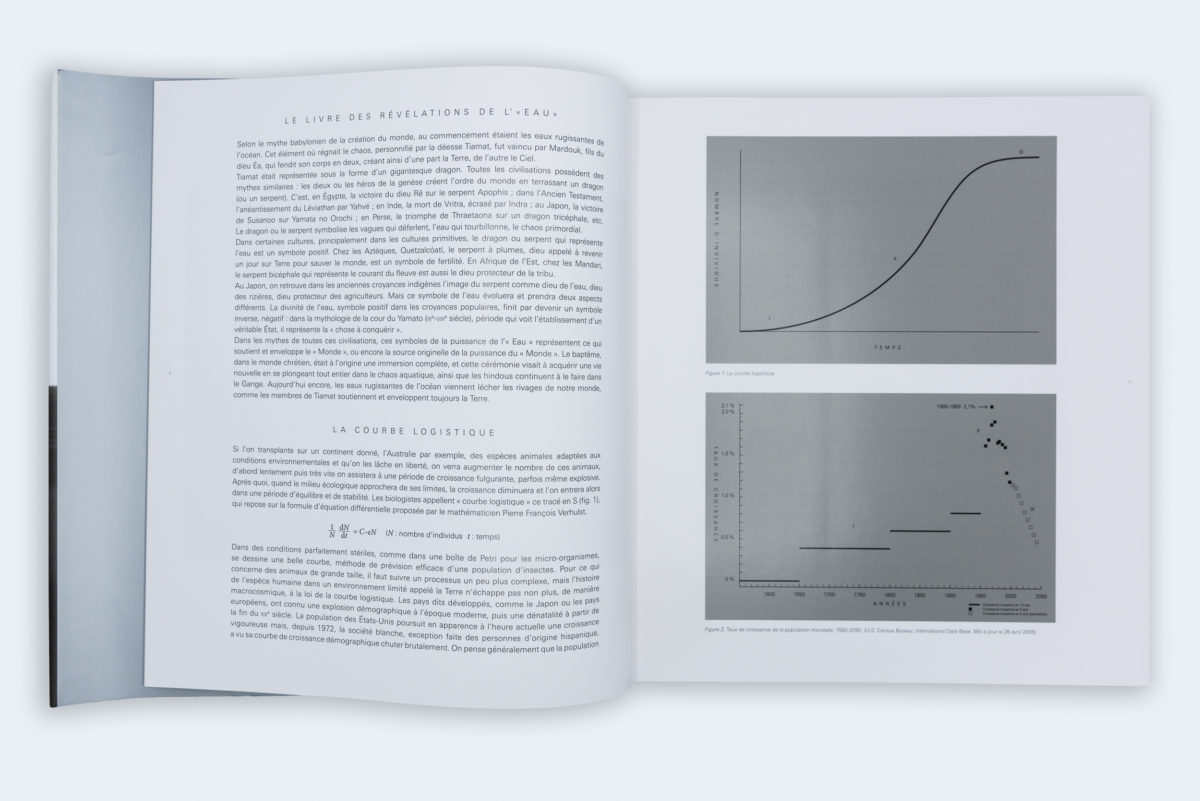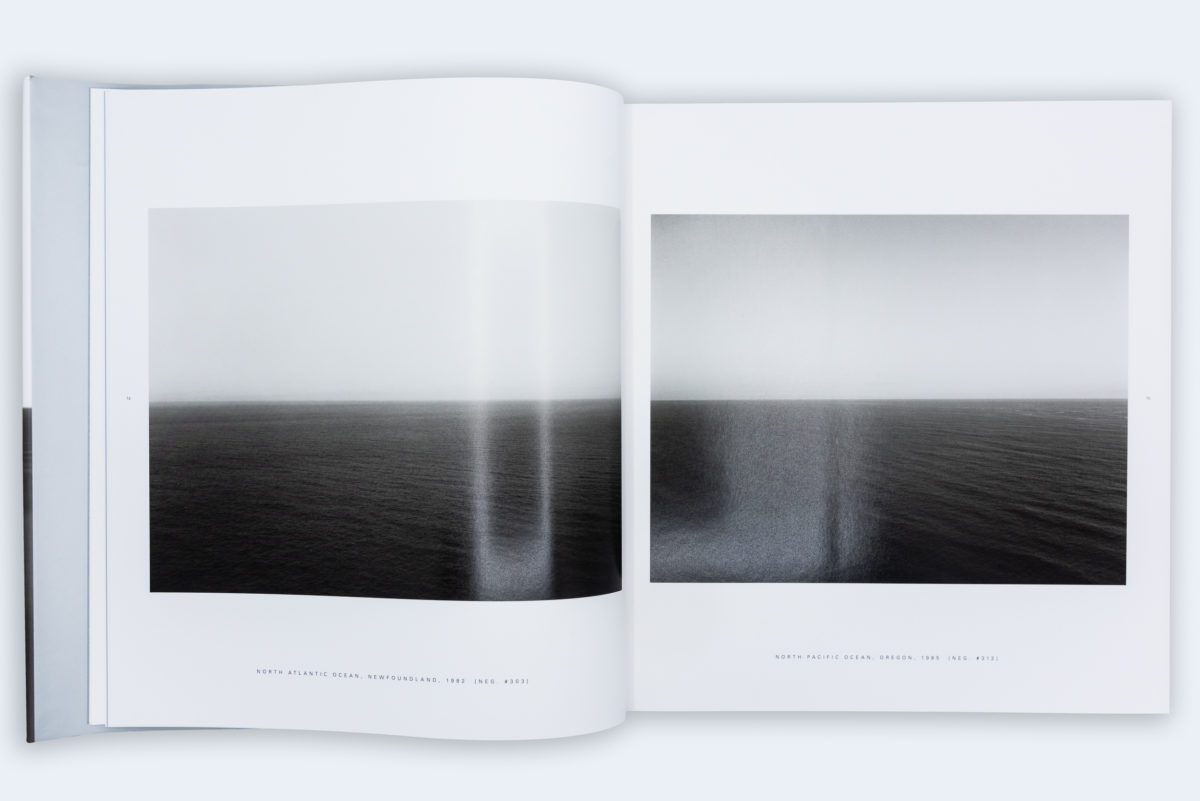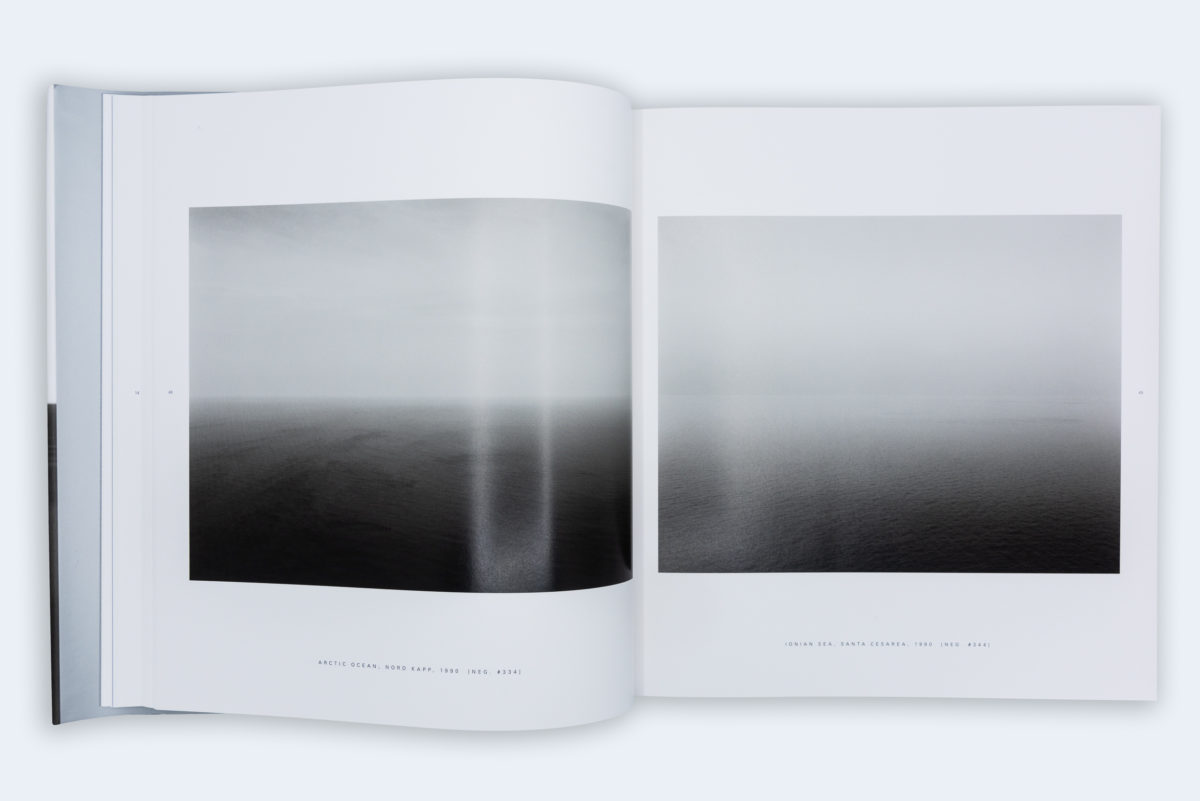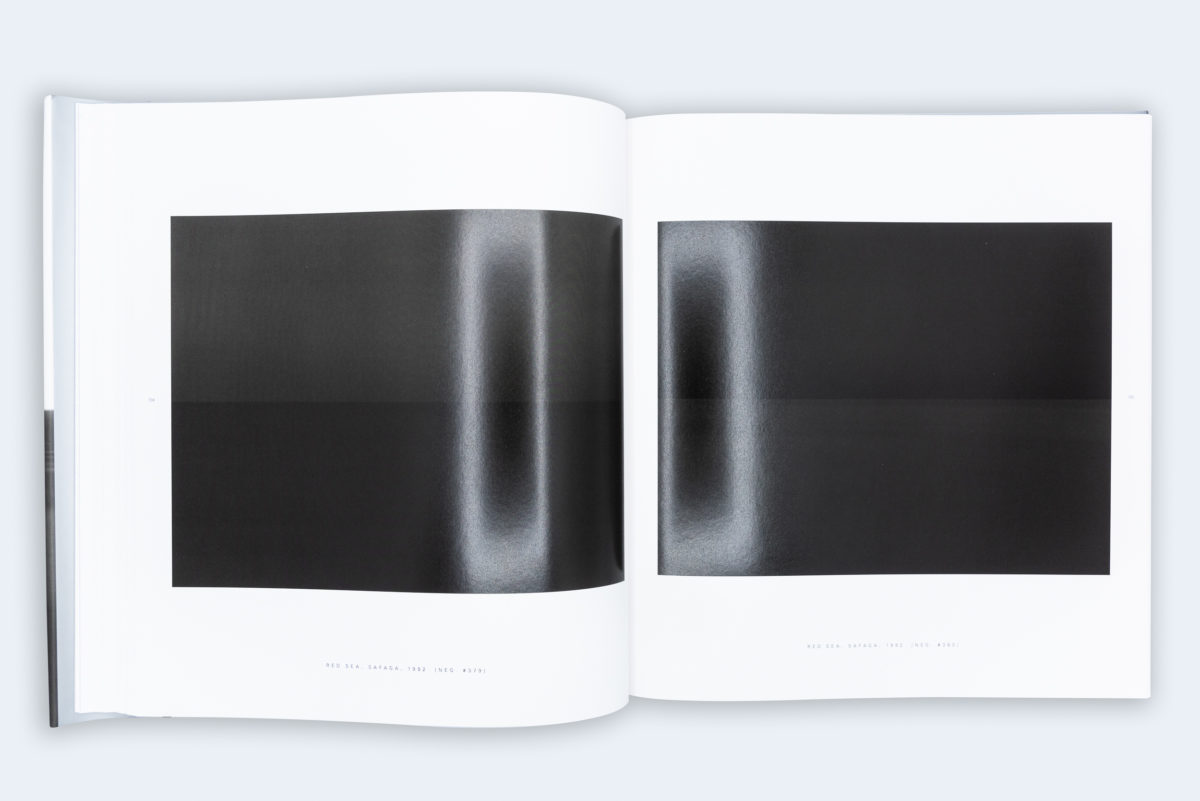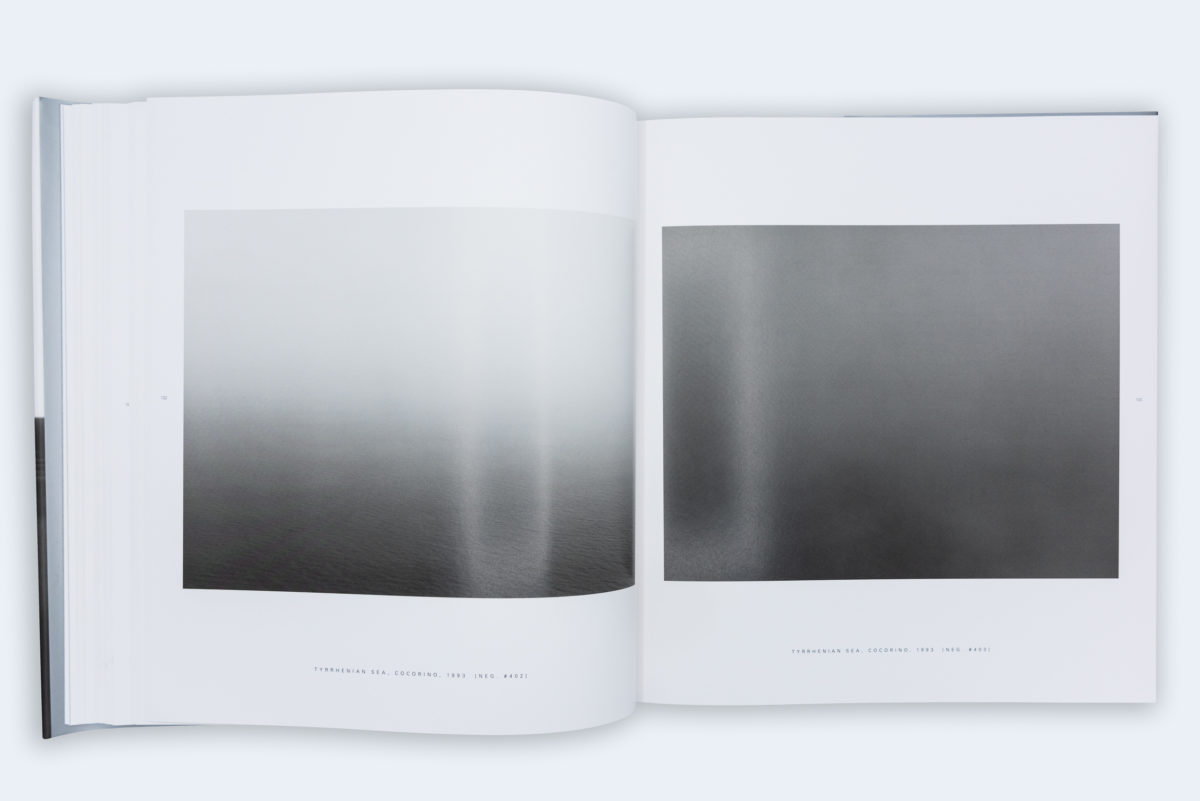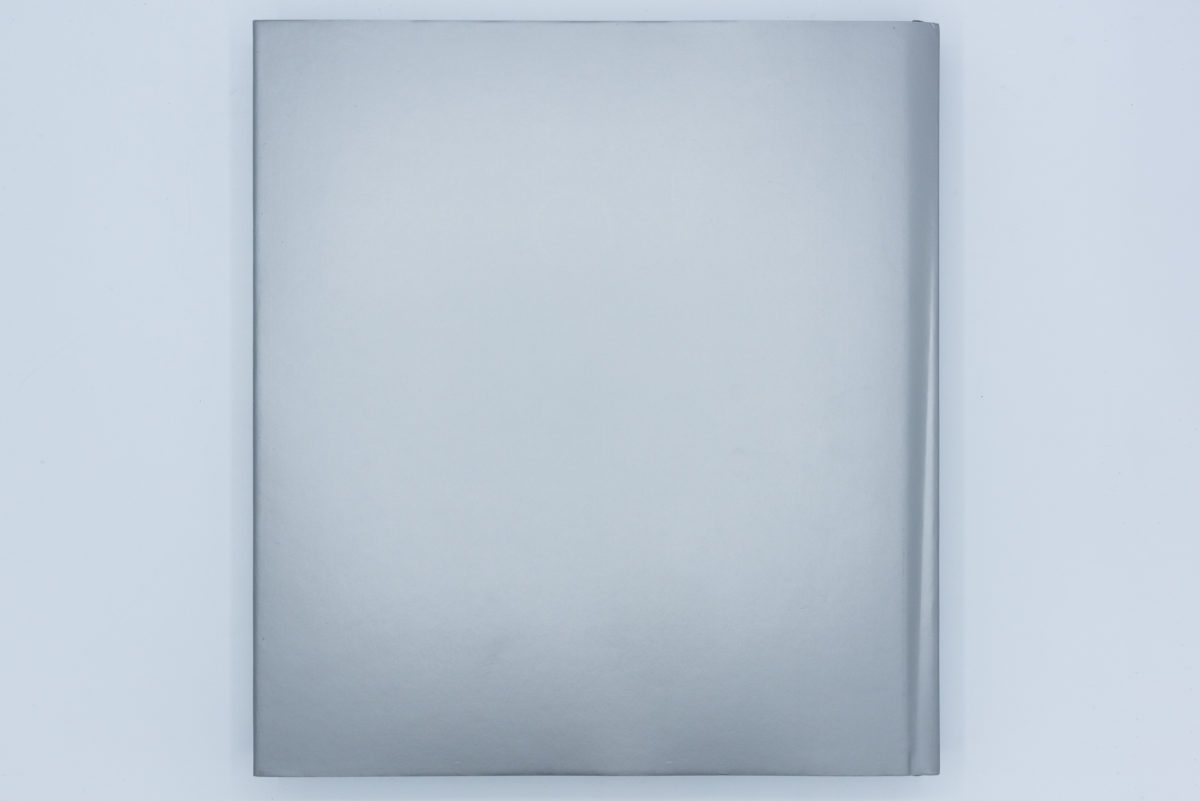 Editions Xavier Barral

Language

French

Release

2018

Pages

274

Format

28.6 x 26 cm

ISBN

9782365112215